Rig Rundown: Meshuggah [2016]
The Swedish metal masters eschew cabs for a mix of high-powered amps, some digital modeling, and 8-string axes.
Premier Guitar's Perry Bean hung out with Meshuggah's tech, Kent Eriksson, who walks through the bone-crushing, cabinet-free rigs of Fredrik Thordendal, Mårten Hagström, and Dick Lövgren, the three Viking warriors of the extreme prog-metal apocalypse.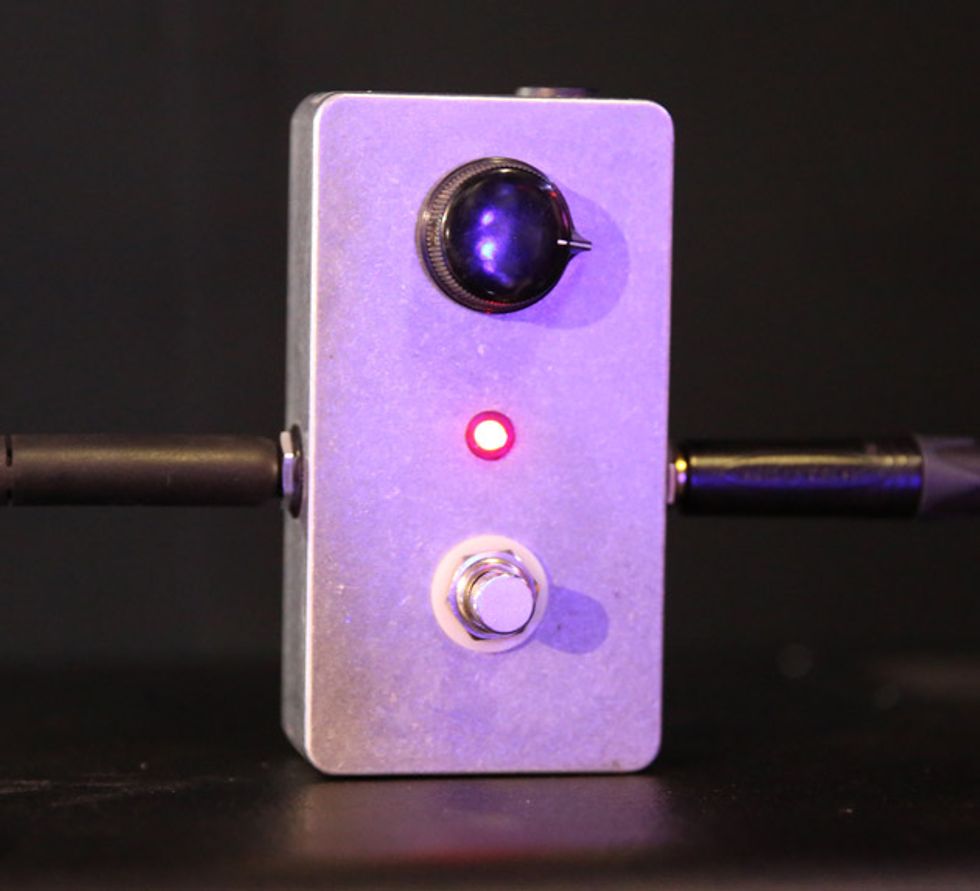 Click here to enter to win an Ibanez RG8 courtesy of Ibanez and Meshuggah.
Click to subscribe to our monthly Rig Rundown podcast:

---
Meshuggah's Gear