Rig Rundown: Meshuggah [2016]
The Swedish metal masters eschew cabs for a mix of high-powered amps, some digital modeling, and 8-string axes.
For something a bit more rocking on the riff-heavy song "Bleed," Lövgren goes with a stock Warwick Stryker 4-string tuned to Bb–Eb–Ab–Dd.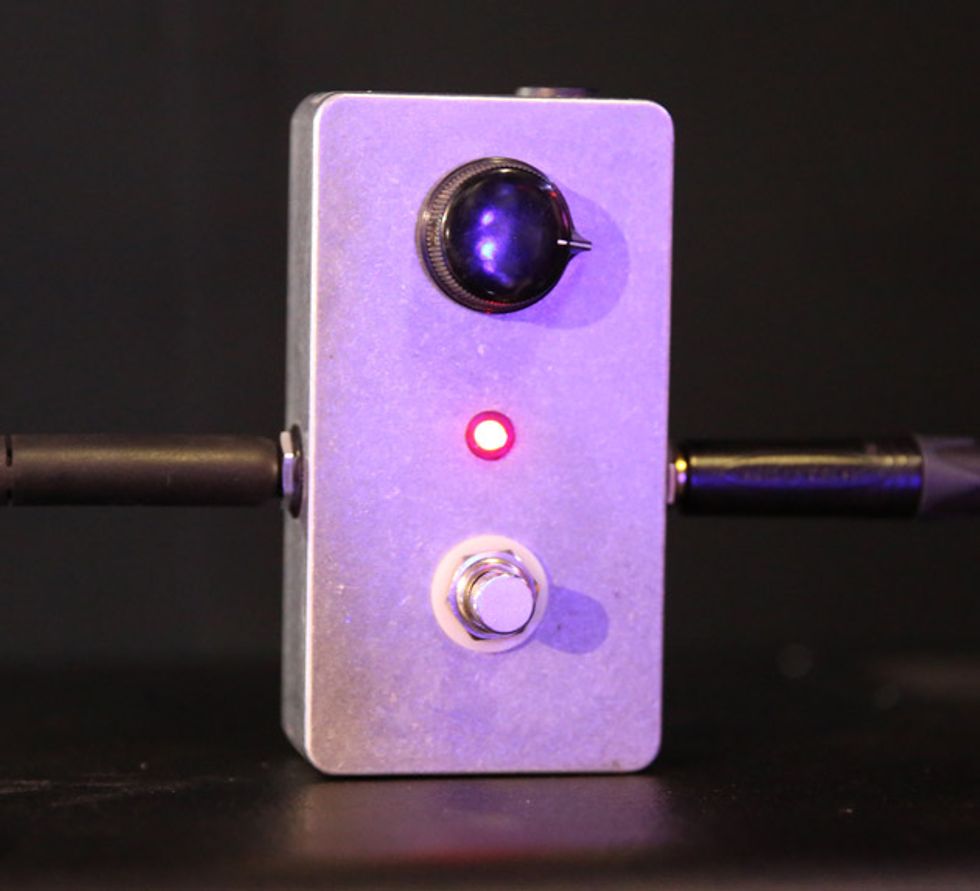 Click here to enter to win an Ibanez RG8 courtesy of Ibanez and Meshuggah.
Click to subscribe to our monthly Rig Rundown podcast:

---
Meshuggah's Gear