Rig Rundown: Meshuggah [2016]
The Swedish metal masters eschew cabs for a mix of high-powered amps, some digital modeling, and 8-string axes.
Both Fredrik and Mårten use the same amp and effects setup. After hitting their respective Shure ULXD1 wireless units, each signal path runs through a custom preamp pedal (which is always on) designed by Mike Fortin of Fortin Amps.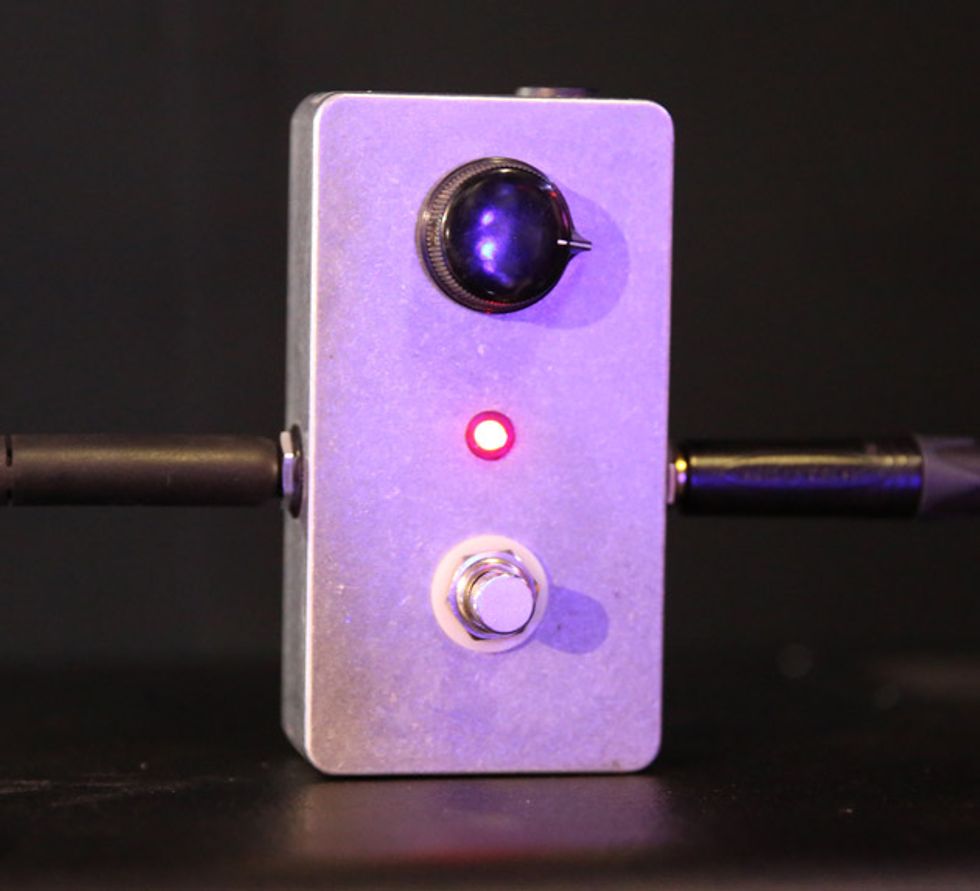 Click here to enter to win an Ibanez RG8 courtesy of Ibanez and Meshuggah.
Click to subscribe to our monthly Rig Rundown podcast:

---
Meshuggah's Gear