Aside from melting faces, these younglings don't take themselves or much else seriously, but one-half of the wise-cracking guitar tandem dishes on his "dope" signature gear from Ibanez and DiMarzio.
Not a stranger to Ibanez guitars, Scott LePage has played them his whole career. He's used models from the RG, Prestige, AZ, Talman, and Iron Label families, but at the 2019 NAMM Show he (and bandmate Tim Henson) announced a signature model that incorporates elements from all of them. The body is based on a AZ (American basswood with quilted maple top). It includes Ibanez's heat-treated roasted maple neck and fretboard with only 22 frets because Scott feels the extra frets are useless and giving a little space between the neck single-coil and fretboard produces the "sweet spot." Another signature part of the instrument is Scott's collaboration with DiMarzio, which produces his own alnico humbucker—the IGNO. The middle and neck pickups are DiMarzio True Velvets and are a nod to the Talman setup he previously played and provide a springier sound for the band's funk-meets-hip-hop-influenced tones. Lastly, gold Ibanez hardware, a Gotoh T1502 trem bridge, and GraphTech nut round out the SLM10. This one typically is tuned to standard and uses Dunlop Nickel Coated Plated .010–.052 strings.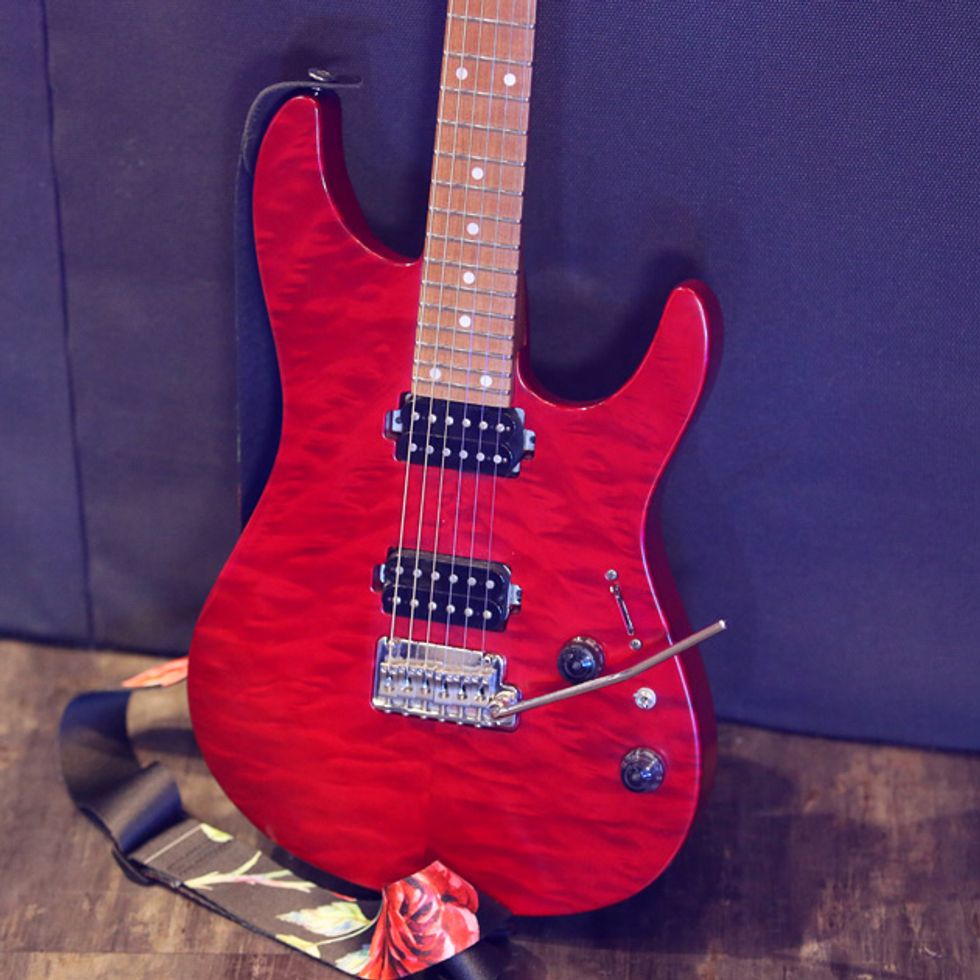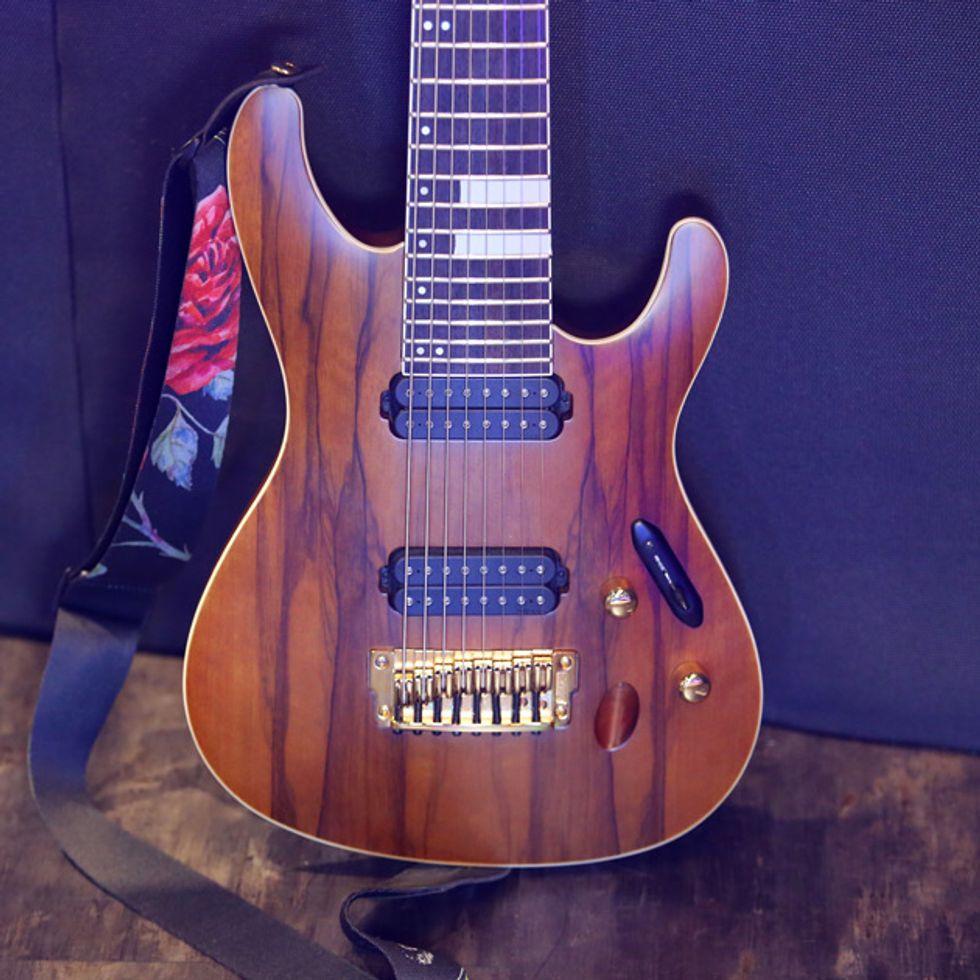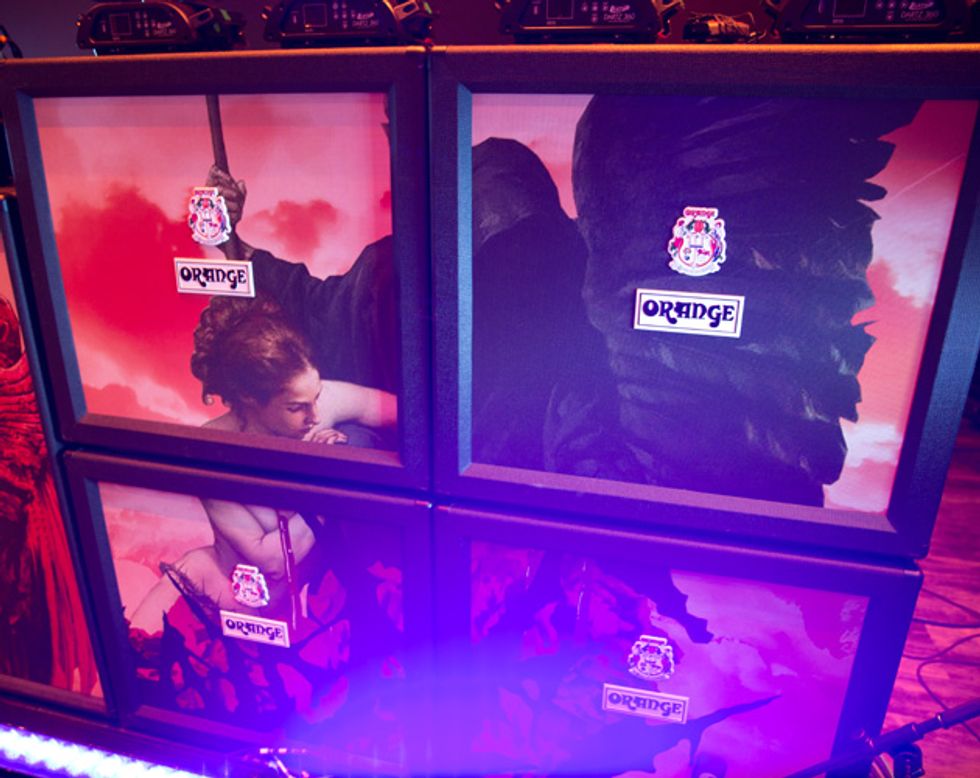 D'Addario DIY Cable Kit: http://ddar.io/Cable.Kit

Click Here to enter for your chance to win Scott's signature gear from Ibanez & DiMarzio Ends June 8, 2019.
Click to subscribe to our weekly Rig Rundown podcast:

---
---