Aside from melting faces, these younglings don't take themselves or much else seriously, but one-half of the wise-cracking guitar tandem dishes on his "dope" signature gear from Ibanez and DiMarzio.
While the band is pushing towards cleaner, bouncier tones, they still have a few chuggers in the setlist to appease the fans from the days of Resurrect and Inspire, so that's when you'll see Scott LePage grab this Ibanez S Prestige Series S5528LW 8-string.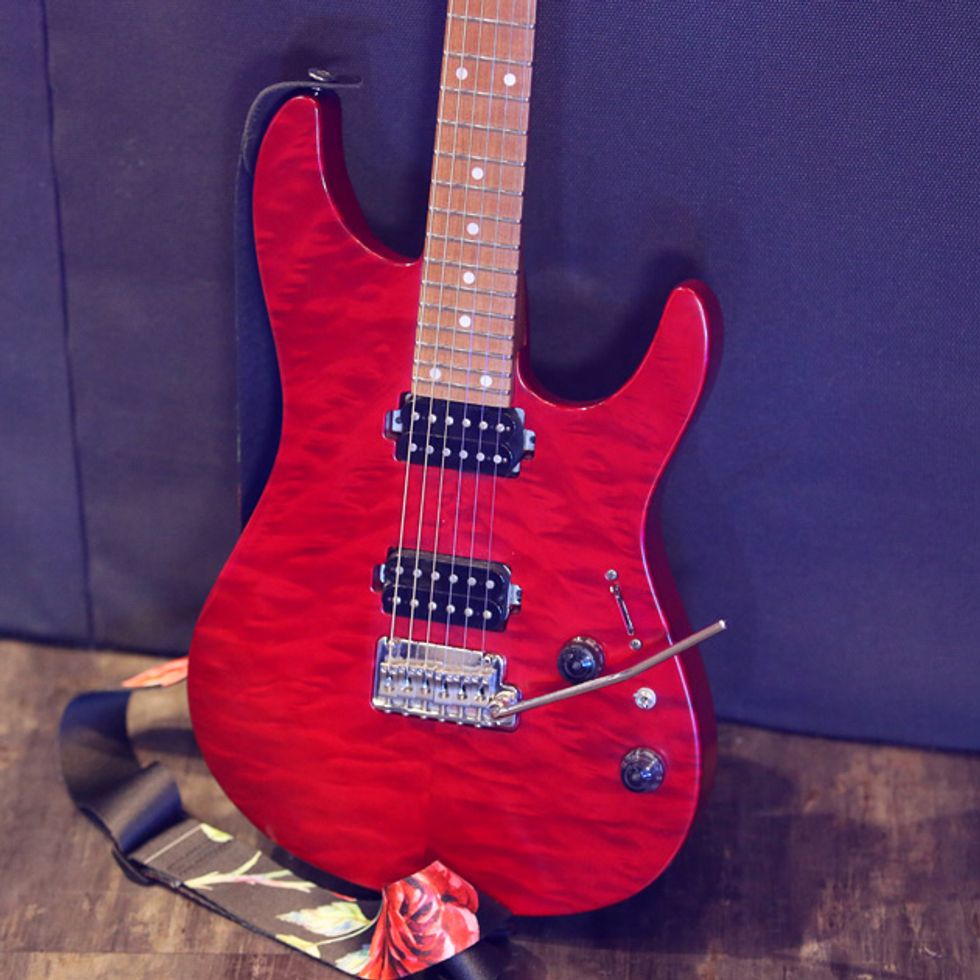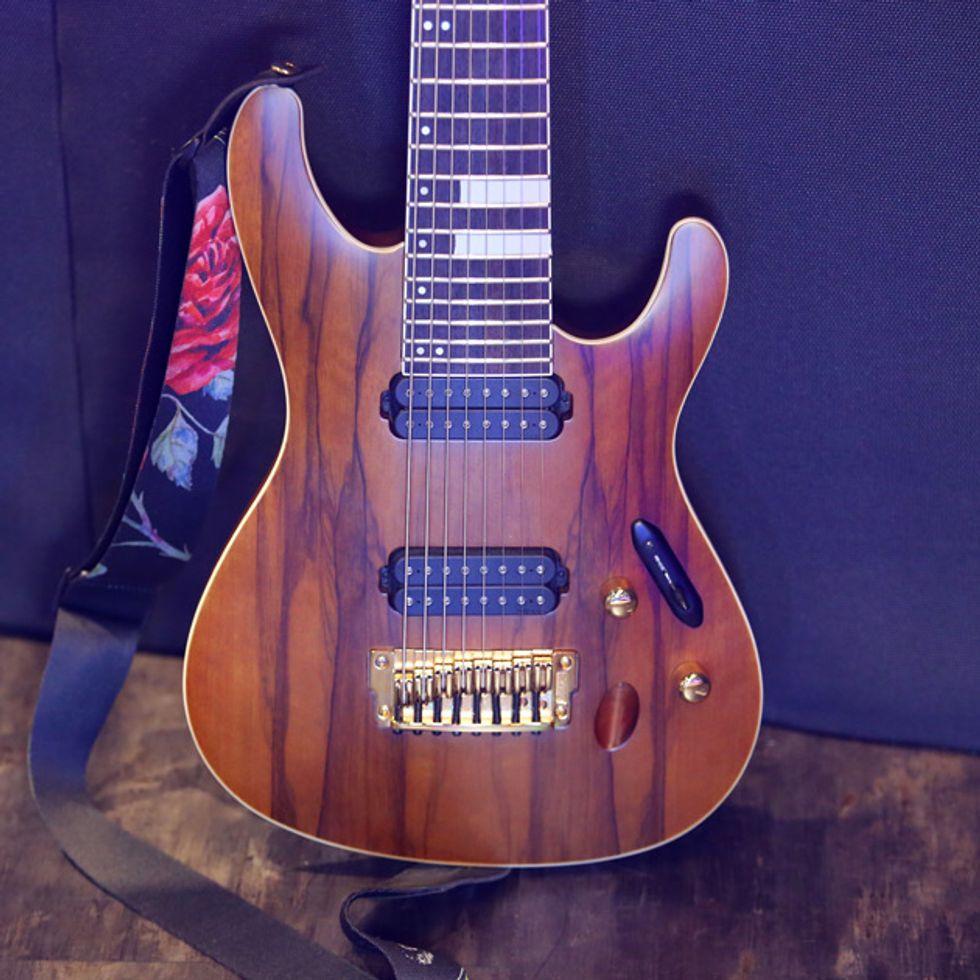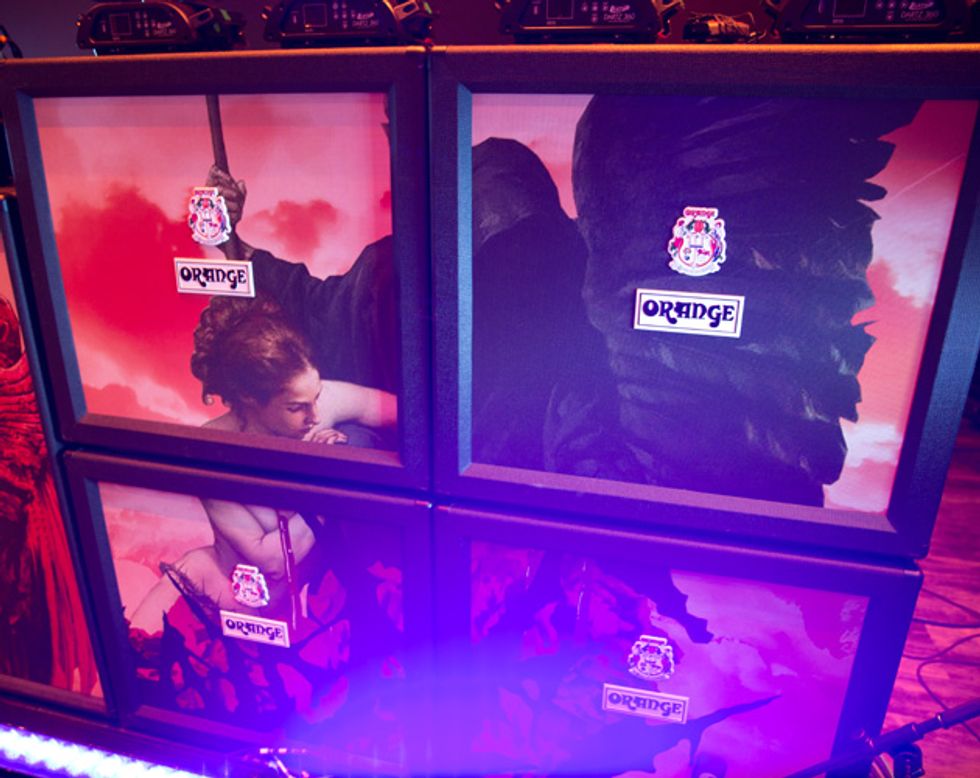 D'Addario DIY Cable Kit: http://ddar.io/Cable.Kit

Click Here to enter for your chance to win Scott's signature gear from Ibanez & DiMarzio Ends June 8, 2019.
Click to subscribe to our weekly Rig Rundown podcast:

---
---