Rig Rundown: Radio Moscow
This psych-rock power trio doesn't mind a little 60-cycle hum from their collection of obscure vintage gear from Gibson, Alamo, Danelectro, and more.
Anthony Meier's No. 1 in the stage and studio is his 2004 Rickenbacker 4003. The pickup cover has been removed, but other than that, the Rick is bone stock. The Rick stays strung with D'Addario's Nickel Round Wound strings.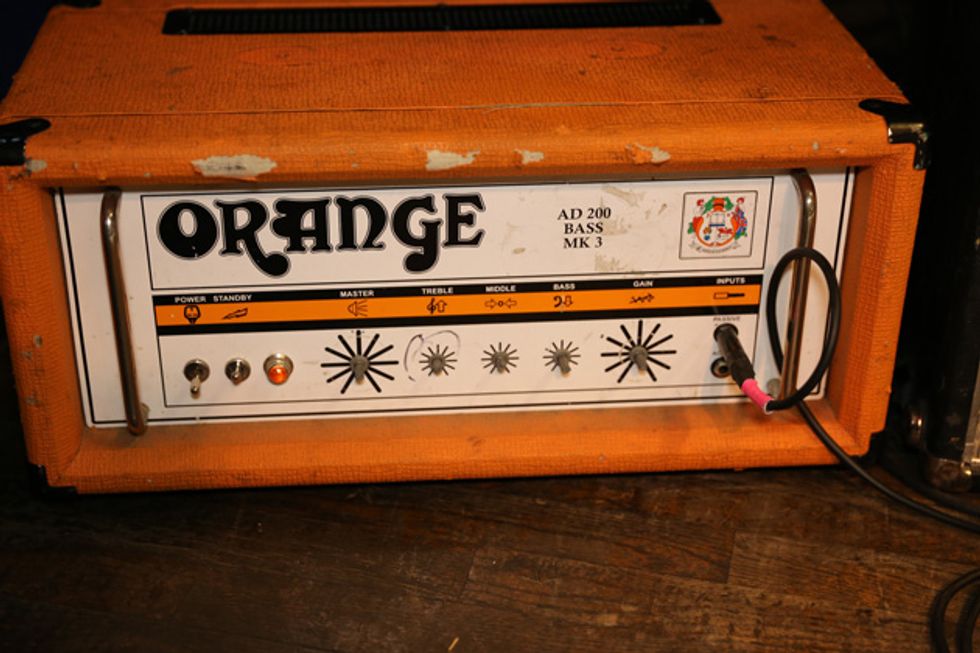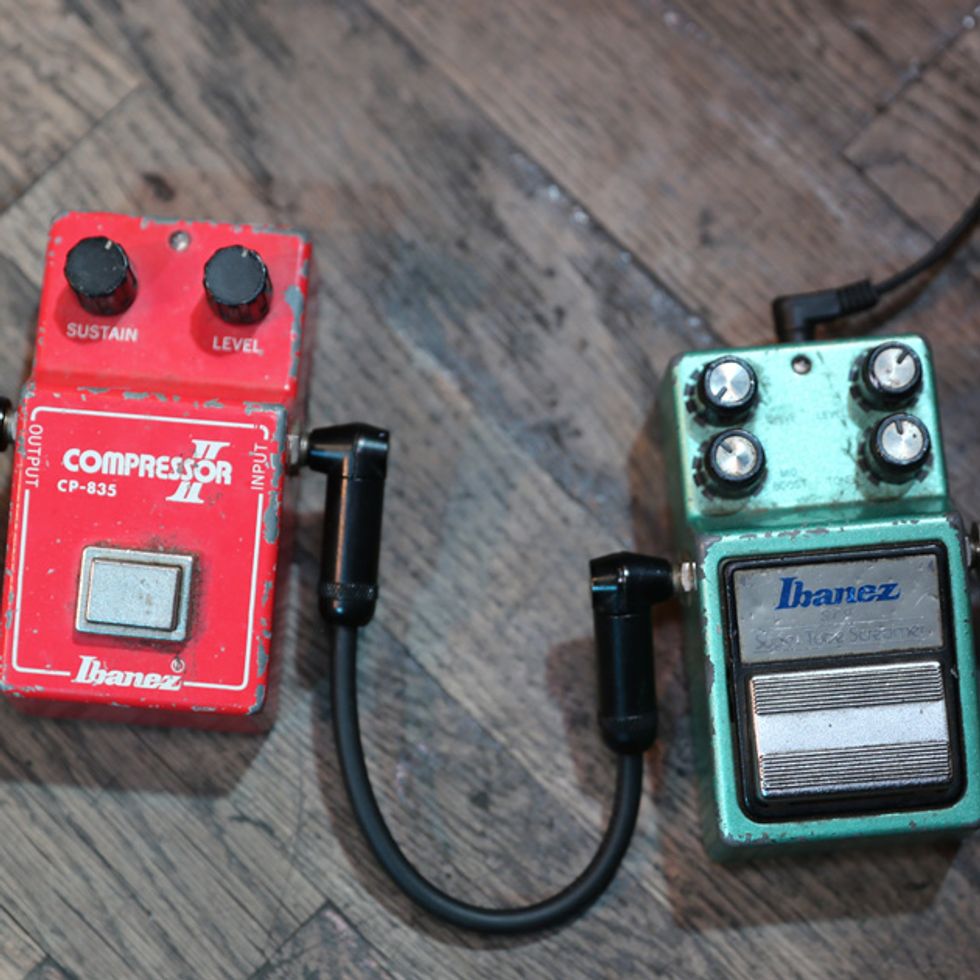 Click to subscribe to our weekly Rig Rundown podcast:

---
---