He fronts two menacing bands with his "Ferrari-like" signature Jackson, but he's also got a soft spot for his vintage ES-335.
Dave Davidson's lineage with the Jackson Warrior can be traced back to his admiration of Martyr cofounder and current Voivod guitarist Dan Mongrain. "I was just enamored with the guitar when he played it," says Davidson. "It has these cool, sharp edges, yet it's sleek at the same time. It's the Ferrari of guitars."
Knowing that, it's even more appropriate that when Dave got his first Jackson—a gift from his family for graduating high school—it was a 6-string Warrior in Ferrari red.
His first signature collaboration with Jackson was a few years ago and it birthed the above Custom Shop USA Signature Limited Edition model that featured a caramelized ash body with a satin finish, a 3-piece caramelized maple neck with compound-radius fretboard (12"–16" that's also caramelized maple), and is outfitted with a Floyd Rose Original 7-String Double-Locking tremolo. And a possibly overlooked Davidson touch is the rearranging of the controls—he swapped spots with the pickup selector and the volume knob to alleviate any accidental control turning and making it easier to seamlessly move between pickup positions.
A signature hallmark within the signature guitar is Davidson's signature DiMarzio Imperium 7 humbuckers. Prior to this development with his sig set, Dave was a longtime user and abuser of DiMarzio pickups often playing D-Activators and other hot 'buckers. For the Imperium, he backed off the output and focused on an all-around, clear, articulate pickup that would equally excel in cleans and crunch, while still having a midrange bark and snap. "I really love that when I play big, beefy, gross chords it's still very pleasing sound to my ears [laughs]…all the notes ring out clear as a bell."
For strings, Davidson relies on a custom set of D'Addario NYXLs Light Top Heavy Bottom strings (.010–.062) and he typically tunes the 7-string for Revocation down a half step to Bb standard. For Gargoyl, he's only using 6-string guitars so he tunes to Eb.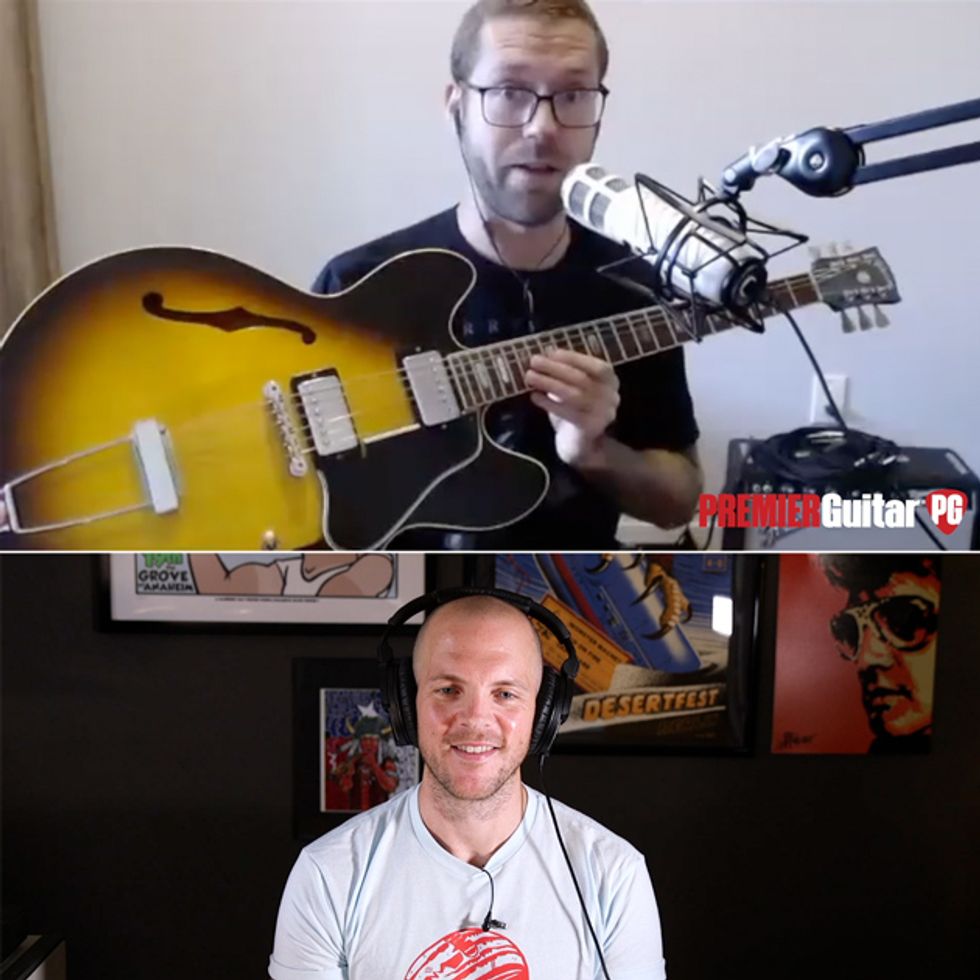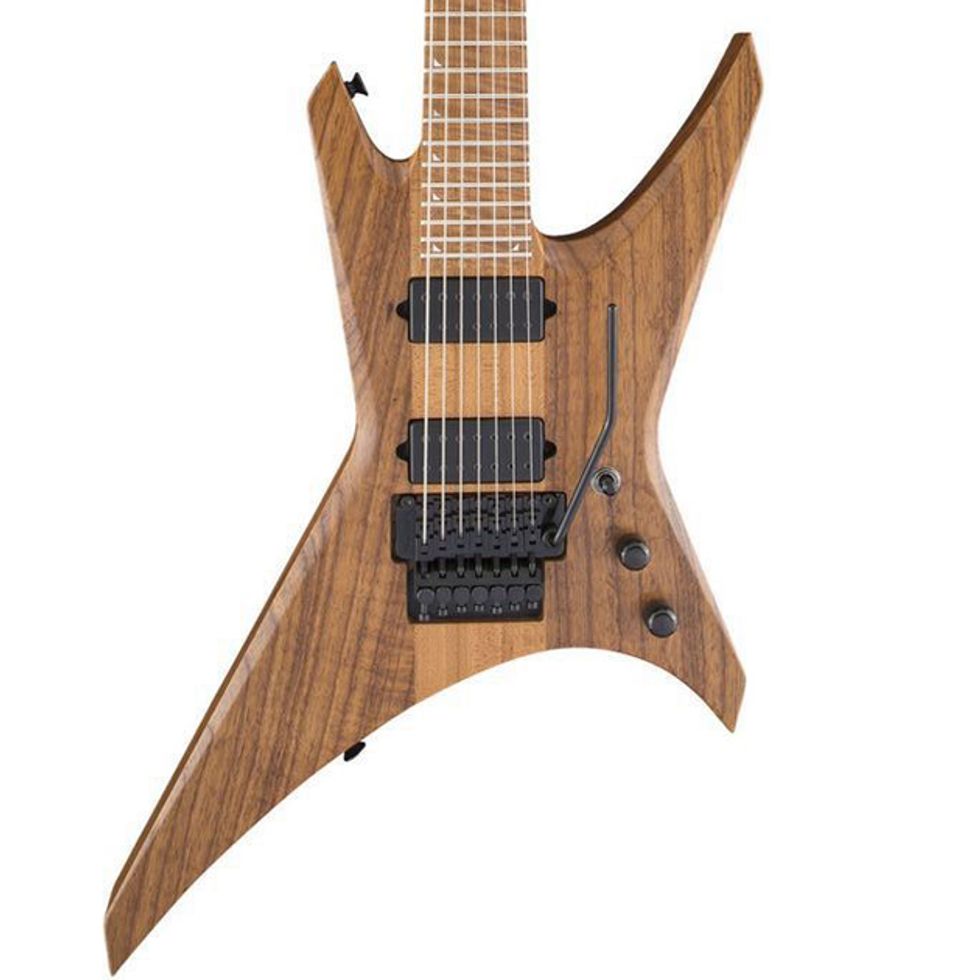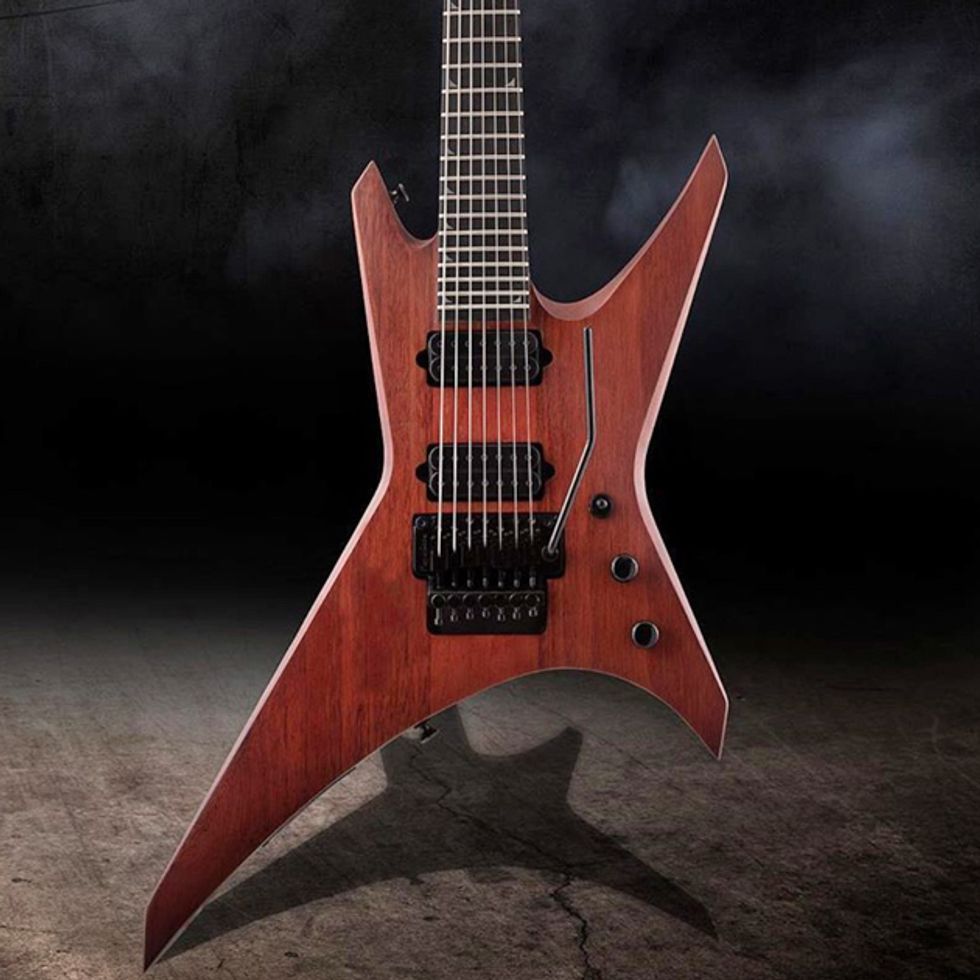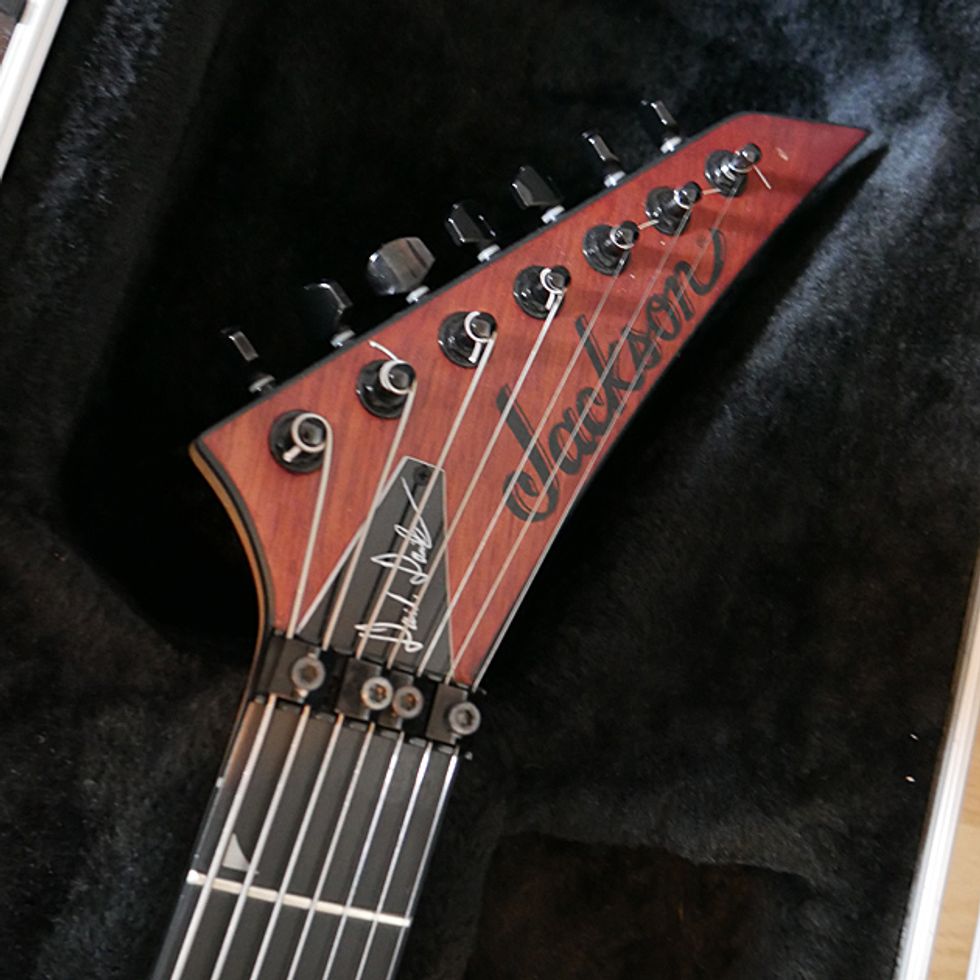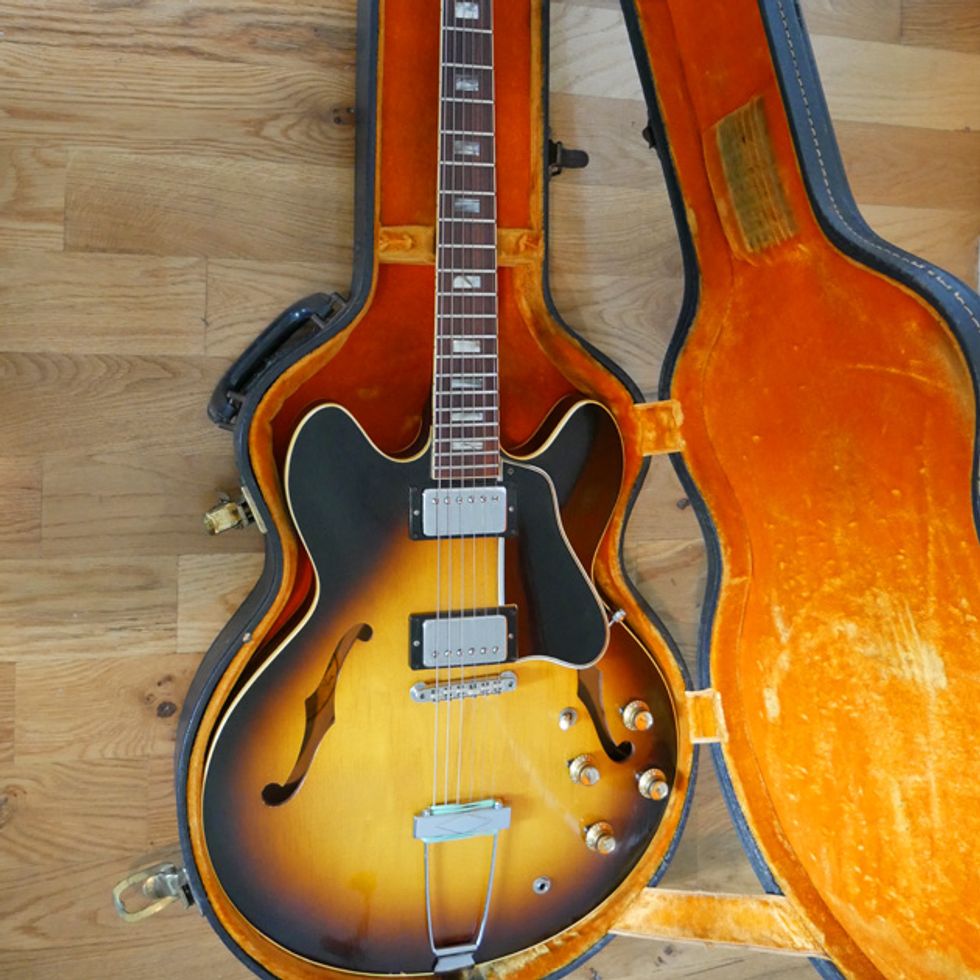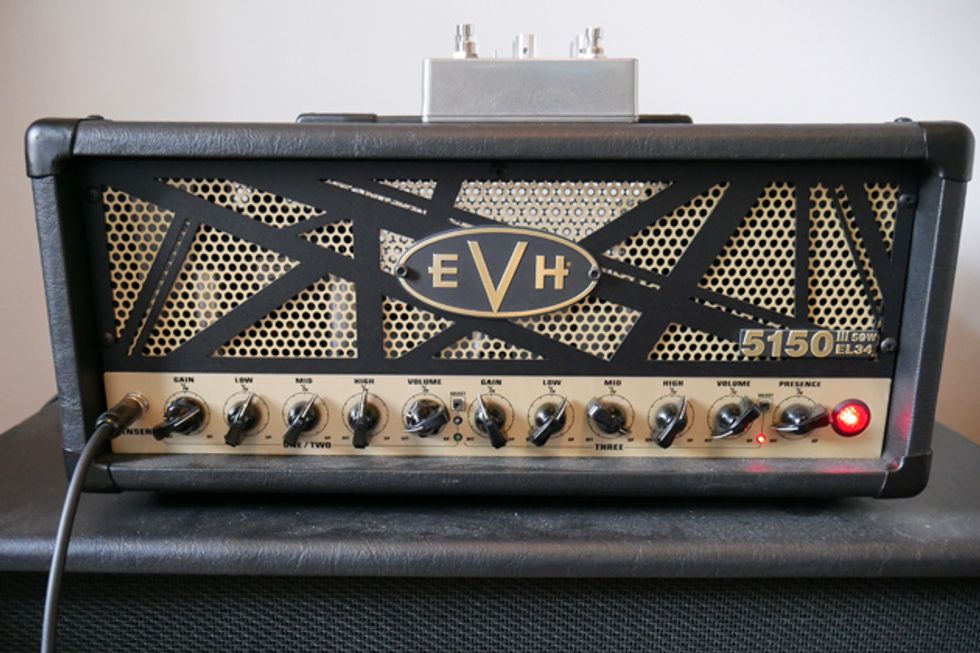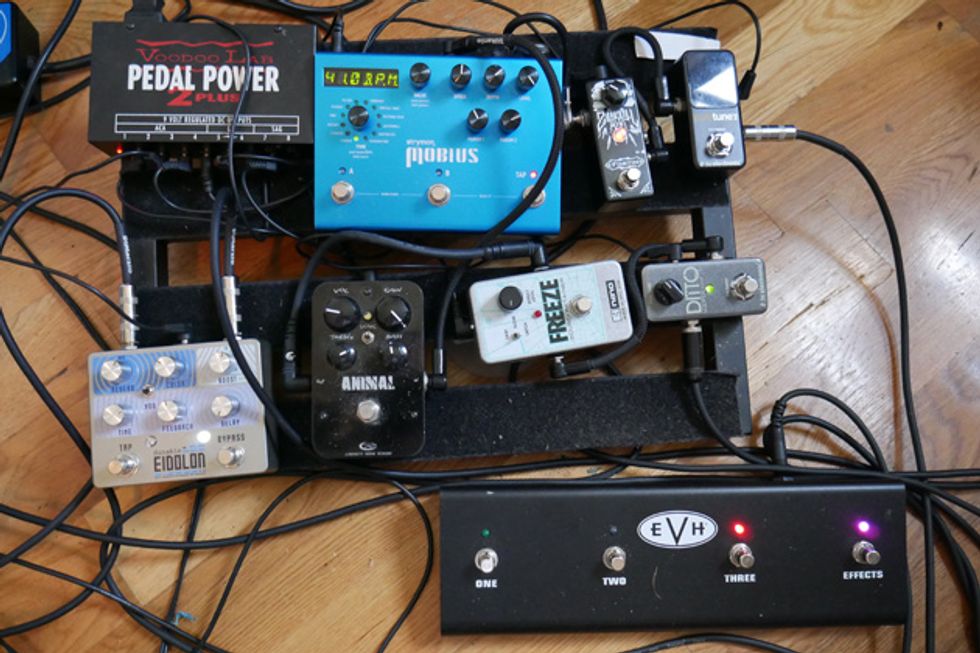 ---
Click below to listen wherever you get your podcasts:
---
---
---