Rig Rundown: Silversun Pickups
The L.A. rockers explain how they weave and manipulate their boundless tones with some classic Gibson 'birds and a mix of tube power and digital modeling. Plus, we find out guitarist Brian Aubert's secret weapon.
Monninger brings tube power for her bass heads by using an Ampeg SVT Classic (and another for backup) that powers a matching Ampeg 8x10 cab.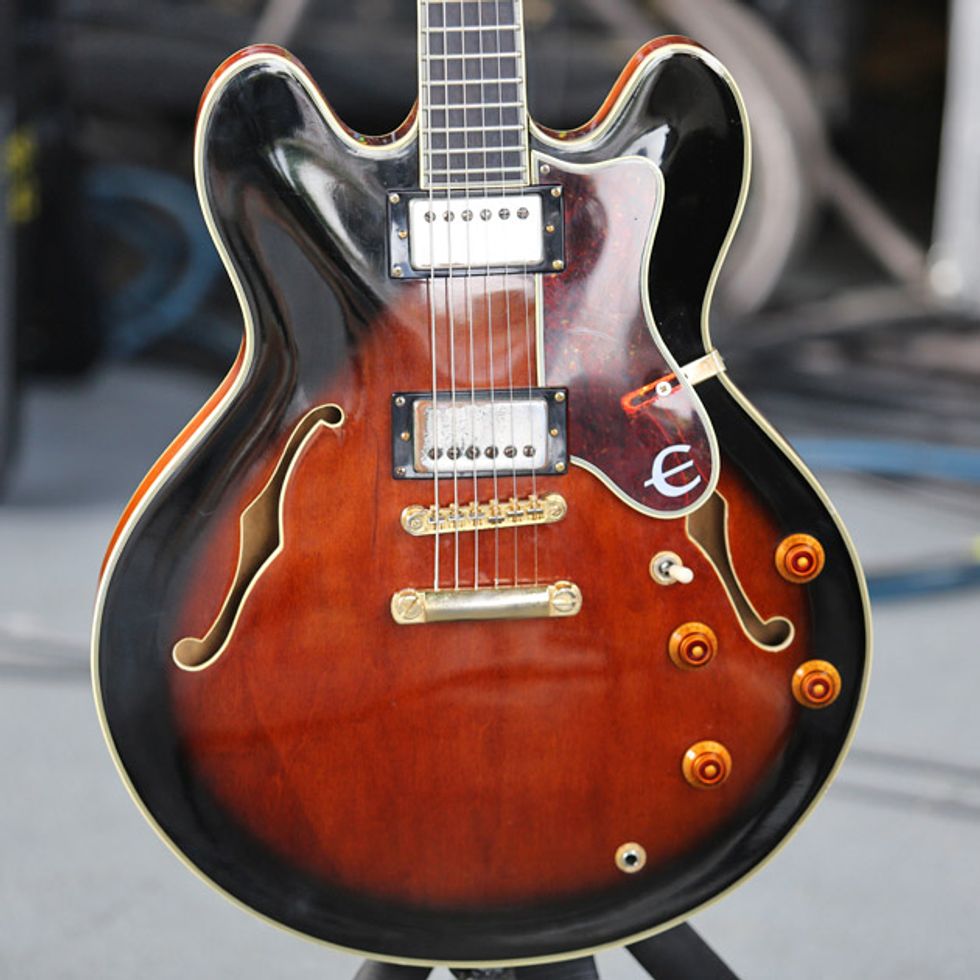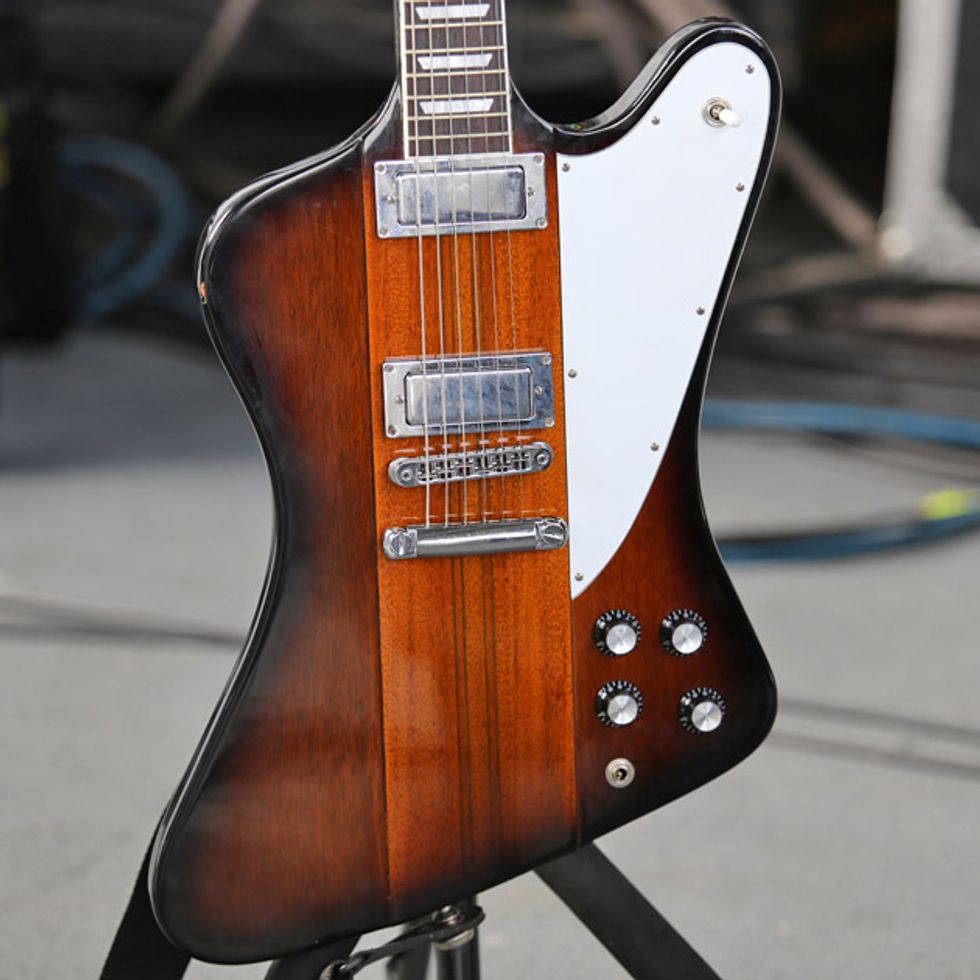 Click to subscribe to our weekly Rig Rundown podcast:

---
---