Guitar's power couple of Derek Trucks and Susan Tedeschi share the stories behind their rigs, and bassist Tim Lefebvre walks us through his trippy pedal setup.
He also runs an Ampeg SVT–VR Vintage Reissue 300-watt head into a TecAmp Enersquare, which he stands on to feel the subs at lower volumes.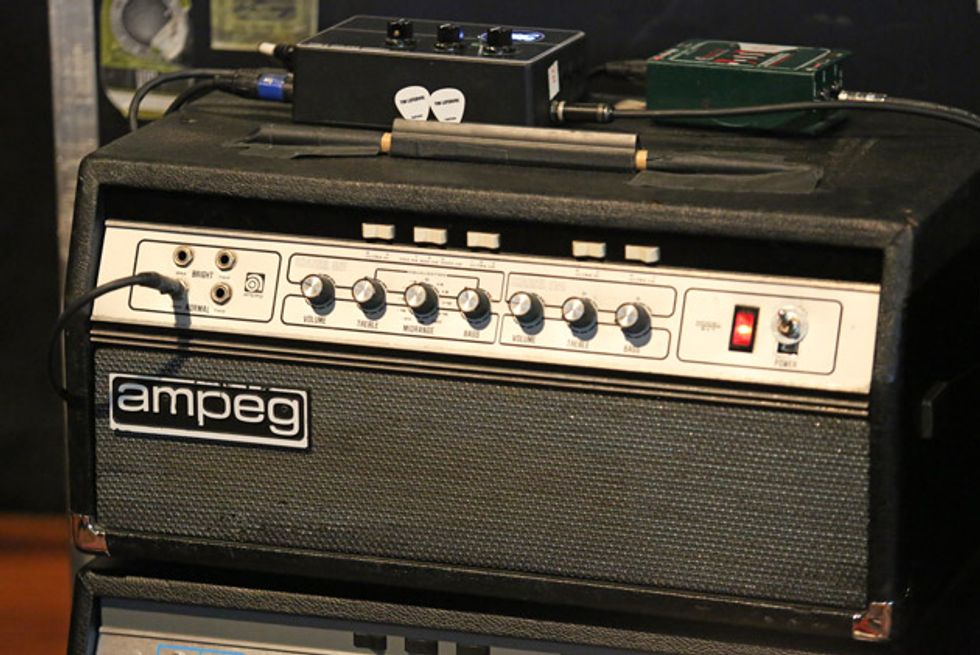 Thanks to Ryan "Murph" Murphy and Bobby Tis for their help.
Click to enter to win a MXR Echoplex Delay and Derek Trucks Signature Slides.
Click to subscribe to our monthly Rig Rundown podcast:

---