Rig Rundown: The Devon Allman Project with Duane Betts
We catch up with the sons of Southern-rock royalty—and their trove of storied guitars—just before the official launch of their new Allman Betts Band project.
According to Betts, Norman Harris of Norman's Rare Guitars says this Strat is a mid-'50s. The hardtail is Dickey's, and it once had a stacked humbucker in the neck slot. Duane returned it to all single-coils, with a new neck pickup custom-made by Johnny Stachela—who also plays in the Allman Betts Band.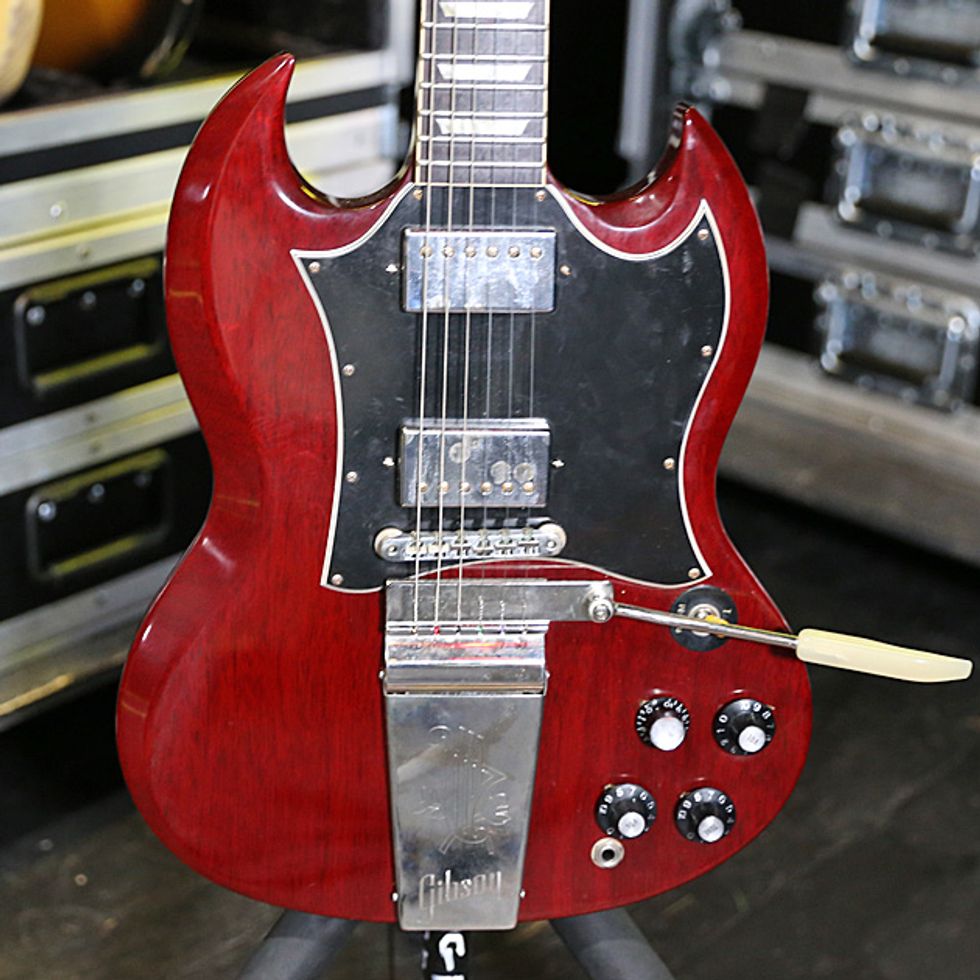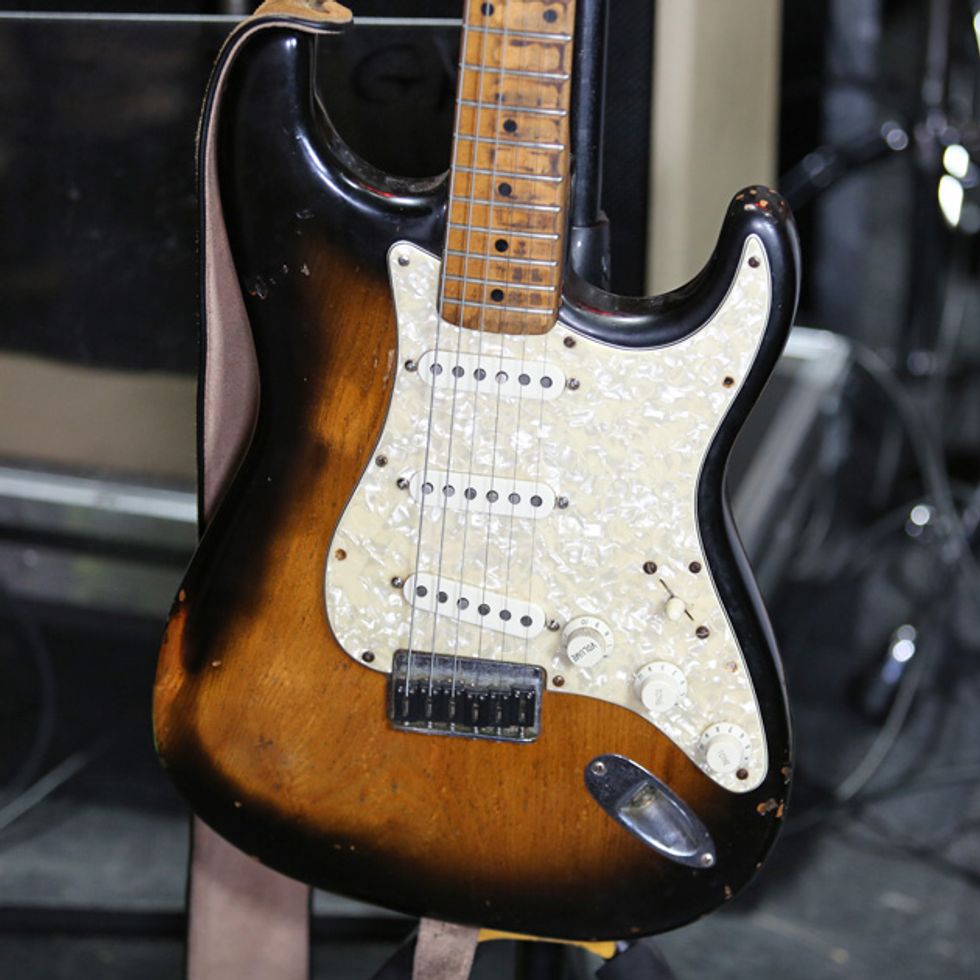 Click to subscribe to our weekly Rig Rundown podcast:

---
---