Enthusiastic, nimble-fingered Dylan Mattheisen dances between technical mathcore and catchy rock with Teles and a trusty DL4.
On the heels of releasing their seventh album in September 2019, breathe, the rocking trio of guitarist/vocalist Dylan Mattheisen and brothers Bill and Matt Chevalier, on drums and bass respectively, rolled intro Nashville primed to share songs old and new with the Music City crowd at the Exit/In.
But before all that happened, PG's Perry Bean chatted with Mattheisen about why he prefers mid-level Teles, how he developed his flashy technique, and the need for his constant pedal companion—the powerful Line 6 delay.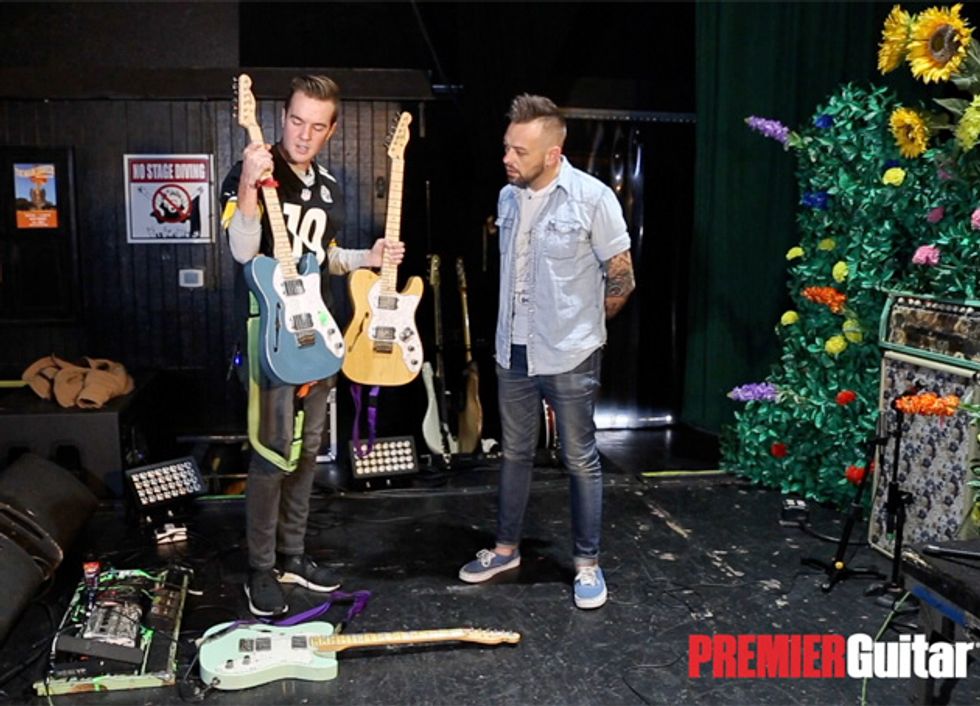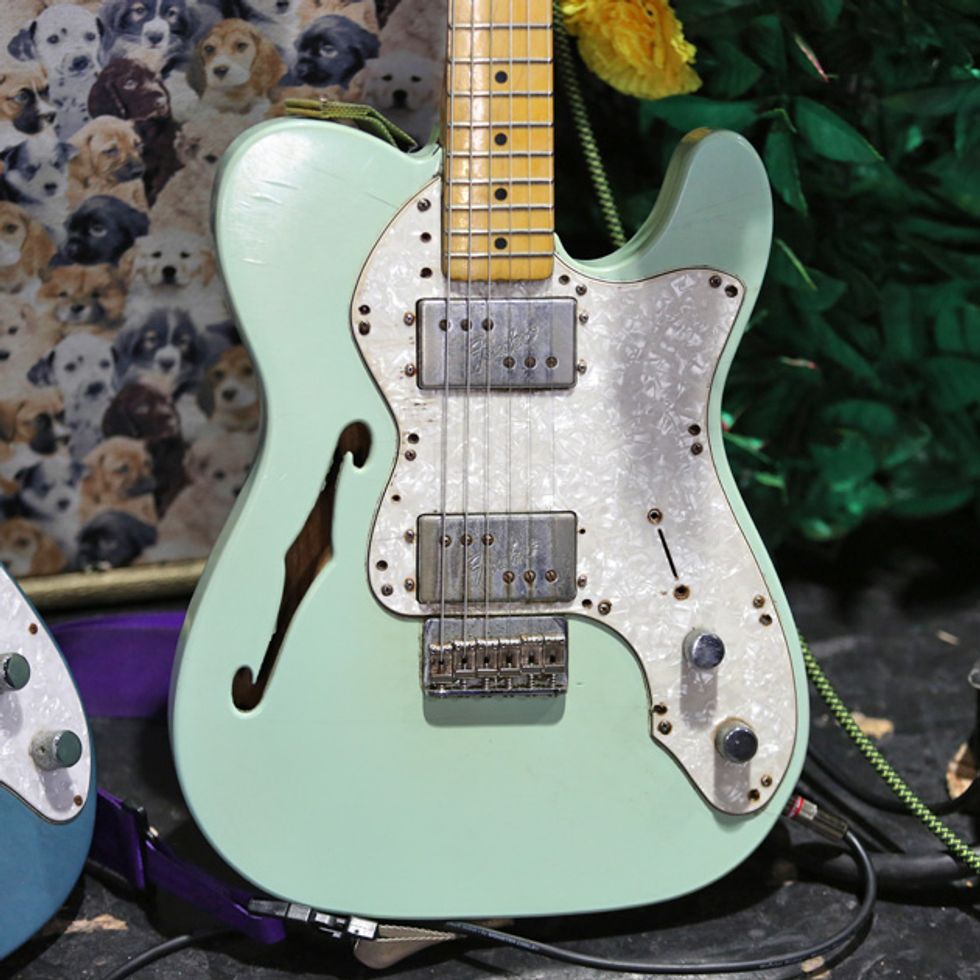 ---
Click below to listen wherever you get your podcasts:
---
D'Addario Trigger Capos:https://ddar.io/Trigger.Capos
---
---