VOX Delaylab Pedal Review
With 30 delay types, three different looping modes, expression pedal capability, and a very intelligent preset system, the DelayLab is a solution for insatiable experimentalists.
A delay pedal, under the control of the right musician, can be an instrument by itself. From simple doubling and echo to shimmering walls of sound and endless oscillations, delay pedals can transform guitar tones in ways that range from subtle to otherworldly. Delay can be addictive too. And like mad scientists, some guitarists will lock themselves away with a horde of delay pedals, conducting unfathomable tone experiments in search of just the right texture for a verse, chorus, or bridge. No wonder some guitarists look like cast members from Lord of the Dance while frantically trying to switch between pedals on stage.
Vox, which has a history of rewarding curious musicians with even more curious sounds, almost certainly considered these delay fiends when they designed the new DelayLab. With 30 delay types, three different looping modes, expression pedal capability, and a very intelligent preset system, the DelayLab is a solution for insatiable experimentalists, as well as players that need to inhabit a delay domain that's more traditional. It's a pedal that's versatile without being so deep that it's unusable. Everything you need is accessible, easy to use, easy to configure, and the sounds are solid and cover everything from standard tones to more extreme textures. If you find that delay pedals have been multiplying like rabbits on your board in the quest to cover every flavor of echo, this pedal might be the cure.
Looks Good in a Lab Coat
On the surface, the DelayLab looks like a distant cousin to Vox's ToneLab stompboxes. The cast-metal chassis is rugged and has a solid-white finish, along with a black brushed-metal faceplate, red LED indicator, five black push-buttons, six white chickenhead knobs, and green/red LEDs for the four heavy-duty (but silent) footswitches. It's a busy control set, though for all that the DelayLab has going on, it's pretty easy to tell what you're looking at once you get familiar with the layout. The 11-position rotary-knob on the far-left side switches between the 10 delay types and the looping mode. The other five chickenhead knobs run the specific delay parameters, while the push-buttons control functions. This leaves the four footswitches to control bank selection, presets, effect on/ off, and looping functions when the looping mode is engaged.
While there are 10 delay categories, you can actually access 30 different presets by using the function key to switch through delay types like analog, tape, and tap tempo, to digital lo-fi, dynamic, modulated, and pitch-shifted delays that you tend to see in more advanced DSP-based delays.
The DelayLab is designed with the stage and performance in mind to a significant extent, and its functionality in that environment will not disappoint. Consider that there are 30 preset slots, 30 delay types, 10 banks, a footswitch dedicated to bank selection/tap tempo, and three footswitches dedicated to individual banks. So it's possible to create 30 different patches for 10 different songs, with a different delay for the verse, chorus, and bridge for all 10 songs— an impressive palate for any player to have at their disposal. And with that many delays and a looping mode, there are plenty of ways to get the right sound at any time.
Other slick features that enhance the DelayLab's functionality include the sync button, which assigns note values to the tap tempo so you can create complex delay patterns. There are also programmable bypass modes, as well as the ability to blend between two presets by using the programmable expression pedal and assigning one patch to the heel and another to the toe. How cool is that?
In the Lab I ran the DelayLab through both a Vox AC4TV and '67 Fender Twin Reverb, using a Teisco Del Rey ET-460, a '60s Gibson Firebird with P-90s, and a reissue Fender Jaguar. I also tested the DelayLab alongside a number of vintage tape echos, analog delays, and digital delays. And despite what could be considered an unforgiving environment for side-by-side testing, one thing was clear: at stage volume with a full band playing, the DelayLab does a great job copping the originals. It may not replicate every last intricacy of your favorite Echoplex, and if you're a stickler for vintage authenticity, you might be happier using your esoteric gems in the controlled environment of the studio. But as a live performance machine—and for studio situations that don't demand to-the-letter vintage accuracy—the DelayLab excels.
Ratings
Pros:
solid construction. easy to use for its depth. clever functionality.
Cons:
a little big. some delays less than totally authentic.
Tones: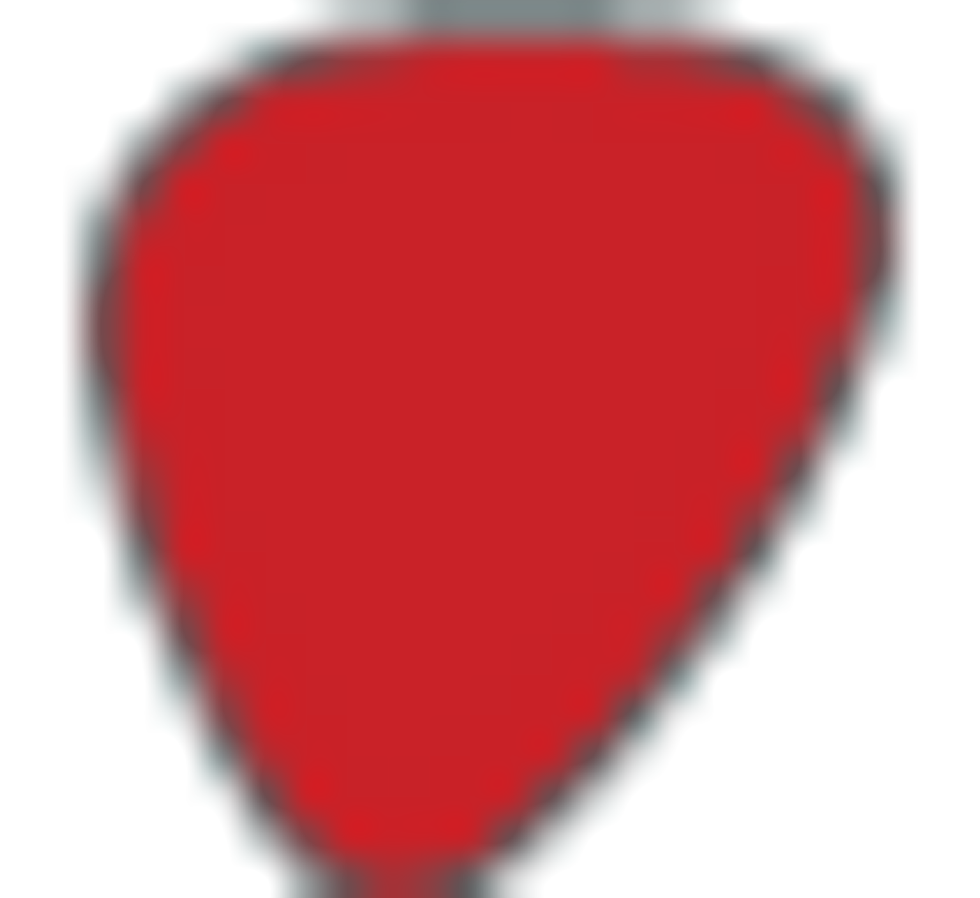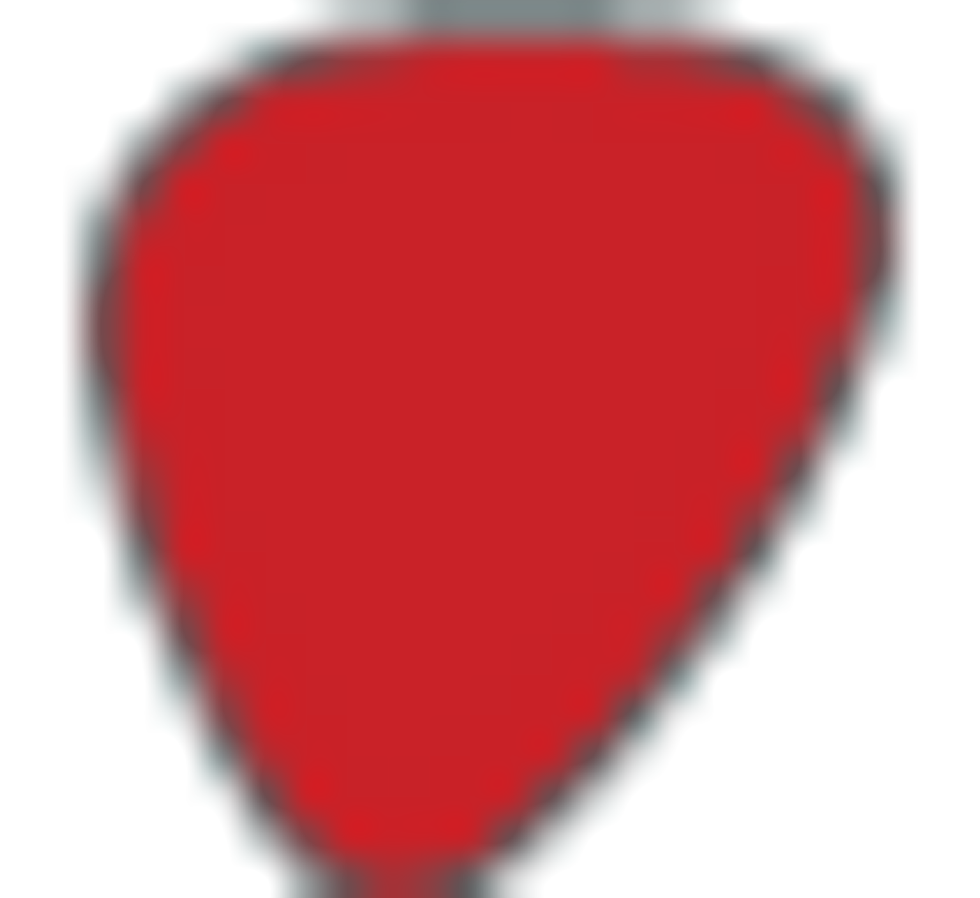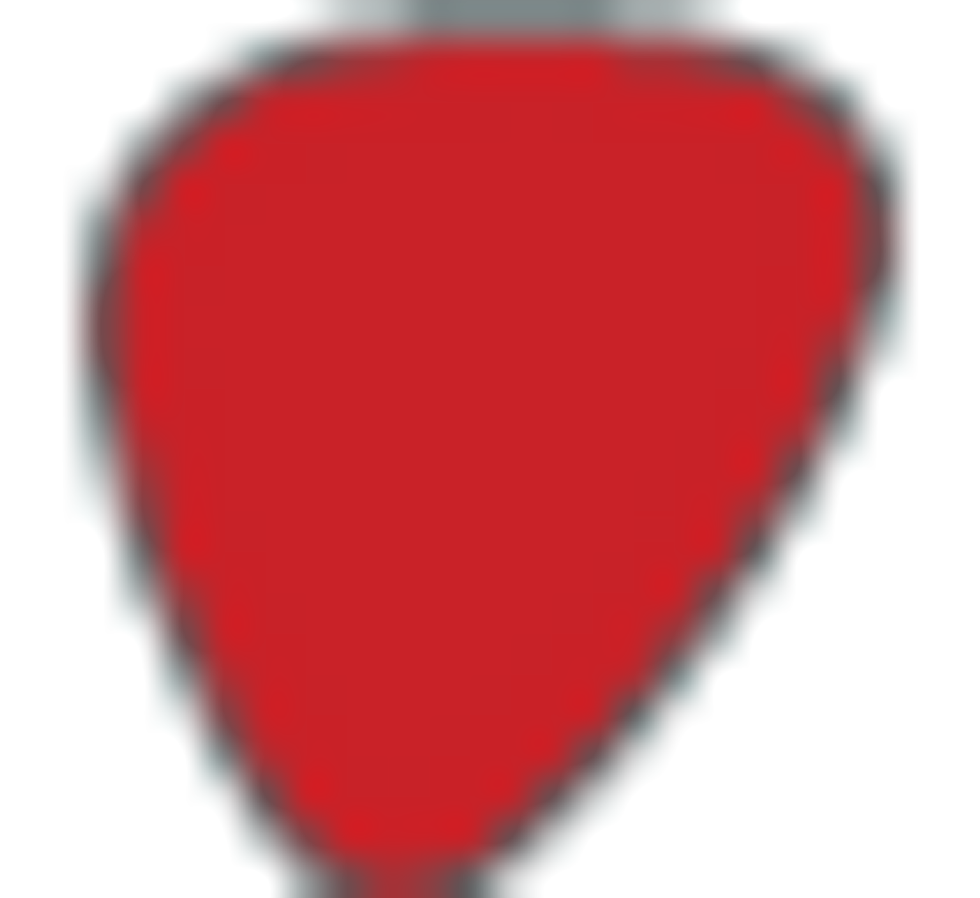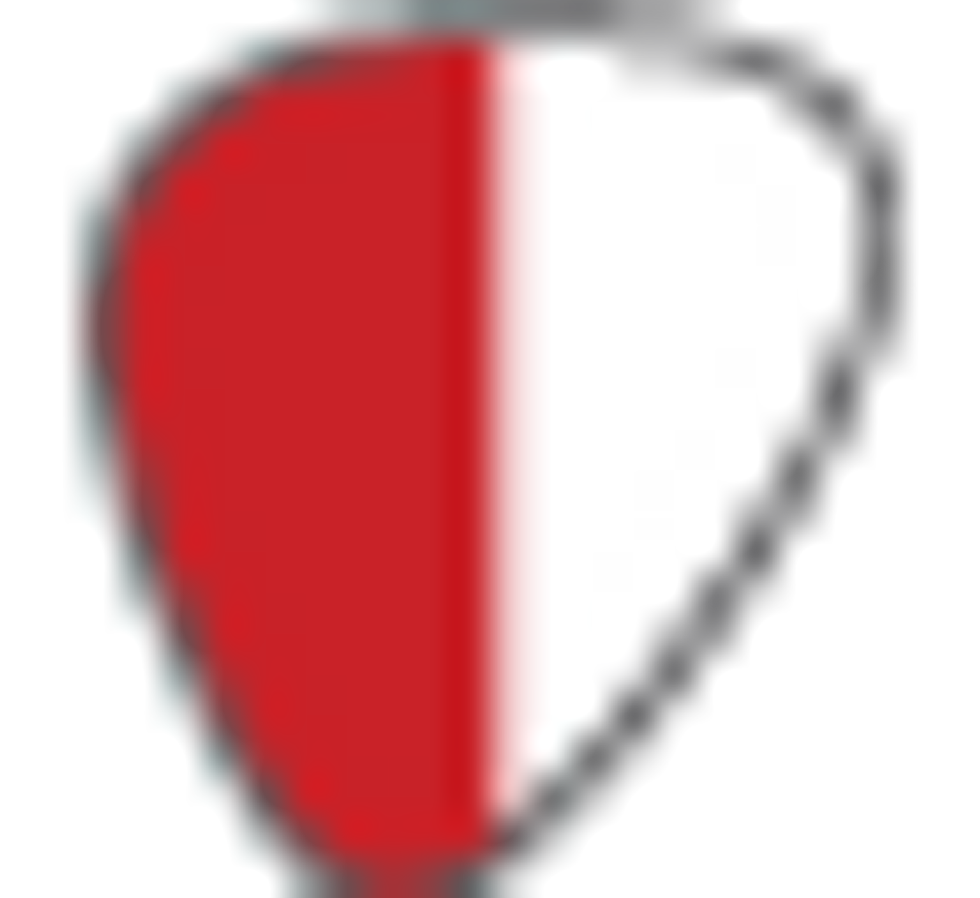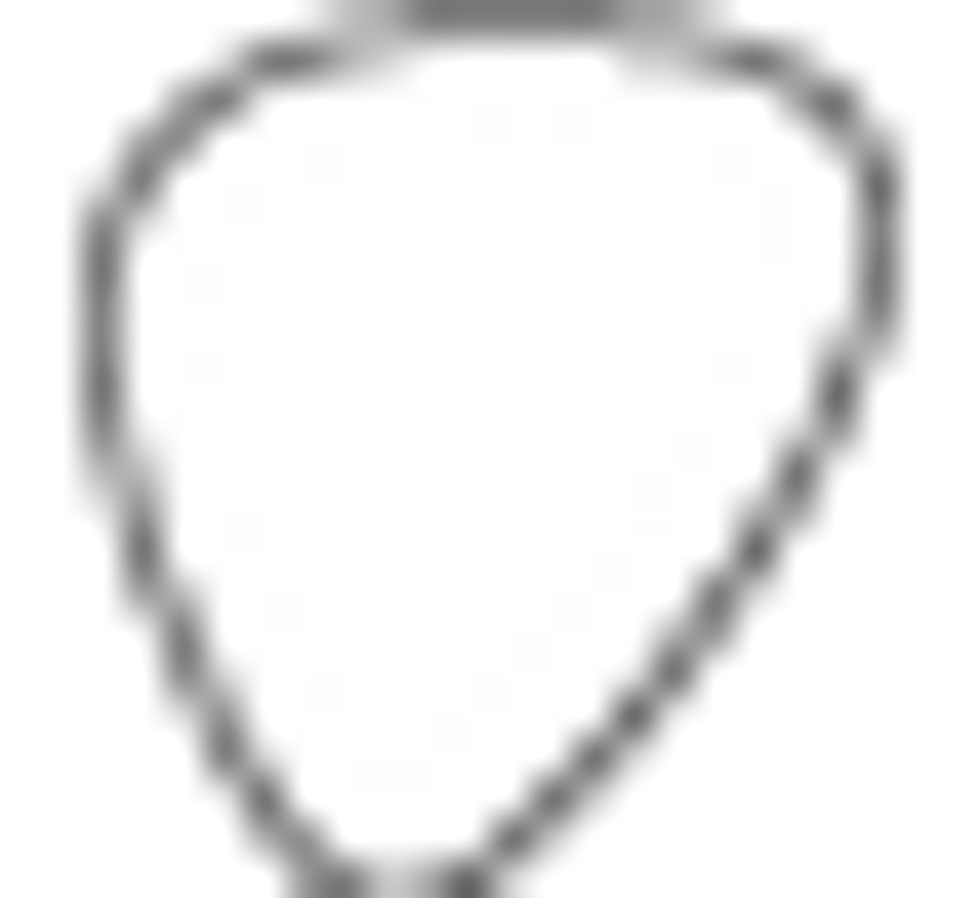 Ease of Use: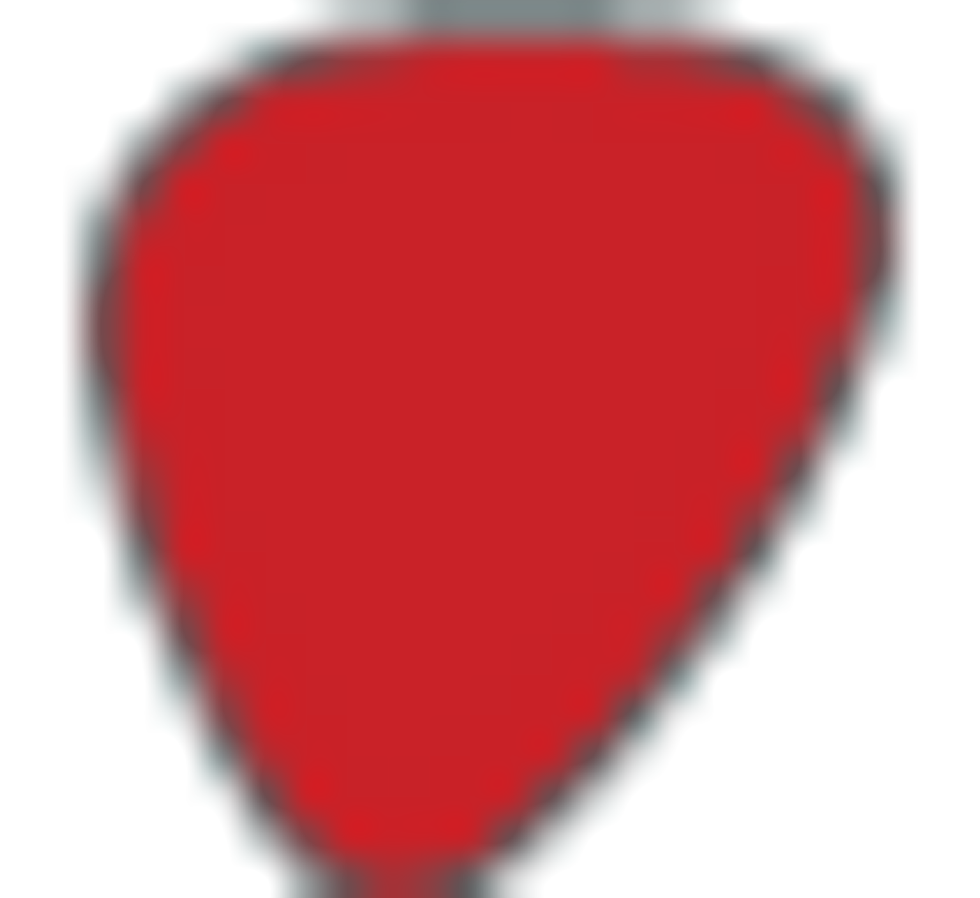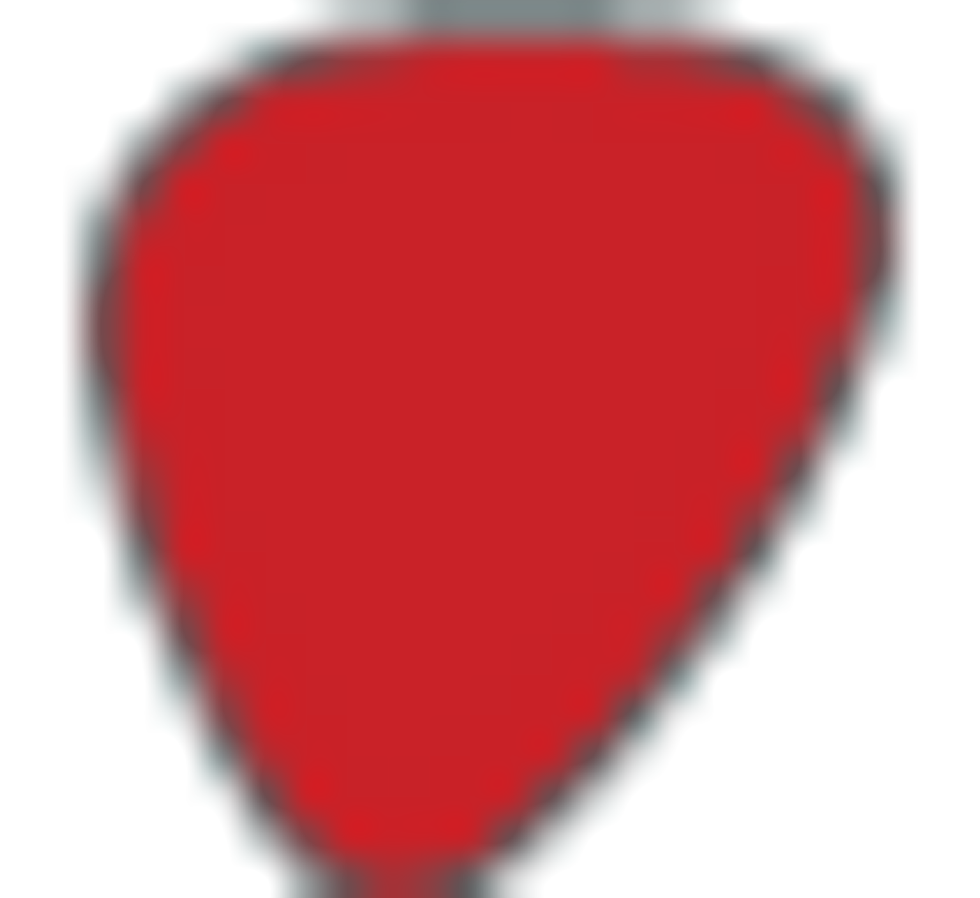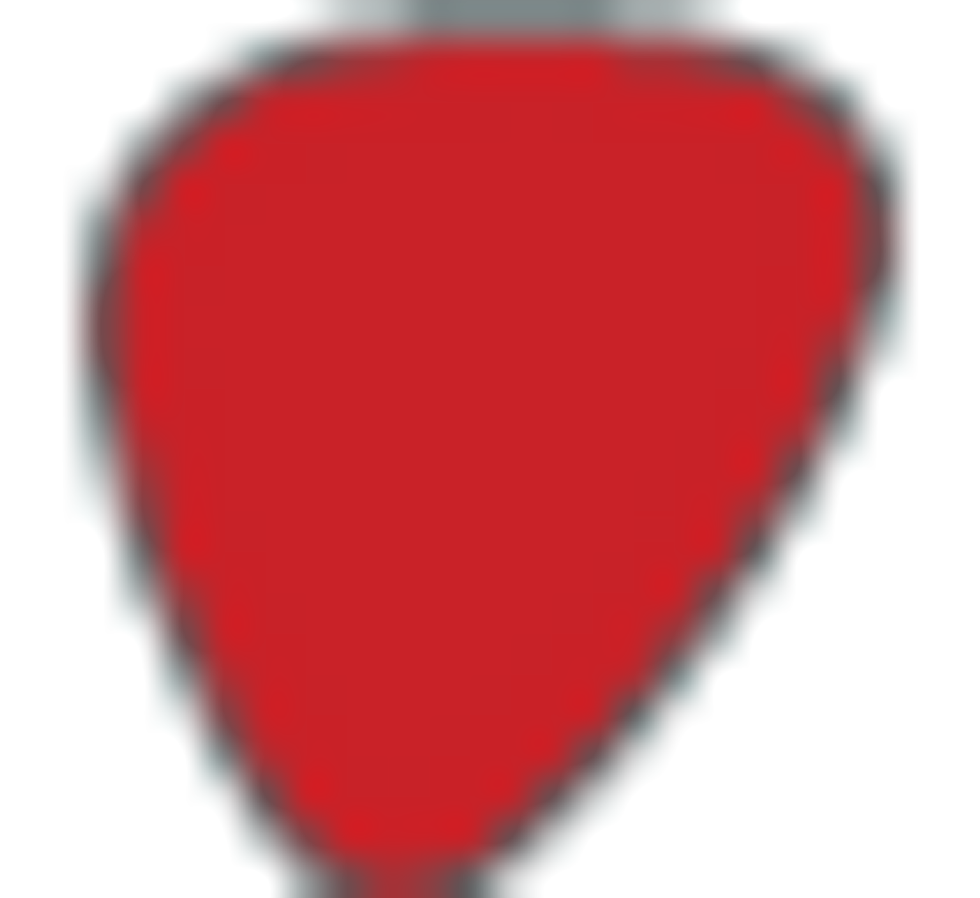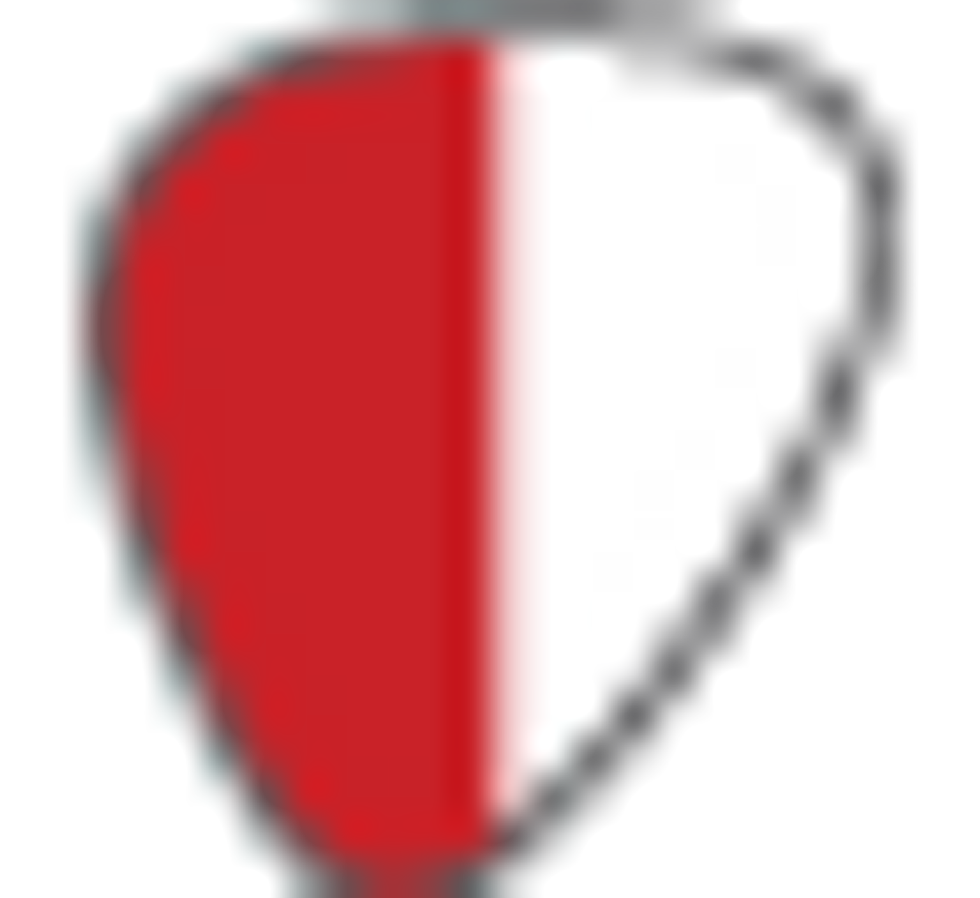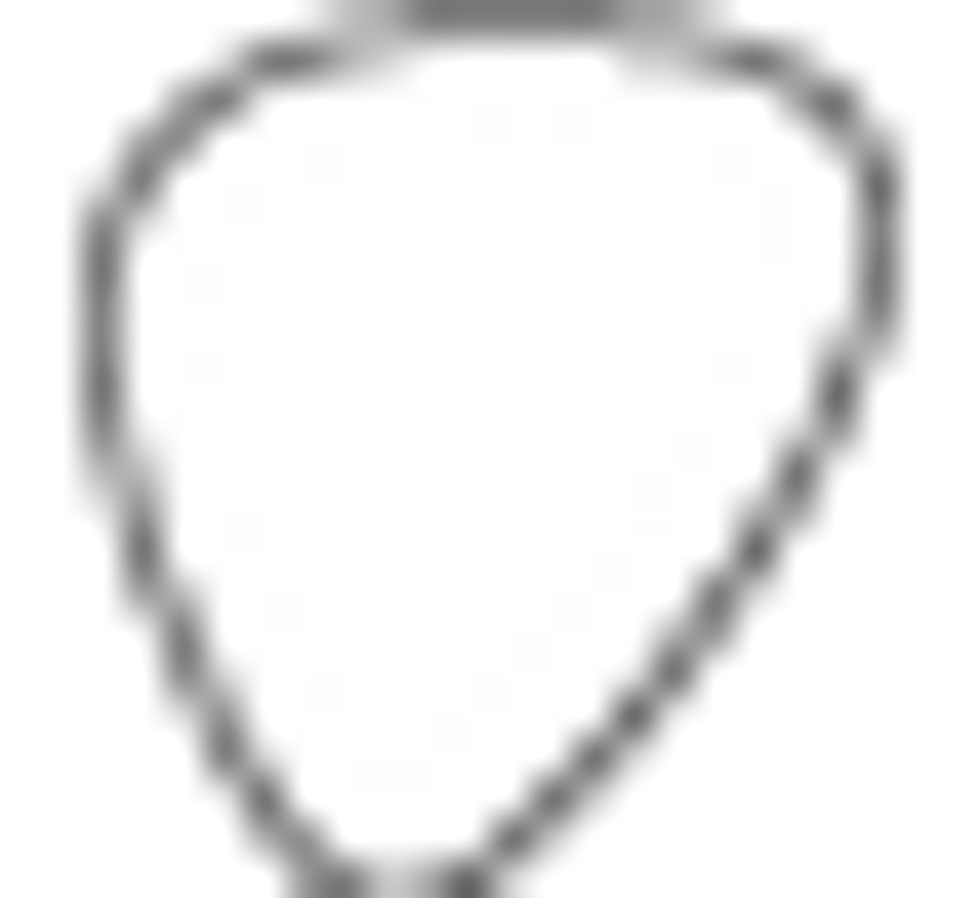 Build: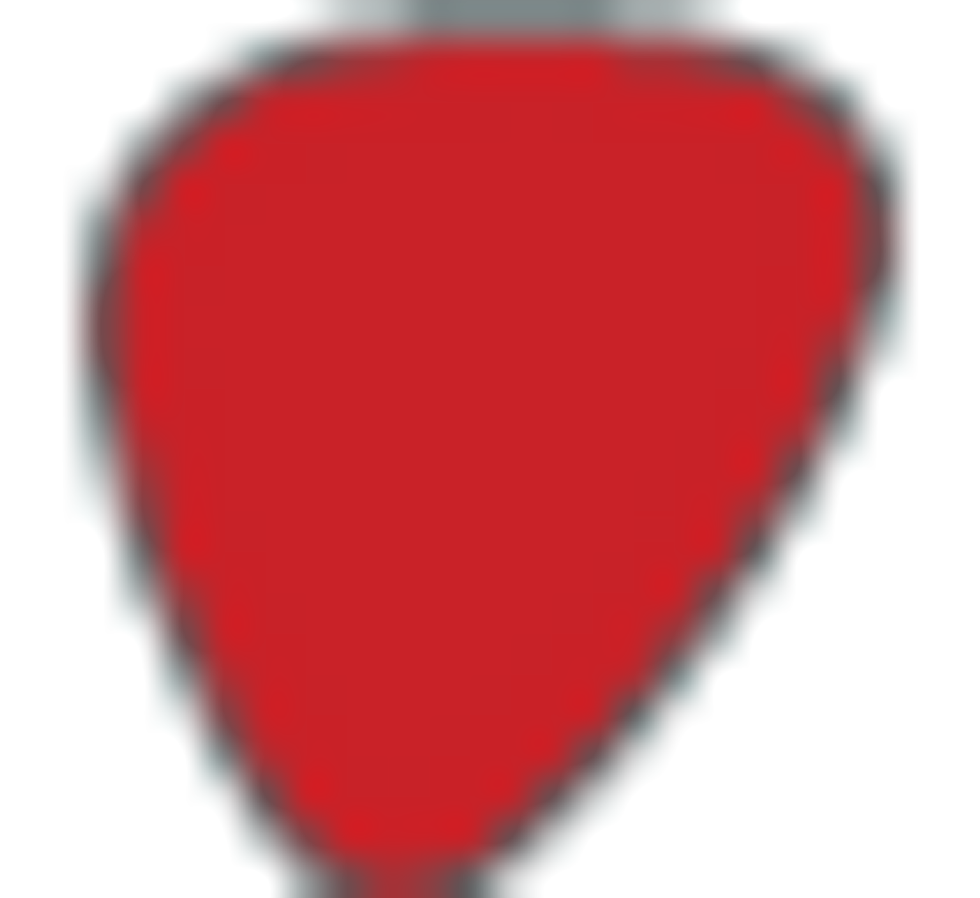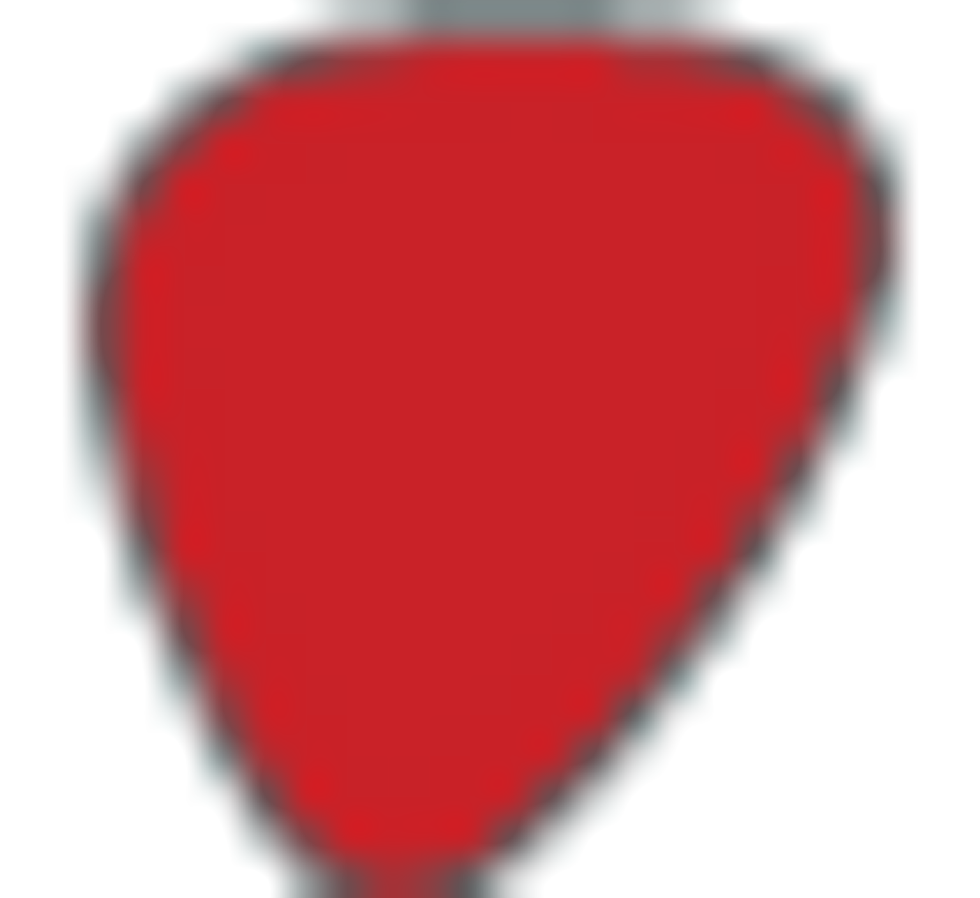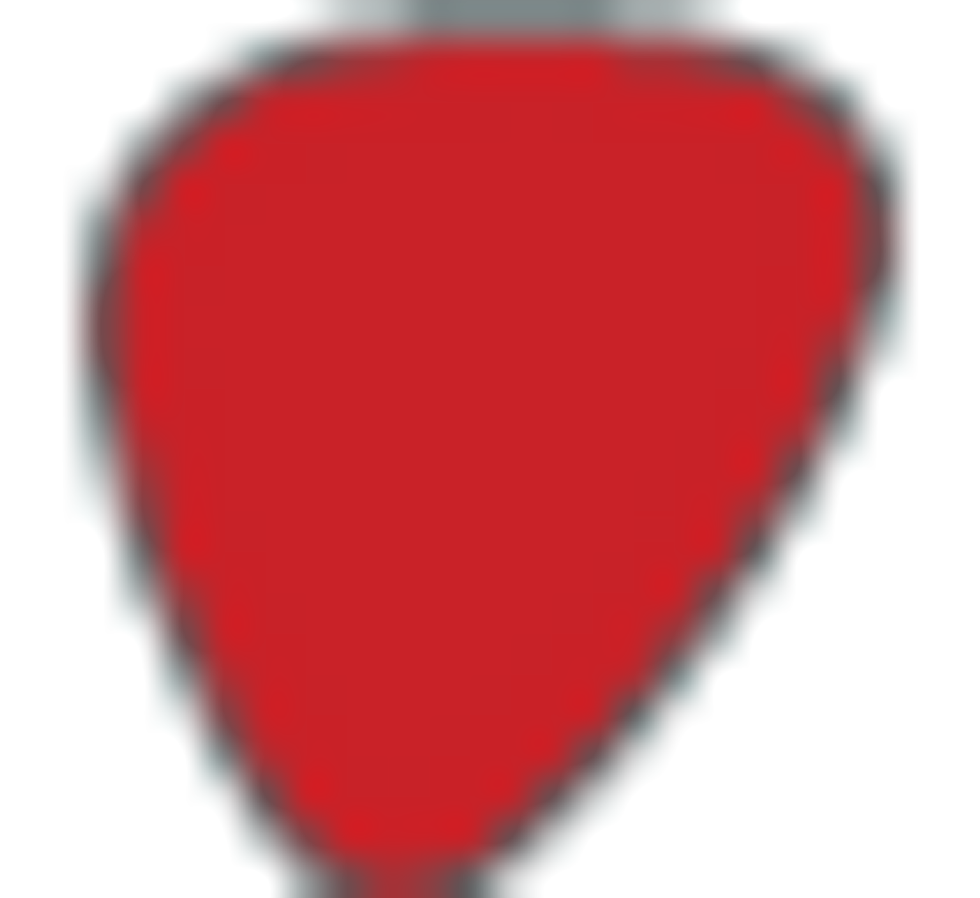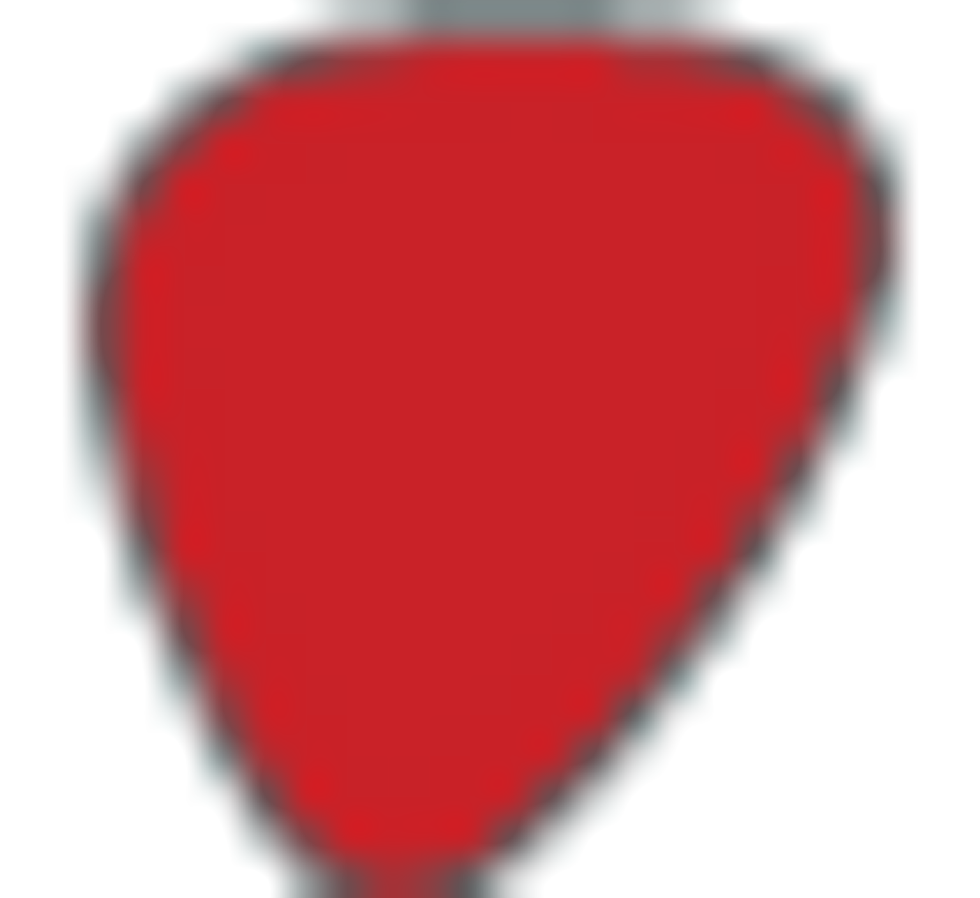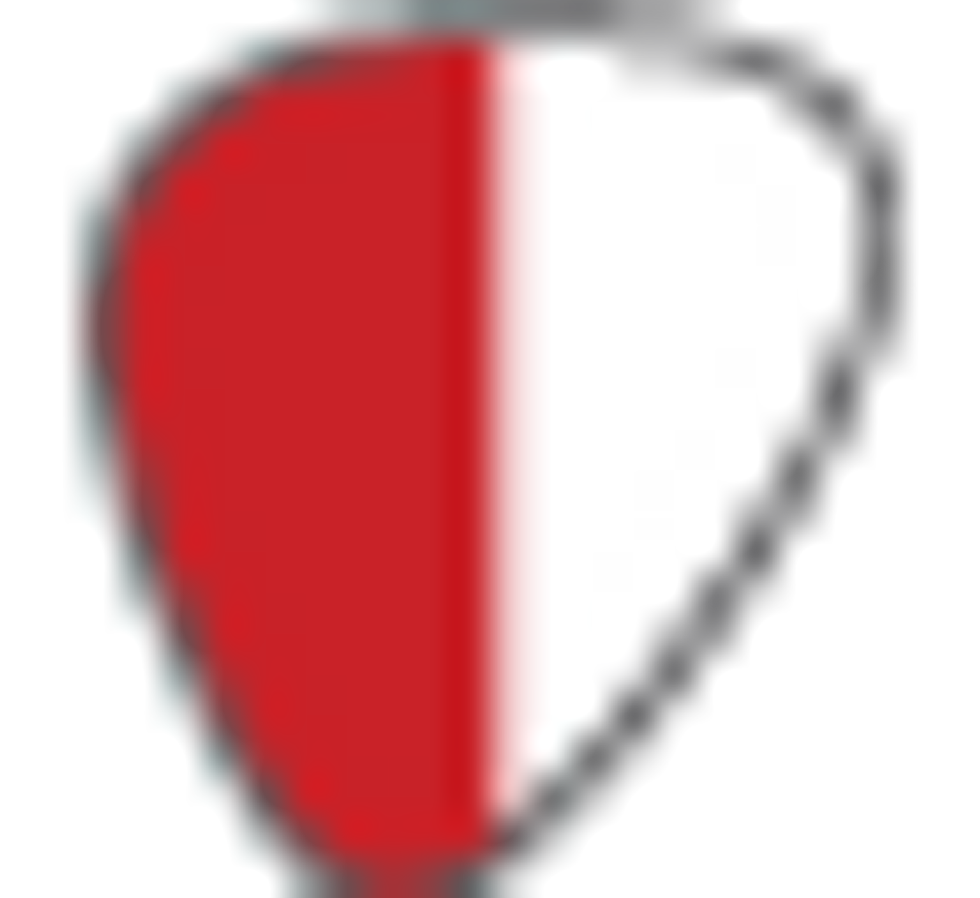 Value: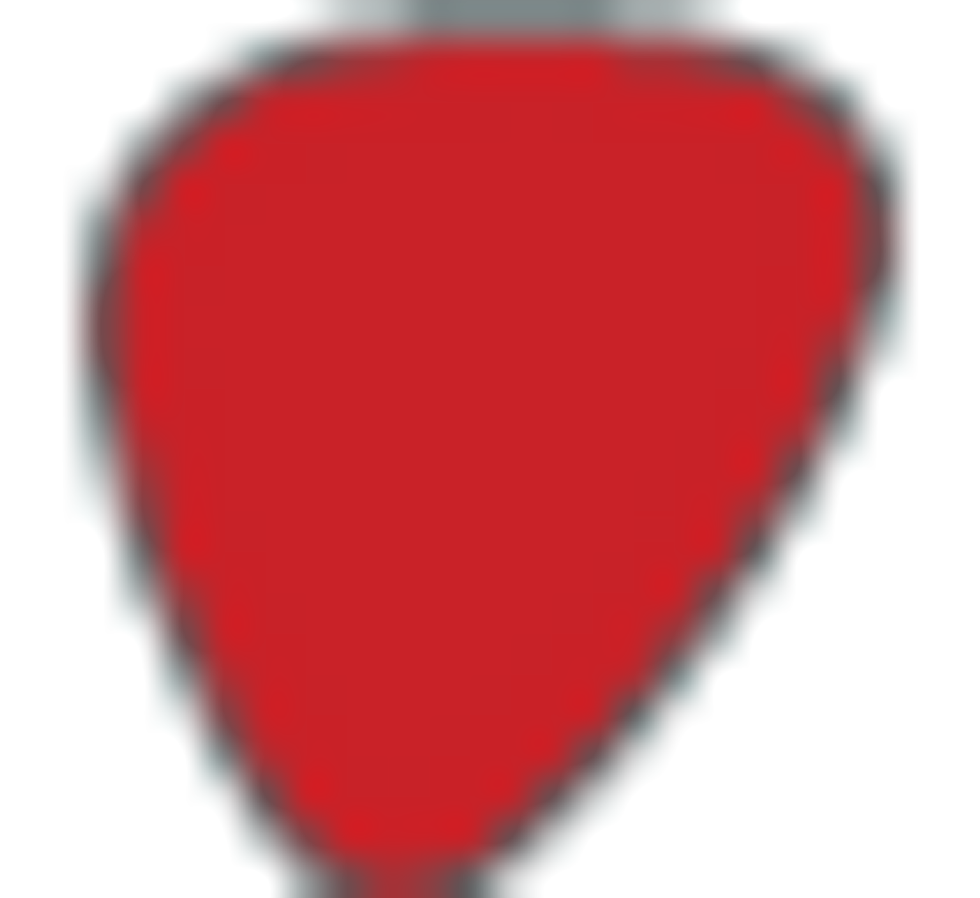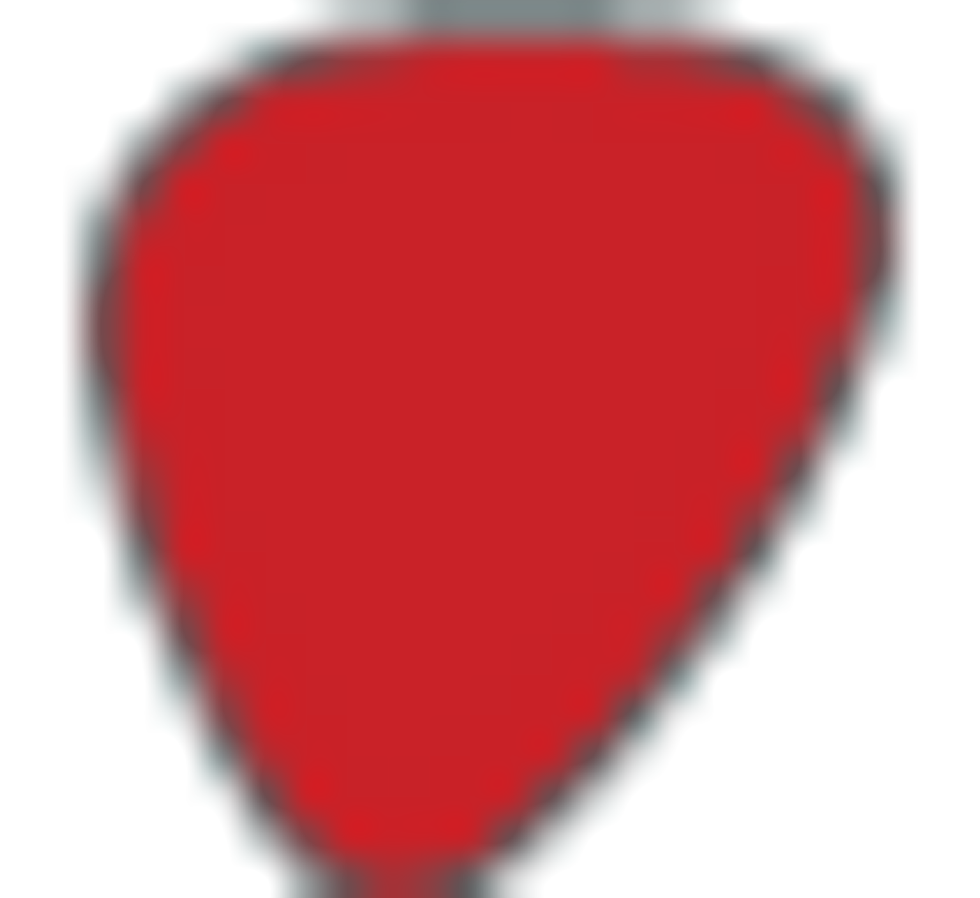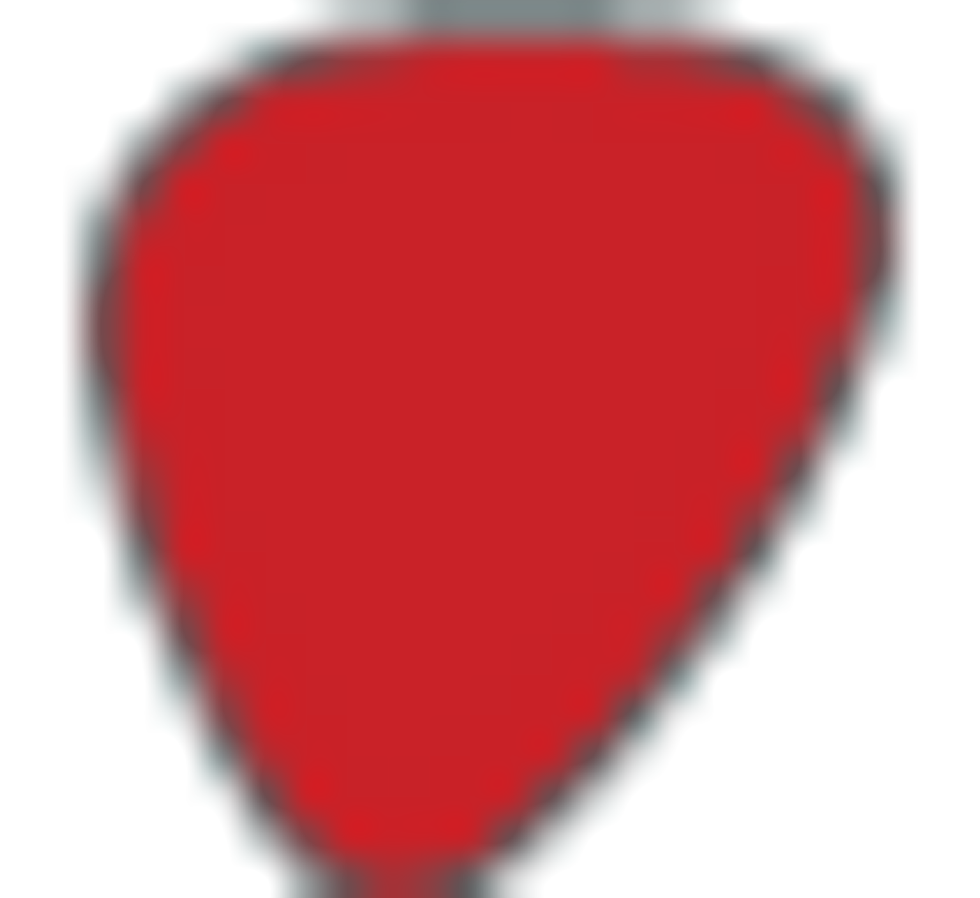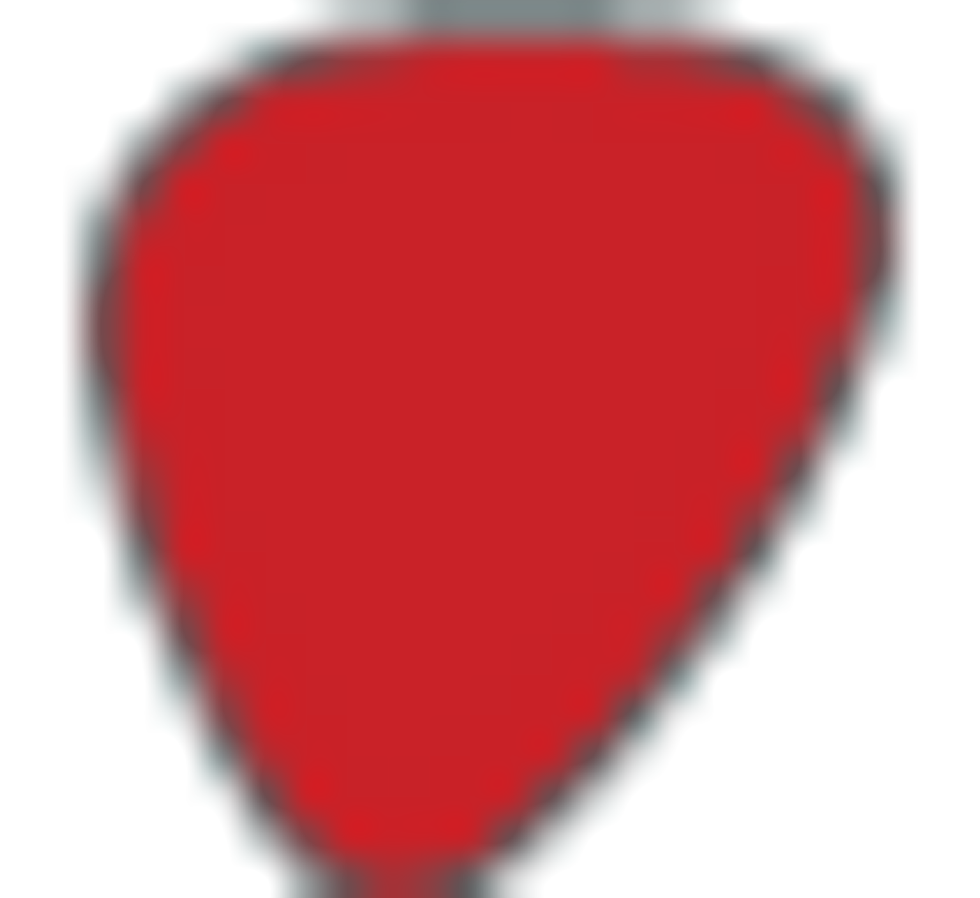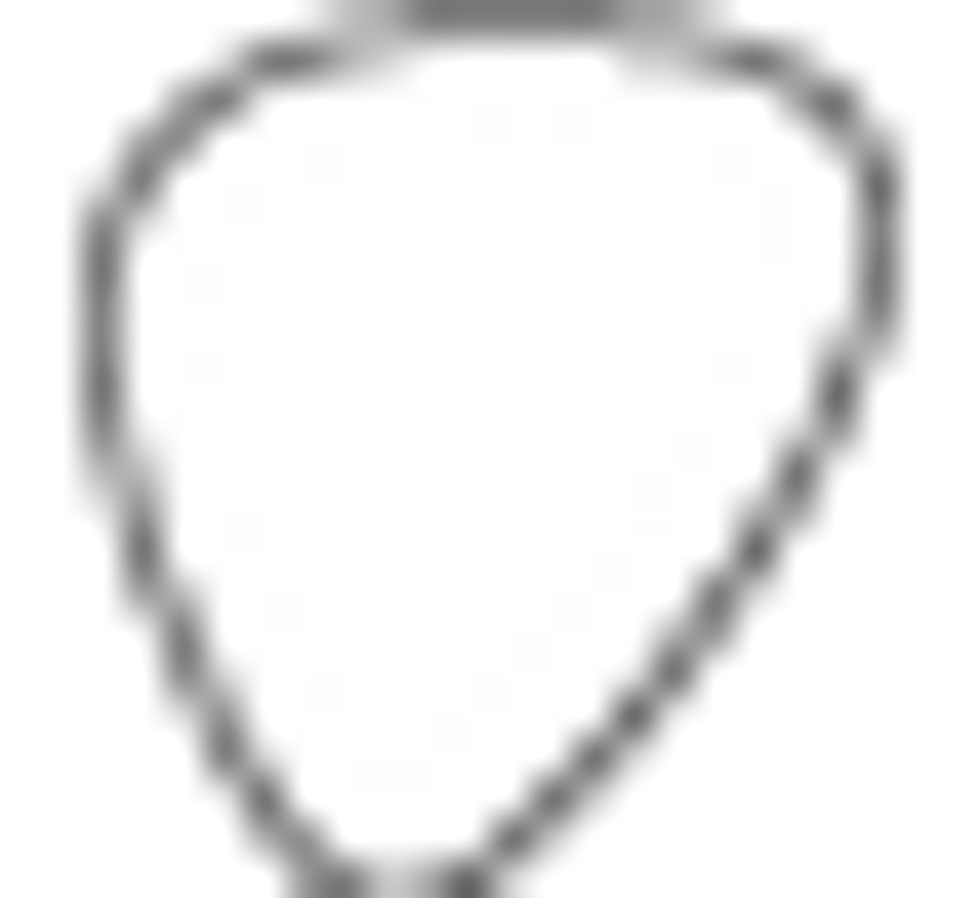 Street:
$229
VOX
voxamps.com
Many of the DelayLab's functions are exceptional. The Echoplex-style sound-onsound looping is excellent, and the analog delay is especially convincing and accurate. One of the DelayLab's greatest strengths, though, is the ease with which you can add odd effects such as reverse, lo-fi, and pitch delays to your presets. Being able to program three banks with, say, a rhythmic digital delay, reverse delay, and a tape-style emulation, you can go from a My Bloody Valentine-like wall of guitar, into an Adrian Belew-style reverse guitar, and then blend seamlessly into a David Gilmour-esque lead part in a single bound. And with all that firepower harnessed in such a compact package, it will help you focus on your playing instead of your feet.
While the looping mode does not allow you to save patches, it is extremely easy to use. You do sacrifice tap tempo capabilities in looping mode, though you can apply three different delay types (digital, analog, and space) to the loop that can also be customized. And with 28 seconds of record time, it's easy to get lost in a land of delay loops as if you were a kraut rocker adrift in space.
The Verdict
The Vox DelayLab is certainly a jack-ofall- trades, but to call it a master of none would be terribly unfair. The DelayLab gives live guitarists a wealth of delay tools to work with. While some functions like the pitch delay may not be best in class, they are still highly expressive tools that— when factored in functions like the topnotch analog and sound-on-sound emulations— make it a delay of formidable versatility. The real strength of the DelayLab is that you can easily create a patch, and then set it, forget it, and focus on playing. And if you're a performance-centric player that values that kind of simple programmability and sonic versatility, the DelayLab is your ticket to ride.