Wampler Pedals Brent Mason Hot Wired v.2 Pedal Review
A smooth, 2-channel overdrive with incredible touch sensitivity.
Even if you don't know Brent Mason by name, chances are you've heard his playing. He's one of the world's foremost session guitarists and among the most prolific—appearing on countless records ranging from Alan Jackson to Neil Diamond. After working with Brian Wampler on his rig for years, he teamed up with Wampler Effects to develop an overdrive that could match his varied needs in the studio, and the Hot Wired Overdrive/Distortion was the result.
The all-analog, dual-channel gain machine proved to be one of Wampler's most impressive pedals. But as Mason's career flourished and his clients became even more diverse, his overdrive needs changed as well. So Wampler has now released the Hot Wired v.2, which has two channels that can range from subtle overdrive to beefy distortion and mean stacked tones.
Hot-Blooded
The Hot Wired v.2's all-analog circuit is masterfully built with clean soldering and expertly routed wiring. For this new version, Wampler simplified the layout of the Hot Wired design to make it easier to adjust both channels on the fly. The v.2 groups each channel's controls in a block rather than in a horizontal array like the original version—making it much easier to quickly identify and manipulate controls for their respective channel. Each channel also has separate 3-way low-mid boost switches that enable you to select from two distinct ranges that can radically alter performance of the tone control (the normal position bypasses the boost). Thinner-sounding guitars benefit from the fatter setting, which enables you to boost low end while using the tone knob to dial in high-end snap—all without the low-end cut that you often experience from higher settings on a single dedicated tone control.
The first channel also now includes a very handy blend knob for mixing a dry signal with the first channel's overdrive tones. As with the original Hot Wired, both channels can be engaged separately or stacked together for supremely meaty and saturated sounds.
It's a pedal that works great if you have a dynamic picking style, and the best tones are coaxed out by liberal use of the guitar's onboard volume and tone controls.

Second Time's a Charm
The Hot Wired v.2 is very touch sensitive and puts a lot of control over the tone in the player's hands. It's a pedal that works great if you have a dynamic picking style, and the best tones are coaxed out by liberal use of the guitar's onboard volume and tone controls.
Ratings
Pros:
Incredibly smooth overdrive. Highly useful blend control. Near-perfect touch sensitivity.
Cons:
Requires a clean, controlled, smooth playing style in order to yield ultimate control over its dynamic range.
Tones: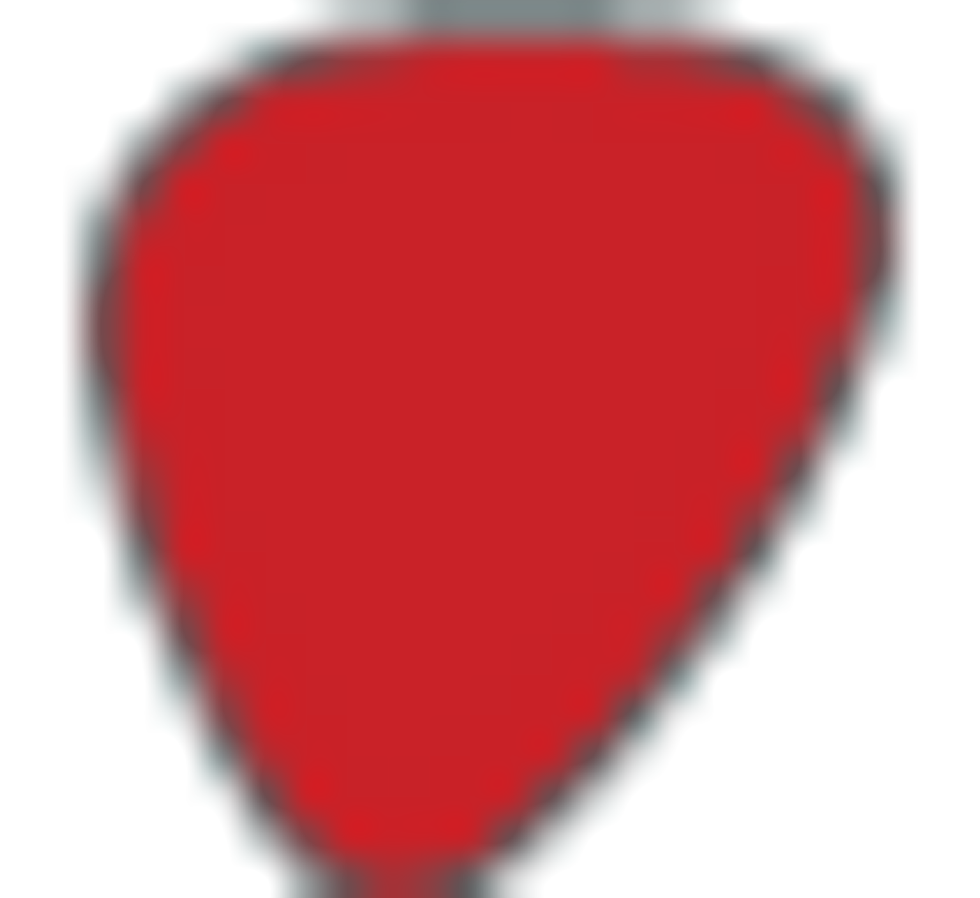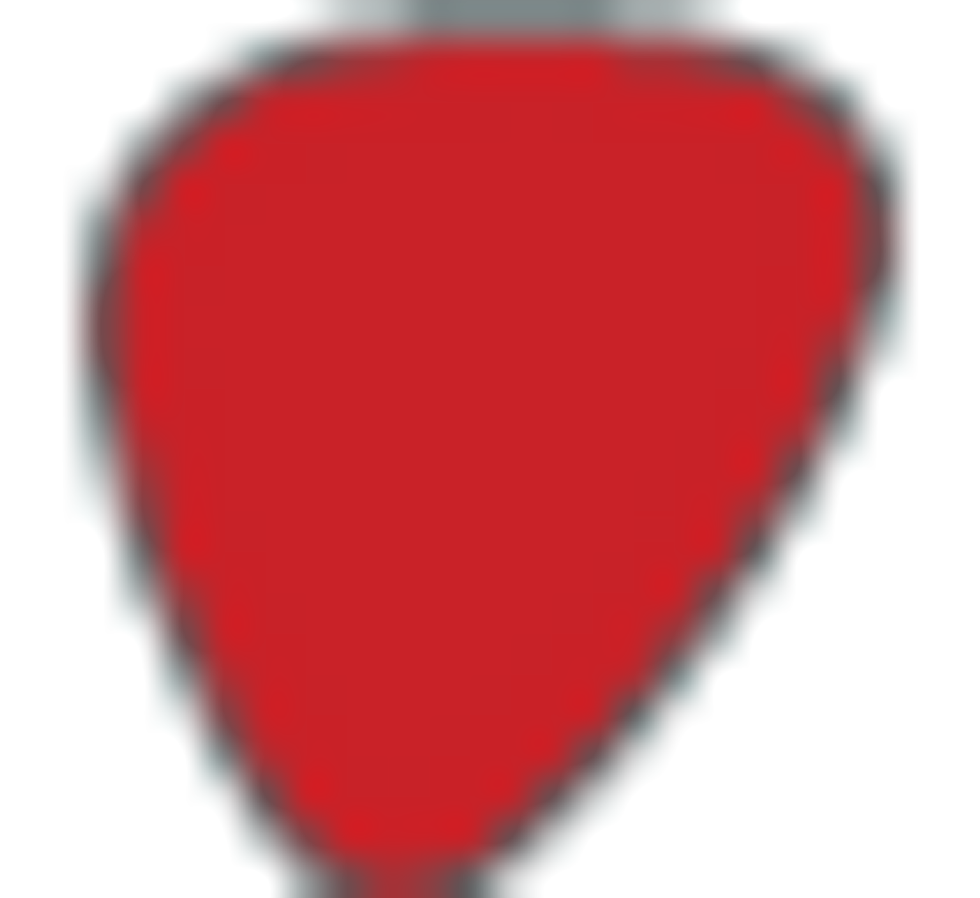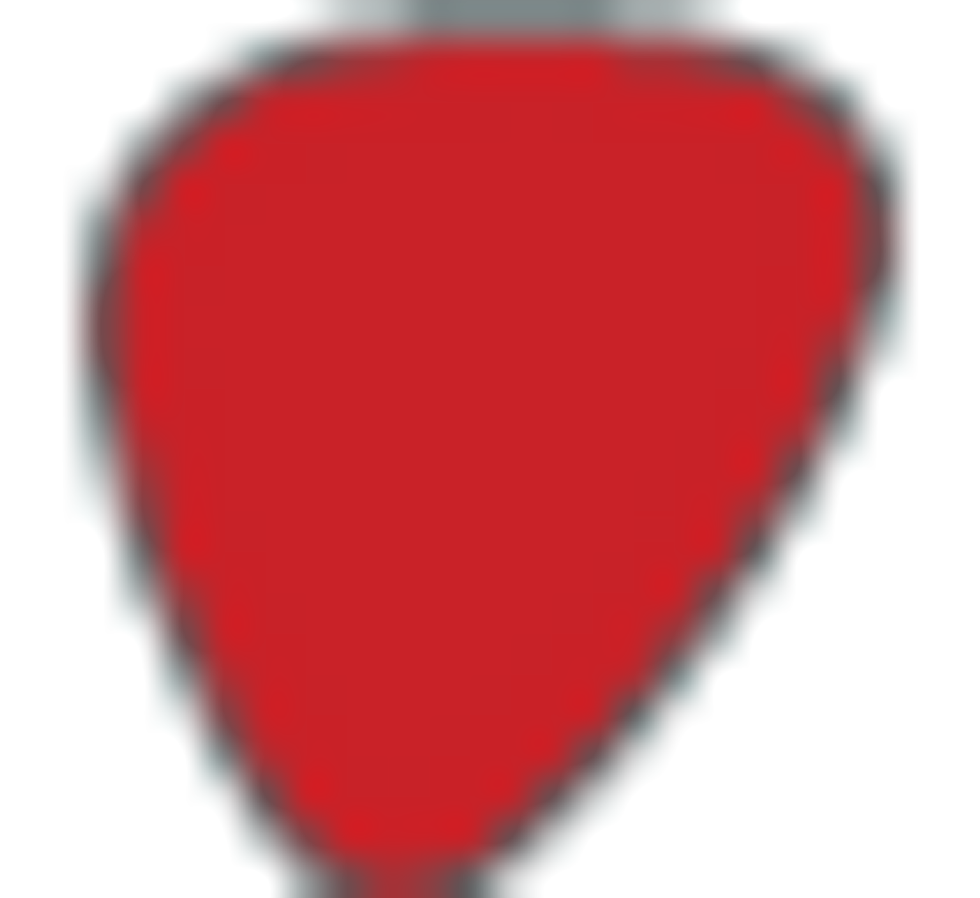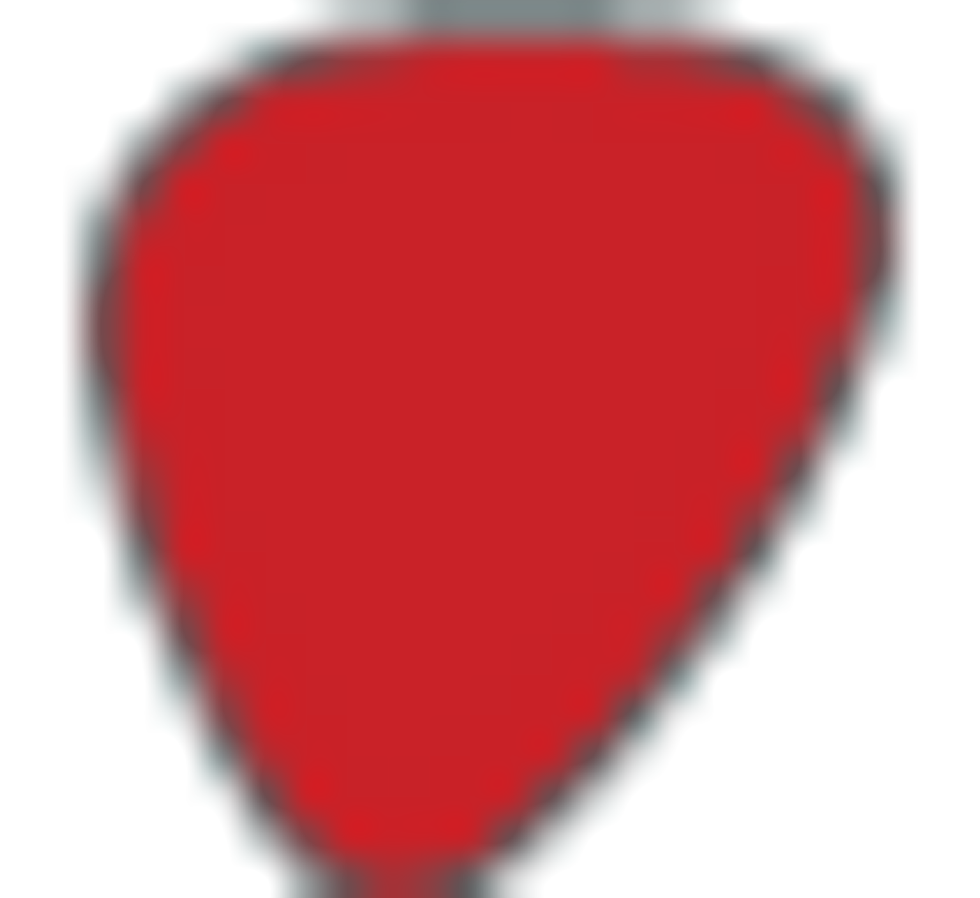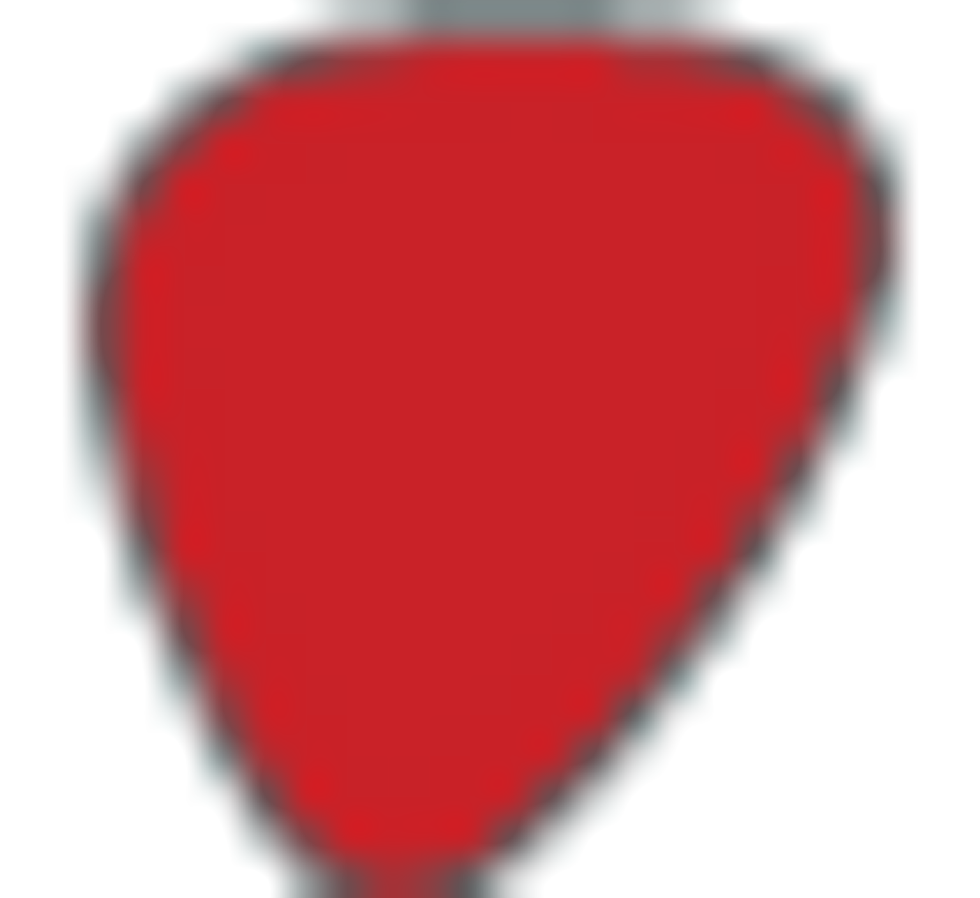 Ease of Use: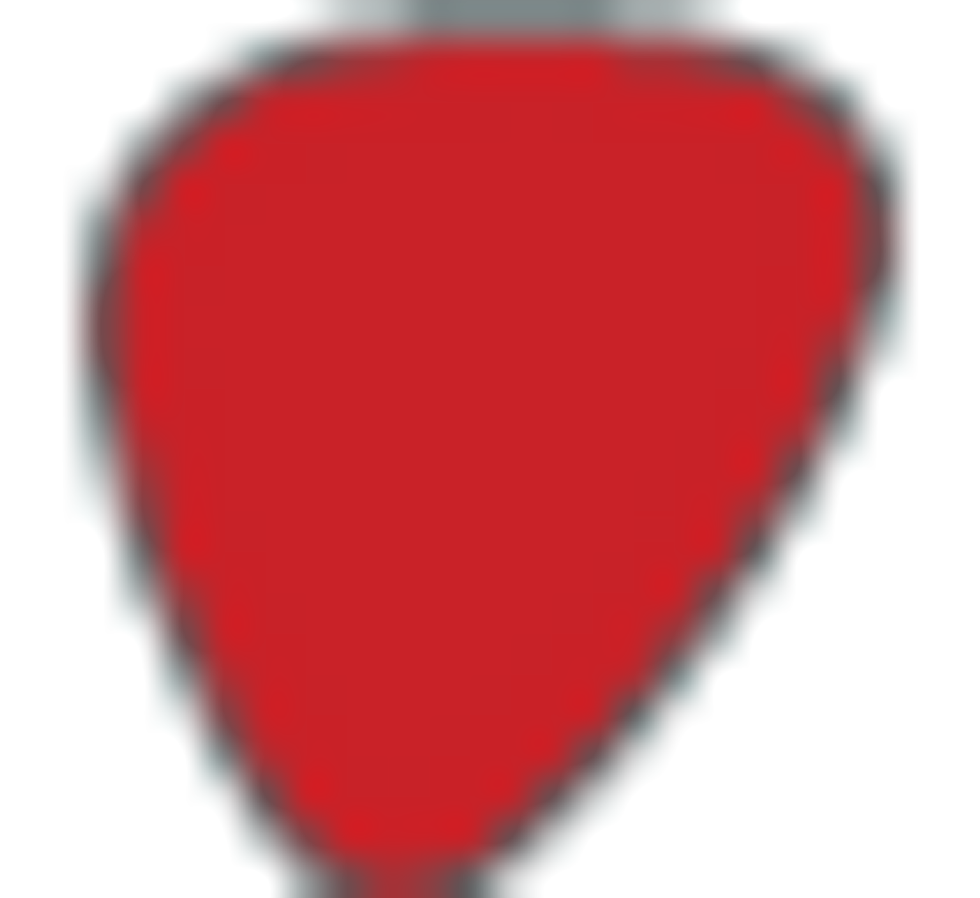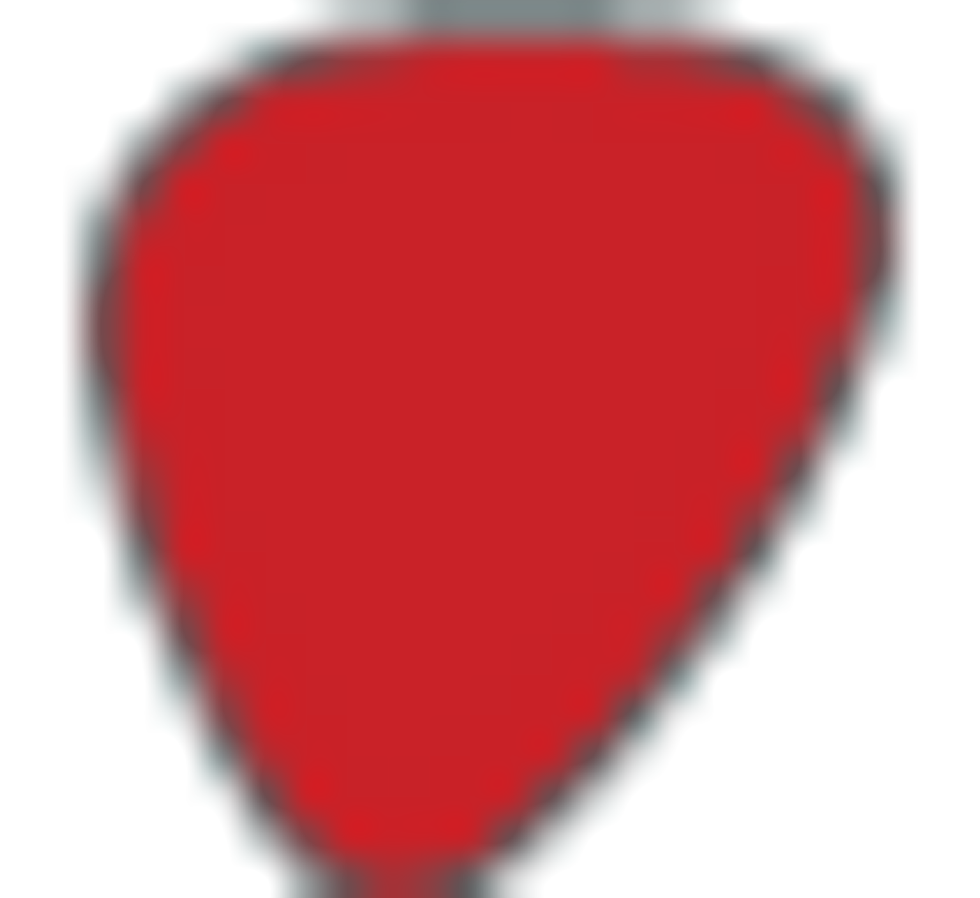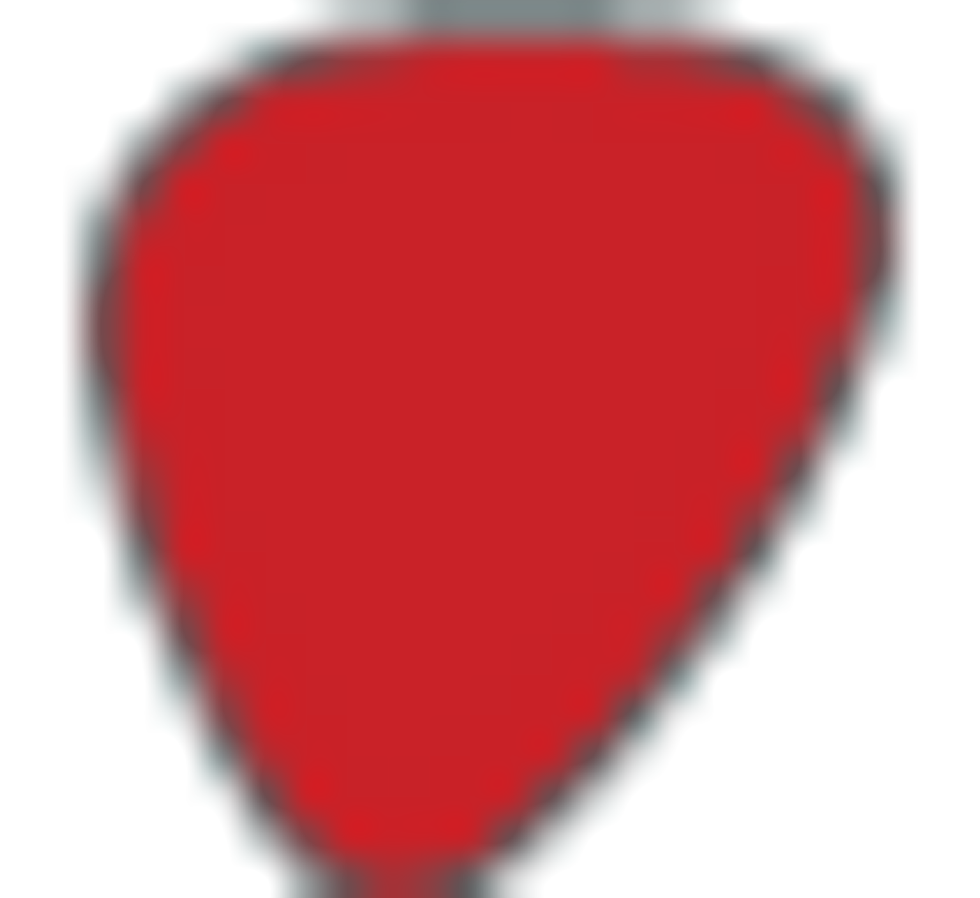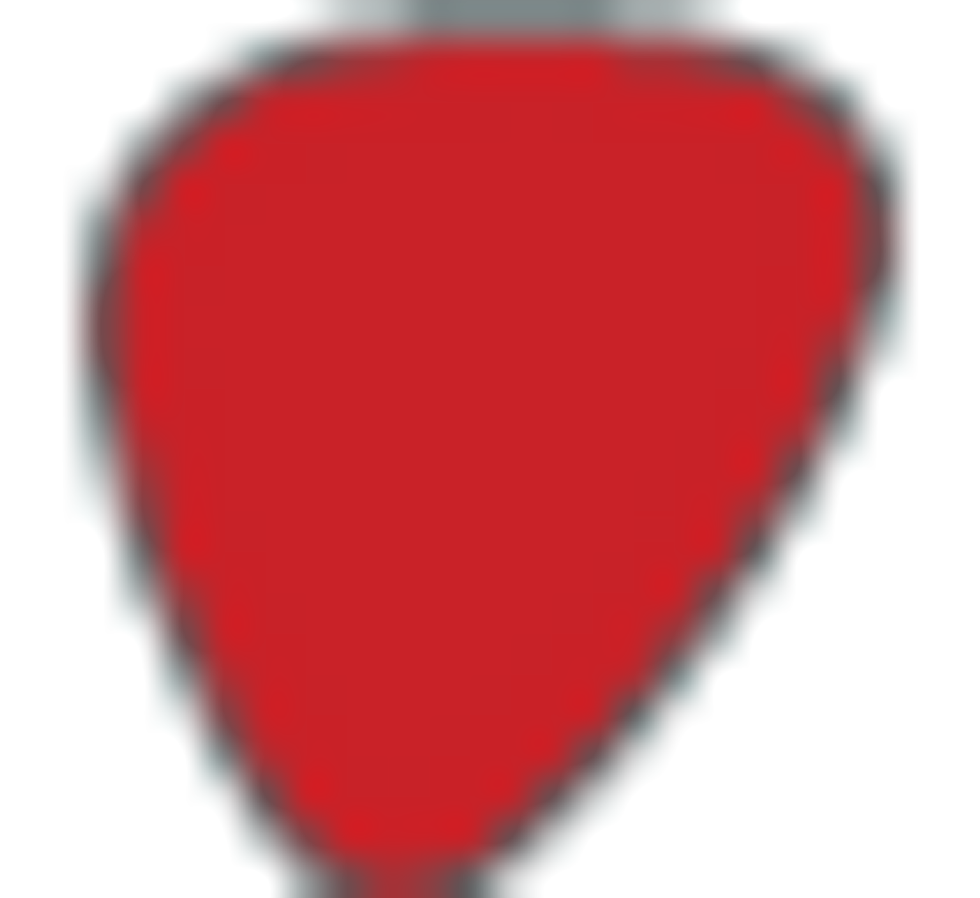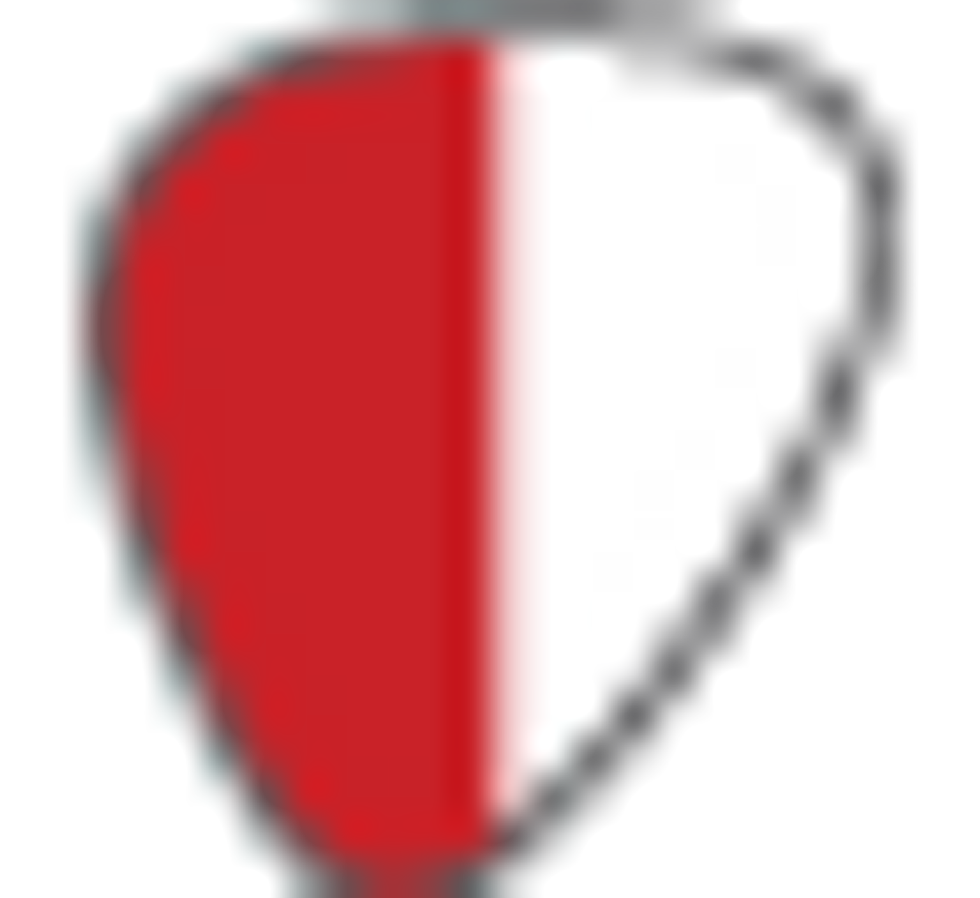 Build: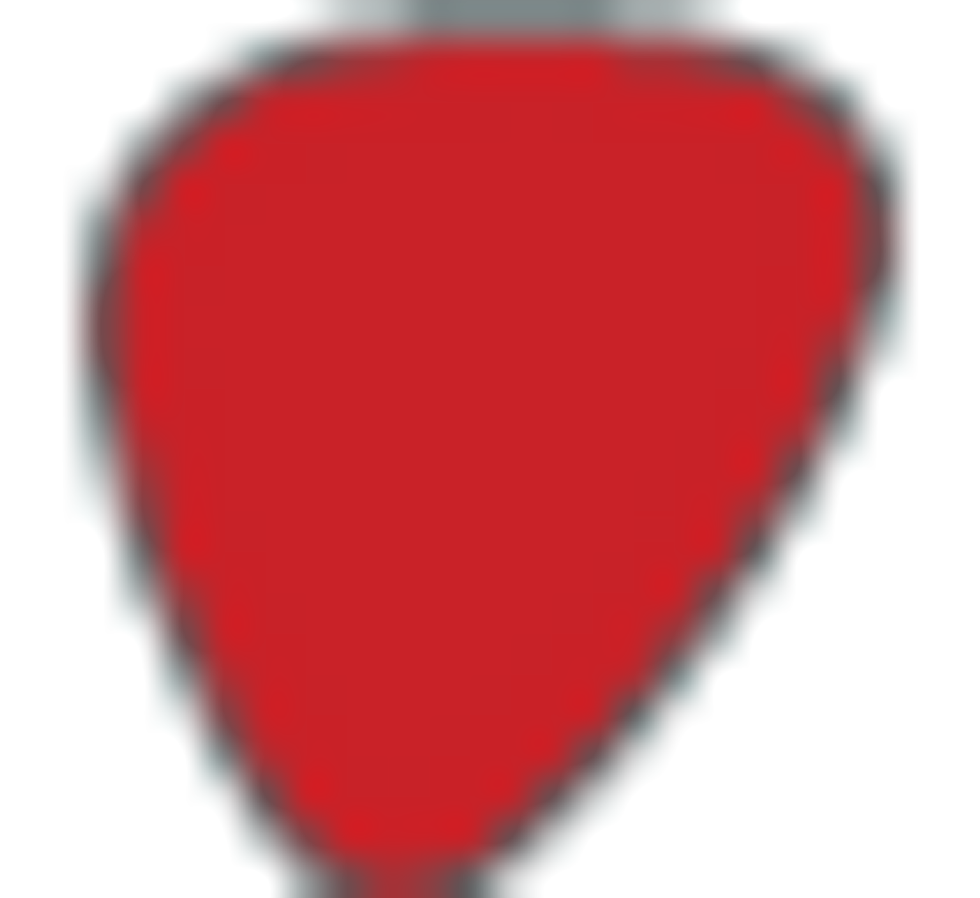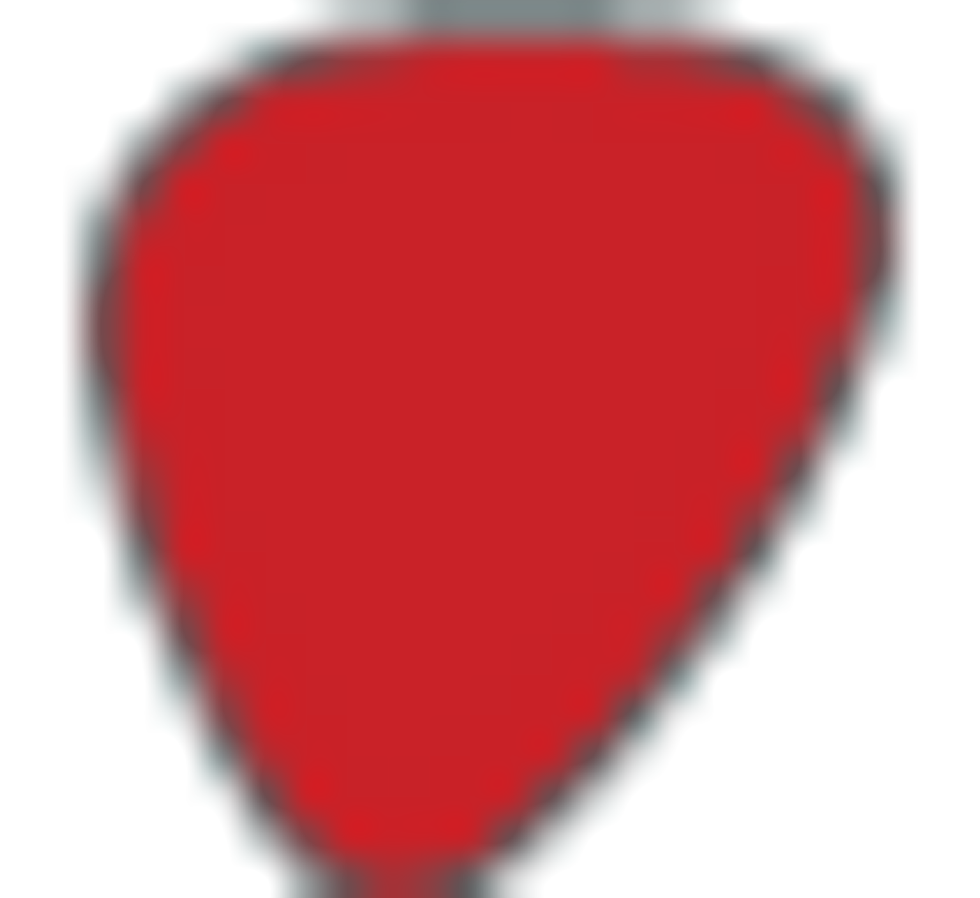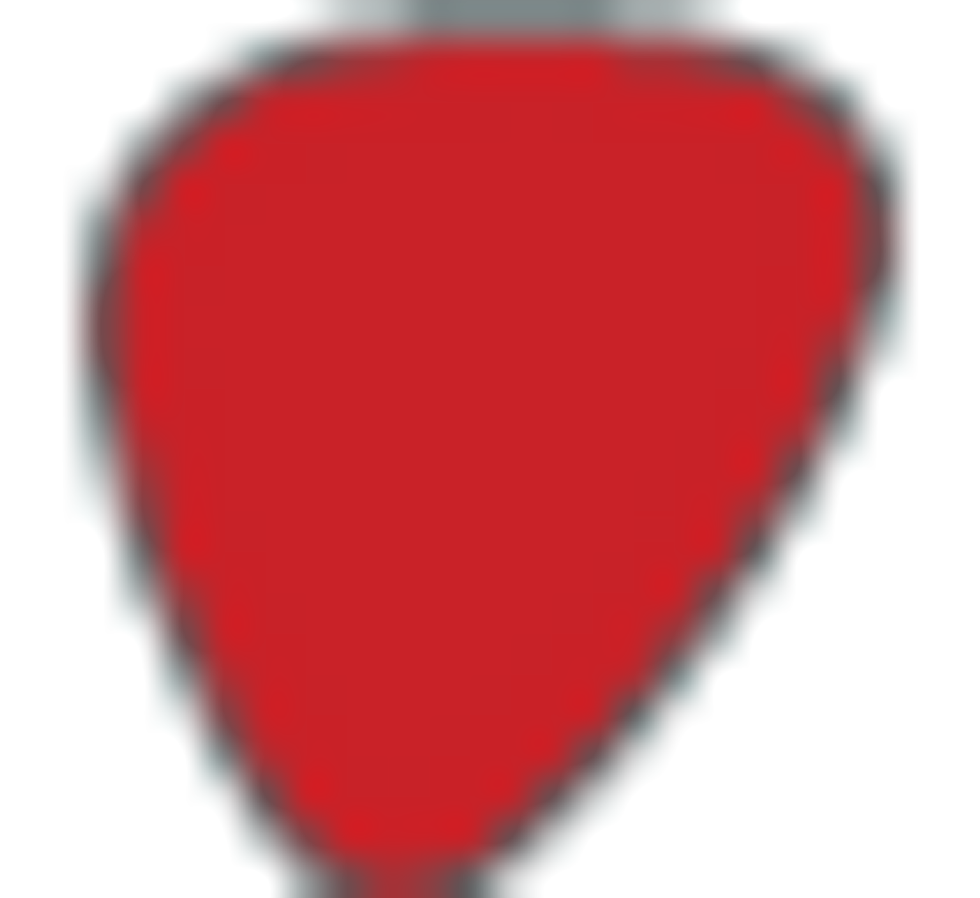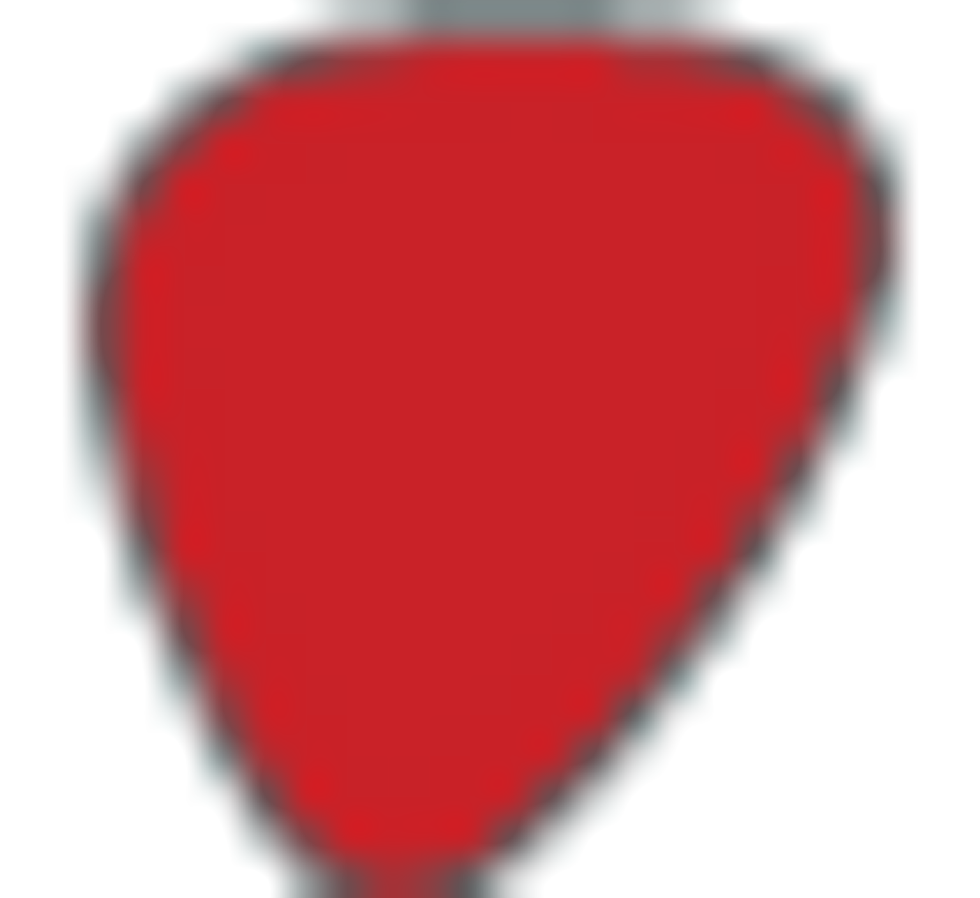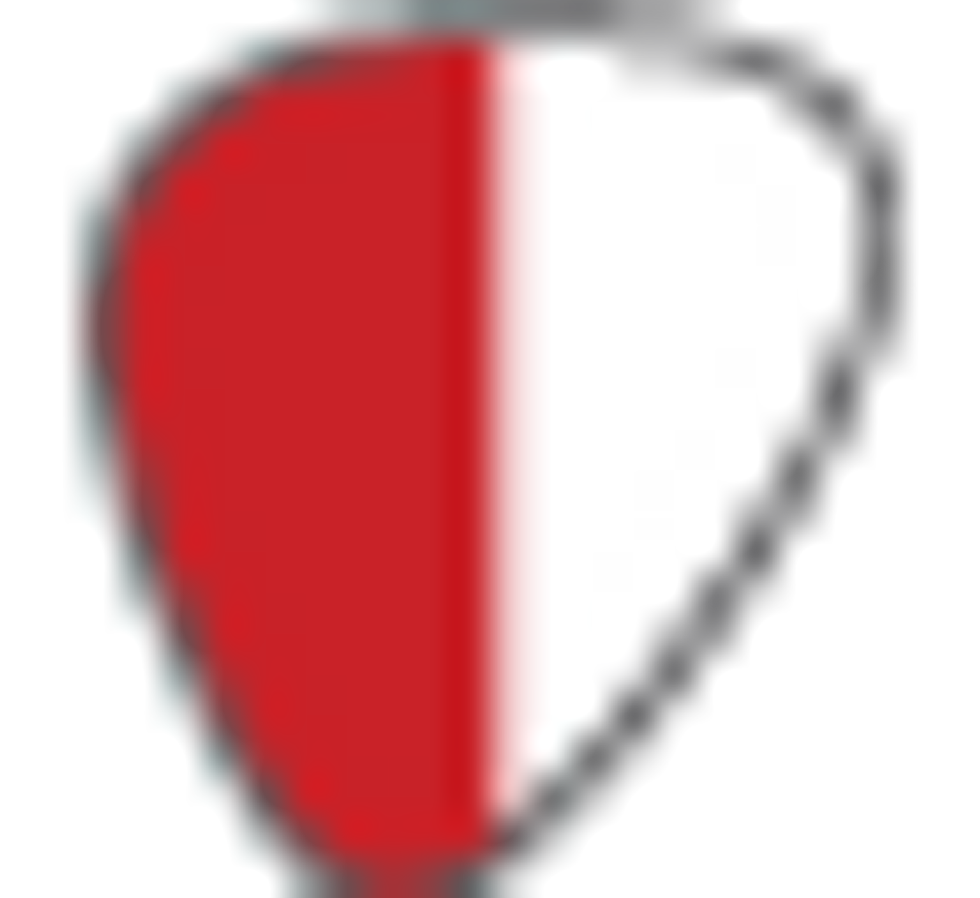 Value: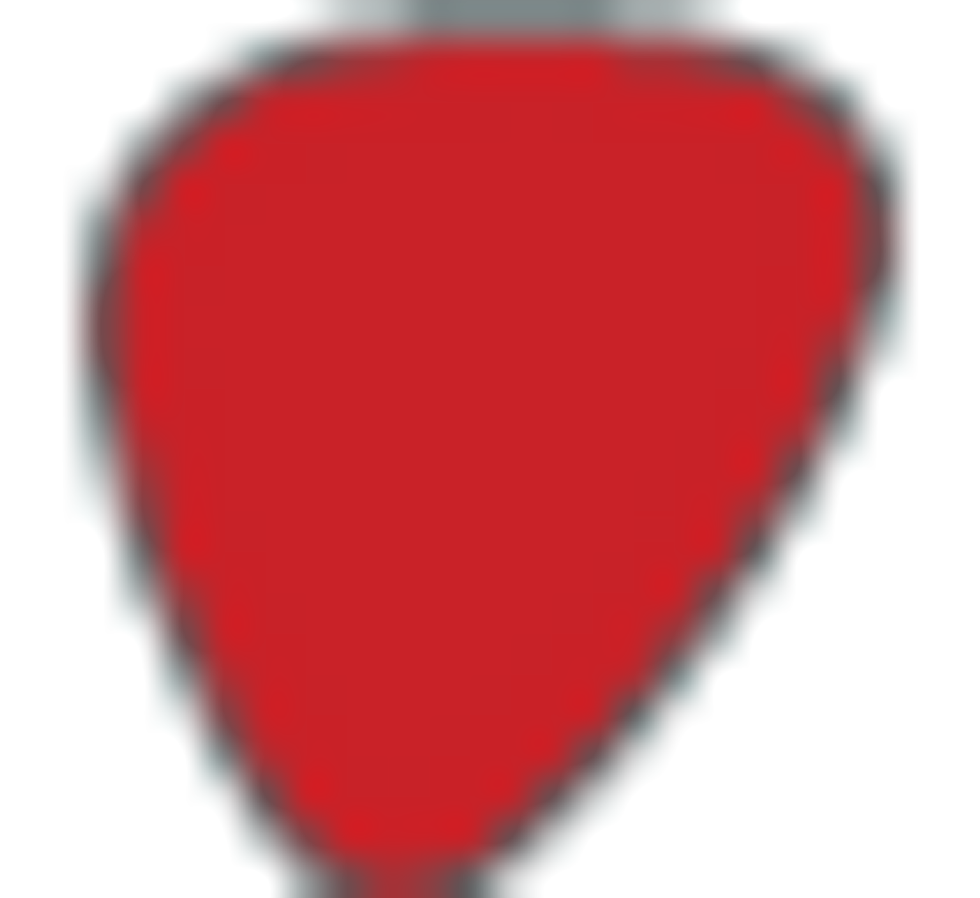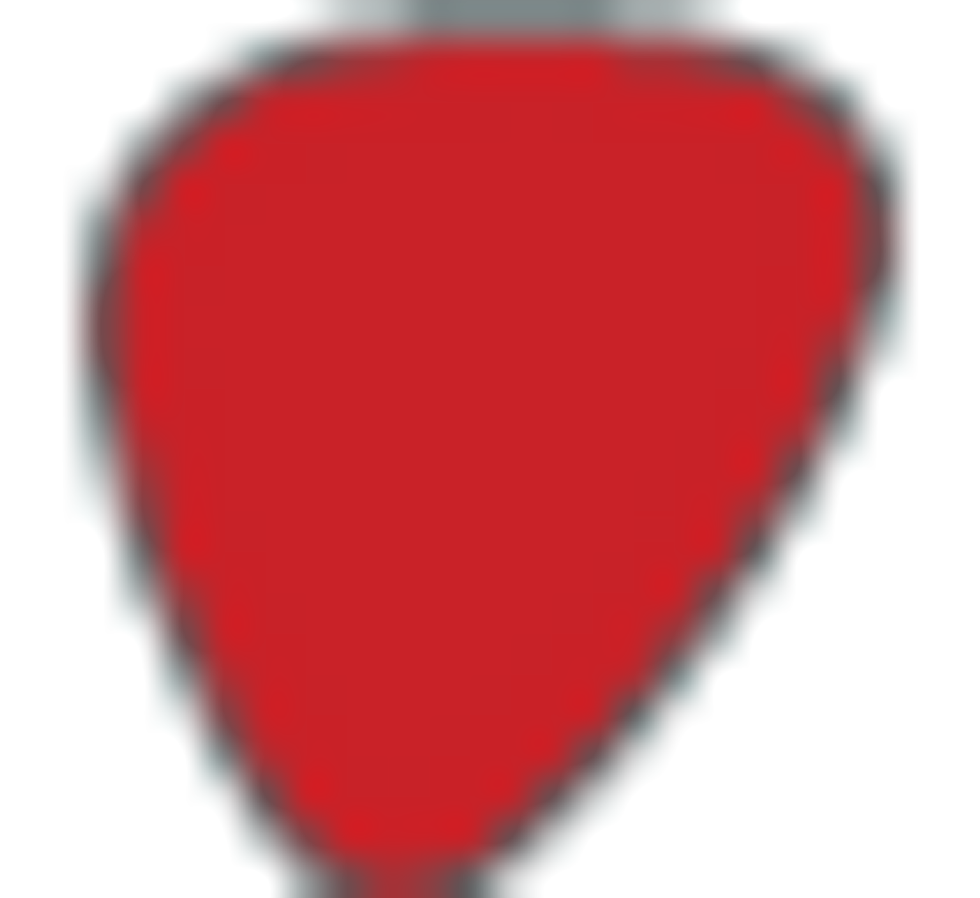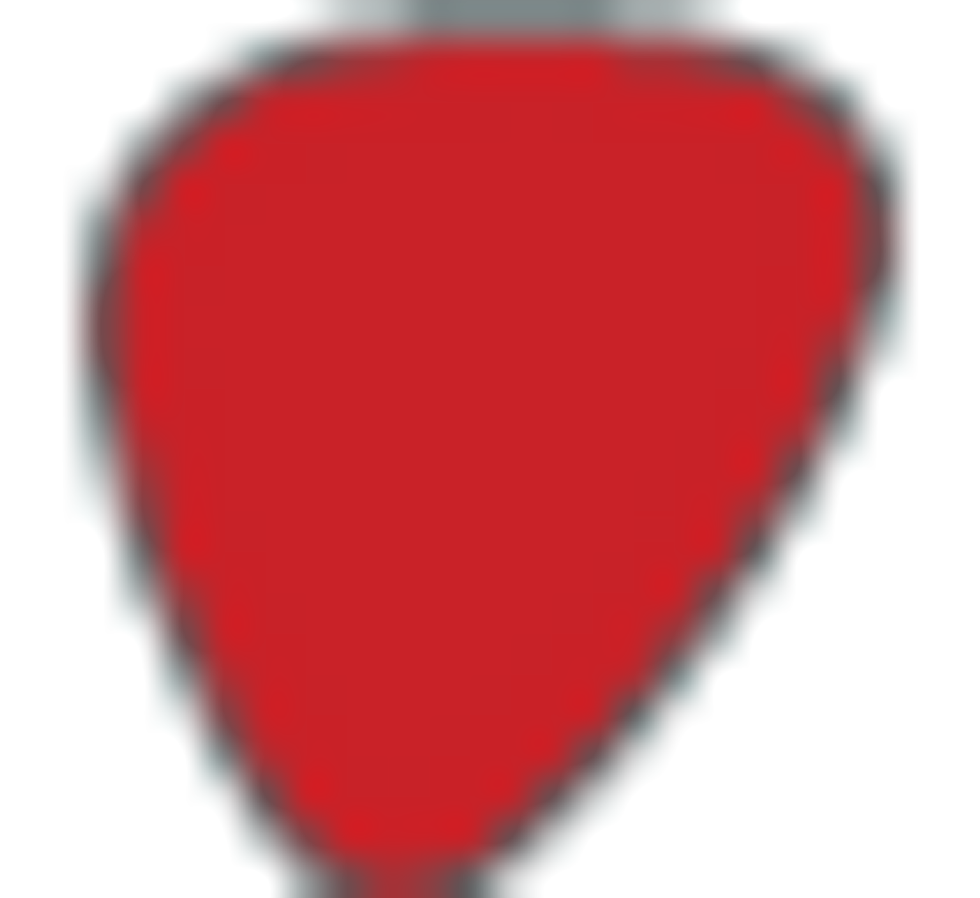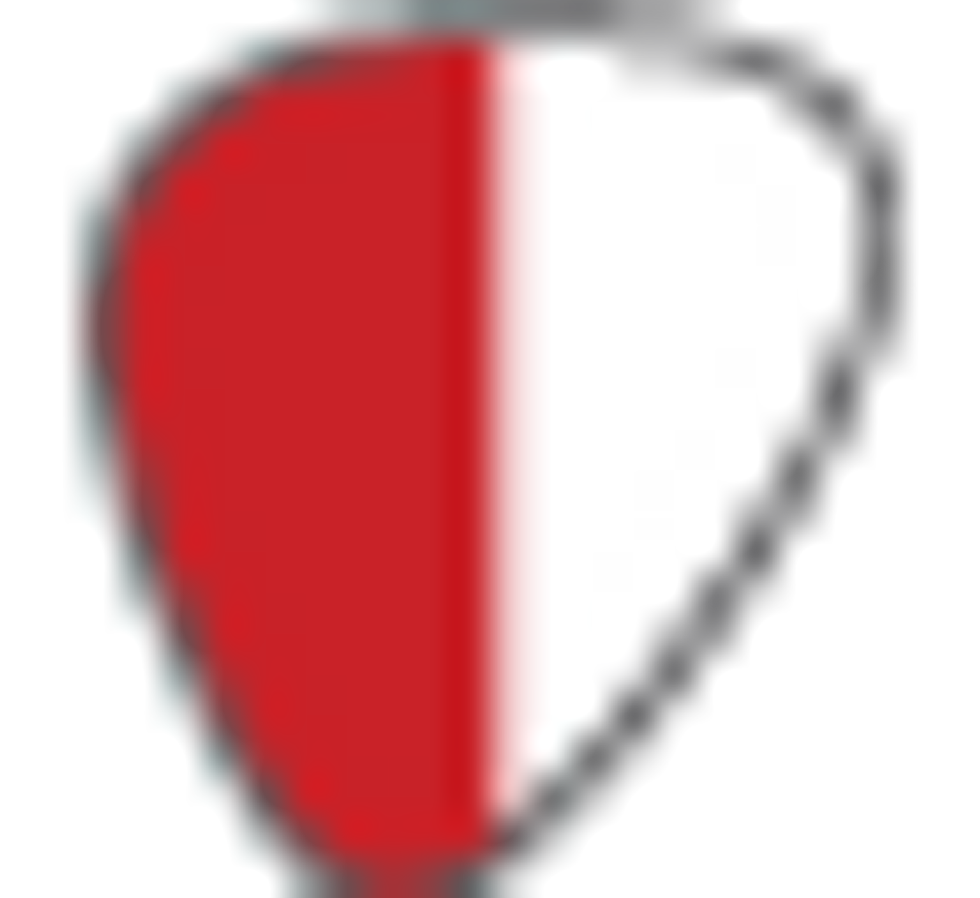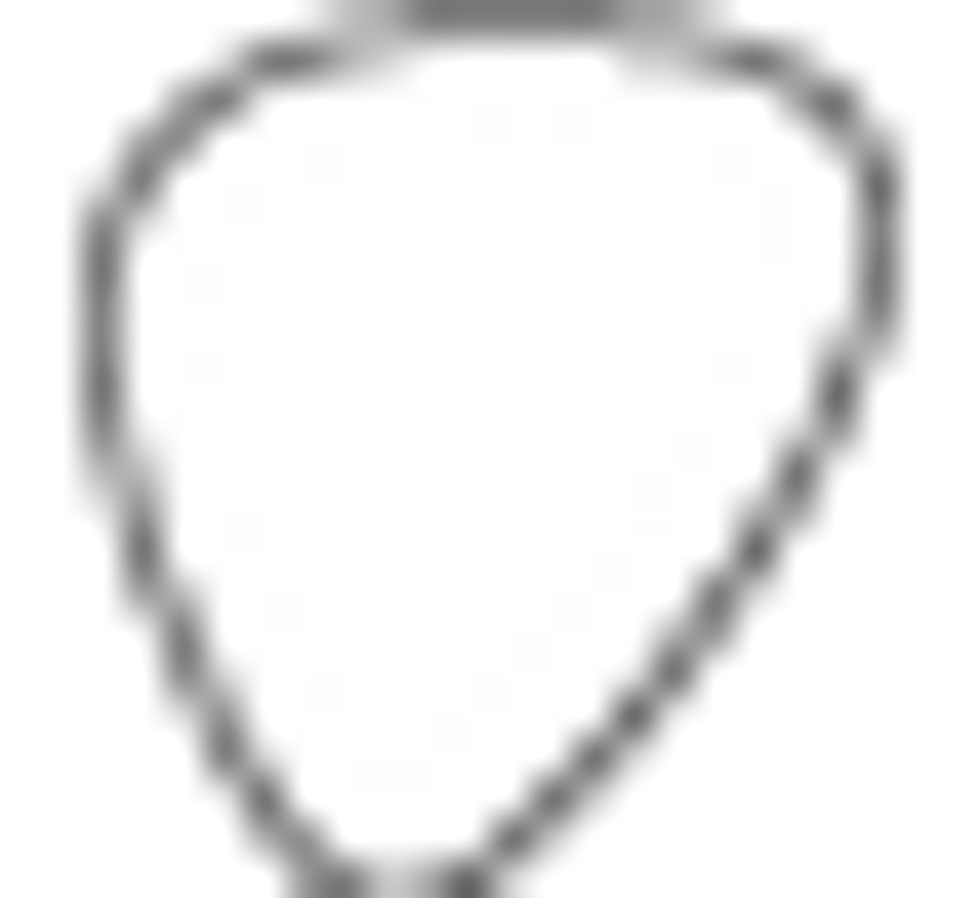 Street:
$259
Wampler Pedals
wamplerpedals.com
The tried-and-true combo of a Stratocaster and Twin Reverb is a great showcase for the v.2's overall voice—highlighting the rounded highs, thick and warm mids, and springy low end. Using the Strat's bridge pickup with the blend control at around 2 o'clock is a great starting point for dialing in mid-gain tones, which is where the dry and wet signals really start to interact in interesting ways. Picking harder summons more overdrive, and pulling back on the attack yields beautifully crisp and clean tones that sit perfectly with quick fingerpicked melodies and country bends. Flipping to the neck pickup fattens up the overdrive but doesn't overpower the sound with muddiness—instead it lends the signal a natural and woody vibe. The lower range of the blend knob works very well for bluesy playing, and with a mid- to high-gain setting you can get a very convincing emulation of an SRV-style multi-amp rig.
The distortion channel has a very warm and balanced voicing, with a noticeably rounder midrange than the overdrive channel, lending itself nicely to Eric Johnson-style licks and shredding. Sustain can be generated and controlled easily through pick attack and string vibrato, and a careful touch enables you to make bends soar and rise into controlled feedback. On this channel, the mid-boost switch has a much more pronounced effect. When you stomp both footswitches to stack the channels, the pedal can dish out some incredible '80s hard-rock tones too, and the snappy attack and mix of dry signal on the overdrive channel helps keep single-note riffs tight and full.
The Verdict
Wampler's original Hot Wired pedal was revered by a lot of players, but the newest version is likely to lead to even greater praise. It's got all the versatility that made the original such a hit—but with even greater touch sensitivity, smoother and more ample gain, and a more streamlined package that add up to a significantly improved pedal. And if you mind your picking-hand technique, it'll reward you with a killer palette of warm rhythm and lead tones and a responsiveness that you won't easily find elsewhere.
Watch our video demo: