Lust For Tone Announces Atomic Series of Pickups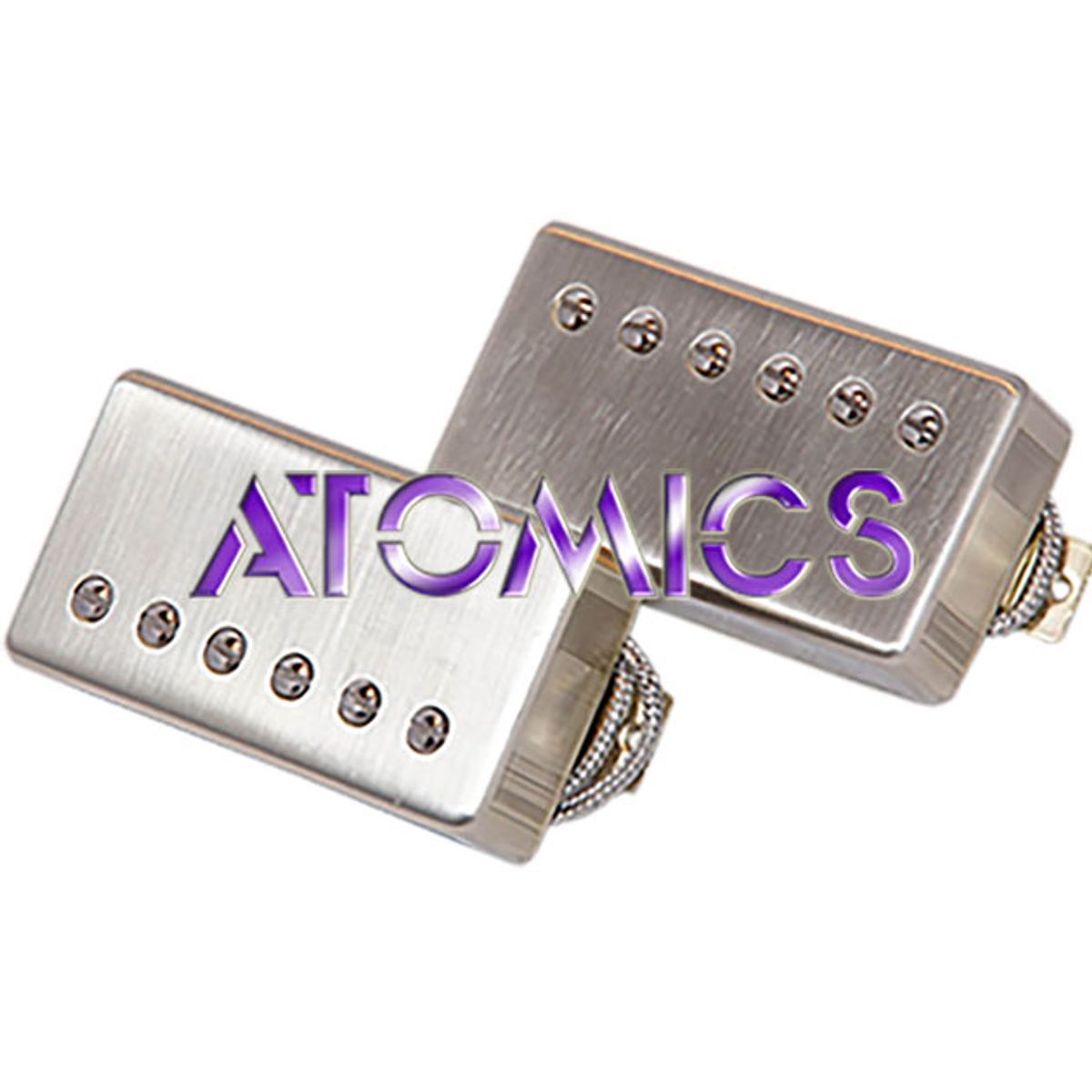 The neck pickup features an Alnico V magnet with an Alnico VIII in the bridge.
West Palm Beach, FL (August 4, 2014) -- Lust for Tone adds more firepower with the launch of their Atomic Tribute Series handmade pickups. This matched set captures the essence of the American hard rock era. The pickups produce plenty of muscular arena-rock tone. If you're looking to enhance soaring lead work, acrobatic hammer-ons, pull-offs with speed and finesse, two-handed tapping licks and whammy-bar dives, then look no further...cause these Atomics are the bomb!
Specs:
Calibrated Alnico rough cast magnets, V neck, and VIII bridge
Vintage enameled select #42 magnetic wire
Hardwood maple spacer blocks
Monotone Butyrate Bobbins
Solid German nickel base plates
Estimated DC resistance output: 7.8k neck, and 9.1 bridge
Cover options (Raw brushed nickel, plated nickel, or 24kt gold plated)
The pickup set retails for $450.
For more information:
Lust For Tone