Philosophy Amplification Bass Amplifier Review
The first offering from these newcomers offers modern, hi-fi tone with a stunningly unique look.
One of my favorite things to do at NAMM is getting lost while wandering the lanes, with a purposefully random way of looking at all the new wares for the coming year. In doing so, I've had the privilege of seeing what amounts to a giant art expo, filled with tons of interesting, innovative, and downright cool pieces that blur the line between form and function. And while there are usually some jaw-dropping pieces tailored towards bassists, the majority of new products are geared for guitarists. Philosophy Amplification's Kit Rairigh and Elliot Polokoff—frustrated with the seemingly endless offerings of cheap and outsourced amplification for bassists—set out to create an amp that would not only compete on a boutique level in terms of tone, but also have a stunningly unique look, and a reasonable price tag. Their flagship bass amp was released soon thereafter, with a cultured look and killer tone to match.
The Look and Feel of Tone
Philosophy designed their amp with the intent of making a bold, visual statement for bassists. The outer shell is constructed from gorgeous hardwood and is finished with a subdued, dark stain that showcases the wood's grain. Both the top and front of the housing sport hourglass-shaped vents, and the front-panel vent features a strip of bright LEDs that illuminate when the amp is powered on. Forgoing traditional control labeling in favor of vintage-Orange-inspired pictographs for the knobs, the company's name is the only lettering that's prominently visible. The visual vibe of the amp just screams cosmopolitan, and it would look just as appropriate serving as the centerpiece of a Manhattan high-rise apartment as it does sitting atop your favorite 4x10. But as refined and clean as it looks, the amount of firepower hidden inside this handbuilt amp is not geared for the stuffy wine and cheese crowd.
Speaking of funk, this amp's true forte was all about kicking out some of the most refined and defined slap and pop tones this side of a well-worn Red Hot Chili Peppers album.

The Philosophy's class-AB poweramp is fueled by a quartet of JJ KT88 power tubes, dishing out a total of 200 watts. Before the amp has a chance to feed the speaker cab with its pummeling signal, the input signal is first processed by a trio of JJ 12AX7 preamp tubes, along with a set of controls for gain, bass, middle sweep, treble, and master volume. And while the amp has only one channel, Philosophy designed the circuit with highly overdriven capabilities on tap, making it ideal for generating some serious grind and saturation with considerable heft and power.
Features on the amp are as sparse as the visual look of the Philosophy. There is no effects loop or direct out on the back panel—only the amp's power and standby switches, a pair of parallel speaker jacks, and an impedance selector for either 4, 8, or 16 Ω. While simplicity is vital to the look and feel of this amp, an effects loop would have gone a long way in providing some added versatility.
Champagne Wishes and Caviar Dreams
As the amp's aesthetics would imply, Philosophy's sophisticated-looking creation has a modern tonality to match its avant-garde visual flair. While it definitely has the capability to cover more midrange-infused, vintage bass tones, its voicing keeps its overall tone clear, wide, and extremely tight in the lows—grabbing the ears with the same level of authority that its magnetic looks command.
For testing purposes, I plugged the amp into an Ampeg Isovent 2x10/2x15 cabinet, and slung a 2011 Fender American Jazz Bass over my shoulder. With the EQ and preamp gain controls set at noon for a starting point, the amp came alive with a very distinct and lively tone. In fact, the amount of frequency separation was so startling that it caused me to do a double take back at the cabinet. The lows, mids, and highs weren't only easily audible, they felt and sounded as if they were at slightly different locations within my line of hearing—giving off a great sense of smooth and springy low end, buttery mids, and funk-friendly high end.
Speaking of funk, this amp's true forte was all about kicking out some of the most refined and defined slap and pop tones this side of a well-worn Red Hot Chili Peppers album. Each pull from my fingers against the string revealed the details of my fingers sliding off and the string snapping back with authority, thanks to the amp's pristine, almost hi-fi voicing and overbuilt transformers for high levels of tonal detail and headroom. At this point, I wanted to thicken up the tone and pull back the immediateness of the attack—something that would sit better with my John Paul Jones proclivities than my Bootsy ones—but it was an uphill battle at first. I was able to warm up the tone slightly by moving the preamp's gain control to higher registers, but it eventually reached overdriven territory and required that I drop the volume control on the bass to clean up the tone.
The amp's super-useful mid shift control allowed me to get closer to the loose, vintage '70s tones I was after, especially when used in conjunction with the bass and treble knobs. Because the Philosophy amp does not have a dedicated midrange-level control, it relies on the amount of bass and treble dialed in to determine how much mid-emphasis it generates in the tonal spectrum. If I wanted more midrange, I had to drop the bass and treble controls—usually below noon or 11 o'clock to really hear a huge difference—and use the mid shift control to set the point where the midrange was accentuated. This might sound intimidating to those who are used to riding an amp's midrange control for setting their level of overall mix presence. But honestly, it couldn't have been much easier to get a full range of sounds out of the amp—from the fantastic slap and pop tones, to warmer and more mid-heavy low-end foundations, to flat-out aggressive and raging grind.
Ratings
Pros:
Superb detail and expansive tone. Top-notch build quality.
Cons:
Tone can be a little tight and restrictive at times.
Tones: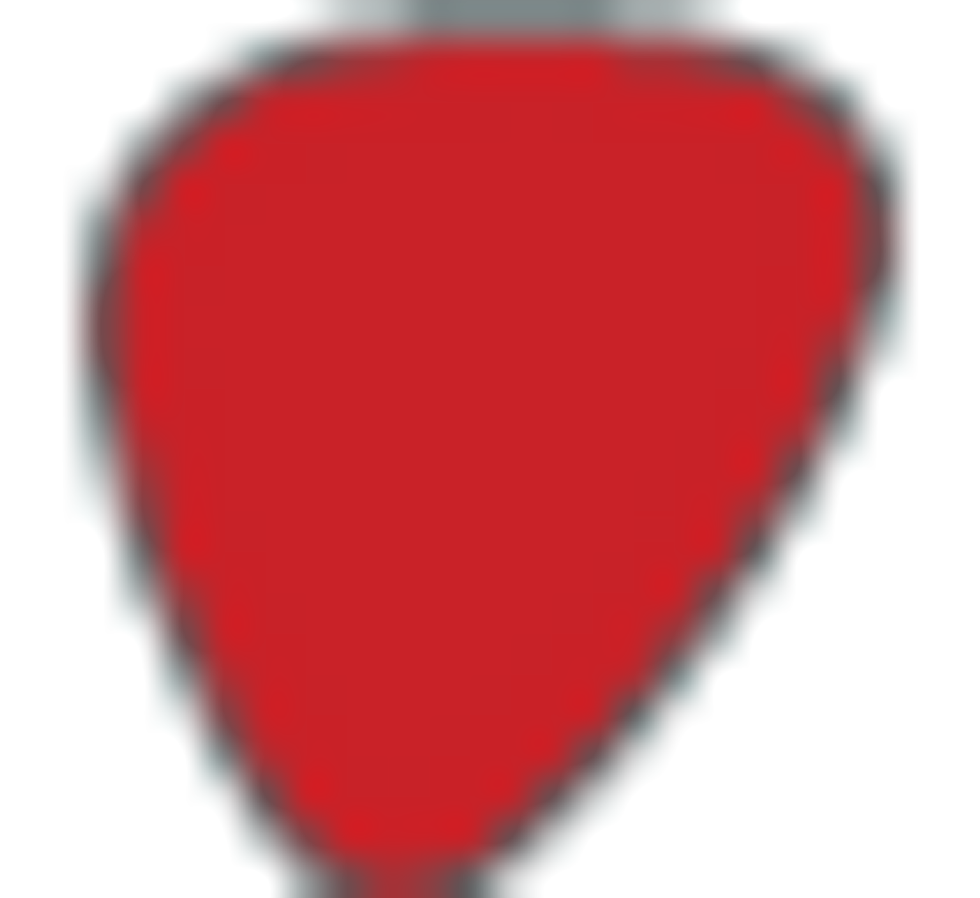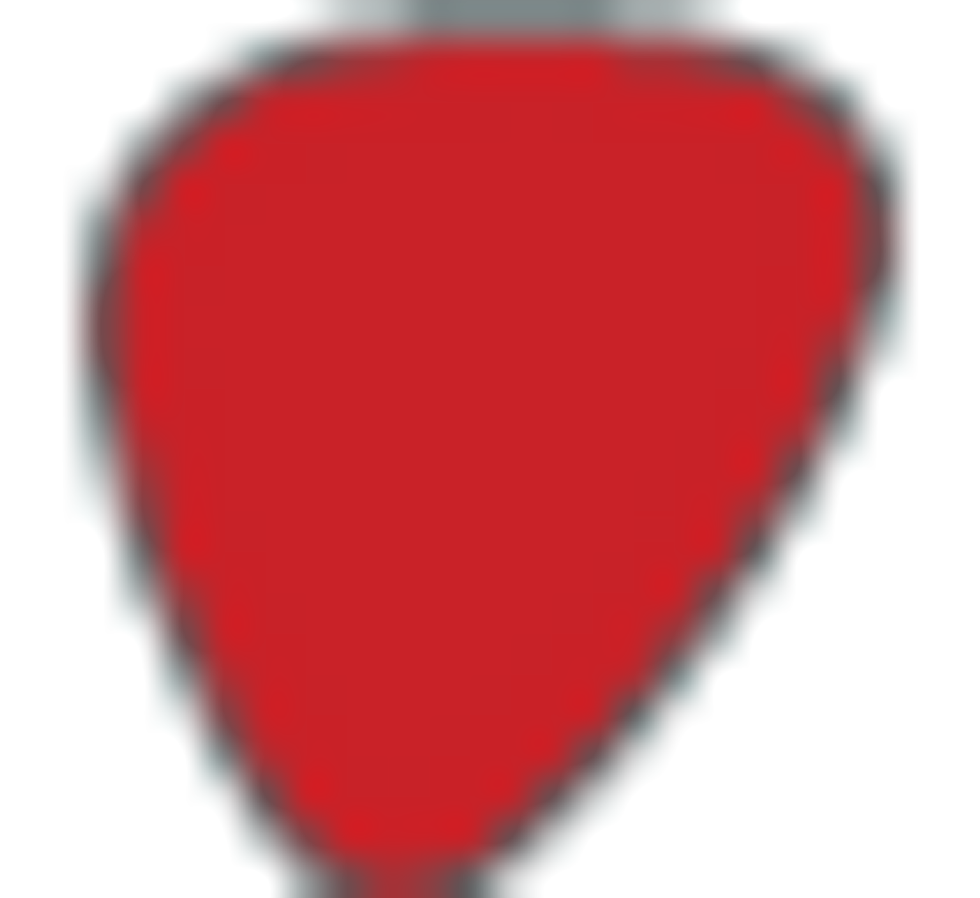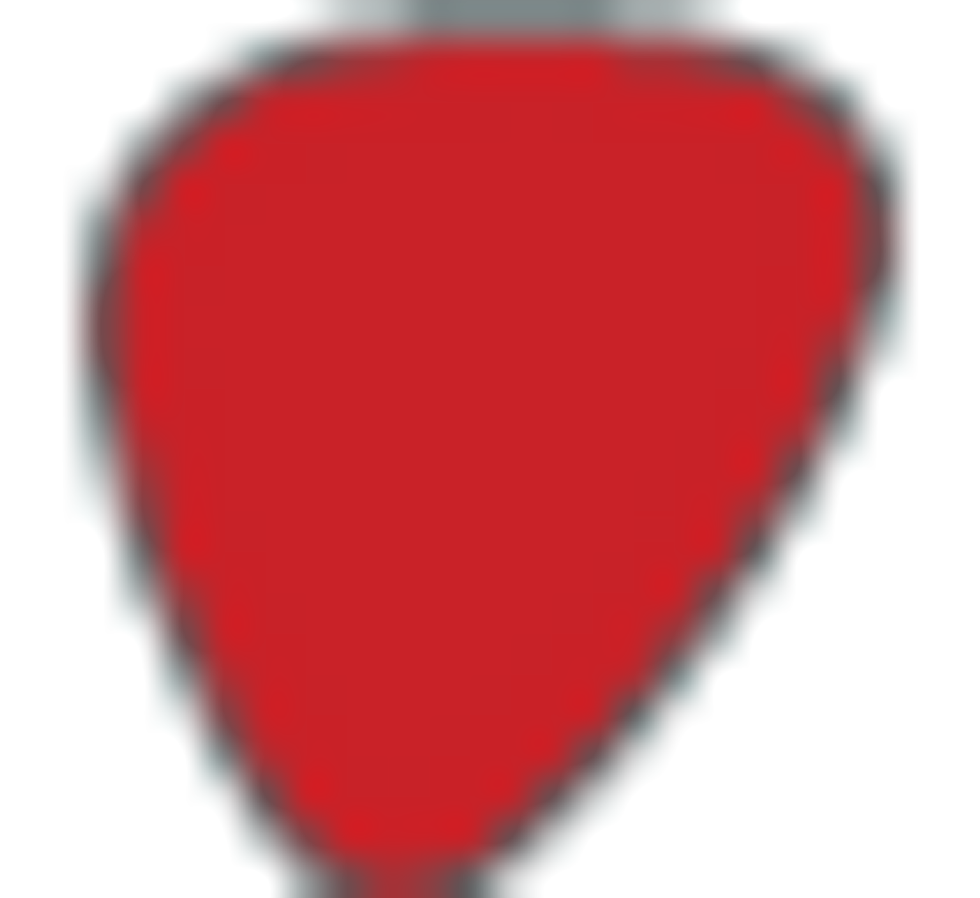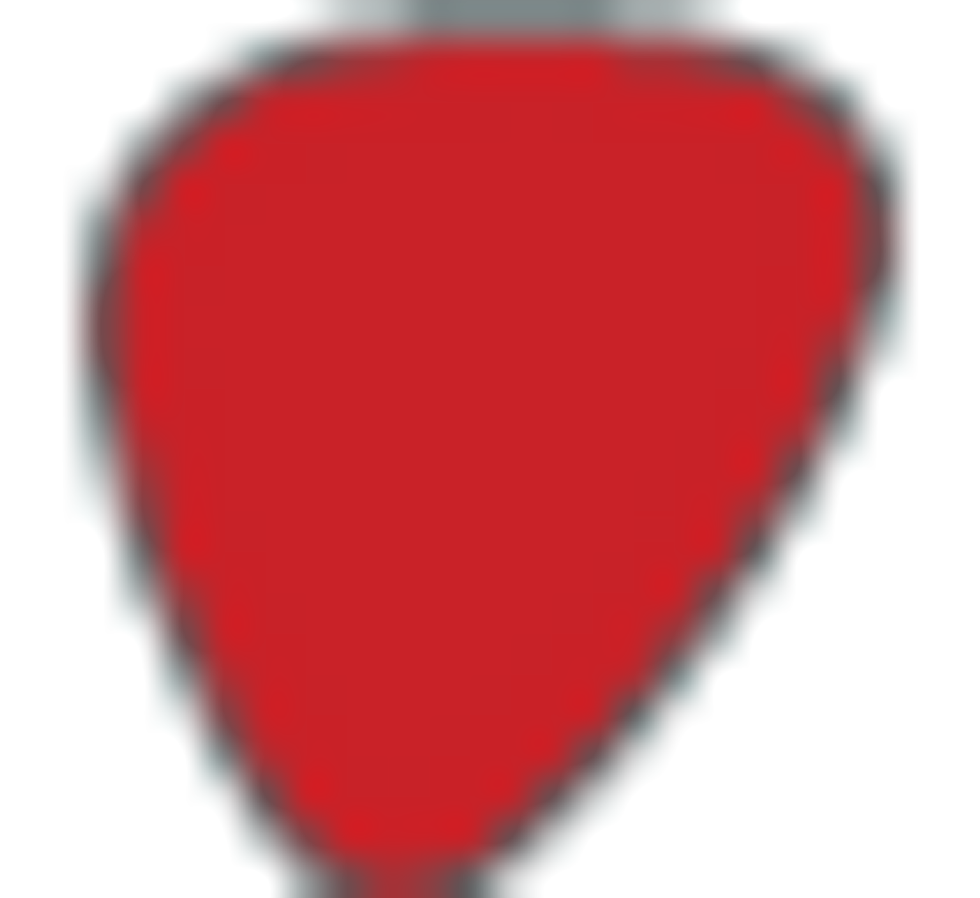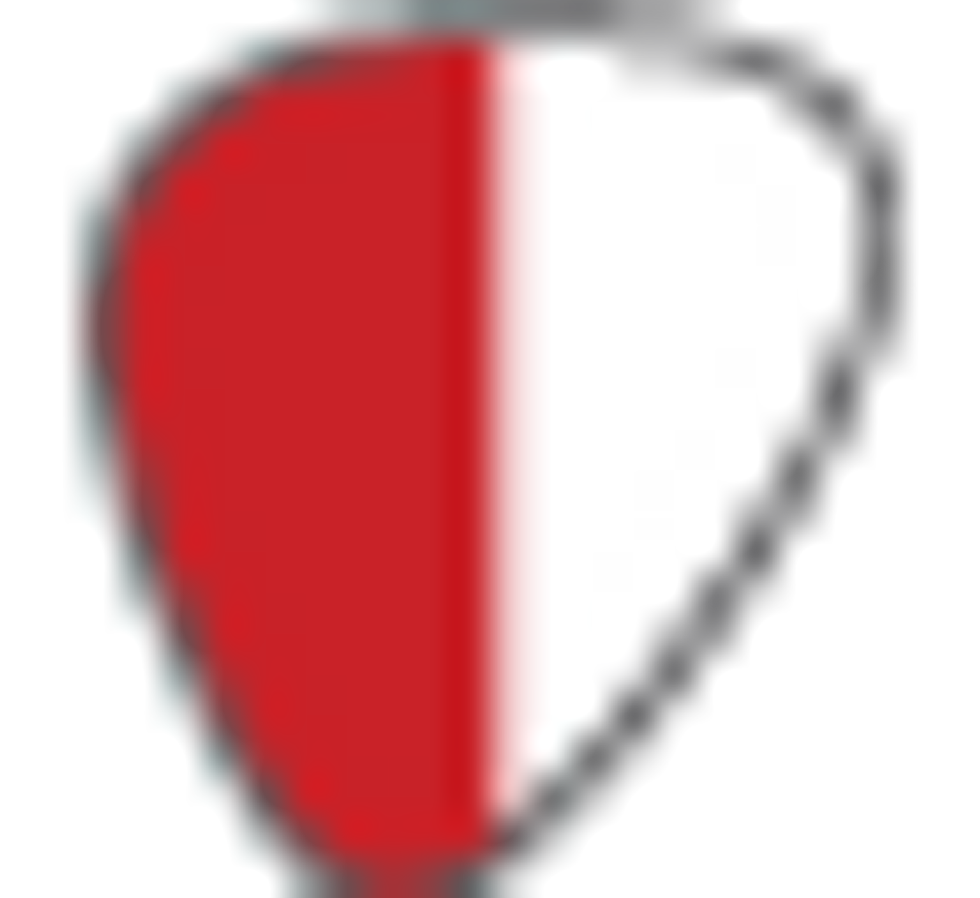 Ease of Use: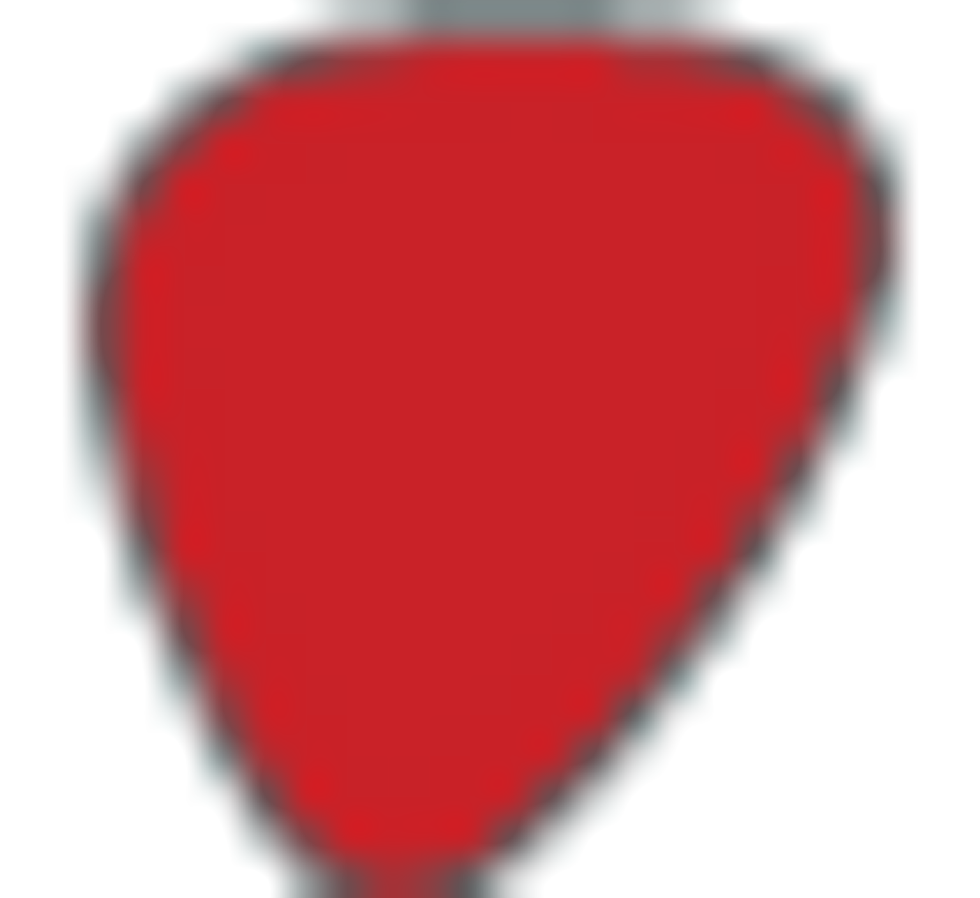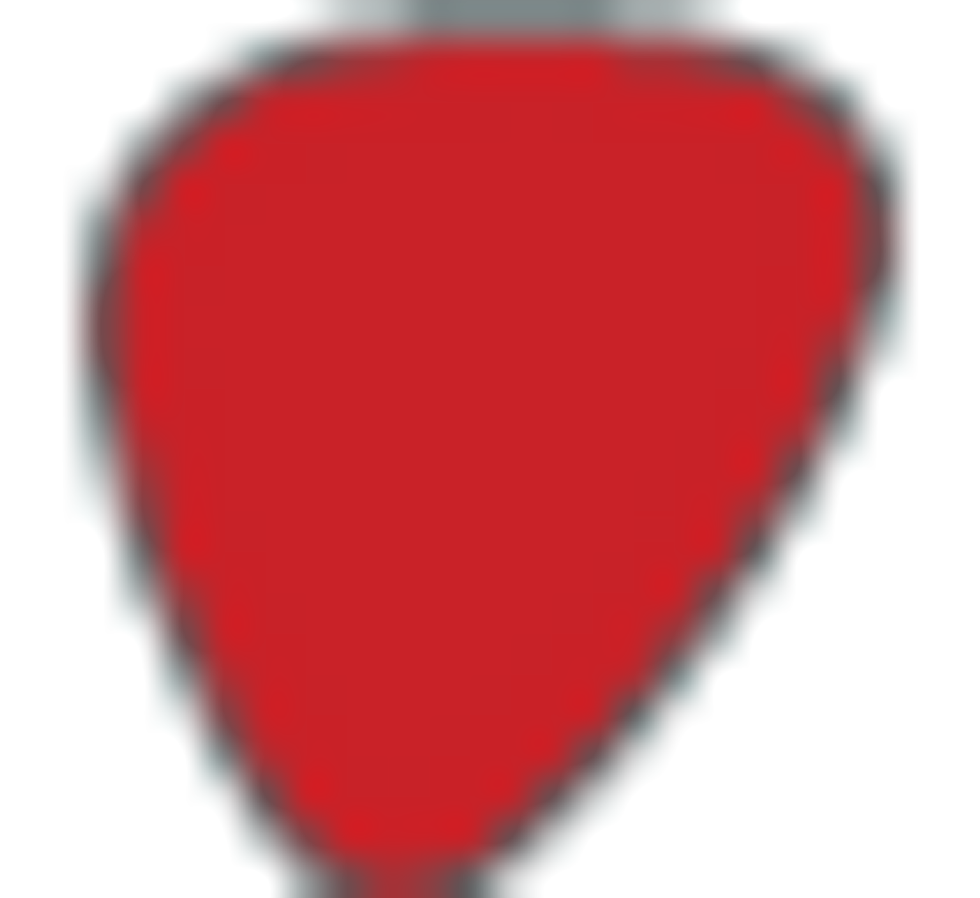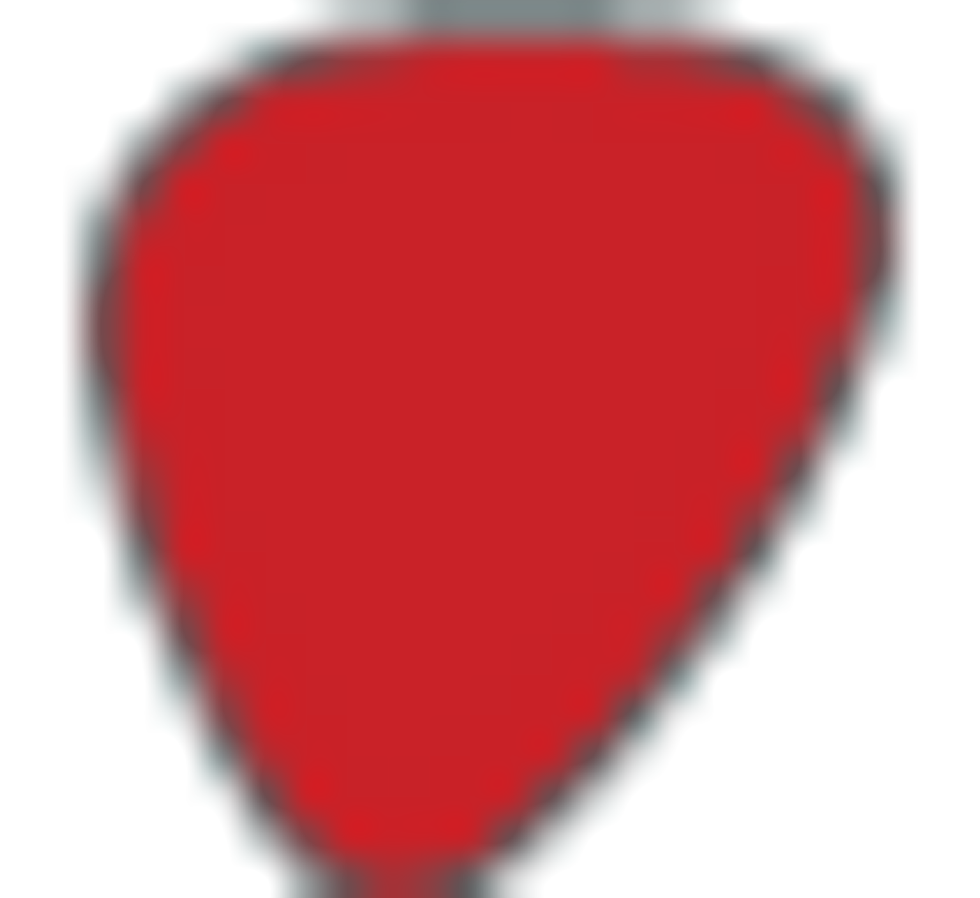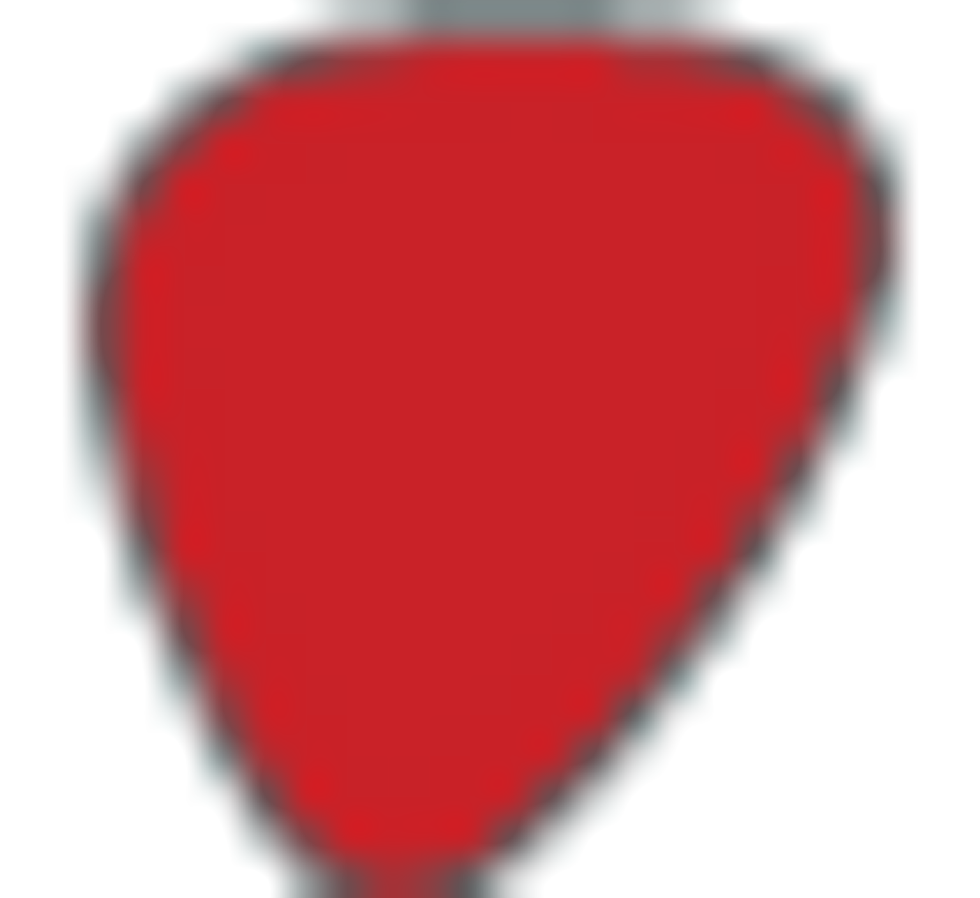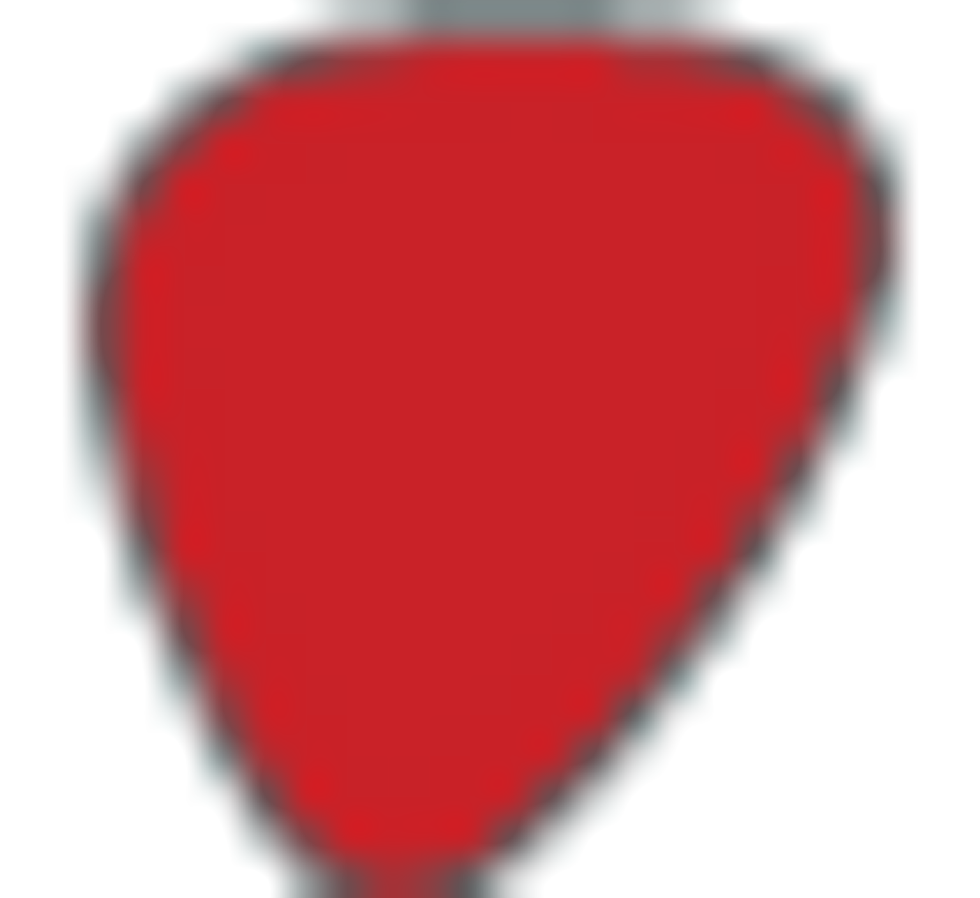 Build: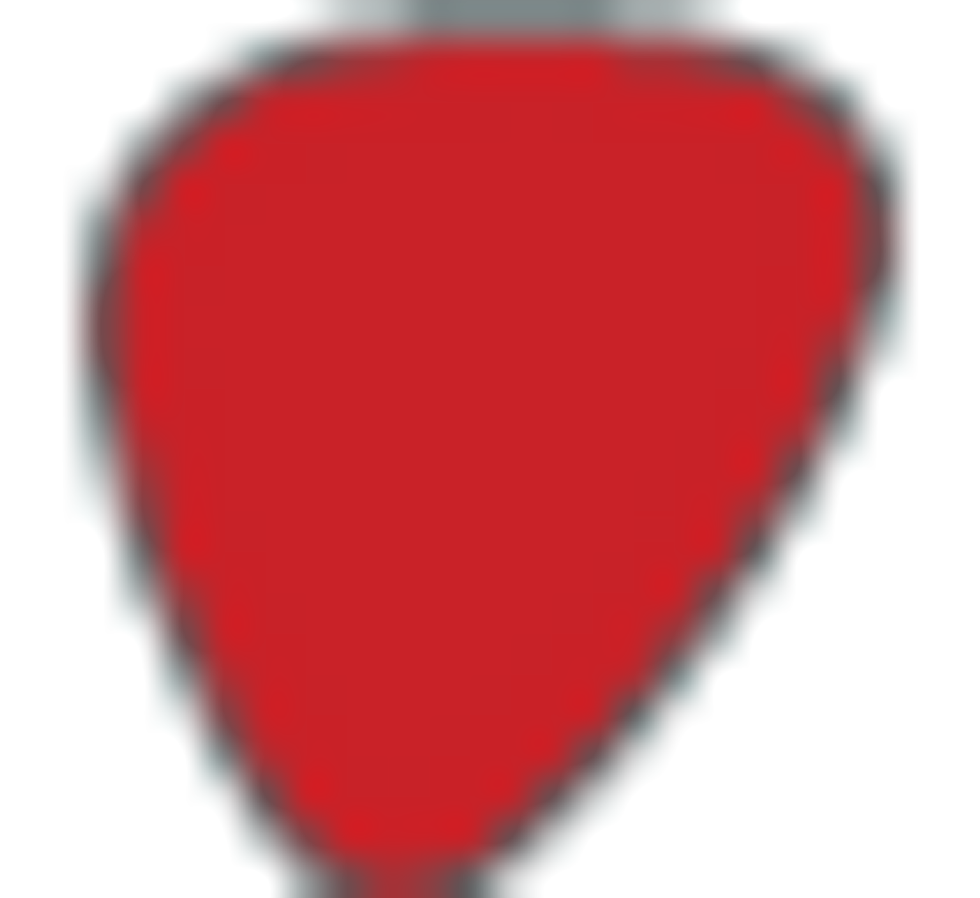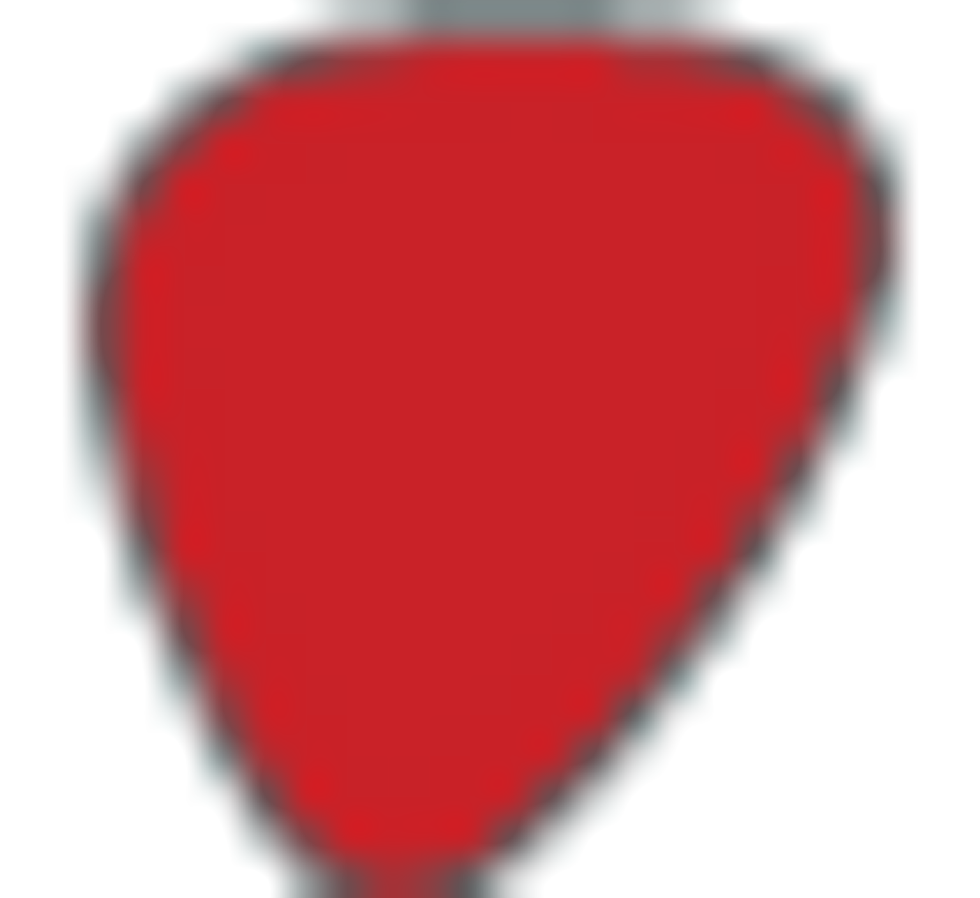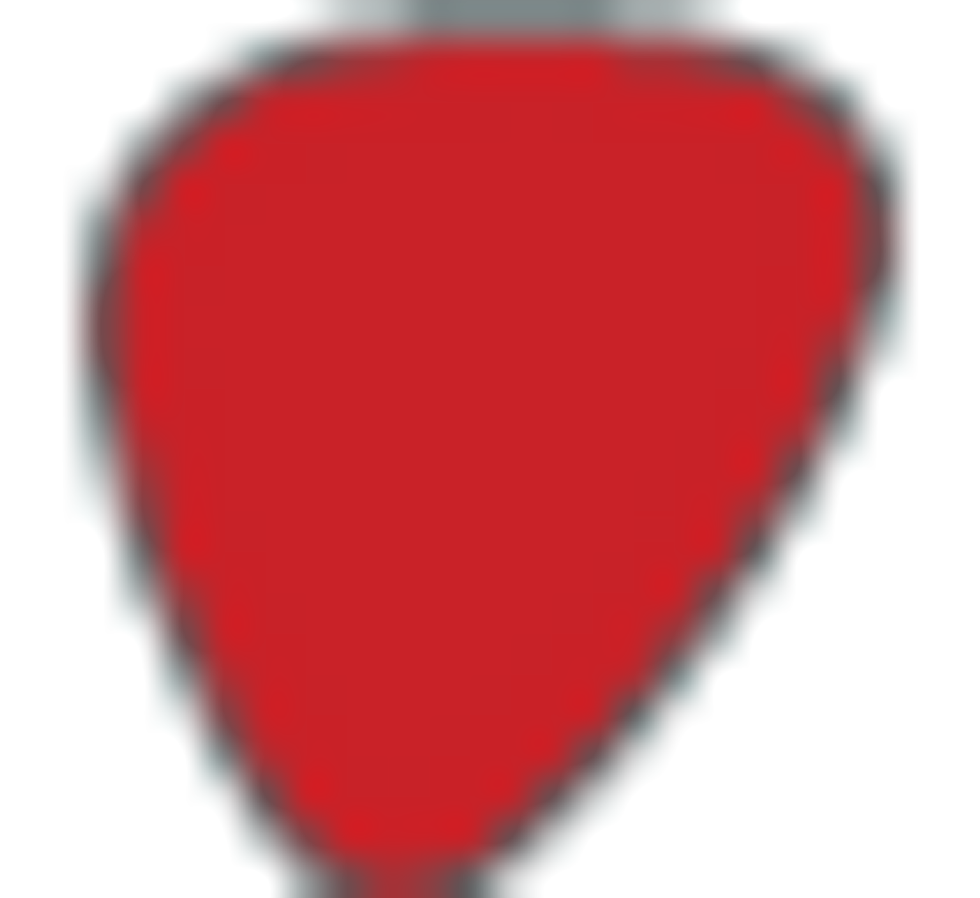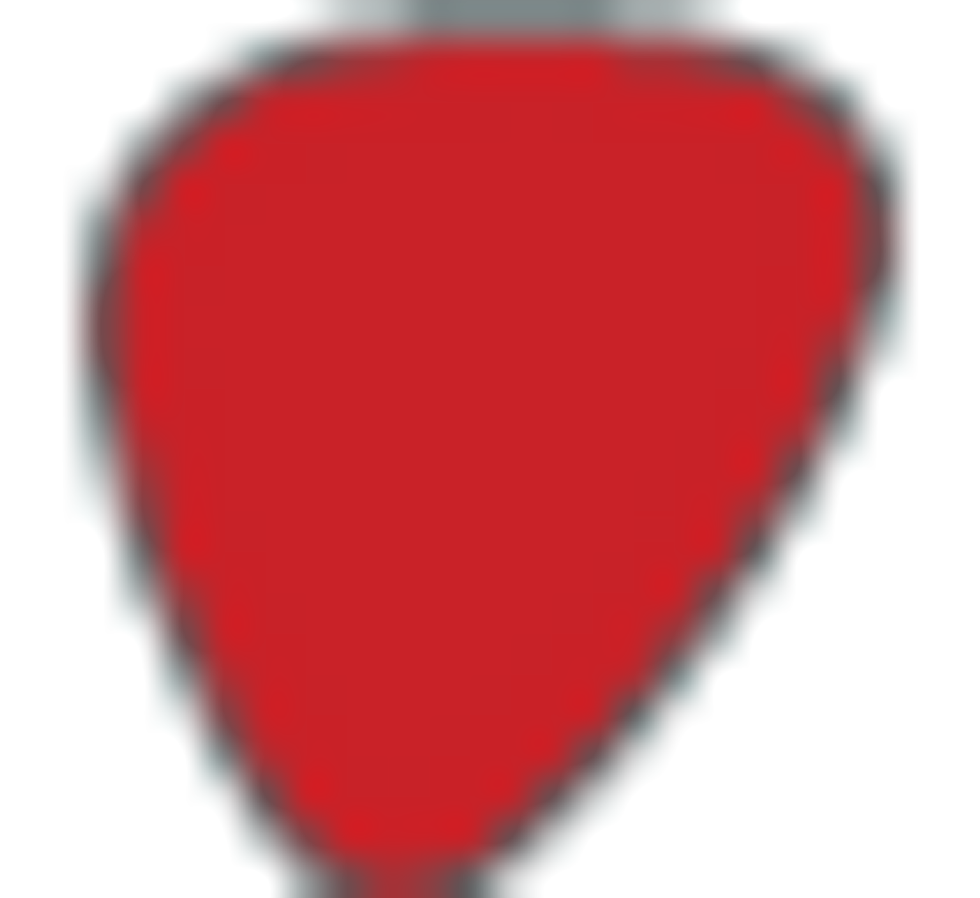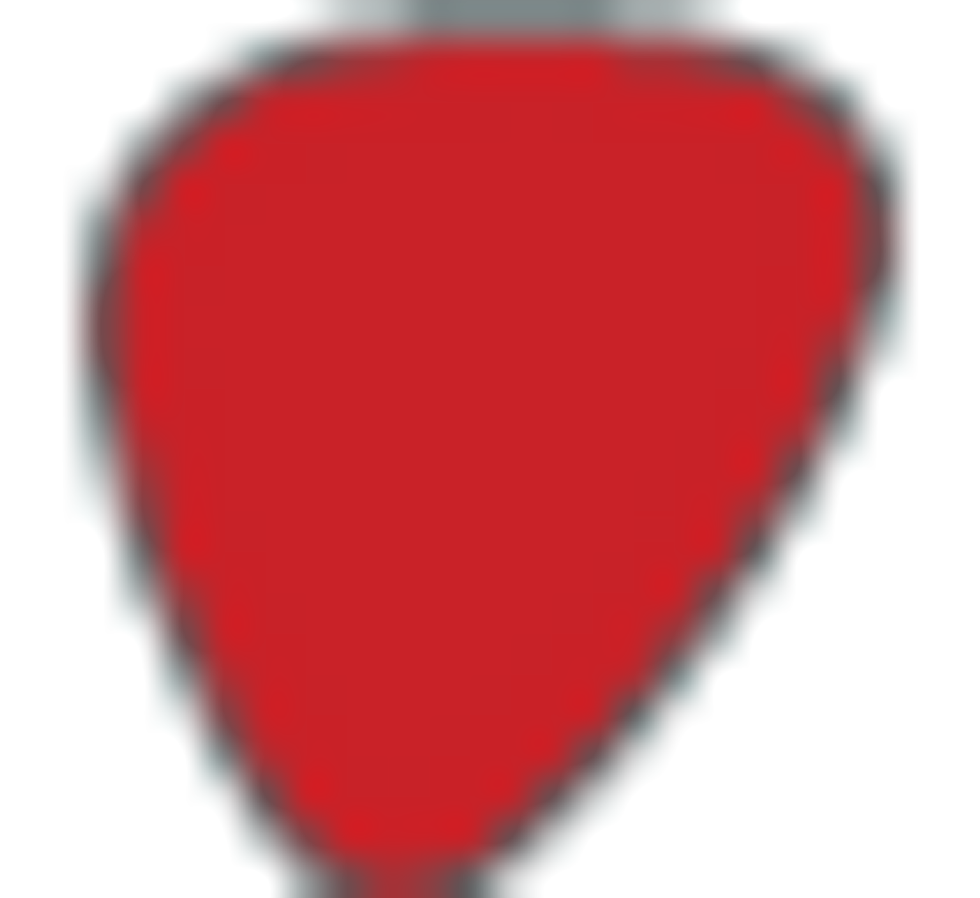 Value: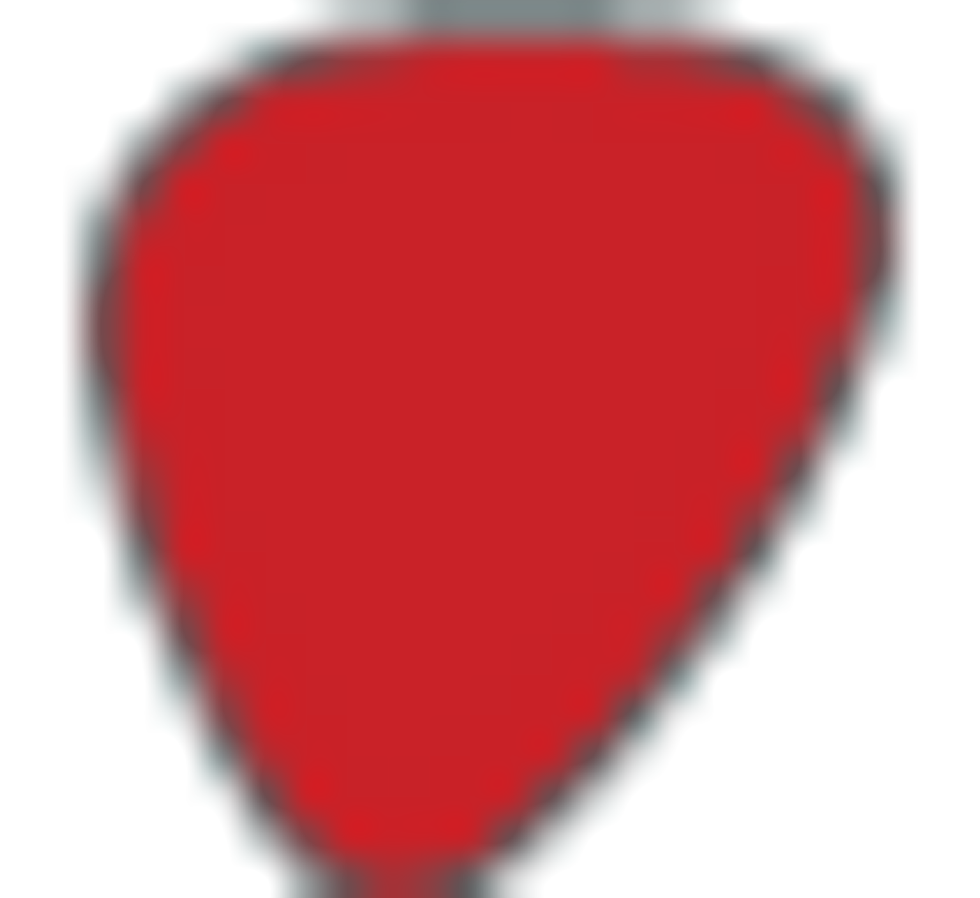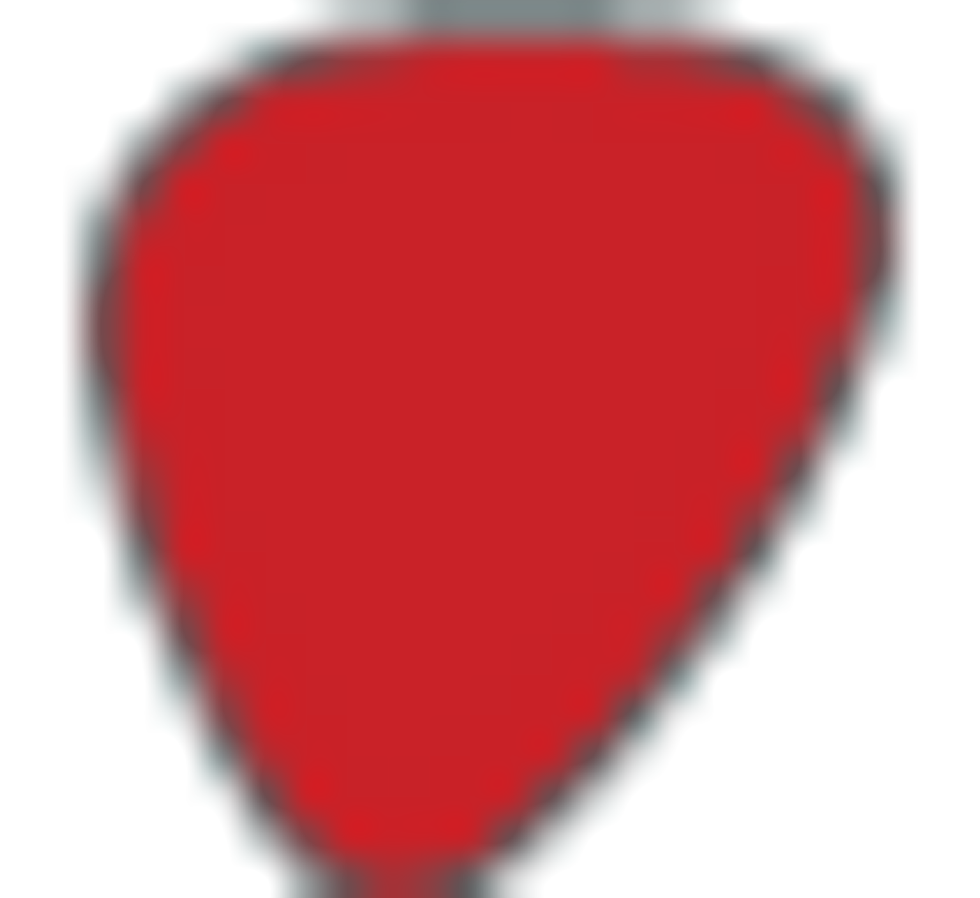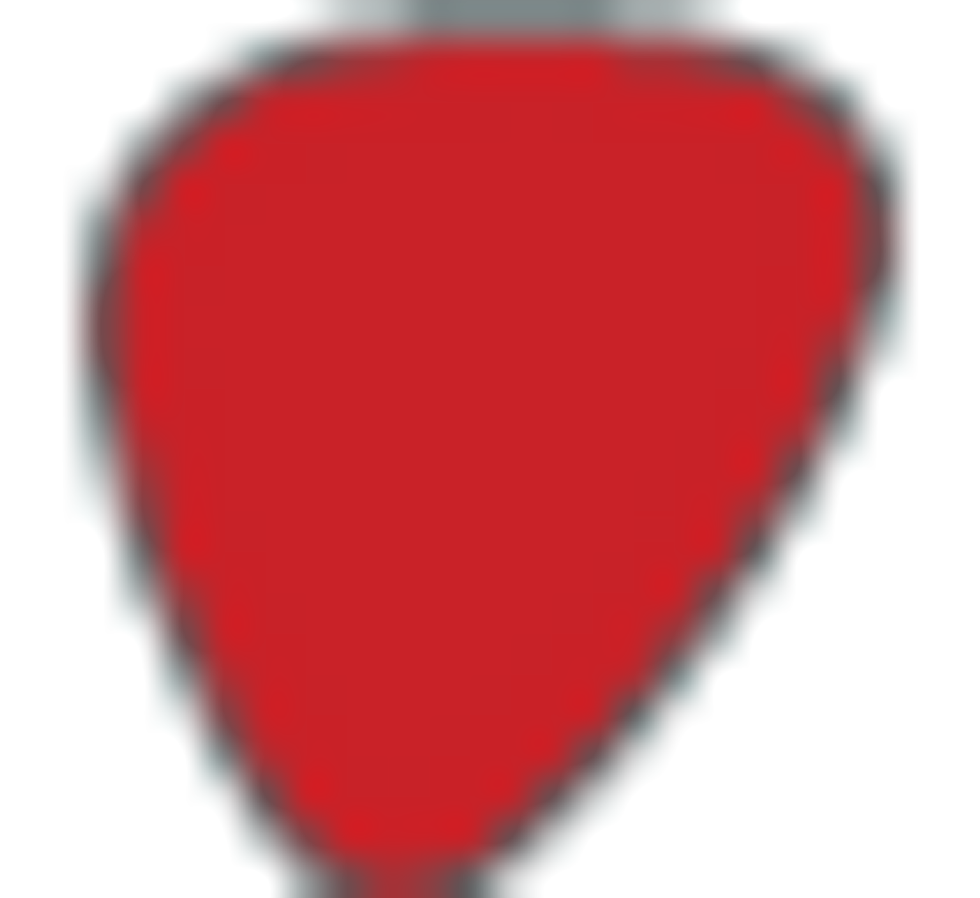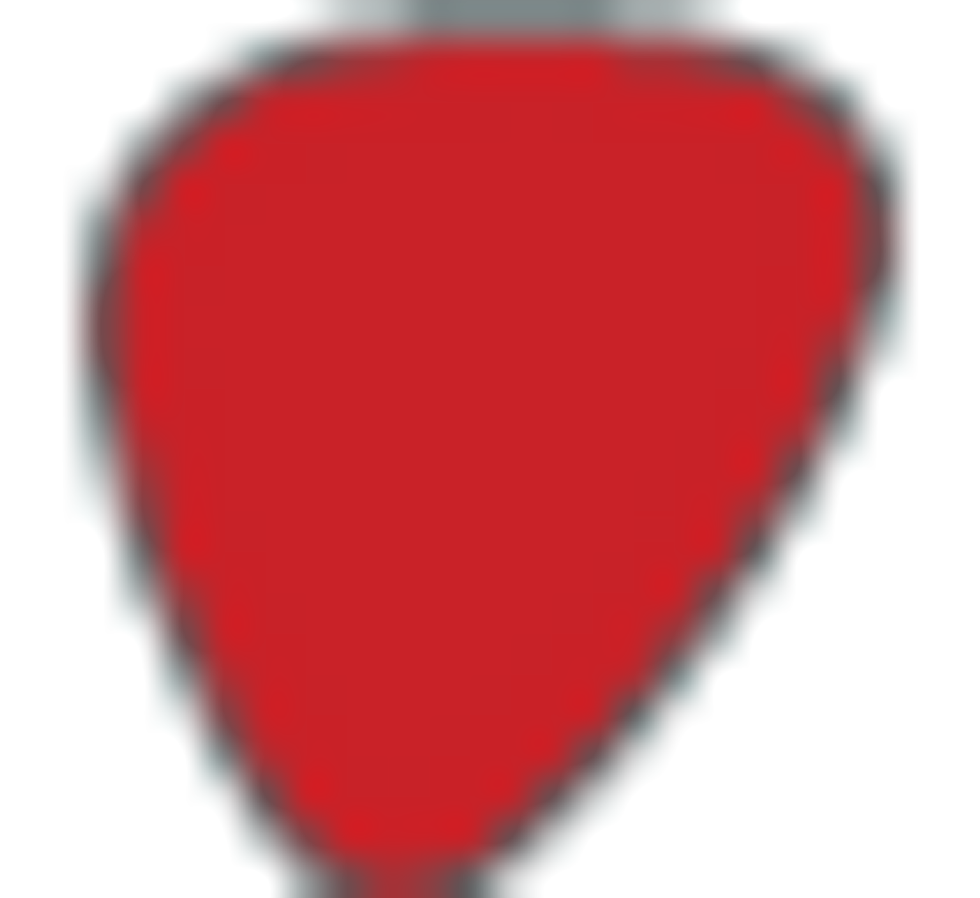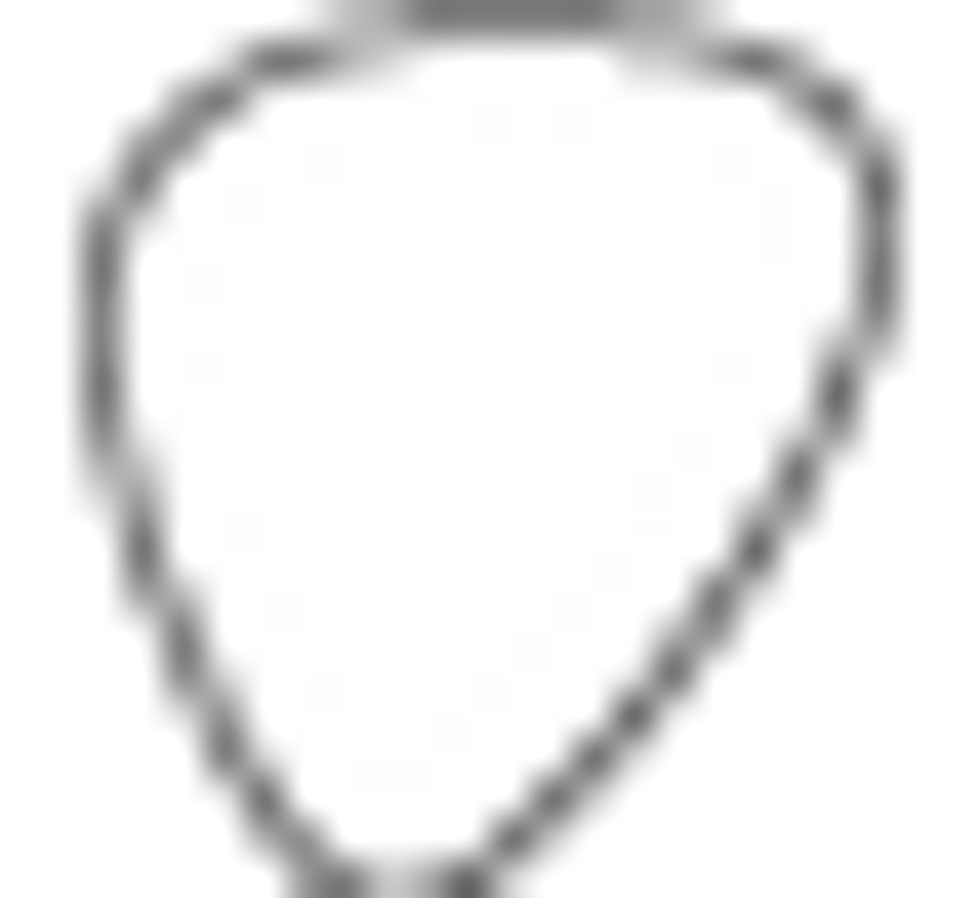 Street:
$2,099
Philosophy Amplifiers
philosophyamplifiers.com
And what a grind this amp has. Cranking the gain control to around 3 o'clock treated me to a bristling, almost fuzzed-out overdrive that was very sensitive to pick attack—perfect for the immediate, ripping tones in the vein of Lemmy Kilmister and the late Cliff Burton. Though getting the amp to loosen its seemingly iron grip on the lows was next to impossible, it was really hard to care after hearing and feeling just how well the amp handled fast, overdriven playing with the upmost precision and superbly detailed midrange. And my fears of having to live in either a clean and pristine or rude and raging mode were alleviated when I discovered how well the amp cleaned up via the bass's volume control, even with the preamp gain maxed. The voicing was still very tight and aggressive, but retained the same excellent levels of detail in the frequencies as it had when it was originally set clean.
The Verdict
Philosophy's modern-looking marvel is an impressive bass amplifier. Actually, it's downright astounding when you consider that it's their very first model. The build quality and design are nothing short of perfection, and the tones—even though they can be a little too ferocious and present at times—are consistently clear, defined, and full of punch and power. If this amp represents the level they've set for themselves right out of the gate, Philosophy has a very bright future ahead of them.