Chris Shiflett is Over the "Shame of the '80s"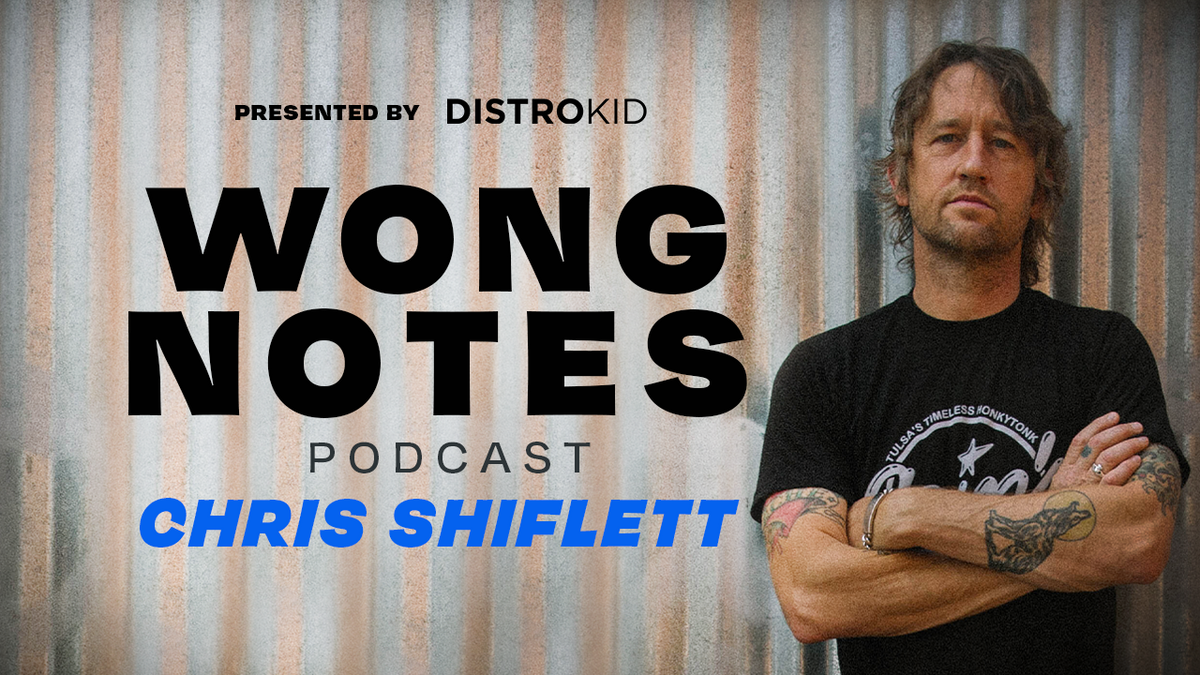 The Foo Fighter talks about his influences from the guitar-hero era, and shares all the details of his gear, from his signature model Fender to why "you gotta have a Phase 90 on your board."
---
Chris Shiflett on the Reemergence of Lead Guitar
It's interesting, because the first thing that anybody ever heard of me doing was No Use for a Name, so people associate me with that, which is great. And then that was the band that I was in at that time, and I loved that music and everything.

But really, when I was a little kid, I had older brothers and everything, and we're talking about the 1970s into the '80s, and it was the "Guitar Hero" era. And so my heroes, the reason I play guitar, is because of guys like Richie Blackmore and Ace Frehley and Randy Rhoads and Eddie Van Halen, and all those people. So those were my guitar-playing heroes when I was little. I mean, still are, really.
And it was later influences. Then music changed, so by the time you get into the '90s and punk rock and alt rock and all that stuff, lead guitar playing had really gone out of vogue, stylistically, and so I think my guitar playing had to adapt. Everybody's guitar playing had to adapt, because there was a funny time there for a while. Any time you played a guitar solo, all the people in the crowd were like, "Ooh, you're being like a rock guy." There was that whole thing.
And I also love guitar players like Mike Campbell and Elliot Easton and people like that. Their guitar solos, they're anthemic, lyrical parts of the song.
And hooky. So I just love both. I think that there's a time and a place for both. You don't always want to be all shreddy-spaghetti, but when you have those moments, it's super fun. I think it's nice to where the world's at now, where it's the shame of the '80s has passed, it feels like. You know what I mean? And Americana and country music never stopped being guitar centric. It never went out of style there.
And then I think you saw when bands like The Strokes started popping up, and Jack White, there was this re-emergence of lead guitar, but lead guitar a little different than it had been in my childhood.
And so I love all of it, and I think it really depends on the song that you're playing on top of, and what it dictates. But yeah, it's fun to cut loose, for sure.