Question of the Month: Deep Thoughts on Improvising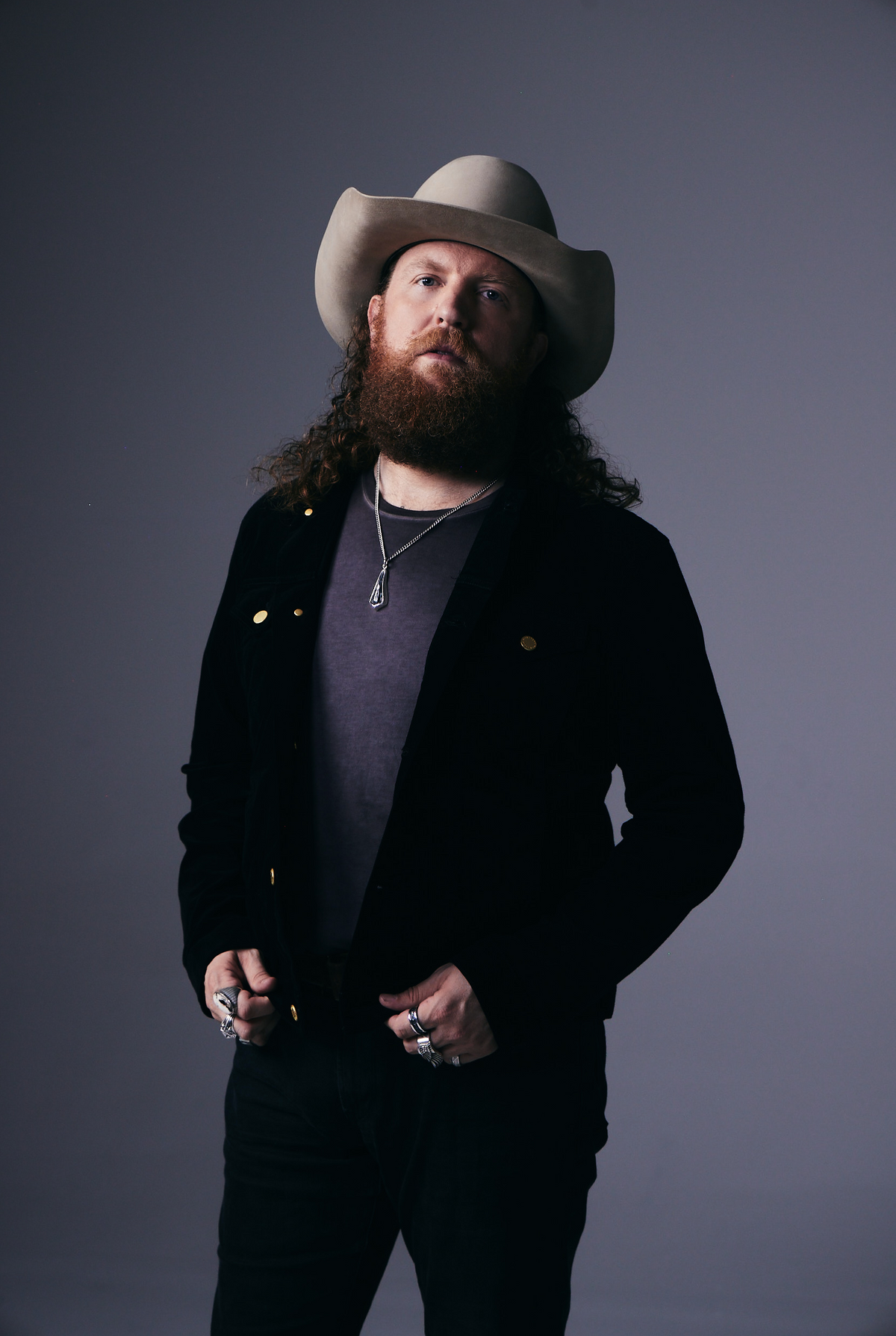 Photo by Katie Kauss
For this month's question, guest picker John Osborne, PG staff, and reader K. Spurgeon share their musings on their approaches to improvisation.
Question: What's your personal philosophy around improvisation?
---
Guest Picker John Osborne
Pioneering psychedelic rock guitarist Jimi Hendrix.
A: If music is a conversation and the song is the subject matter, then solos are the stories. Some stories require bravado and bombastic detail. Some stories need dramatic pauses. Either way, the story has got to be interesting, contextual, and add to the conversation. Nothing is worse than ruining a good conversation. When telling a story, there is a beginning, an arc, and a punchline. Improvising should be no different.
Melissa DeGood Magazine Production Coordinator
A: My take on improvisation is that it's all about going with the flow and letting creativity run wild. I'm all about being spontaneous and tuning in to what's happening around me. It's like a jam session, where you trust your gut, and keep your ears wide open. Mistakes? They're just part of the ride, helping you learn and grow. In the end, improvisation is about keeping it real and having a blast, whether it's in music, art, life, or tackling everyday challenges.
Jason Shadrick Associate Editor
A: There might not be a more difficult feat in music than to create something in the moment that connects with the audience. One of the biggest myths in music is that improvisation is only for jazzers. While they might be the biggest advocates of instant composition, you don't need to shred bebop to participate. Here's a hands-on exercise: Each morning record yourself playing for a minute. It could be anything. Try something new. After a month, collect the snippets and listen. Maybe there's a song, maybe there's not. But creating music as a therapeutic ritual will undoubtedly help you as a musician.
K. Spurgeon Reader of the Month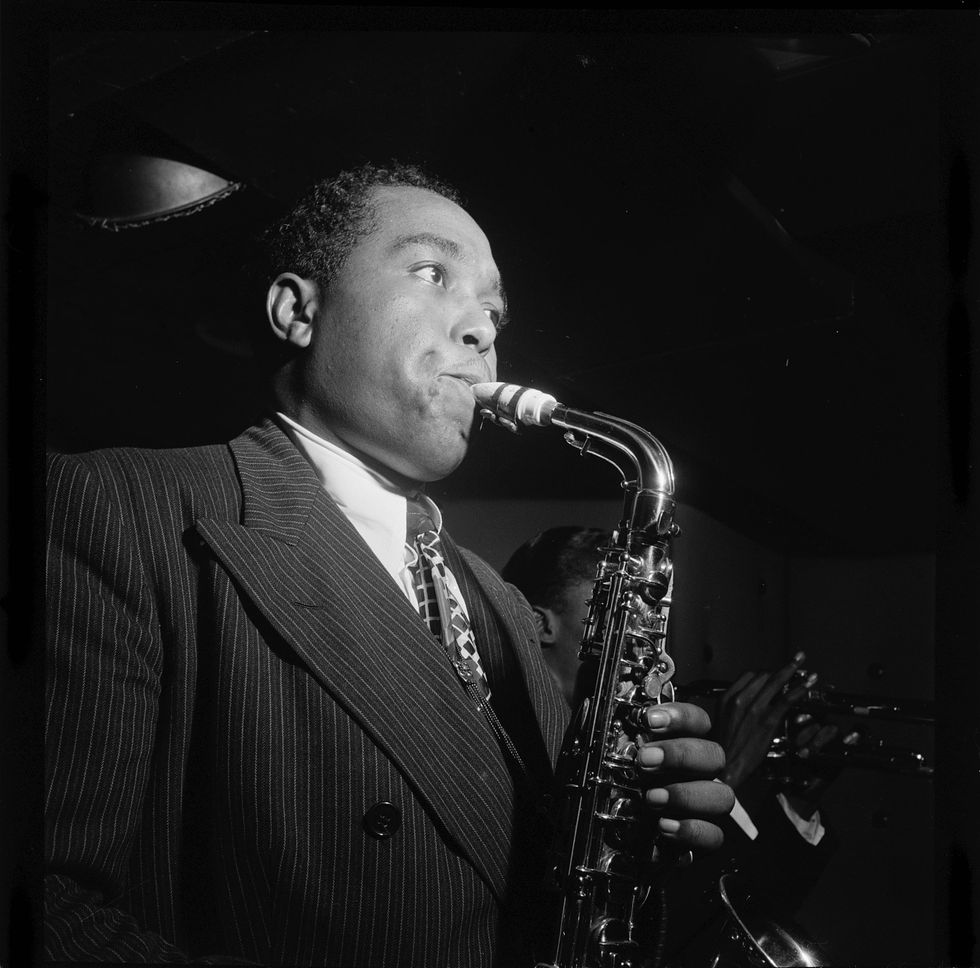 The inimitable bebop saxophonist Charlie Parker.
Photo by William P. Gottlieb
A: "Philosophy" is a term I don't apply to my playing: too grand. But from the most abstract level, I try to be open to referencing any music I've heard in my life: genres, moods, styles, eras. Ideally, I want to sensibly put a bit of any of the musical ideas I like into my playing, but not necessarily by quoting. Though I remember hearing Charlie Parker quote the opening phrase of the Woody Woodpecker theme in the middle of a typically ingenious, otherworldly solo. That example is a bit on the nose, but basically: play absolutely anything as long as it's music.
From Your Site Articles
Related Articles Around the Web