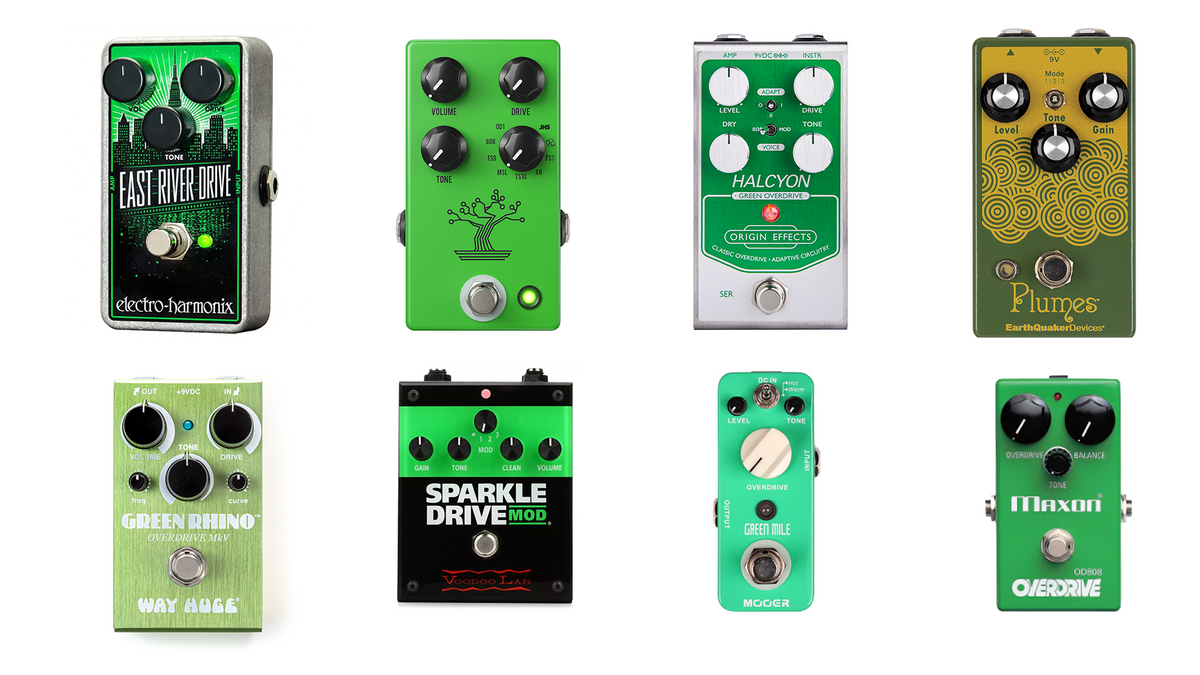 One of the most ubiquitous pedals ever made has inspired generations of offshoots.
The little green box has graced the pedalboards of so many guitar legends. Here are 10 options across this subsection of variation and innovation, ranging from budget-friendly reproductions to over-the-top, all-in-one affairs.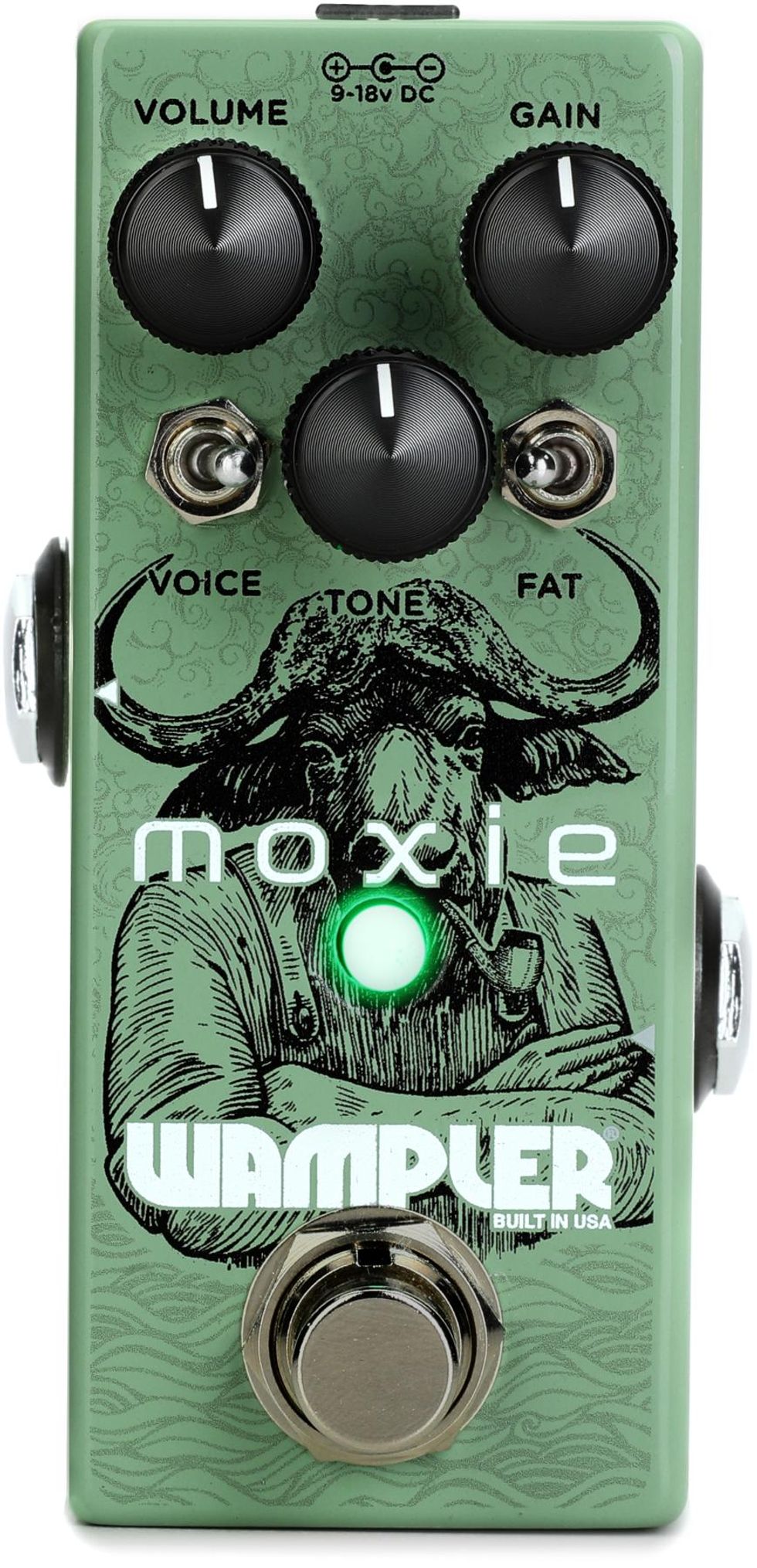 This mini monster was inspired by the now sought after TS10 (thanks, John Mayer!) and features two different EQ settings via the voice switch and additional MOSFET gain via the fat switch. Featuring the classic 4558 chip, it can be powered with an 18-volt adapter for increased headroom.
Wampler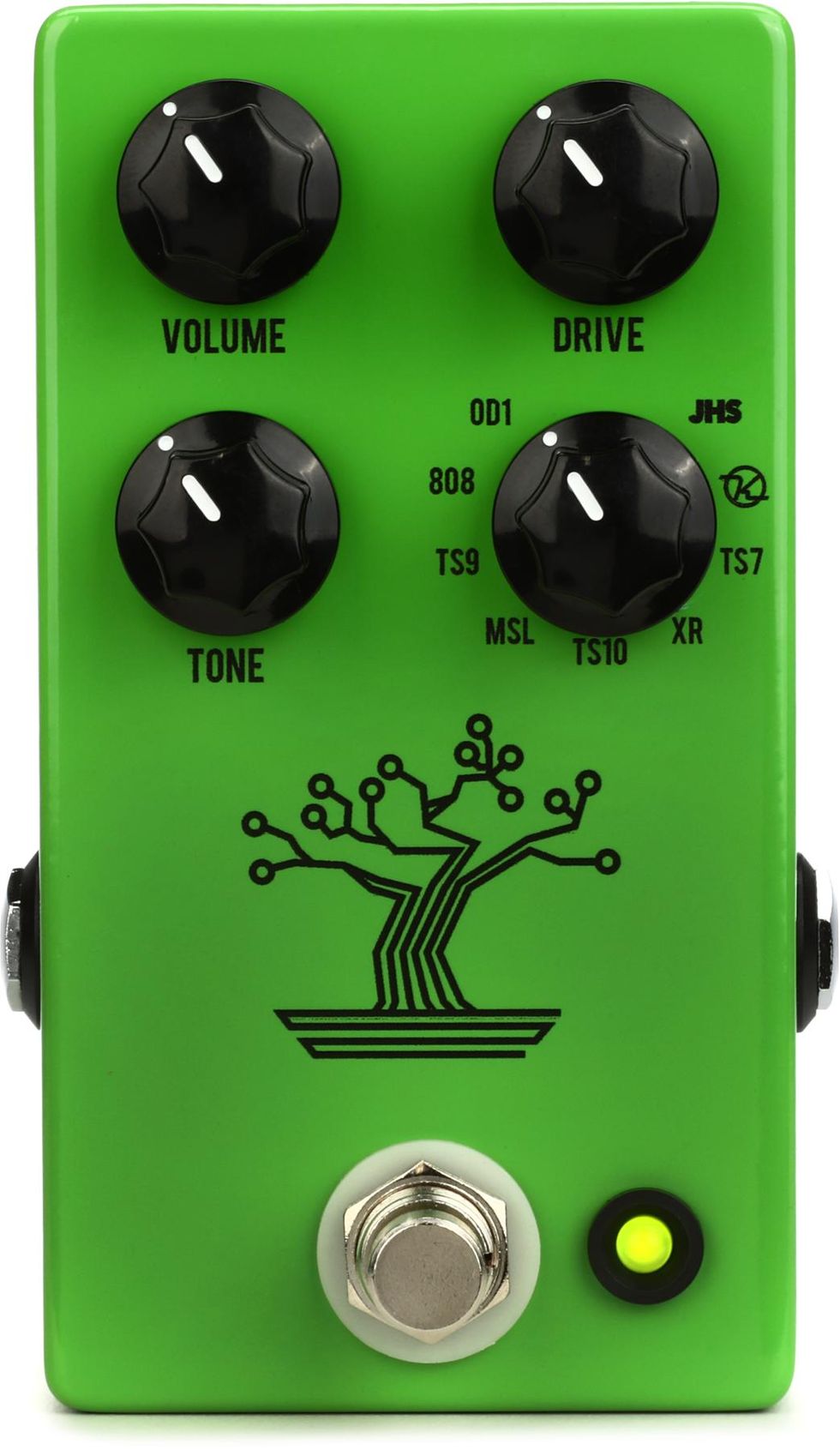 Having trouble deciding what Screamer to grab? Why not get the "greatest hits?" Josh Scott nabbed his favorites and faithfully recreated nine variations in a single stomp—warts and all.
JHS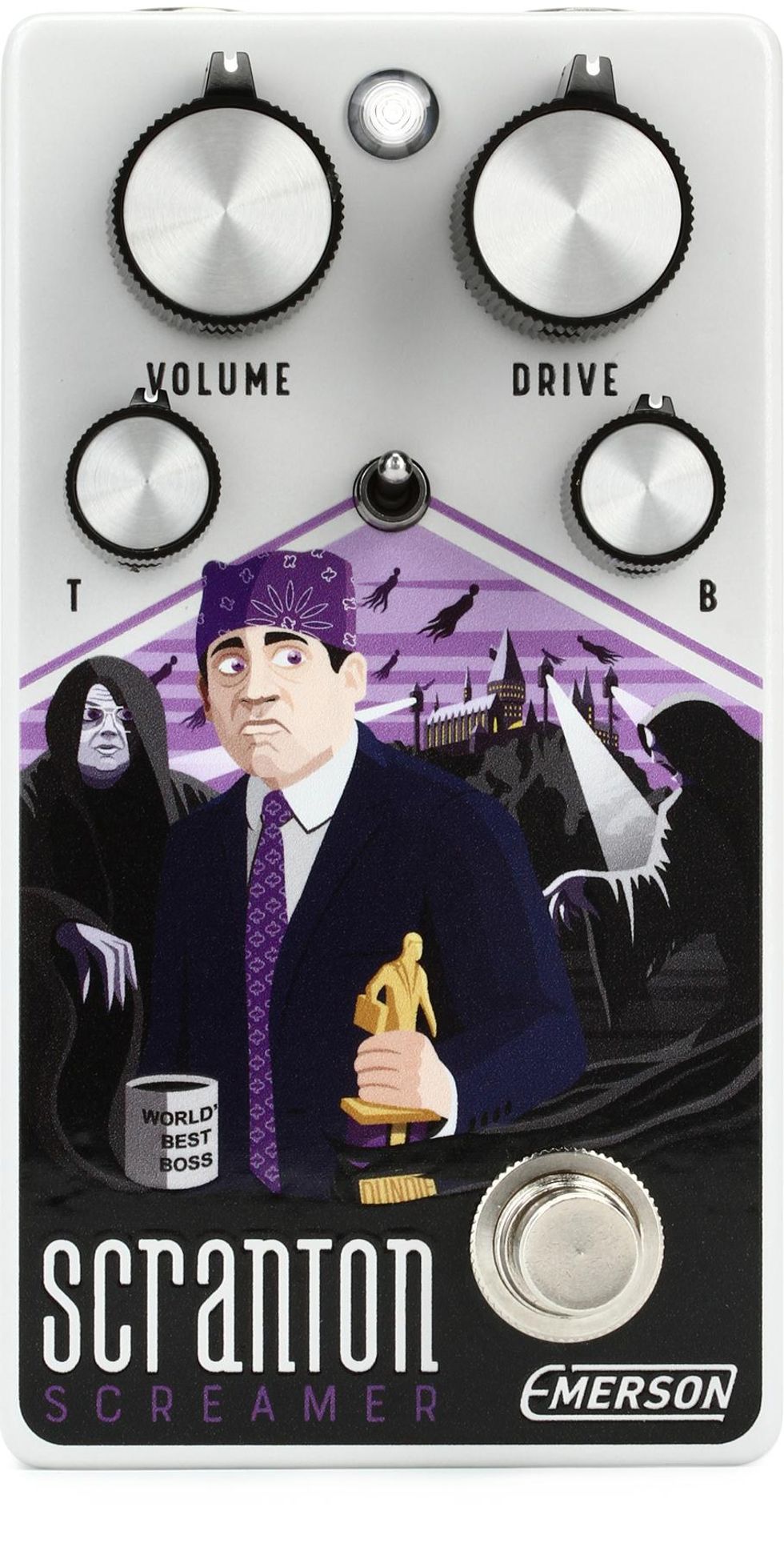 Stick it to those geeks in Utica with this Dundie-winning overdrive that features an active 2-band EQ plus two different clipping modes (symmetrical and asymmetrical).
Emerson Custom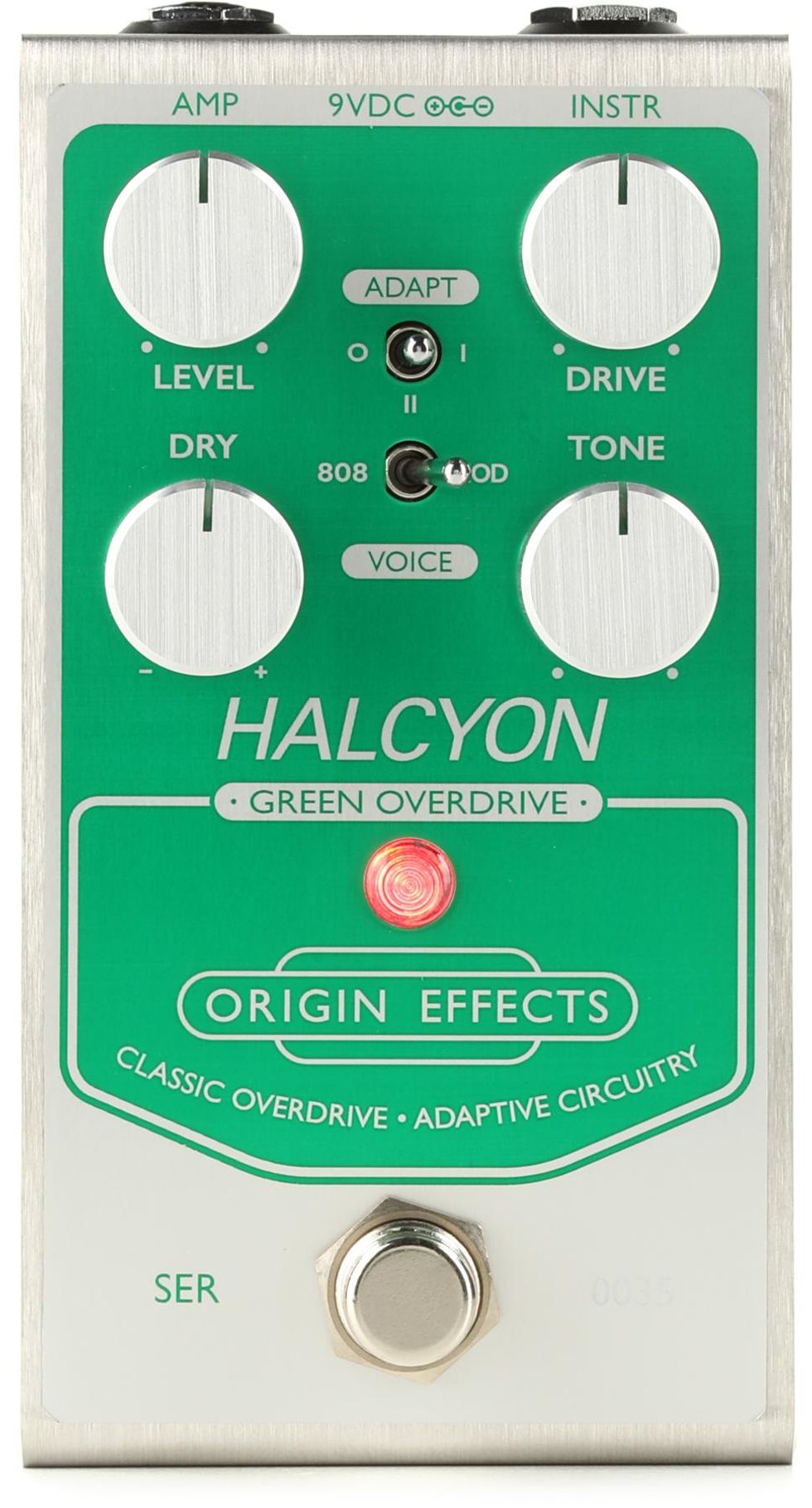 The real twist in this circuit is the addition of the company's adaptive circuitry, which adjusts the dirt voicing to the dynamic aspects of your playing. Based on the classic TS808, it also features an alternate mod mode aimed at boosting already cranked high-gain amps.
Origin Effects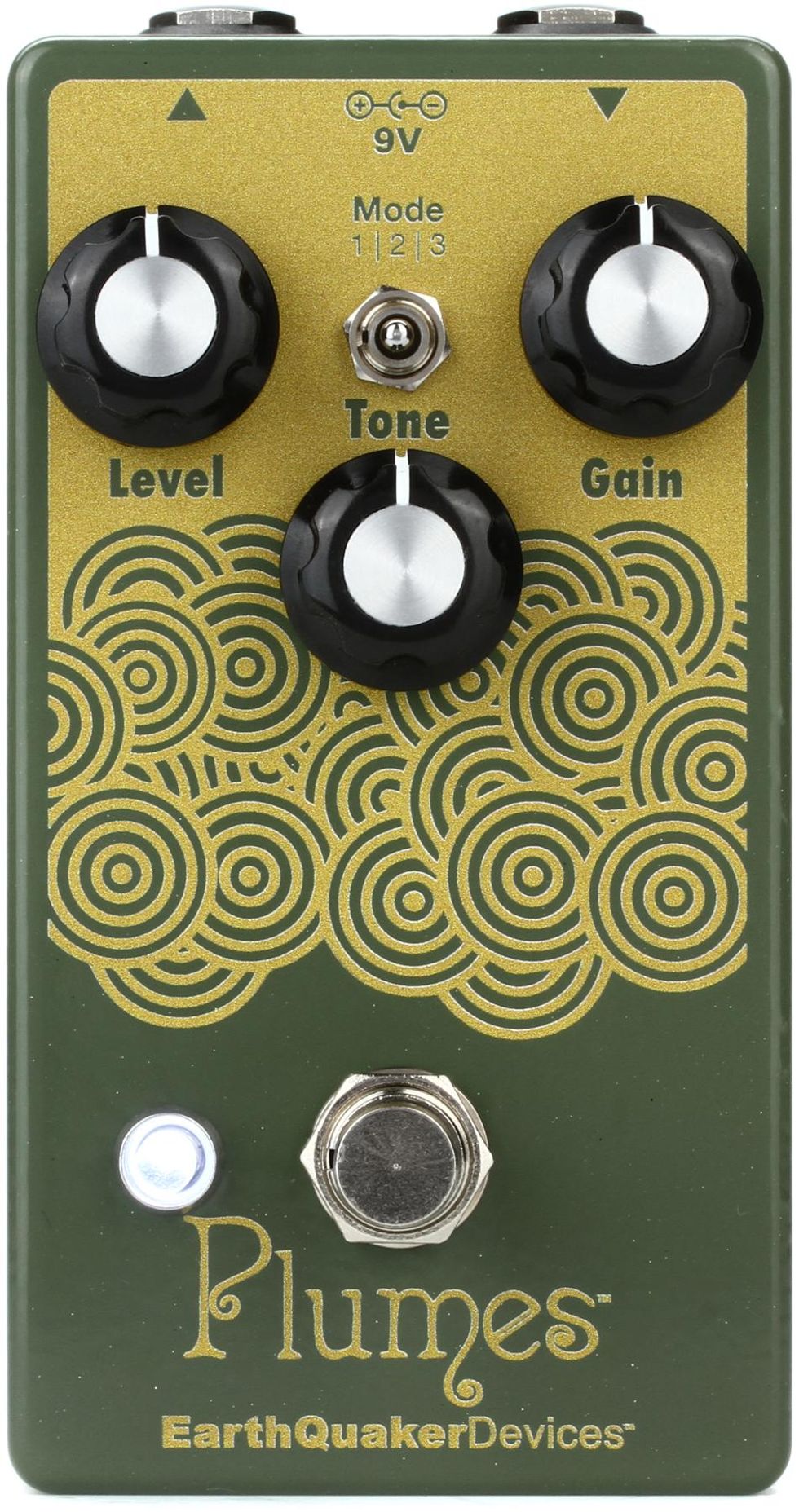 Dubbed a "small signal shredder," this pedal offers the Trinity of Screamer controls (level, tone, and gain), but throws in a three-position toggle that allows you to move from no clipping to either LED or asymmetrical silicon for a looser feel.
EarthQuaker Devices
The original designers of the 808 circuit offer up a faithful reissue full of that trademark compression and low-end cut. It also uses the same JRC4558 chip and has a lower noise floor than the original—useful for when you're pushing high-gain stacks that are cranked to the gills.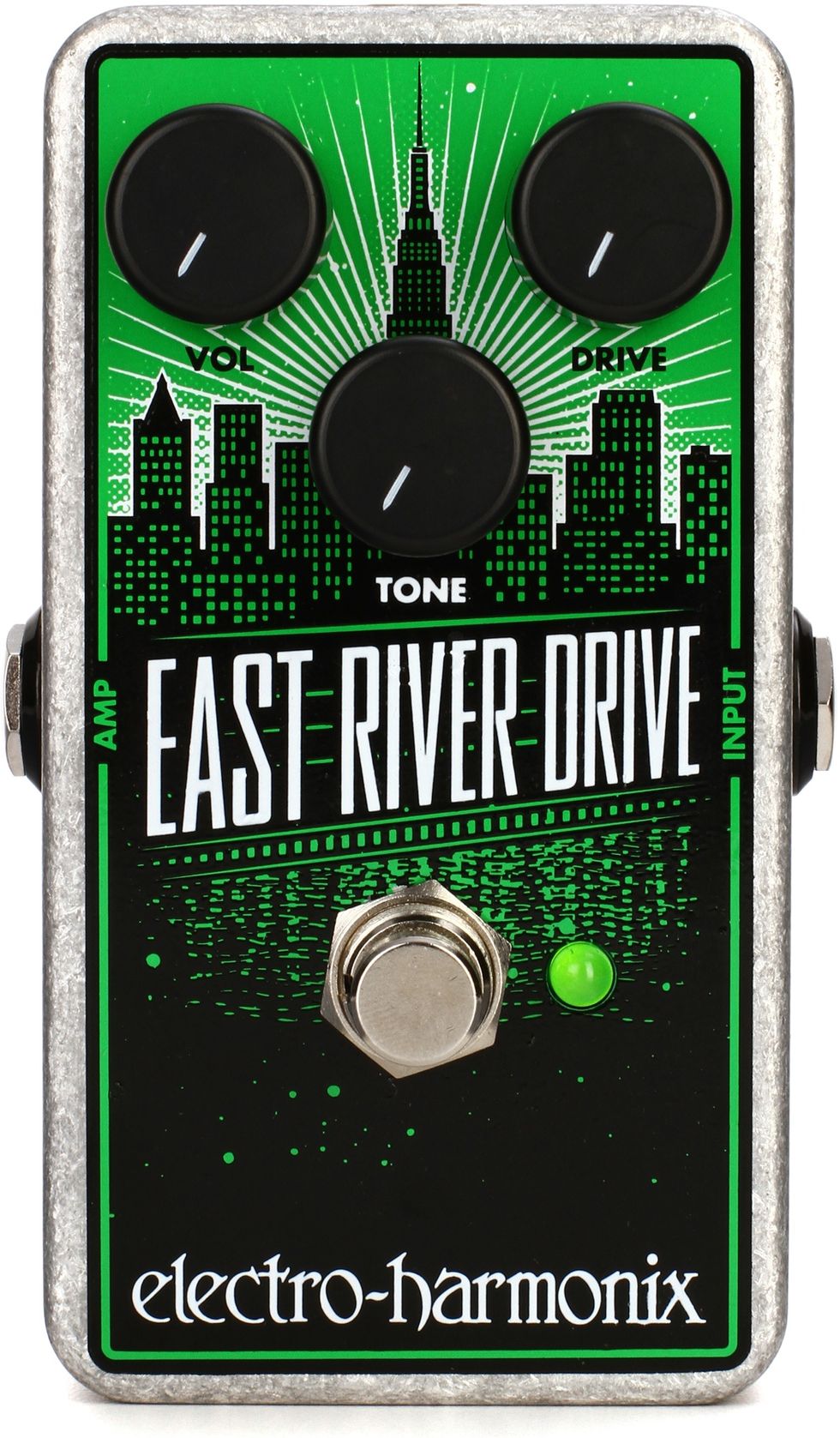 Pedal legend Mike Matthews' take on a Screamer-style circuit is this wildly affordable and dead-simple overdrive that stays faithful to the roots of the original but tweaks the sound to give it a unique edge.
Electro-Harmonix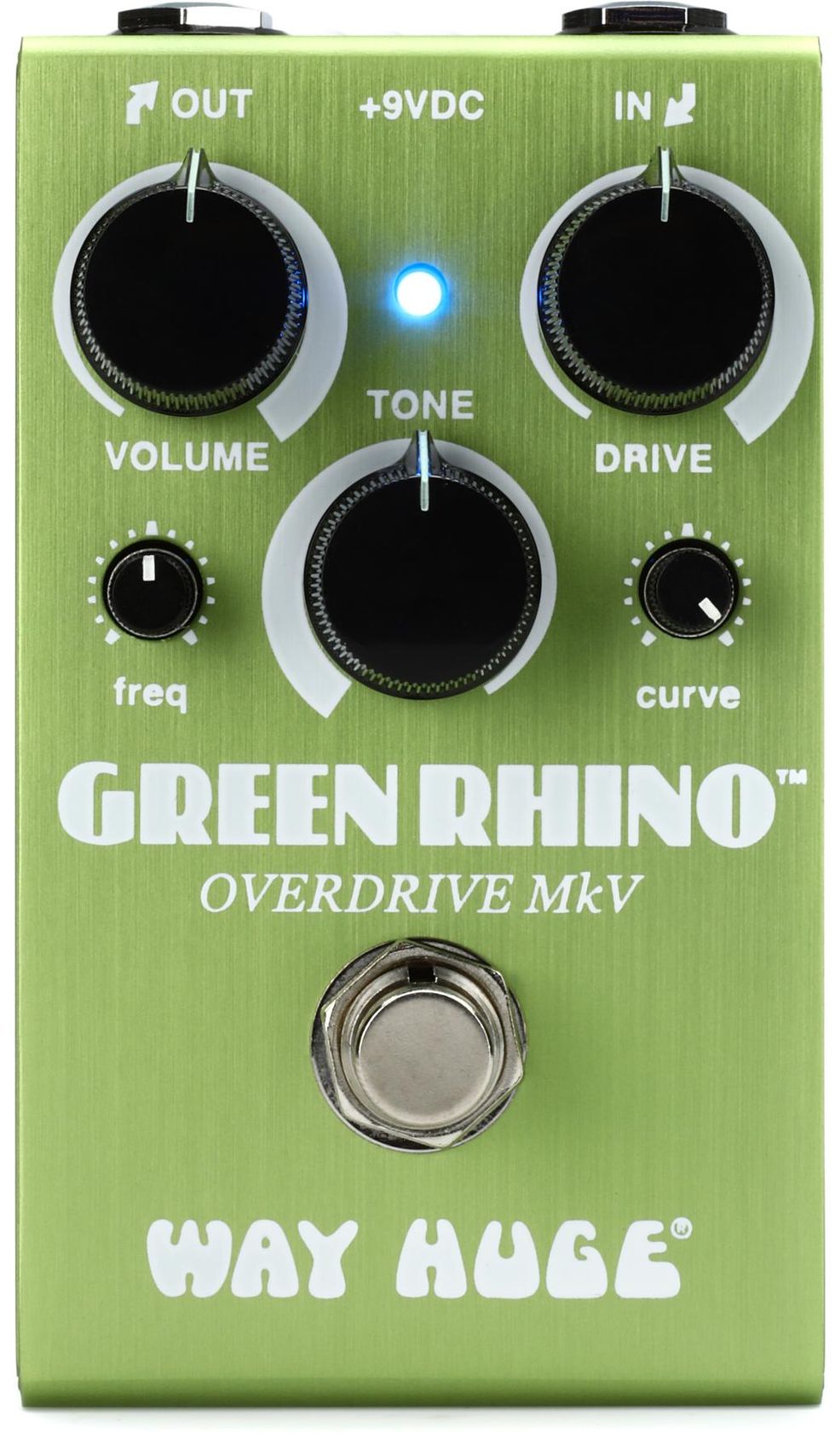 A new, smaller version of Jeorge Tripps' classic interpretation offers up two new controls for fine tuning your tone. The freq knob cuts or boosts either 100Hz or 500Hz while curve helps tame any harsh high end.
Way Huge
This extremely affordable Screamer-style pedal not only will save you space on your pedalboard, but it comes equipped with two different modes (hot and warm) to give you increased gain and presence.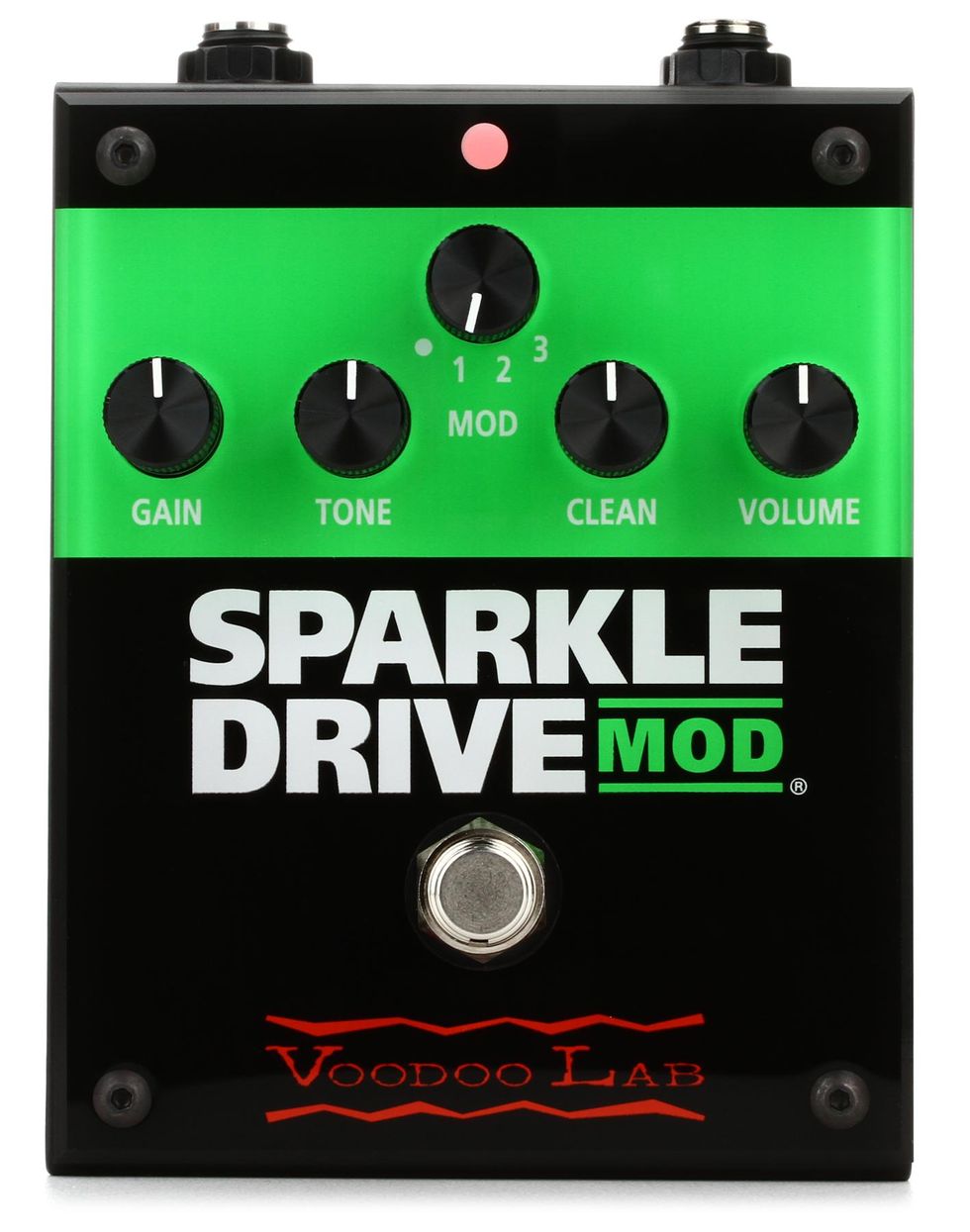 Featuring a unique clean level control, Voodoo Lab's flagship overdrive offers three different gain modes that go from vintage 808-style to more modern hi-gain fare.
Voodoo Lab