Staff Picks: Music in Technicolor
The perfect marriage of film and score can propel good storytelling to unforgettable. Australian blues guitarist Hamish Anderson joins PG editors in naming our most memorable movie soundtracks.
---
Q: What's your favorite movie soundtrack and why?
---
Hamish Anderson — Guest Picker
A: Mean Streets by Martin Scorsese. I'm a big fan of Scorsese's films and I feel this is one of the best examples of the way he matches music and visuals. The soundtrack includes songs by some of my favorite artists, including the Stones, Derek and the Dominos, and the Ronettes. So many memorable moments revolve around his music choices, from hearing "Jumpin' Jack Flash" when Robert De Niro enters the bar, to the fight scene that breaks out to the tune of "Please Mr. Postman." One of my favorite scenes is the opening credits set to "Be My Baby."
Current obsession: Stella Harmony 12-string acoustic guitars. I played one on "My Love" that was owned by my producer Jim Scott, and I fell in love with the way they sound—round and classic. After playing one I can now hear that it's the 12-string that so many artists in the '60s and '70s—from the Stones to the Who—used on their records. They sound amazing and are relatively inexpensive, so that's always a big plus.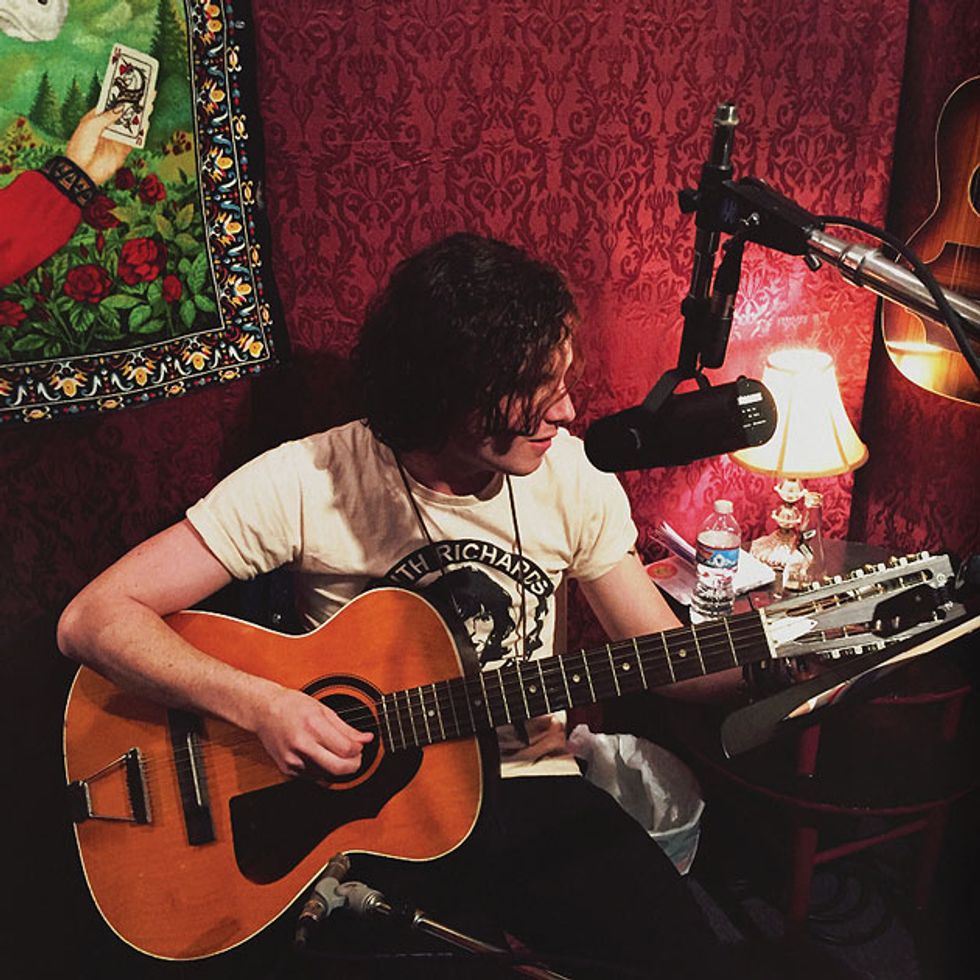 Photo by Kristin Juel
---
Mike Buchanan — Reader of the Month
A:Into the Wild—Eddie Vedder. The songs fit that movie extremely well. A Lot Like Love has a great mix of songs throughout the movie that move you along through a decade or so. And Singles is a superb capture of the music scene in Seattle before it exploded.
Current obsession: My current obsession is time. Finding time to practice at least 30 minutes a day is not easy with two kids, age 1 and 4. But I have a setup that allows me to hear a song during the day and know exactly what guitar, amp, and effects to use to get a similar tone—and hopefully learn some new chords!
---
John Bohlinger — Nashville Correspondent
A. The music from Harold and Maude remains my favorite soundtrack. Those Cat Stevens songs are a mini-movie in and of themselves.
Current obsession: This isn't directly related to music, but my current obsession is turning off my phone. Tools made to serve us have become our master; they rob us of being present in the present. I've noticed that when I ditch my phone and then play music or go for a bike ride, I feel this gripping tension leave my neck and shoulders ... aah. Try it.
---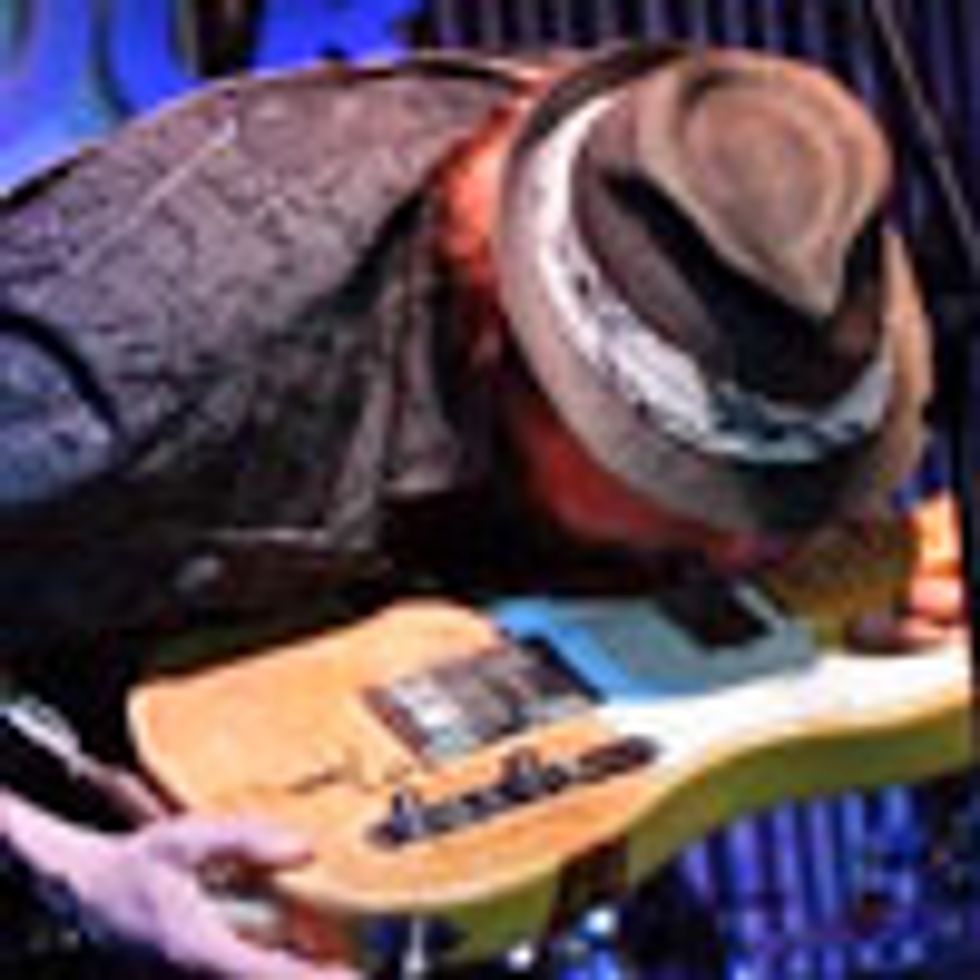 Ted Drozdowski — Senior Editor
A: Tom Waits' unabashedly romantic soundtrack for Francis Ford Coppola's beautiful failure of a film One from the Heart. Waits and Crystal Gayle perform the songs, and I love the display of Waits' heart-on-his-sleeve, Tin Pan Alley side that most of his fans know from numbers like "Tom Traubert's Blues." I can't make it through with entirely dry eyes as the lovely film unspools.
Current Obsession: Writing songs about my family and about what I learned and heard from the Mississippi blues artists who changed my life. Documenting the stories of immigrant families and outsiders in America is important.
---
Andy Ellis — Senior Editor
A: I keep returning to Once, even though the film's plot painfully mirrors personal experience. In this contemporary musical, the magical songs are woven into the storyline and performed on camera.
Current obsession: Partial capos. When backing singers in fast-paced writer rounds, my 3- and 5-string Shubbs let me access unusual combinations of fretted and open strings to create signature riffs without retuning.