T-Rex Tap Tone Pedal Review
The impressive T-Rex Tap Tone is a sturdy pedal and excellent value that''s intuitive and easy to use and offers lovely analog warmth that can verge on tape-delay coloration.
Denmark's T-Rex Effects is famous for making high-quality pedals, having a unique and forward-looking design sensibility, and delivering an impressive array of effects that cover a crazy range of tones. The company isn't shy about creating numerous takes on a specific effect type, and they clearly enjoy the many possible flavors of delay. Replica and Reptile delays are among T-Rex's most popular products, ending up on the pedalboards of Carlos Santana, John Mayer, and Pete Townshend. T-Rex's great tones don't come cheap though, so T-Rex set out to design a stripped-down delay machine that offers the same repeating boutique tones, but at a price that more players can swing. The Tap Tone is the fruit of those efforts.
There's a Tap for That
Controlling the Tap Tone is pretty straightforward stuff. Three of the controls—delay, feedback, and time—are all conventional and familiar parameters. The fourth knob, bite, is a voicing control, which sweeps through a range from crystal clear delay to dirtier, analog repeats that approximate those generated by old tape delays. And if you hate having to lean down to twist a knob to change the timing of the repeats, the pedal includes a handy footswitch for tapping in the desired rhythm with your foot (it isn't called Tap Tone for nothing). The whole shebang is packed into a solid enclosure that can be powered by either a 9V battery or wall wart.
Ratings
Pros:
Accurate repeats with no noticeable digital coloration. Great tone for the money.
Cons:
While chorus effects are possible, no separate modulation features are present.
Tones: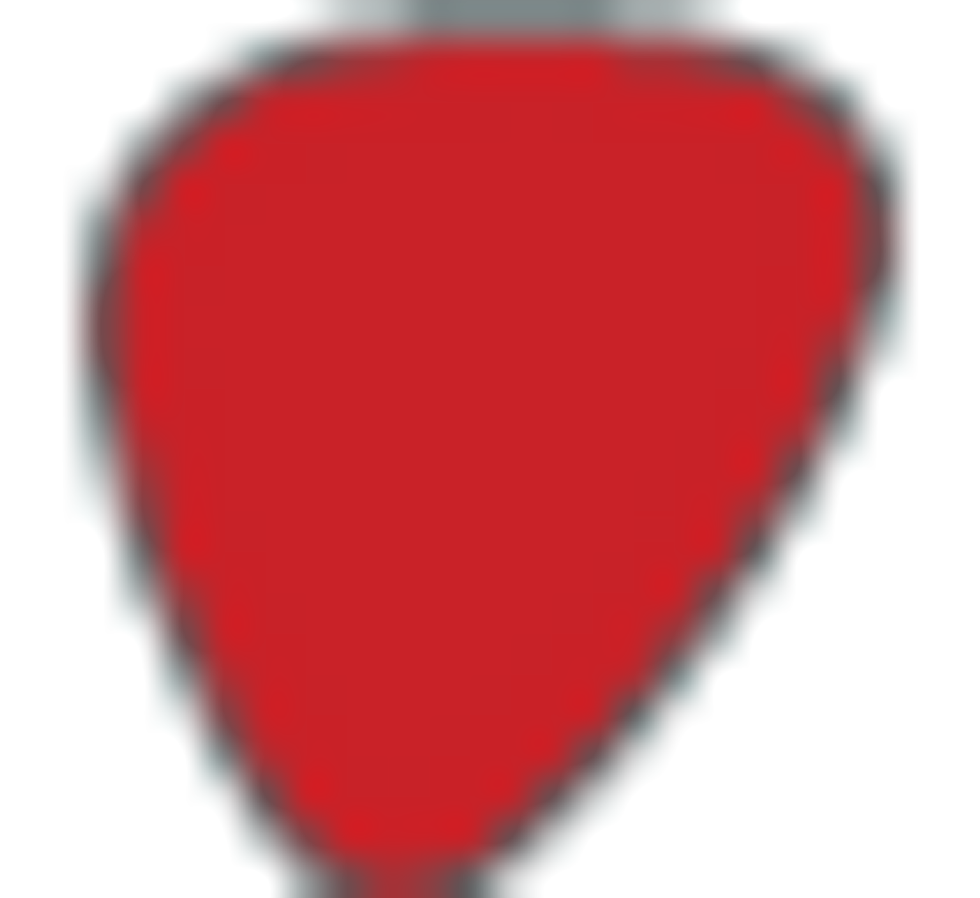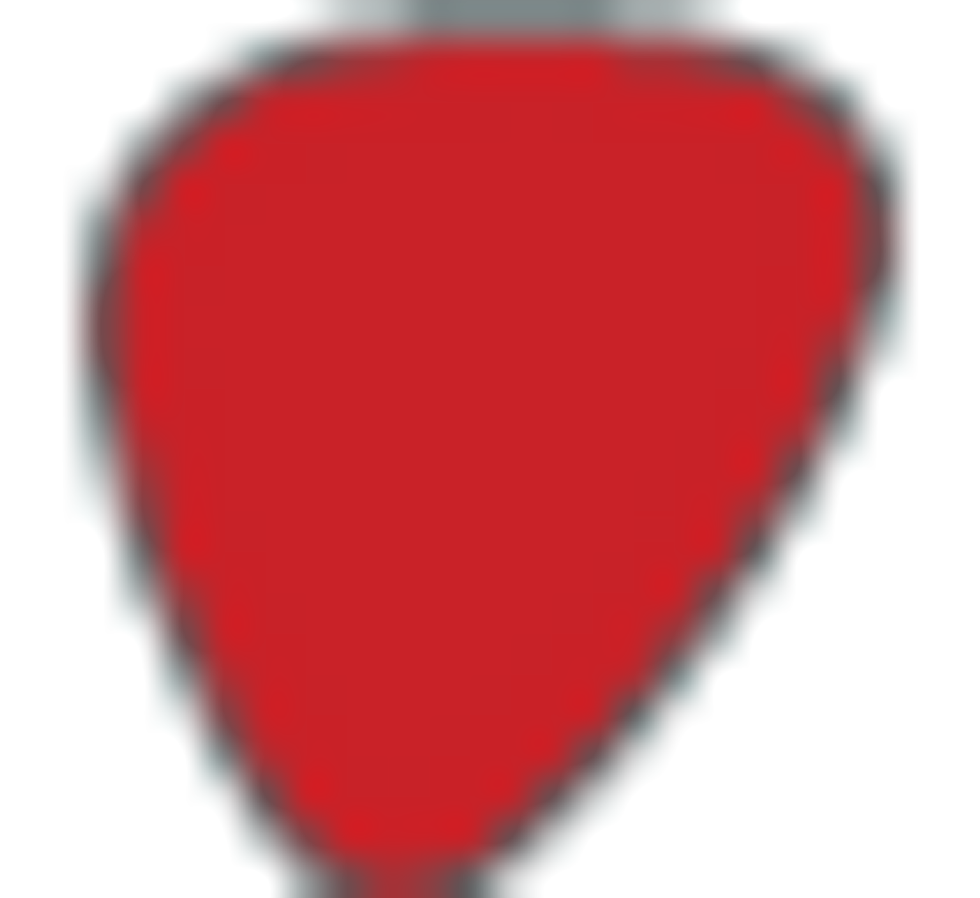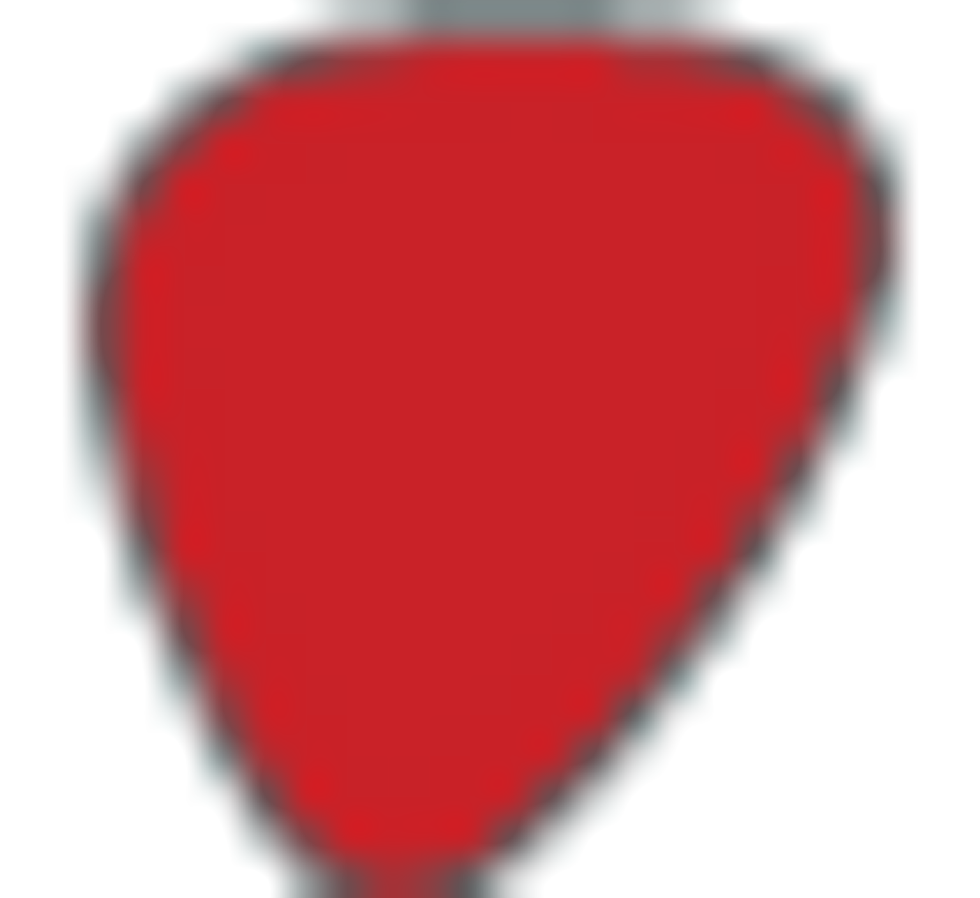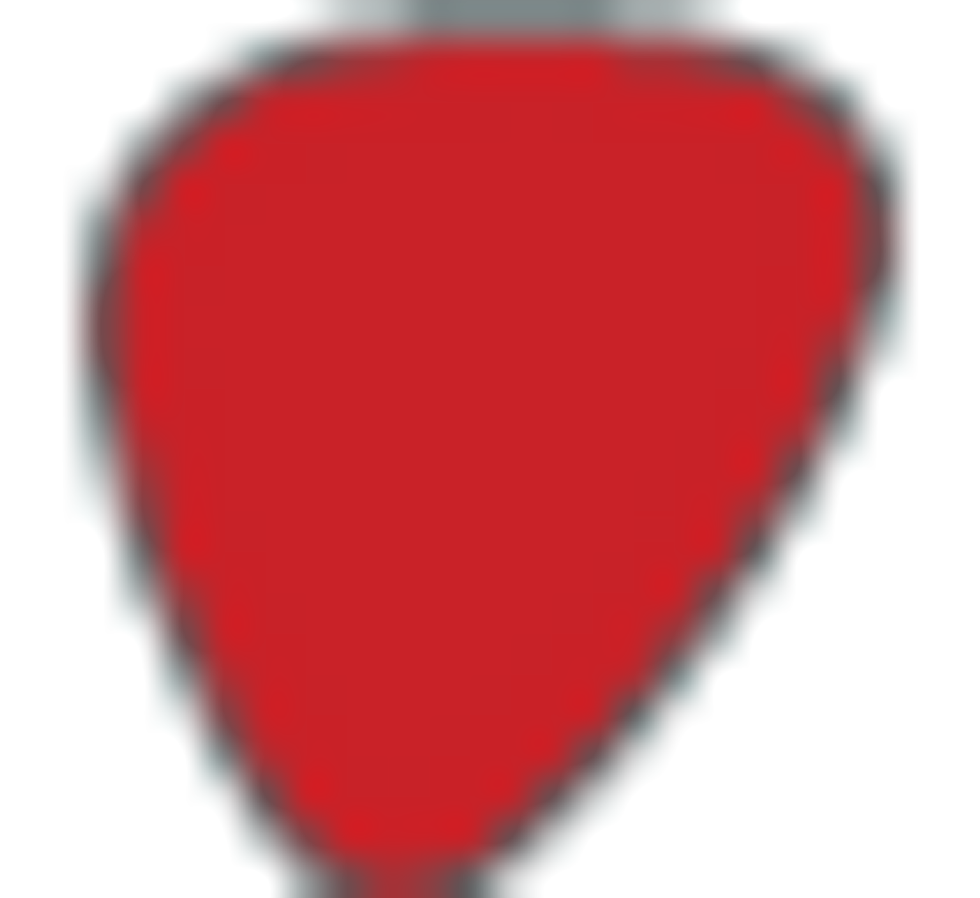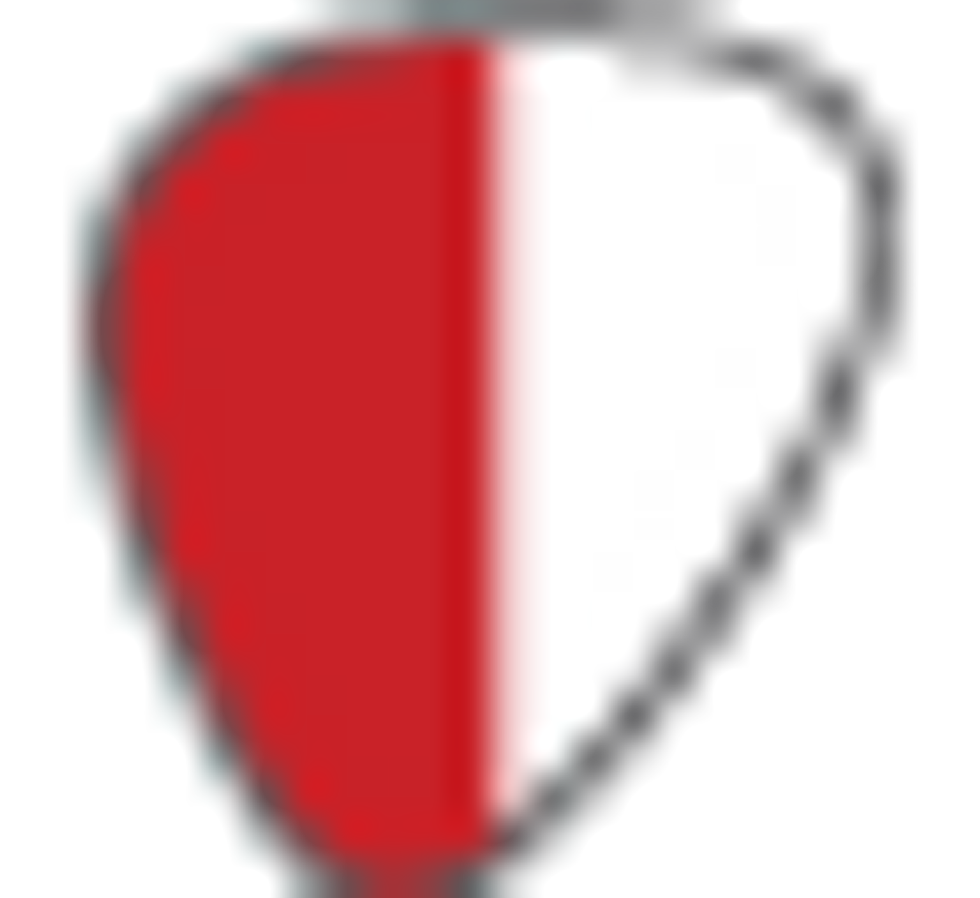 Ease of Use: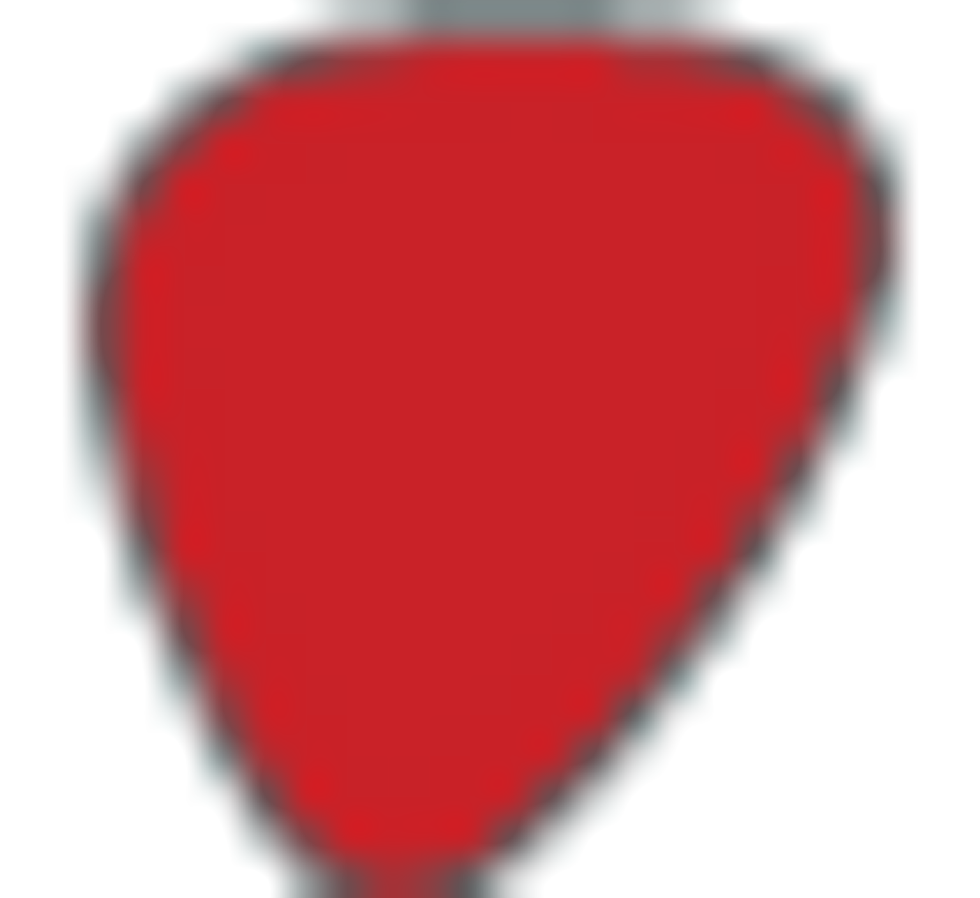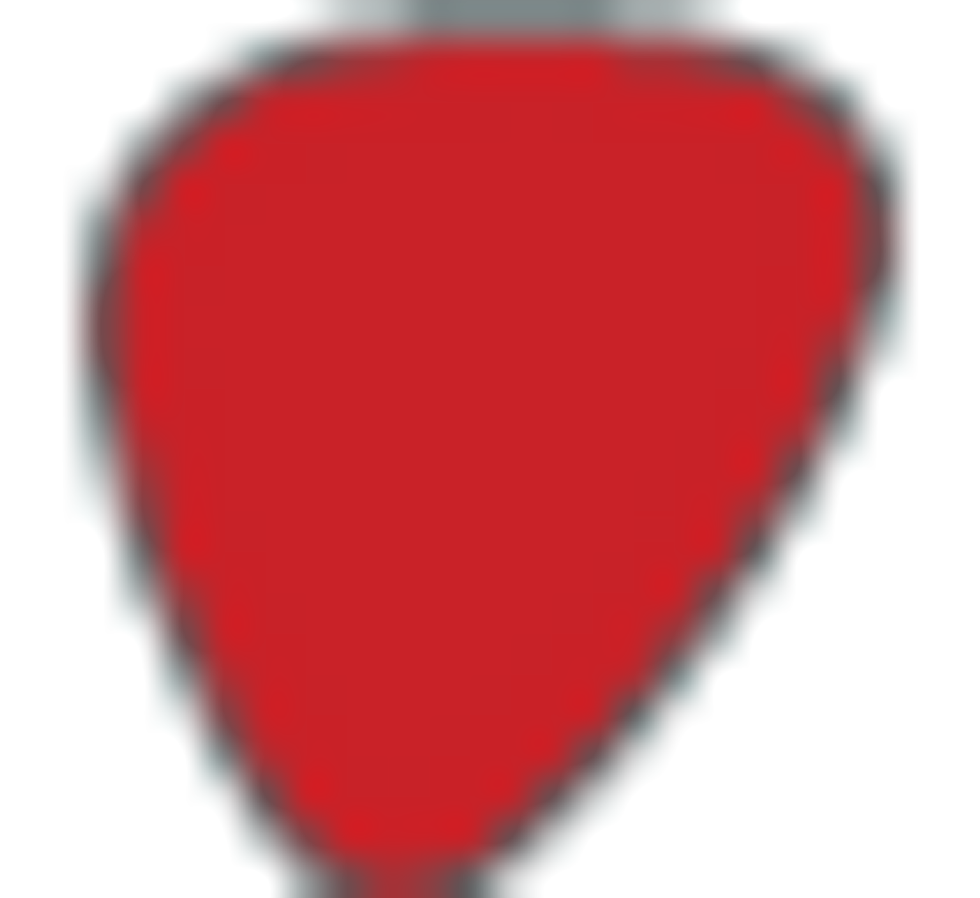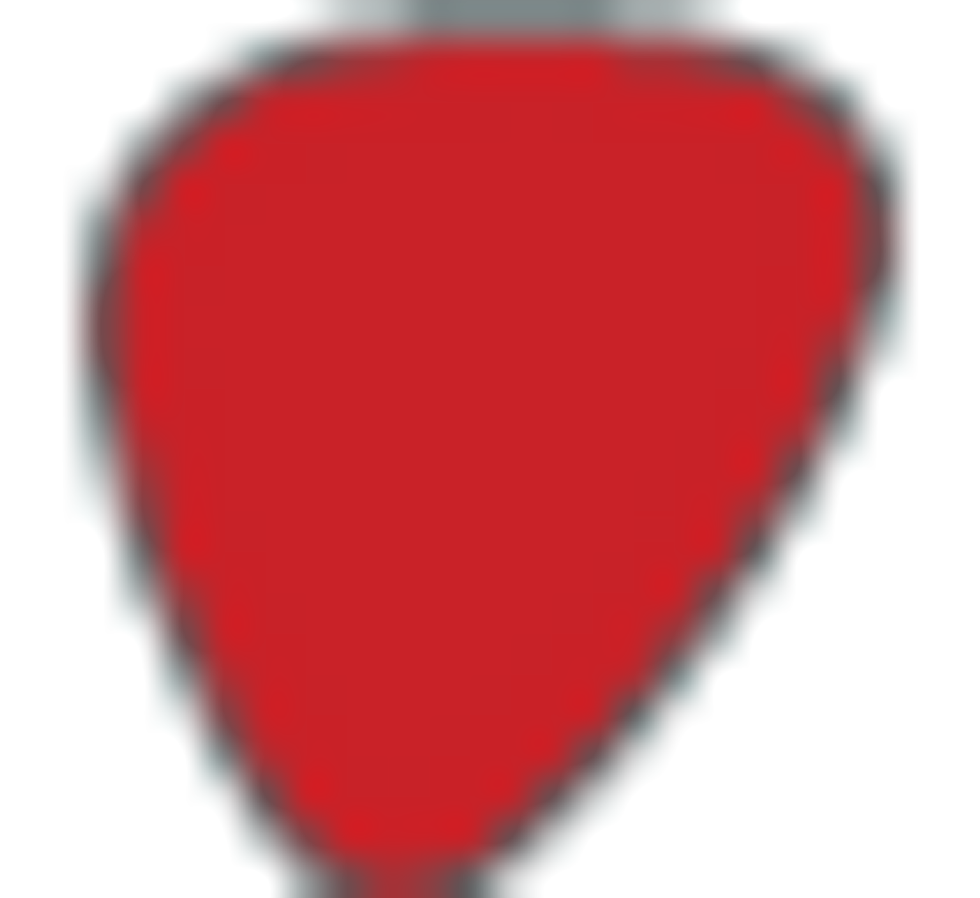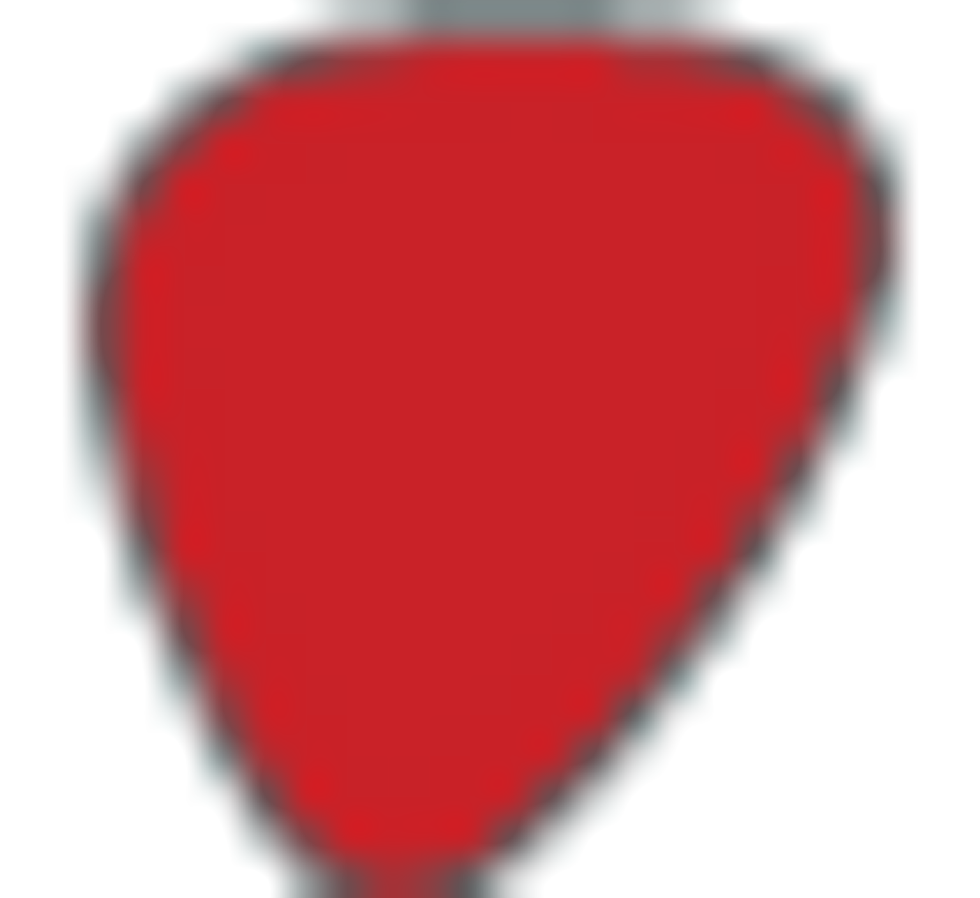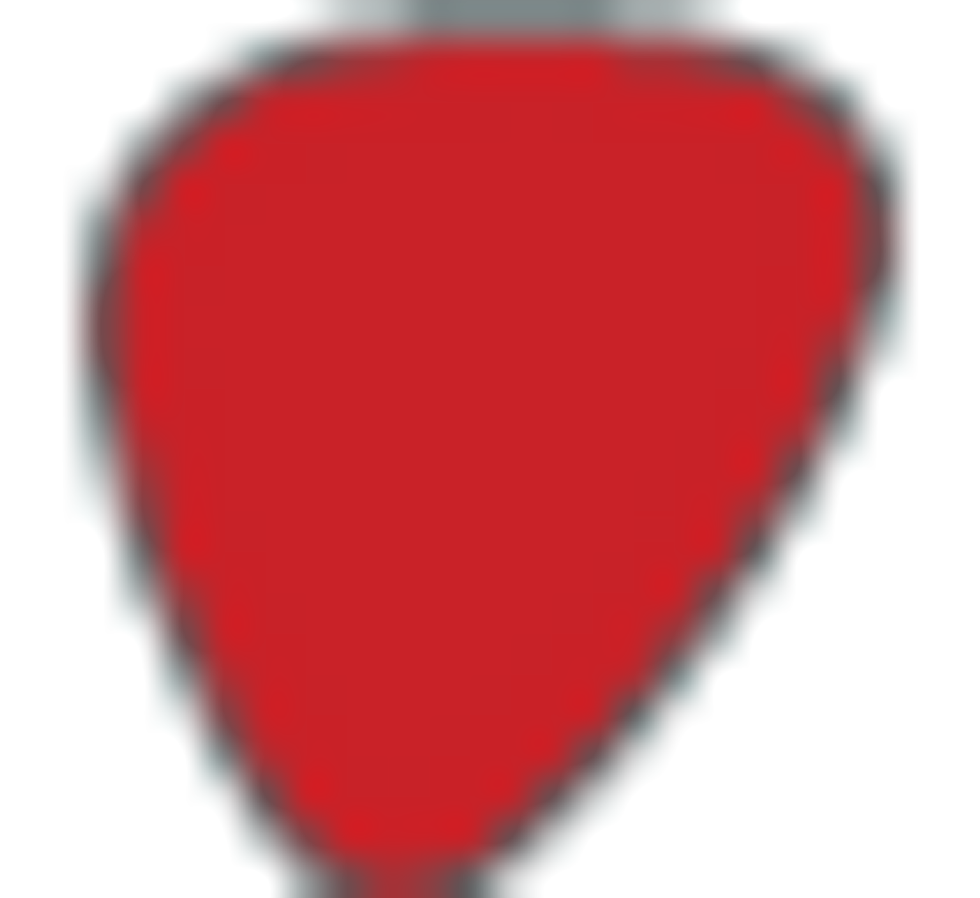 Build: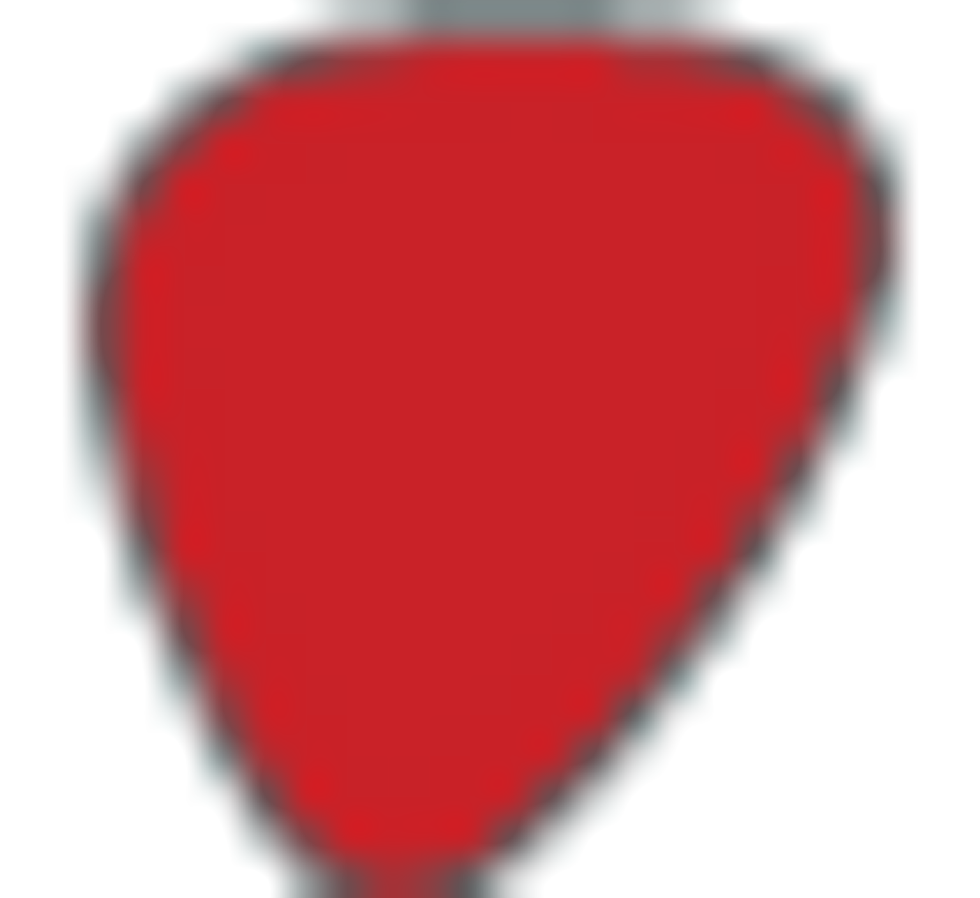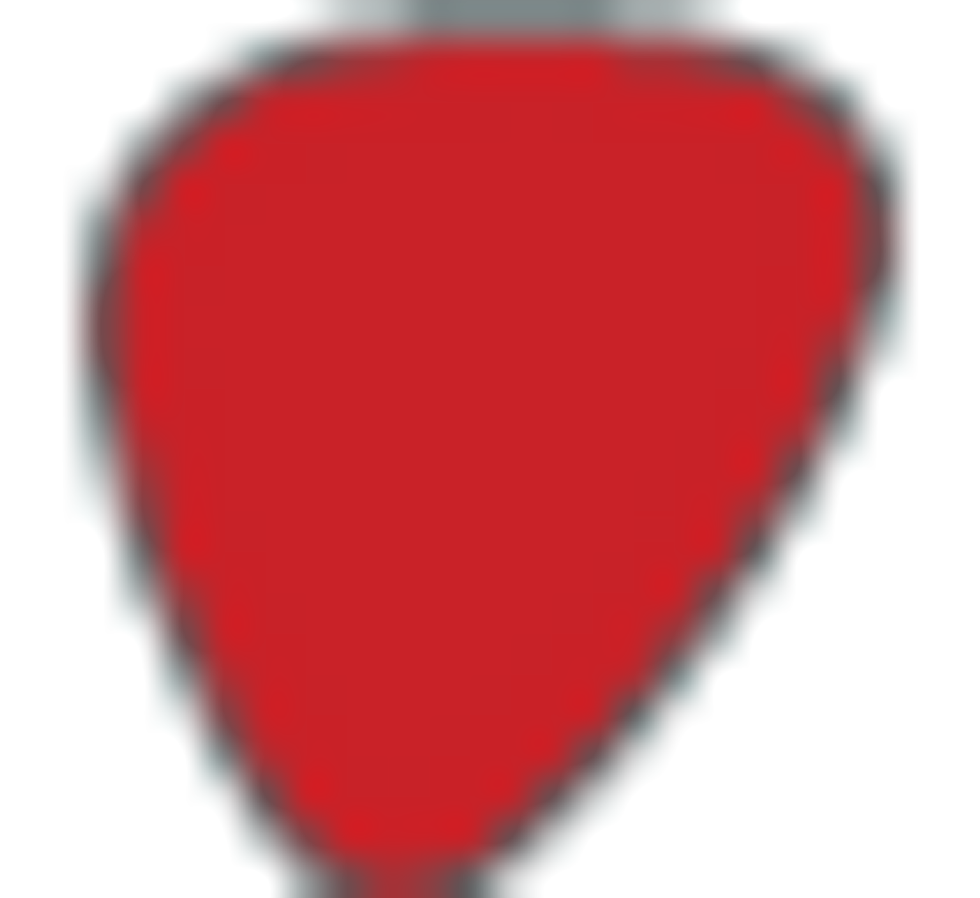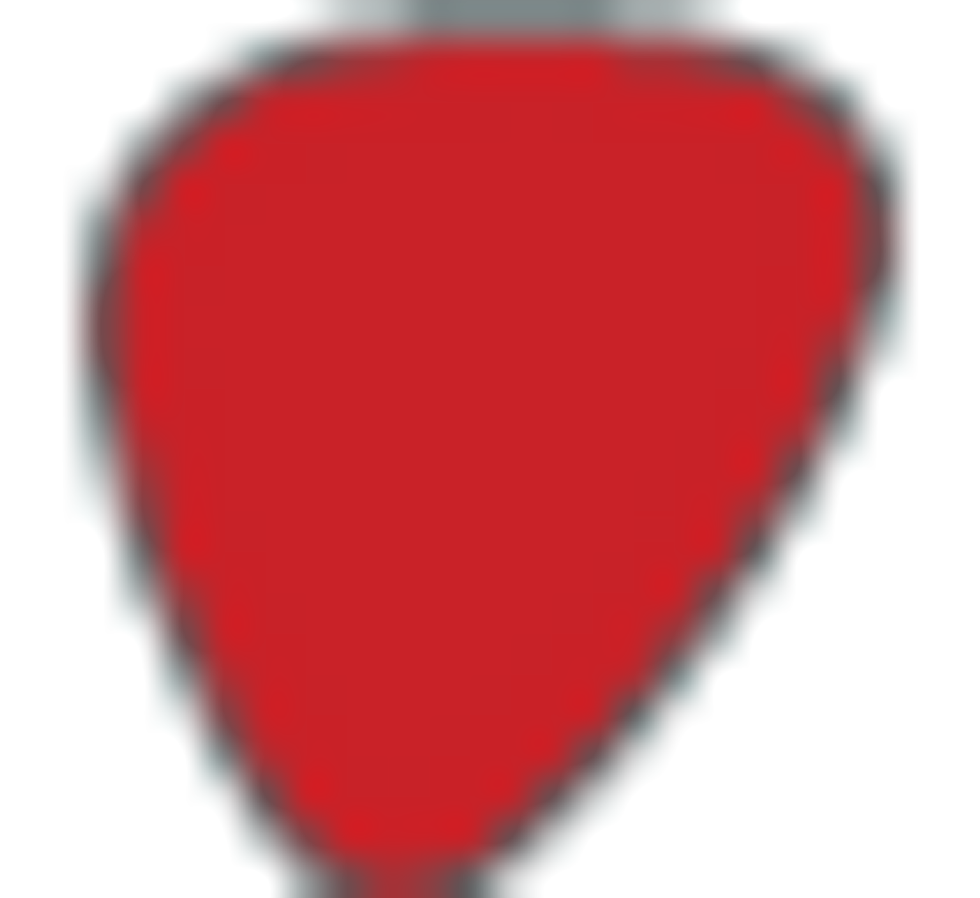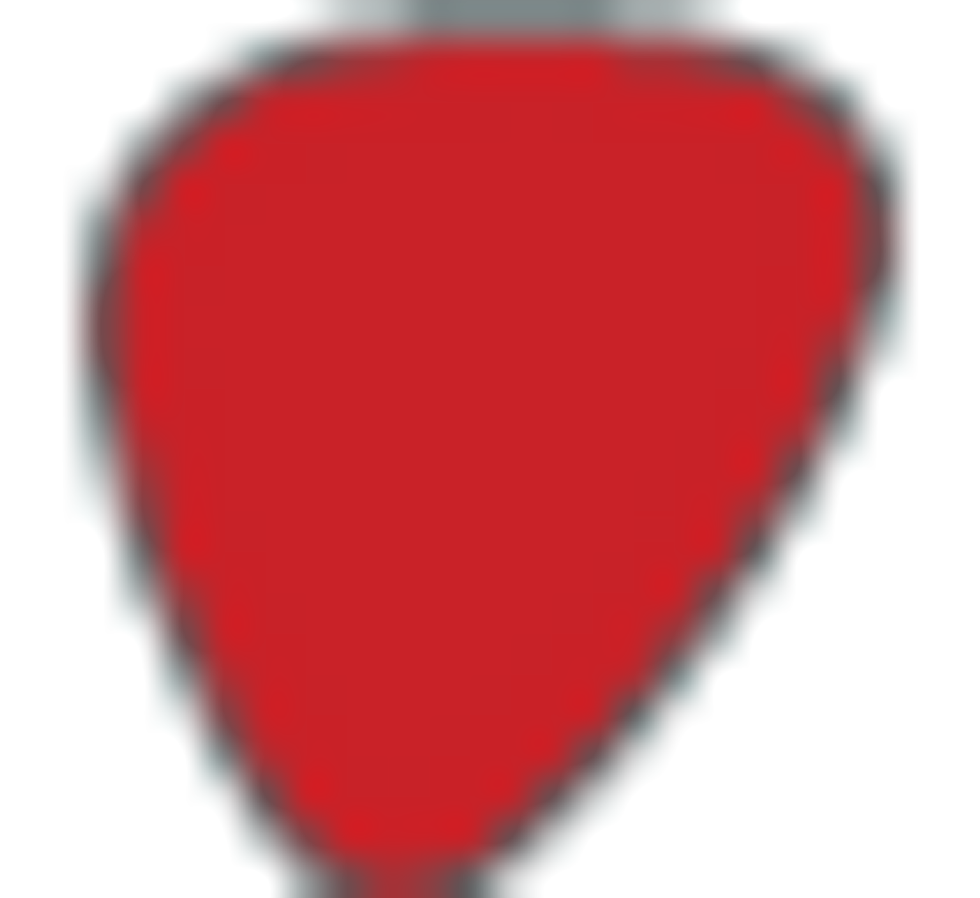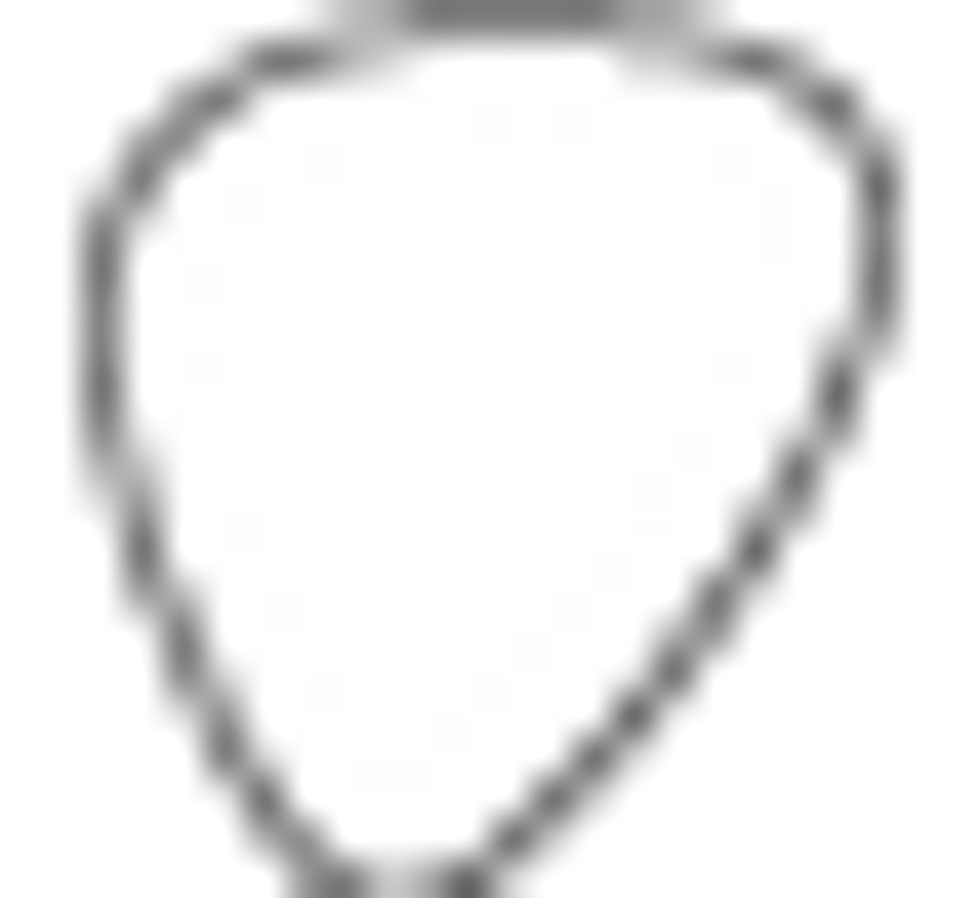 Value: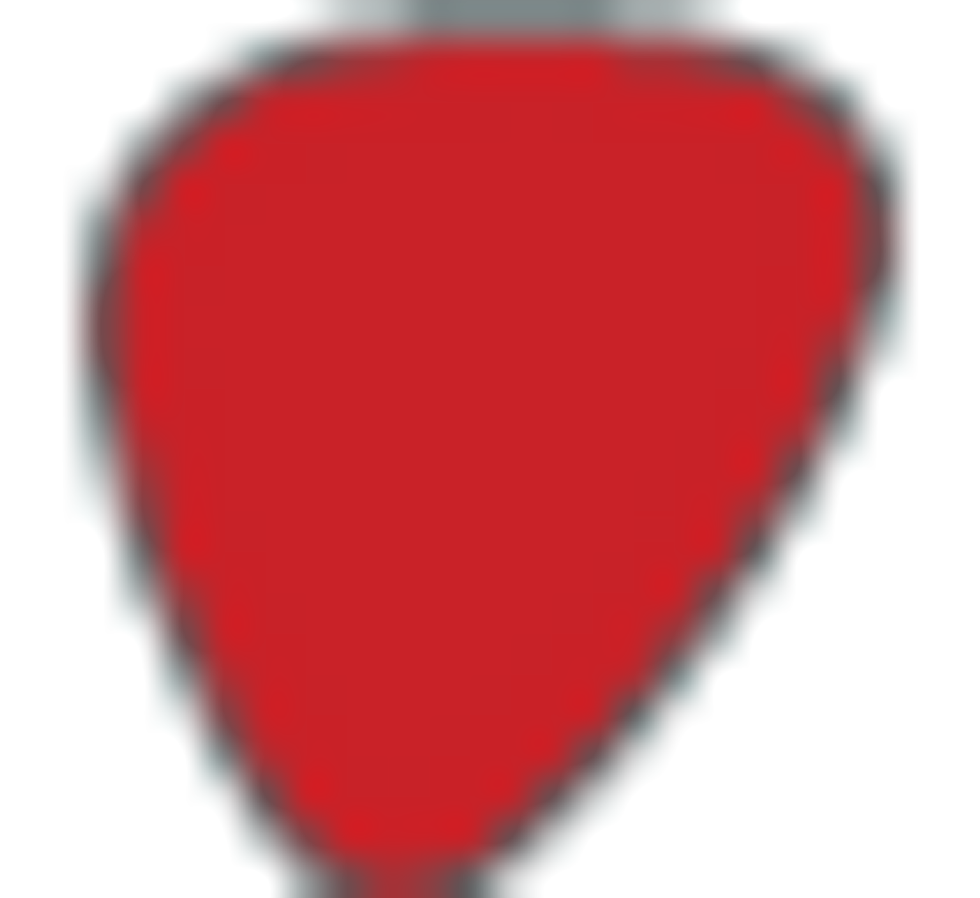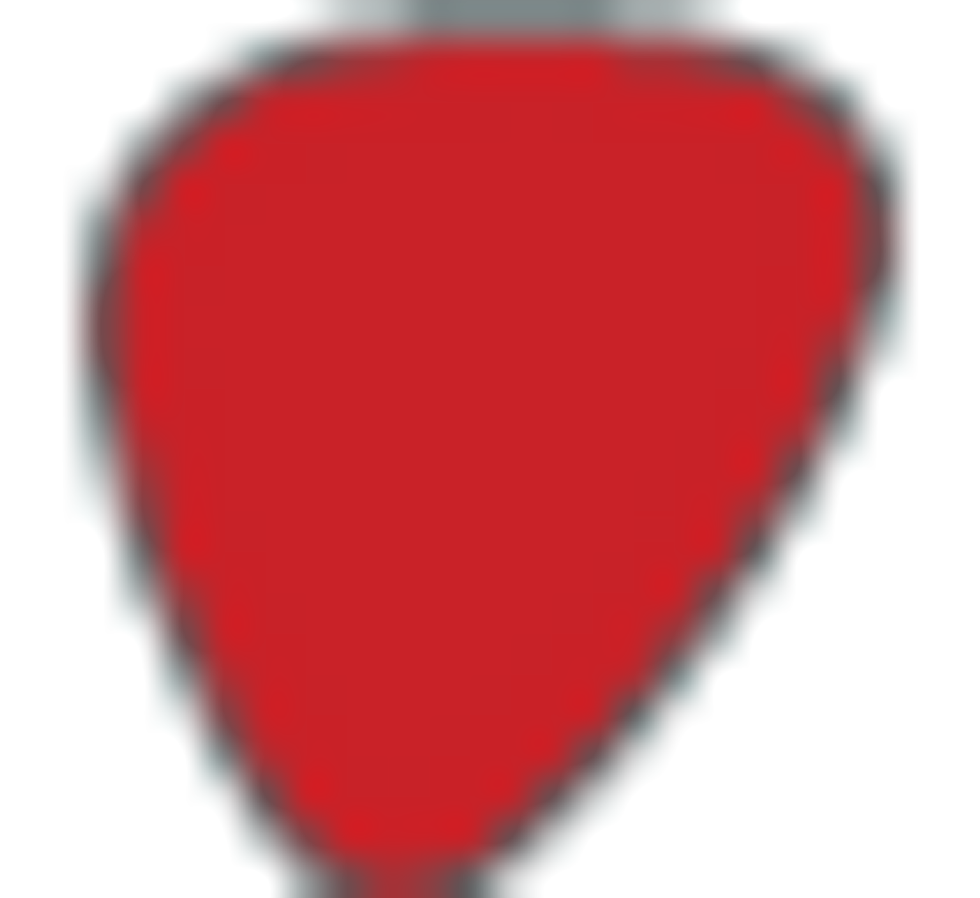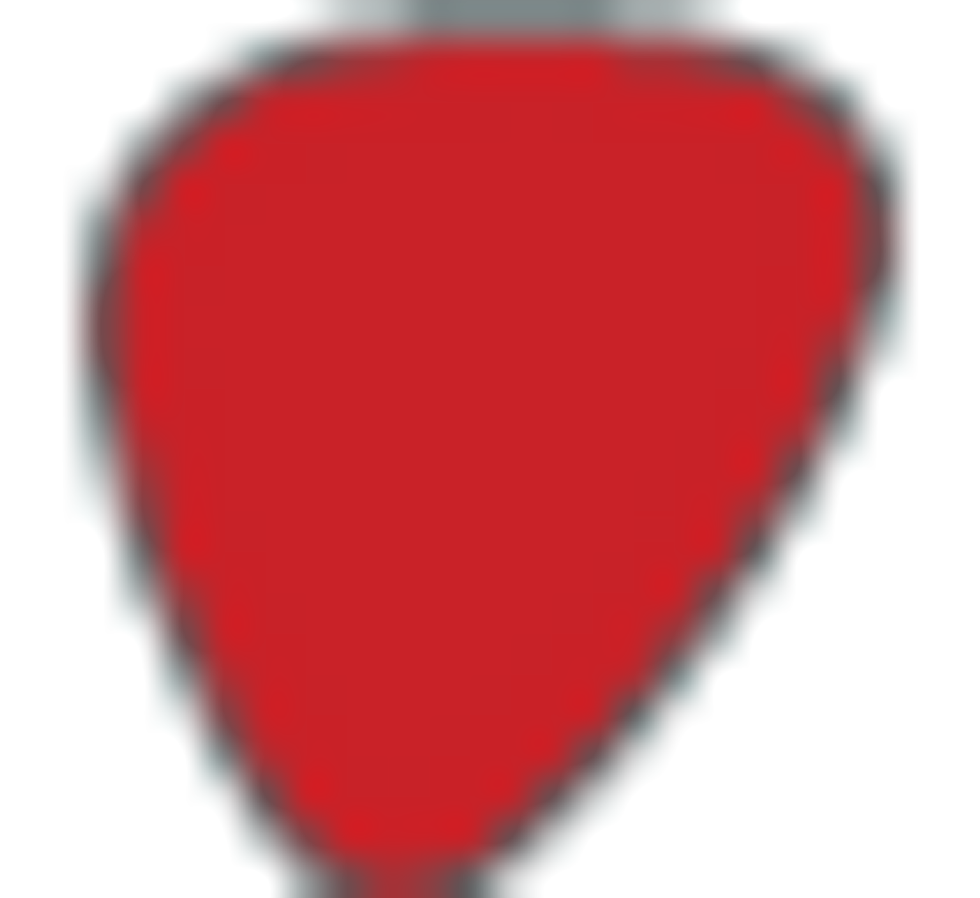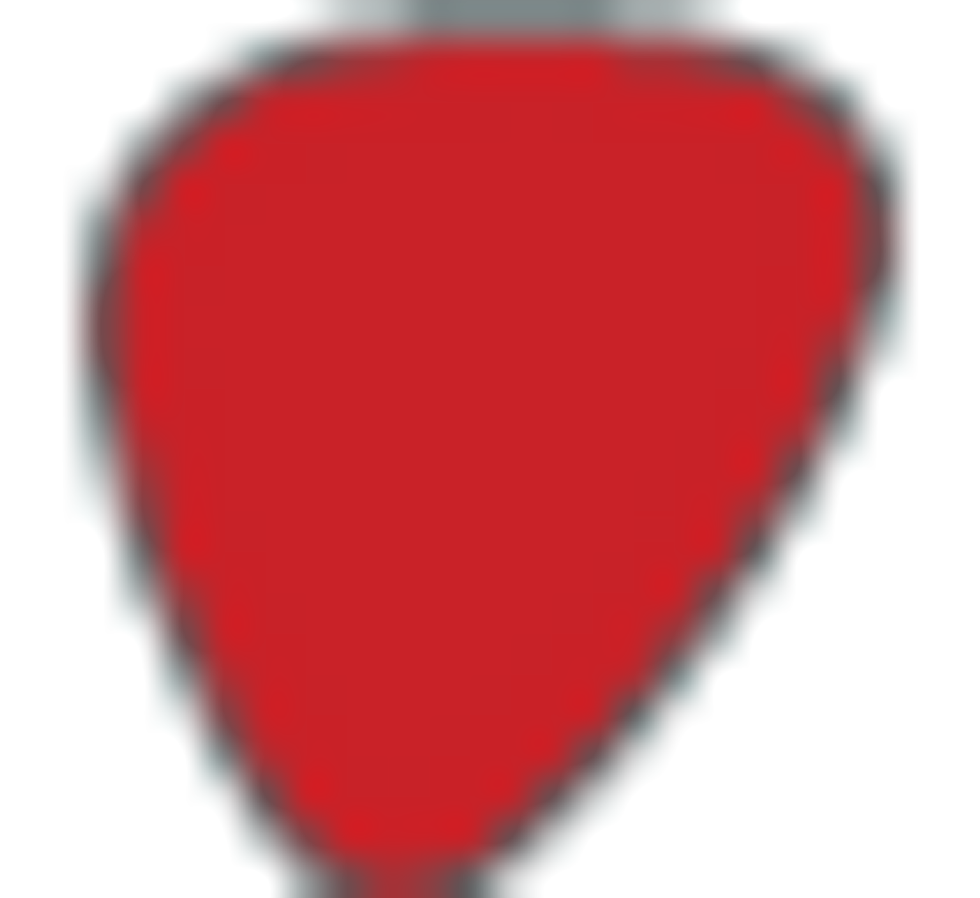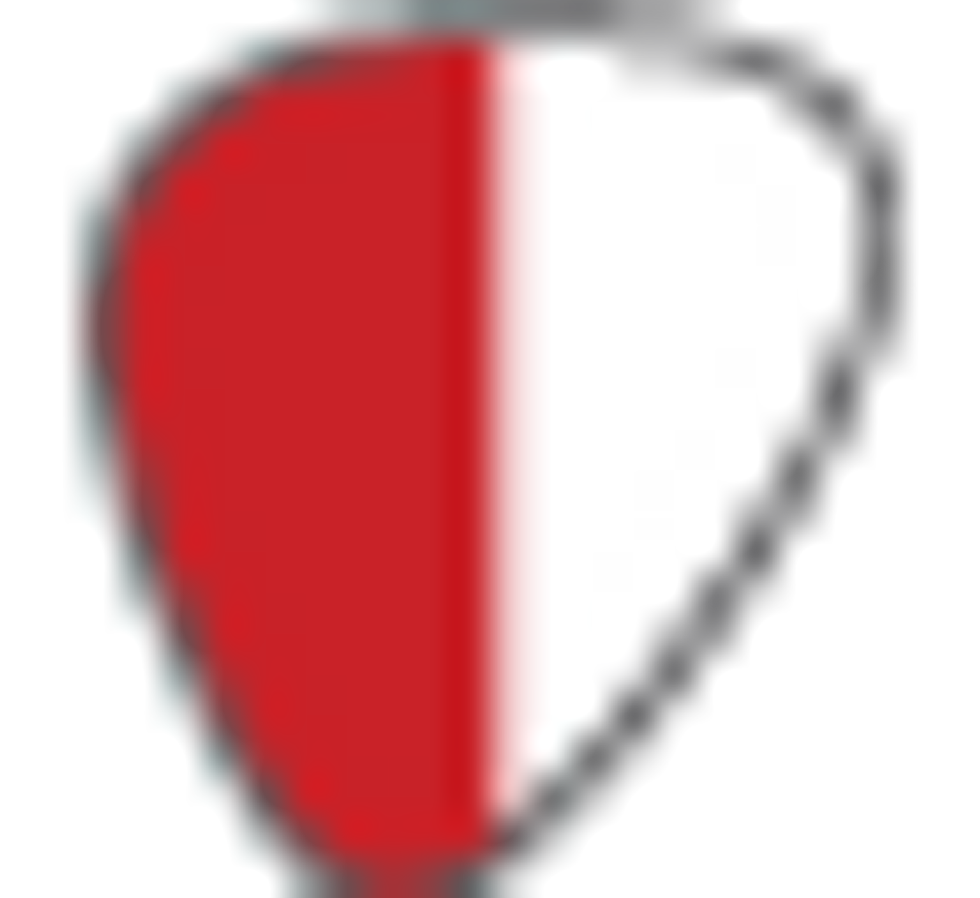 Street:
$149
T-Rex Effects
t-rex-effects.com
Timing Is Everything
While it doesn't pack all the sounds lurking within its big brother, the Reptile, the Tap Tone's basic tonality is in the same ballpark. A Stratocaster and a clean Mesa/Boogie reveals that the Tap Tone's clean repeats match the bypassed tone with pinpoint accuracy, and the pedal has an exceedingly smooth and natural response to picking dynamics. Strike a note with more force, and the repeats replicate the dry tone with the same attack and harmonic content. Similarly, the repeats fall back in the mix when you play with a more relaxed style. Rarely does a digital delay in this price range react this musically. And while the available delay time on tap isn't going to match the long two-second speeds you'll encounter in some digital delays, the Tap Tone can go toe-to-toe with loads of analog delay pedals that max out in the 550 ms range.
More players are demanding the flexibility of a tap-tempo feature these days, and it's implemented beautifully in the Tap Tone. With a couple of quick taps on the dedicated tap switch you can corral long repeats into intense slapback ricochets with ease. And you won't hear the discernible popping that plagues many other tap pedals—an extra-mile touch that makes this pedal practical and fun to use onstage.
Turning up the bite control gradually stirs the stew to a warm, lo-fi, warbling simmer, filling the spaces in chords with tasty analog color. A bit more dirt at the highest settings would definitely please lo-fi freaks, but the Tap Tone excels at warm focus—a tradeoff most players will be happy to make at this price. You can create deep and detailed chorus-like tones simply by dialing in a shorter delay time and adjusting the delay control to taste.
The Verdict
Repeat-for-repeat, the T-Rex Tap Tone is an impressive performer and a great value. It's intuitive and easy to use, has a lovely analog warmth that can verge on tape-delay coloration, and is very sturdy. The bite control could deliver a hair more grit, but the pedal's overall refinement is more than adequate compensation. In a crowded mid-price delay field, the Tap Tone is right at the head of the class.