Photo by Jason Stoltzfus
Guest picker Daniel Donato joins PG staff and reader Lee Whiles in sharing the artists that blew their teenage minds.
Question: What was the defining band of your teenage years?
Guest Picker Daniel Donato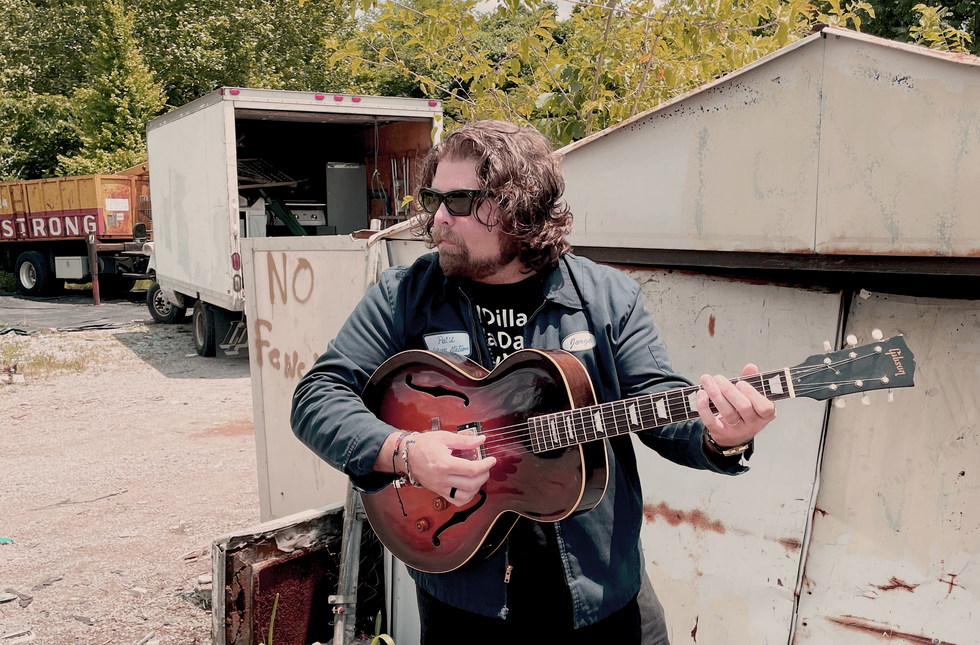 Photo of J.D. Simo by Adam Abrashoff
A: The defining band of my teenage years was the Don Kelley Band, an infamous and tenured Nashville honky-tonk band. This band introduced me to the potential that simple country music can have when played and sung by an incredibly tight and hardworking, disciplined group of four members. The band hosted Nashville's finest and most famous Telecaster players: Brent Mason, Johnny Hiland, J.D. Simo , Guthrie Trapp , Luke McQueary, just to name a few.
Gypsy jazz innovator Django Reinhardt.
Photo of Django Reinhardt by William P. Gottlieb
Current obsession: Bob Dylan, Django Reinhardt, Bob Wills, Khruangbin, and 1995–1998 Phish. Whether it is a lyrical reach, compositional approach, or mindset intention, I find great inspiration in these spirits mentioned above. They are all fantastic at conveying their own unique and eternal perspective of how they see the truth, the most subjectively specific yet objectively enduring ideal that anyone who ever creates anything can ever aspire to manifest into form in space and time.
Charles Saufley Gear Editor
Psychedelic rockers Quicksilver Messenger Service.
A: Teenage me craved romance, freedom, and energy. I could never pick one band to sum those longings. But these artists and songs embody the hunger and awakening of my young self: Neil Young & Crazy Horse's "Like a Hurricane," John Coltrane's "Africa," Black Flag's "Nervous Breakdown," Sonic Youth's "Teen Age Riot," Roberta Flack's "The First Time Ever I Saw Your Face," Pink Floyd's "Echoes," Quicksilver Messenger Service's "Fresh Air," and Augustus Pablo's "King Tubby Meets the Rockers Uptown."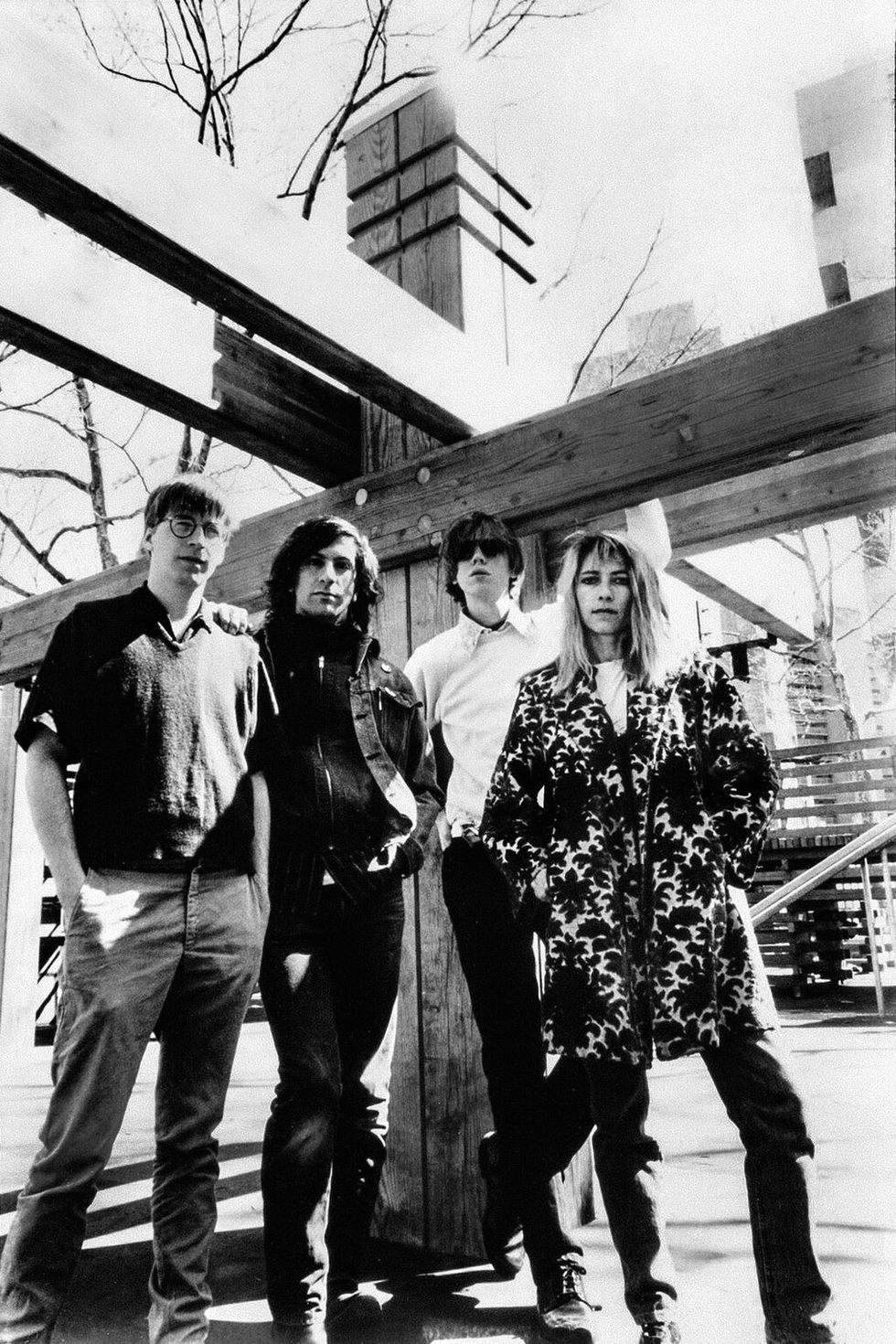 '80s noise rockers Sonic Youth.
Photo of Sonic Youth by Monica Dee
Current obsession: Surf music—as in, music actually played to the breath of the ocean and waves. Recently my gal and I played a medley of dreamy instrumentals for a friend's wedding with the waves lapping below. I'd love so much to do that again.
Perry Bean Videographer
The real Mr. Bean.
A: What I wouldn't give to go back to the '90s and hear NOFX for the first time again! I must have skateboarded 20,000 miles to White Trash, Two Heebs, and a Bean . That band created a baseline for most everything I still listen to today. Melodic, technical, and goofy. Just how I like it!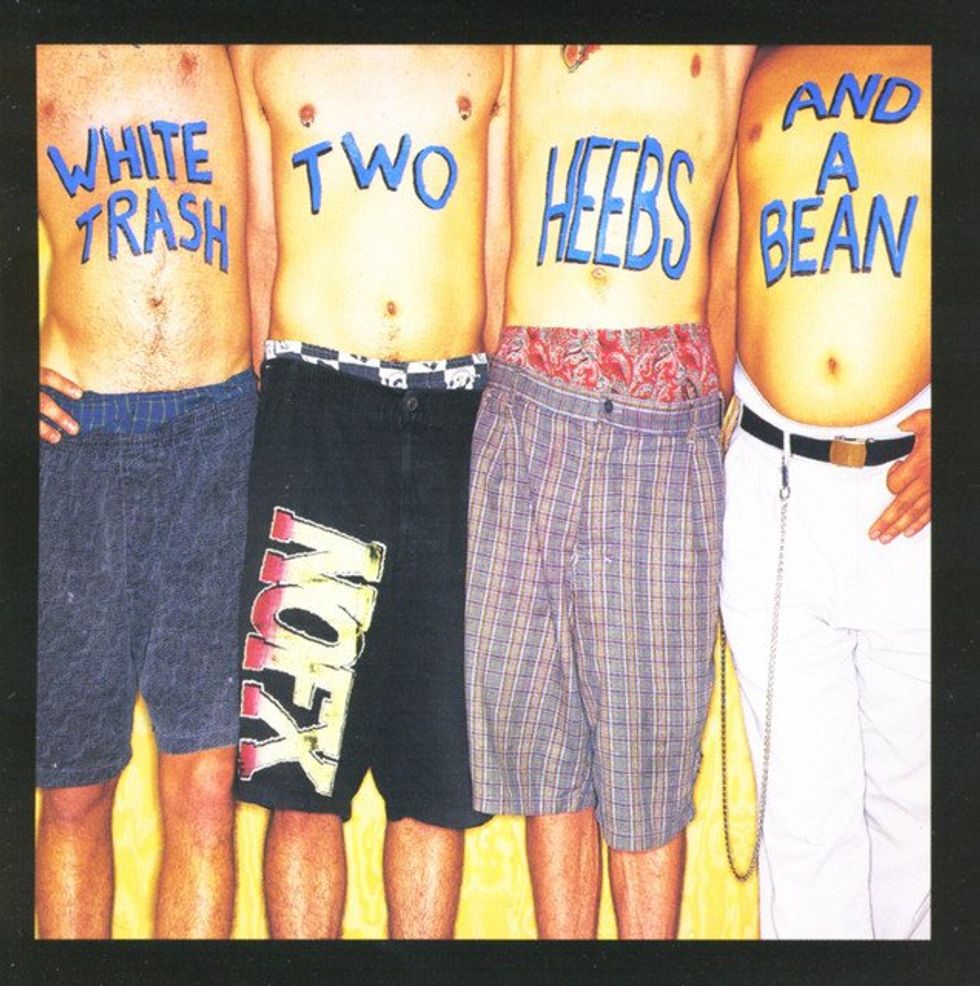 NOFX's White Trash, Two Heebs, and a Bean .
Current obsession: Lately I can't seem to get away from literally anything Will Putney touches. If he produced it, mixed it, played on it, or wrote it, chances are I'm gonna love it. I still can't believe I haven't wrecked my car listening to his band End.
The album cover of End's Splinters From an Ever-Changing Face .
Lee Whiles Reader of the Month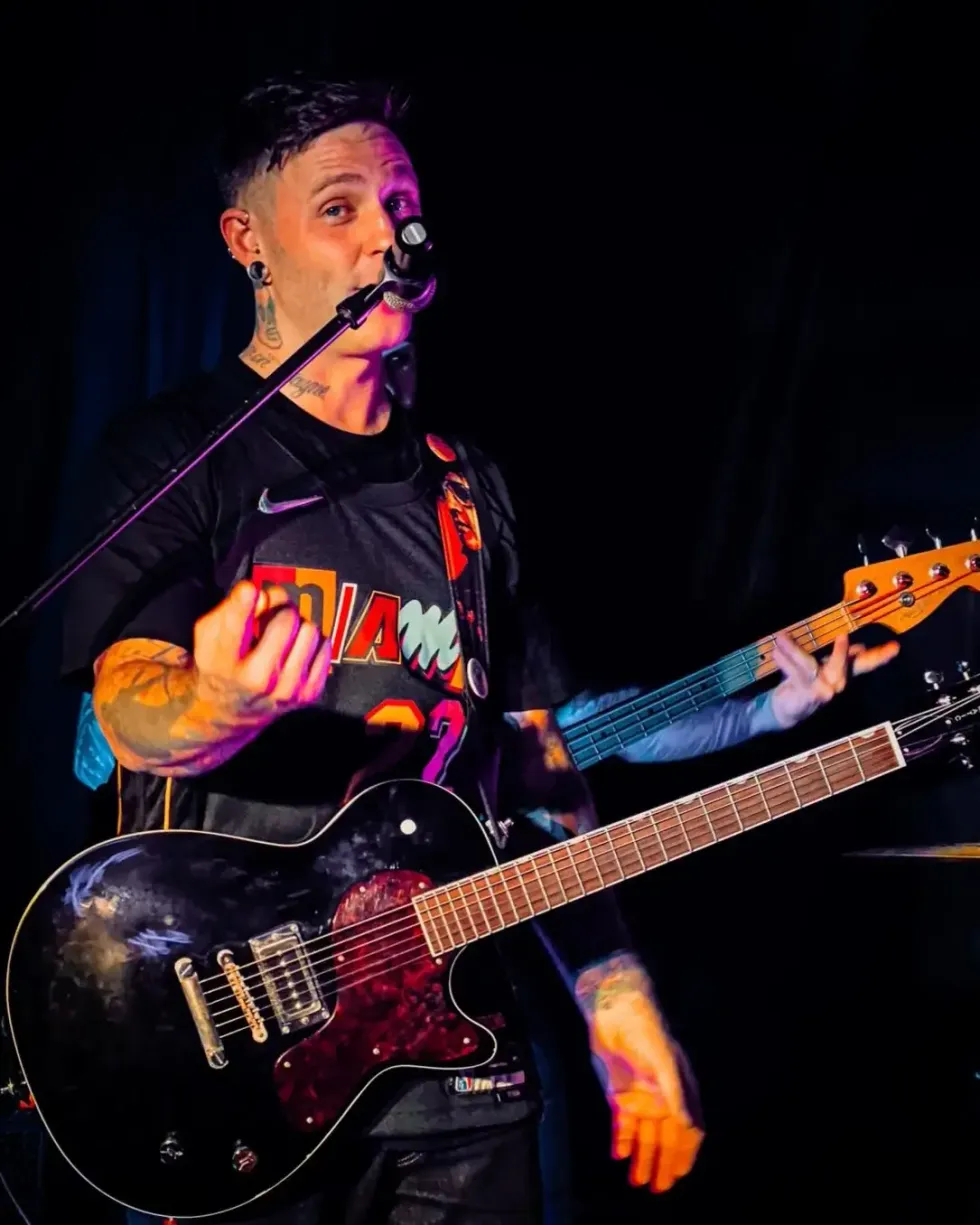 A: The Presidents of the United States of America! I was around 14 when a friend played me their debut album on cassette. Up until that point, the only music I really listened to was whatever my parents played (which I still love) but that band blew my world right open!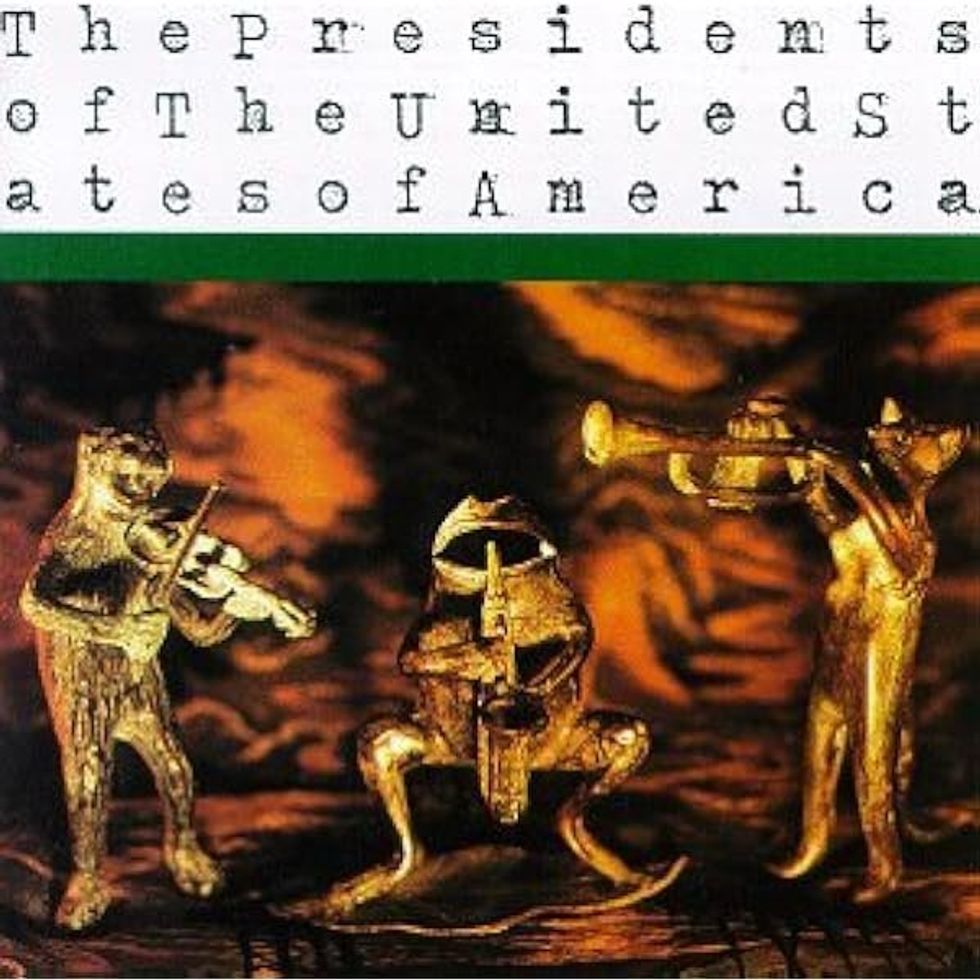 The Presidents of the United States of America's album, II .
Current obsession: My covers band is currently learning the Fugees' "Ready or Not," and my favorite heavy metal vocalist Keith Buckley has just released a new song from his new project Many Eyes called "Revelation," so I'm just bouncing between those two songs. Oh, and a UKHC [ U.K. hardcore ] band called Malevolence.
UKHC band Malevolence.
Photo of Malevolence by Stefan Bollmann