Thomastik-Infeld Unveils New Classical Strings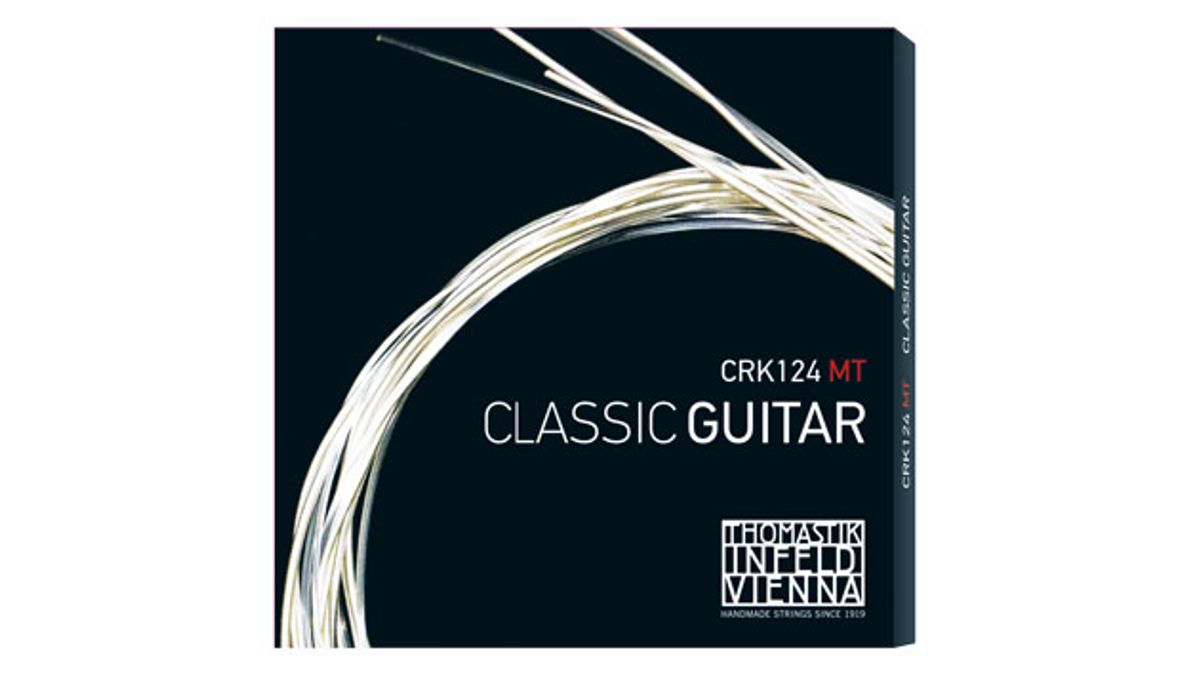 For the first time in years the company is introducing a new fretted set.
Vienna (April 5, 2019) -- With one hundred years of innovation under their belt as of 2019, Thomastik-Infeld remains the leader in string technology. Mostly known for bowed strings, their fretted collection is no less impressive – just more of a hidden gem. Known for quality over quantity, no string is released before its perfected. For the first time in years, Thomastik-Infeld is introducing a new fretted set: Classic Guitar.
Made with a revolutionary carbon-nylon hybrid material designed exclusively by Thomastik- Infeld, these strings achieve both the power and brilliance from carbon strings as well as the full, warm sound from nylon.
With immediate attack and quick response to every impulse from your fingers, the Classic Guitar strings wow at any performance! Available in medium or hard tension.
MAP: $42.95
For more information:
Thomastik-Infeld