VOX StompLab IIB Pedal Review
Vox''s StompLab IIB is a portable, tone workstation that offers up a ton of great sounds while still being kind to both the back and the wallet.
During the all-in-one floorboards and digital-processing dark ages of the early '90s, it was next to impossible to find an affordable unit that could actually produce the deity-like tones that were promised. Vox's new StompLab IIB for bass is one example that really shows just how far multi-effect units have evolved in the last couple of decades. With the StompLab IIB, Vox has achieved an admirable balance of great tones on tap, extreme portability, and pricing that won't send many bassists running. And while there are instances where its small size can work against it, the tonal capabilities that live within the StompLab's tiny enclosure are well worth exploring.
Tiny Dancer
At only 8 1/2" wide and a hair shy of 5" deep, the StompLab IIB takes up very little real estate on the floor. At first glance, its diminutive stature and fire-truck-red paint give it the look of a small toy, but the metal chassis, smooth pot movement, and solid, weighty feel in the hands quickly alleviate any possible concerns about durability. Powered by either a 9V power supply or four AA batteries, the StompLab IIB is ready for the studio or travel, though it is somewhat limited with just a single 1/4" jack to handle both mono and stereo headphones outputs.
Despite the limited output options, the StompLab's tonal capabilities are quite extensive. There are a total of 61 effect, amplifier, and cabinet models to choose from, each of which can be stored in one of 20 user programs in any configuration you can dream up (provided that your dreams allow for a maximum of eight effects at one time). Vox also includes 100 pre-programmed patches, which helps in getting started with the pedal right out of the box. Since the StompLab's LED readout is only able to display two numbers or letters at a time, you'll most likely be spending some time referring to the manual until you memorize the readouts that correspond to each model.
That said, creating and altering programs is a cinch. The StompLab's default mode (dubbed "program") allows you to you start off by selecting the desired musical genre from the category control knob, which will then pipe in an amp that reflects that music's tonal character. Two conjoining knobs adjust the amp's gain and volume levels, and stomping on the pedal's two footswitches allows scrolling up and down through the program banks. Pressing the edit button engages the, yes, edit mode, which reassigns most of the pedal's controls for secondary functions—such as calling up effects, editing their parameters, and telling the LED screen what values to display. You can also assign the tiny onboard expression pedal to control any parameter of the amps and effects you wish.
Pint-Sized Powerhouse
When taking into consideration the surprisingly great tones that live within its dainty enclosure, the StompLab IIB provides a lot of bang for the buck. With a Fender American Jazz bass at the helm, Vox's little red devil dished out excellent clean tones with plenty of definition and character. The amplifier models assigned to each genre selection lined up perfectly with what one would expect, be it for warm and smooth jazz tones, meaty and aggressive hard-rock swagger, or even some really wild and strange sounds for modern dance music. What was even more impressive was how nicely they tracked into my DAW, demonstrating how well Vox understands that half of a great, modeled tone is dependent on good mic'ing emulation.
Even though each of the effects has just two controllable parameters, they're surprisingly malleable. The envelope filters in particular have a massive range from subtle to extreme, and they respond to picking dynamics with excellent sensitivity. Phasing and flanging actually sound like they're performing their duties from within the effect, instead of just careening through the high frequencies with a digital edge that's common in other modelers in this price range. And the onboard expression pedal is not only handy for volume swelling and wah effects, but also for ramping up modulation rates and filter-frequency ranges for some truly spectacular and bizarre tones. It should be noted that I ran into some issues positioning my foot to fully control its sweep, simply because the expression pedal is so small. With the limited space, I also had to be careful not to accidently hit the volume control knob with the end of my foot, which I ended up doing several times.
Ratings
Pros:
Solid build. Surprisingly great tone for the price. Plenty of models to work with. Great direct sounds.
Cons:
Small expression pedal is hard to use. Only one 1/4" output. Overdrives, distortions, and fuzzes can be shrill. Tricky LED interface.
Tones: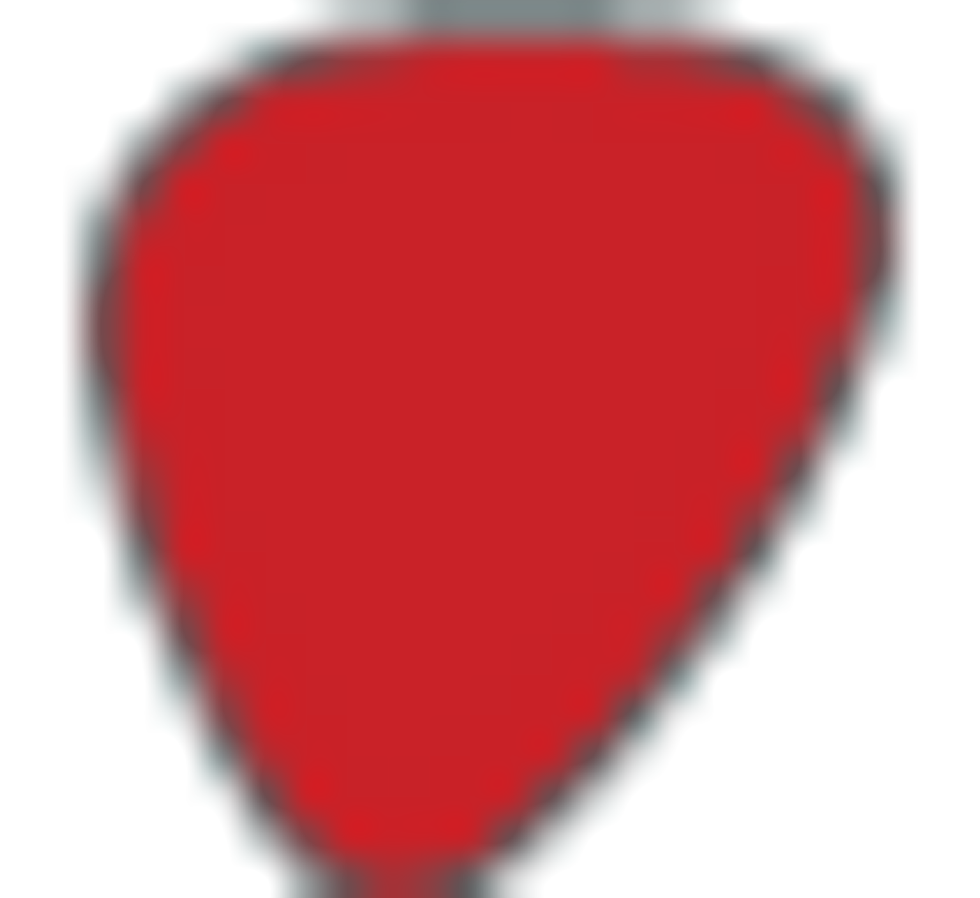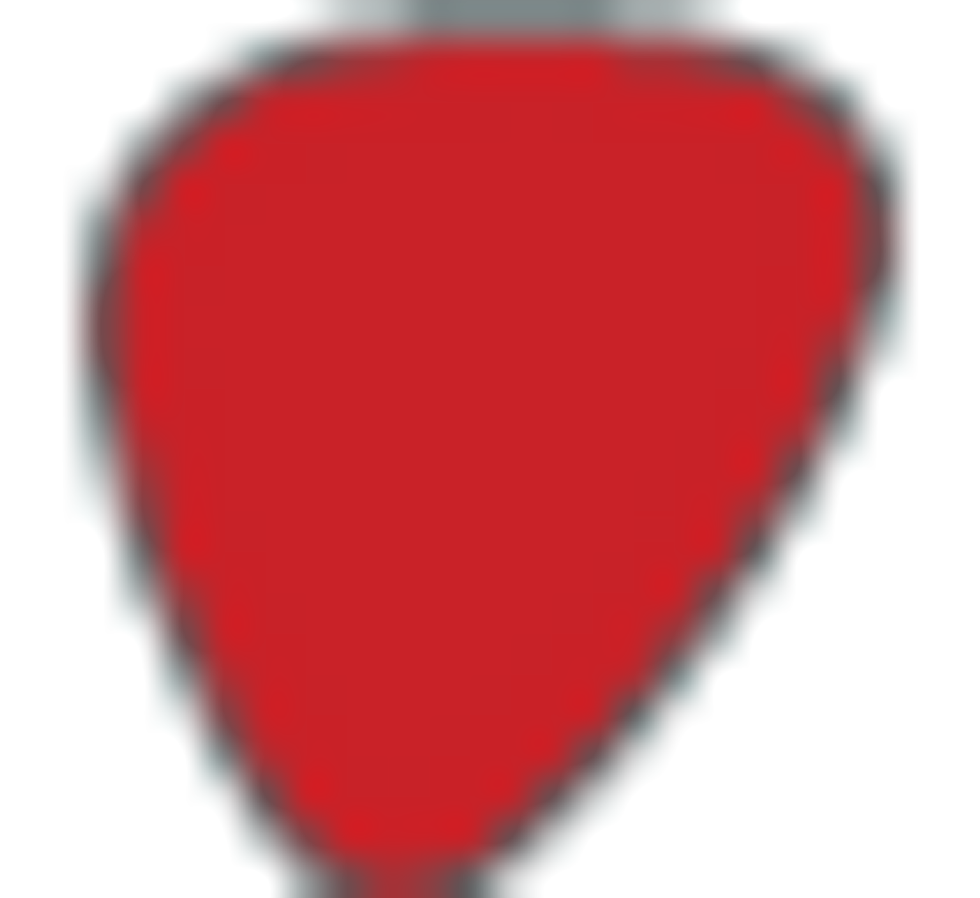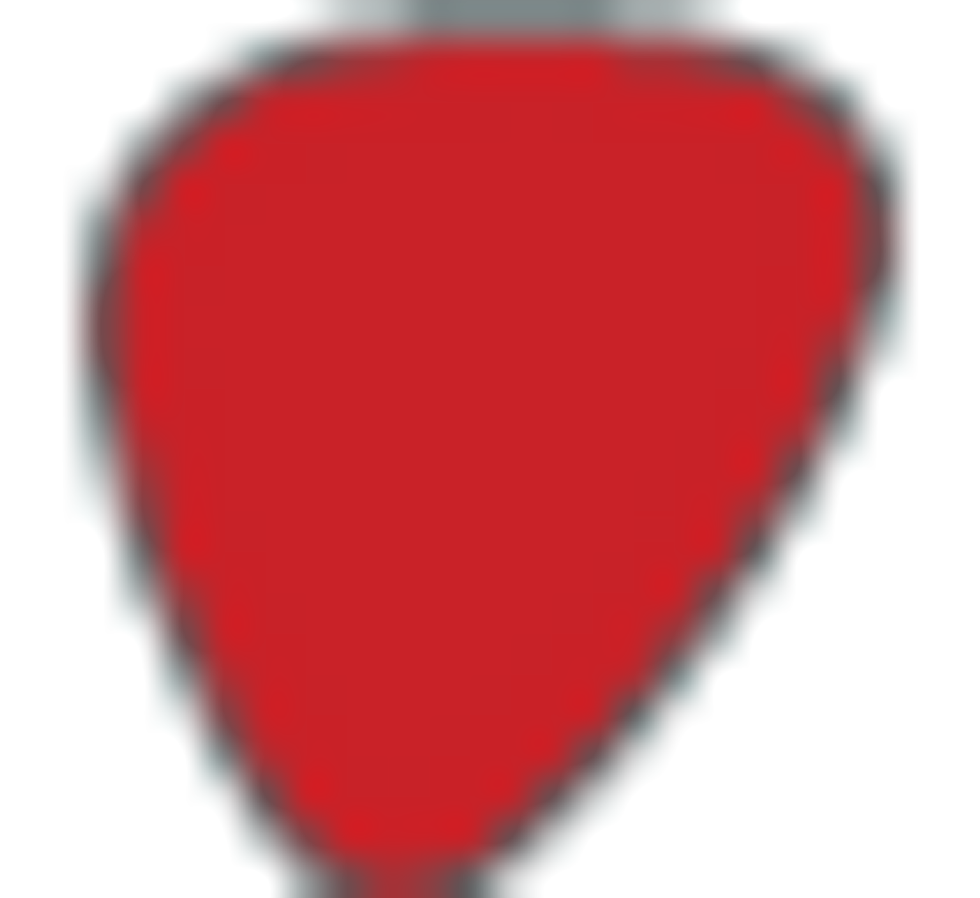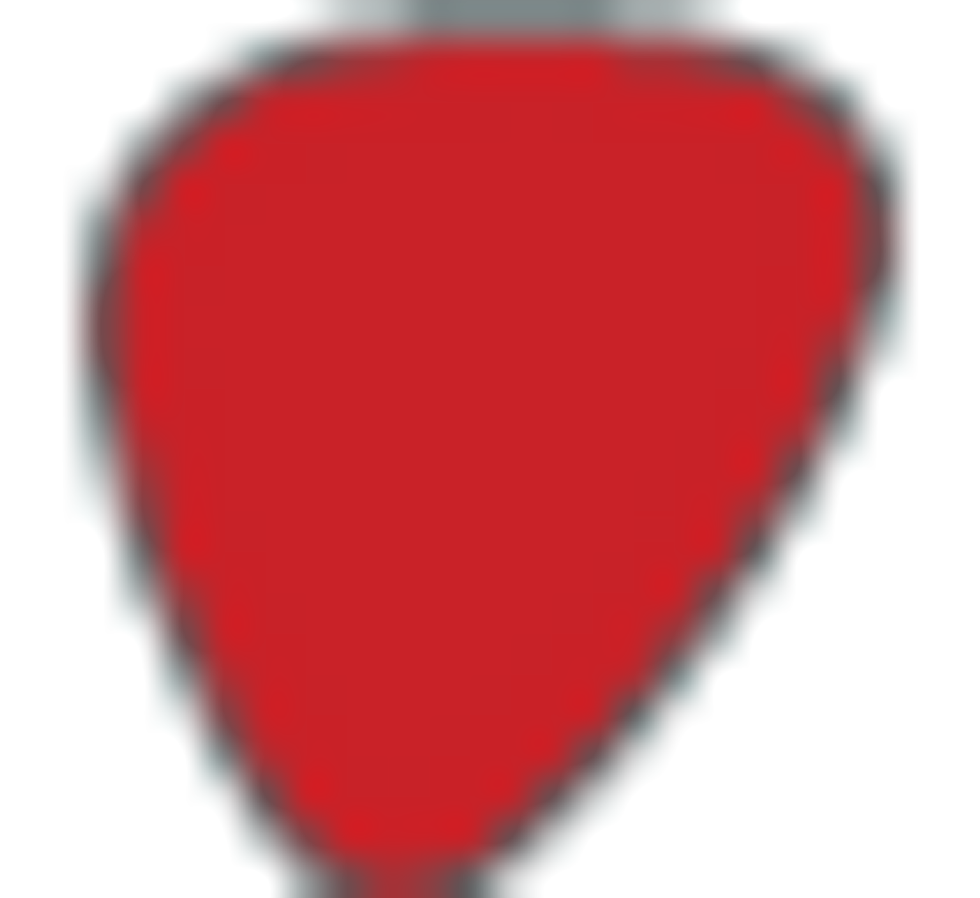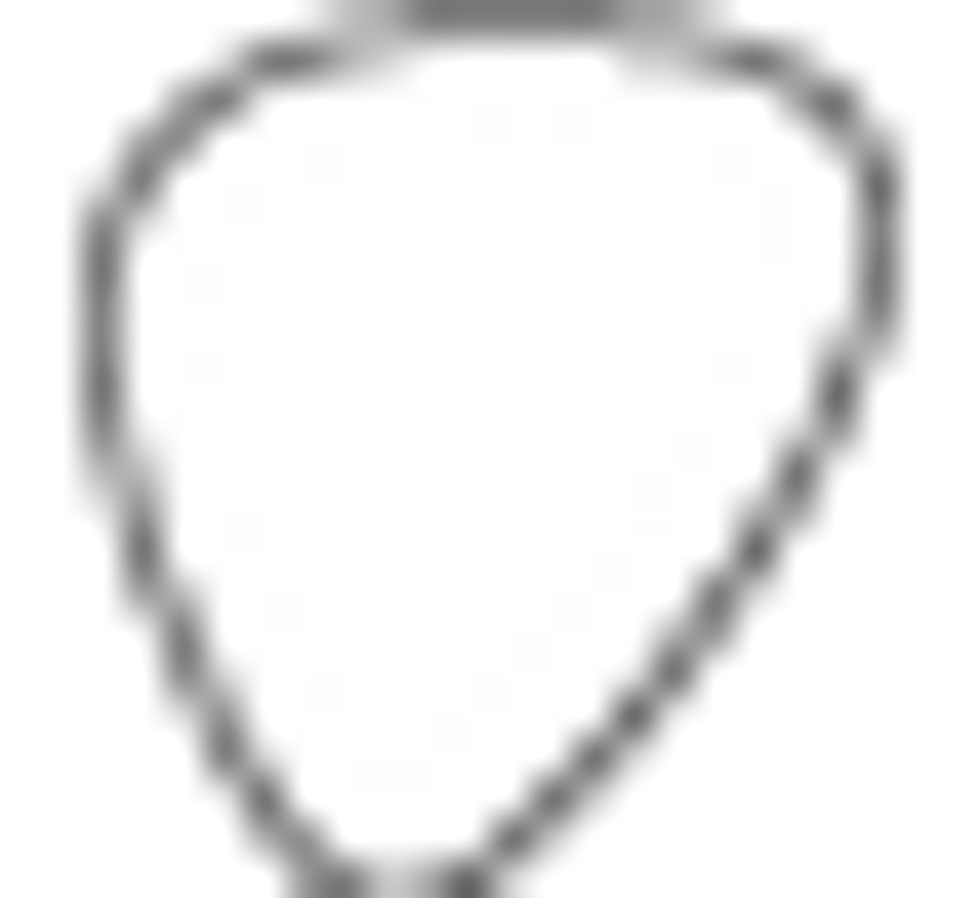 Ease of Use: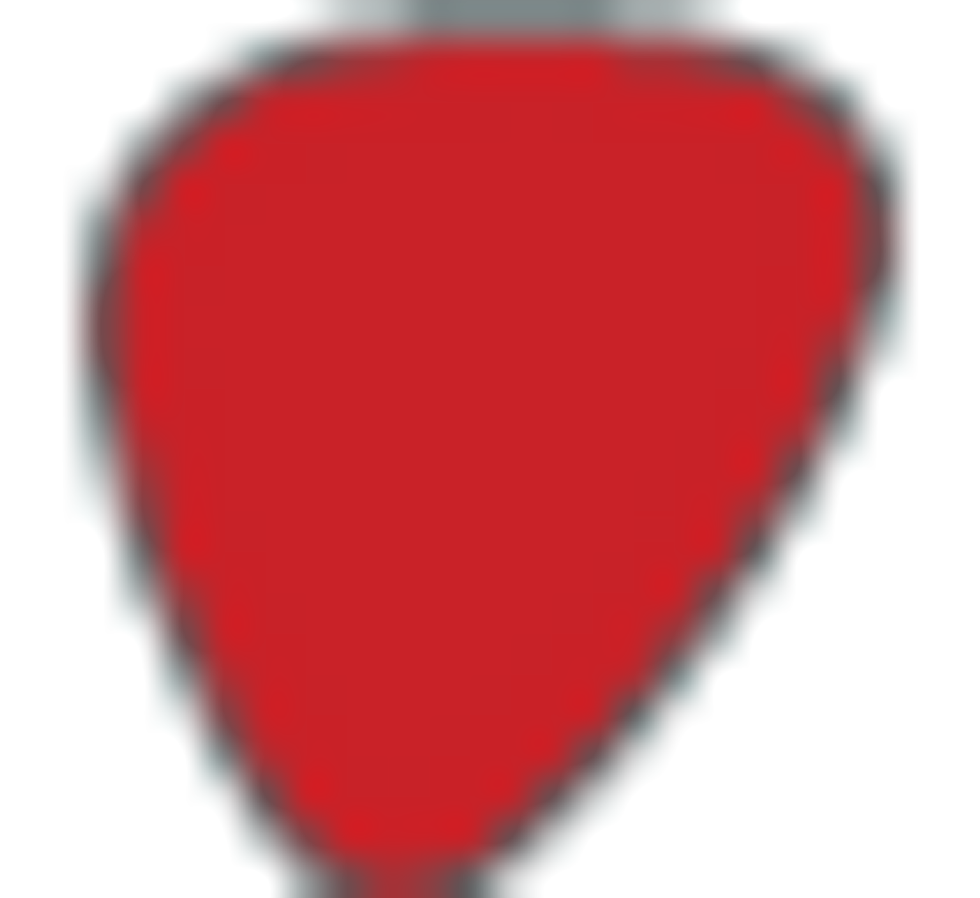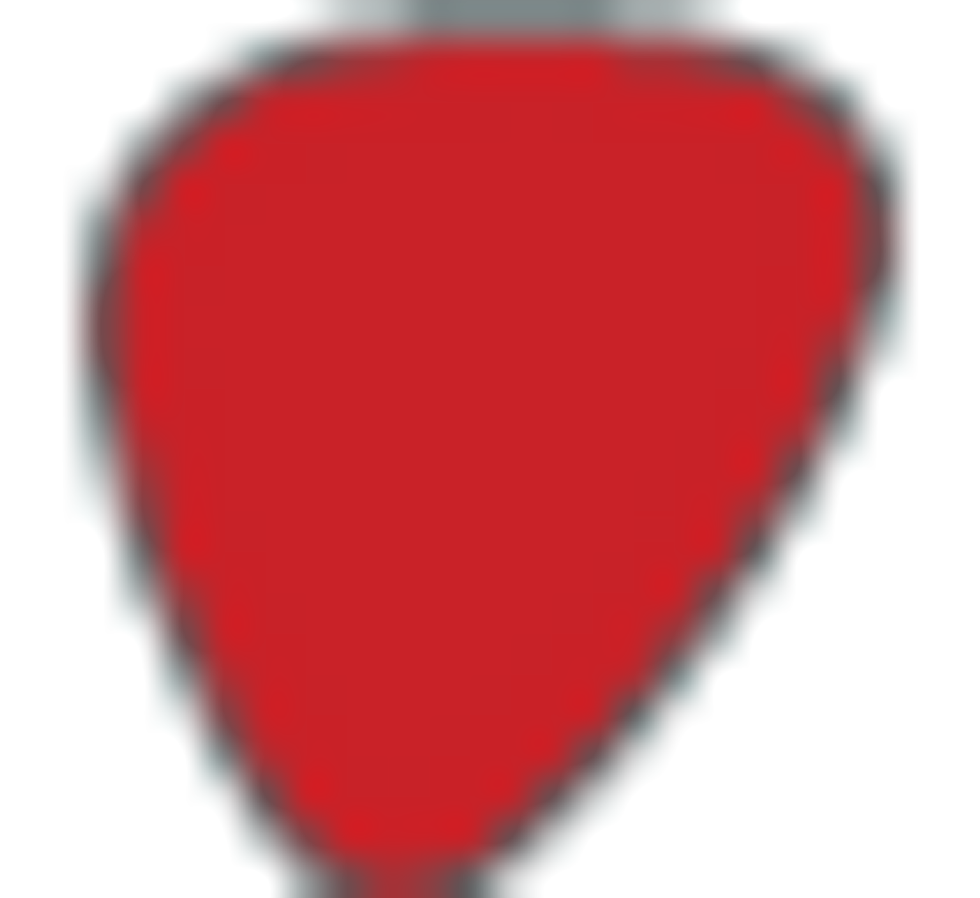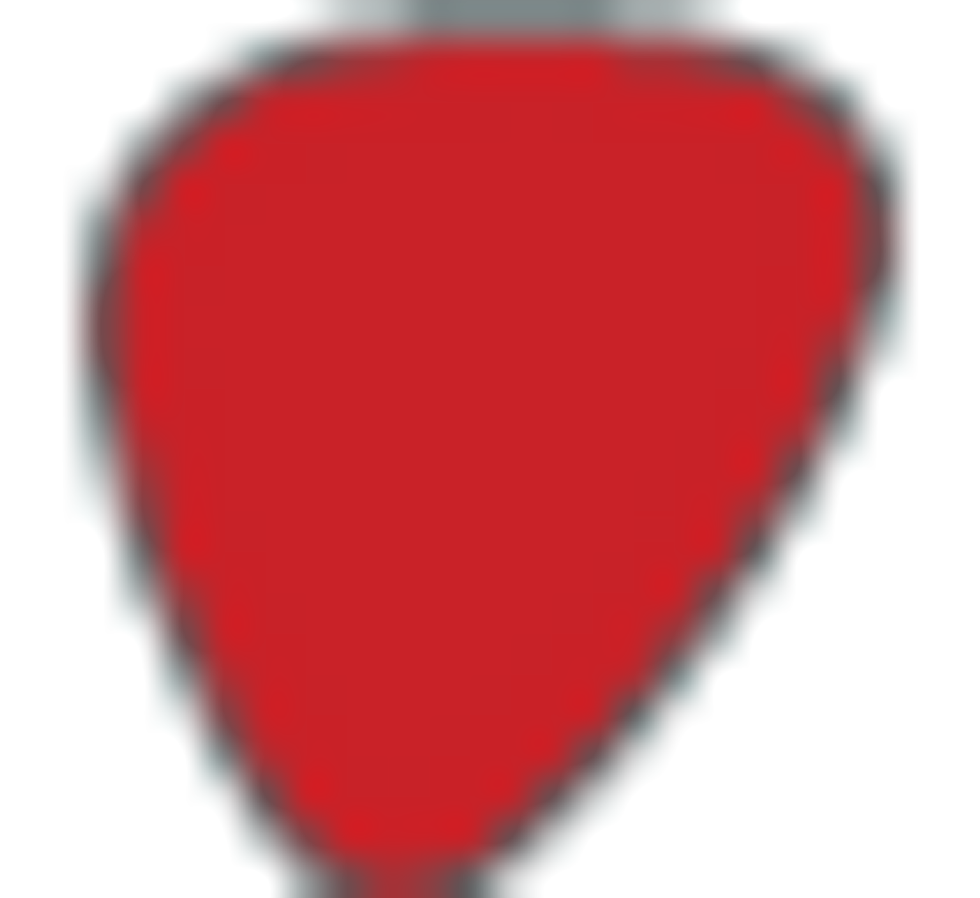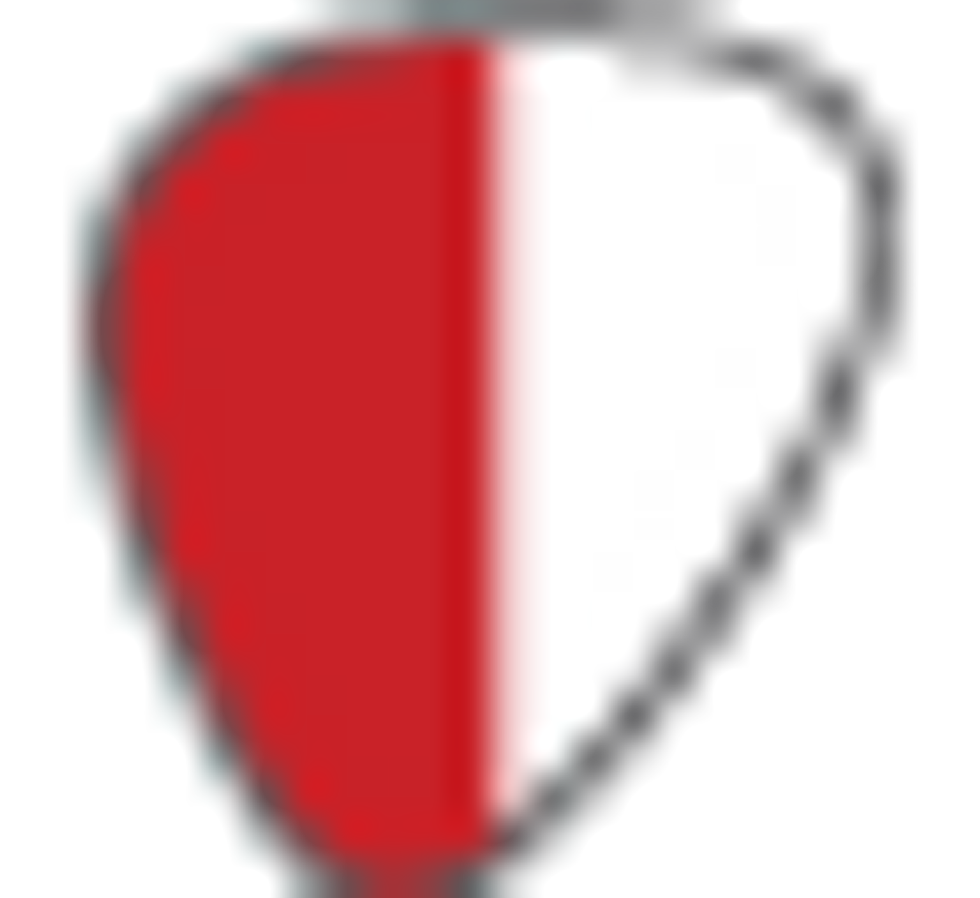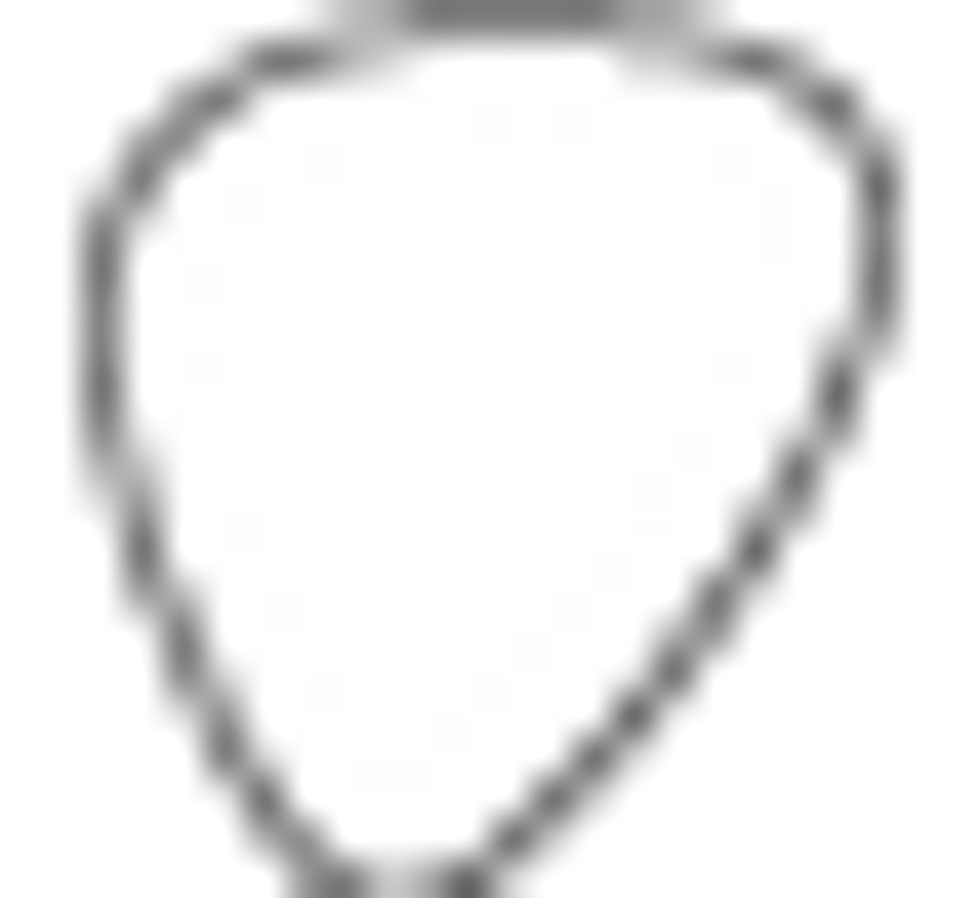 Build/Design: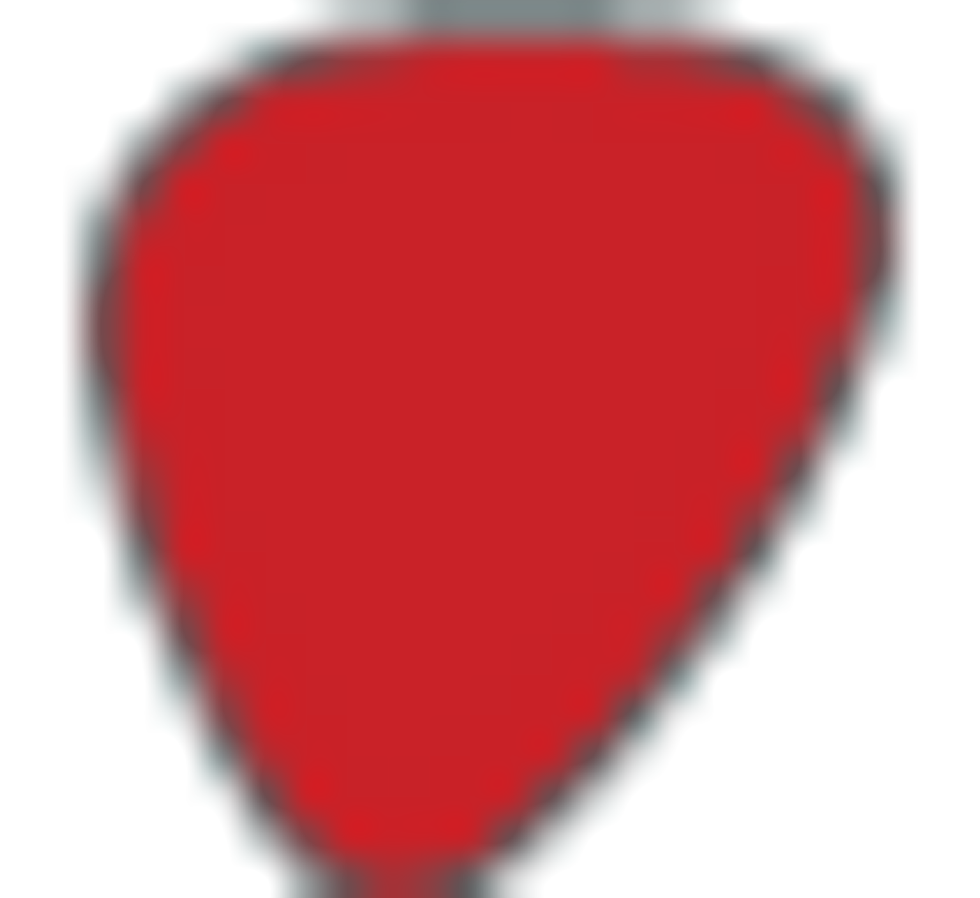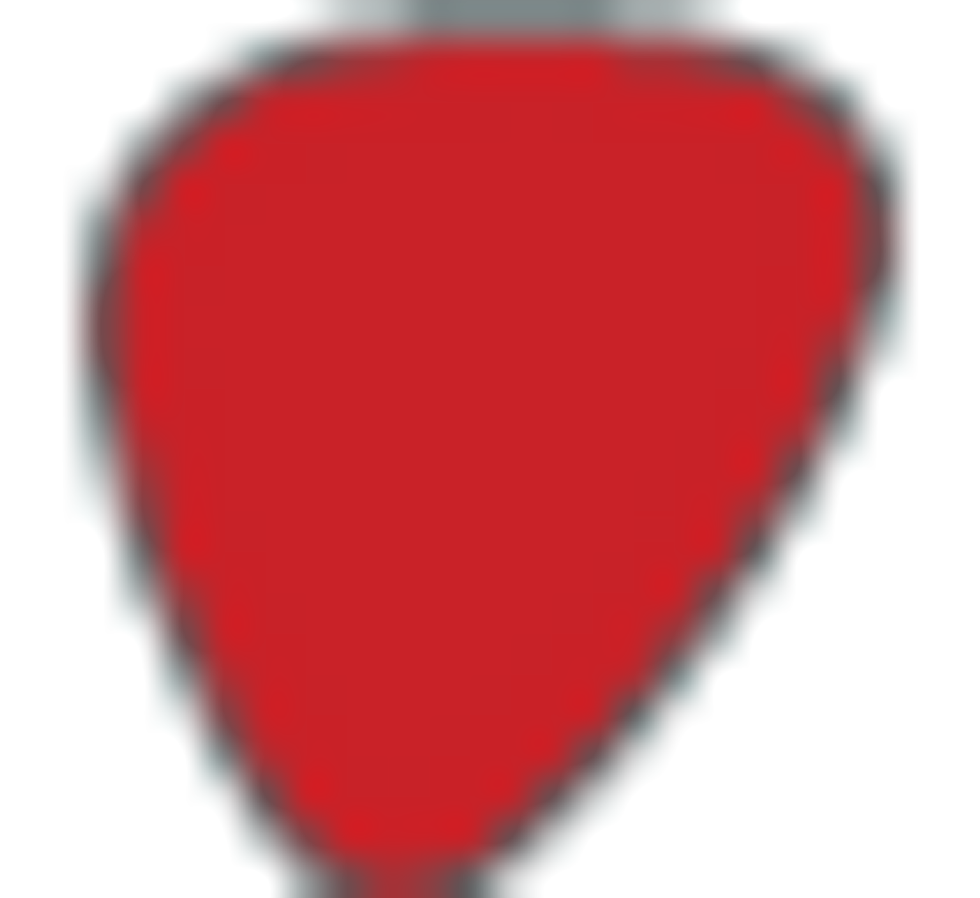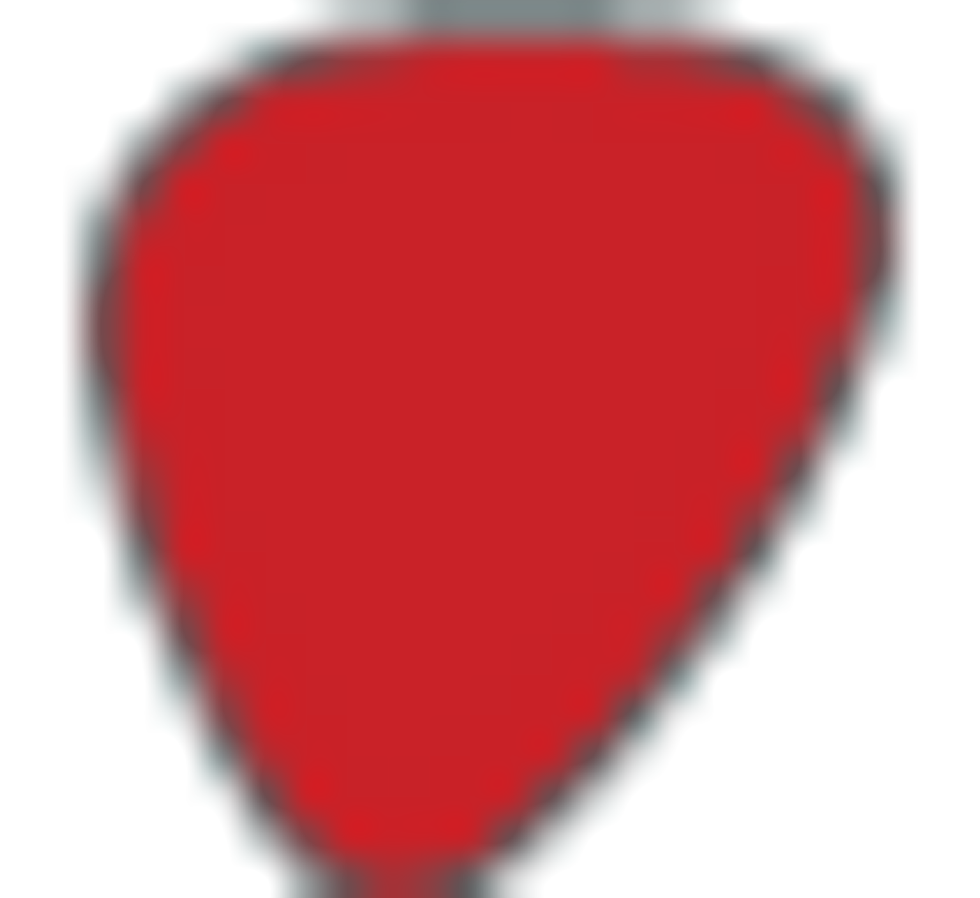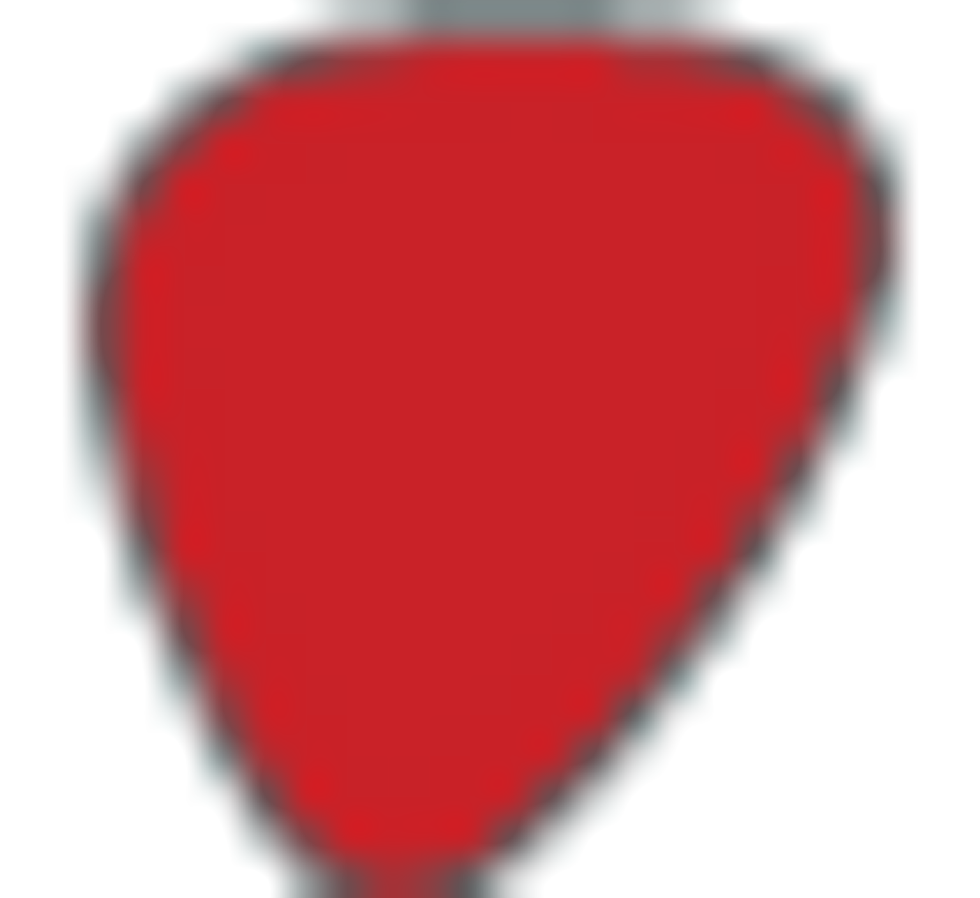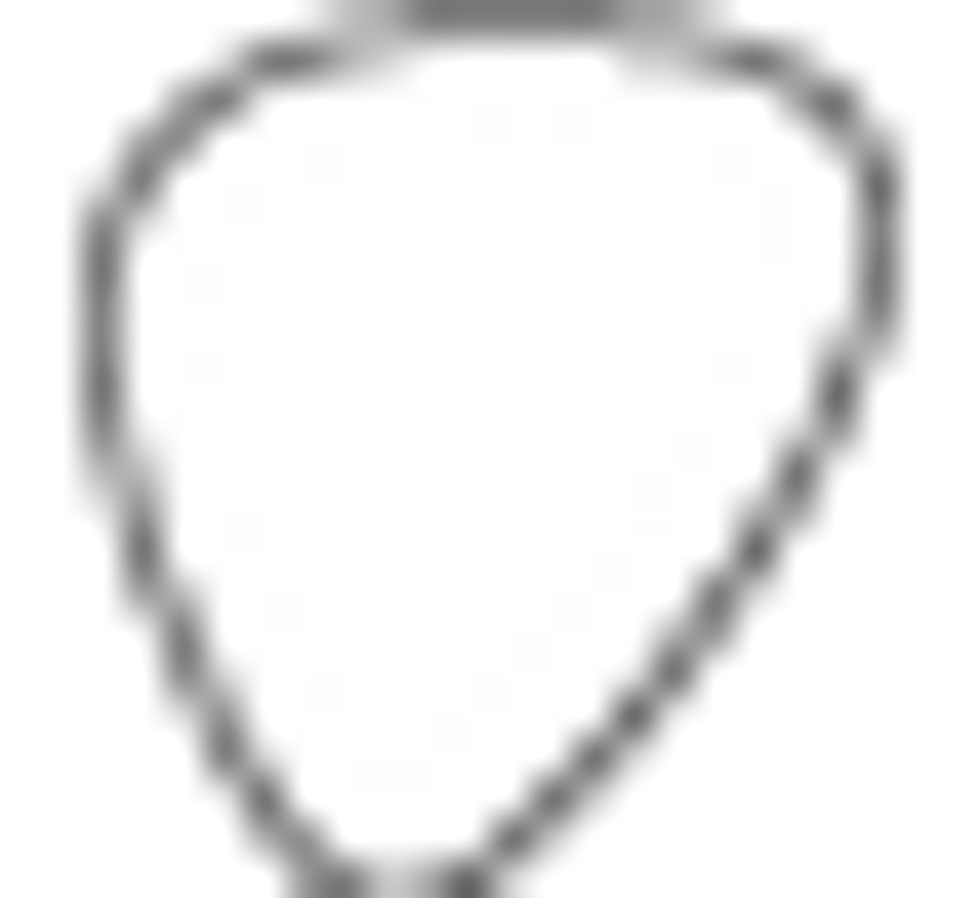 Value: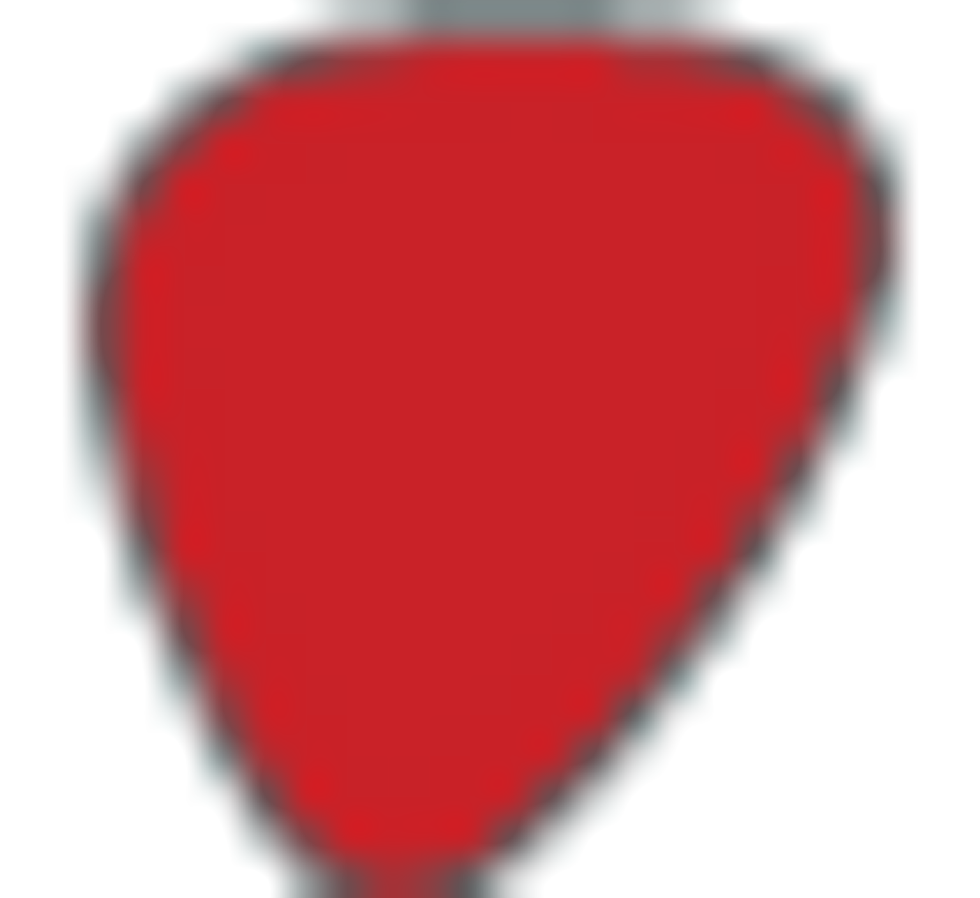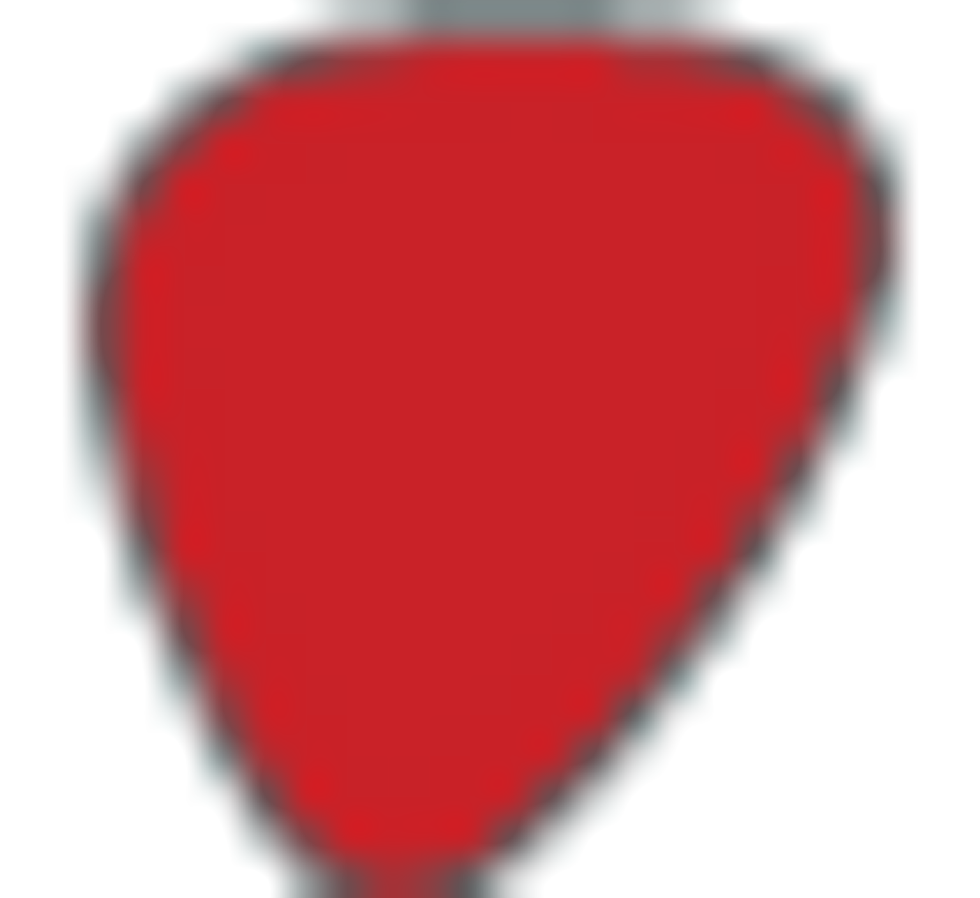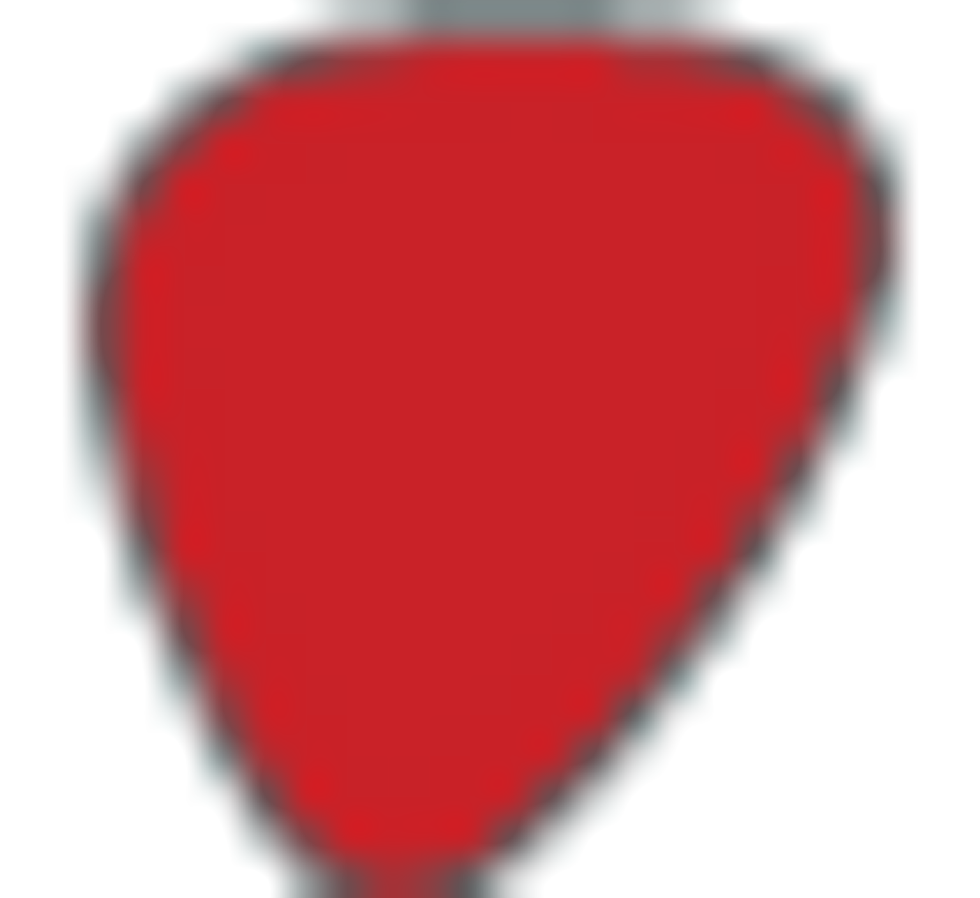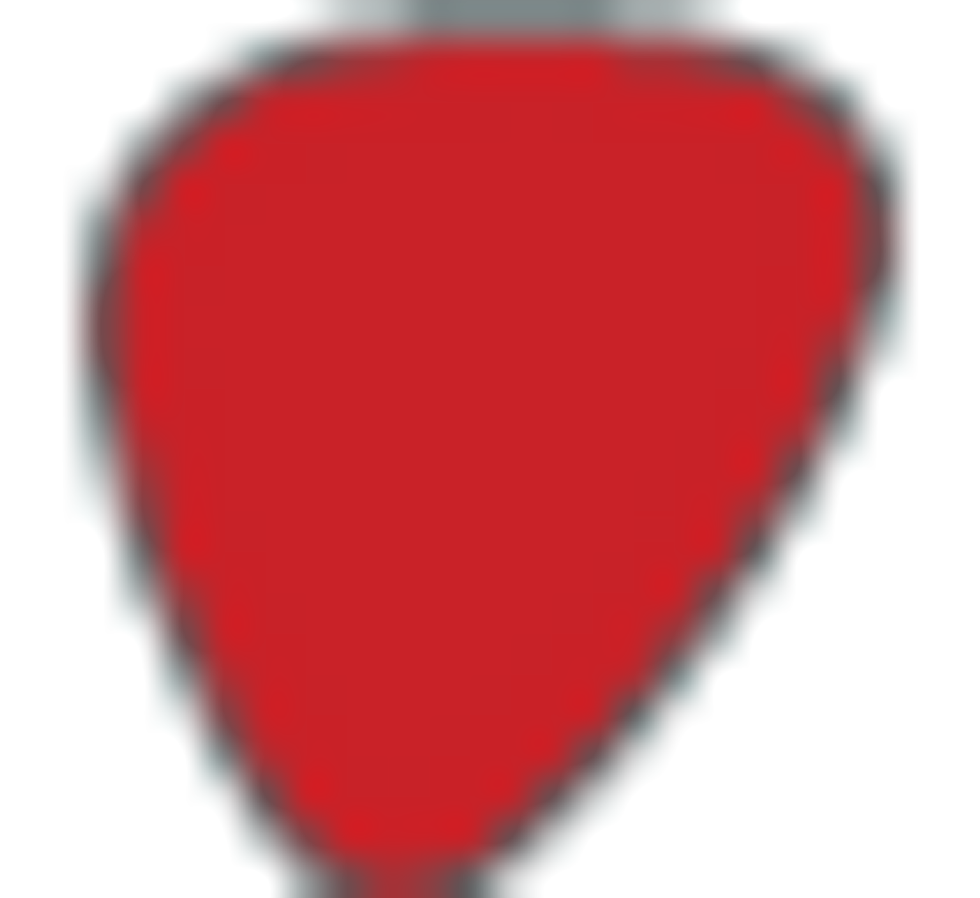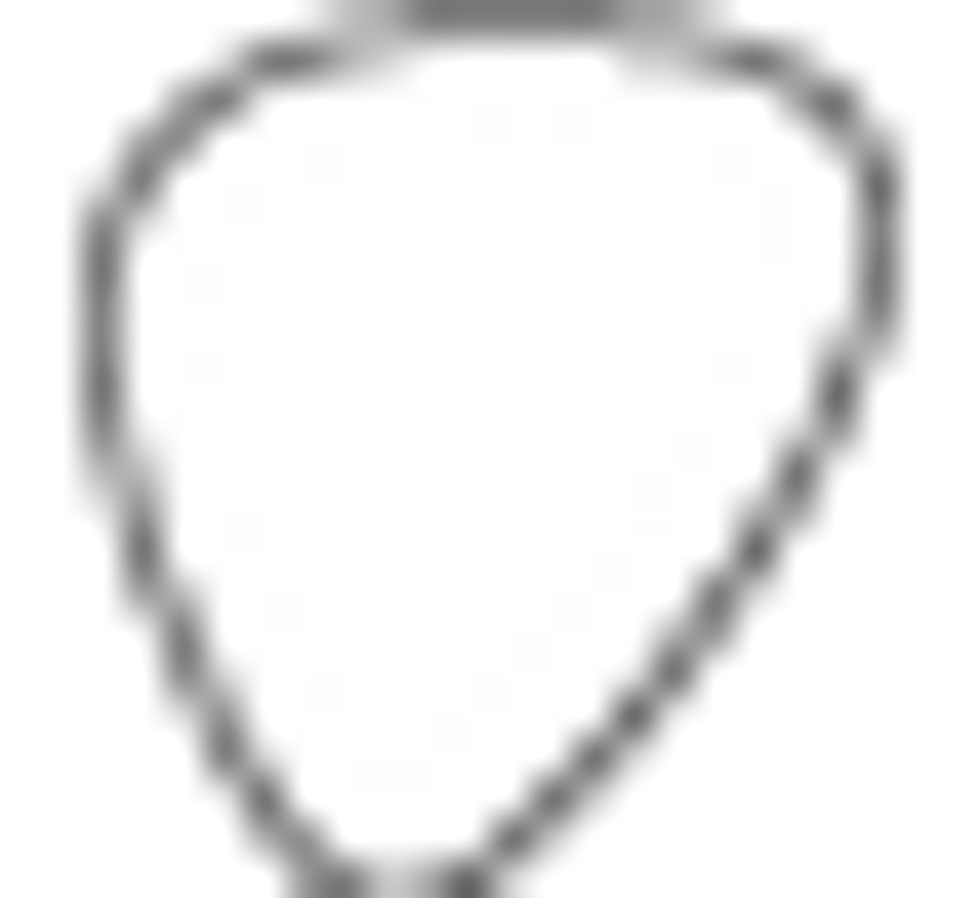 Street:
$89
VOX
voxamps.com

The overdrive and fuzz boxes delivered the only real questionable tones during my time with the StompLab. Mild overdrives were generally rich-sounding and added burlier elements to the midrange—especially with the UK Major and LA Studio models. But as I turned up the gain into heavier territory, the highs had a tendency to get raspier and overbearing. Switching over to distortion models like the Orange Dist or Shred Dist—or the four fuzz models—only compounded this issue. Still, I was pretty impressed at how well the higher-gain models could transform the tone into an industrial-tinged wall of sound. The Techno Fuzz and Crusher models in particular were very effective in achieving wooly industrial-synth-fuzz tones in the vein of Nine Inch Nails and Ministry, but those with a penchant for classic-sounding bass overdrive will probably want to steer clear of the StompLab's gnarlier distortions.
The Verdict
For a portable, tone workstation that's kind to both the back and the wallet, Vox's StompLab IIB is hard to topple. There's a ton of great sounds living in this little box, and they're worth exploring even if it takes some time to manage the learning curve. Bassists with larger feet will face a little frustration with the small expression pedal (though Vox does offer an expression pedal-less version with the StompLab IB for $69). And with just one 1/4" out, the StompLab could have benefited from having an XLR direct out or even a USB output for direct recording. Aside from those concerns, its versatility, tone, and portability make it a very solid choice for the bassist who is looking for a compact modeling unit that's ideal for travel and on-the-fly jam sessions.