Warwick Jack Bruce Survivor Bass Review

A bass that takes on the characteristics of its master, the German-built Jack Bruce Survivor exudes classic looks and a warm, lyrical persona.
Here's a trivia question for you: Who was the first major endorsee amongst Warwick's immense roster of bassists? As the title of this review might suggest, it is the legendary Jack Bruce. Best known as the bassist and vocalist for Cream, Bruce's virtuosic musicianship and vocal offerings from the seminal power trio were massively influential, arguably to the levels of his bandmate Eric Clapton.
Jack Bruce has played Warwick basses since 1985, leading to his first signature model with the company in 1988. And recently, another product of this longtime collaboration made its debut at the 2012 NAMM show. A bass that takes on the characteristics of its master, the German-built Jack Bruce Survivor exudes classic looks and a warm, lyrical persona.
Pieces of Bruce
The Jack Bruce Survivor is a clear combination of Bruce's past and present basses. While the body is influenced by one of his earlier instruments (the Gibson EB-3), the neck, electronics, and hardware represent Warwick's approach to Bruce's modern preferences. Both the body and the neck on this neck-through-designed beauty are constructed from mahogany, and the tigerstripe- ebony fingerboard is available in both fretless (tested here) and fretted versions.
For electronics, the Survivor is outfitted with a pair of passive MEC pickups that look like humbuckers at first glance, but are actually single-coils with a shape that adds to the instrument's vintage vibe. Wired to an active MEC 2-way preamp, the Survivor's controls consist of a pushpull volume, balance, and stacked bass/ treble knob.
The bass also features Warwick's highquality hardware, highlighted by the Justa- Nut III Brass nut and the company's 2-piece, 3-D bridge—both of which offer a large degree of adjustability. Last but not least, Warwick installed LED side dots, which act like 13 red-nosed reindeers to help guide a bassist along the unlined fingerboard—especially nice for low-light gigging situations.
Jet Set Jewel
When I first removed the Survivor from its included flight case, I was surprised to find such a lightweight bass, particularly one made of mahogany. While the bass required a few tweaks of the truss rod and bridge due to some extensive travel getting to us, nothing raised any major concerns and I was quickly ready to check it out.
There is an old adage that says one can determine the excellence of an instrument in three notes. From the very first pluck of the Survivor, it displayed its quality. Compelled to hear the natural voice of the bass, I played for sometime while unplugged and in a seated position. Instantly, the warmth and "mwah" of each note was delivered with a quick response and steady bloom, supported by a slight, low-mid punch. Anything my hands requested of the Survivor was easily communicated, from harmonic slides to varying vibratos. There was nothing in the construction that fought the vibrations of the strings, and for a solidbody bass, it conveyed an impressive amount of resonance.
Jazz bass lovers will likely enjoy the slim profile of the neck with its fast and smooth feel. Despite my personal preference for satin necks, I felt comfortable shifting over its glossy finish. The Survivor seemed a bit neck heavy for my playing style, given that it naturally settled into a horizontal position when strapped around my body. That said, it may work for you, depending on your penchant for perpendicular playing.
Open Up and Say Mwah
To assess the electric tone, I plugged the Survivor into a Phil Jones D-600 amp paired with a Glockenklang 410 cabinet, as well as a Peavey Headliner amp and Headliner 410 cab. Starting with the volume knob open and the pickups balanced, I found the Survivor's mids were complemented by the onboard preamp, which was quite capable of enhancing the articulate voice of the bass with warm lows and airy highs.
Ratings
Pros:
articulate tone. comfortable fretless neck with cool led side markers.
Cons:
expensive. neck heavy.
Tones: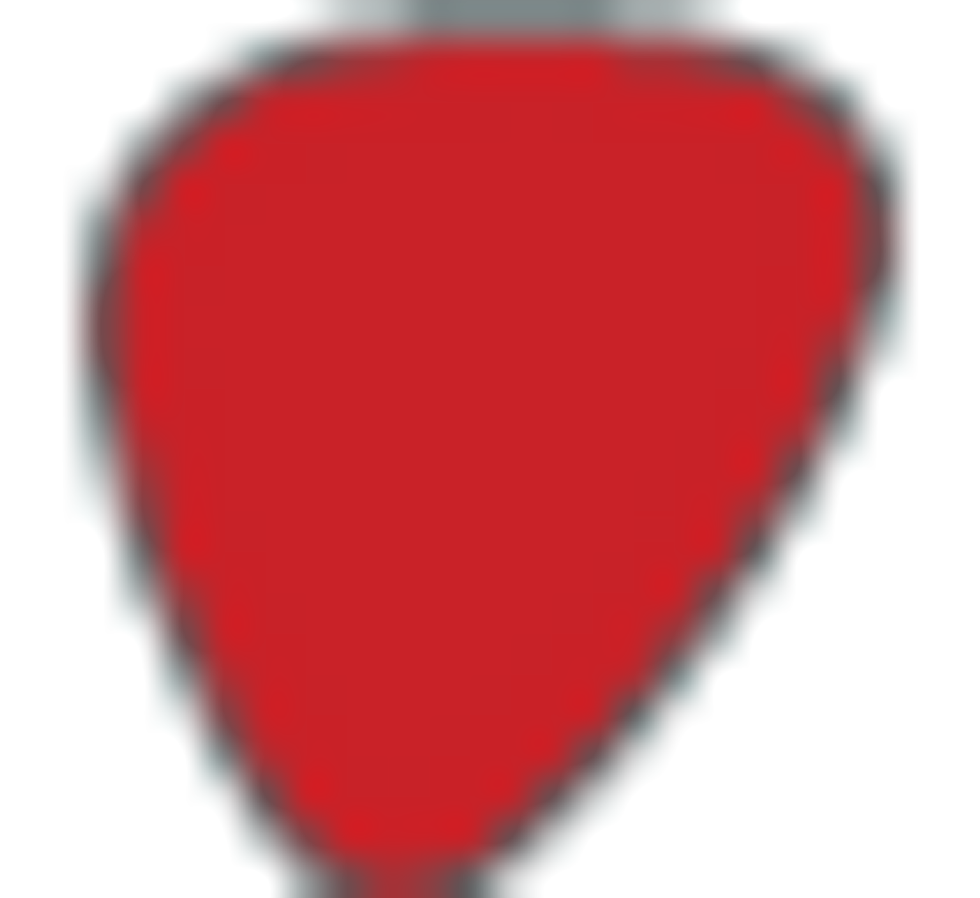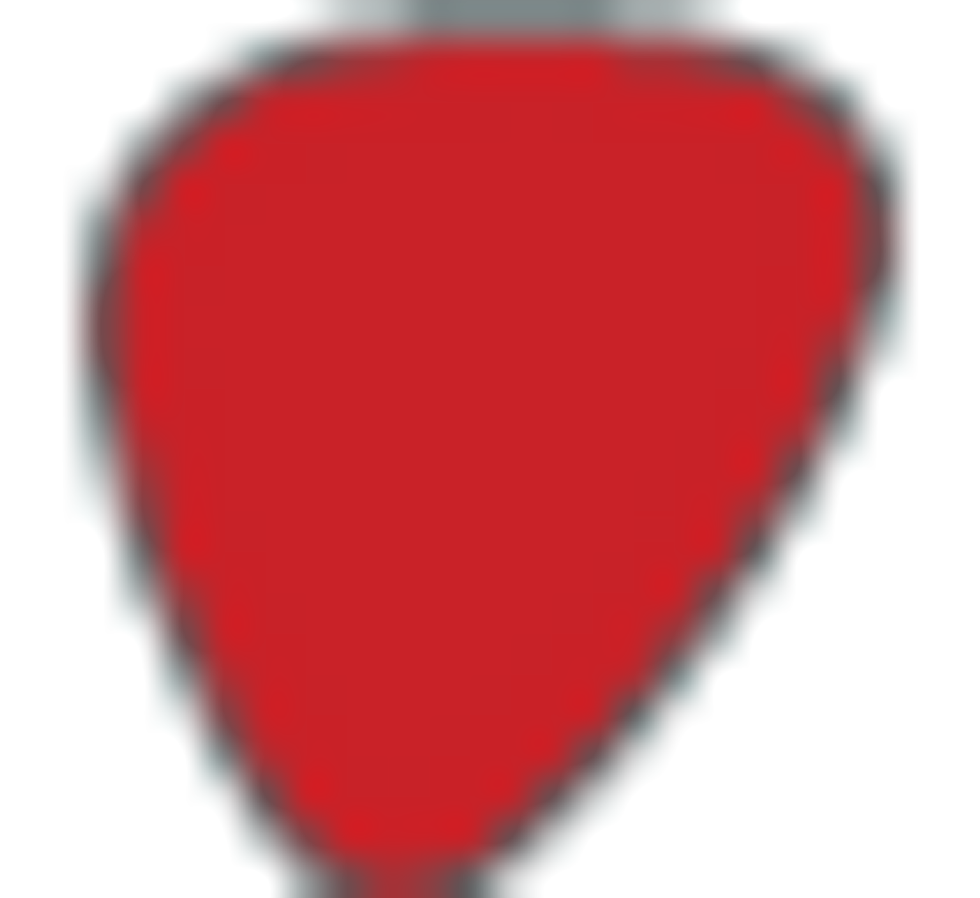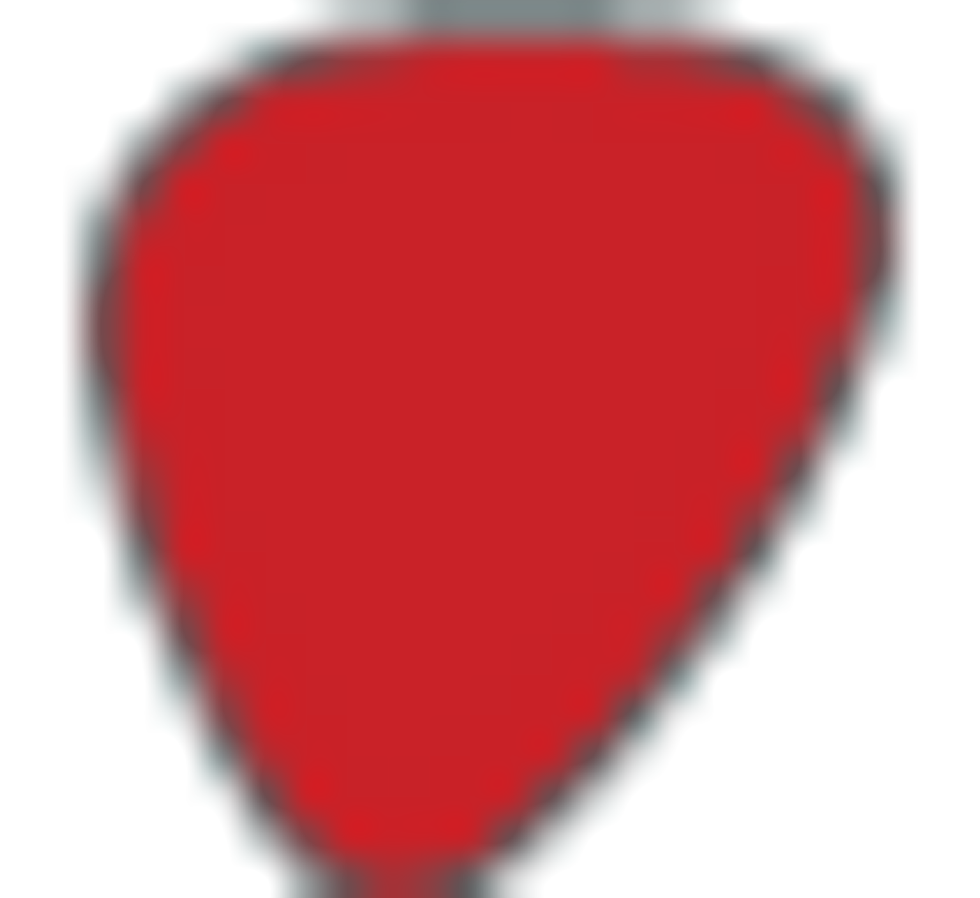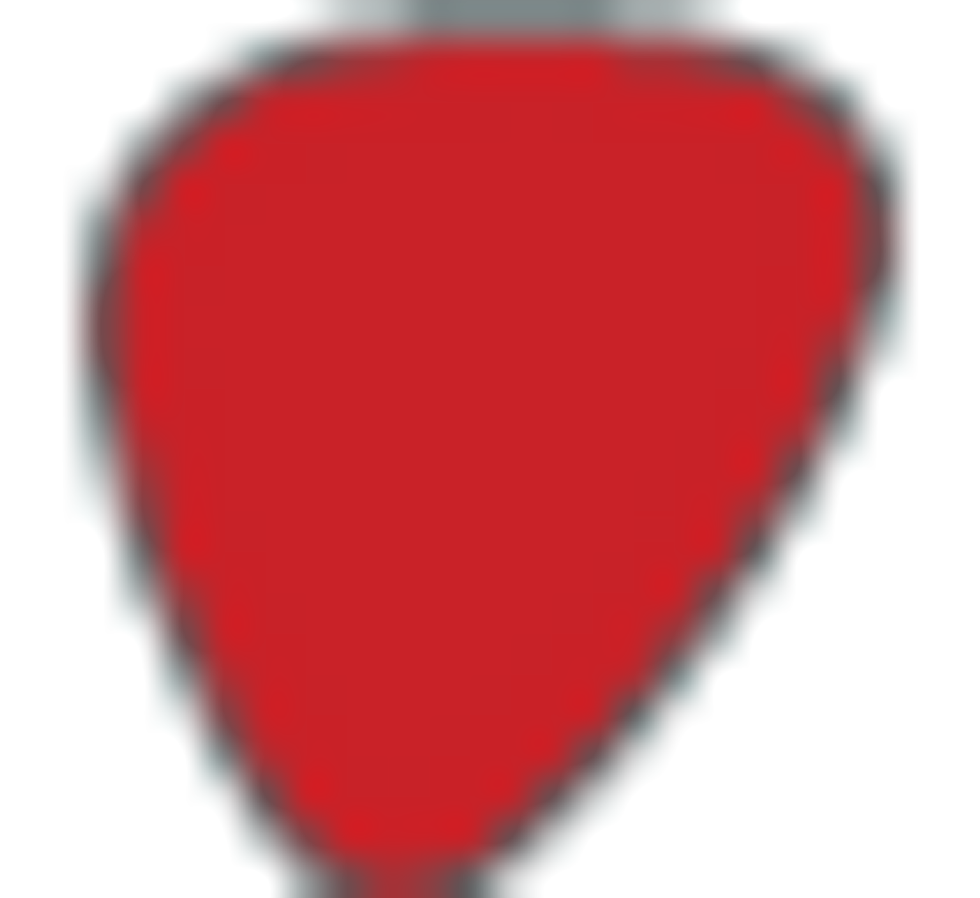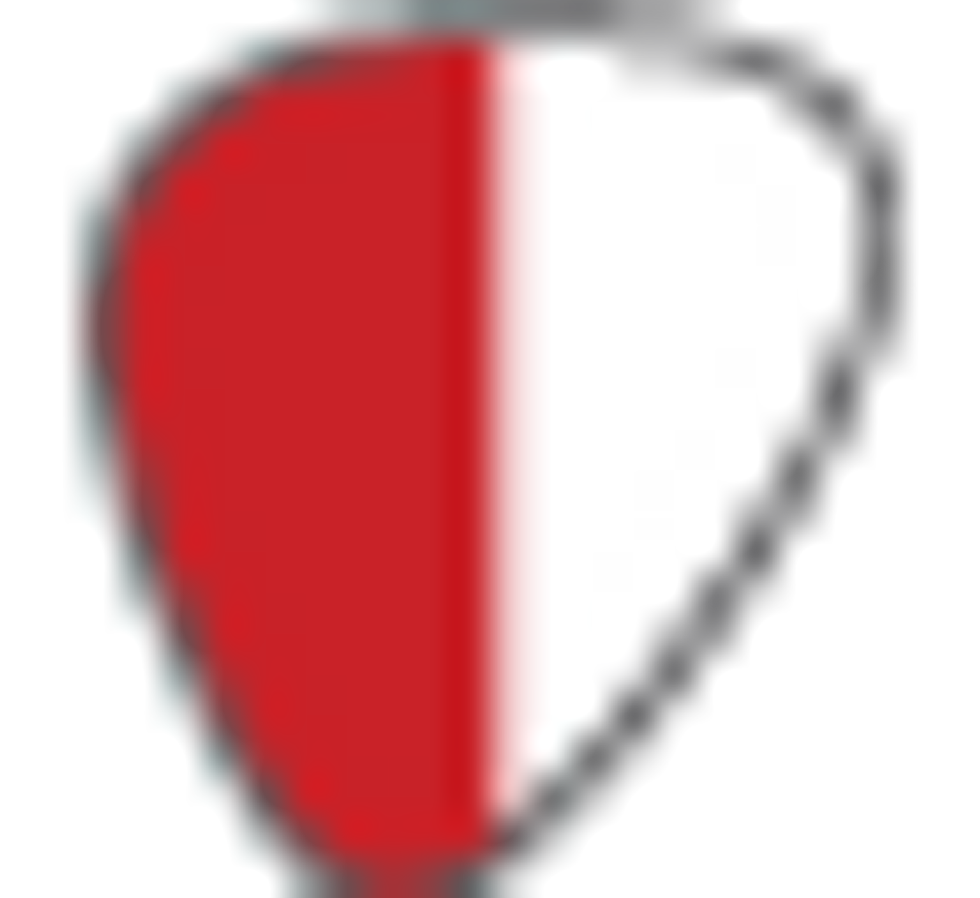 Playability: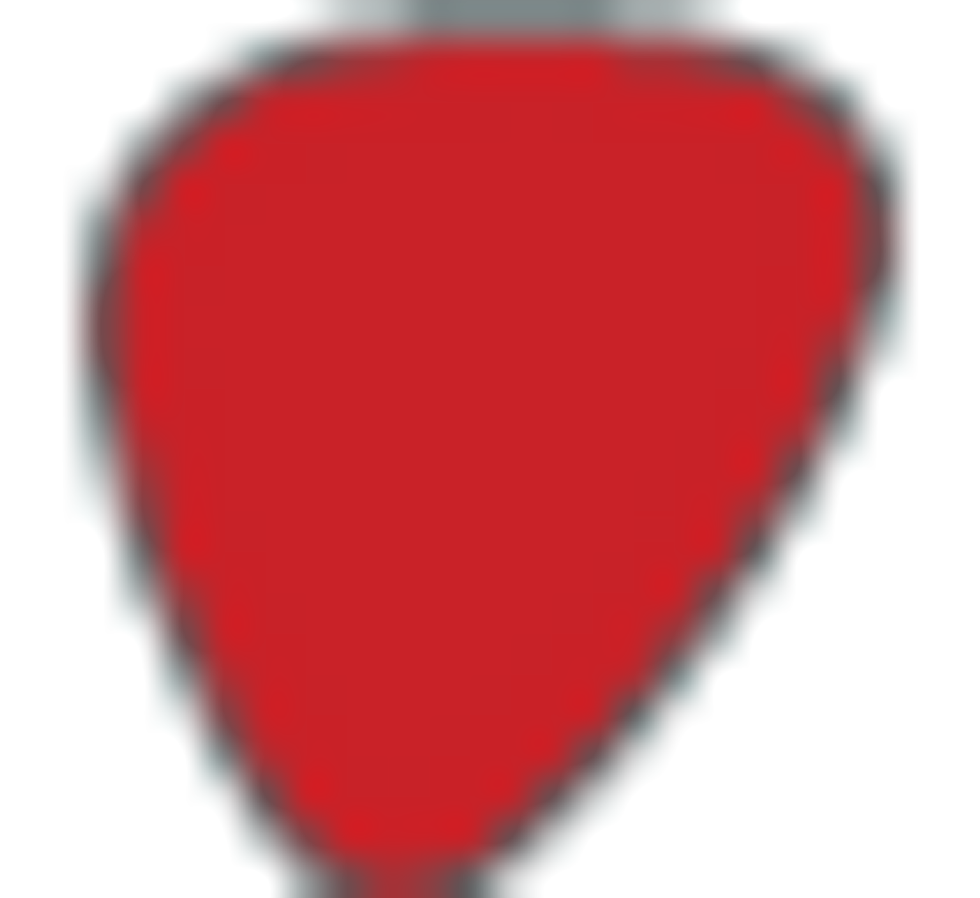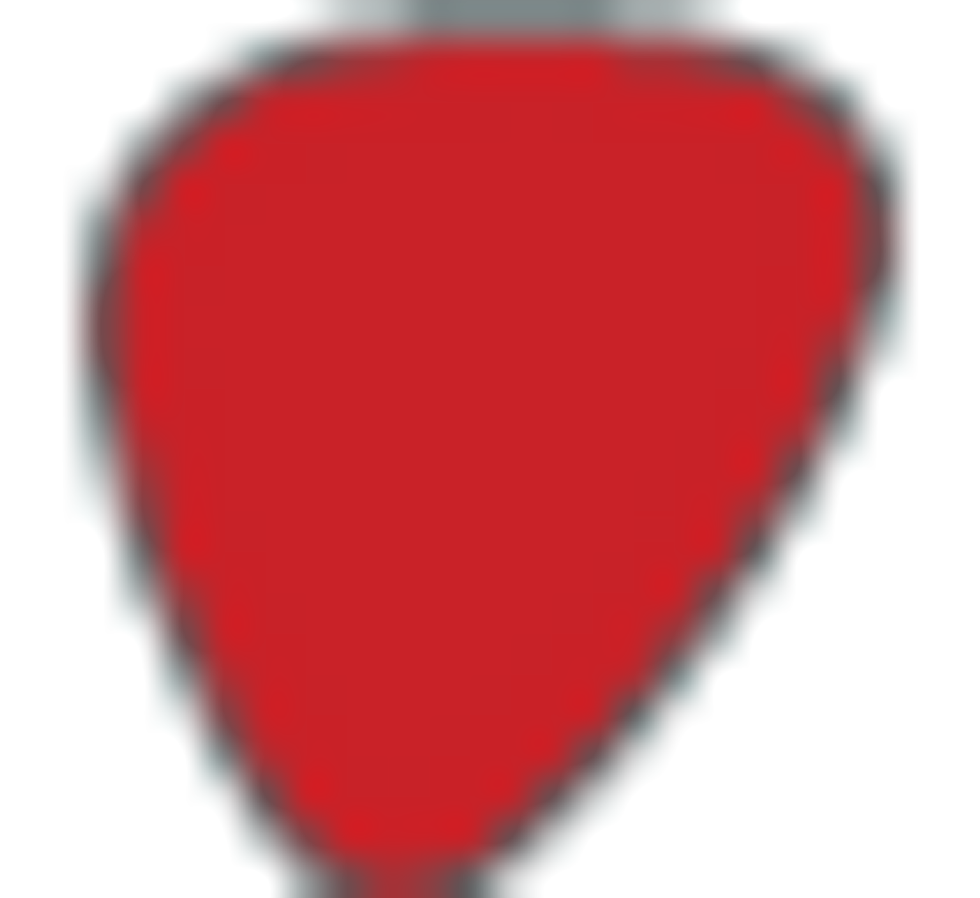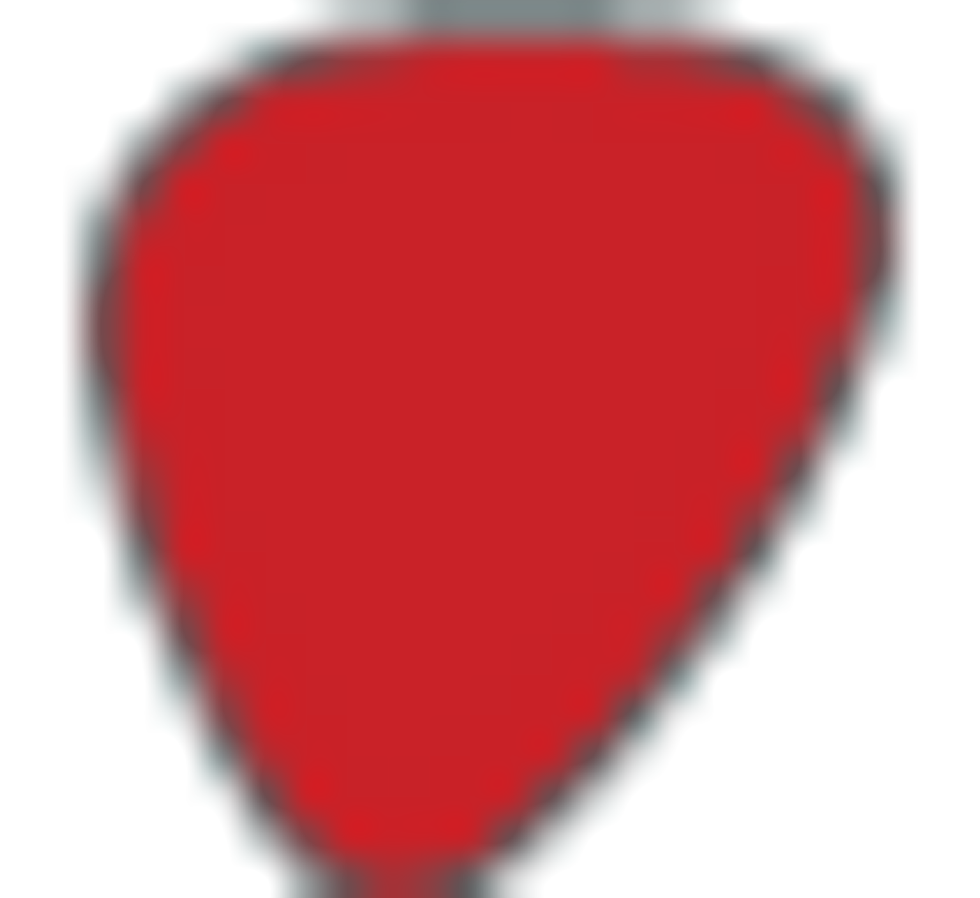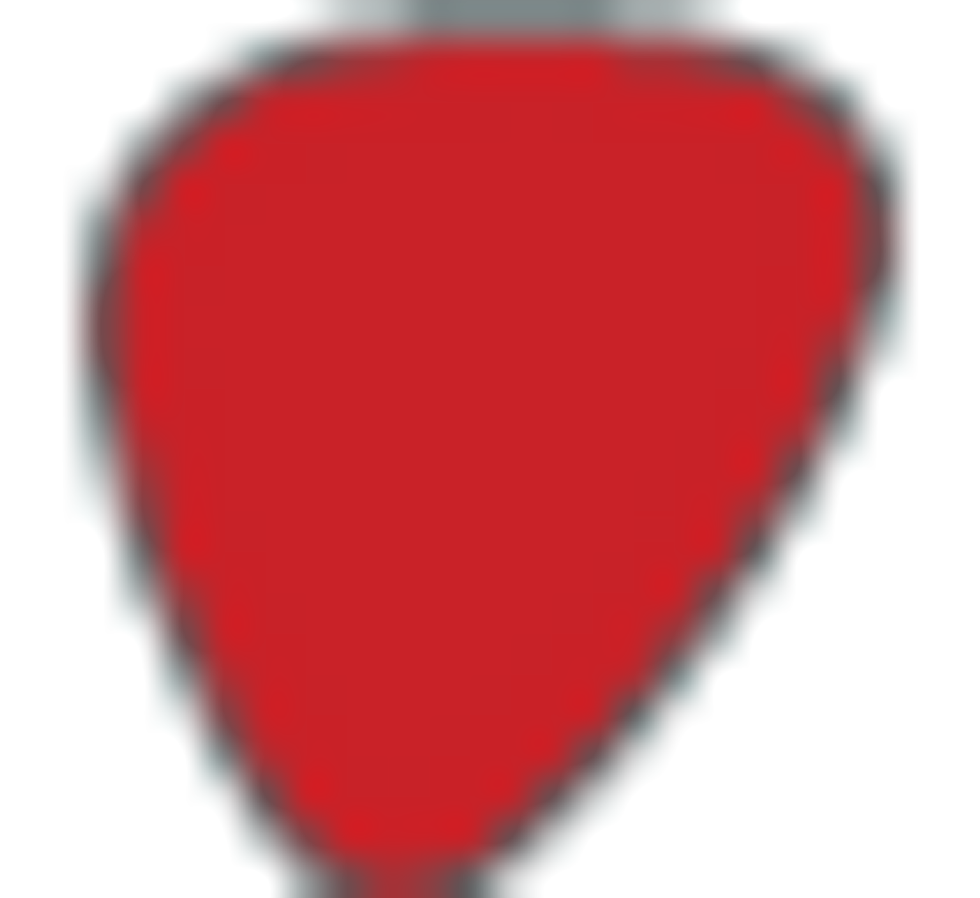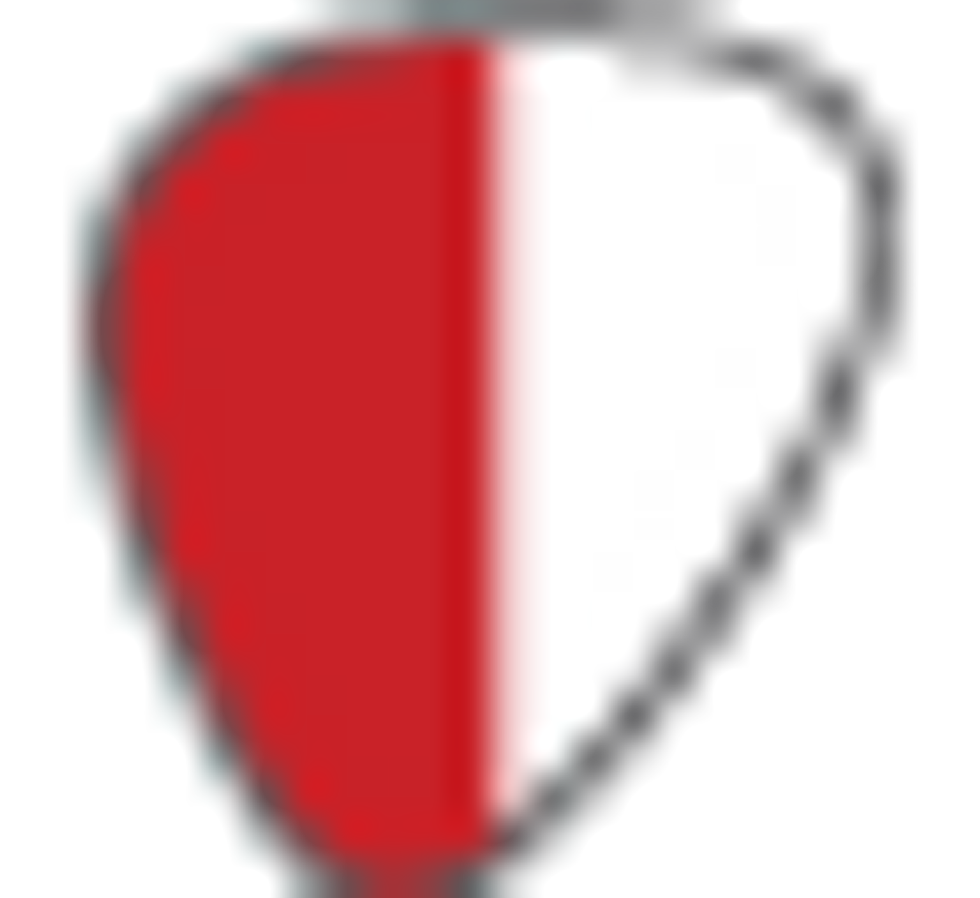 Build: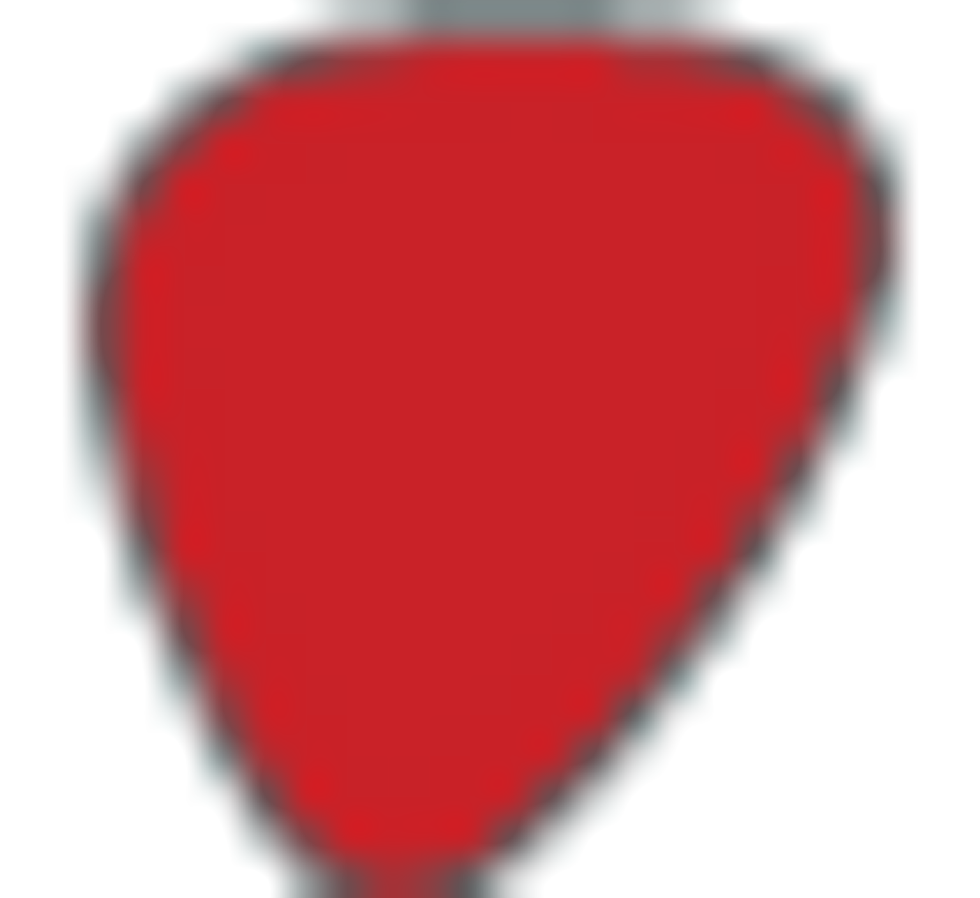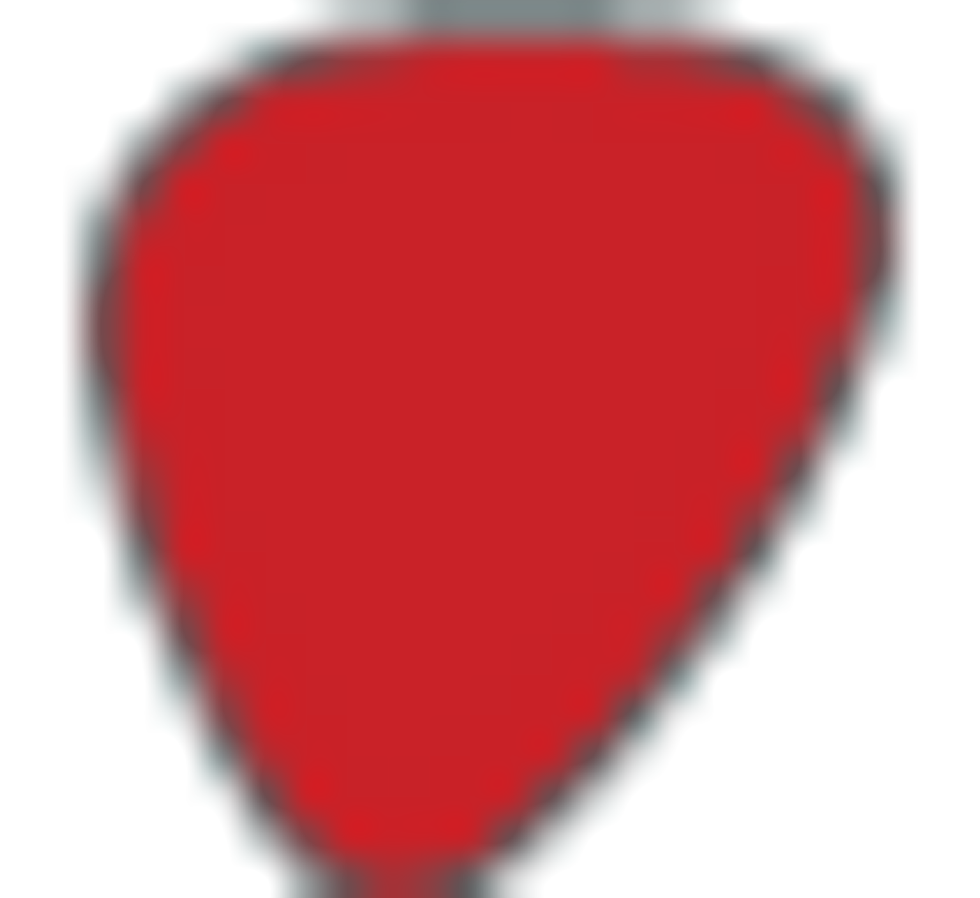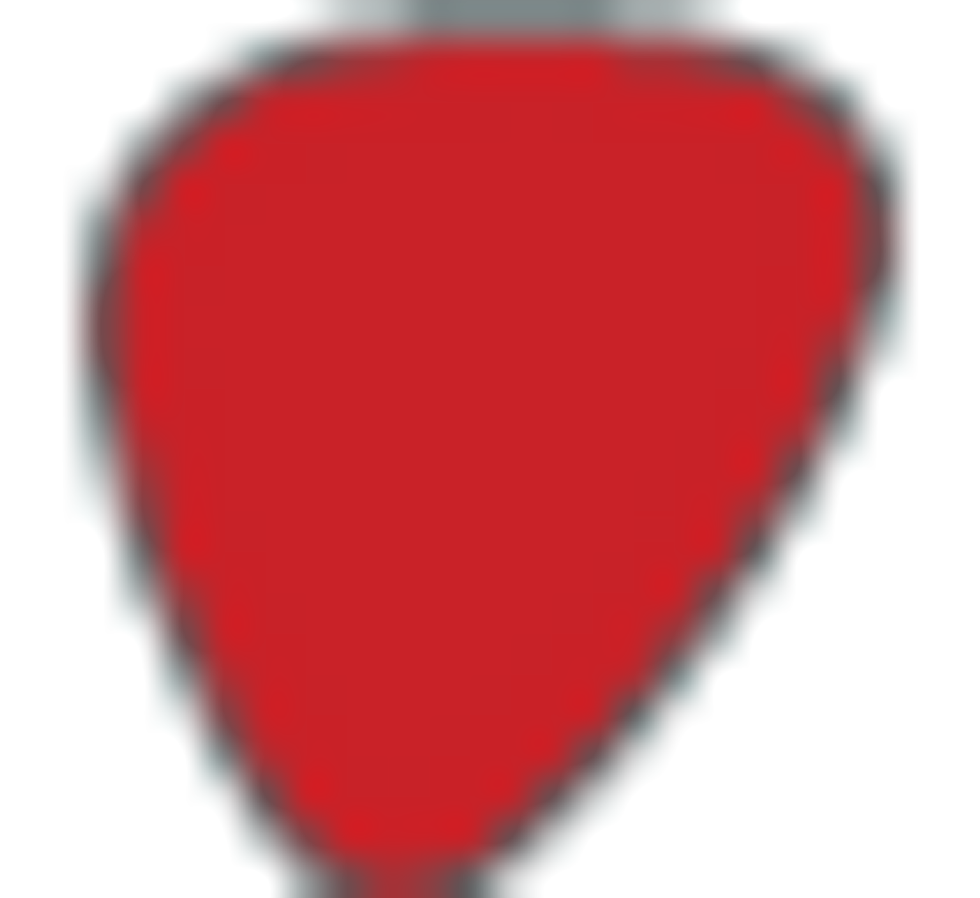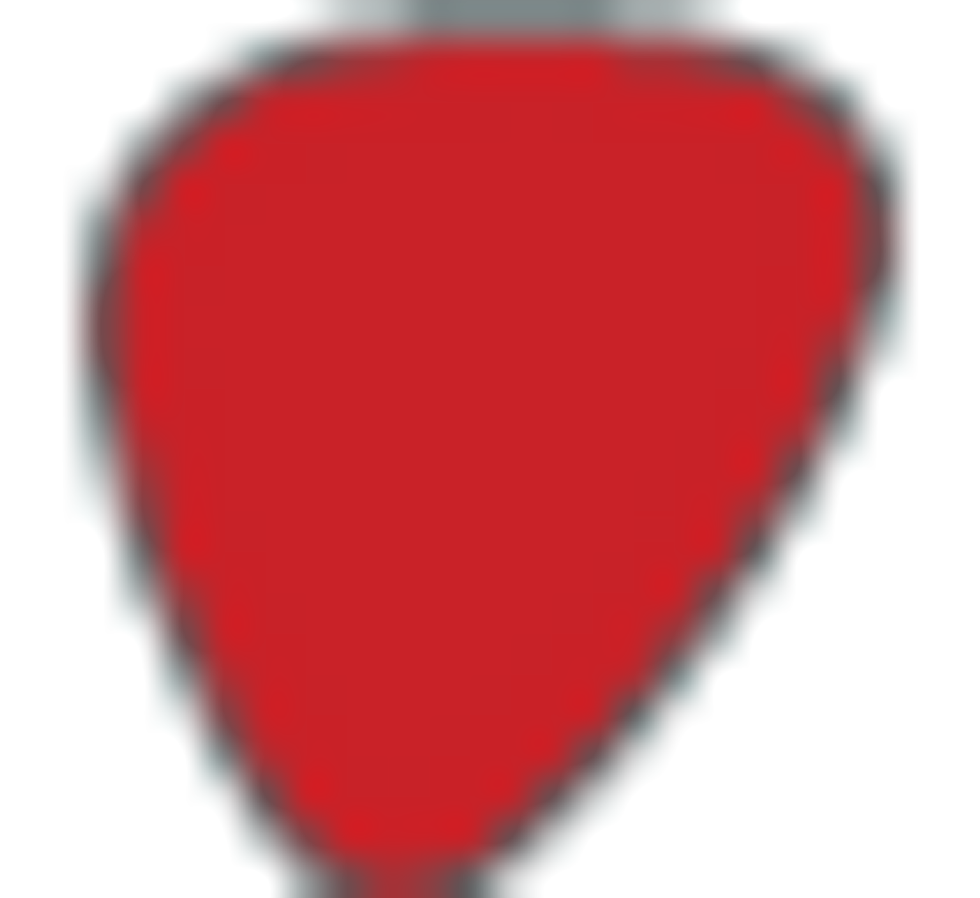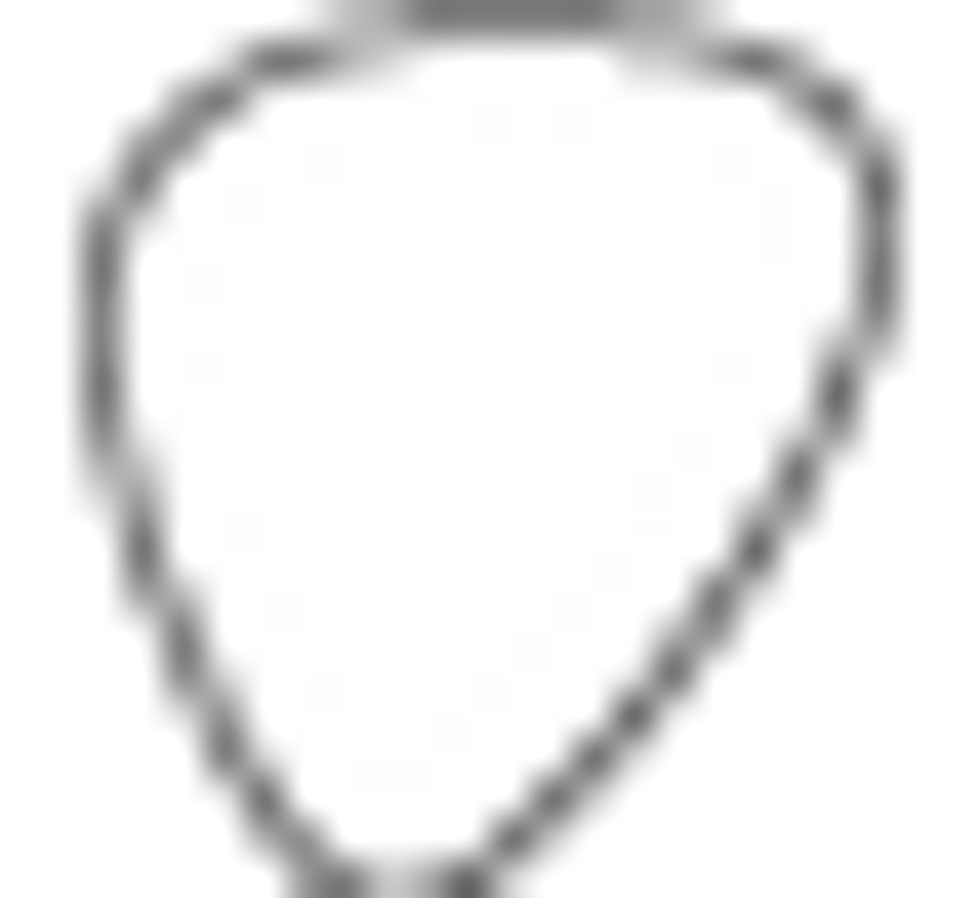 Value: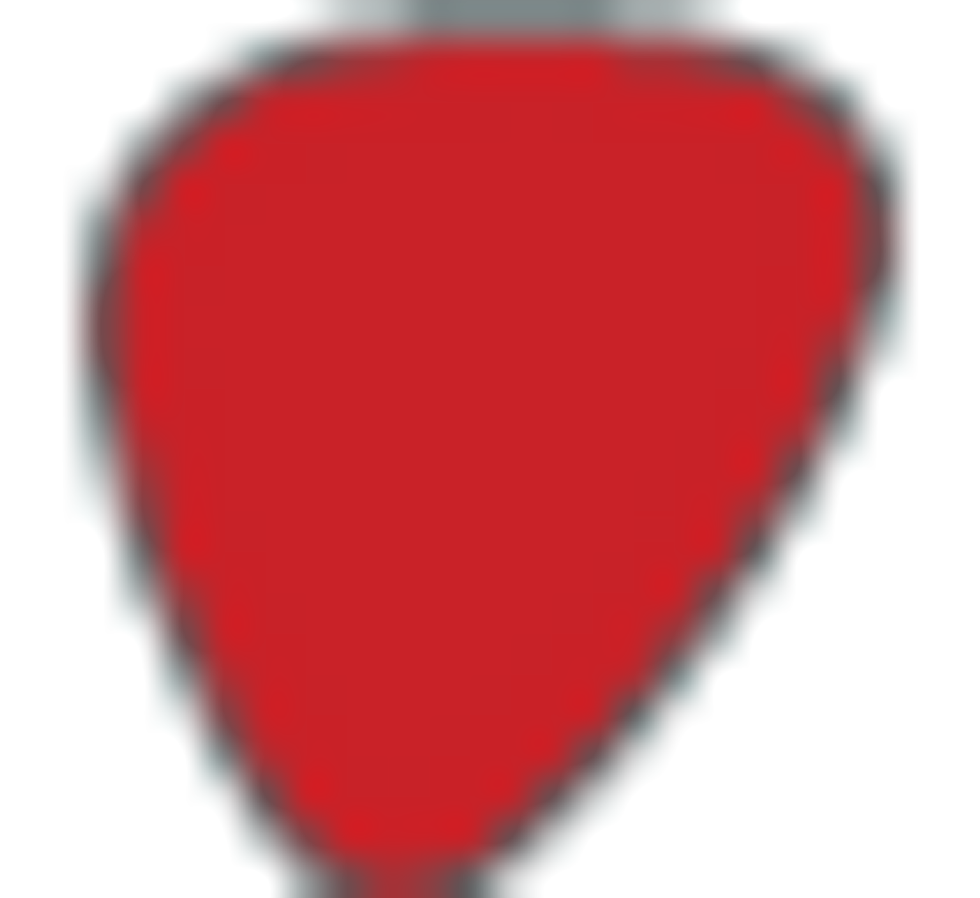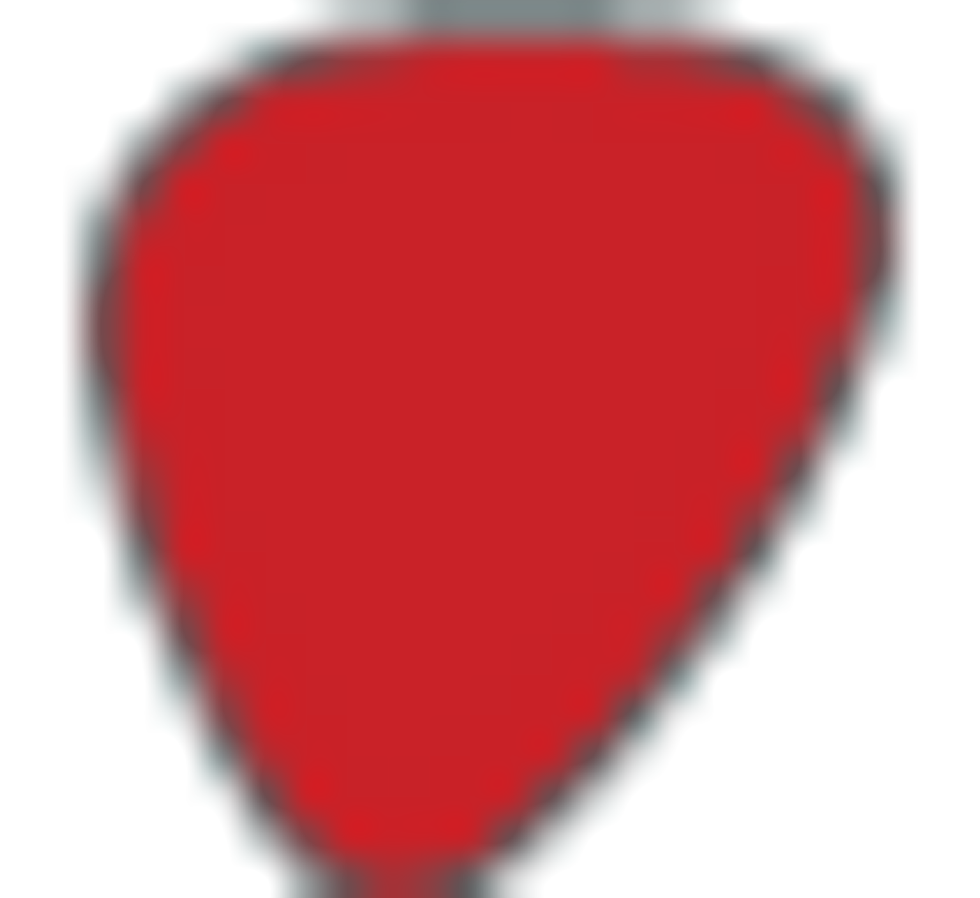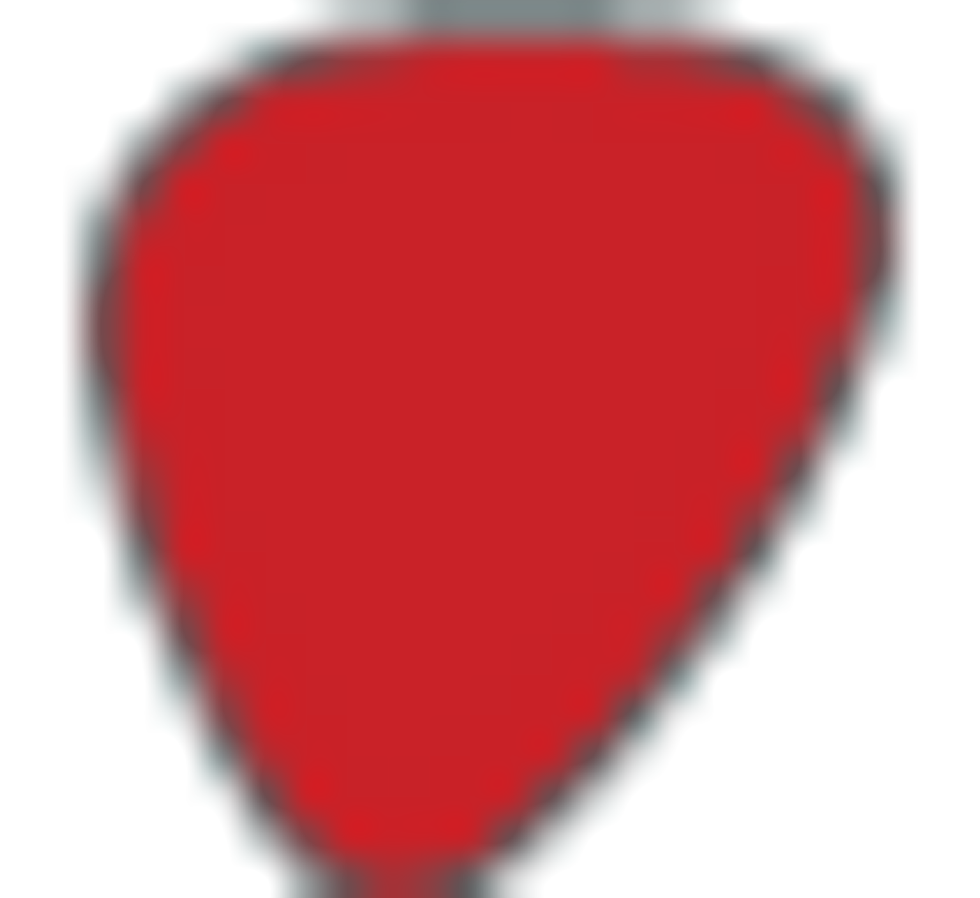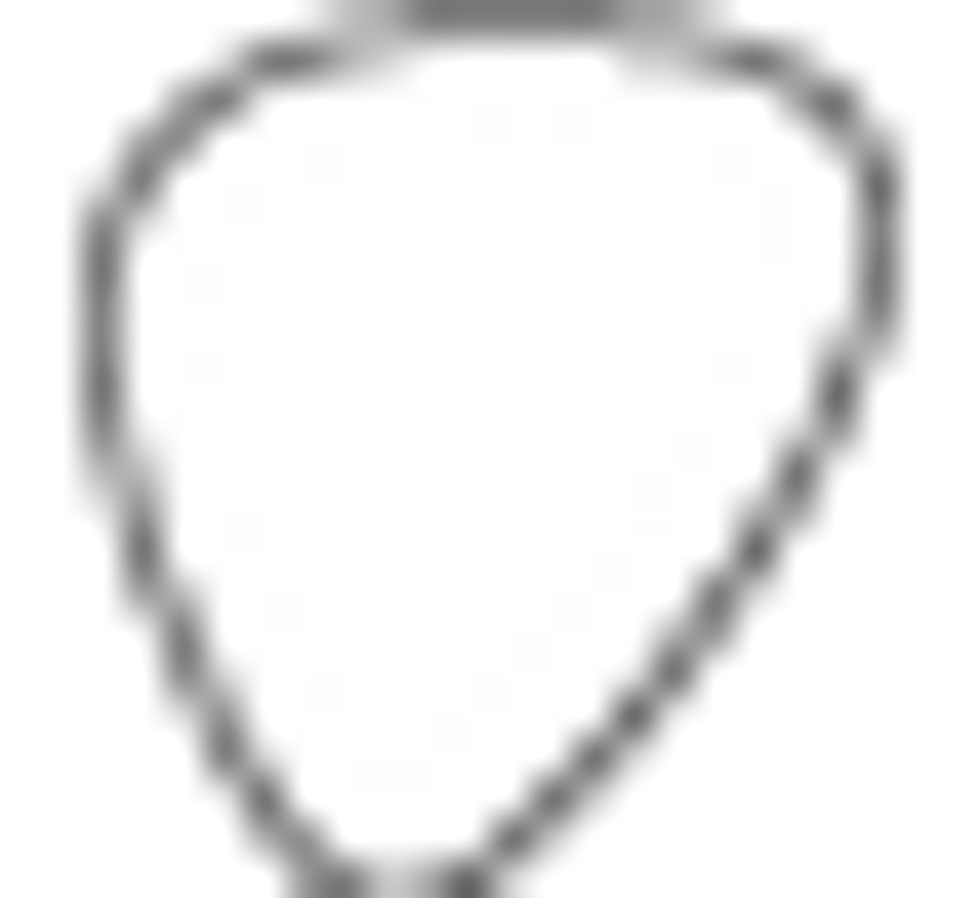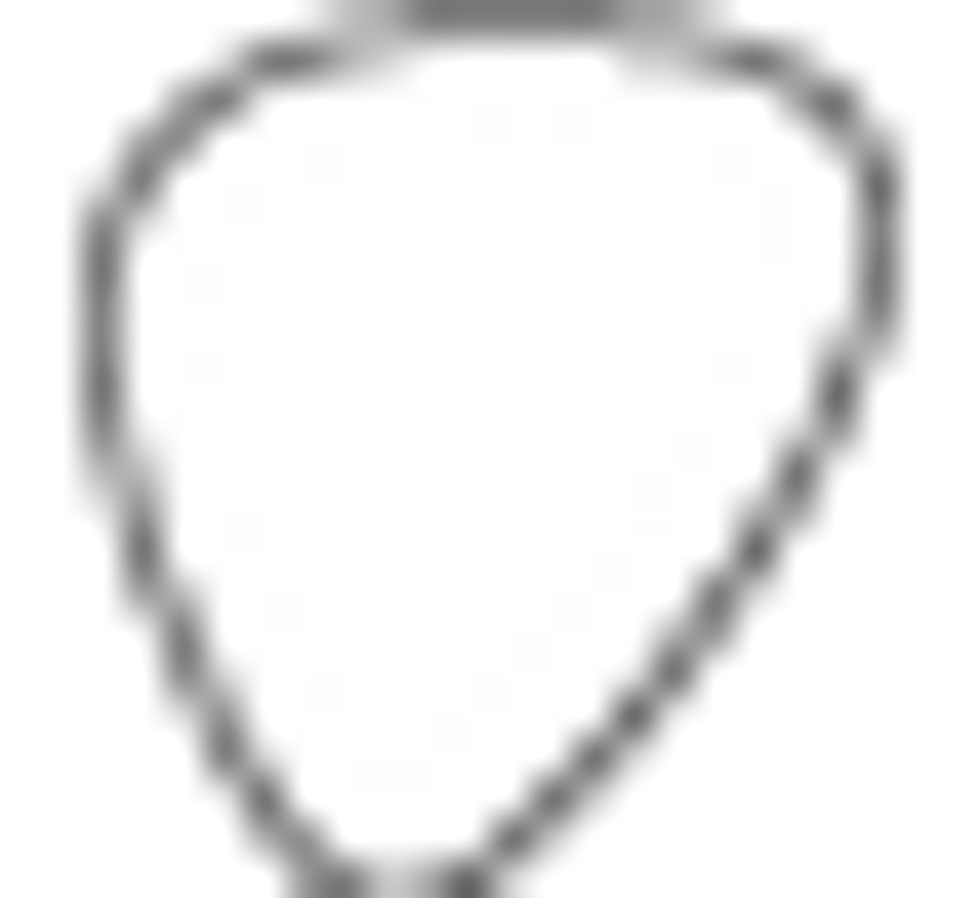 Street:
$10,085.50
Warwick
warwick.de
The bass was adept at recreating classic, fretless tones. By rolling the balance knob slightly toward the bridge pickup, I was able to produce a sound similar to '80sera Pino Palladino. Mick Karn fans need only boost the bass and treble a bit, which results in tight lows and a present midrange that just begs a bassist to emulate Karn's slides and leaps around the fingerboard. Though Jaco disciples may not necessarily find his voice lurking within the Survivor, they may very well discover their own through this expressive instrument.
Whether it was plugged into an amp or sent through a DI, the Survivor was a nice tool to have in live situations. It created a sweet, lyrical foundation to ballads, as well as an eclectic vibe to free-form jams. While some jazz and bluegrass bassists may not find the Survivor to be an alternative to schlepping their upright around town, its tone found a place for both these styles to my ears. Surprisingly, the Survivor was also able to emulate the lower strings of an oud. Just by lightly plucking the strings right in front of the bridge, I was able to create this unique timbre—and that was loads of fun.
The Verdict
The Warwick Jack Bruce Survivor is a bass that truly channels a player's voice. The more than $10,000 price may not be for everyone, but the Survivor will certainly appeal to fretless aficionados and fans of Jack Bruce. Bruce, who turns 69 this year, calls the new signature bass "the best there is." And if the Survivor inspires him to keep making music, perhaps investing in this burgundy beauty will inspire you too.