Stompboxtober 2023 Day #15 - TC Electronic
We're halfway through Stompboxtober 2023! Enter below for your chance to WIN a TC Electronic Ampworx V550!
---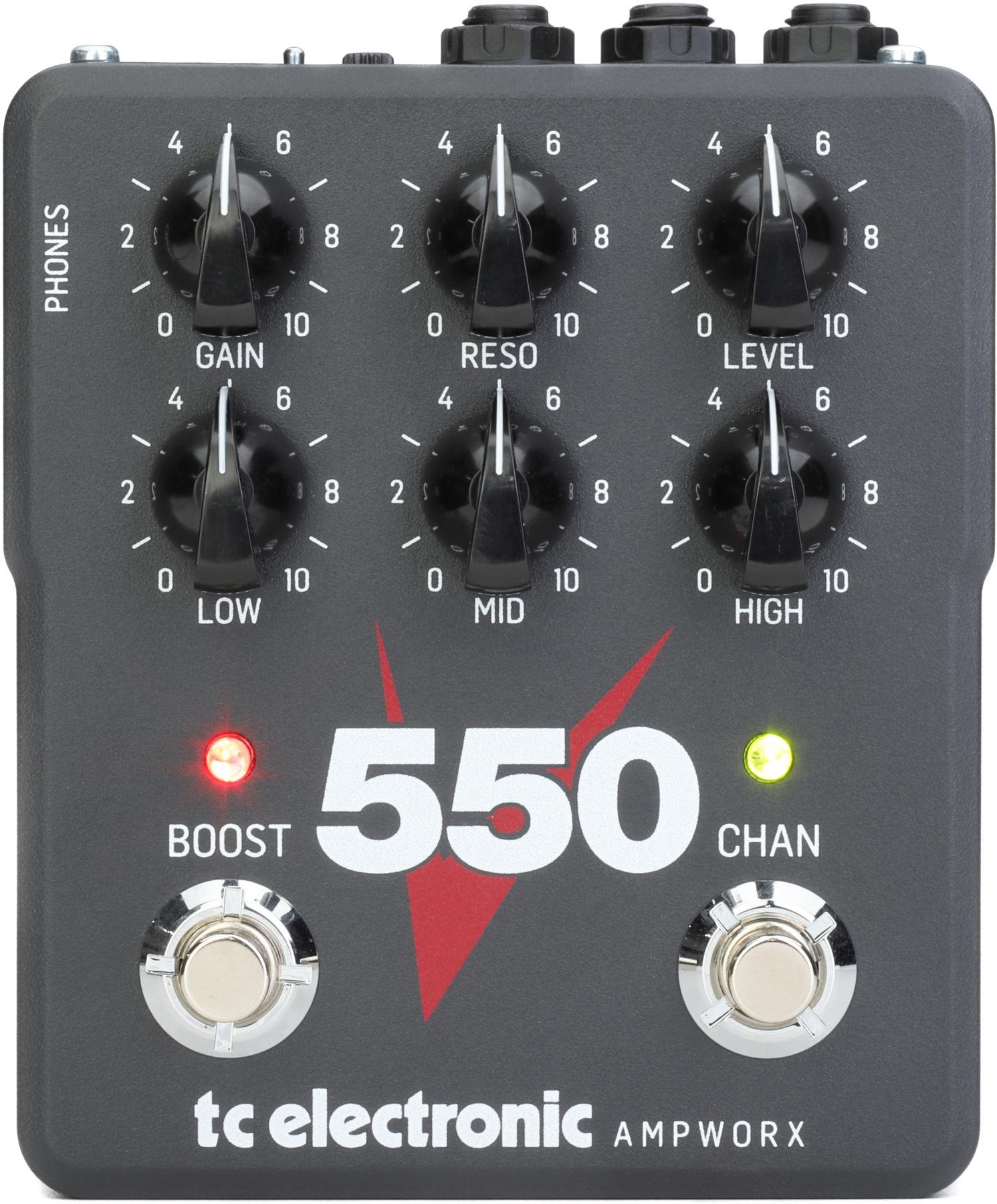 This twin-channel guitar preamp faithfully recreates the sound of legendary 5150 high gain tube amp in a pedal with independent channel controls, pre/post boost, optional cab sim and dedicated outputs for DI and headphones.
TC Electronic