XAct Tone Solutions Unveils the Winford Drive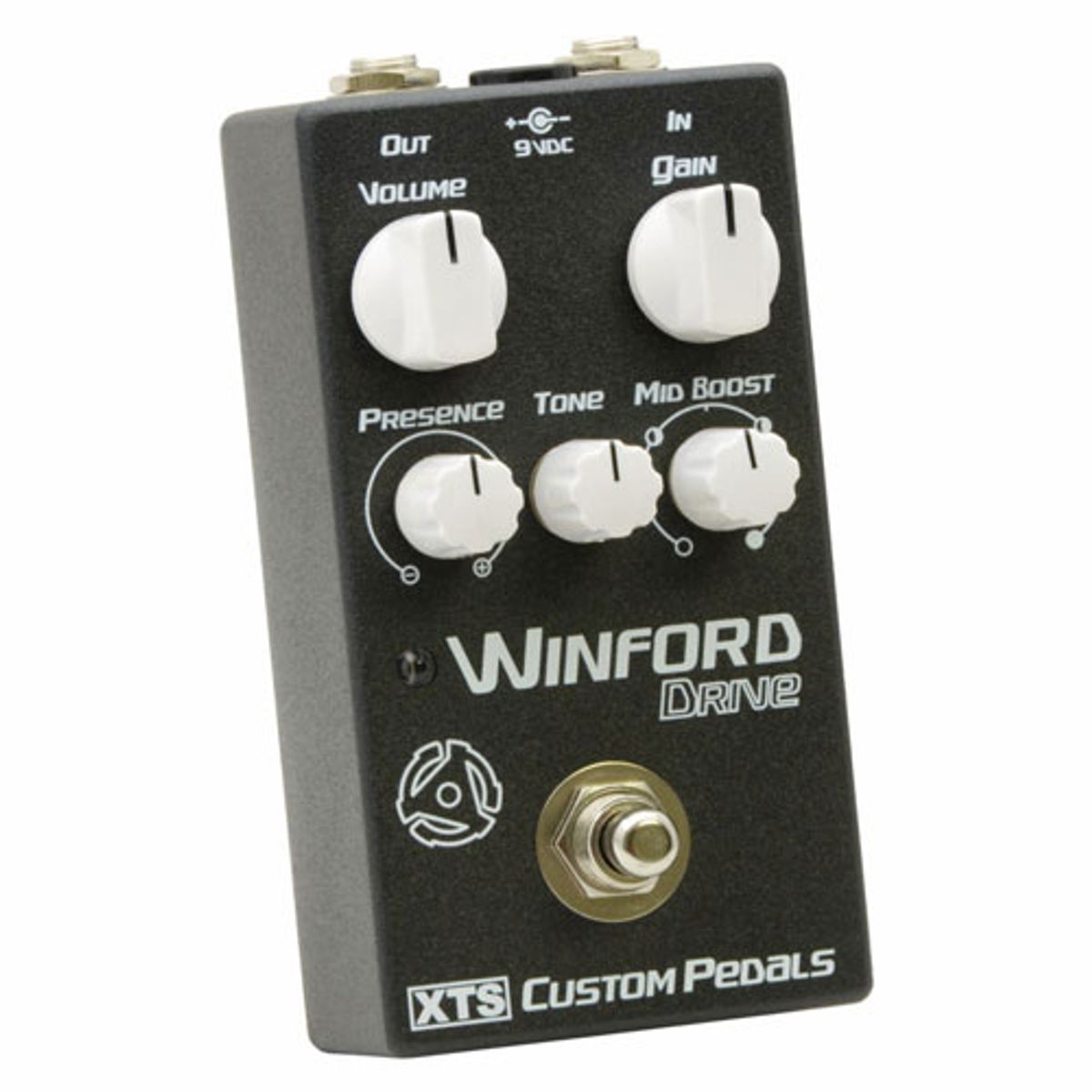 A touch-sensitive overdrive that can go from light dirt to wooly distortion.
Nashville, TN (May 27, 2015) -- XAct Tone Solutions is proud to announce the release of their new Winford Drive, one of the most versatile guitar effect pedals on the market and now available directly online or through dealers worldwide.
Named for the Nashville street where XAct Tone solves the sonic problems of the world's top session and touring musicians, the Winford Drive adapts to a multitude of musical situations - from light overdrive on country stages, to big wooly distortion on the hardest rocking gigs. Its unparalleled touch sensitivity and dynamic response let it respond to the player's style by working closely with playing dynamics and the guitar's volume control. The pedal also allows access to a huge variety of distorted tones via its simple, but powerful controls, making the Winford Drive a versatile, ultra-responsive, and dynamic part of any guitar rig.
To celebrate the release of the Winford Drive, XAct Tone Solutions is also excited to announce the launch of our new website today where customers will now be able to buy their favorite pedals directly from the company.
Retail $249.00 USD
For more information:
XAct Tone Solutions