Album Review: Radio Moscow - "The Great Escape of Leslie Magnafuzz"
If you're a fan of late-'60s psych rock and incessantly grooving early-'70s metal, chances are you'll dig it.
Radio Moscow
The Great Escape of Leslie Magnafuzz
Alive Records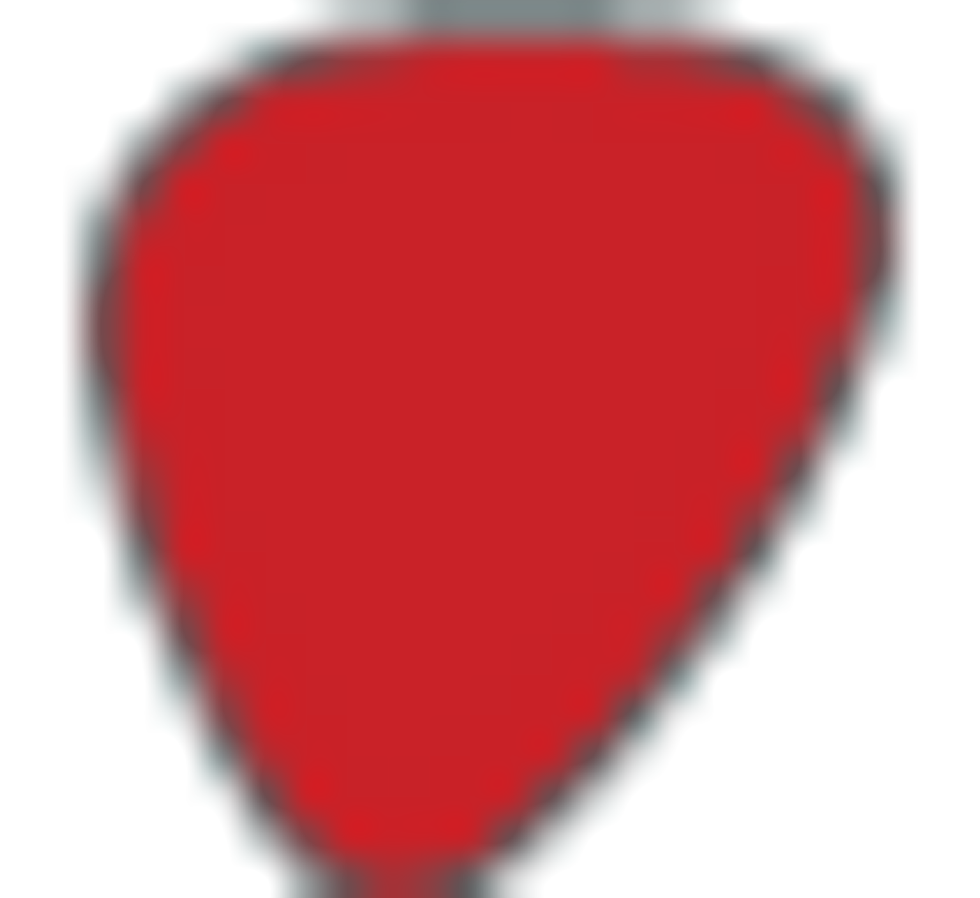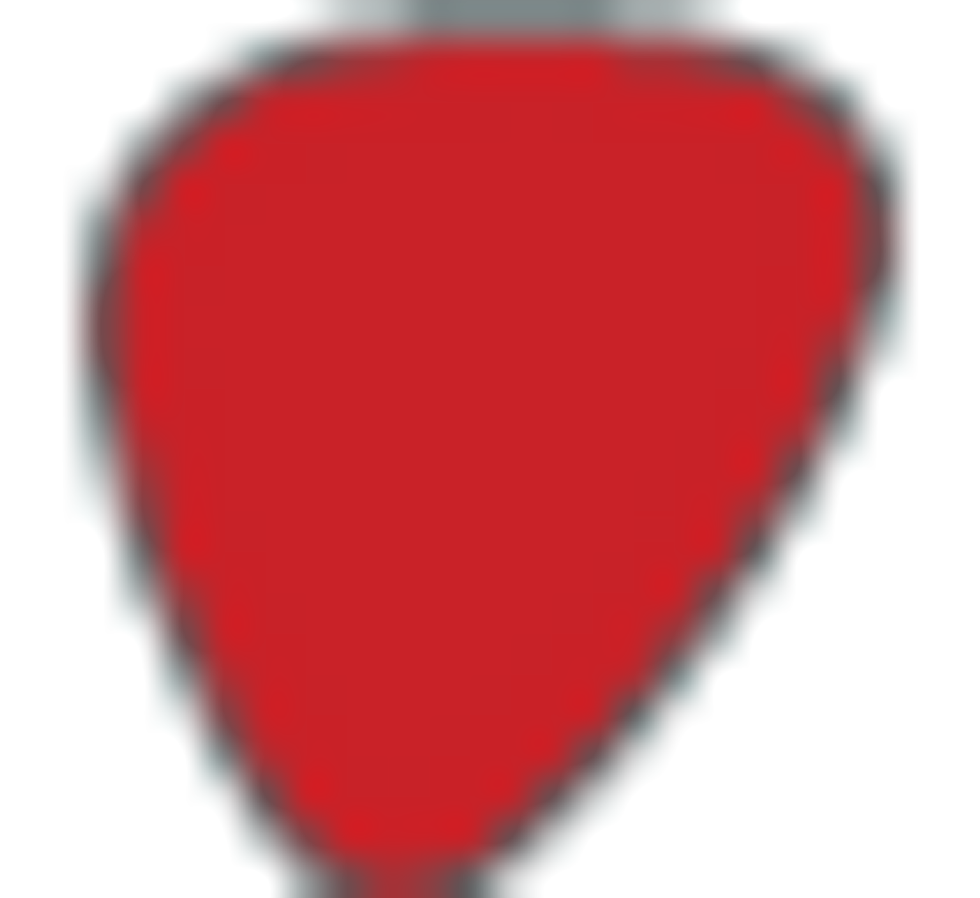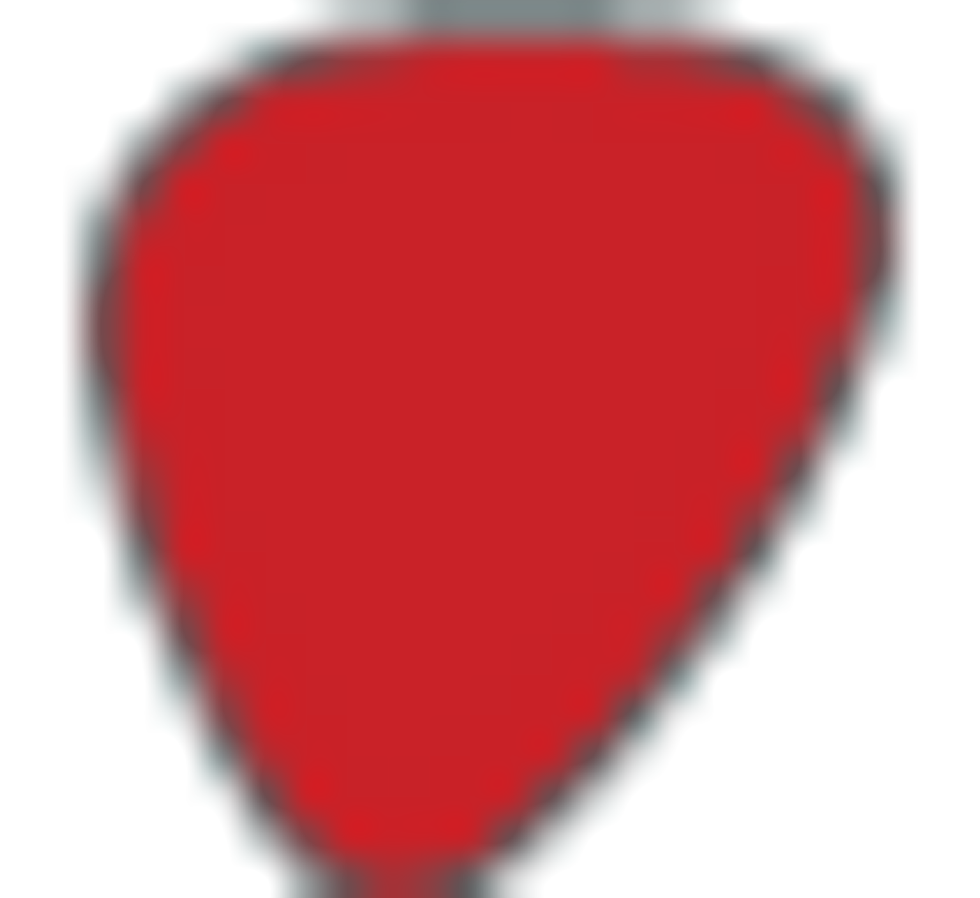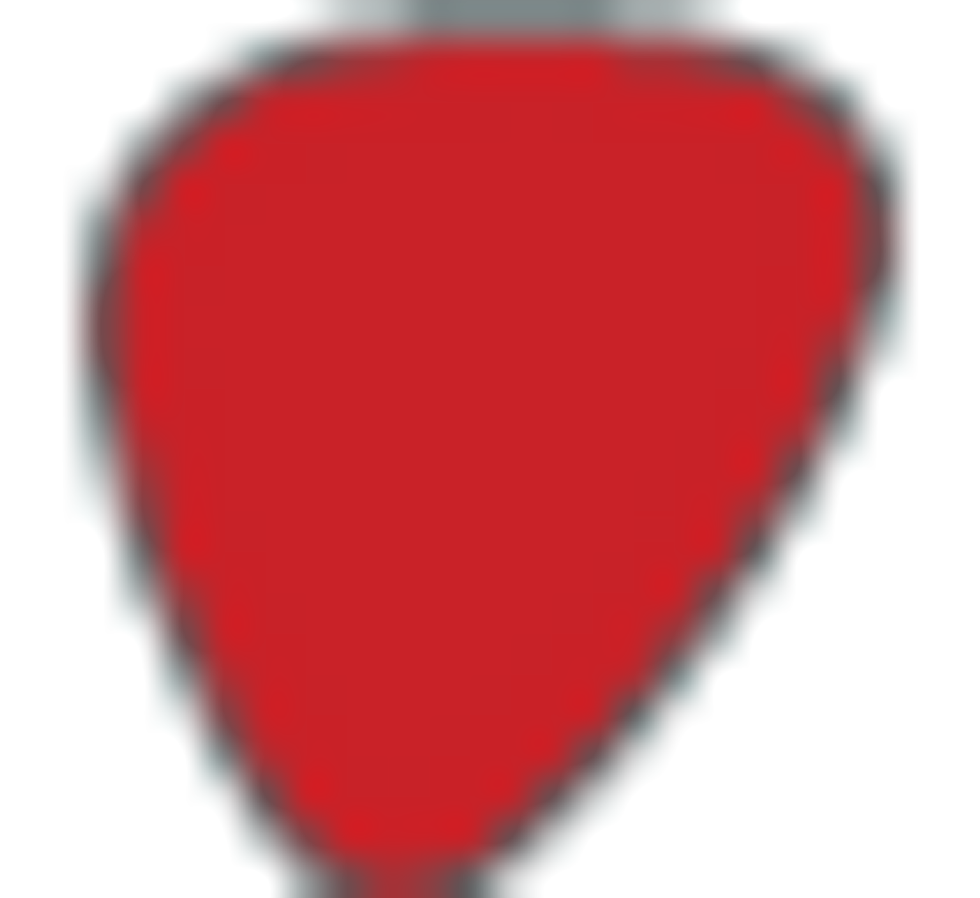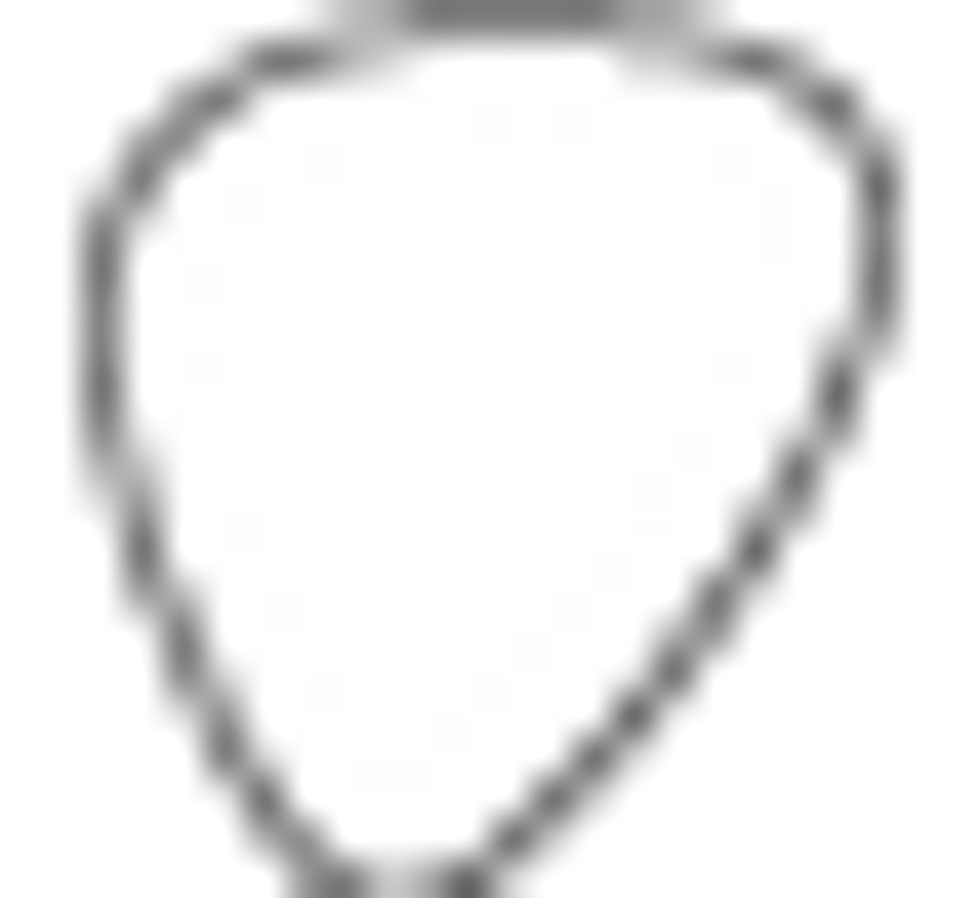 I love it when synergies between old and new technologies yield cool discoveries. Take, for instance, my delight when I was driving home one night recently and heard a rippingly badass tune on the local NPR affiliate. It began with Native American-like hand drums running through a filter th at made them sound like when you open your mouth to varying degrees while slapping your cheeks. Before long, a bristling electric-guitar lead joined in, its deft wah accents lending an air not unlike that of Scottish bagpipes. As the sparse number progressed, the unknown guitarist added droning open strings and moved toward the lower registers, his tone and phrasing evoking Angus Young and perhaps a little Kim Thayil. The song culminated with what sounded like a man speaking an Eastern Bloc dialect processed through a warbling, backward tape effect—like some bizarre '50s sci-fi movie from behind the Iron Curtain. Whipping out my iPhone, I fired up my trusty Shazam app, sampled a few seconds of the song, and unmasked the source of this Monday-night surprise: The band was Radio Moscow, the guitarist was band founder Parker Griggs, and the tune was "Densaflorativa." That's all it took to set me on the path to hunting down the group's latest offering, The Great Escape of Leslie Magnafuzz.
But "Densaflorativa" is about as avantgarde as the album gets. If you're a fan of late-'60s psych rock and incessantly grooving early-'70s metal, chances are you'll dig it. The Black Keys' Dan Auerbach does. He helped get the band signed to his own label, and he even produced the Story City, Iowa, band's 2007 debut. Listening to Great Escape, it's easy to see the attraction. Tonally, Griggs' guitar parts run the vintage gamut. The album begins with "Little Eyes" and its swirling, Hendrix-inspired leads propelled by fat, relentlessly boogying bass lines that sound like they're straight out of an insanely tight set at Woodstock circa '69. "Misleading Me" intertwines skanky, Delta-blues-style acoustics and Iommi-esque riffing, while "No Time" begins with echoing slide that sounds like plaintive seagull cries and features an off-kilter, Leslie-driven solo. "Deep Down Below" commences with distant harmonica that's reminiscent of Robert Plant's work on Zep's "When the Levee Breaks" or "Bring It on Home" before being joined by bristling slide work inspired by Robert Johnson by way of Jimmy Page. "Summer of 1942" begins with an infinitely regenerating tape-loop effect that sounds like a time machine on the fritz, hinting at the H.G. Wells-approved vortex of insanity that is its mind-bending solo.
And the whole Time Machine analogy is apt throughout the disc, because everything— from Griggs' guitars and gruffly howling vocals (the latter of which are often reminiscent of those from Swedish metal outfit Graveyard) to the thunderously thudding drums and the pulsating bass—sounds period correct. In other words, Griggs doesn't just deserve kudos for conjuring raging vintage guitar sounds and riffs, he deserves major props for creating an entire mix that transports us back in time in a way that many will find as entertaining and classic as Wells' masterpiece. —Shawn Hammond
Must-hear track: "Summer of 1942"