Round 9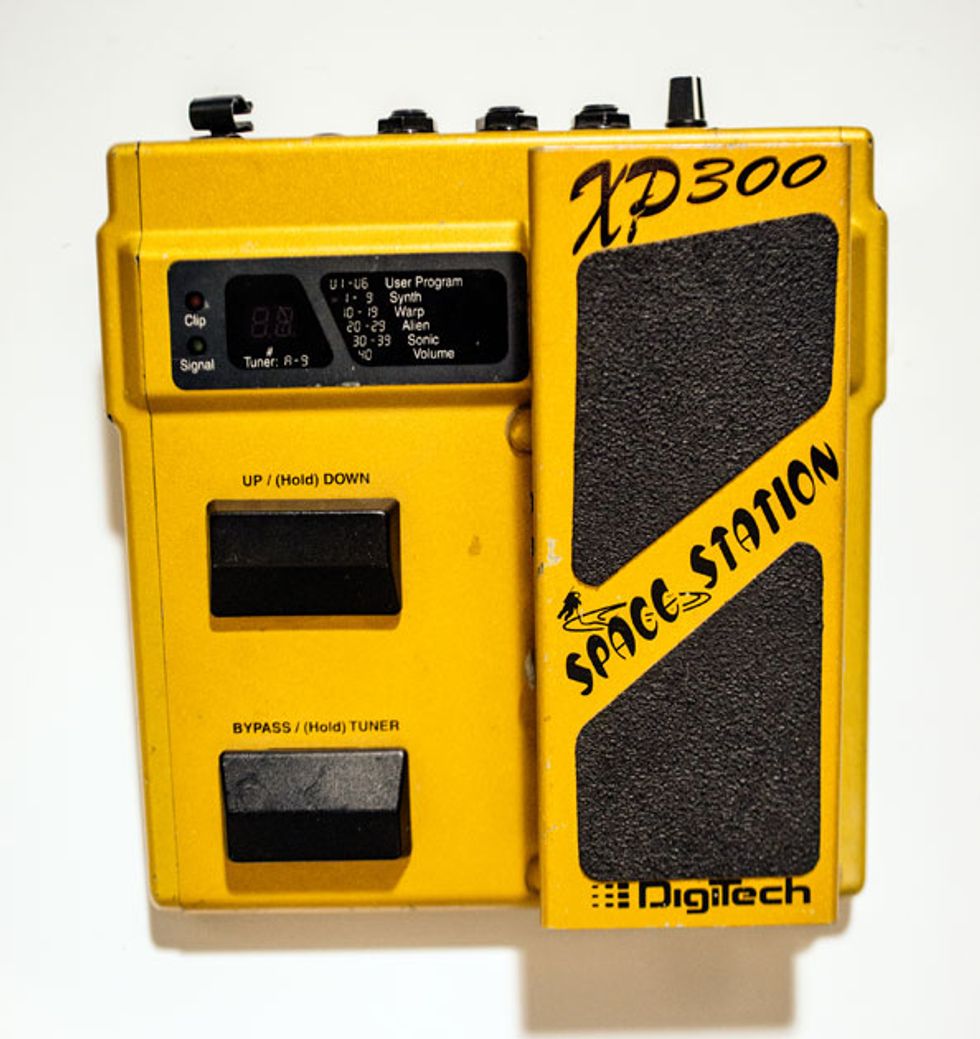 DigiTech XP300 Space Station
Hischke: I'm going to pick the DigiTech XP300 Space Station for pure weirdness. There's nothing normal about it. It does things that have yet to be replicated. I'll hear things on records and immediately think "That has to be the Space Station." It has 40 sounds in it, and 15 to 20 of them are solid gold. I'll always have that around for weird stuff.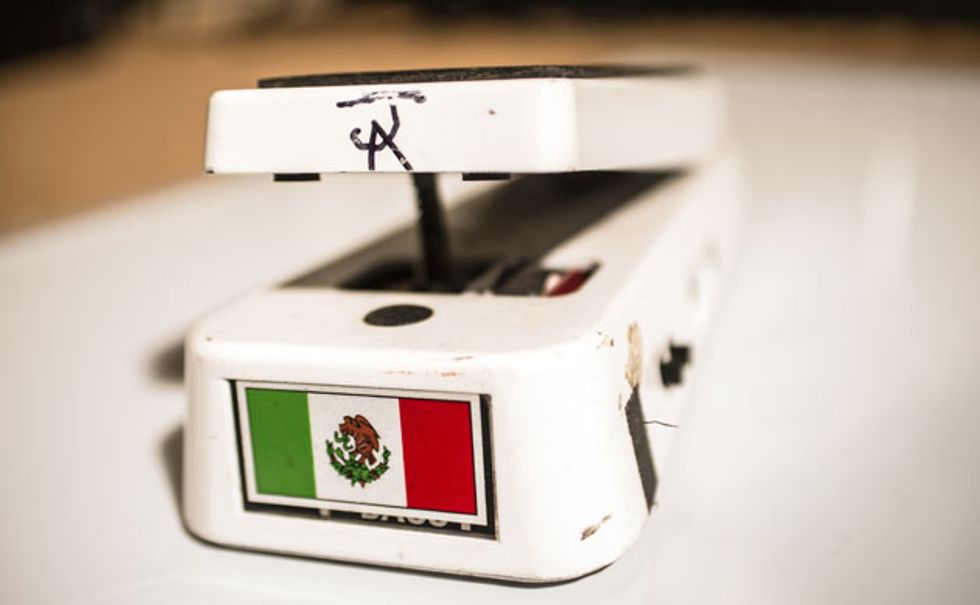 Dunlop 105Q Bass Wah
Alderete: I have to pick the Dunlop 105Q Bass Wah. It's just the best filtering wah for bass. It's all over the Vato Negro record and a lot of Mars Volta stuff.