Joe Gore—Senior Editor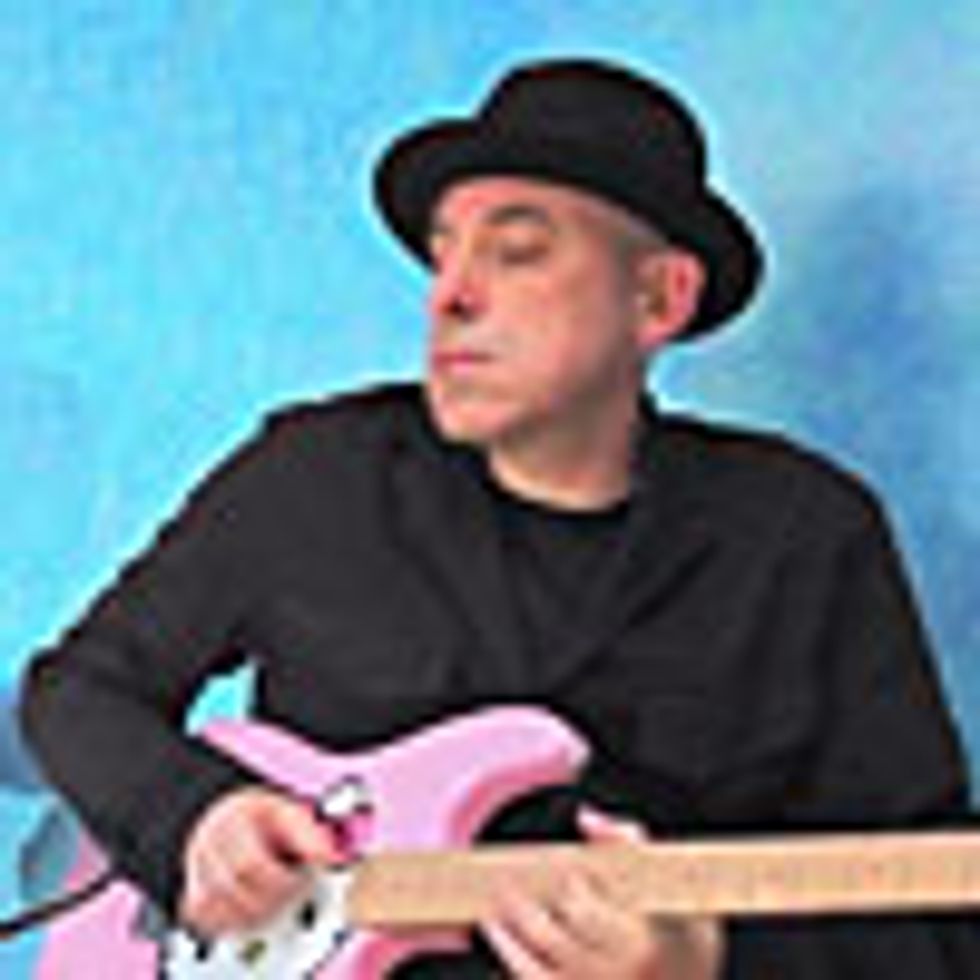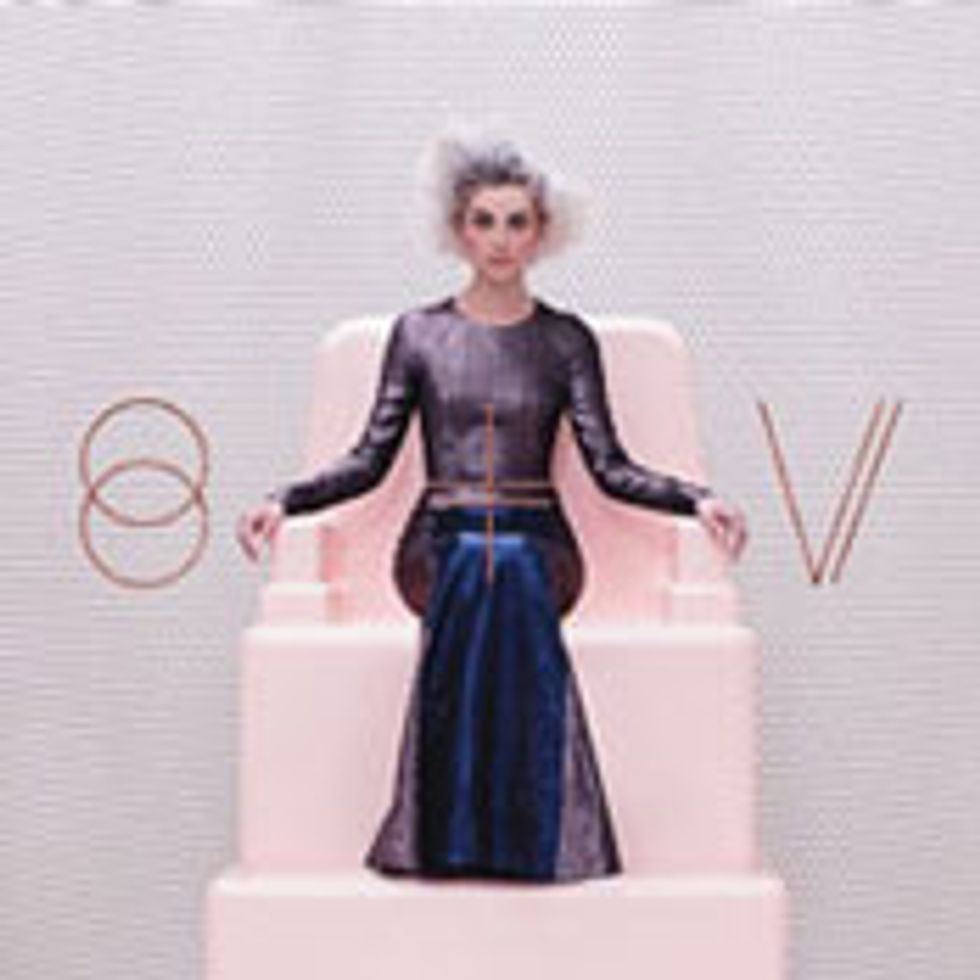 St. Vincent
St. Vincent
Nothing turns you into a jaded old fart like writing for guitar mags. And nothing restores your faith in 6-string creativity like a new album from Annie "St. Vincent" Clark. This year's release offers sonic surprises at every turn. Clark is a font of cool guitar parts, rendered in boldly unconventional tones.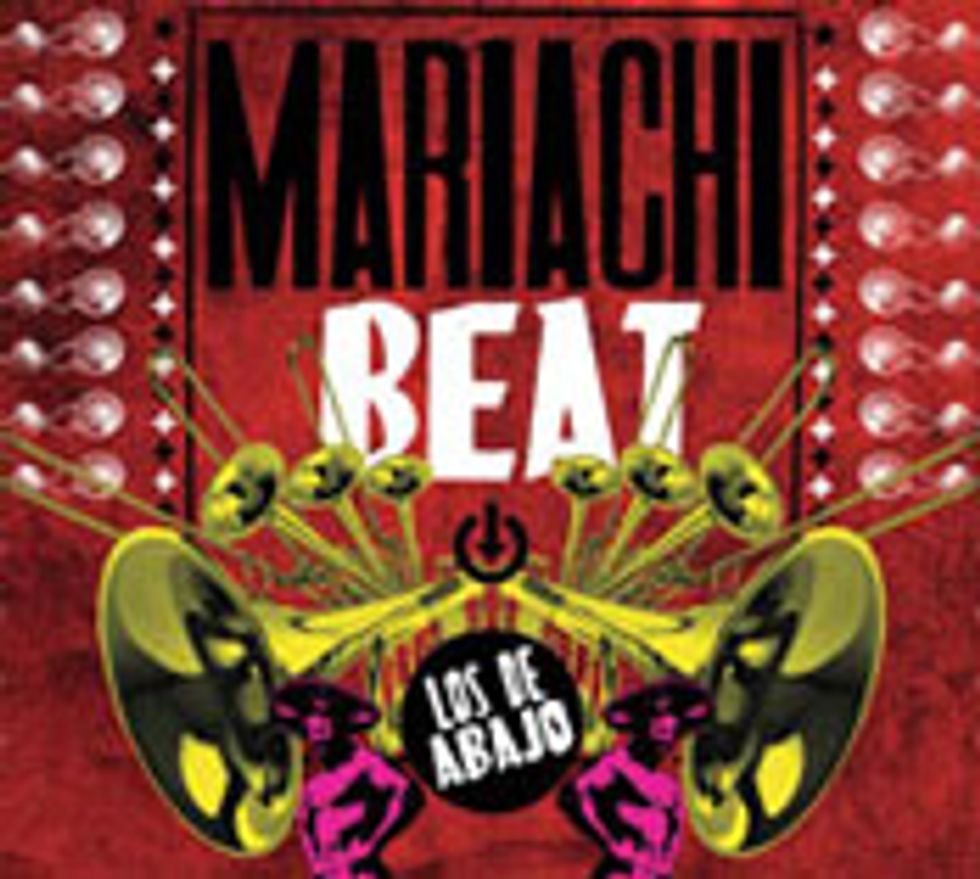 Los de Abajo
Mariachi Beat
The long-running aggregation of Mexico City hipsters returns with a startling collection of Pan-American colors and grooves, expanding on their ska-punk-mariachi roots. (Man, I wish I had ska-punk-mariachi roots!) It's also a study in groove guitar, spanning everything from strummy folklorica to Chic's 1979 disco sound—or is that Daft Punk's 2014 disco sound? Come on—you know you've been dying to hear mariachi music with abstract samples and 8-bit synths.
---
Meghan Molumby—Art Director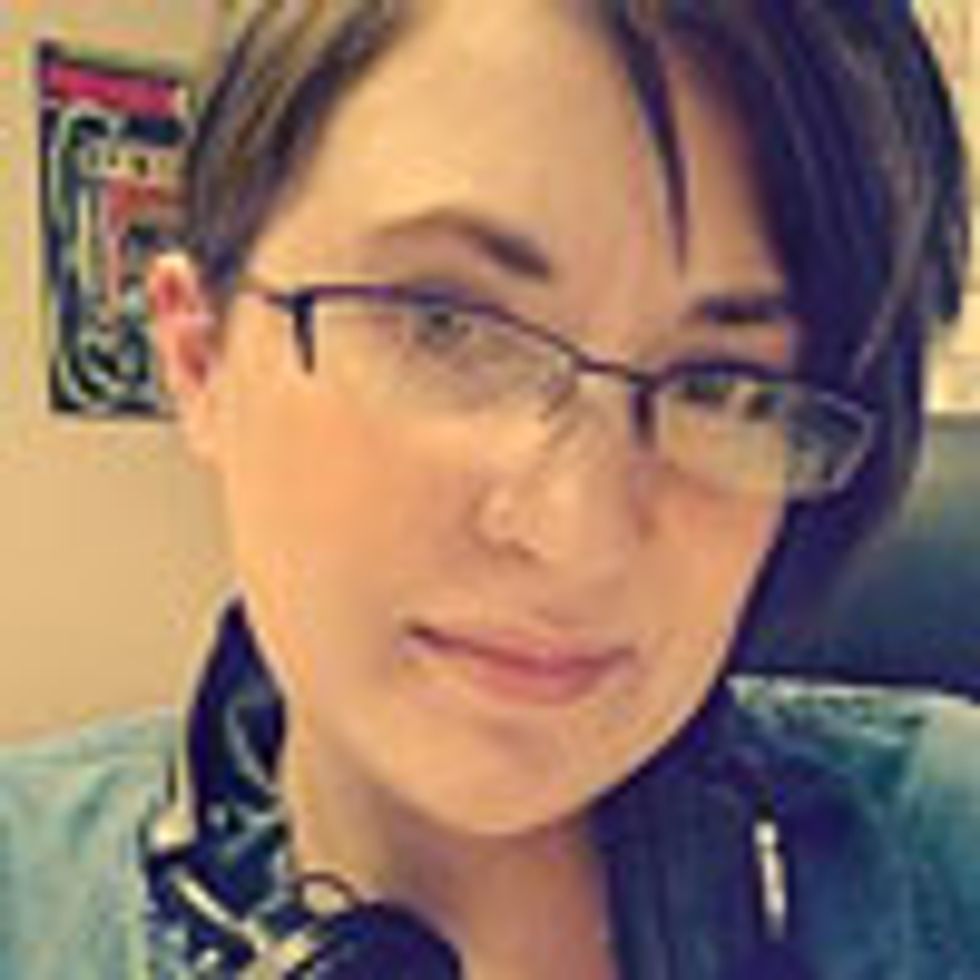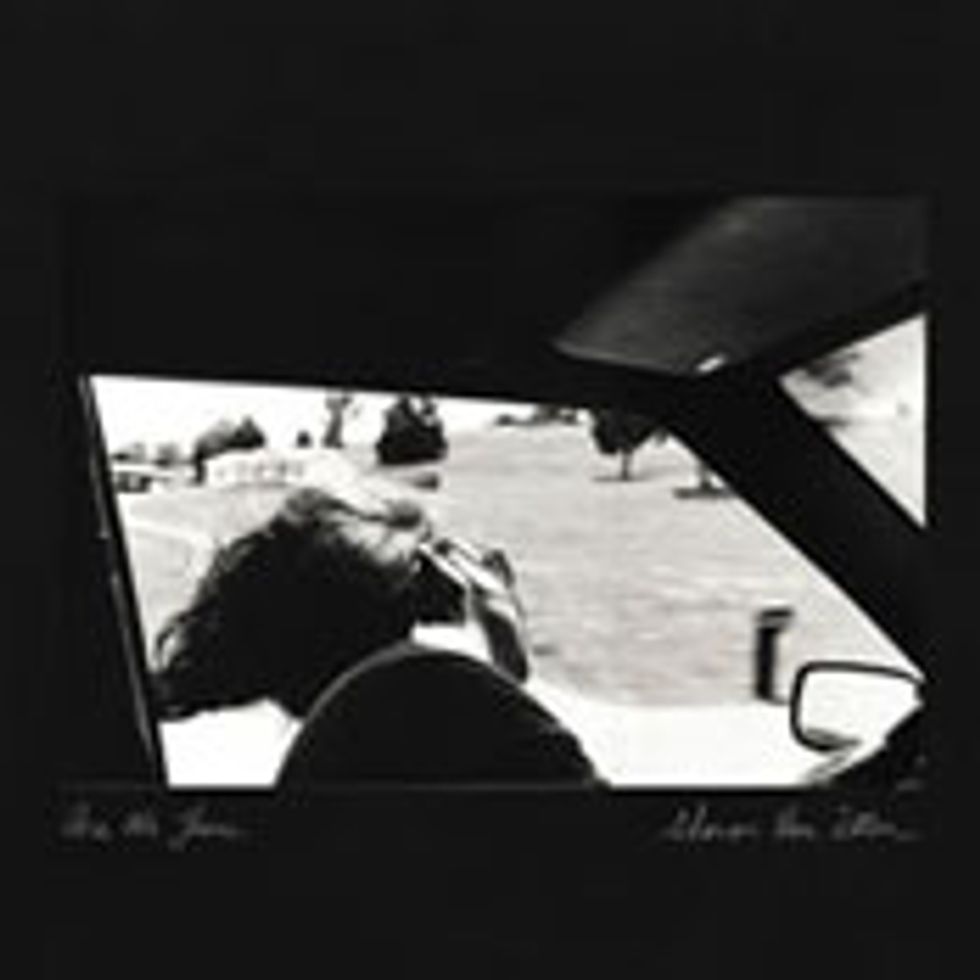 Sharon Van Etten
Are We There
I hadn't listened to Etten's music until I heard "Serpent" on AMC's The Walking Dead. Now her unnervingly personal lyrics and goosebump-inducing vocals have me hooked.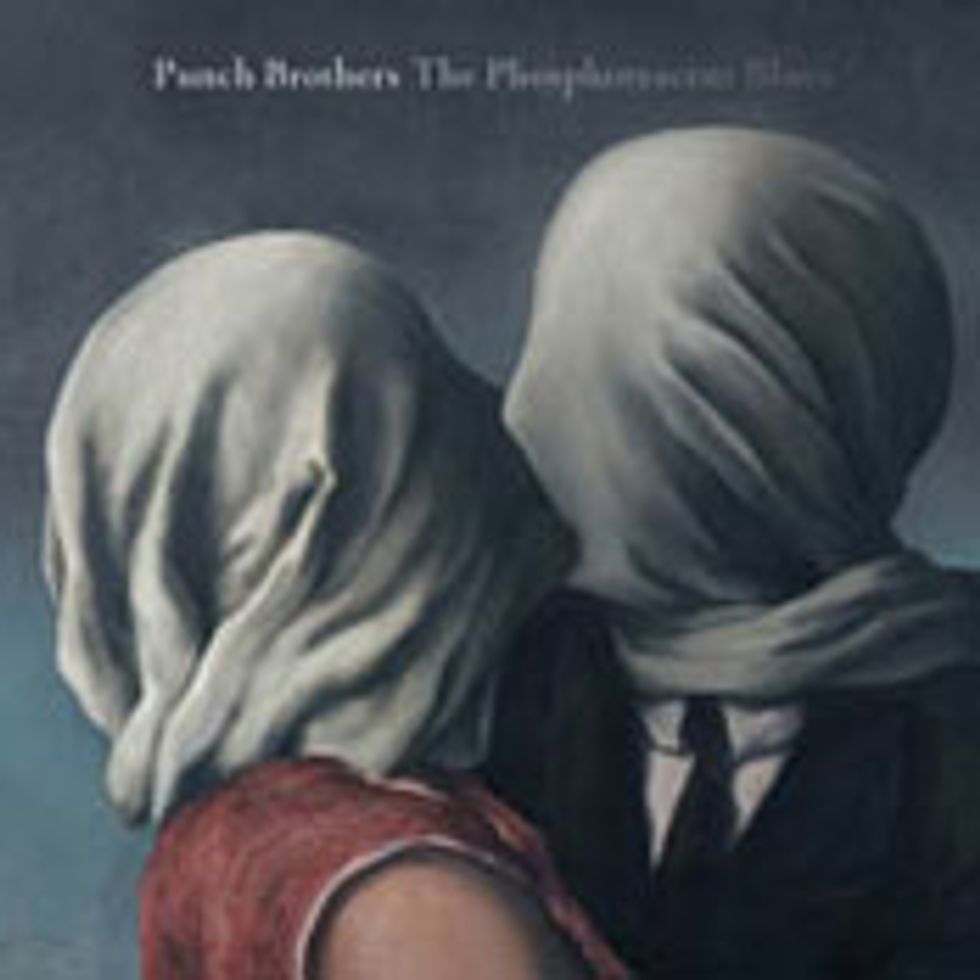 Punch Brothers
The Phosphorescent Blues
Okay, so technically their newest bluegrass album doesn't hit shelves until January 2015, but the released singles "I Blew It Off" and "Julep" have me doing a jig similar to my son's pee-pee dance. (I. Need it. Now.) But, if like me, you have a hard time waiting, put this live rendition of "The Auld Triangle" on repeat and pour yourself some eggnog. It'll ease the pain.