Question and Obsession: Underrated 20th-Century Guitarists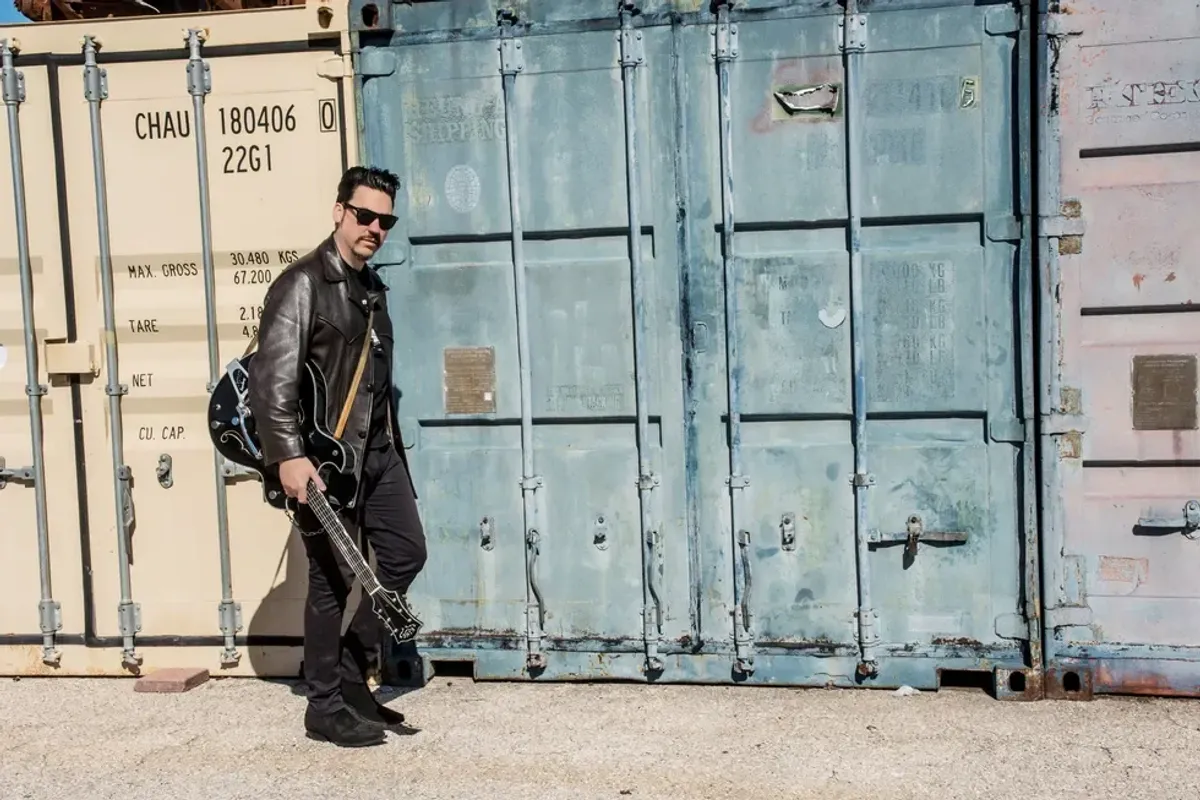 Photo by Ray Redding
Country guitarist Jesse Dayton joins editors and reader Phillip Smith to speak on influential players who don't get the credit they deserve.
Question: Which 20th-century guitarist doesn't get enough credit for their influence?
---
Jesse Dayton
A: The 20th-century guitarist I pick for not getting enough credit would have to be Hank Garland. Others like Link Wray and Cliff Gallup, even up to Jimmy Page and Jeff Beck, are all very well-documented, but Hank Garland was a huge influence on all these guys! He was a monster studio-session guitarist who played on more hit songs in rock 'n' roll, country, jazz, blues—you name it—than anyone in history.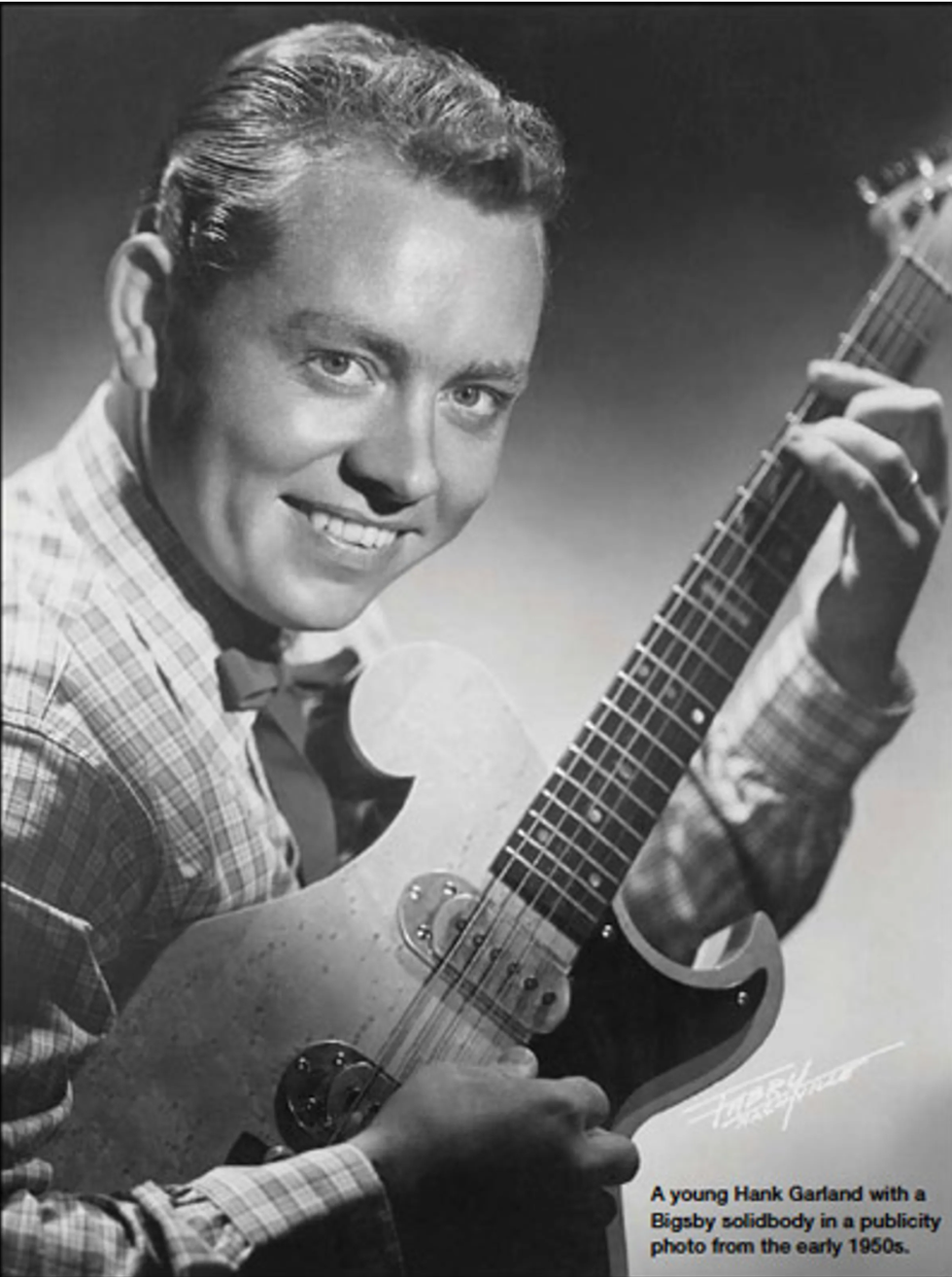 Current obsession: My current musical obsession is this particular East Texas blues-guitar style called "droning," started by Blind Lemon Jefferson, then passed on to Mance Lipscomb and Lightin' Hopkins. They keep the open root string resonating (whatever key it is—could be the E or A string tuned down to D) while they play lead. If you want to try something new to make your guitar parts sound big and full, listen to these recordings and try it out!
Charles Saufley Gear Editor
A: Though a giant, I think the way Roger McGuinn's style lives in so many songs written to this day makes him every bit as influential as many more extroverted and flamboyant players. Respect, too, to Vini Reilly, Maurice Deebank, Gabor Szabo and the other quiet, melodic, and restrained 20th-century stylists that may yet have great influence in this century.
Current obsession: I planted my garden a little more densely this year with colliding colors and textures. Perhaps that reflects an obsession with contrast. Contrast, quiet, melody, and restraint. That's where my musical mind is these days.
Nick Millevoi Senior Editor
A: It would be hard to overstate Robert Quine's influence. Known mostly for his work with Richard Hell, Lou Reed, Tom Waits, John Zorn, and a host of others, his playing—incisive but sensitive and nuanced, well-rooted but iconoclastic—caused ripples throughout the landscape of punk, rock 'n' roll, power pop, and the avant-garde. But Quine's still essentially an underground figure, and there are plenty of lessons in his playing still to be learned.
Current obsession: I've been engrossed in Dan LeRoy's new book Dancing to the Drum Machine: How Electronic Percussion Conquered the World. It's a deeply fun, well-constructed journey through an important and fascinating part of musical history, fit for gear nerds. The chapters on Roger Linn's creations alone are worth the cover price. Bonus: My summer playlist has been expertly curated.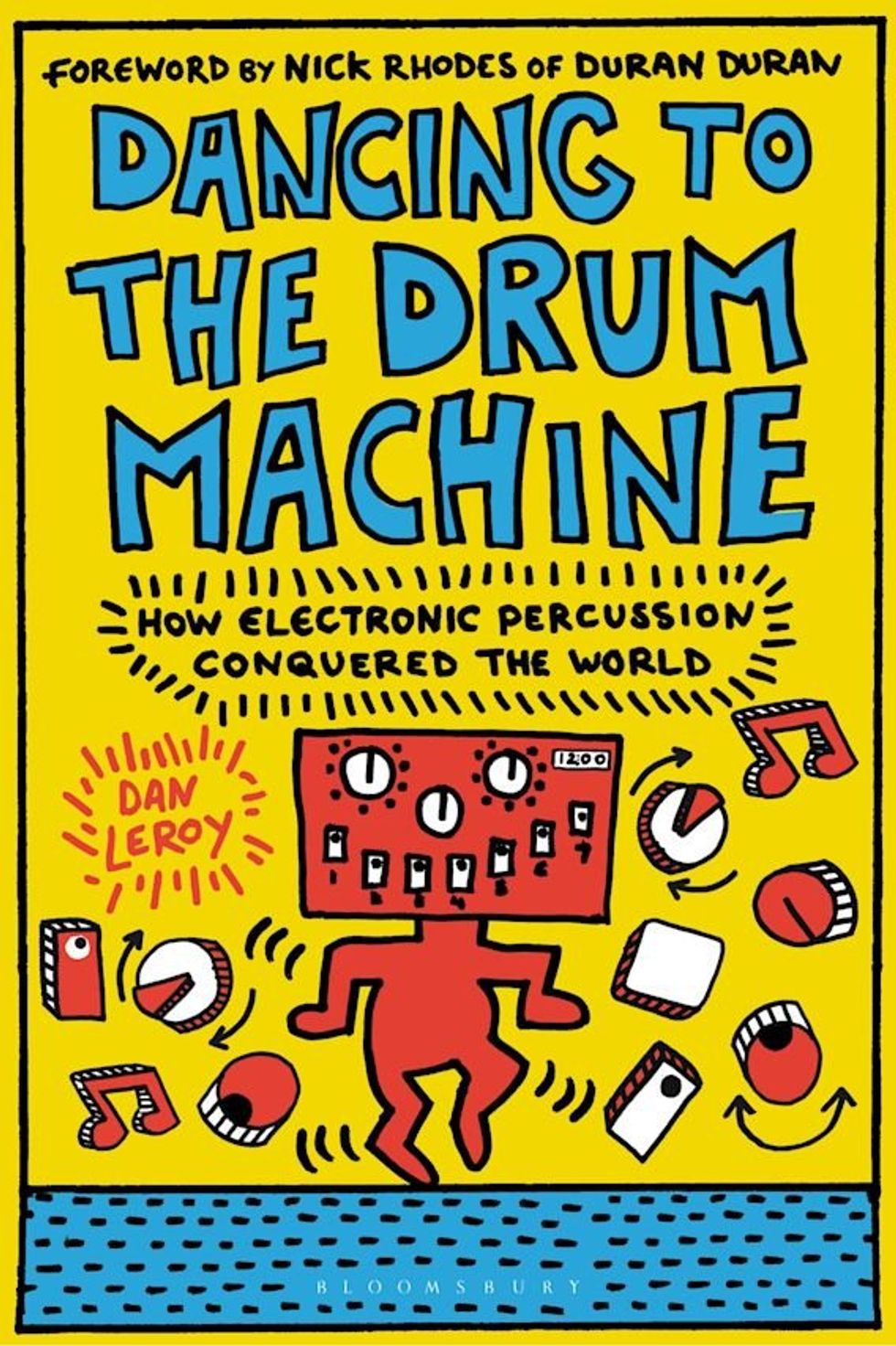 Phillip Smith Reader of the Month
A: James Gurley from Big Brother and the Holding Company is the first name which comes to mind when it comes to underrated guitarists whose influence runs deep. Gurley's imprint on psychedelic rock has been enormous. Listen to "Summertime" from Big Brother's 1968 release Cheap Thrills, and let it speak for itself.
Photo by Nelson Chenault
Current obsession: I've been listening to deFrance a lot. Led by Drew deFrance, the band's musical stylings have a strong Tom Petty influence. I had the opportunity to catch deFrance perform in concert a few weeks ago at a music festival in Newport, Arkansas. They were tight as hell, and sounded great.
From Your Site Articles
Related Articles Around the Web