Question and Obsession: Desert Island Pedals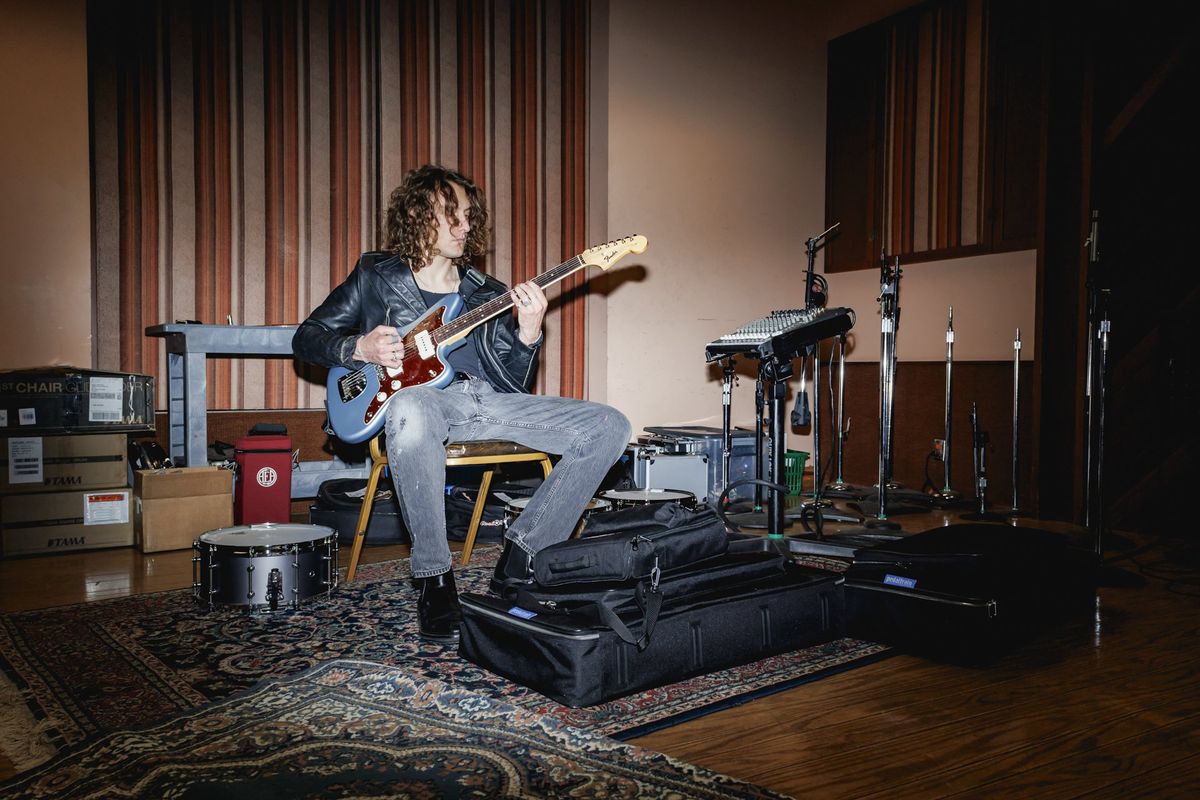 Photo by Mallory Turner
Taipei Houston's Myles Ulrich joins us in naming the pedals we can't live without. Plus, musical obsessions!
Question: What are your "always on" effects? Aka, pedals that fit and sound good for most things you play.
---
Myles Ulrich: Taipei Houston
Photo by Mallory Turner
A: I almost always have a ZVEX Mastotron or Woolly Mammoth on, and I have an EarthQuaker Devices Tone Job on a lot of the time for boost. The ZVEX pedals really make for such a unique and dense fuzz sound that makes the guitar sound very alien and bizarre. The Woolly Mammoth has crazy-big low end as well, if left unchecked.

Captain Beefheart & His Magic Band - Trout Mask Replica [Full Album]
Current obsession: I've been really, really deep in Captain Beefheart's Trout Mask Replica and Yeah Yeah Yeahs' It's Blitz! Definitely been revisiting Captain Beefheart while I'm writing material because the way he composed is so original and illuminating to a certain approach to music and band-leading. It's Blitz! is one of my favorites because Karen O's voice is just on fucking fire. She has such a unique and exciting vocal style. Hooks for days.
John Bohlinger: Nashville Correspondent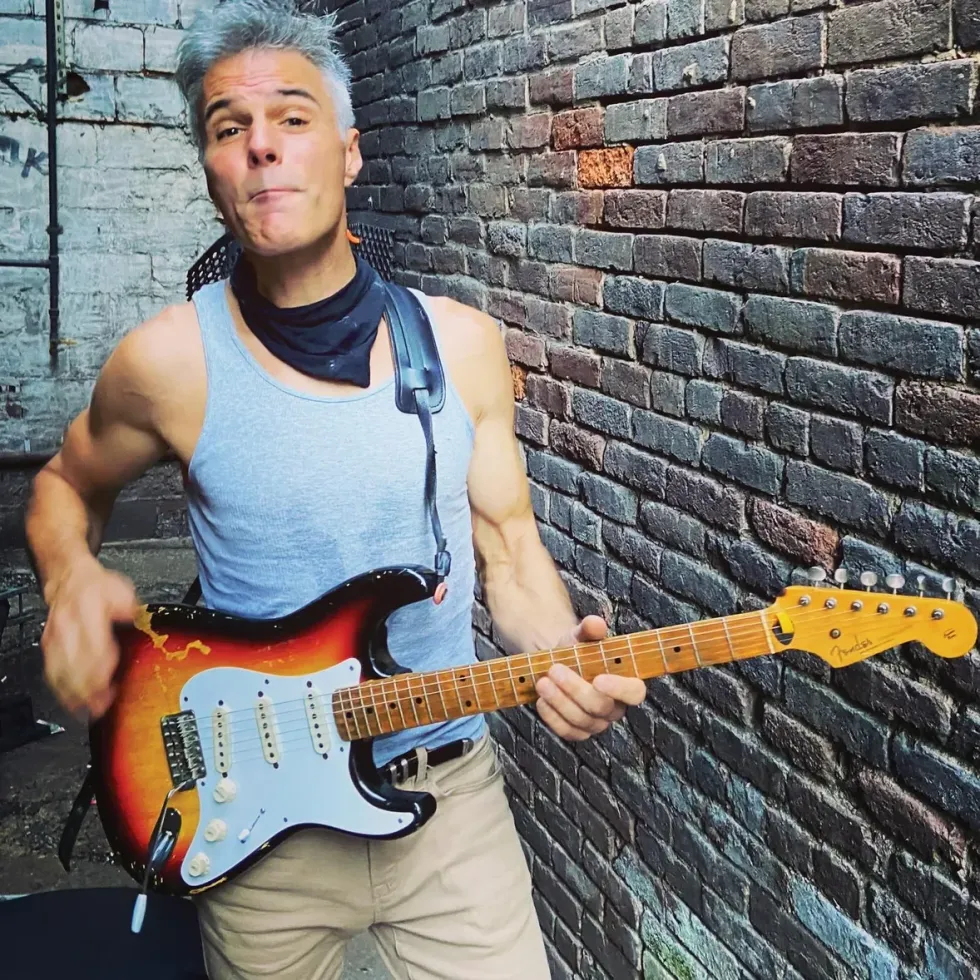 A: They say you can't polish a turd, and yet when I have my Keeley Halo shimmering between my guitar and amp, my sour notes sparkle like diamond-encrusted unicorn poo. There are six presets; I spend the entire gig scrolling between subtle and not-even-remotely subtle levels with my feet as needed. I rarely turn it off.
Current obsession: Reportedly, Jeff Beck's advice to aspiring guitarists was: "Play what you haven't already played." That's the obsession working into my playing these days. I try hitting the first note blind and watch where it leads me. Sometimes embarrassing, sometimes rewarding, always exciting.

Nick Millevoi: Associate Editor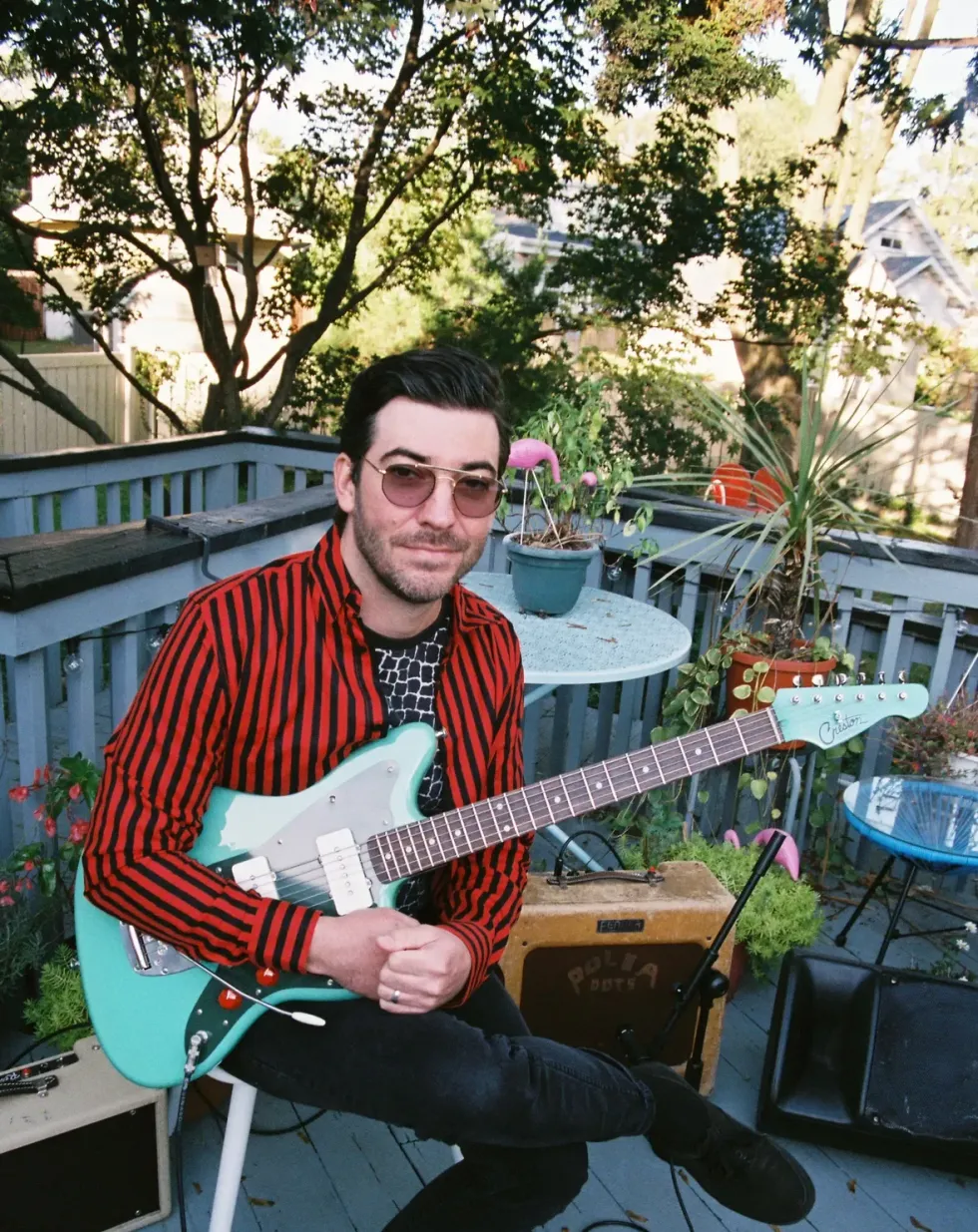 A: The second pedal I ever bought was a Boss BF-2. I was 12 and had no idea what to do with it or why; I just thought it was cool. A few years later, I traded it and haven't owned a flanger of any kind since. Last November, I found a BF-2 at an estate sale. I'm making up for lost time and haven't turned it off since.
Current obsession: There's a Dr. John song I heard a lot when I was a teen. I don't even remember how it went. I'm obsessed with going through his catalog and hoping I'll recognize it when I hear it. The only thing that's come close to ringing a bell is "Shut D. Fonk Up," but I feel like I would have remembered the Anthony Kiedis guest spot.

Dr. John feat. Anthony Kiedis - Shut D Fonk Up [RARE, 1994]
Michael Whyte: Reader of the Month
A: I have two Xotic EP Boosters. One or the other is almost always on. One has the switches set to the default setting, the other to the vintage setting. The vintage booster is especially great for guitars with single-coils.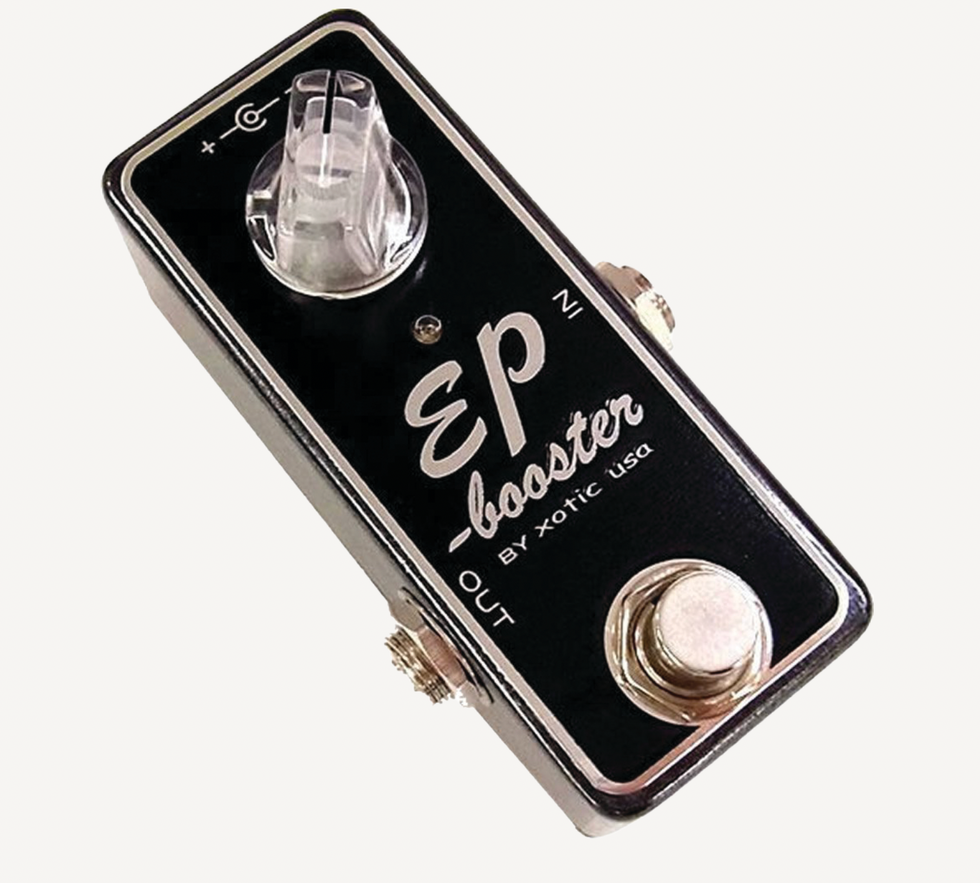 Current obsession: Lately, my lifelong obsession with motion picture scores has been rekindled. I grew up in the '60s and '70s with a dual passion for music and the movies, and just as the language of film was changing during that era, so was the accompanying music. Henry Mancini's theme for the film Experiment in Terror was the first to catch my young ear as unique, but the bug really took hold when I saw Sergio Leone's Spaghetti Westerns in the theater at the age of 9 or 10. Ennio Morricone's scores for those films were a revelation, not least because my childhood love of movies and the electric guitar came together so powerfully. It's been great fun revisiting soundtracks I've loved, as well as unearthing new discoveries. Visit our home these days and you're as likely to hear something like Bruce Langhorne's spare, beautiful music for Peter Fonda's The Hired Hand, or pieces from a soundtrack by Luis Bacalov or Tōru Takemitsu, as you are anything by the Clash or the Rolling Stones.

Henry Mancini - Experiment In Terror