Shawn Hammond—Chief Content Officer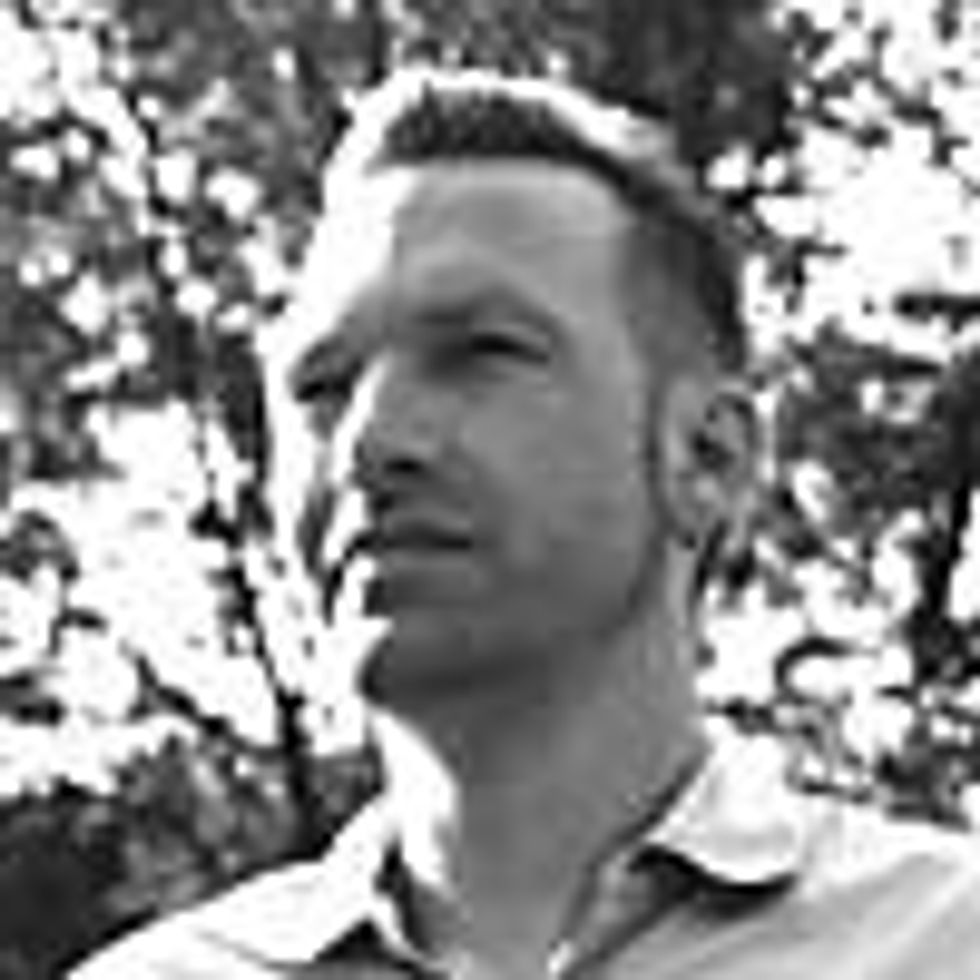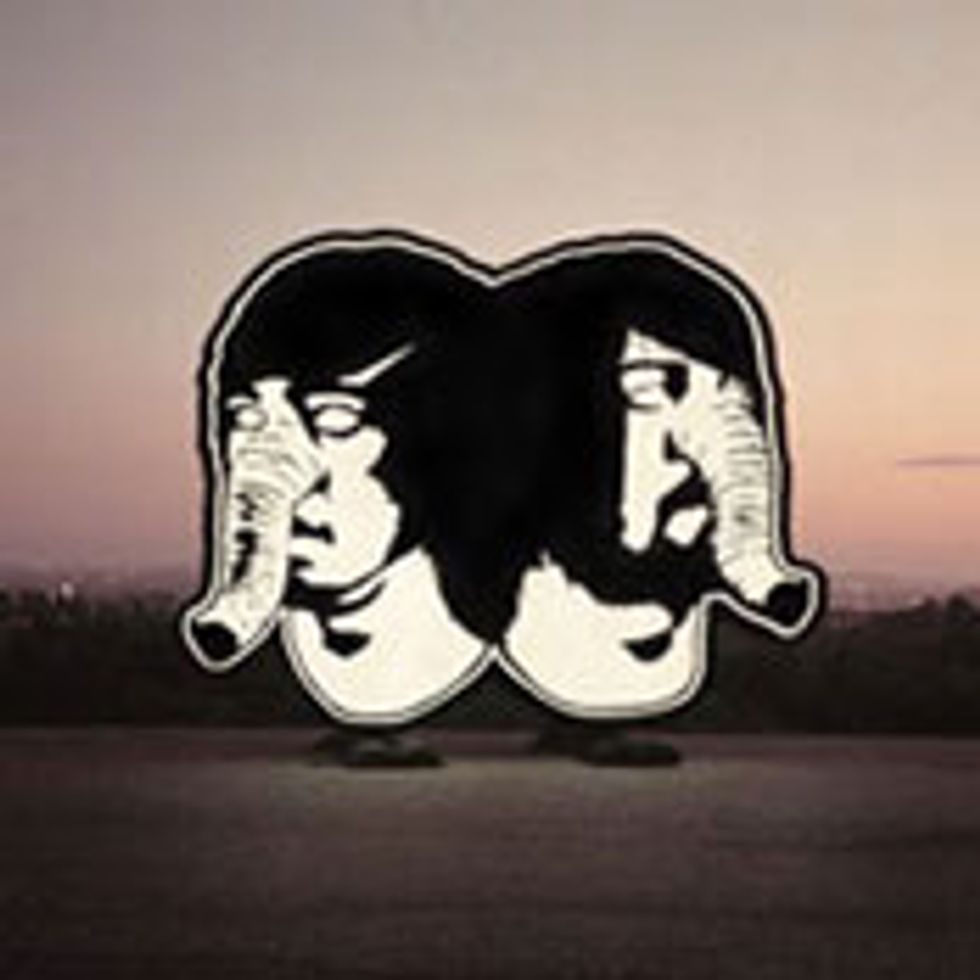 Death from Above 1979
The Physical World
One of the year's most compelling punk statements is the sophomore release from Canadian bass-and-drums duo Death from Above 1979. Jesse Keeler (bass, synth, background vocals) and Sebastien Grainger (vocals, drums) inject distorted riffs, bit-blasted bass arpeggiations, vintage Roland pads, and relentlessly pounding drums into 11 tunes that somehow feel catchy and a little prog. Yet, as "White Is Red" shows, Keeler and Grainger are also adept at atmospheric mood pieces. As a whole, this album is sonic salve for rabble-rousers sick of the same ol' same ol'.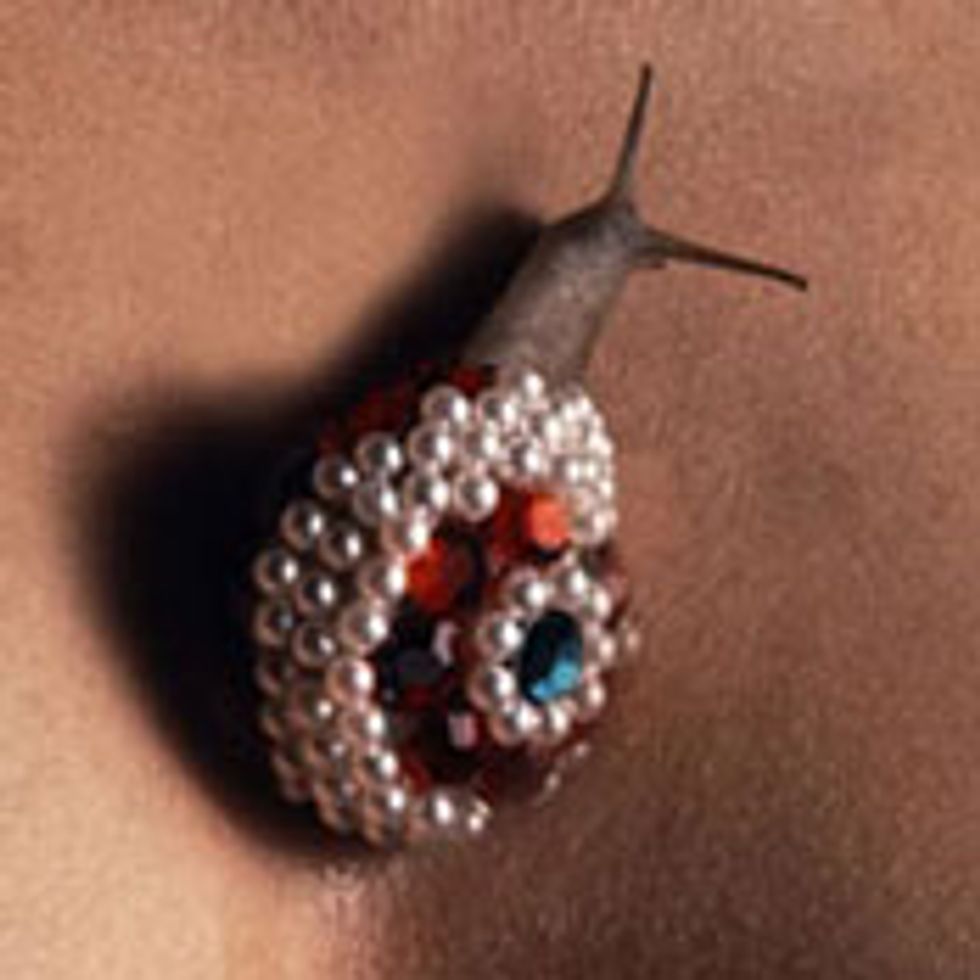 Dot Hacker
How's Your Process (Work)
The first of the 2014 double-album offerings from Chili Pepper Josh Klinghoffer's side project sees him getting more comfortable in his role as bandleader, vocalist, and synth player in this impressionistic, prog-y shoegaze venture. With co-guitarist Clint Walsh and bassist Jonathan Hischke rounding out a trio of pedal-crazy players, Klinghoffer and company paint hazy soundscapes kept in perpetual motion by Eric Gardner's pulsating drums.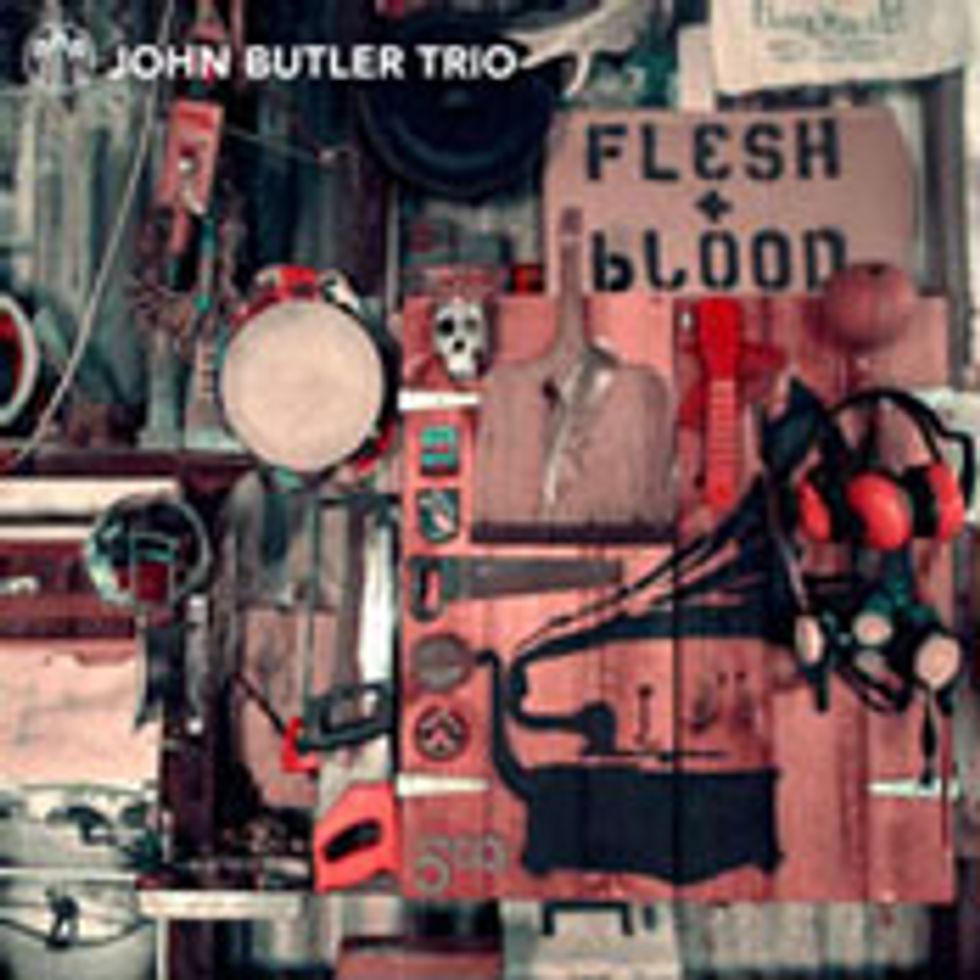 John Butler Trio
Flesh & Blood
With his sixth studio album, Australian singer-songwriter/electrifier of the acoustic John Butler proved yet again there's a lot more to him than those oft-mentioned descriptors. Sure, there's wailing slide work, deft fingerpicking, and hints of reggae mixed in with blues and roots elements, but what really shines here is Butler's development as a crafter of beautiful tunes, particularly on "You're Free," with its trance-y slow burn (complete with backward marimba sounds), and the pensive confessional "Bullet Girl."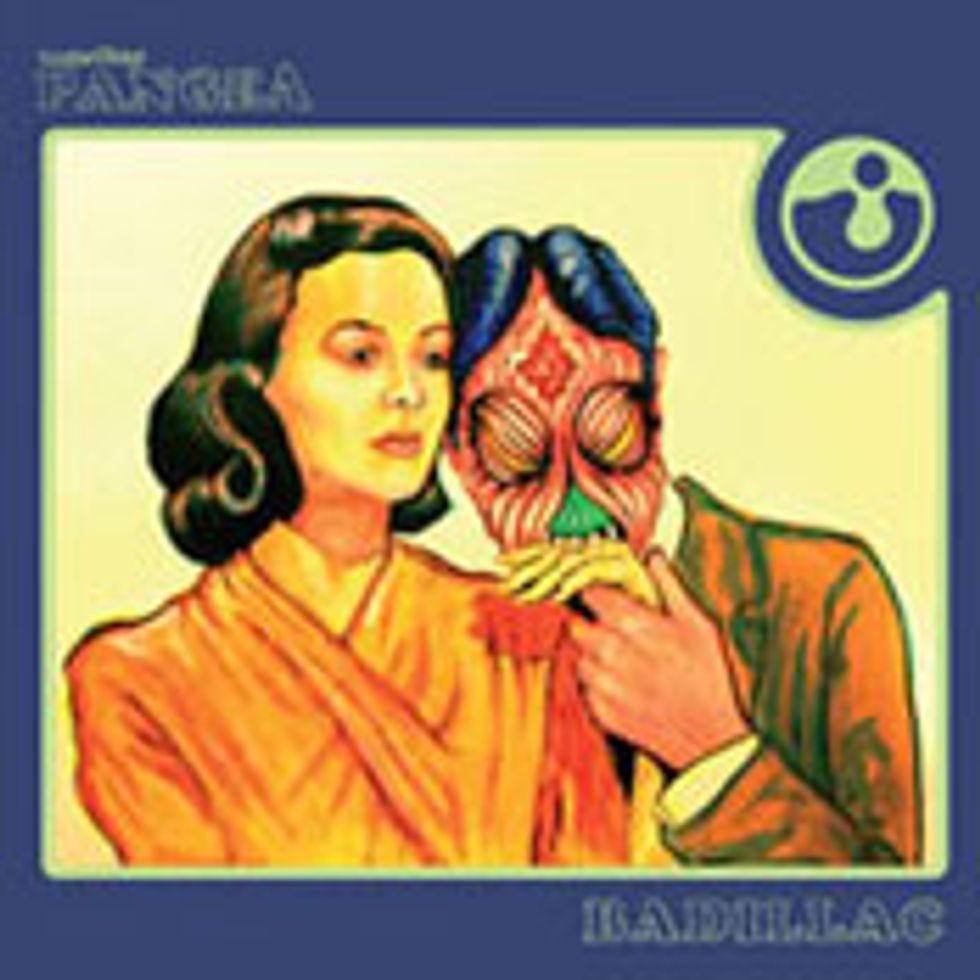 together PANGEA
Badillac
For sneering punk attitude that sounds fresh and old-school, look no further than this L.A. trio's third effort. As I mentioned in my full review, singer/guitarist William Keegan "veers from lumbering to chugging, lilting, then swaggering—all in lockstep with bassist Danny Bengston and drummer Erik Jimenez. The 12 tracks combine the best of early punk and mid-'90s grunge and garage rock … But it's the relentless grip on melody, the breakneck dynamics shifts, and the sheer gumption that hold it all together."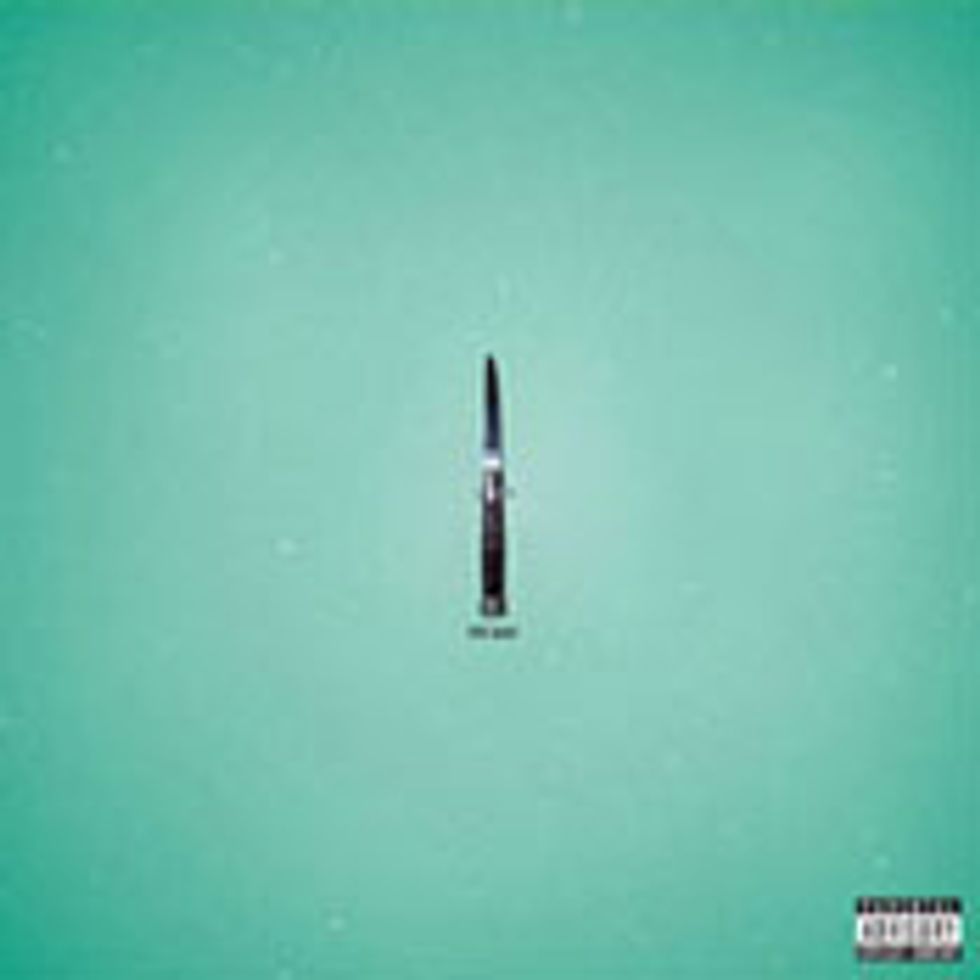 The Raveonettes
Pe'ahi
The seventh LP from the Danish garage-surf duo manages to do—yet again—what many seasoned acts often fail at: Refresh the repertoire without killing the great things that put them on the map in the first place. In this case, that means the songs are still full of catchy, deceptively sweet melodies and harmonized vocals juxtaposed against dark lyrics, and co-singers/co-guitarists Sune Rose Wagner and Sharin Foo still deftly wield Jazzmasters drenched in reverb and fuzz, but the beats are huger than they've been for quite some time, and the arrangements feature both unusual structures and fresh new elements like choirs, harp, and industrial-level feedback mayhem. Delish!