Jason Shadrick—Associate Editor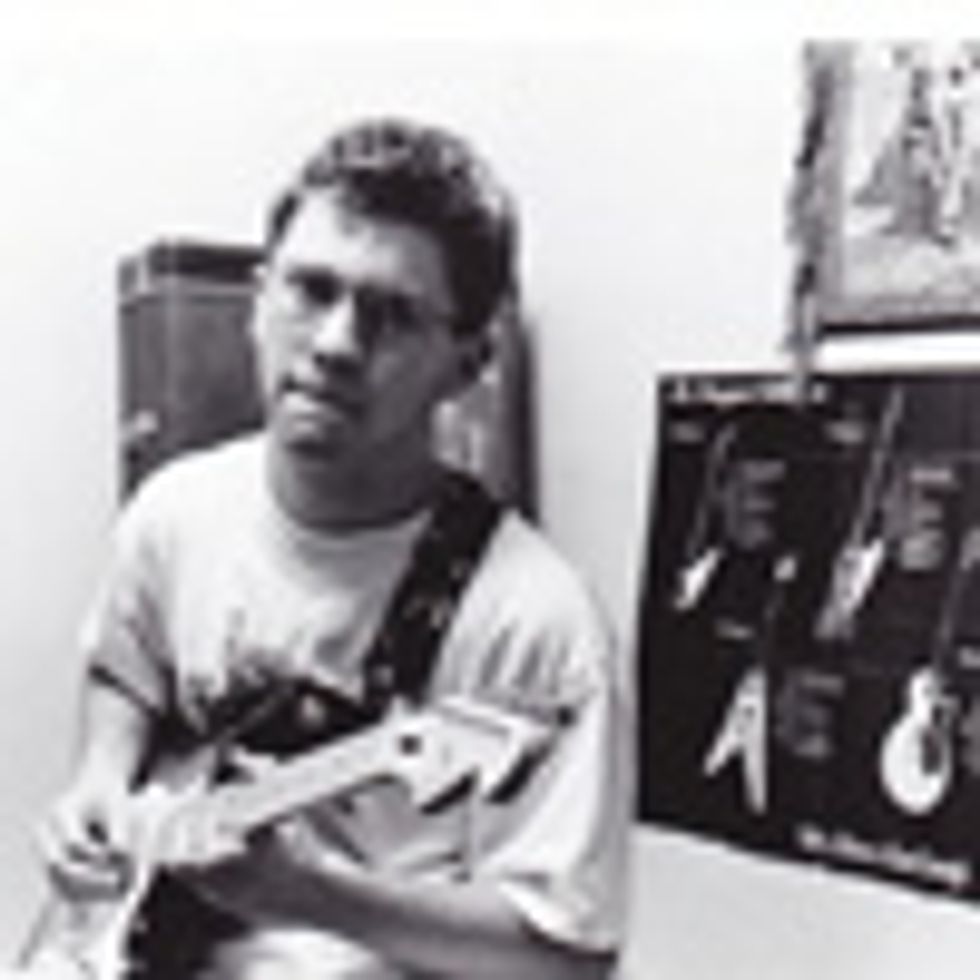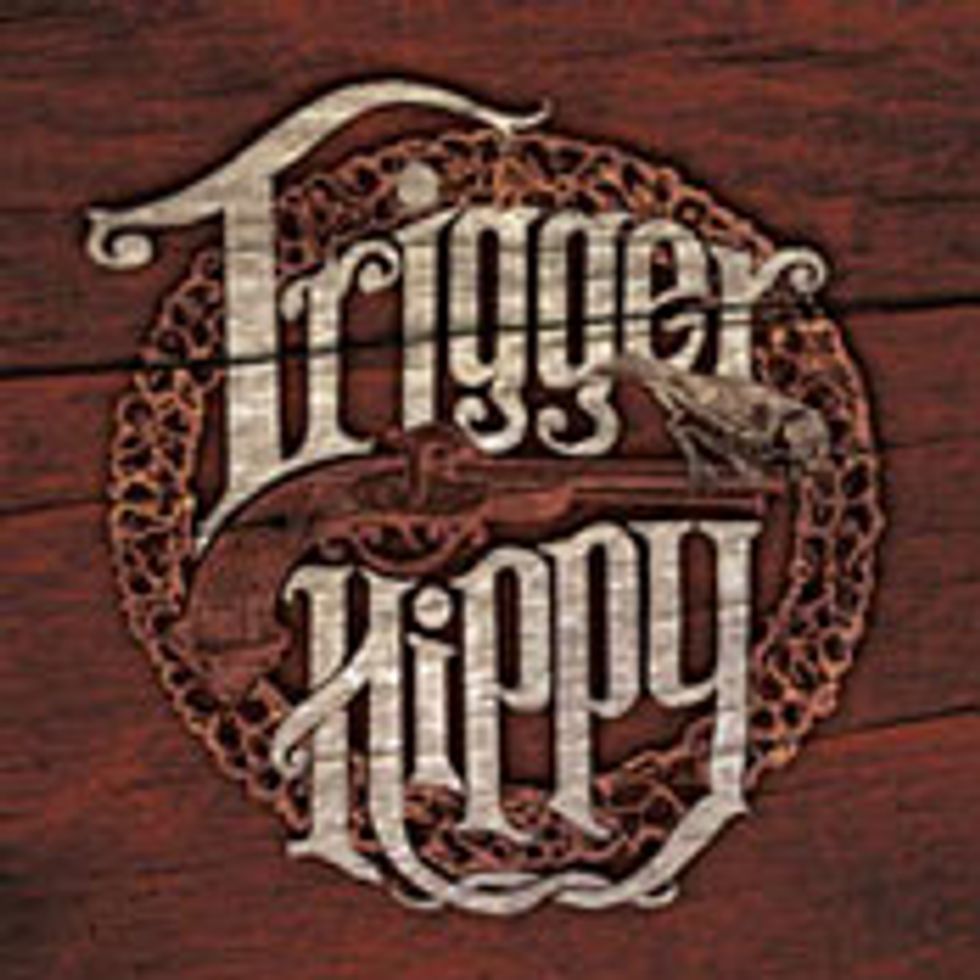 Trigger Hippy
Trigger Hippy
This supergroup of sorts has the soulful tandem of Joan Osborne and Jackie Greene fronting an ensemble that includes Black Crowes drummer Steve Gorman and Nashville session ace Tom Bukovac. Greene trades off between organ and guitar, but Bukovac gets plenty of room to stretch out with sweetly distorted Strat tones on "Cave Hill Cemetery" and "Tennessee Mud." The result is edgy Americana rock that bristles with burning energy, vintage tones, and some of the best songwriting of the year.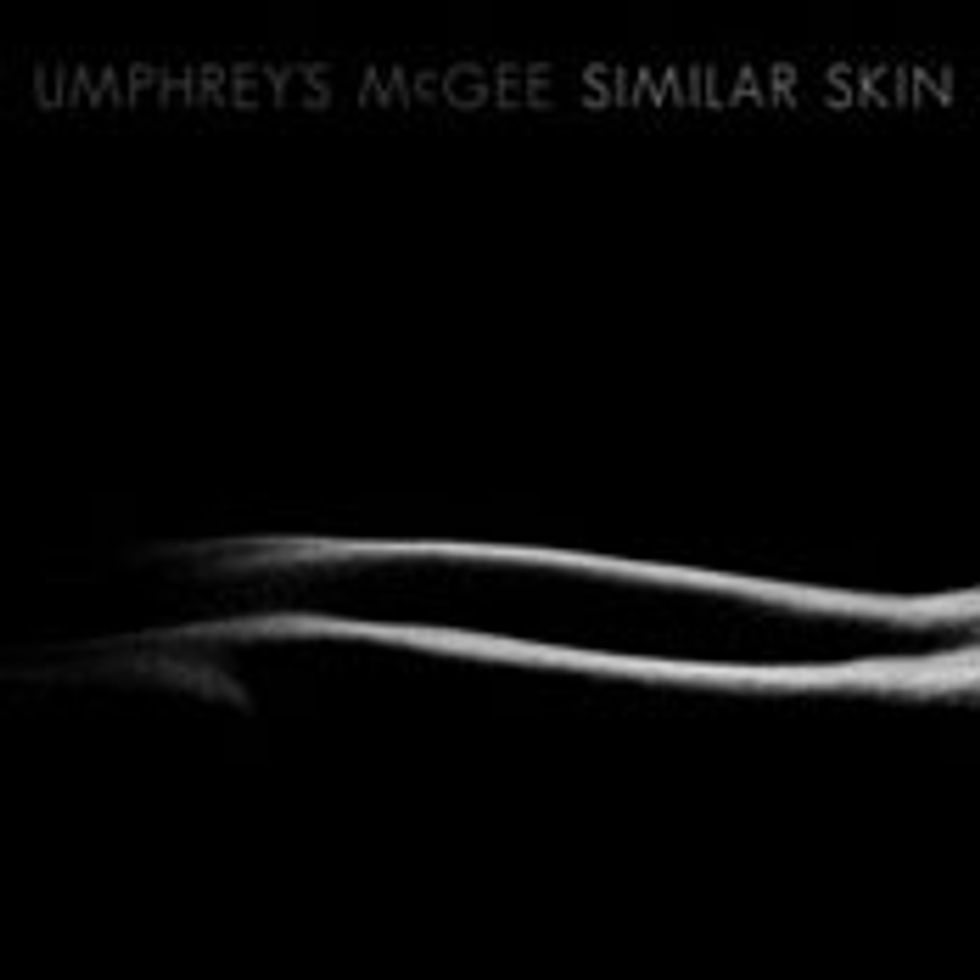 Umphrey's McGee
Similar Skin
The prog-rock jamband finally makes the rock album guitar nerds have been pining for. The 6-string tandem of Jake Cinninger and Brendan Bayliss push their quirky twin-guitar leads and arena rocking riffs up in the mix. The AC/DC-inspired "Little Gift" combines smartly written hooks with an in-your-face attitude, but the intro to "Cut the Cable" is equally biting.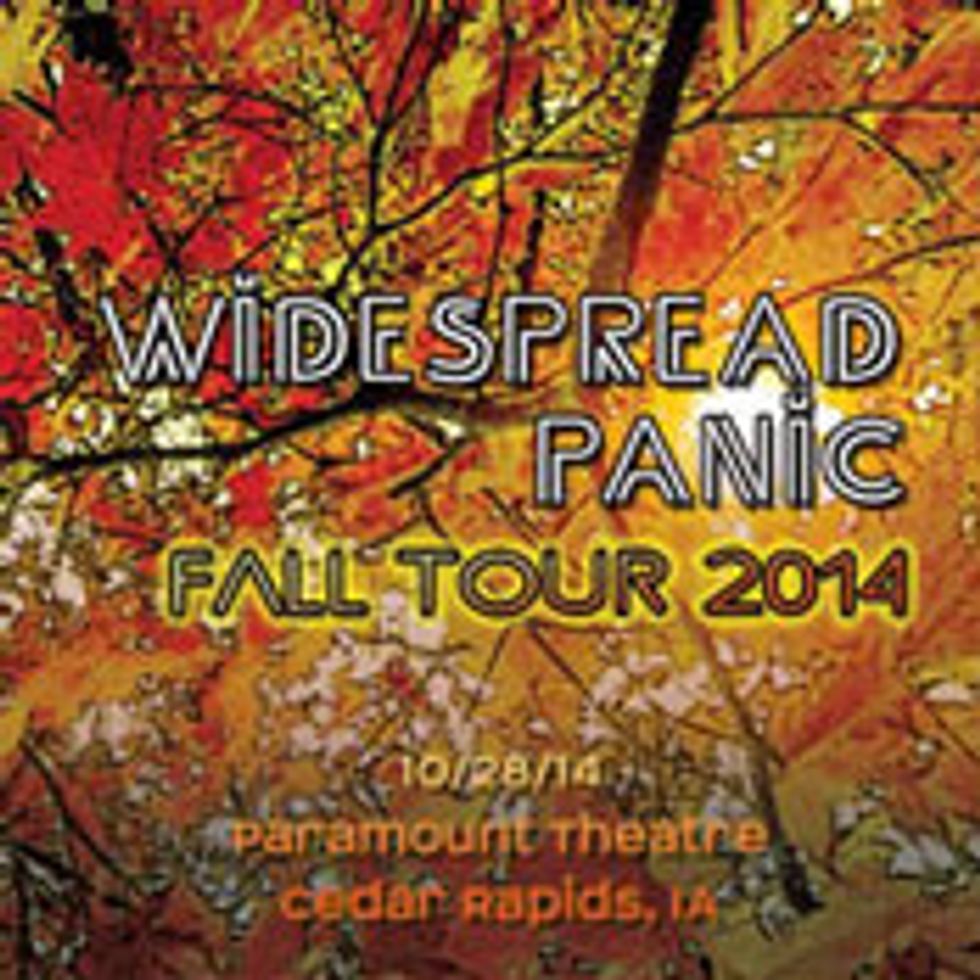 Widespread Panic
10/28/14, Cedar Rapids, IA
The Southern-rock jammers headed back to where they played their last show with original guitarist Michael Houser for a two-set opus that touches on everything from classic Panic vehicles like "Chilly Water" and "Diner" to a completely unexpected Motörhead encore. Drummer Duane Trucks (Derek's brother) does an admirable job of filling in, and guitarist Jimmy Herring keeps pushing the boundaries with enormous tone and taste.