PG Editors pick their top gear from the third day of NAMM. See everything from day 3 in our photo gallery.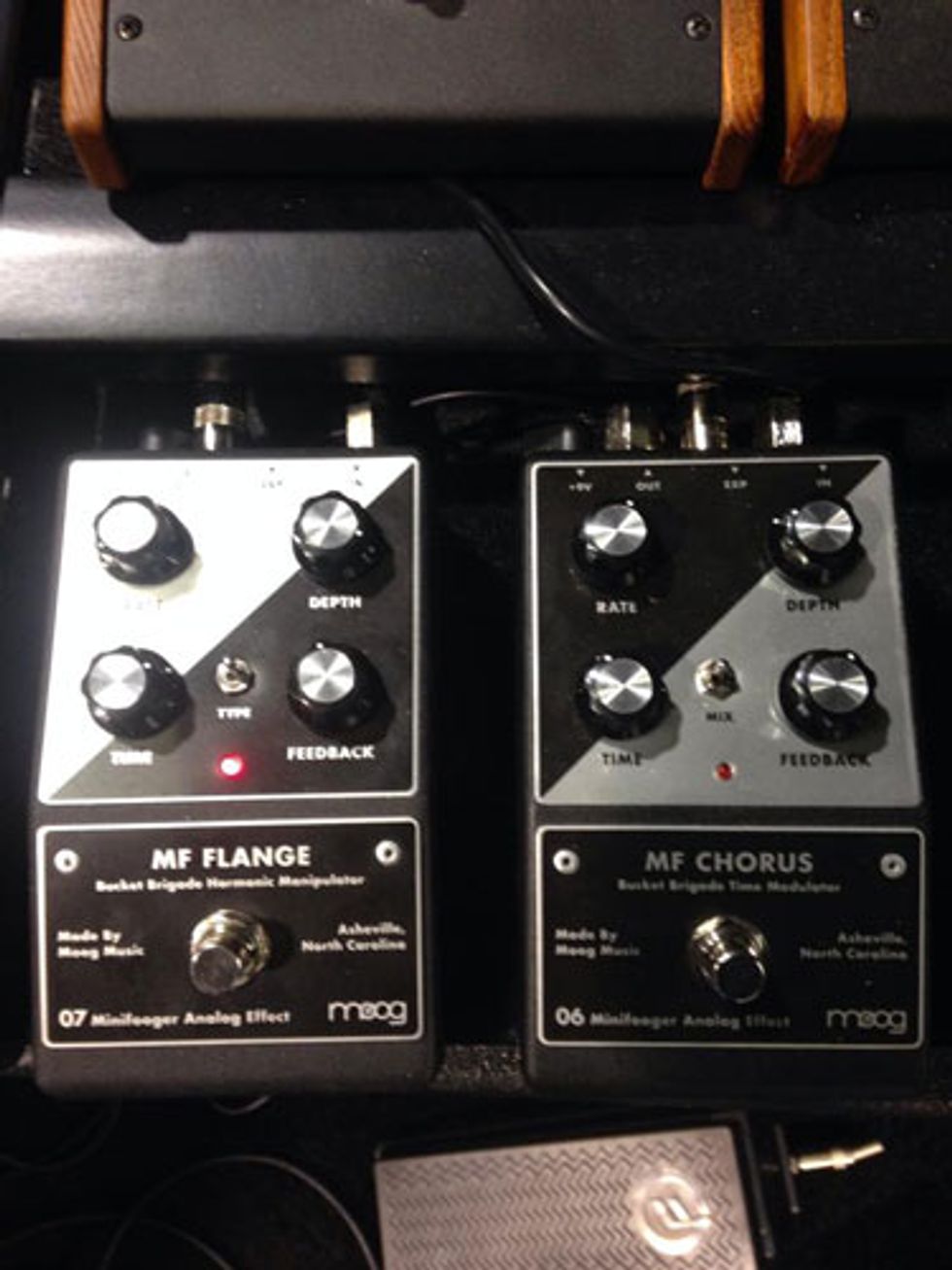 Moog MF Chorus and Flanger
Moog's bucket brigade MF Chorus and Flange are every bit as deep, vocal, and rich as you'd imagine. Like the rest of the Minifooger line, they're built like little bricks, and line do many things Moog they have the look and sound of modern classics. They'll be $189 when they hit the shops.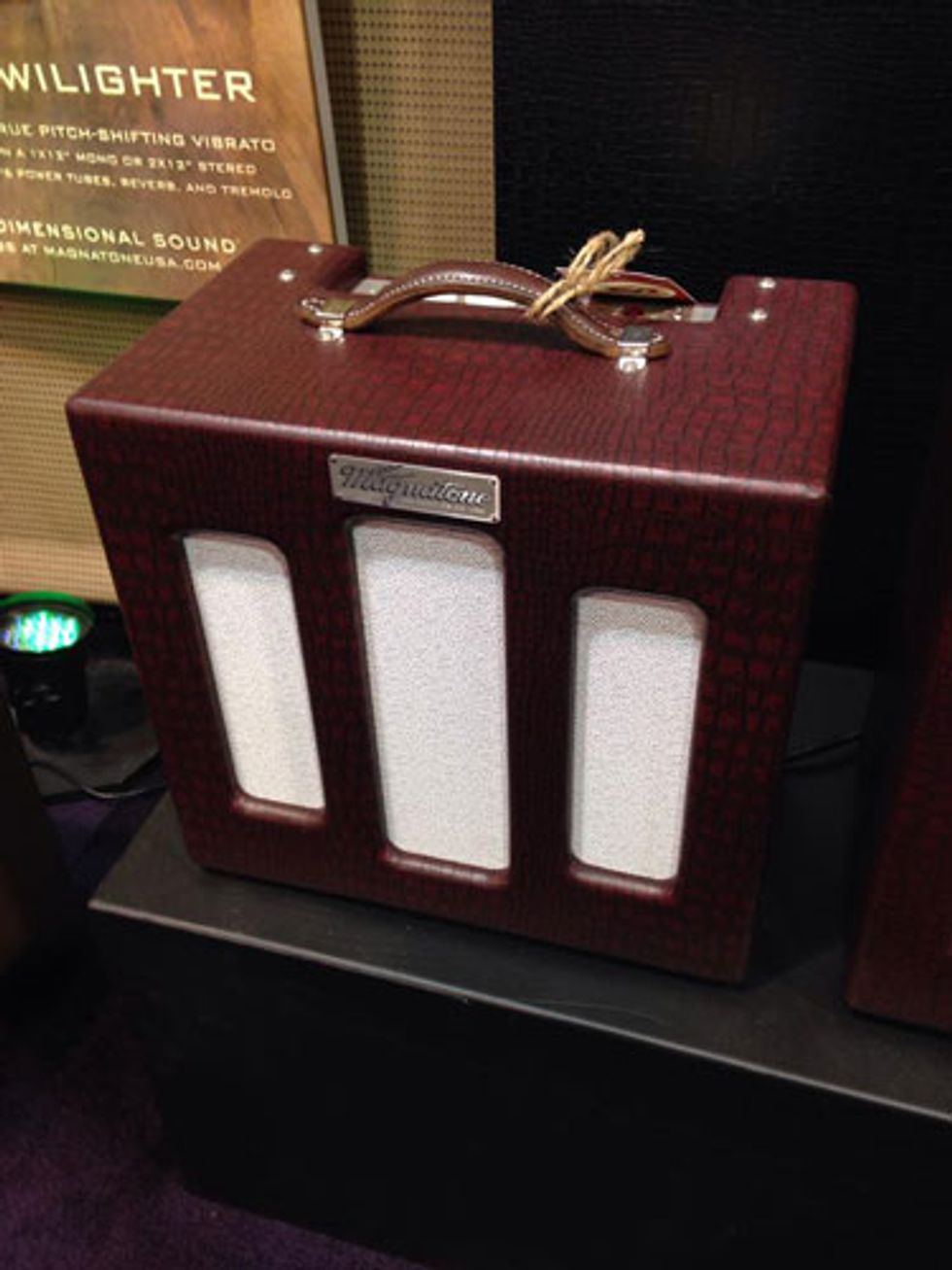 Magnatone Lyric
Magnatone's new Lyric is a 10-watt, 6L6-powered box of joy. It's stupidly simple with just a volume and tone control and there are high and low sensitivity inputs as well. The solid pine can and Jensen P10R give the amp a surprising and serious amount of low-end thump. Its big brother features a 12" speaker. They're $1,499 and $1,699 on the street, respectively.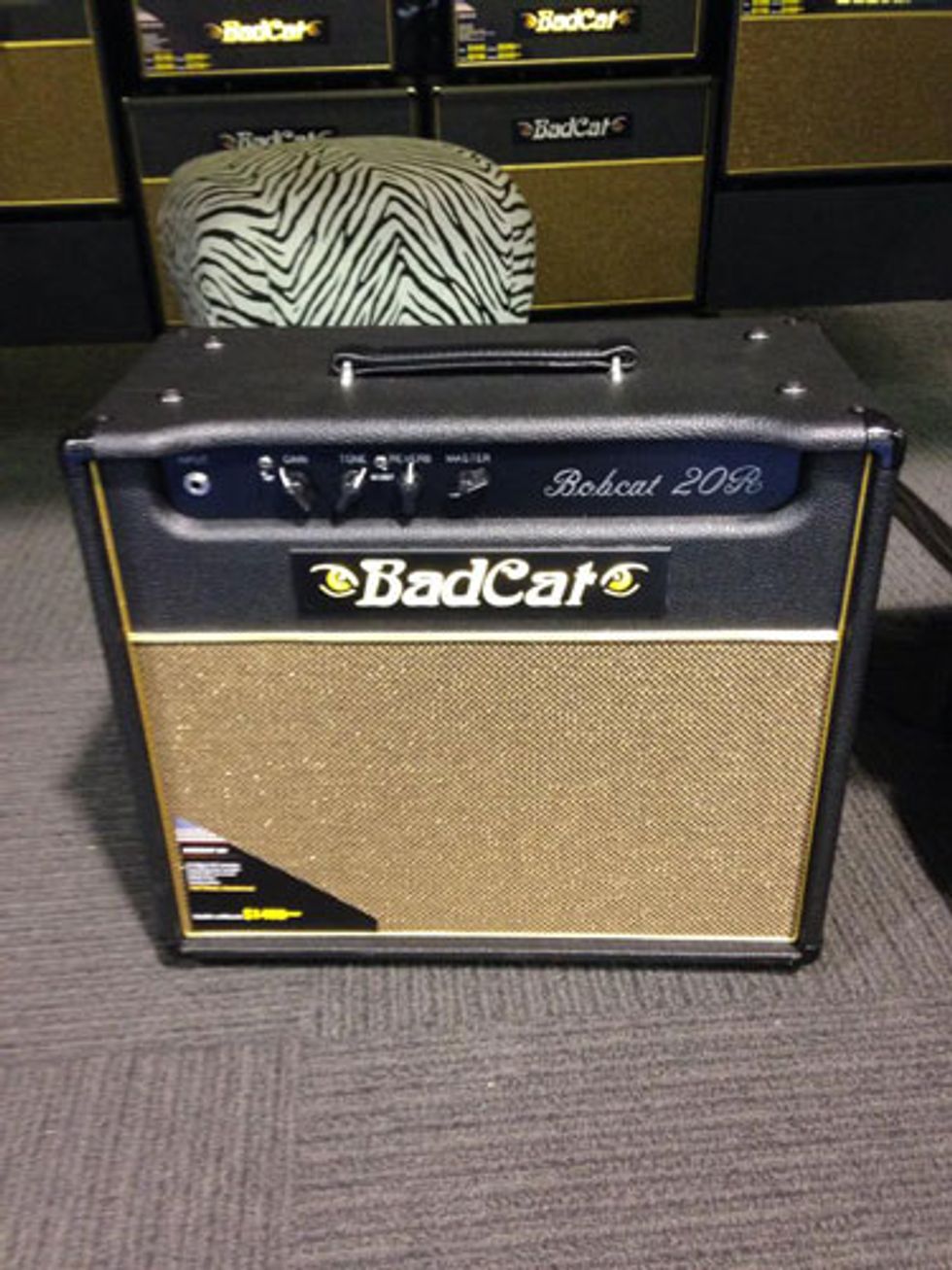 Bad Cat Bobcat
Bad Cat also unveiled their new Bobcat line. The 6L6-powered, 20-watt version is pictured here but there are 5-watt and 100-watt versions as well. All versions also come with spring reverb. Street price is $999 for the 5-watt, $1,499 for the 20-watt, and $1,799 for the 100-watt version.