Gibson's early "Patent Applied For" humbuckers are the stuff of legend, and Seth Lover's pickup creation is widely regarded as one of the most important advances in the electric guitar's evolution. If you're chasing the holy grail vintage-PAF sound but find yourself a few a thousand short of the price of an original mint set, you may want to check out some of these modern—and affordable—alternatives.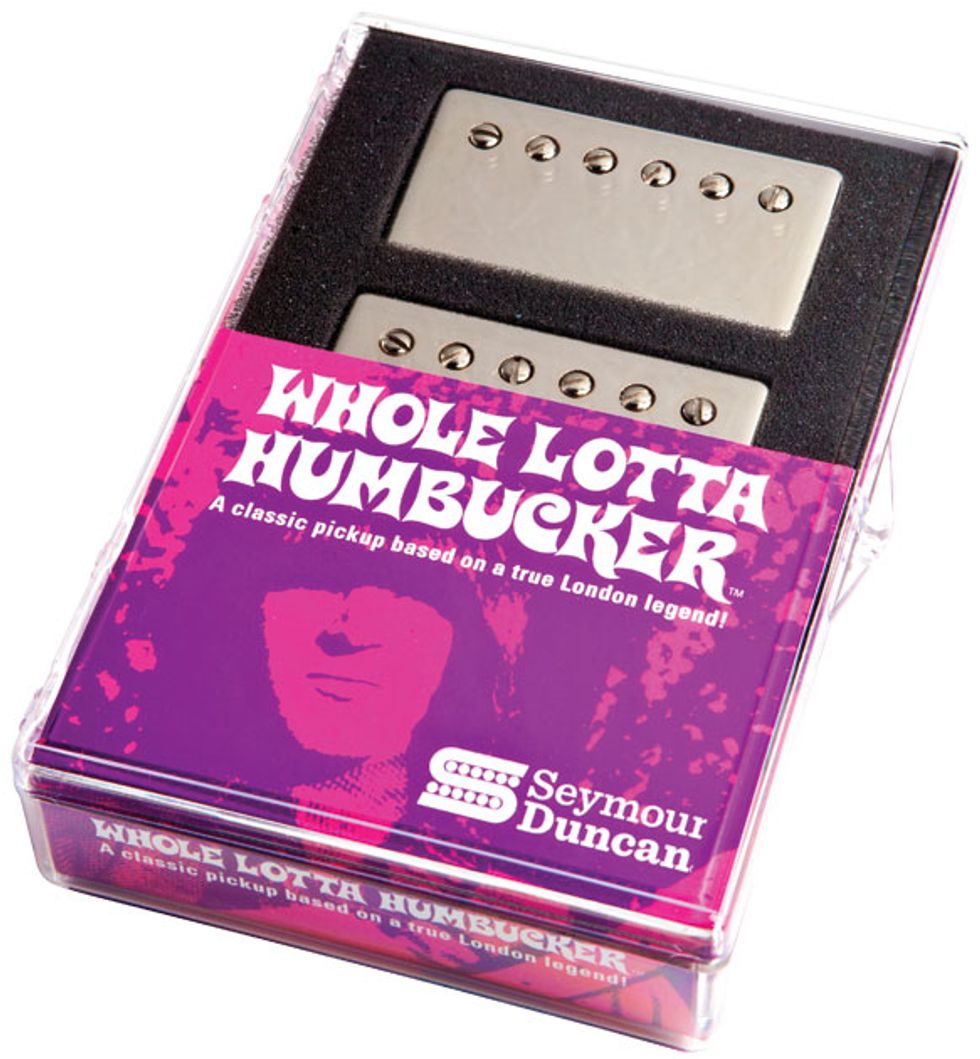 SEYMOUR DUNCAN SH-18 Whole Lotta Humbucker
Wound with 42-gauge plain-enamel wire and housing rough-cast alnico 5 magnets, these humbuckers are exact replicas of the custom pickups Seymour Duncan made for the likes of Clapton, Beck, and Page in the early '70s.
$189 street (set)
seymourduncan.com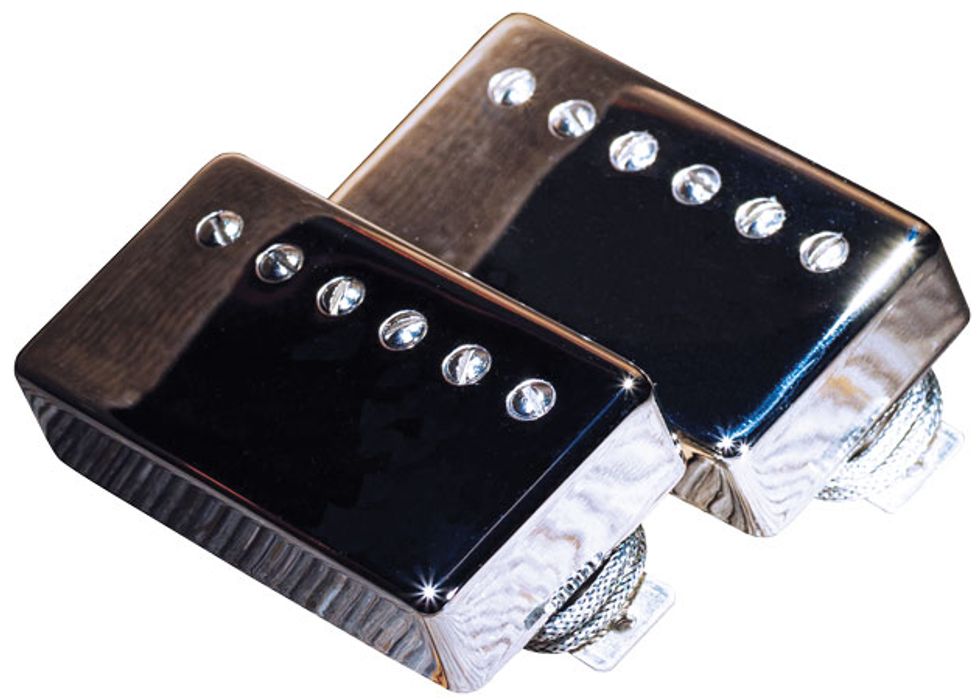 LOLLAR Imperial
The unbalanced-coil Imperials were designed to provide airy top end, tight lows, balanced midrange, and complex overtones. The alnico 2s in the neck and alnico 5s in the bridge are degaussed to specific levels unique to each position.
$350 street (set)
lollarguitars.com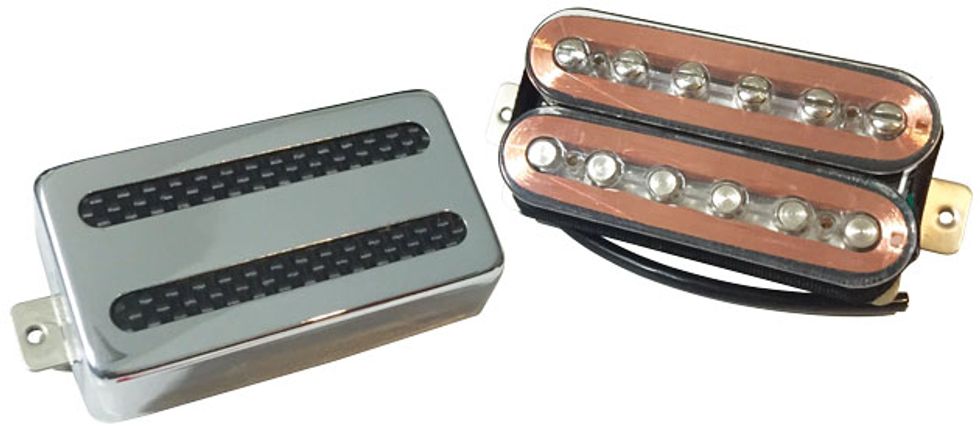 DYLAN PICKUPS DAF
"Dylan Applied For" humbuckers are available in both alnico 3 and alnico 5 versions. They're wax-potted and feature 4-conductor wiring for coil-splitting and phasing options. They come in a variety of finishes. (Toaster-top and clear bobbin models shown.)
$299 street (set)
dylanpickups.com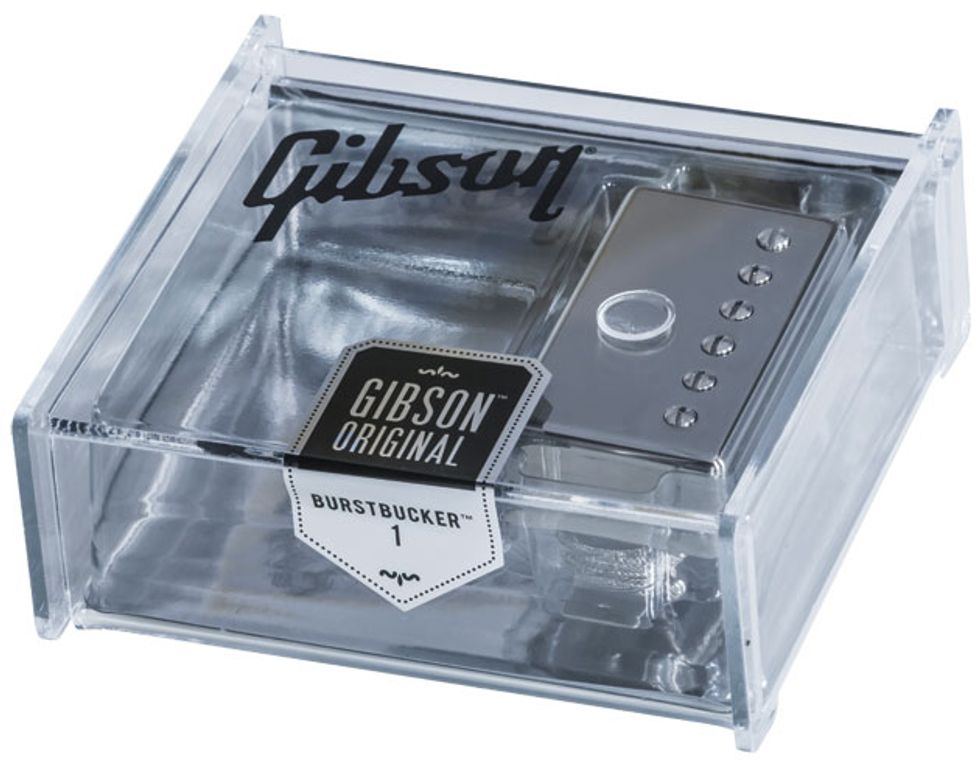 GIBSON BurstBuckers
Designed to recapture the tonal magic of the original PAF humbuckers, BurstBuckers are not potted. They boast vintage-style 2-conductor wiring, unmatched bobbin windings, and alnico 2 magnets. The Type 1, Type 2, and Type 3 models offer varying output levels.
$176 street (single)
gibson.com