Jason Shadrick—Associate Editor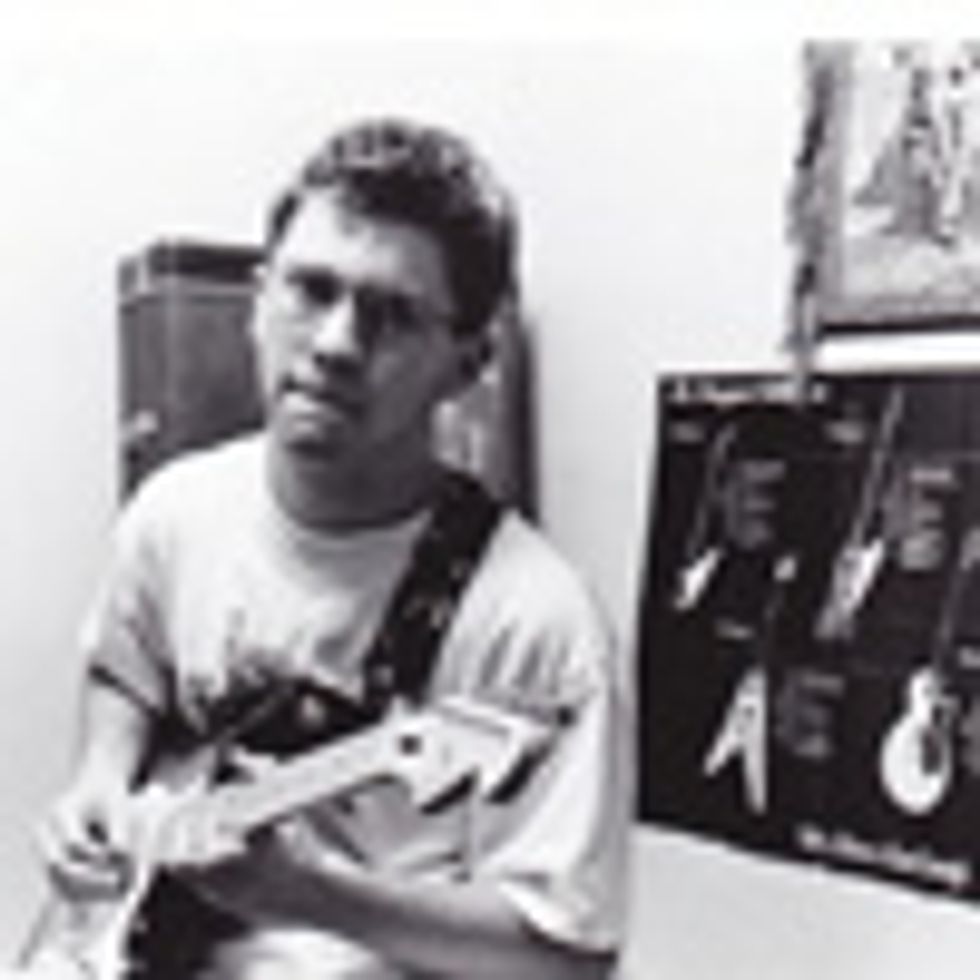 Jason Isbell
Something More Than Free
It's official—Jason Isbell is no longer "the guy who used to be in the Drive-By Truckers." With Something More Than Free, he plants his flag as the best Americana songwriter of his generation. The overall tone on these 11 tracks is a bit happier than on his breakthrough album, 2013's Southeastern. This time around Isbell brought his band, the 400 Unit, into the studio to help shape and craft the album. Producer Dave Cobb returned to help capture amazing guitar tones, such as the ethereal slide solo at the end of "Children of Children." Isbell's Muscle Shoals roots come through on "Palmetto Rose," a swampy, blues-inflected number that moves between a stomp-your-foot jam and a lilting, power-pop chorus with ease. If this ends up being Isbell's Darkness on the Edge of Town, it will only mean the best is yet to come.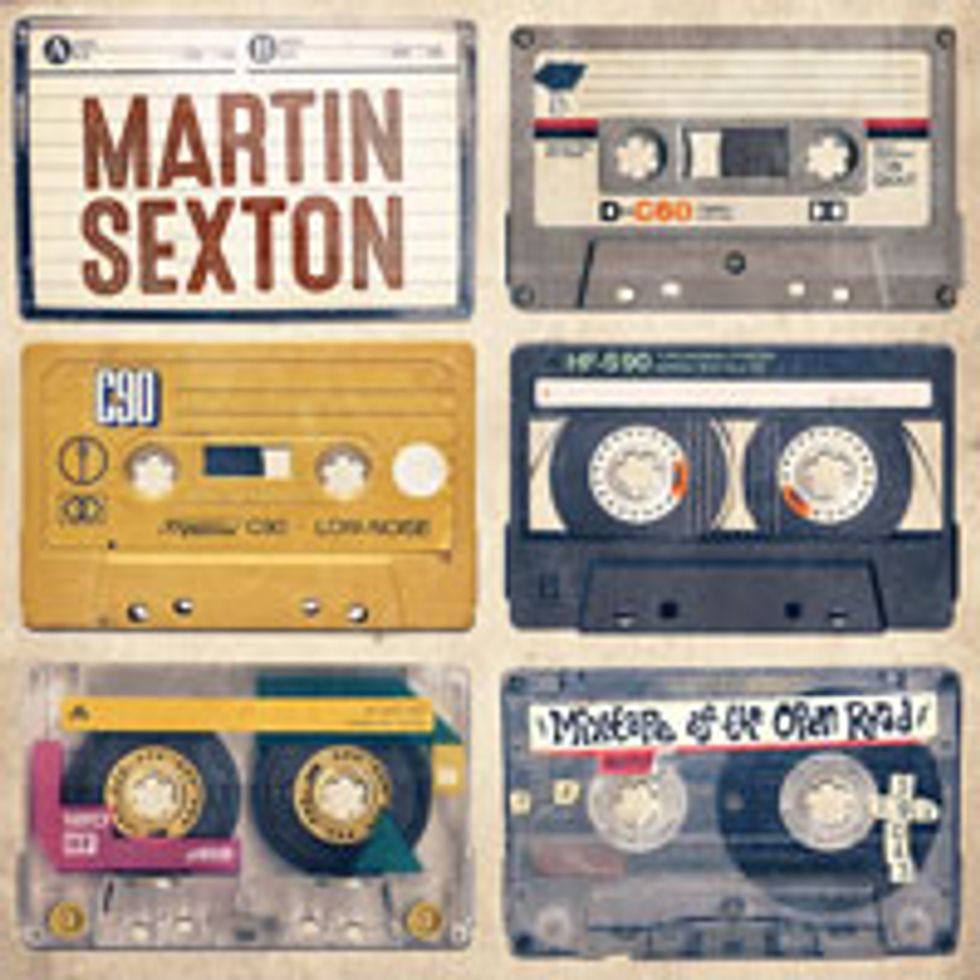 Martin Sexton
Mixtape of the Open Road
Many of Martin Sexton's fans come to his shows for the otherworldly vocals—and rightfully so—but it's his unbelievably percussive, harmonic-fueled, flat-out grooving rhythm playing that brings me in. And on his latest album, Mixtape of the Open Road, you hear this type of amazing fretwork spread amongst a fully realized vision that goes from the bouncy soul of "Pine Away" to the Laurel Canyon-esque folk-rock of "You (My Mind Is Woo)" to the retro stomp-rock of "Dandelion Days." The cumulative result is a varied collection of soulful, heartfelt songs that—just as the album's title suggests—will inevitably lead to a lot of repeat listening.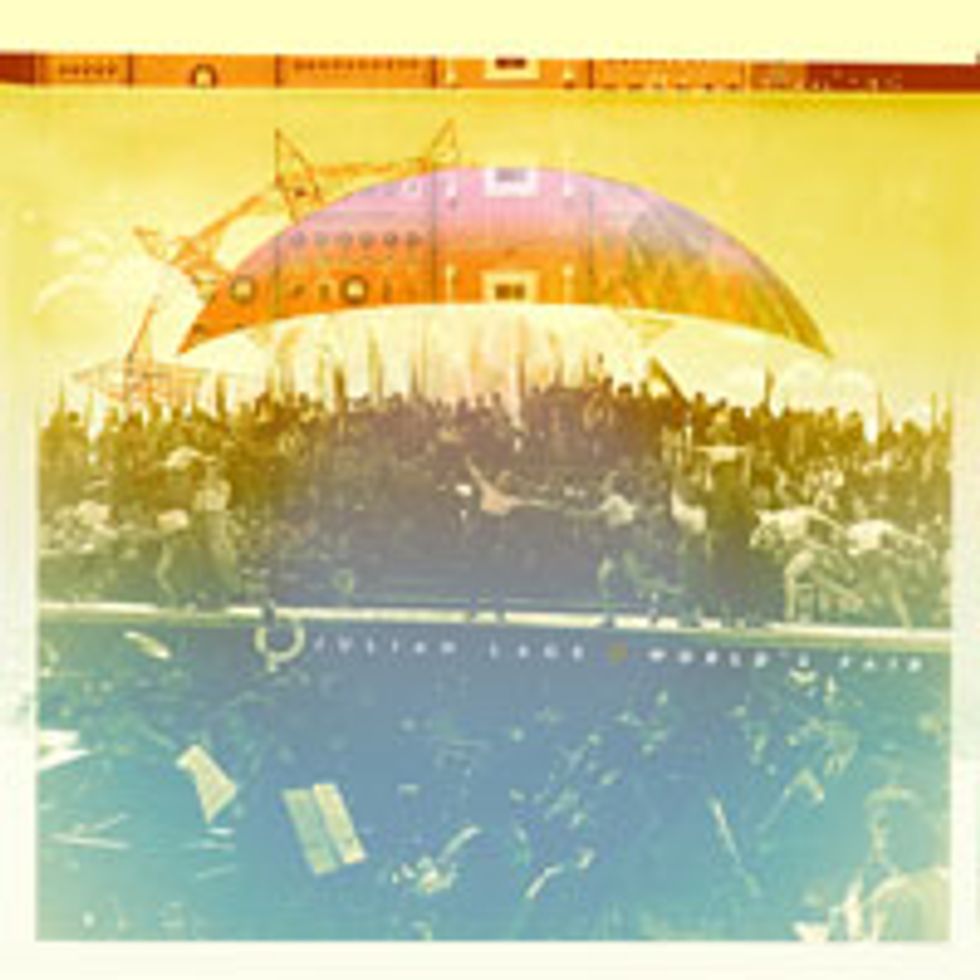 Julian Lage
World's Fair
Although Julian Lage gets lumped into jazz circles, his ability to transcend style and expectations is rather stunning. Armed with a 1939 Martin 000-18 and a mic, he sounds as comfortable as ever navigating through this collection of original compositions. The intimacy of the recording is engaging and the pre-war Martin sounds full and dynamic, thanks to co-conspirators Matt Munisteri and Armand Hirsch. The deft picking on "Gardens" has peripheral classical elements and counterpoint, but soon moves to a melody that's served several different ways—and with striking dynamics. The album closer, "Lullaby," has moments where you hold your breath while Lage pulls everything he can out of a series of minimalist fragments that ache with melancholy beauty. This isn't a reinvention of Pass' Virtuoso series—it's a snapshot of a virtuoso inventing an entirely new vocabulary.
Most-anticipated 2016 releases: Jimmy Page, Metallica, Lake Street Dive, and anything produced by Dave Cobb.