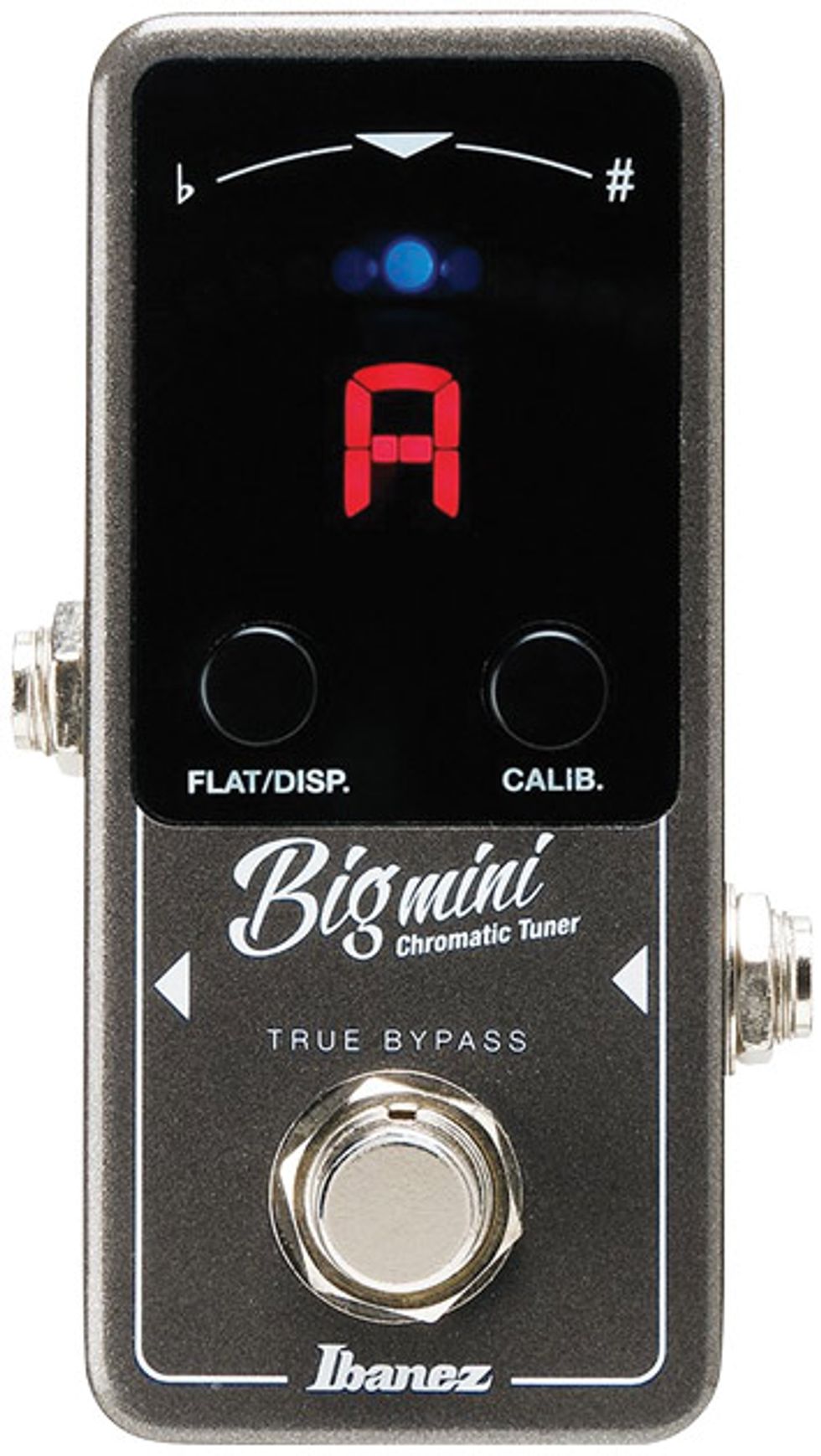 IBANEZ
Big Mini
This mini is capable of drop tuning up to four semitones, offers both needle mode and strobe mode, and provides a calibration range of 435 Hz to 445 Hz.
$49 street
ibanez.com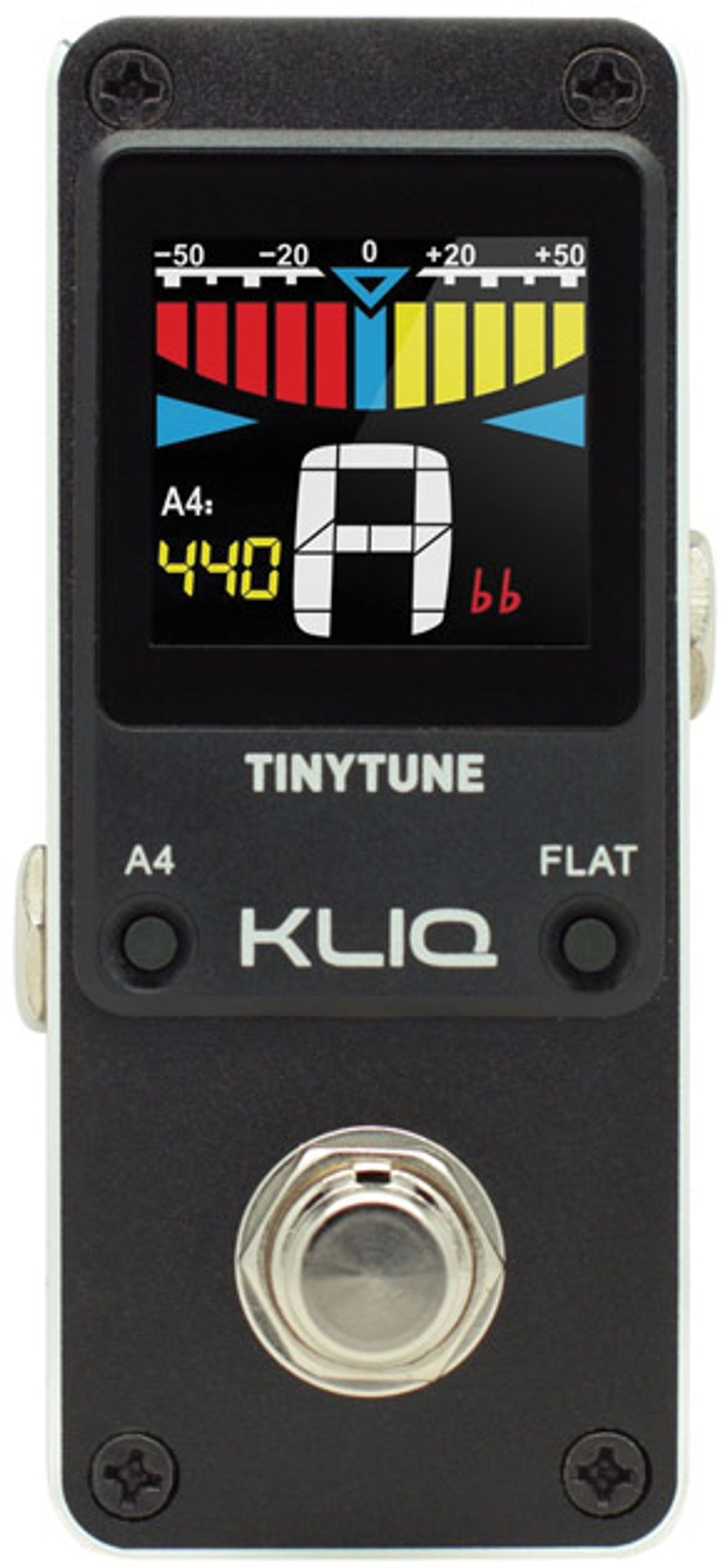 KLIQ
TinyTune
This rugged aluminum-housed tuner offers tuning precision within +/- 0.5 cents, flat tuning from one to four semitones, and a large multi-color display.
$35 street
kliqmusicgear.com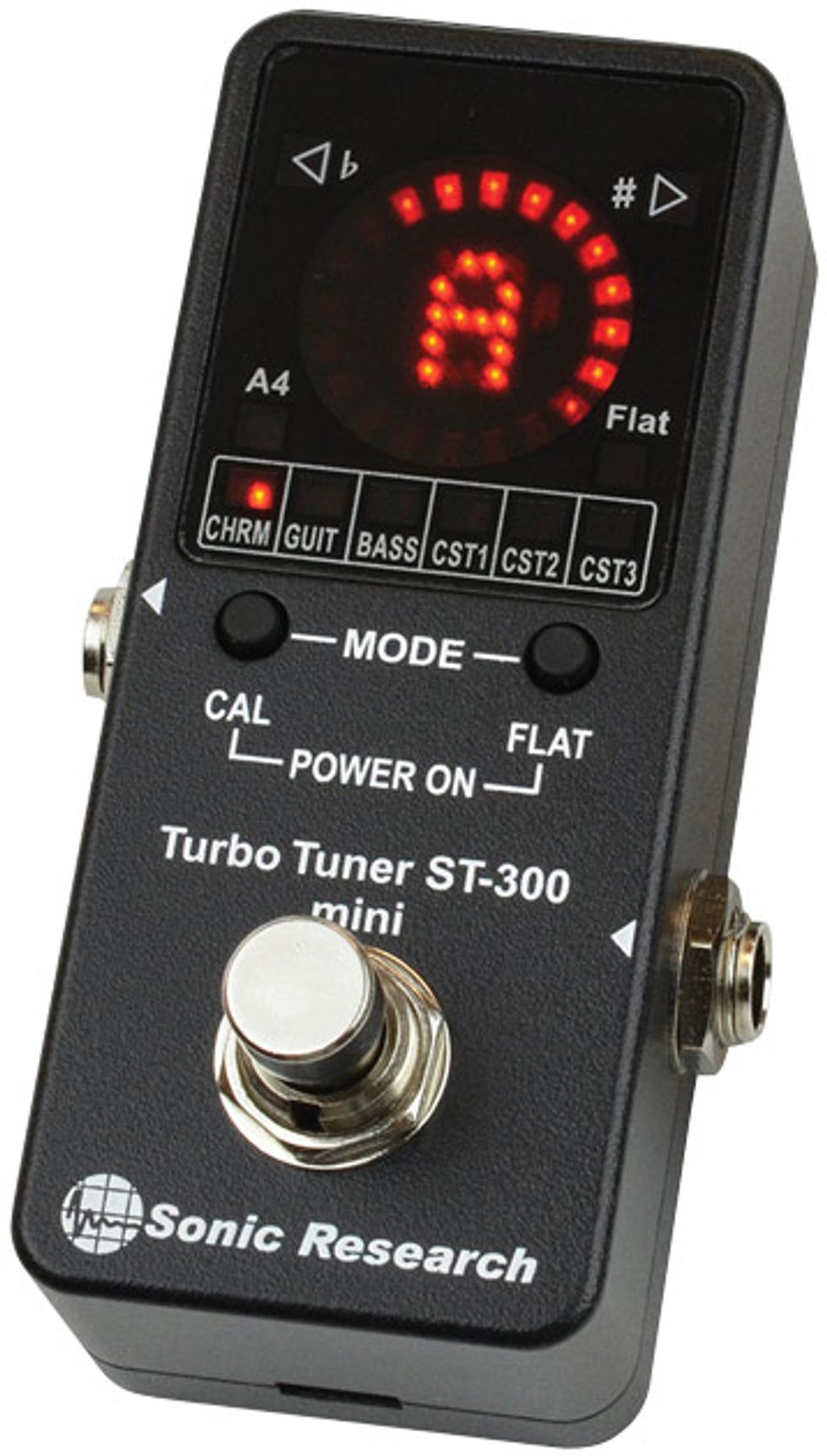 SONIC RESEARCH
Turbo Tuner ST-300 Mini
Driven directly by the analog input signal and a precision internal-frequency reference, this mini's LED ring is a true stroboscobe and is intended to provide highly accurate tuning with no latency.
$129 street
turbo-tuner.com