Whether you rely on a couple pedals or a dozen, standard-sized or micros, laying them out in an efficient manner that works for you is key. This month, we've rounded up 10 pedalboard options that will help you get there.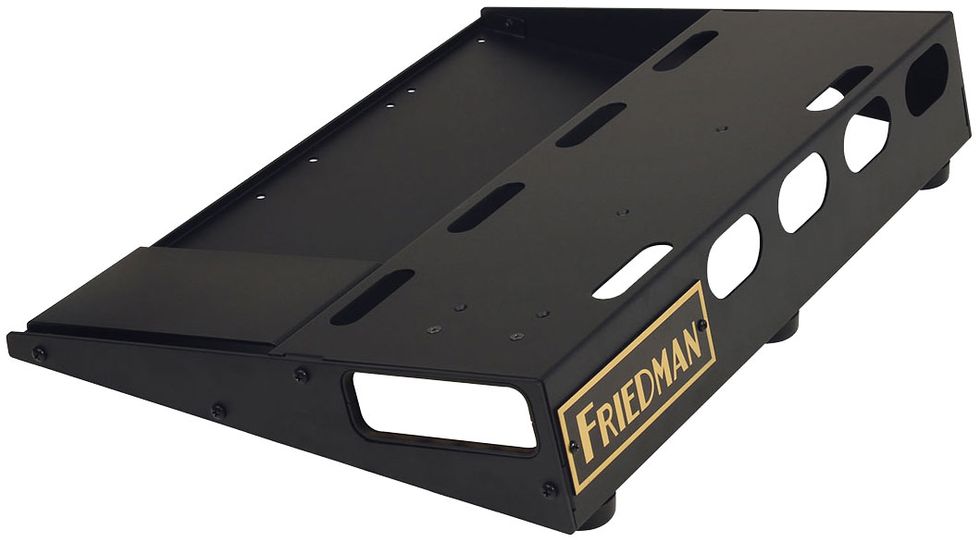 FRIEDMAN
Tour Pro 1520
This 'board features a two-tier design along with a detachable/moveable riser to accommodate volume, expression, or wah pedals.
$249 street
friedmanamplification.com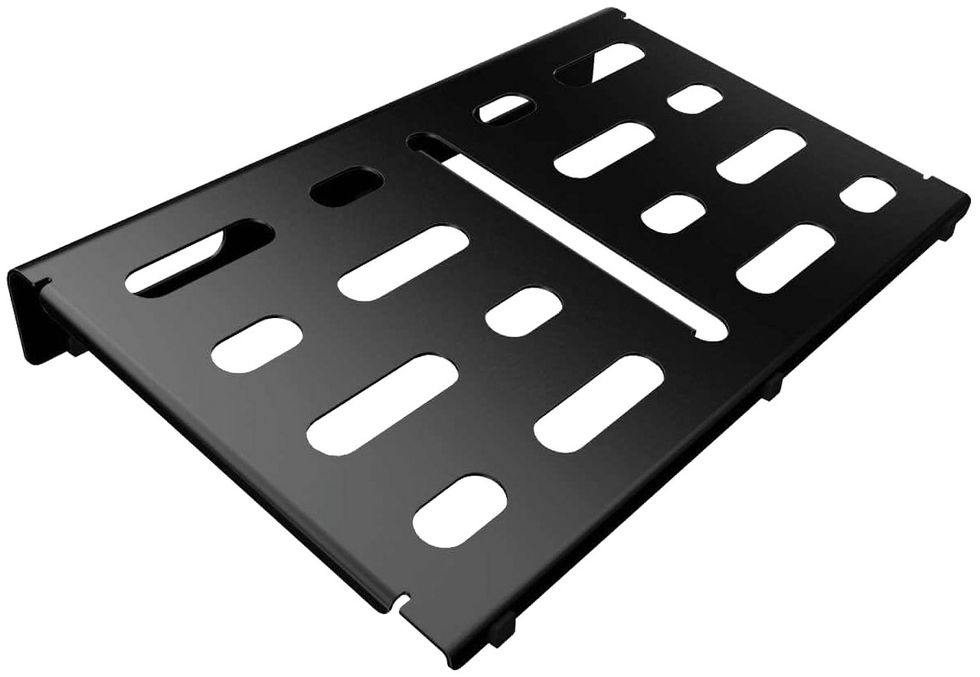 MONO
Pedalboard Medium
Cut from a single piece of anodized aluminum, these tough, lightweight pedalboards have strategically placed cutouts to accommodate a wide spectrum of routing configurations.
$219 street
monocreators.com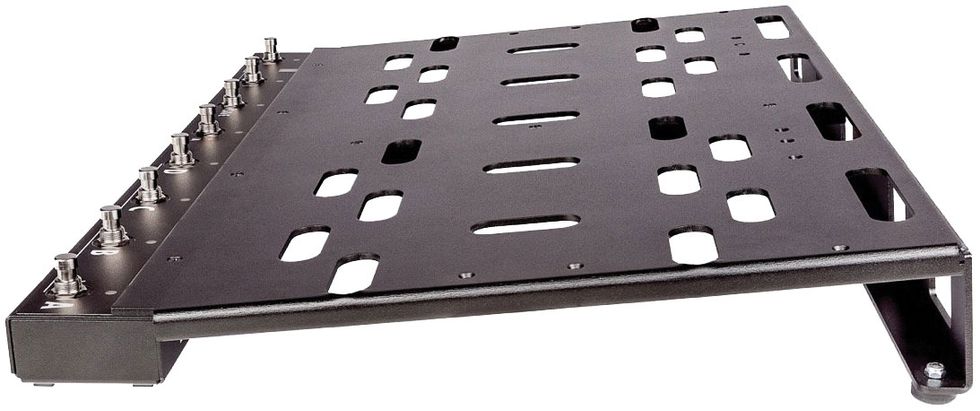 VOODOO LAB
Dingbat PX
Designed to integrate seamlessly with the company's power supplies, these pedalboards include Voodoo's PX-8 PLUS pedal switcher with 36 programmable presets.
$449 street
voodoolab.com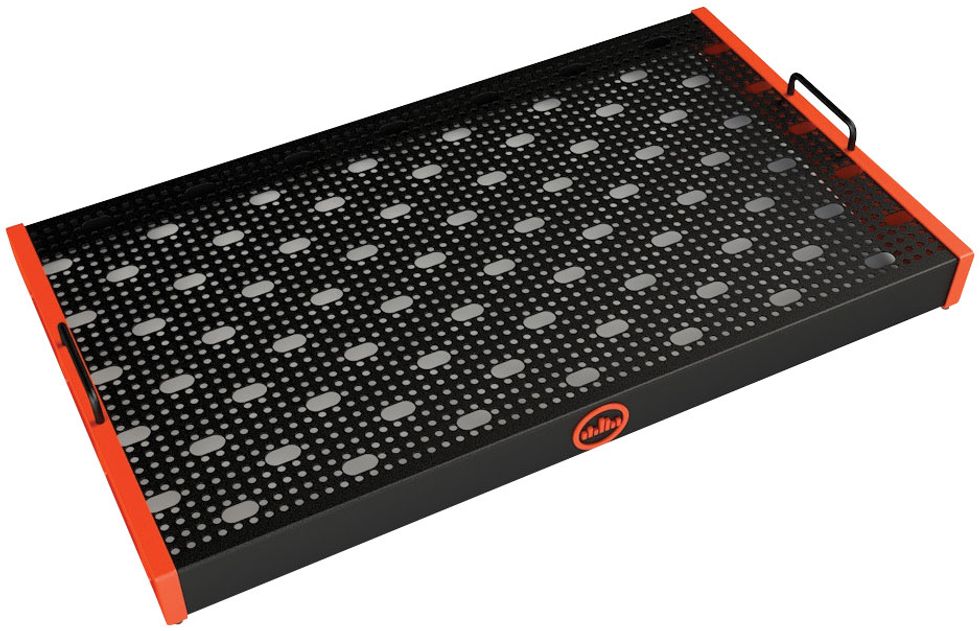 TEMPLE AUDIO DESIGN
TRIO 28
These boards promote ditching Velcro via their unique pedal-plate system, while the pre-cut slots allow for customization through the company's interchangeable connectivity modules.
$129 street
templeboards.com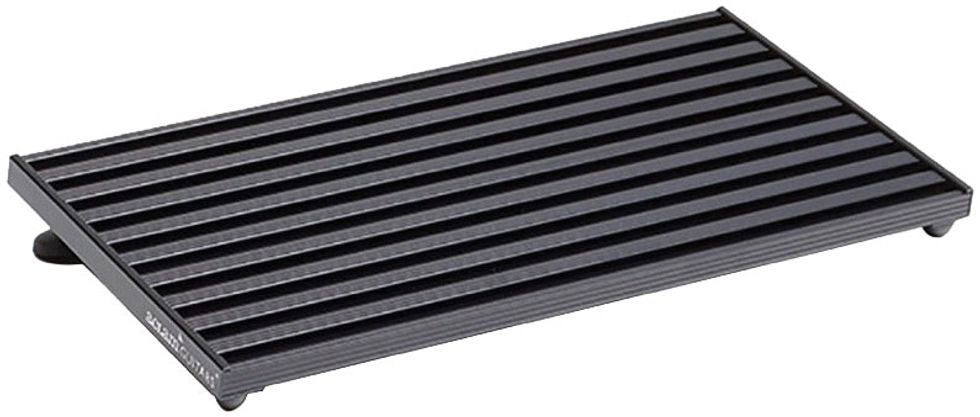 ACLAM GUITARS
Smart Track S2
Utilizing a fastener system that allows for quick changes and prevents possible pedal damage, these pedalboards also feature adjustable rear feet for fine-tuning the slope.
$249 street
aclamguitars.cat