They're not exactly subtle, they can make your guitar sound like, well, not a guitar anymore, and maybe they shouldn't be engaged with young kids or pets in the room, but ring modulators can take your guitar to places you've only dreamed about—and further. For a sampling of what's available out there, we've rounded up 10 to consider climbing aboard.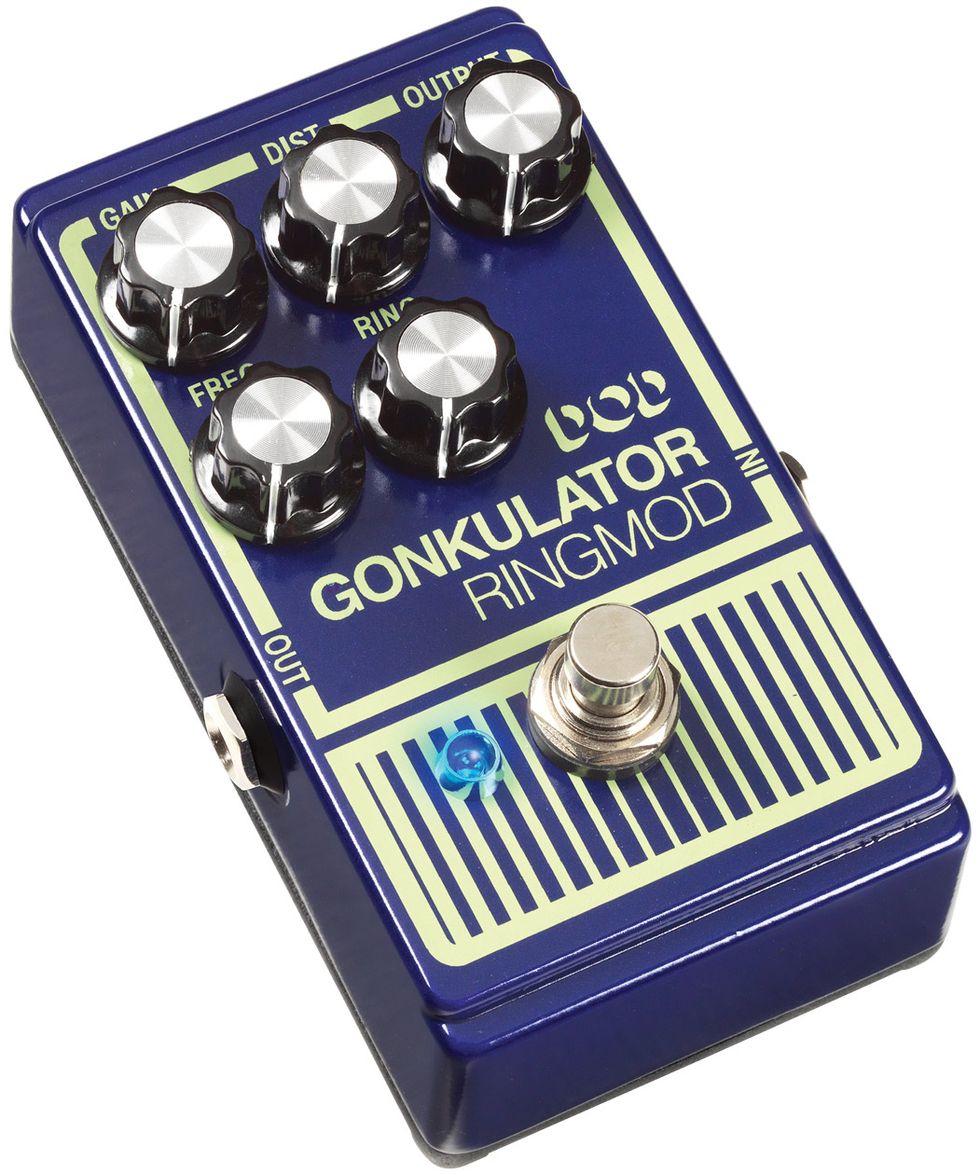 DOD
Gonkulator
This updated version of the '90s original still brings all the clangy and robotic sounds to the table, but is now equipped with true bypass and a more flexible/adjustable carrier signal control.
$149 street
dod.com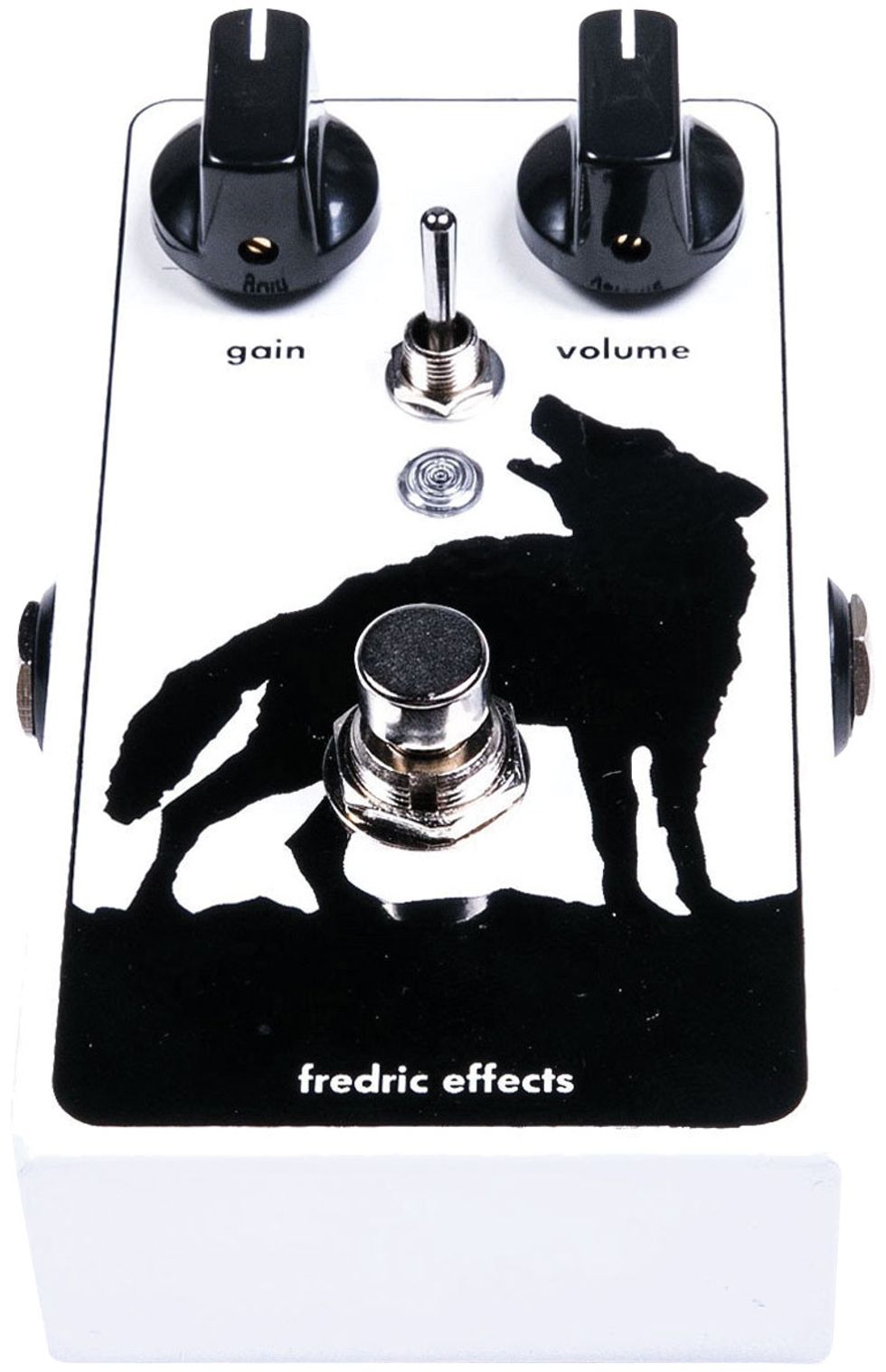 FREDRIC EFFECTS
Grumbly Wolf
Featuring an asymmetrical hard-clipping distortion circuit followed by an octave/ring mod effect based on the classic Green Ringer, this box offers up crunchy overdrive to fuzzy octave insanity.
$130 street
fredric.co.uk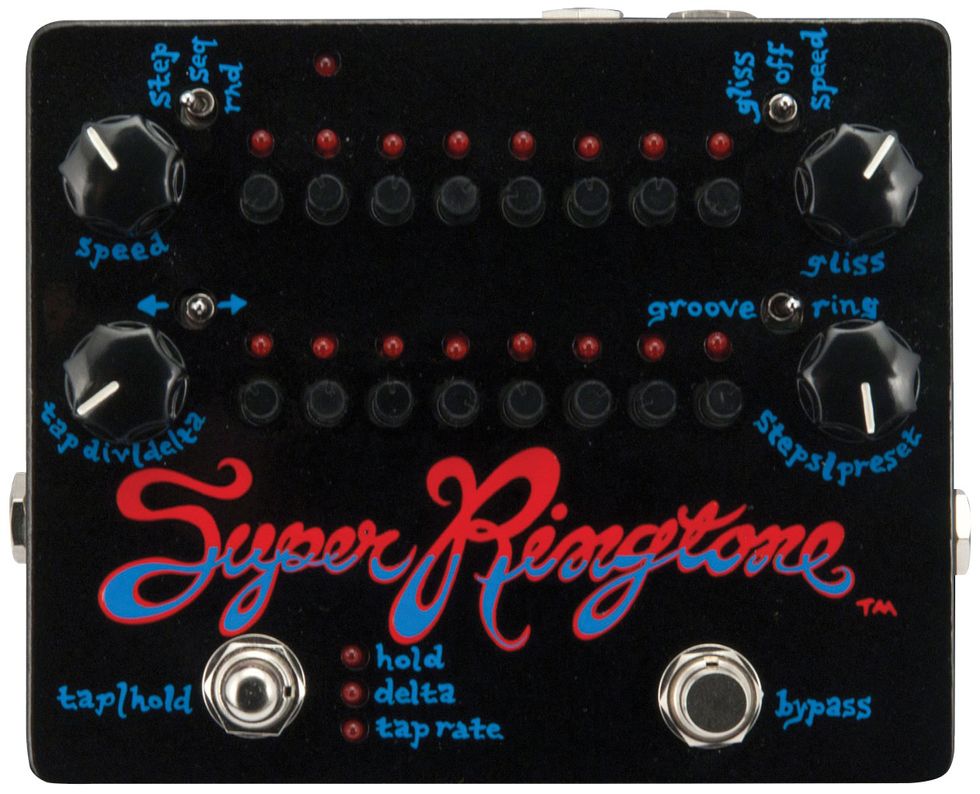 ZVEX EFFECTS
Super Ringtone
This 16-step version of the original Ringtone boasts features such as MIDI sync, tap-tempo control and sync, expression-pedal friendliness, and eight user-programmable memory locations.
$489 street
zvex.com