Today's recording interfaces continue to evolve, with more features, better audio, and increased portability, all while making it easier for even the newbiest of newbies to join the home-recording community. We've rounded up 10 interfaces that'll get your music to tape (so to speak) in style.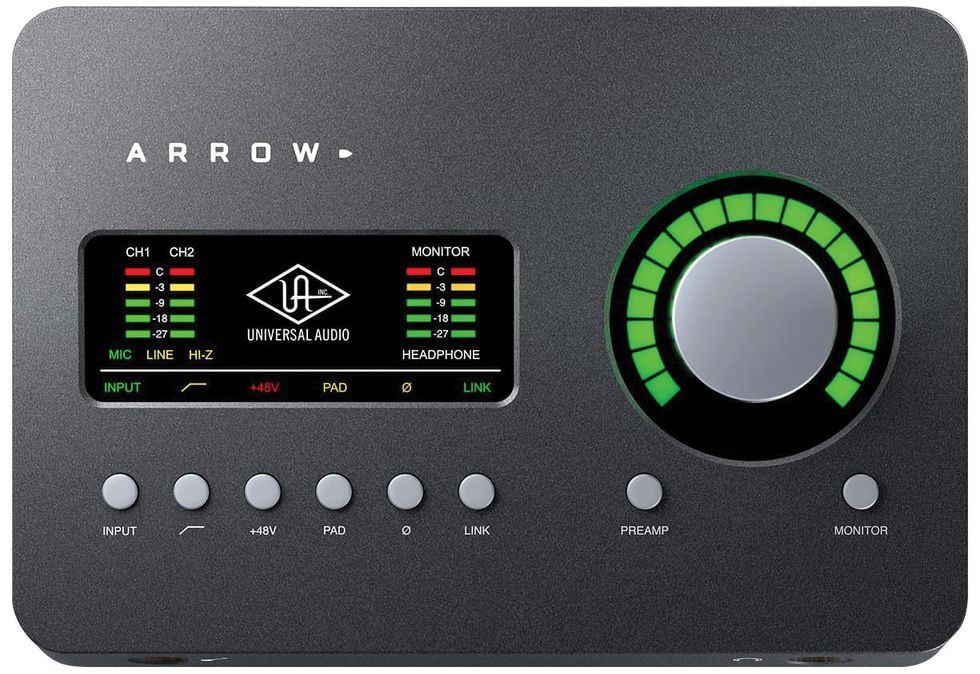 UNIVERSAL AUDIO
Arrow
This Thunderbolt 3-powered interface boasts near-zero latency tracking with classic UAD plug-ins, and features the company's Unison technology for preamp emulations.
$499 street

uaudio.com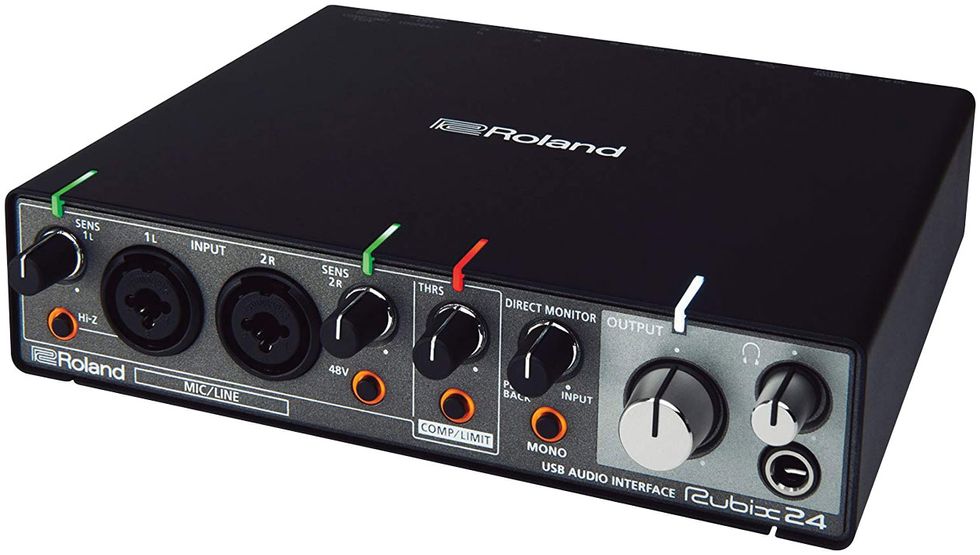 ROLAND
Rubix24
Engineered to have extremely low noise from input to output, this Rubix model includes a hardware compressor/limiter for controlling highly dynamic sources.
$199 street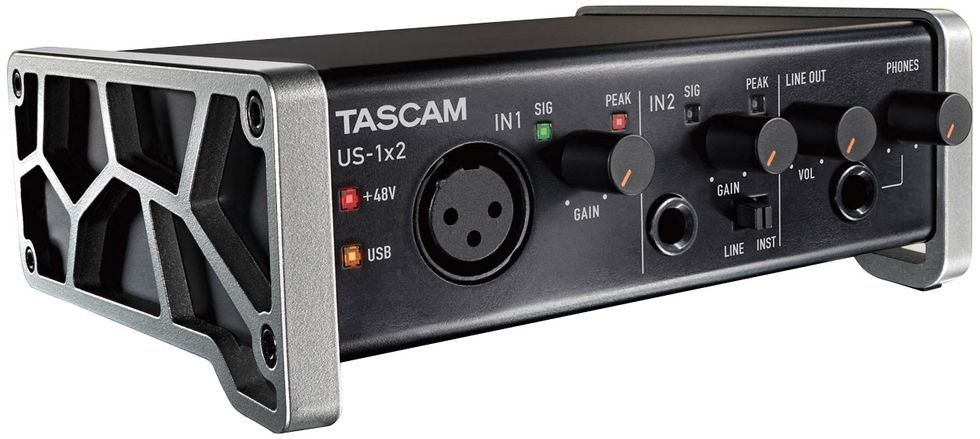 TASCAM
US-1x2
This compact interface can record from virtually any source thanks to its selection of inputs, and it delivers high-quality, 96 kHz/24-bit recording for less than a hundred bucks.
$99 street

PRESONUS
Studio 1810
With four class A XMAX preamps intended to give instruments and mics big and open sound, this interface also allows wireless control via the company's UC Surface software.
$399 street