GATOR
Transit Series
Featuring an adjustable and removable 3-point interior padding system and 20-mm-thick foam, these gigbags also have protective rubber tread on their bottoms.
$109 street
gatorcases.com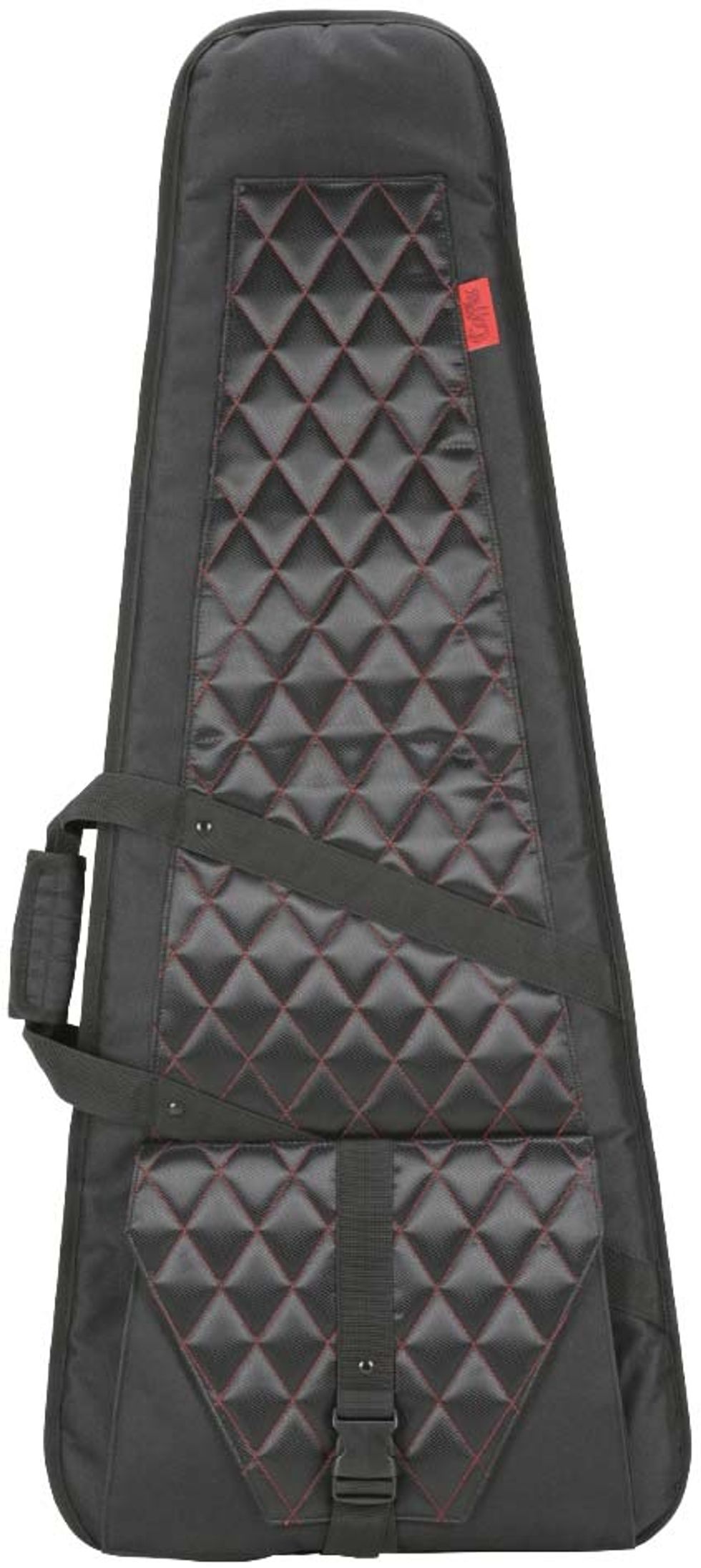 COFFIN
Agony Series
These gigbags feature a lightweight and flat design, durable 600D polyester exterior, 20 mm padding, a plush diamond tuck interior, and a large front pocket.
$49 street
coffingear.com

REUNION BLUES
RBX Oxford Series
The protection system for these bags is made up of lightweight multi-layer foam with strategically placed impact panels, as well as a dense foam neck cradle and end-pin rest.
$119 street
reunionblues.com

ROAD RUNNER
Highway Series
With thick, protective 20 mm internal foam, these double-lid-designed bags also feature corrugated front and back boards for impact resistance without adding weight.
$131 street
roadrunnercases.com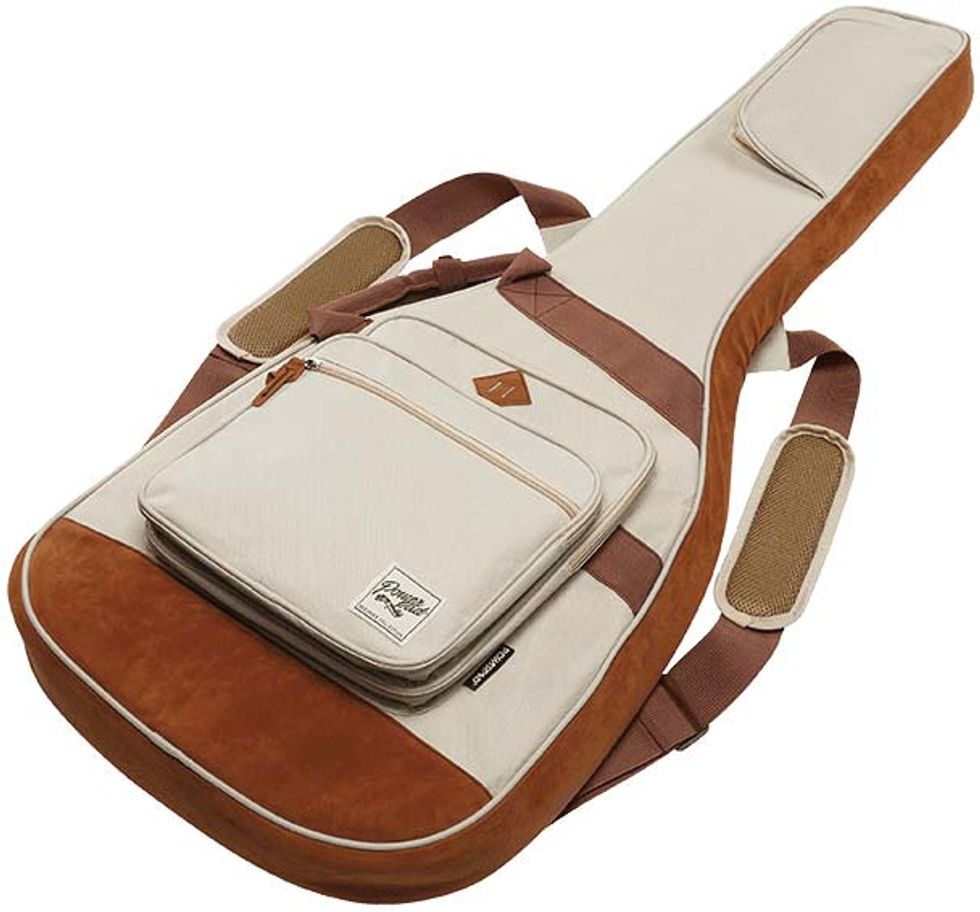 IBANEZ
Powerpad Designer Collection
Available in multiple colors, these affordable bags feature four storage compartments, 15-mm-thick cushioning, and an interior belt that securely grips and braces the neck of your guitar.
$38 street
ibanez.com
---