"There's A Guy On the Phone Saying He's Eddie Van Halen"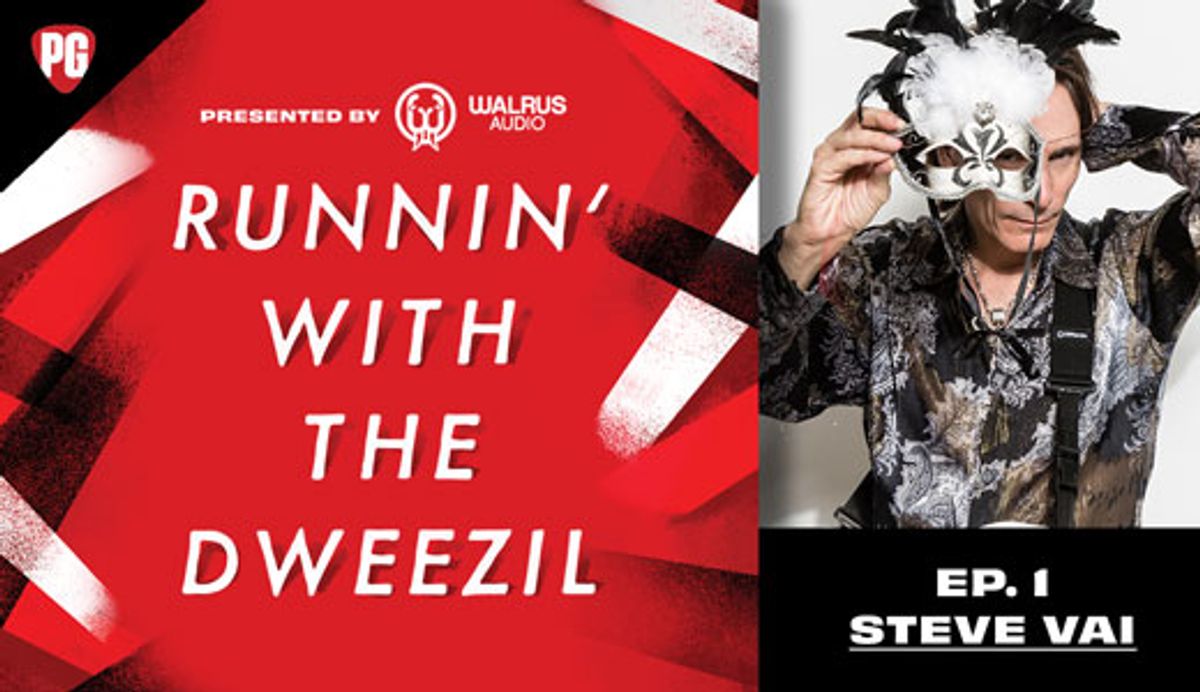 After 30 years, Dweezil and Steve Vai finally work out the missing details of how EVH showed up at the Zappa compound.
---
The 30-episode podcast will be available exclusively through dweezilzappa.com and packages will include listening parties, Q&A sessions, "Brown Sound" bonus episodes, custom Axe-FX, Helix, and Kemper presets, a 1-year subscription to Premier Guitar, and much more.
A portion of the proceeds will go to benefit Mr. Holland's Opus Foundation and Feeding America.
Presented by Walrus Audio