Van Halen's Weirdest Tune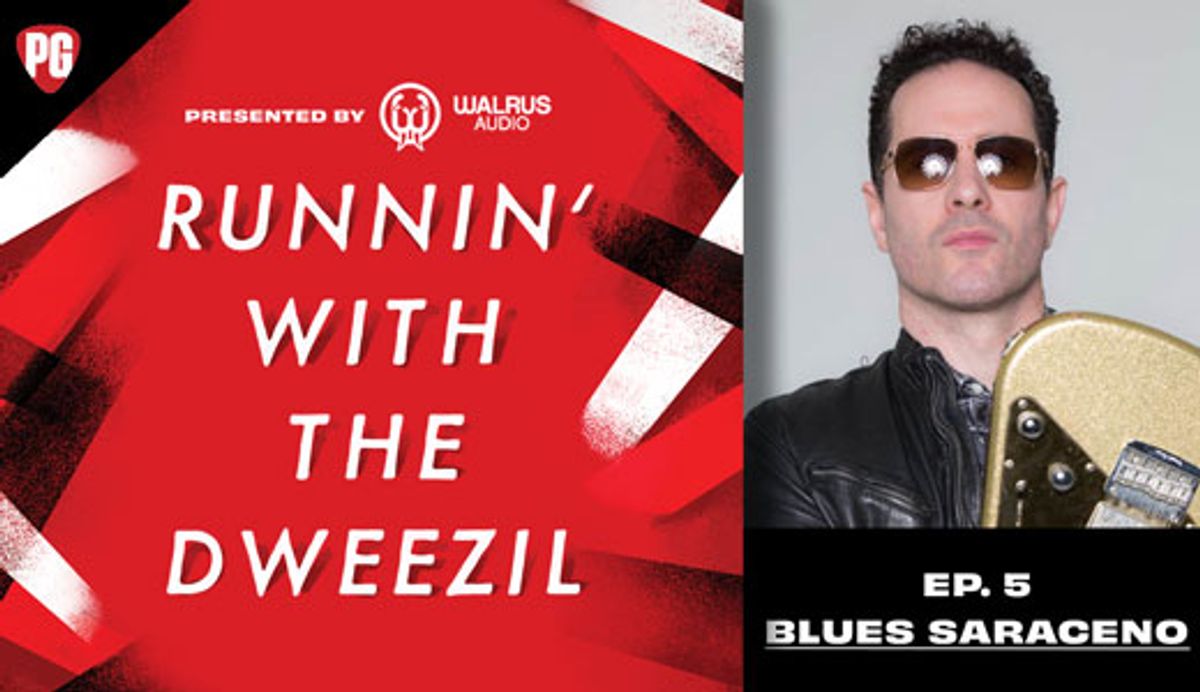 Diamond Dave on guitar, Nicolette Larsen on vocals, and a raging thunderstorm—Dweezil and Blues Saraceno dissect "Could This Be Magic," from their deep dive into Women and Children First.
---
The 30-episode podcast will be available exclusively through dweezilzappa.com and packages will include listening parties, Q&A sessions, "Brown Sound" bonus episodes, custom Axe-FX, Helix, and Kemper presets, a 1-year subscription to Premier Guitar, and much more.
A portion of the proceeds will go to benefit Mr. Holland's Opus Foundation and Feeding America.
Presented by Walrus Audio