Carvin Brian Bromberg B24P Signature Bass Review

The new B24P bass is one of the two models resulting from Bromberg''s partnership with Carvin (there's also a 5-string version of the Bromberg bass), and it's one hell of a tool for dishing out low-end rumble.
Few bassists have had as wide-ranging a career as Brian Bromberg. Since his big break at age 19 when he joined saxophonist Stan Getz's quintet, Bromberg has played with some of the biggest names in music, including Dizzy Gillespie, Herbie Hancock, and Bill Evans. When Bromberg partnered with San Diego's Carvin Guitars to craft a new signature model bass, he set out to create an instrument that could provide the refined versatility he's known for. The new B24P bass is one of the two models resulting from this partnership (there's also a 5-string version of the Bromberg bass), and it's one hell of a tool for dishing out low-end rumble.
Caress the Detail, the Divine Detail
The B24P is the very definition of sleek. Weighing in at only 8.8 pounds, Carvin's neck-through machine is quite catching to the eye, and highly contoured for comfortable playing. Every aspect of the instrument—from the neck profile to the upper bout of the body—shows that Carvin and Bromberg put just as much thought into the shape as they did to the hardware and electronics. I found the shape and contours of the body to be extremely comfortable, and the B24P sat perfectly against me whether I was standing up or sitting down.
Capping the body is a stunning AAAA flamed-maple top and a black chrome Hipshot A-style bridge holds the strings securely. The headstock sports a set of Carvin's premium tuners, and a lever on the low-E tuner lets you instantly drop this string down a half- or whole-step.
The B24P's 34"-scale neck has a beautifully sculpted heel at the body—one that offered absolutely no resistance to my fretting hand when I reached for higher frets. A 12"-radius ebony fretboard tops the neck and boasts Bromberg's super-classy abalone inlay at the 12th fret. In the same style and color scheme as the body, the headstock is capped with a flamed-maple finish. Props should be given to Carvin and Bromberg for keeping a keen eye on the visual aesthetics of this bass, as they could have gone overboard with inlay work and binding. The bass offers a great balance of flair and classy reservation.
The B24P is loaded with a pair of Carvin's new RJ2 alnico, single-coil pickups, which are radiused to match the fretboard. Carvin claims this helps the pickups produce a more even tone without the volume imbalances that occur with flattop pickups. Powered by two 9V batteries, the pickups are controlled by a highly intuitive array of knobs for volume, pickup blend, stacked concentric bass and high frequency, stacked concentric midfrequency, and sweep.
Embedded in the bridge is a piezo pickup that can be blended with the magnetic pickups via its own control. Interestingly, the high-impedance volume pot is wired to unload the pickups at will, which produces a wider, percussive tone with added top end—perfect for those who play slap and pop styles requiring a snappy tone and quick response. And since it's a Carvin instrument, the amount of customizable choices available is huge, with different finish options, wood types, inlays, and even an upgrade to their RH2 alnico humbuckers for more aggressive, thicker tones.
A Man of Many Hats
If I were to choose two words to best describe the B24P, they'd be smooth and smooth. This isn't to drive home any specific point, but to highlight just how well the instrument plays and feels, in addition to the deep, velvety tones it produces.
Through a Verellen Meat Smoke amp and two Hartke HyDrive 4x10 cabinets, the B24P instantly felt like a dream to play. The neck is one of the most comfortable I've encountered in awhile. Even though it is a little on the thin side, there is enough mass to hang on to for effortlessly moving my fretting hand around quickly and precisely. And thanks to the B24P's well-proportioned design, every fret was easily accessible when sitting down. I felt no strain when reaching towards the lower registers.
The tonal nature of the B24P closely matched its playability, providing a heavy infusion of smooth and precise sounds throughout the entire frequency range. Even with the high end boosted, the instrument's voicing remained round and punchy, and there were no razor-like edges to speak of. Though this is a major selling point for bassists who like a tight, focused, and refined set of tones, it may not be for rockers who want a little roughness around the edges of their bass sound. To be fair, that's really not what this bass was designed for. The B24P is a great tool for studio cats who need to cover a wide range of contemporary, refined genres—more in the funkier vein of latter-era Red Hot Chili Peppers than, say, Motörhead.
That's not to say the B24P can't stand up and be noticed in the mix. Boosting the onboard mid and treble controls gave my slapping and popping a precise, clean quality. This setting kicked out quite a bit of air from the cabs with each pop of my middle and ring fingers. The B24P's onboard midsweep came in handy by allowing me to tailor exactly where I wanted the midrange to sit. It also provided some really cool, wahlike sweep tones when I sustained a note and cranked the knob up and down.
Ratings
Pros:
Precise, focused tone. Great playability. huge eQ range.
Cons:
Modern voicing has very little edge for dirtier or more aggressive styles.
Tones: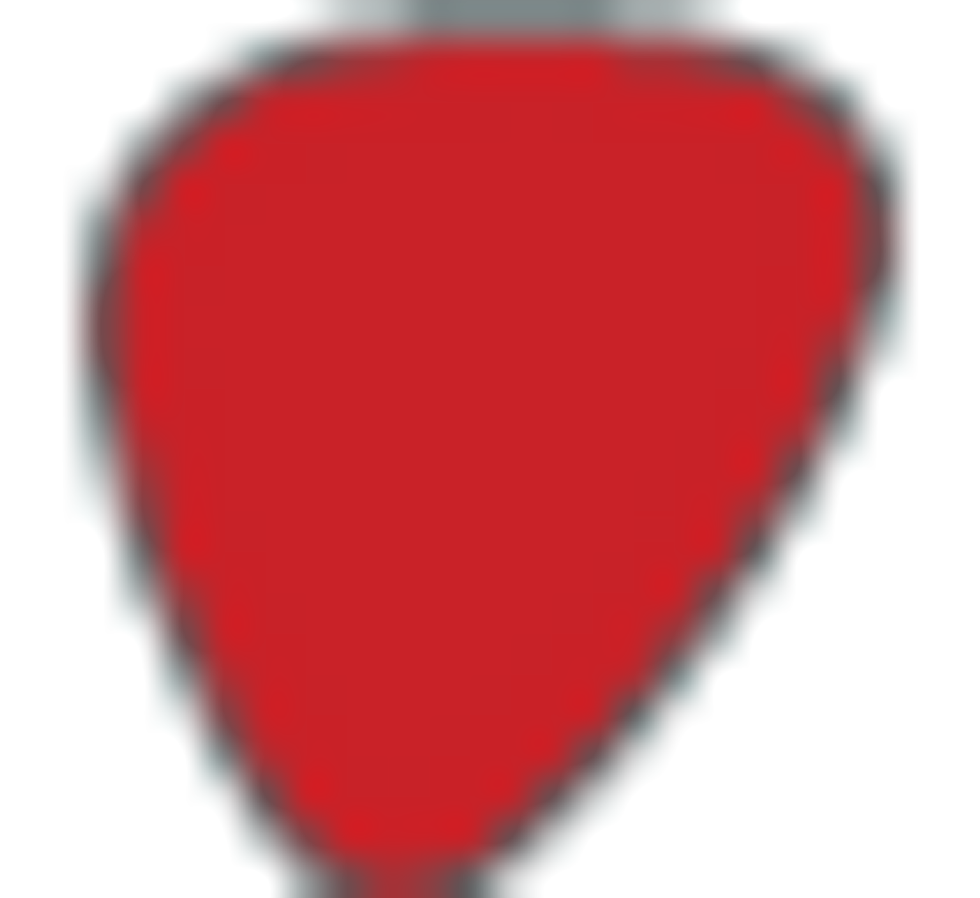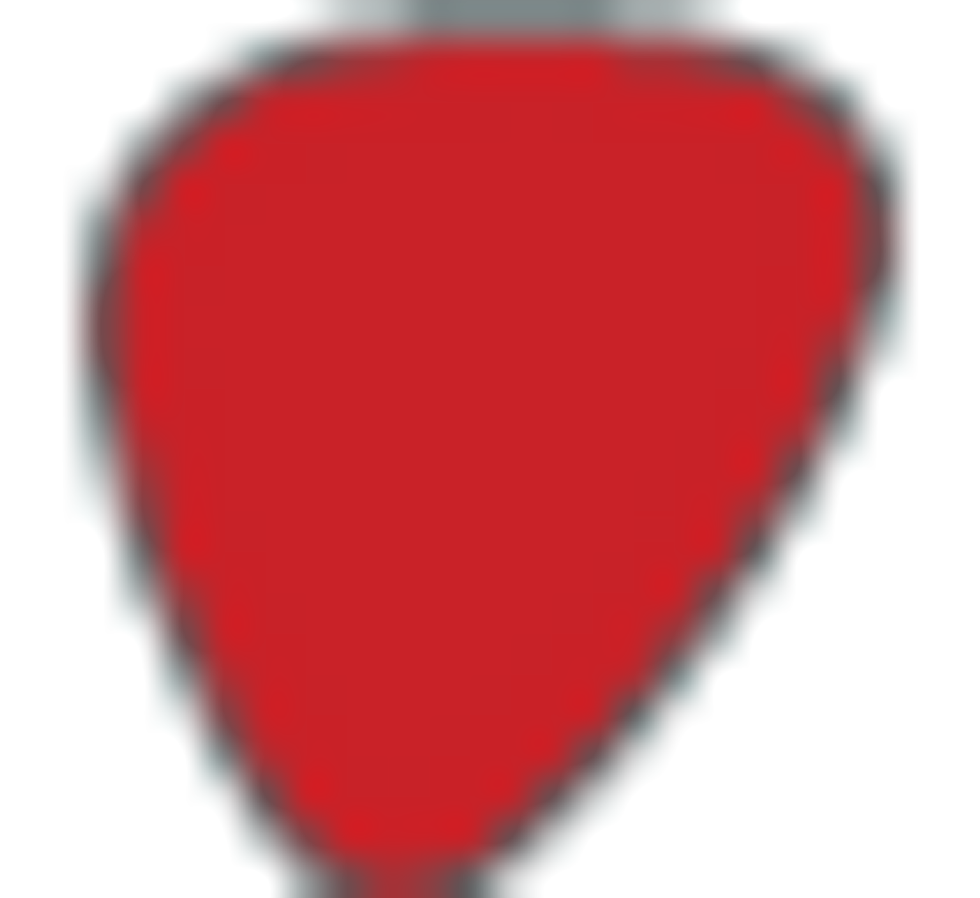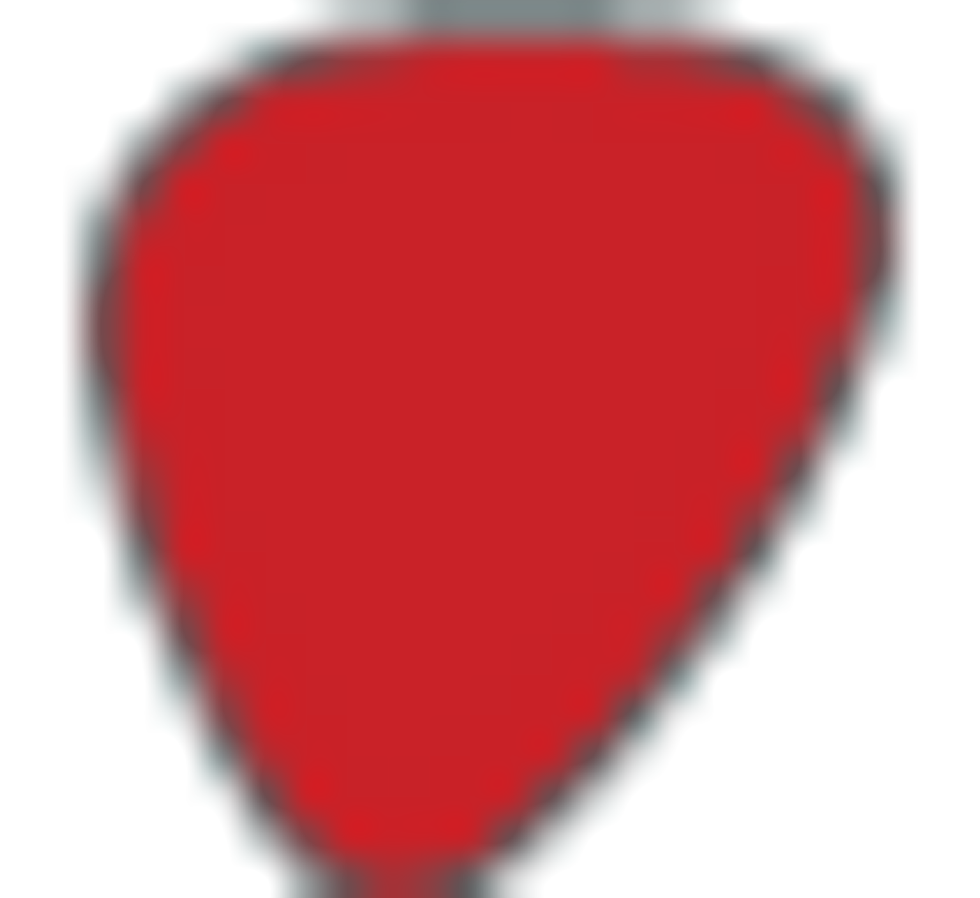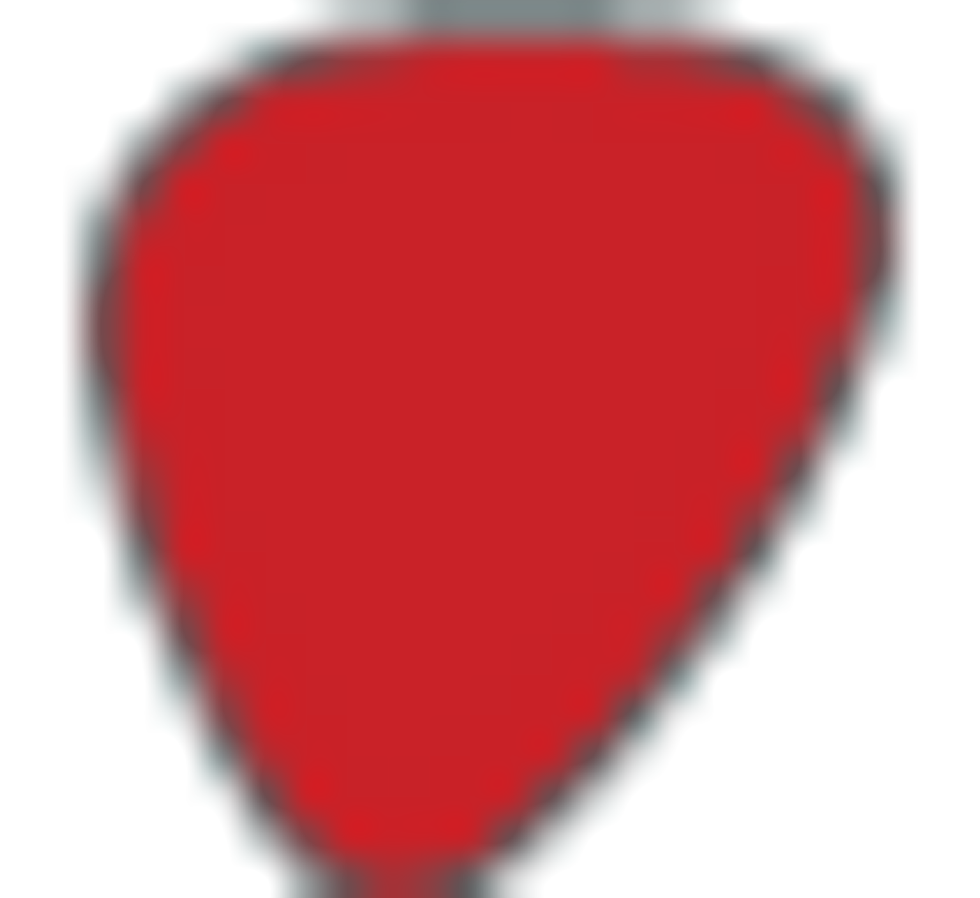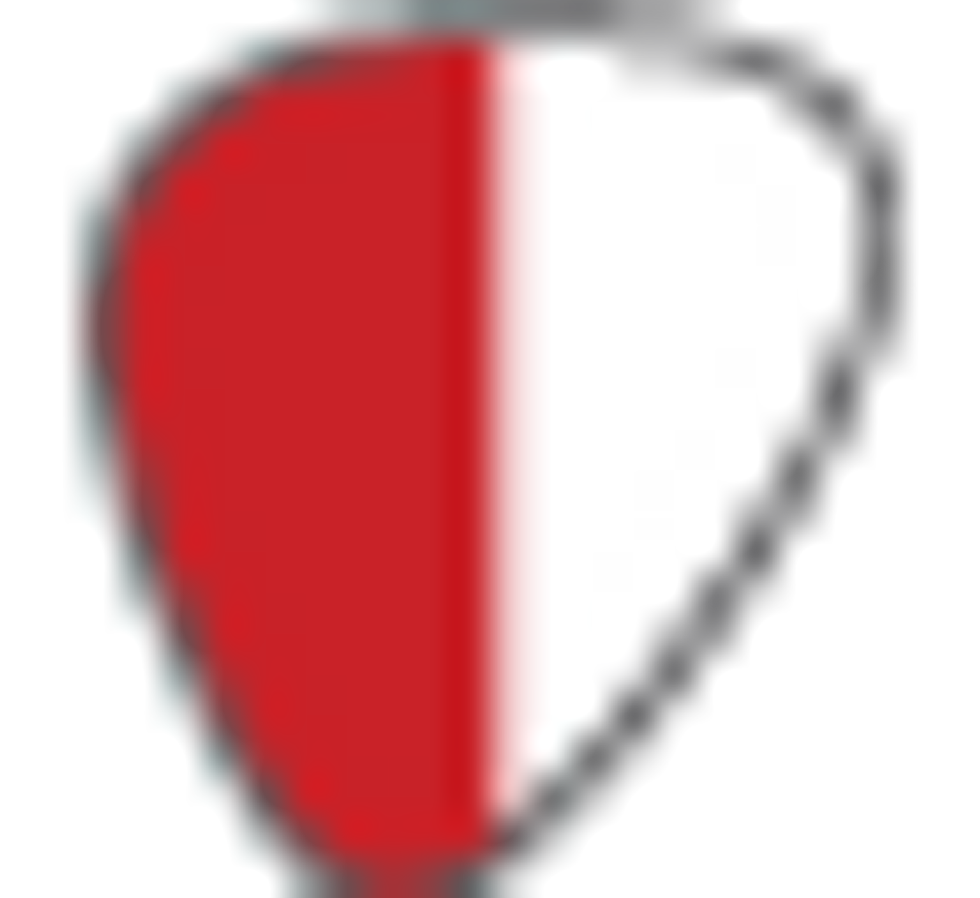 Playability: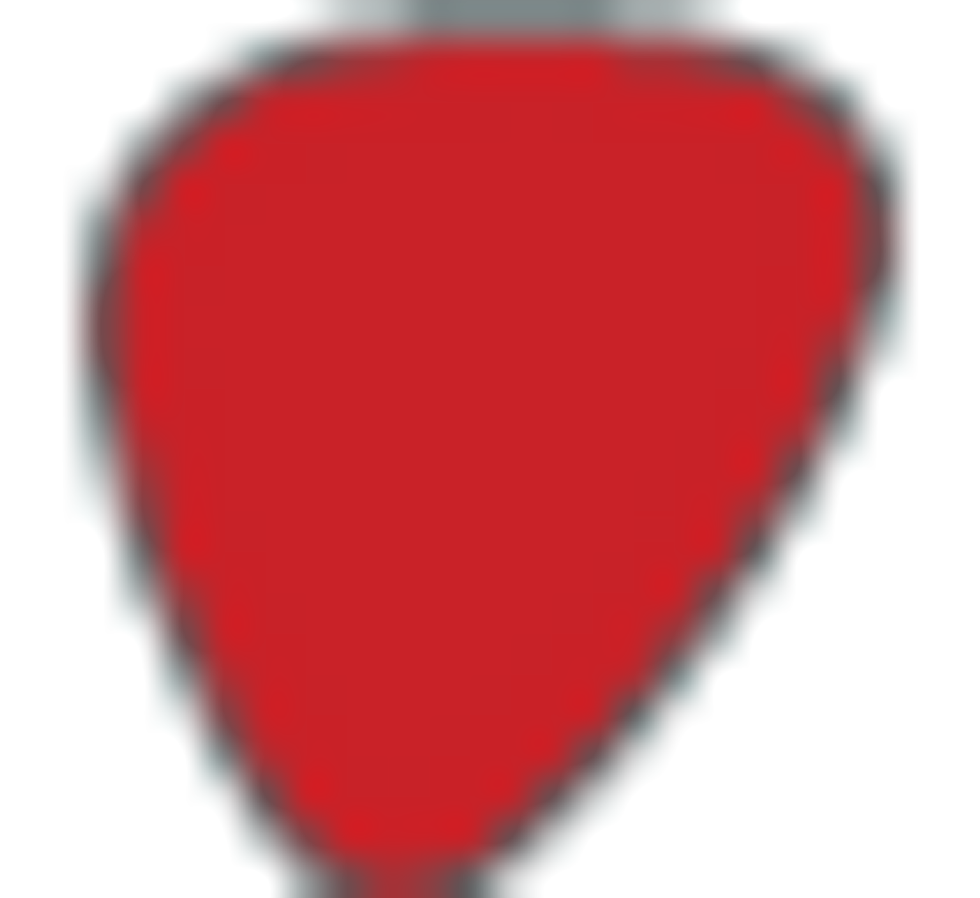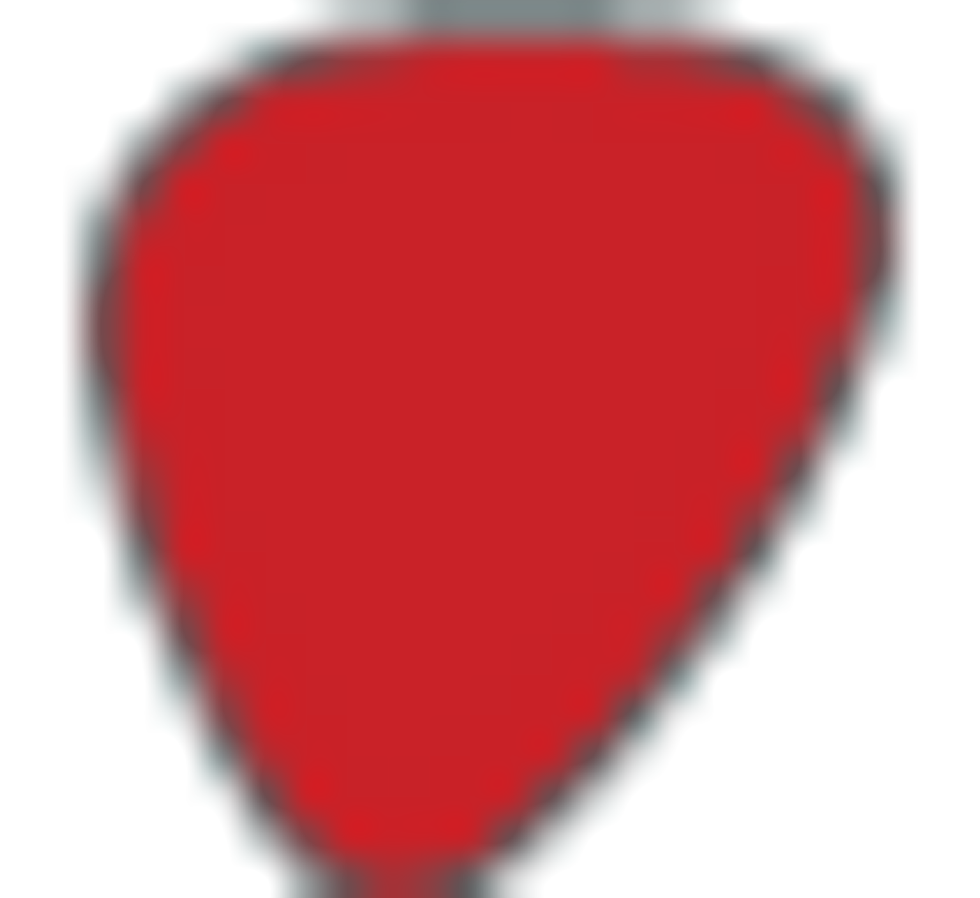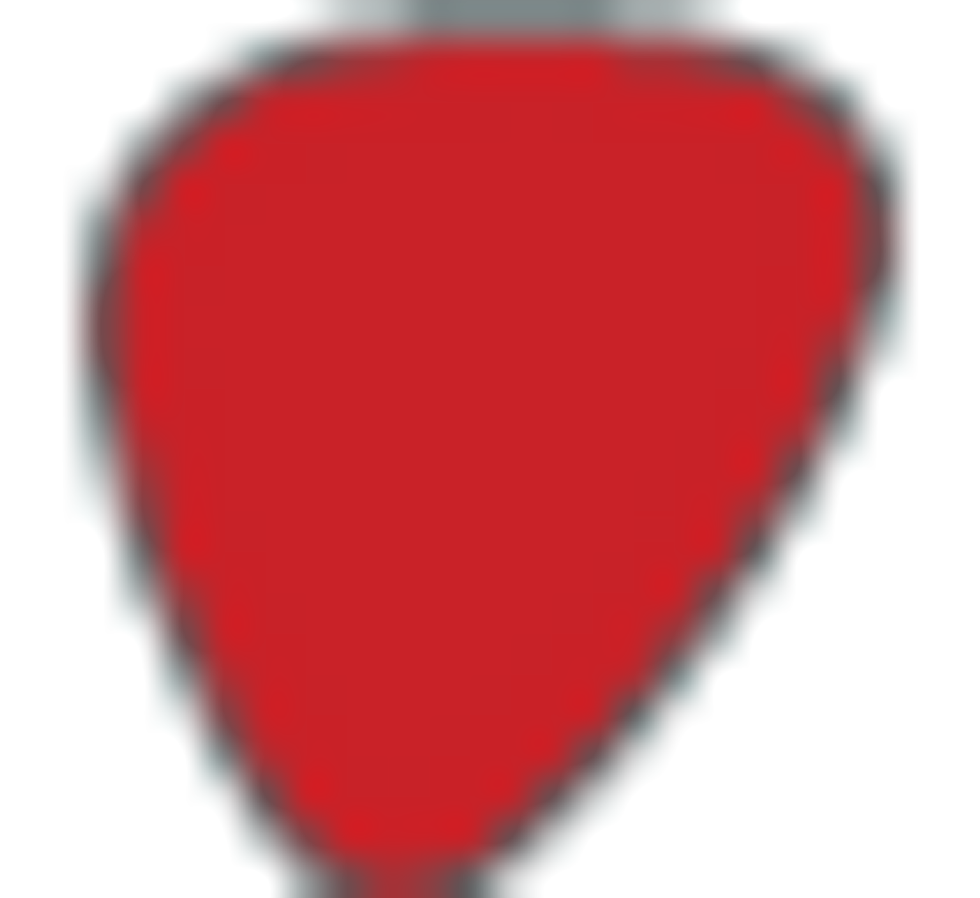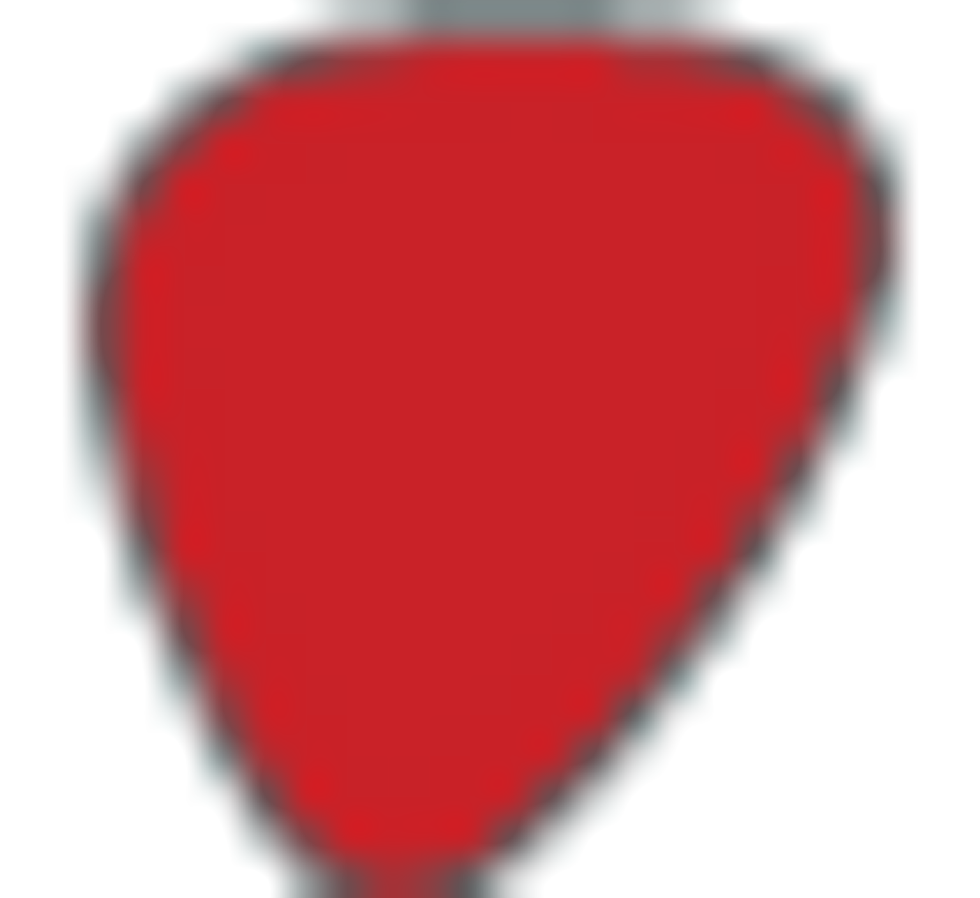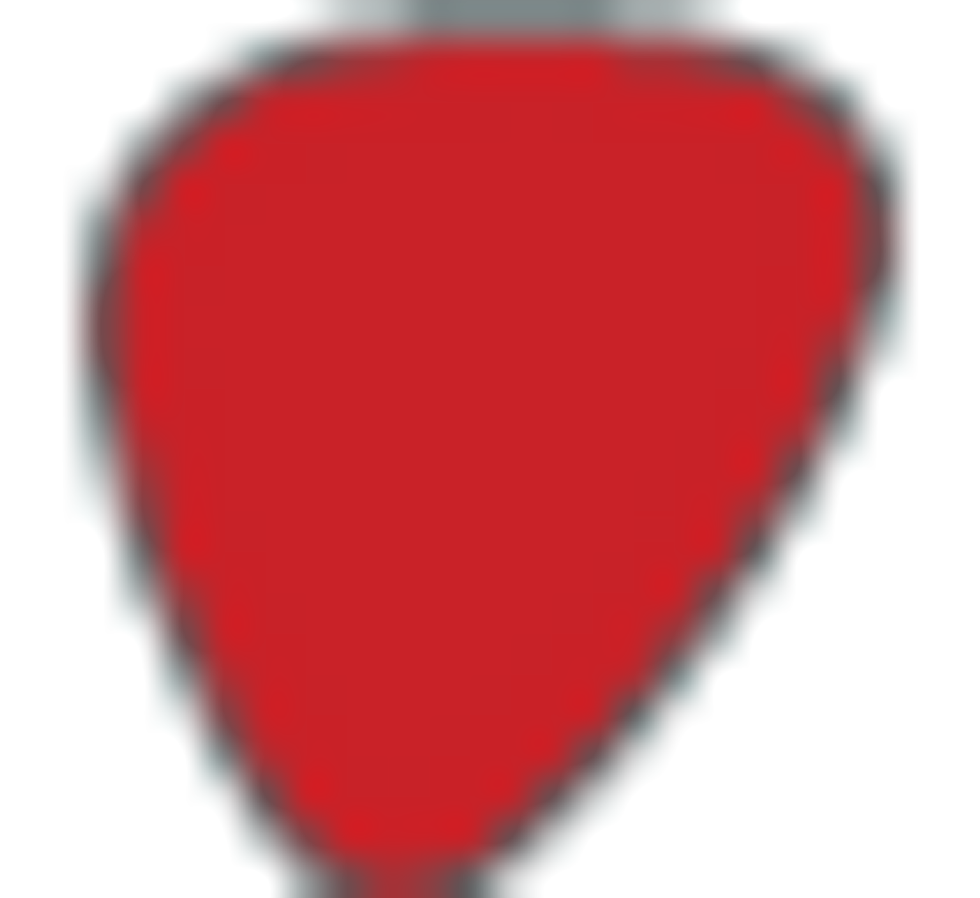 Build: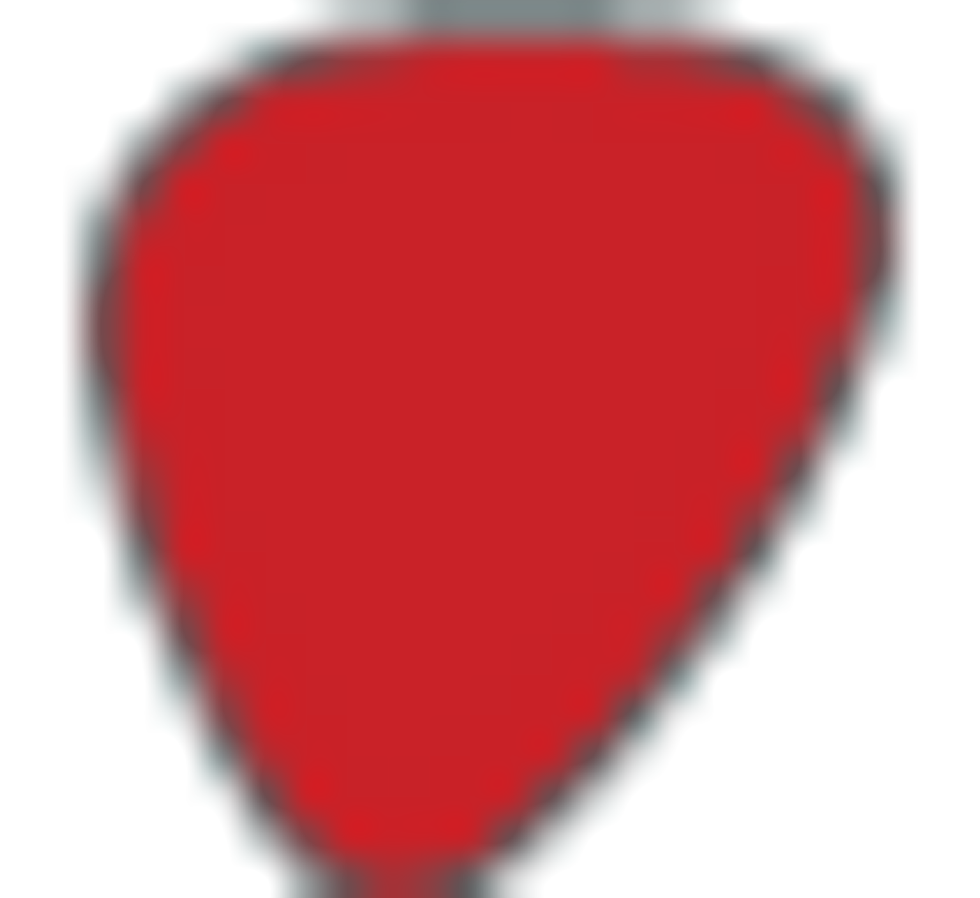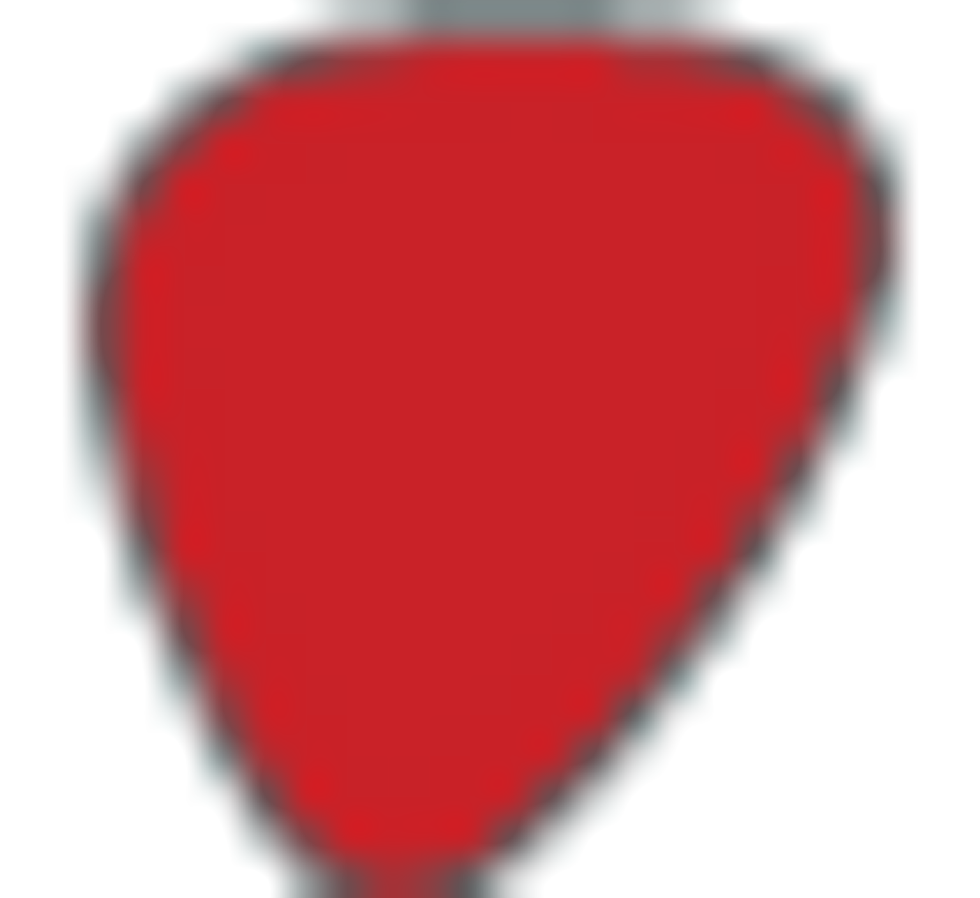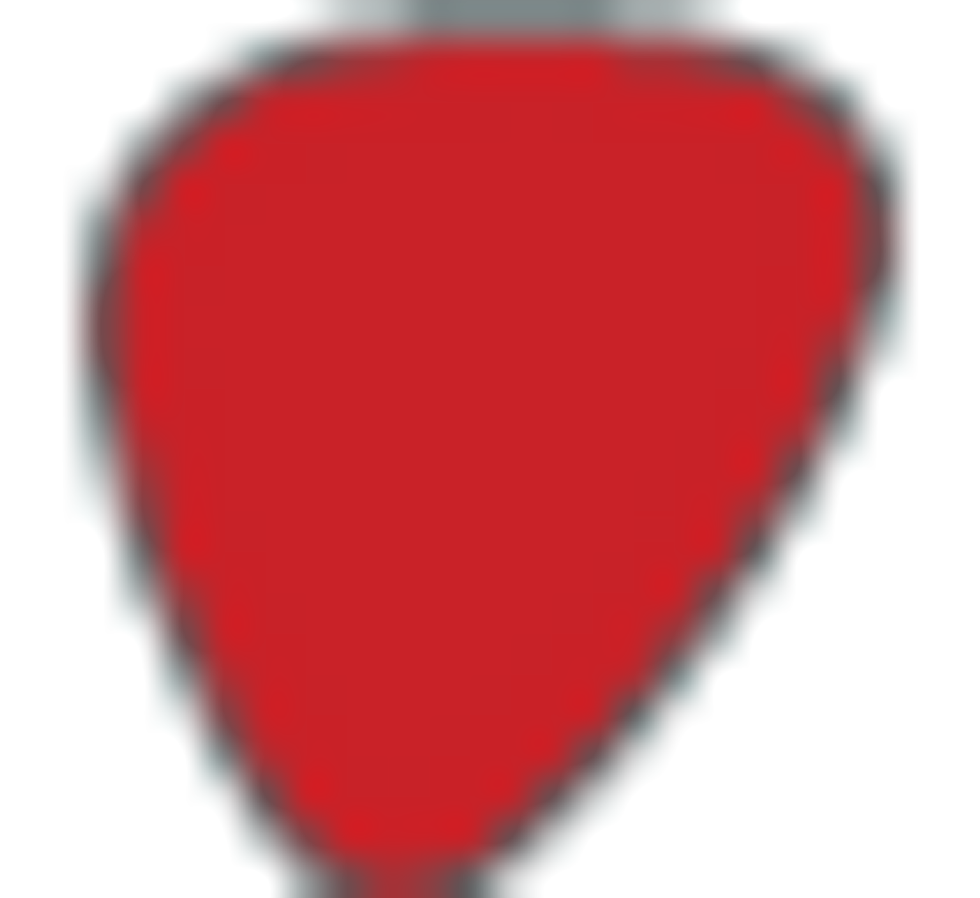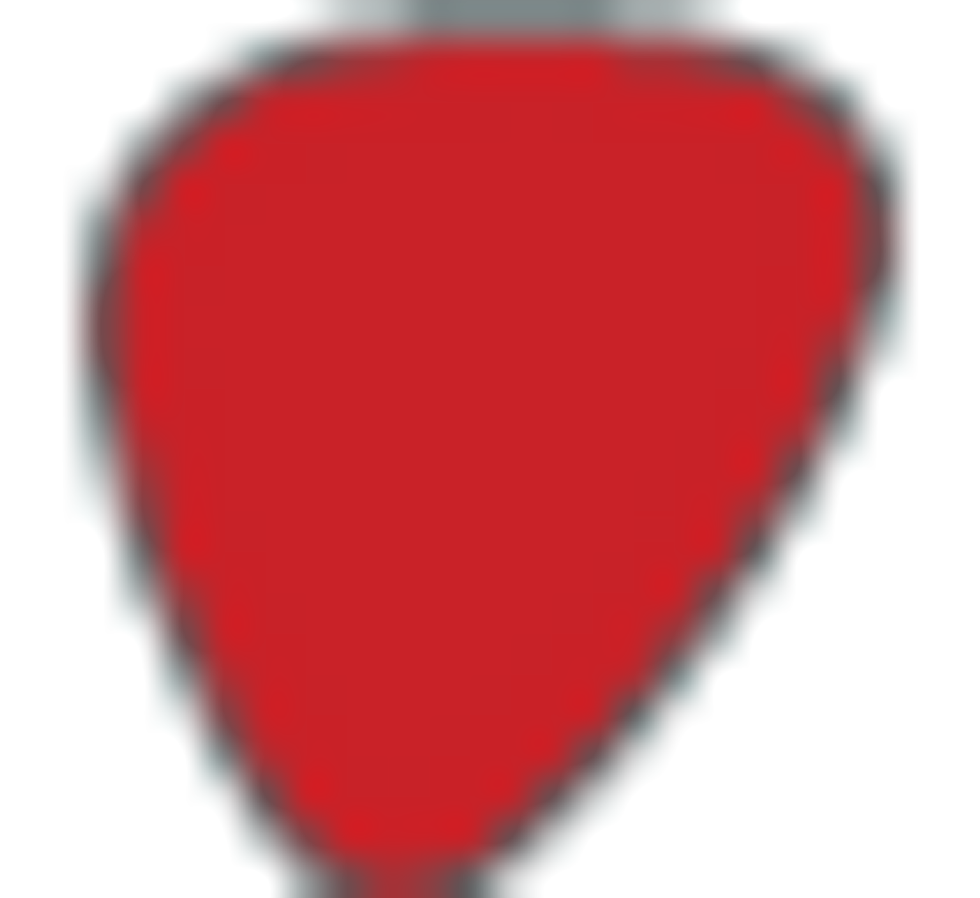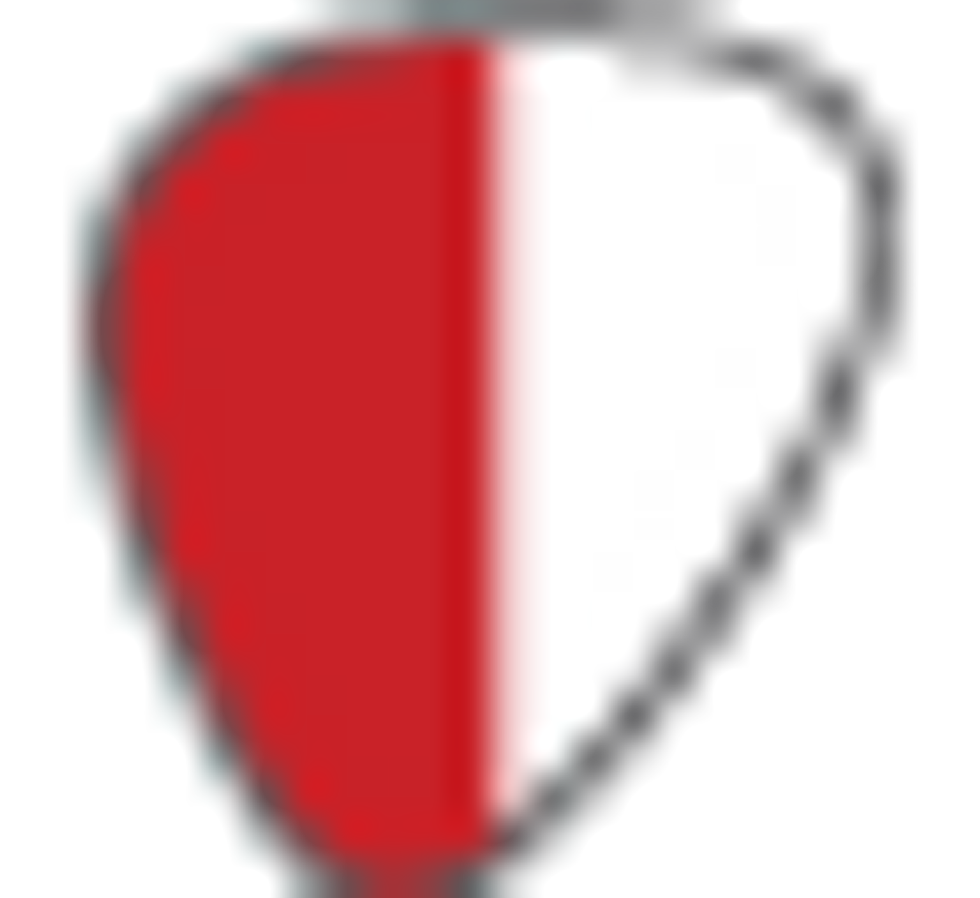 Value: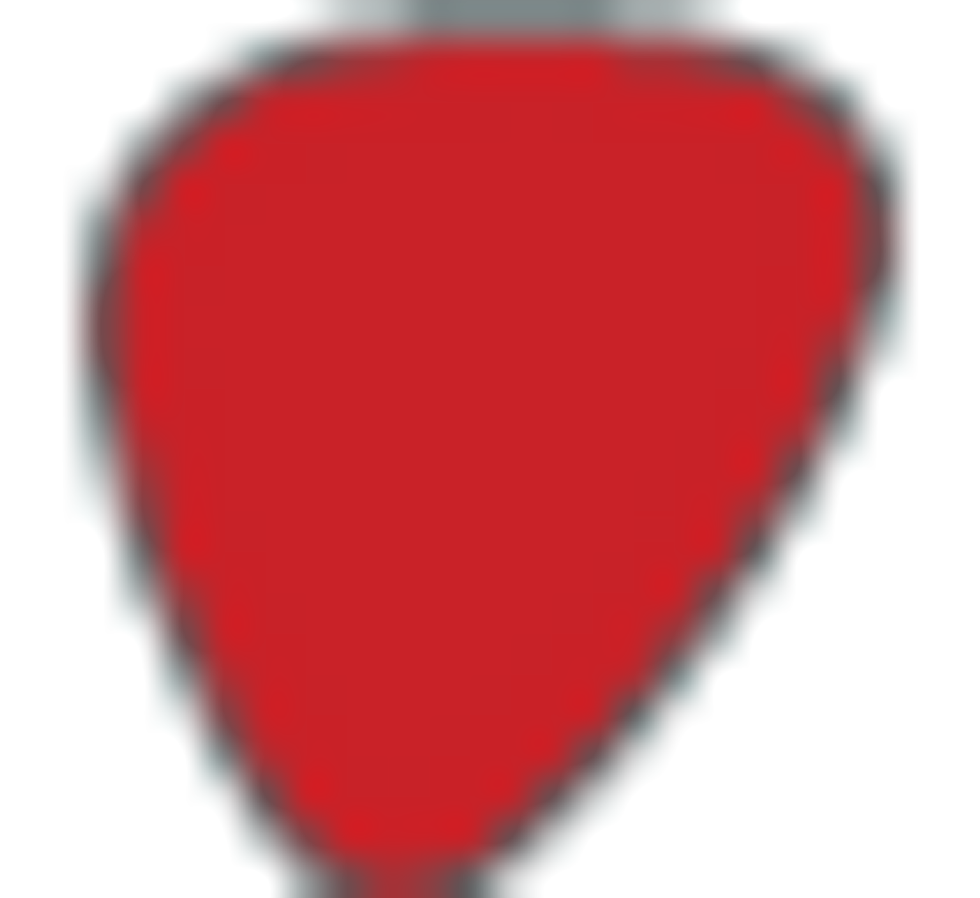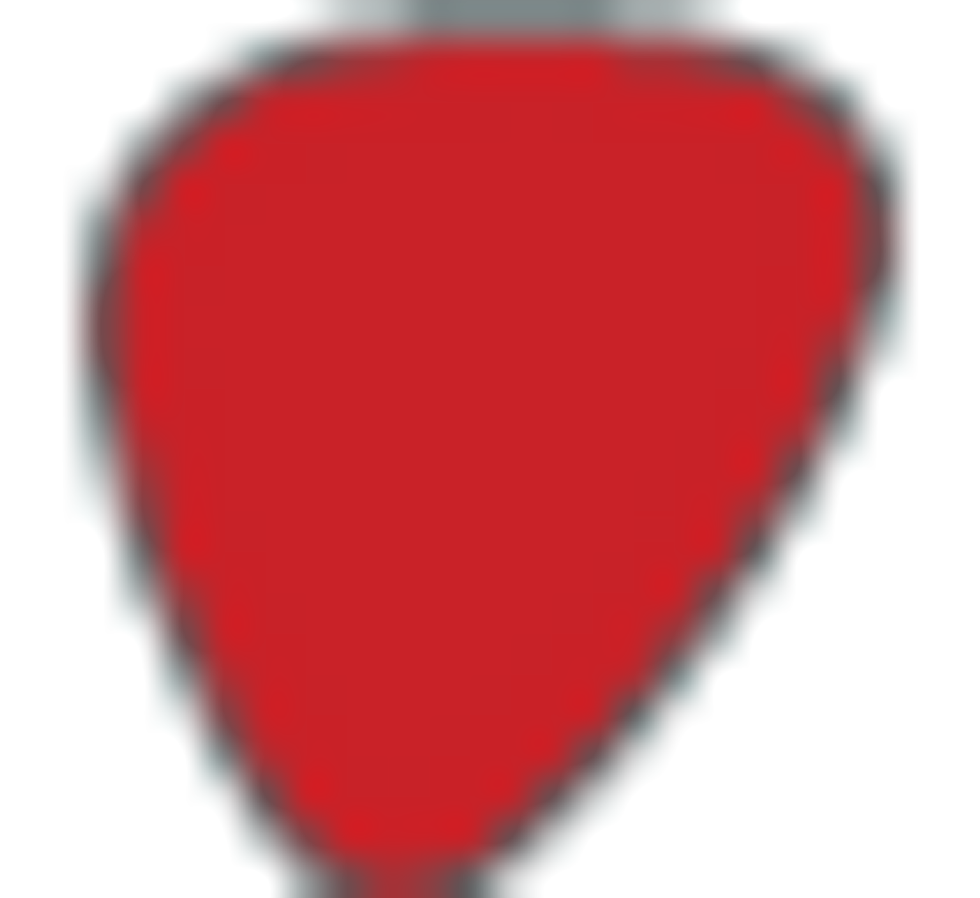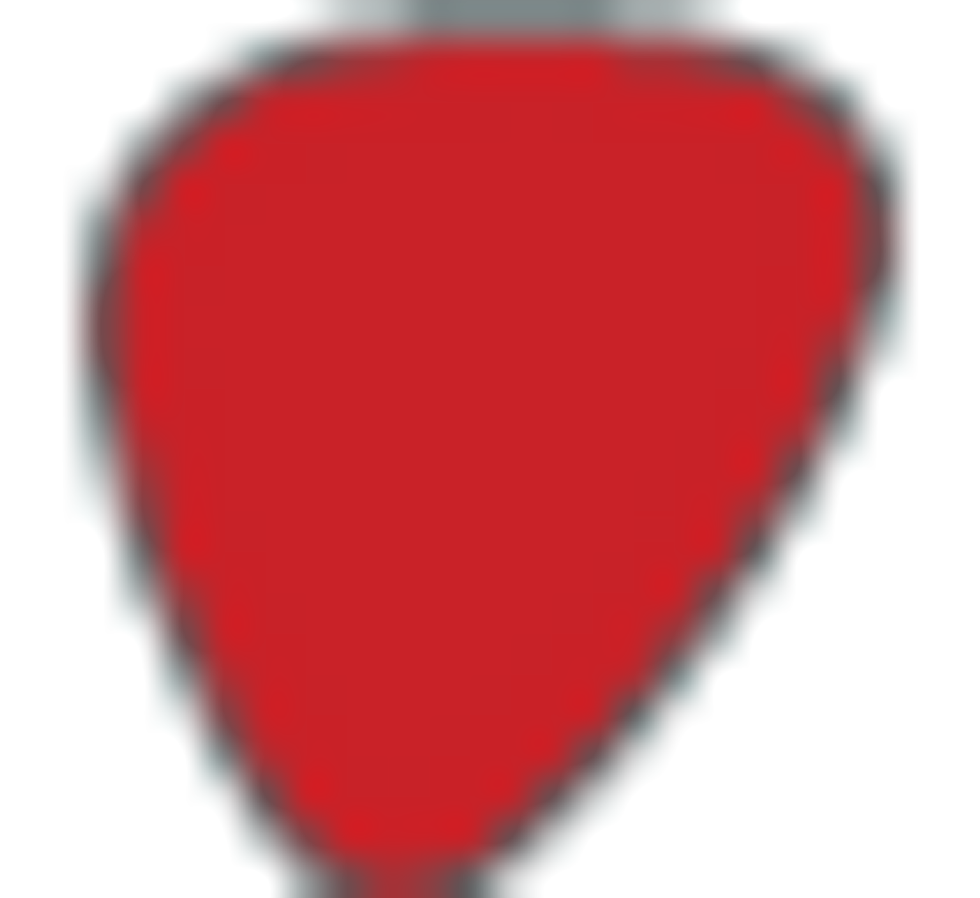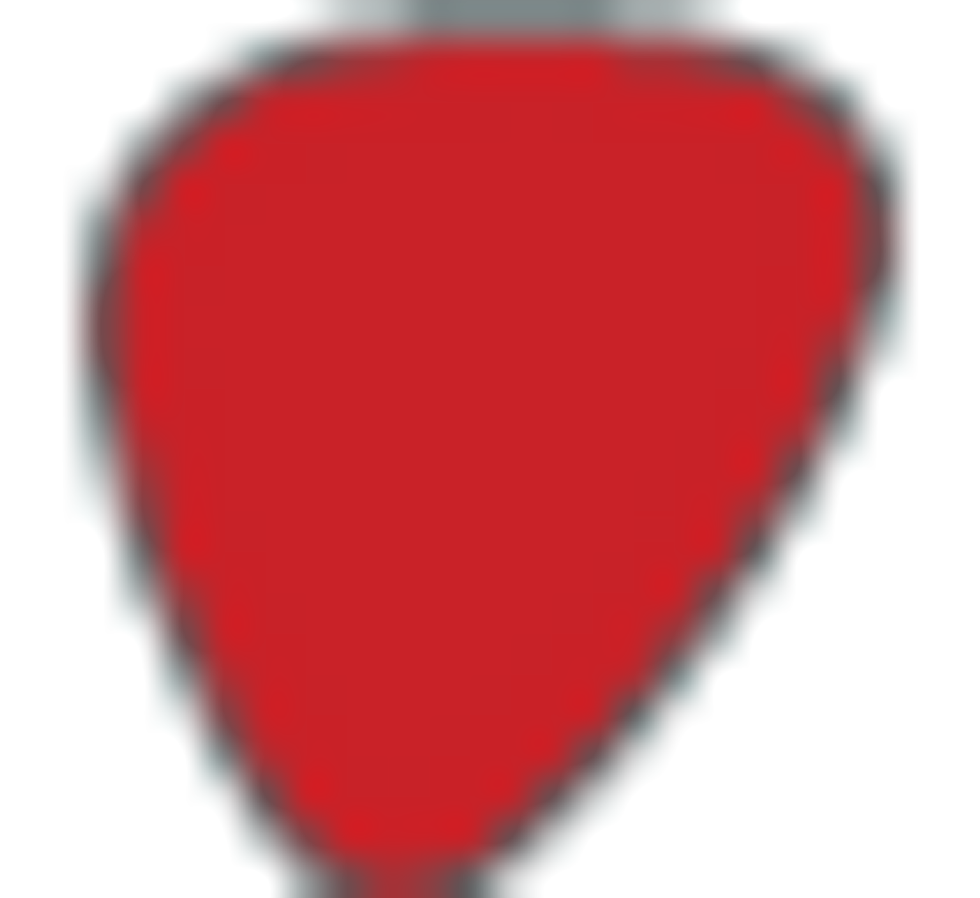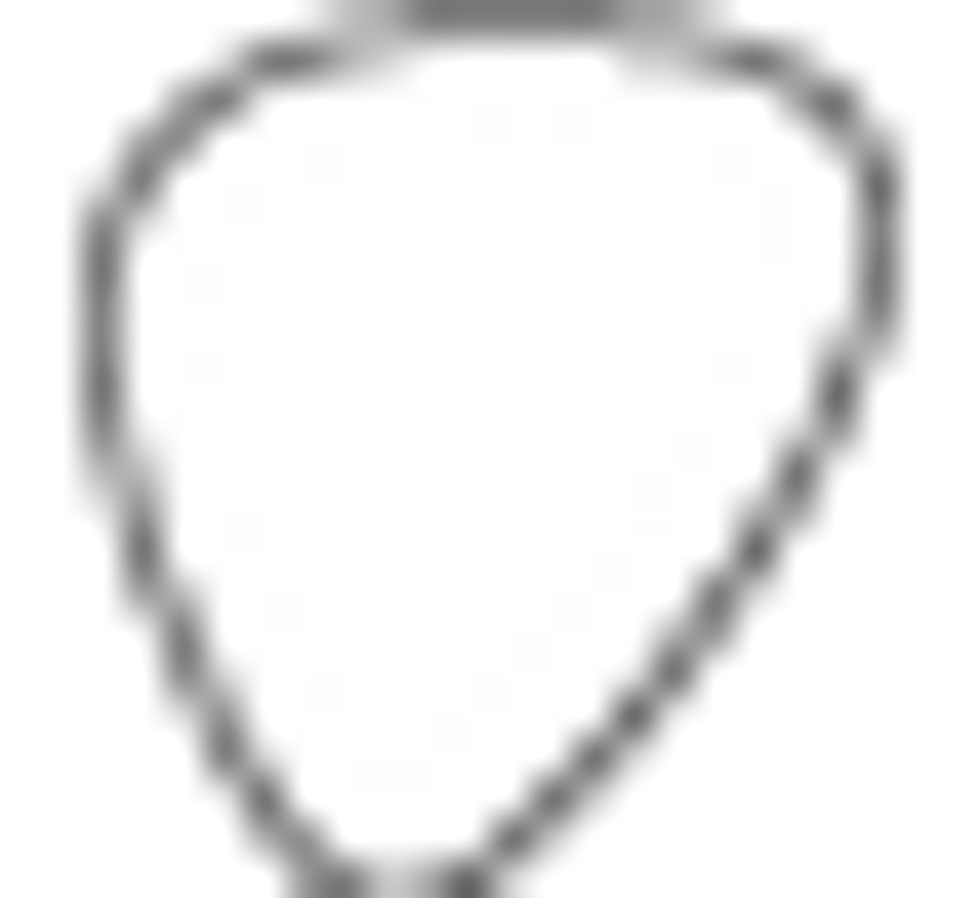 Street:
$1,329
Carvin
carvinguitars.com
One of the initial concerns I had was how clean the signal would remain when I turned up the EQ controls. A common problem for basses with active electronics and onboard EQ is that the tone can get really muffled with generous amounts of frequency boost— making one wonder why a bass would have that much boost on tap in the first place. Thankfully, the B24P's expertly voiced EQ retained its highly articulate and meaty tone in almost all areas, even if I had some ridiculously high midrange or treble setting in play. Sure, there were times where each EQ control's massive sweep could go a little too far. In one case, a high level of boosted bass was just too overpowering for the slinky, John Paul Jones lines I was feeding the fretboard. But the tone never fell apart, which illustrated just how dialed in the electronics are on the B24P.
The piezo system is a feature of the bass that requires a bit more attention when using EQ. It provides a great-sounding acoustic simulation, but it was difficult to hear the woody detail in the highs and mids unless I dropped the onboard bass control a little bit below its notched, flat position. That said, exploring the B24P's piezo system is where I had the most fun playing rock riffs, conjuring up thoughts of D'Arcy Wretsky's work on the acoustic rendition of the Smashing Pumpkins "Cherub Rock." There's more than enough bass on tap to support the acoustic-infused tones—which is great for acoustic rock—but it can sometimes get in the way of producing mellower tones for folk styles, where an acoustic bass is commonly used for the low-end foundation.
The Verdict
Together, Carvin and Brian Bromberg have designed quite a bass with the B24P. It's an impressive sounding instrument that has a focused tone, without any sort of harshness or wire-brush abrasion. Though its tones might sound a little too processed for the rebellious rocker, it's a killer choice for bassists who want the thick and juicy tones so prevalent in the modern styles of jam-based or funk music.