Female Blues Legend Honored
Blues Trail marker for Memphis Minnie
Walls, MS (September 25, 2007) – a female blues legend is being honored this week. Memphis Minnie, who wrote "When the Levee Breaks" (which was covered by Led Zeppelin), will be posthumously honored with a Mississippi Blues Trail marker this Thursday. A sign acknowledging her contribution to blues will be placed at her gravesite at the New Hope Missionary Baptist Church cemetery in Walls, MS, just two miles south of Memphis, TN.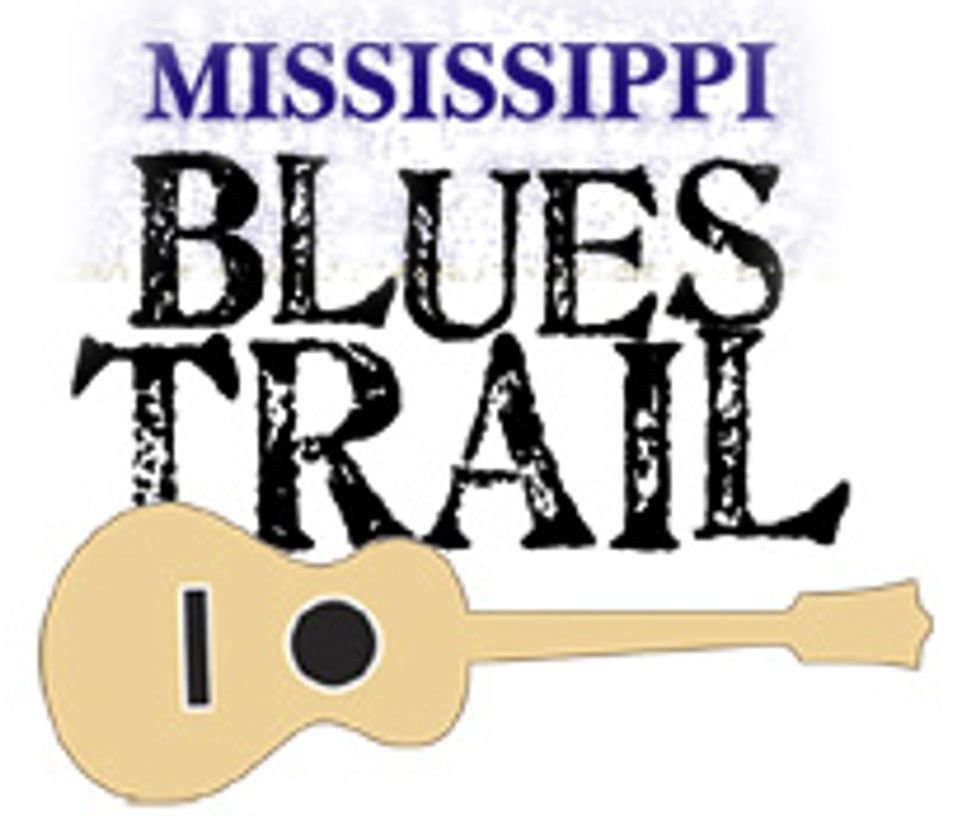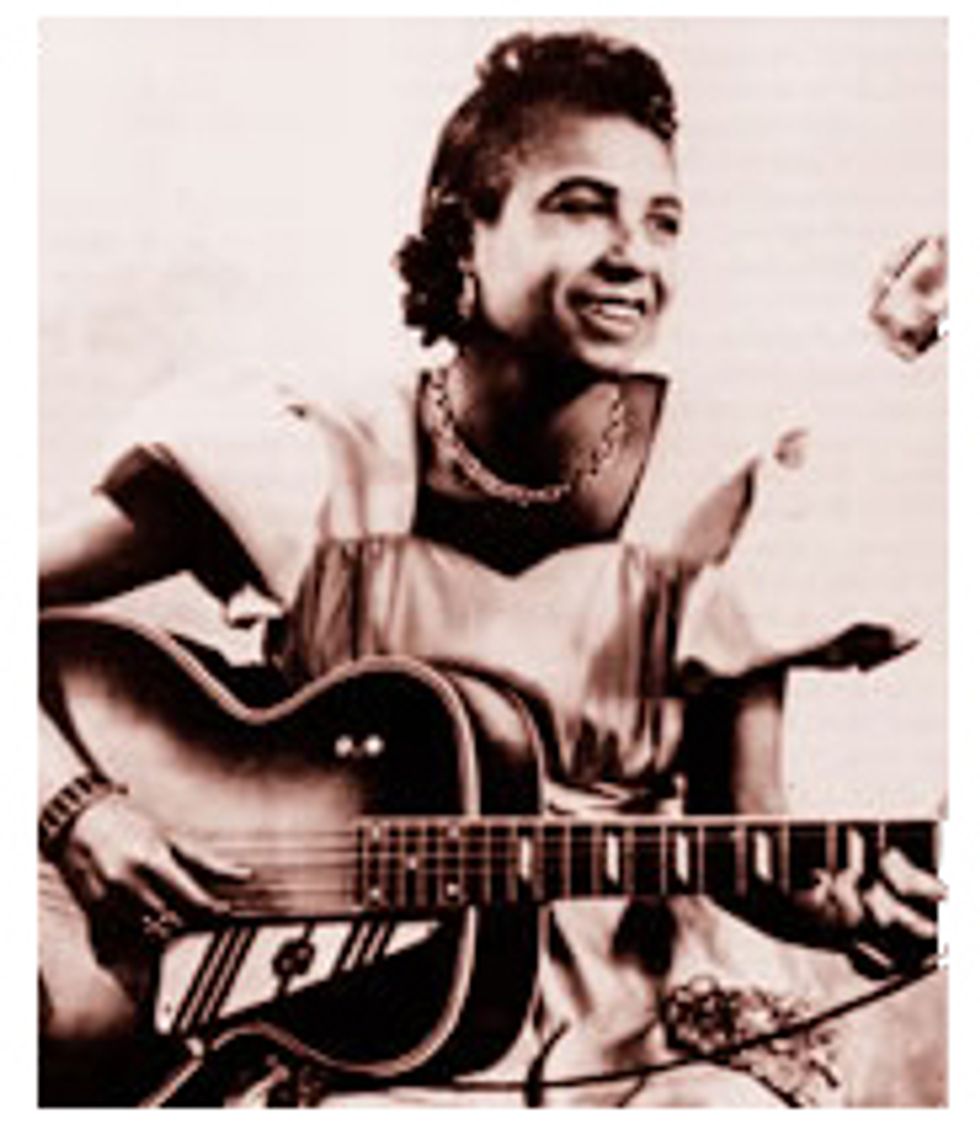 Memphis Minnie is one of the first women honored by the Mississippi Blues Trail project. She performed with Willie Brown at an early age and later formed an act with husband, Kansas Joe McCoy. She also performed with later husband, Ernest "Little Son Joe" Lawlars.
Born Lizzie Kid Douglas, Minnie is also known for songs like "Bumble Bee," "What's the Matter with the Mill," and "Me and My Chauffeur Blues." She was 76 when she died in 1973.
Minnie was inducted into The Blues Foundation's Hall of Fame with Bessie Smith in 1980. The marker at her gravesite is part of the Mississippi Blues Commission's Mississippi Blues Trail which will eventually include more than 100 historical markers and interpretive sites marking significant locations in blues history. The project is funded in part by a grant from the National Endowment for the Humanities, the Grenada Tourism Commission, the Mississippi Department of Transportation, Delta State University and the Mississippi Development Authority.

For more information:
Mississippi Blues Trail