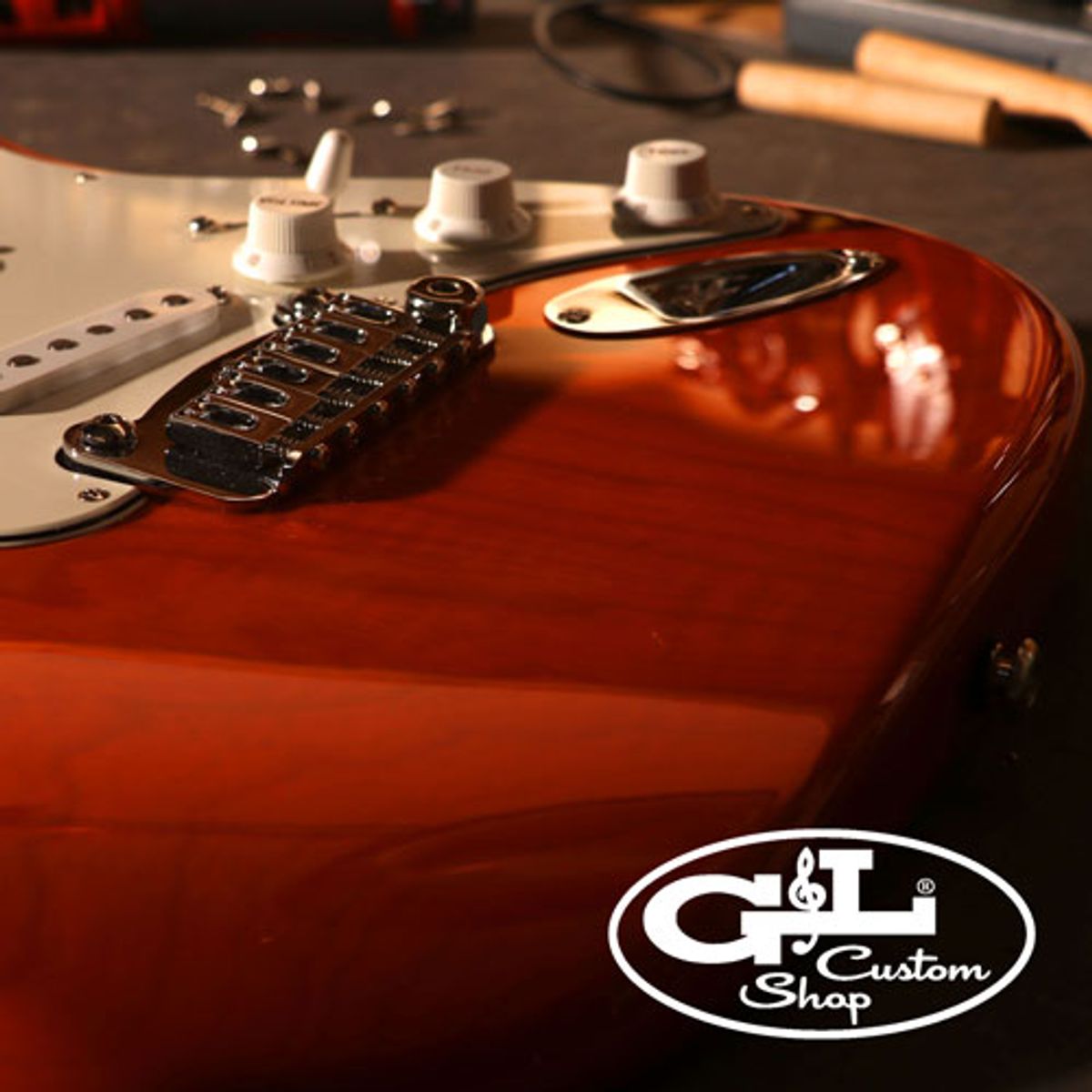 More custom options will be available including pickups wound on Leo Fender's personal winder.
Fullerton, CA (February 22, 2018) -- G&L's historic factory in Fullerton, California is legendary for the variety of options available on its instruments. Now, G&L has enhanced and extended its vision through the creation of the new G&L Custom Shop. G&L president, Dave McLaren, explains:
"Our customers love the quality, variety and uniqueness that we offer from our Fender Avenue factory. While we are extremely proud of that, we realized that we couldn't do everything we want in the factory setting without being too disruptive. G&L Custom Shop gives us the freedom to stretch out.
"Of course there will be more options, such as pickups hand-wound on Leo Fender's personal winder, but it's not just about choices. You see, some customers love everything about their Made-in- Fullerton G&Ls, but there's always been one thing they have never been able to select.  That is, they want the very best of G&L: the finest cuts of hand-selected wood and unsurpassed craftsmanship coming together in the most spectacular instruments ever made on Fender Avenue."
The G&L Custom Shop is where the ultimate G&L instruments are crafted.  Learn more at www.glguitars.com/customshop and see builds in process on Facebook at @gandlcustomshop and on Instagram at @glguitars_custom_shop.
For more information:
G&L Guitars