See the new electric, acoustic, and bass guitars from Musikmesse 2013.
PRS brought two prototypes of the brand-new P22 Tremяtheir first-ever model to feature a piezo-equipped tremolo. This one features a 10 top in makena blue.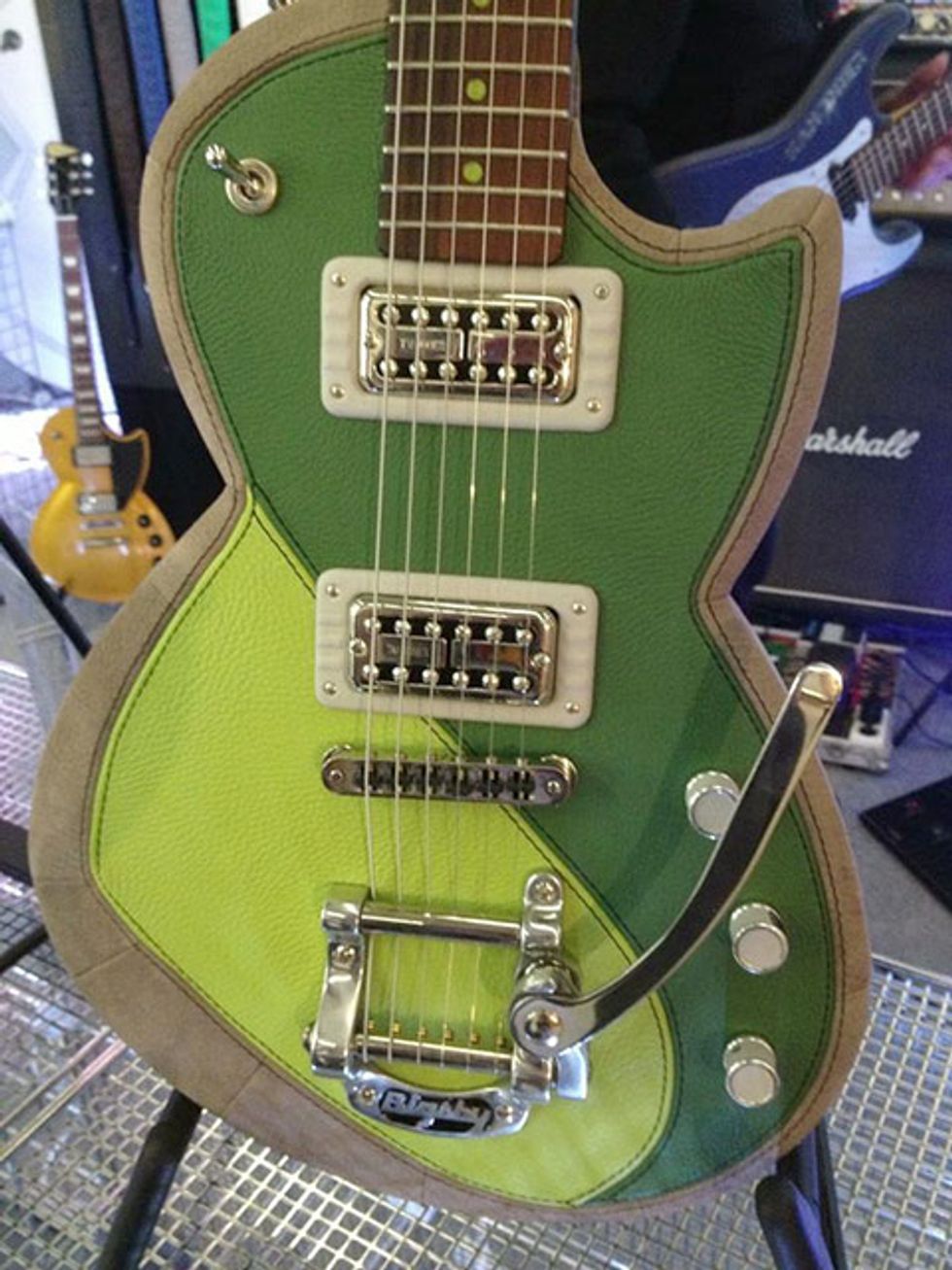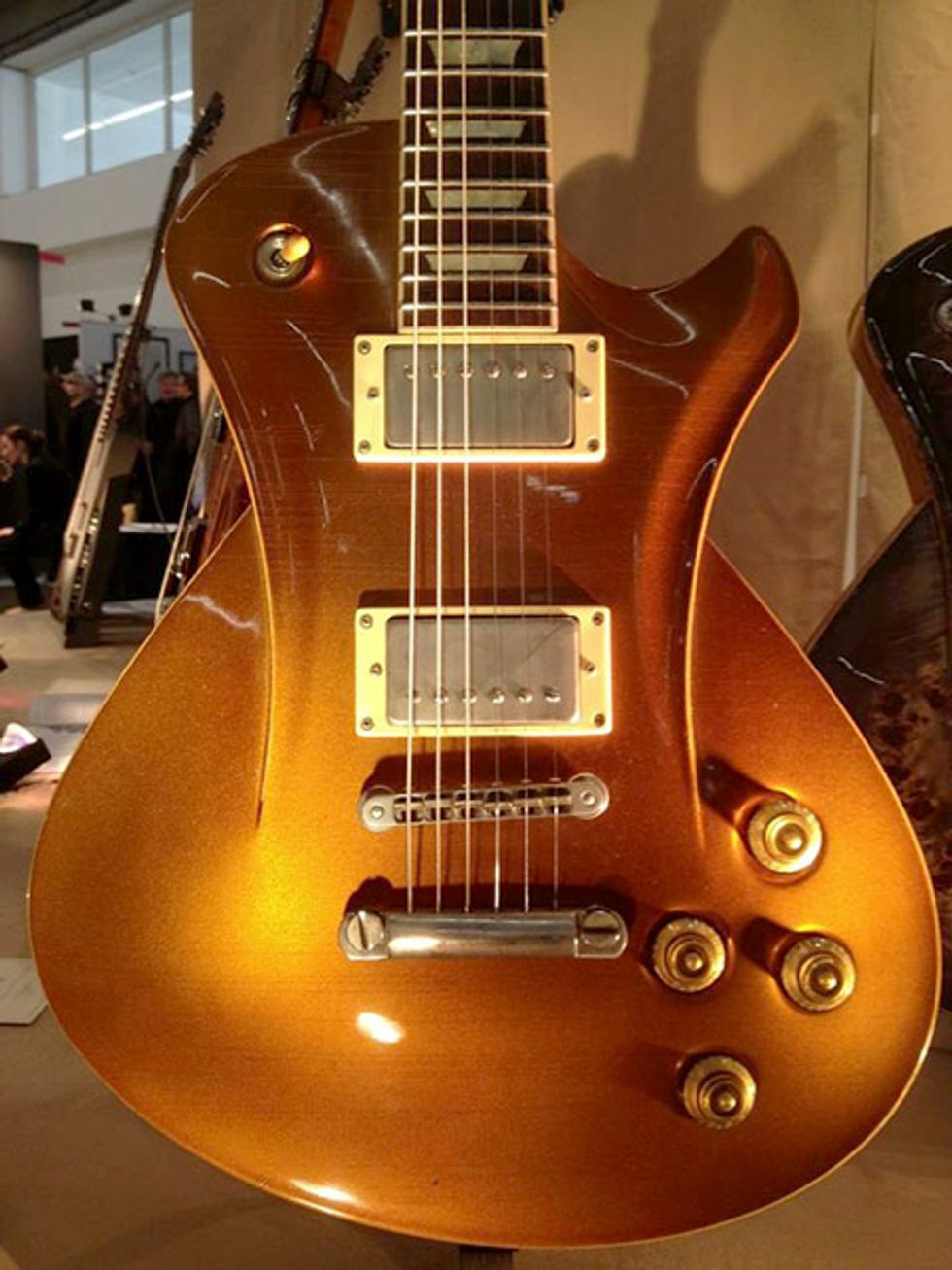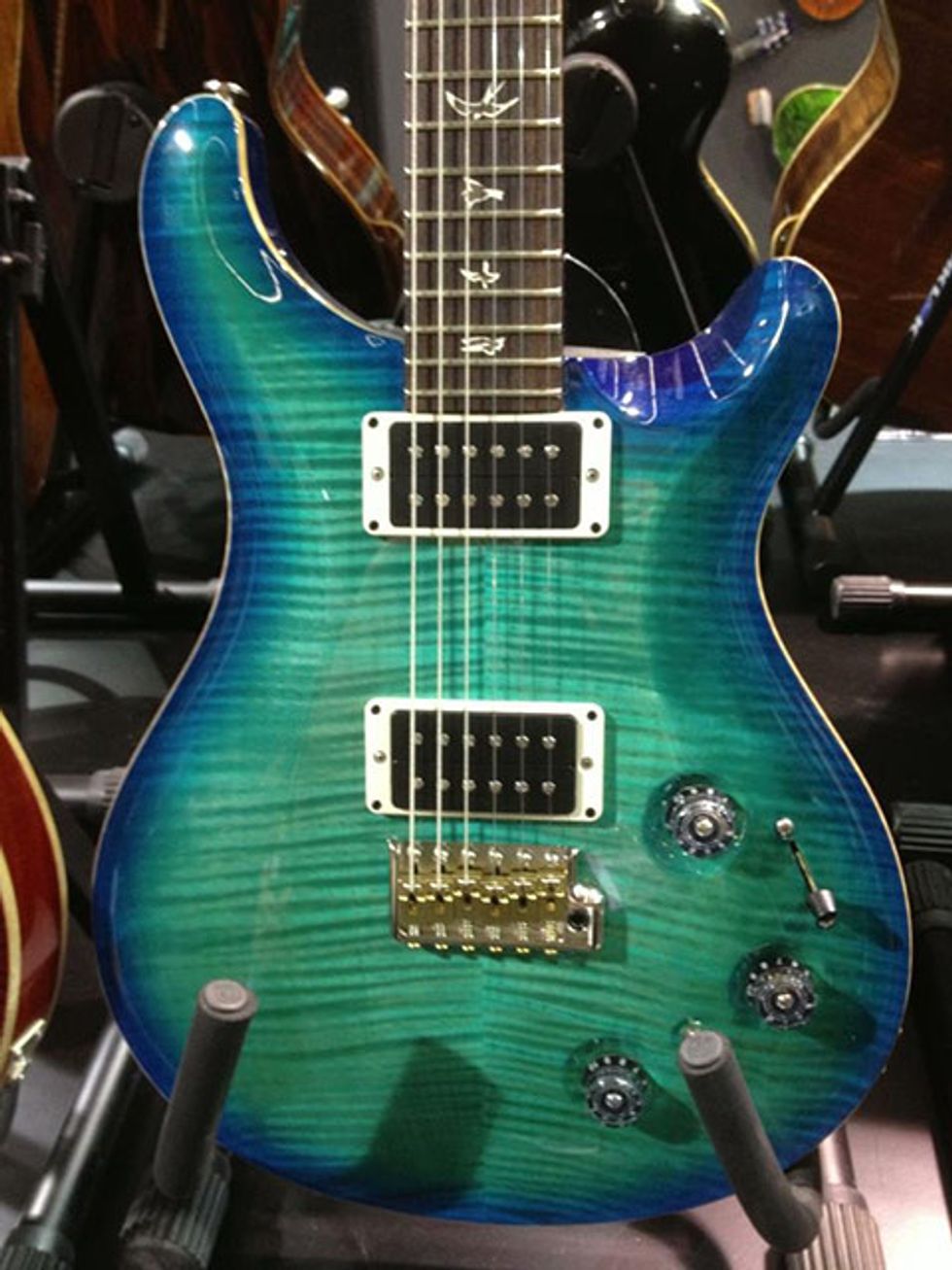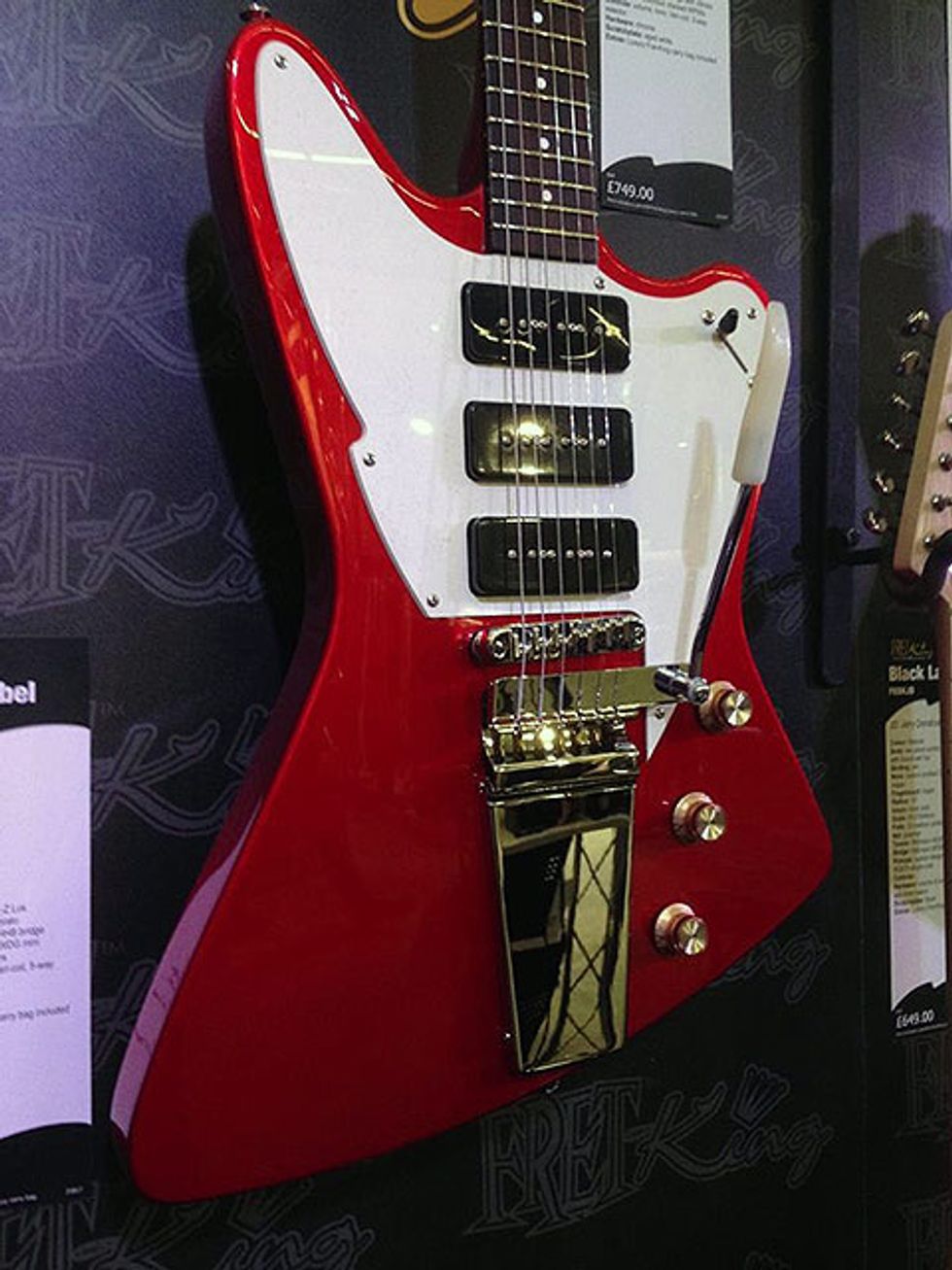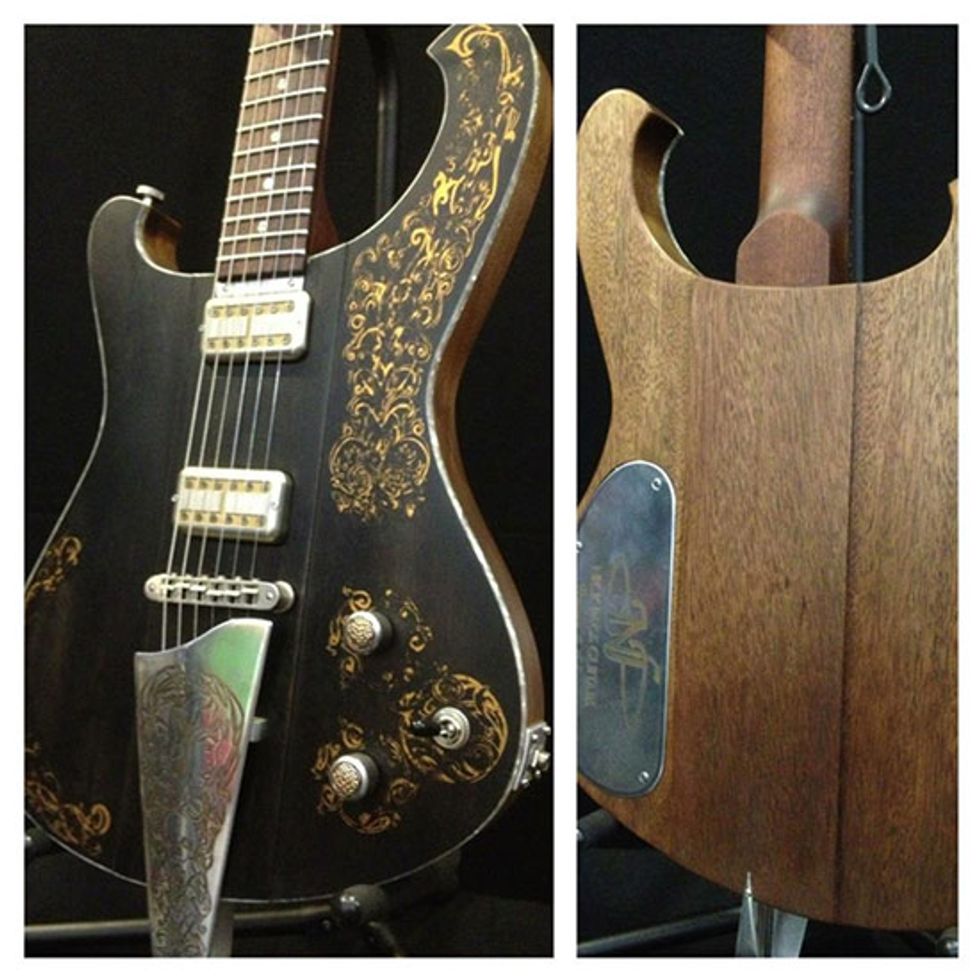 Also click here to see our gallery of new amps, effects, and accessories from Musikmesse 2013.