Pictures from the floor on the second day of NAMM.
James Brown from Amptweaker brought his first non-distortion pedal to NAMM 2012. The SwirlPool Tremolo/Volume has two different speeds available that allow you to switch between different speed settings while sharing a tremolo control. A second effects loop is built in to let you add effects when the second sped is activated. Amptweaker is taking pre-orders now with a street price of $300.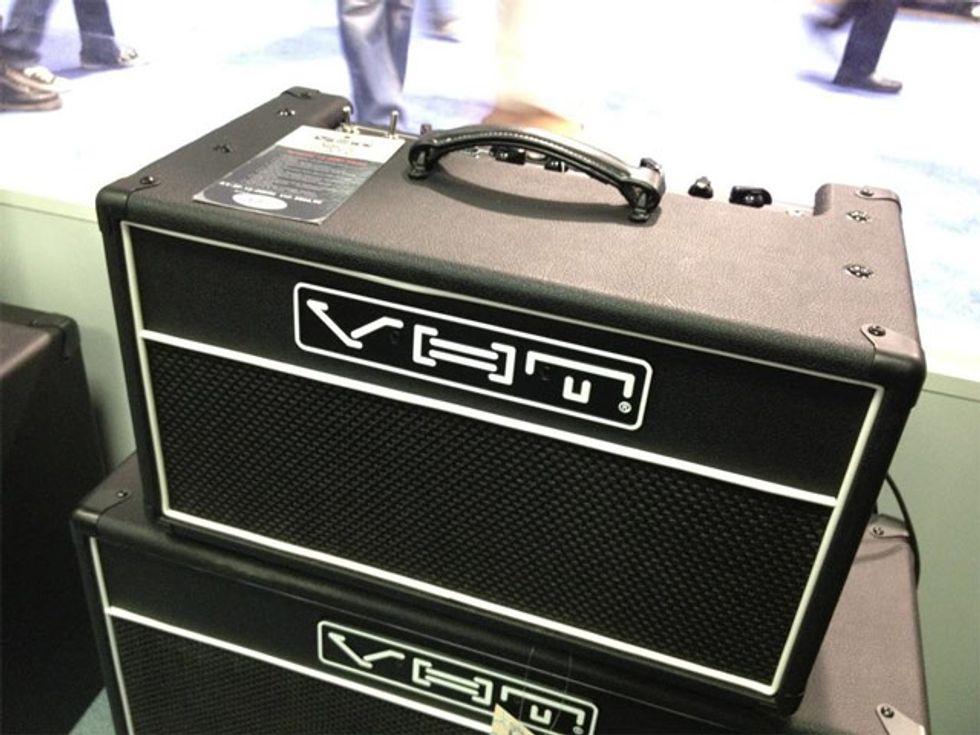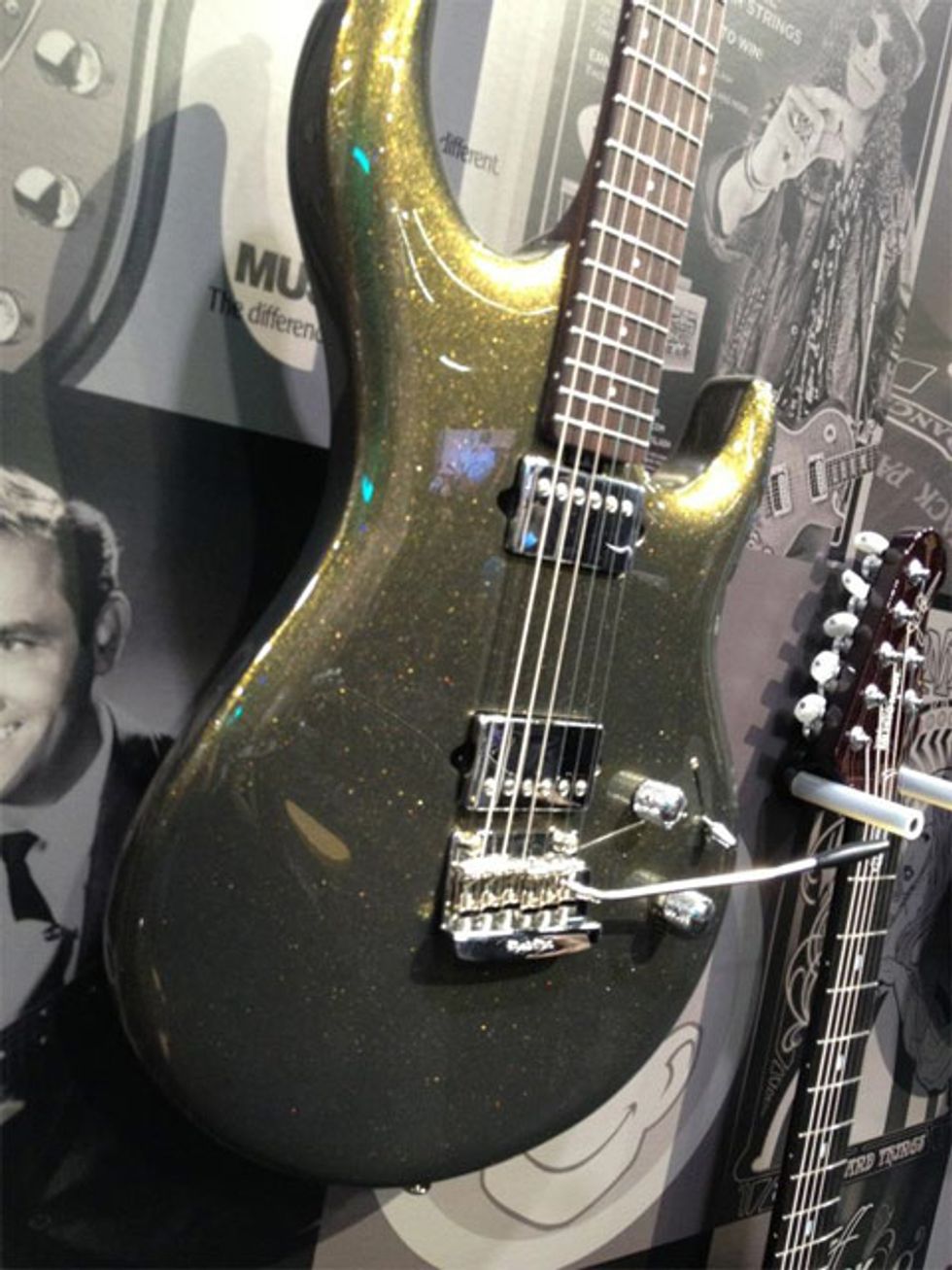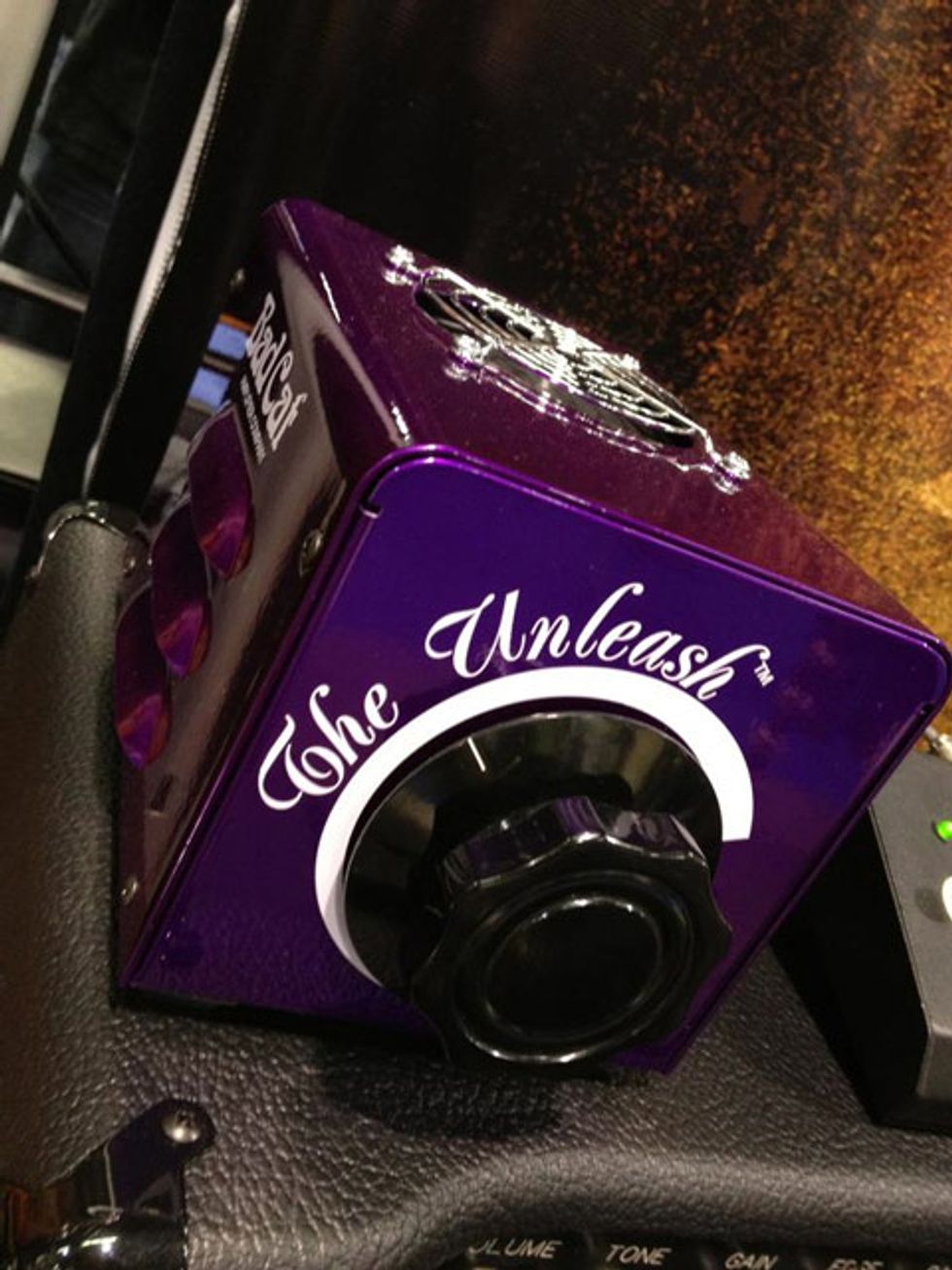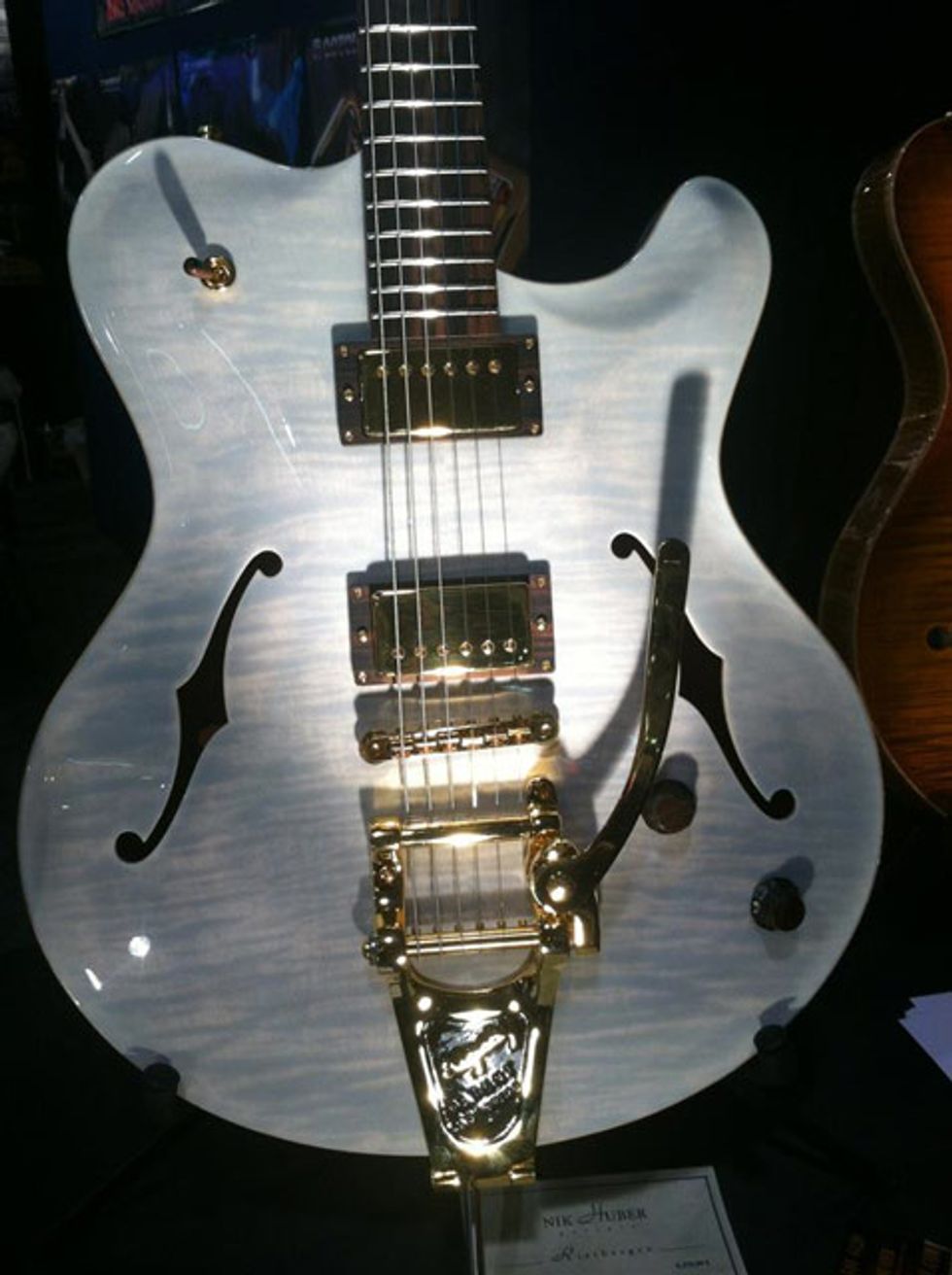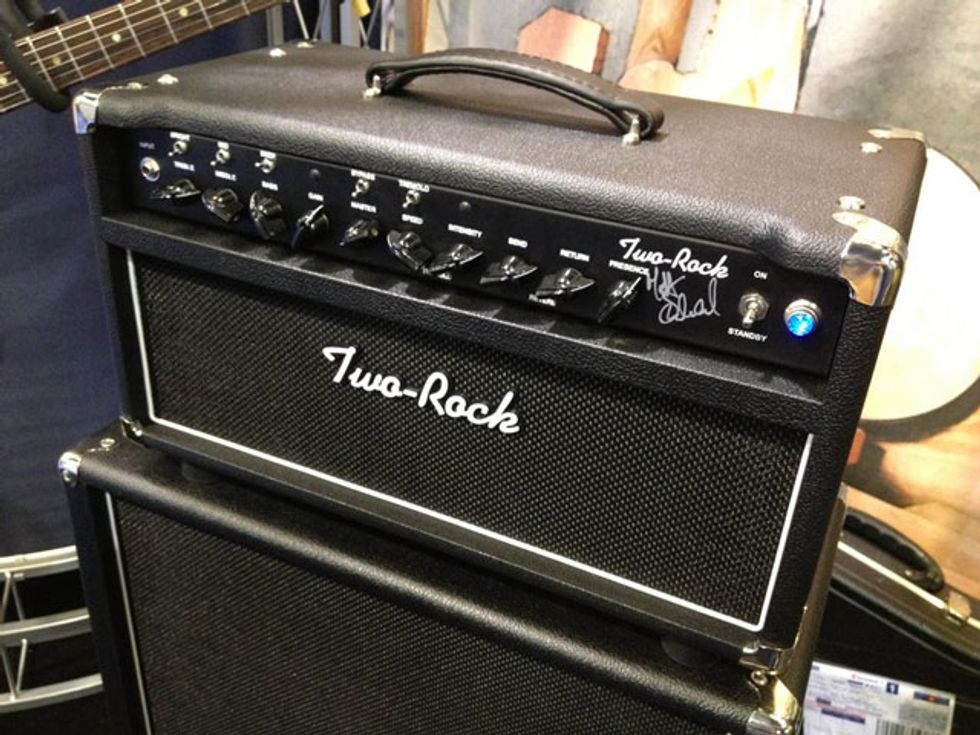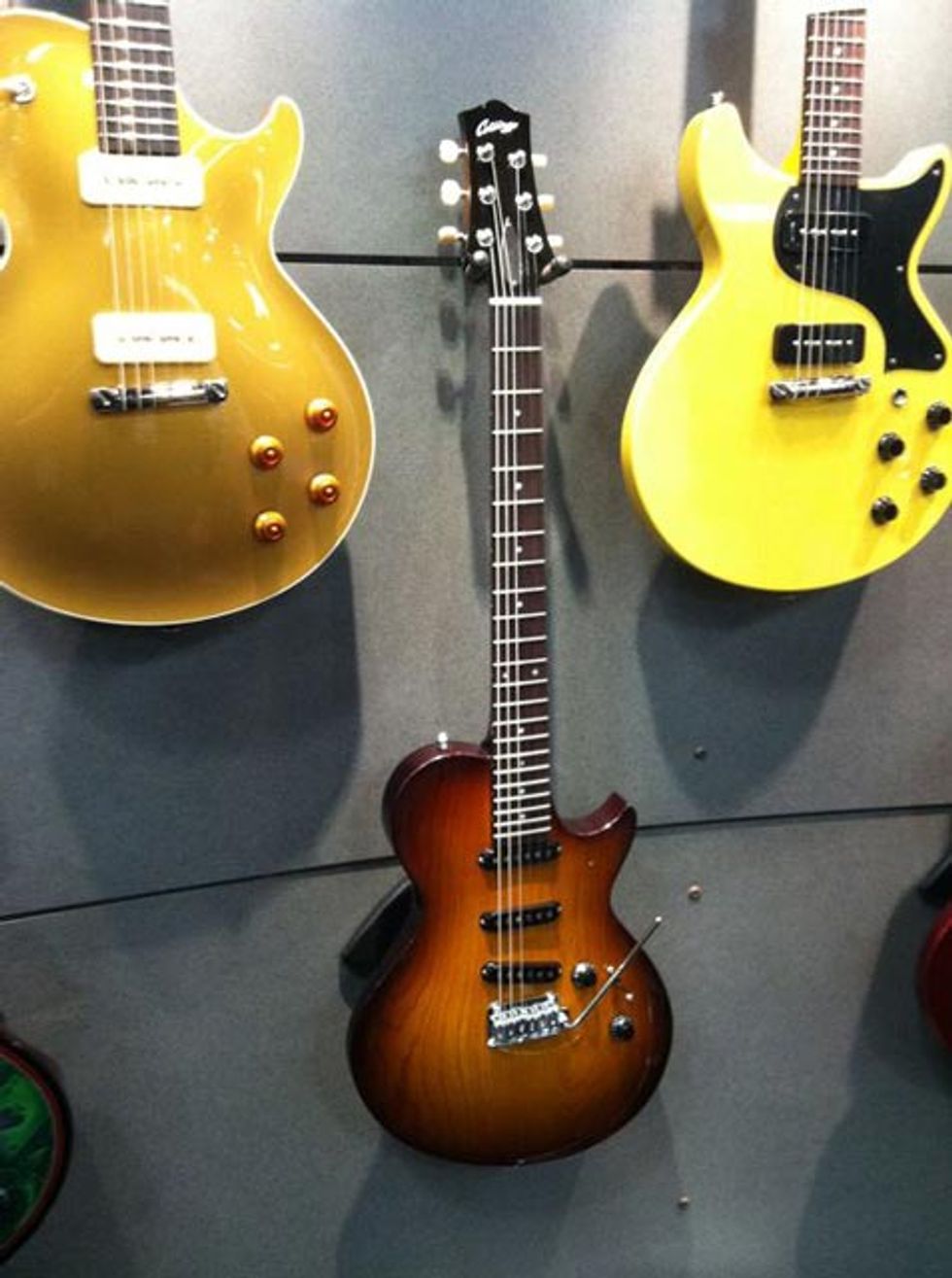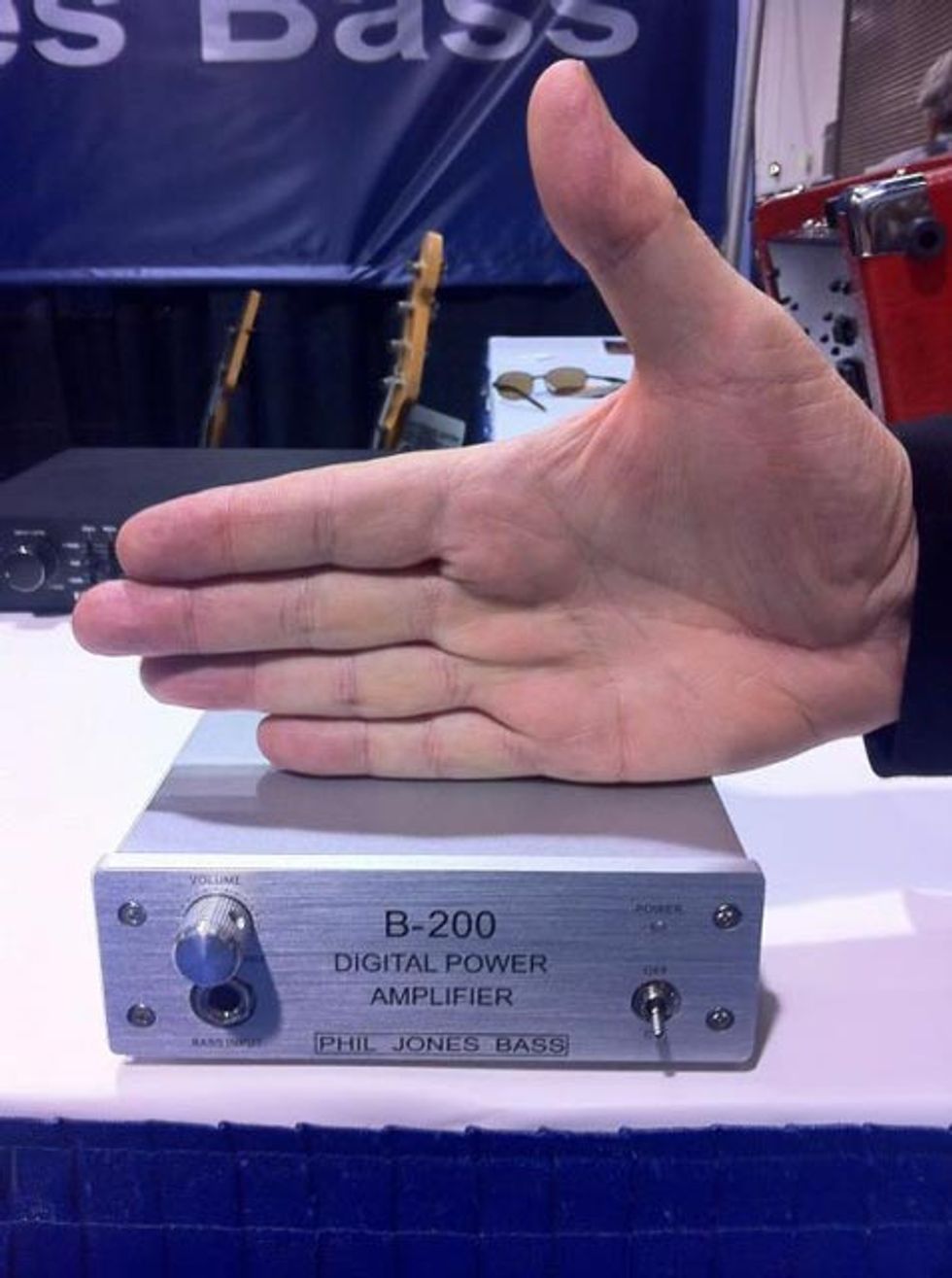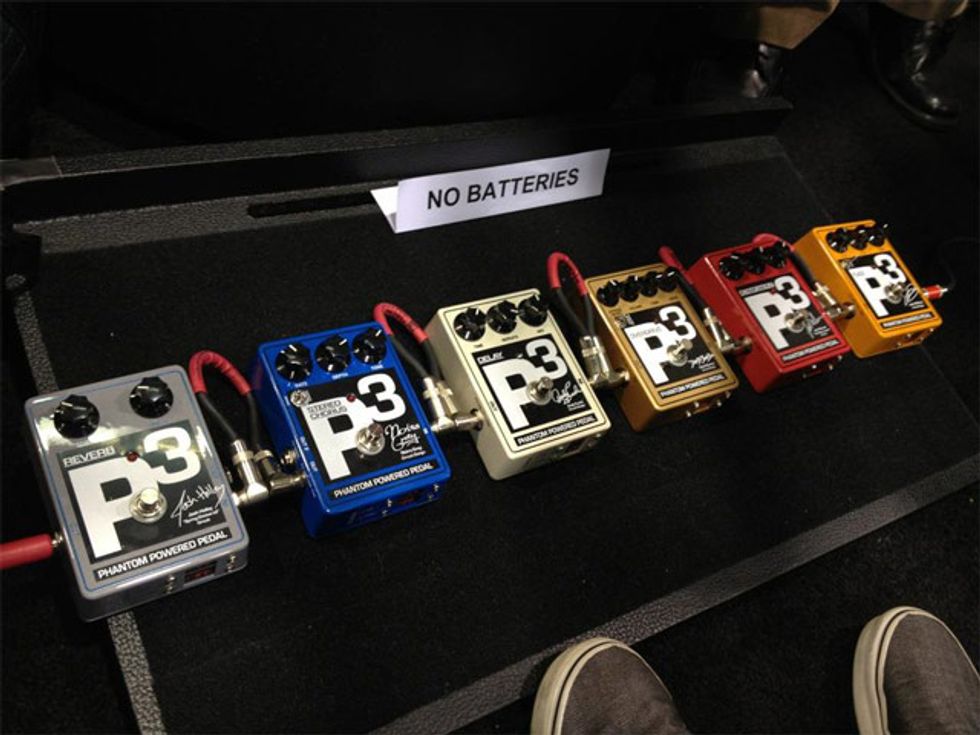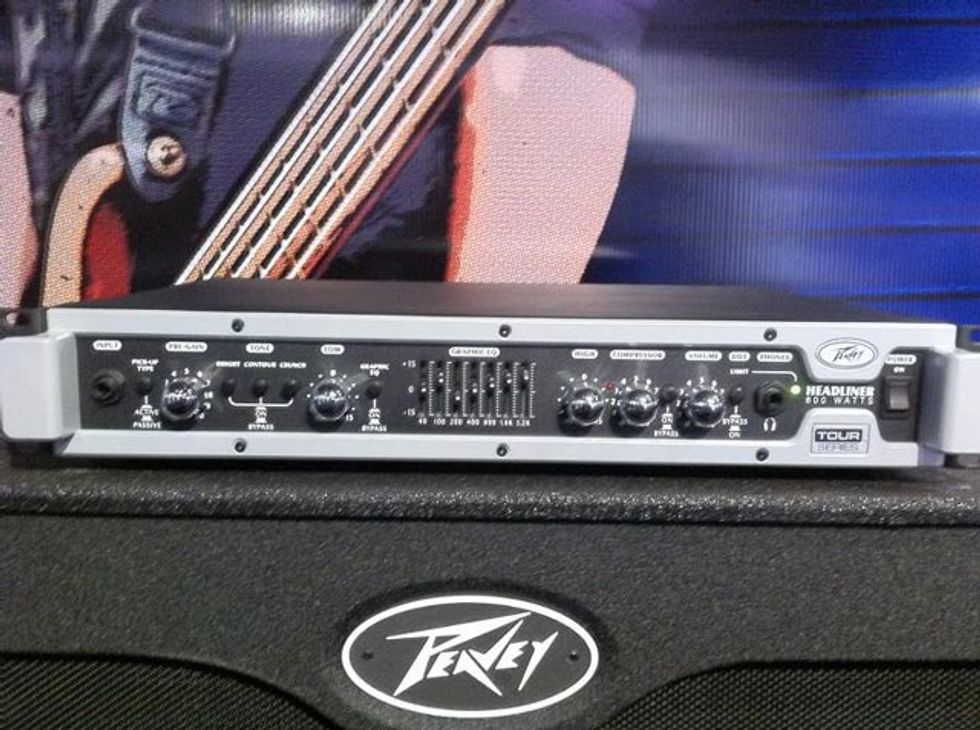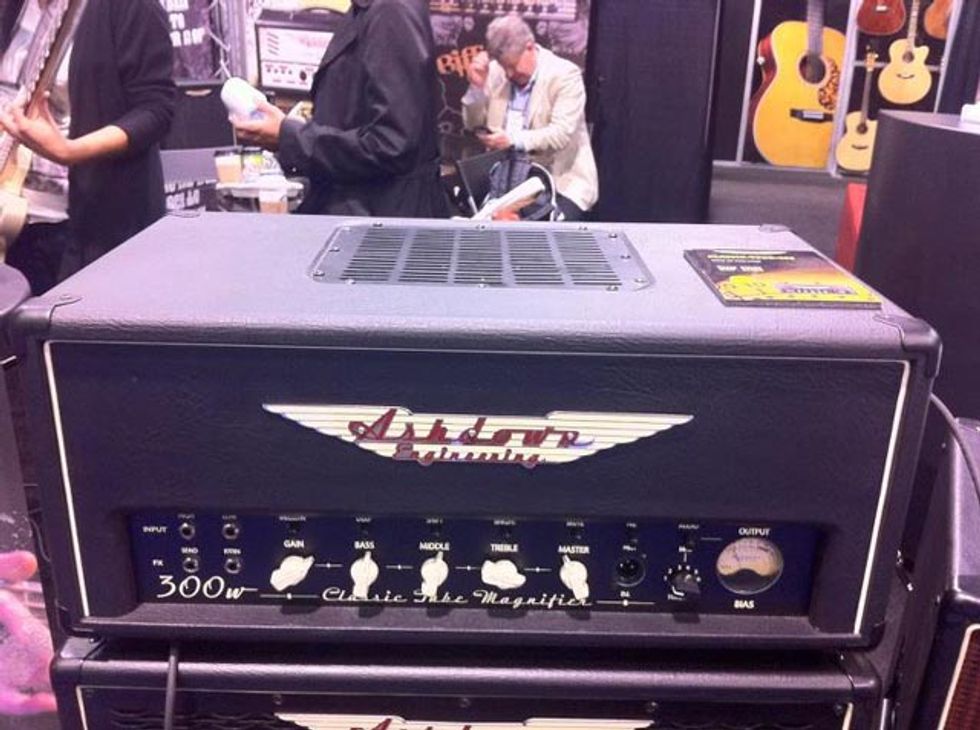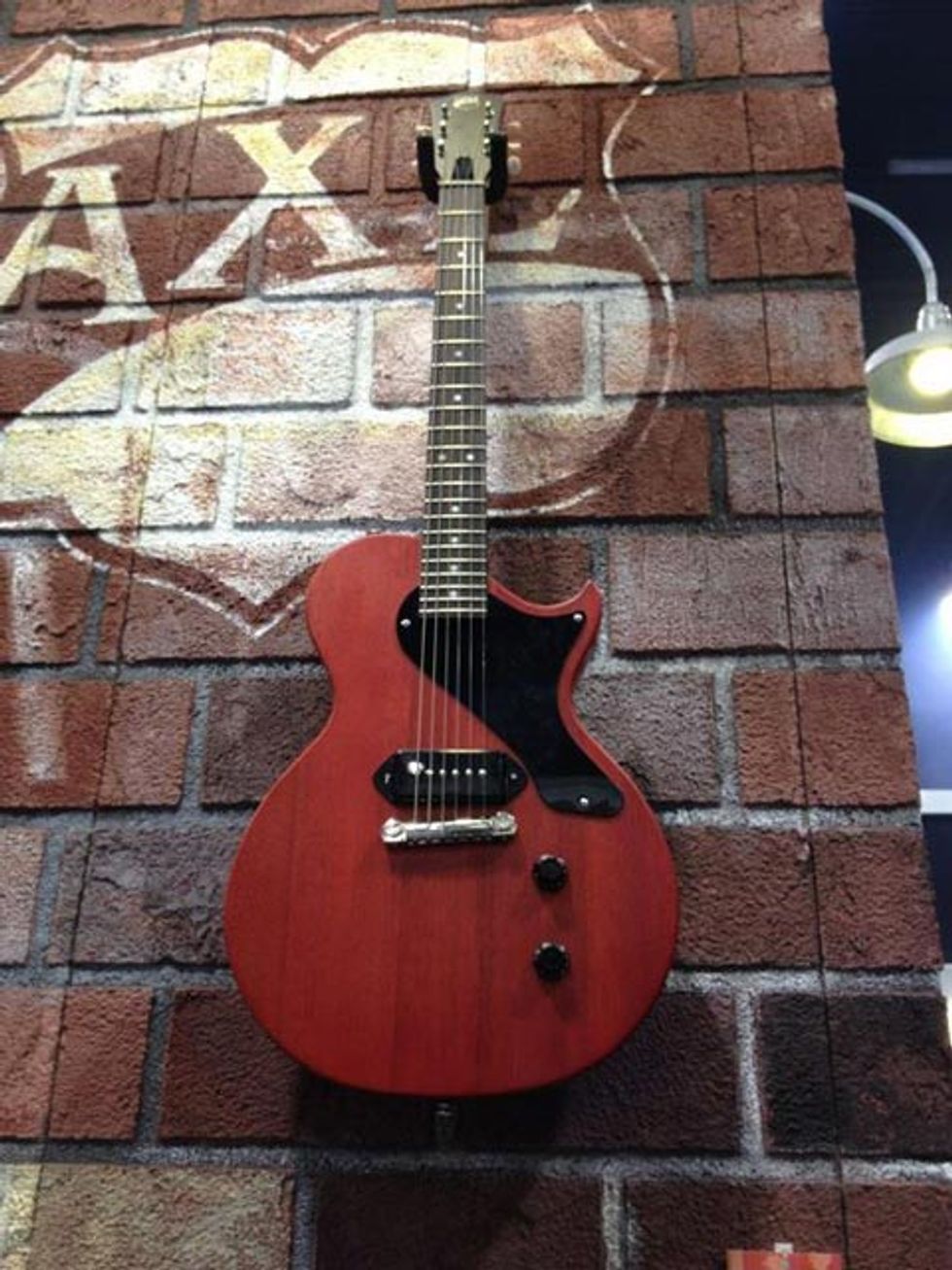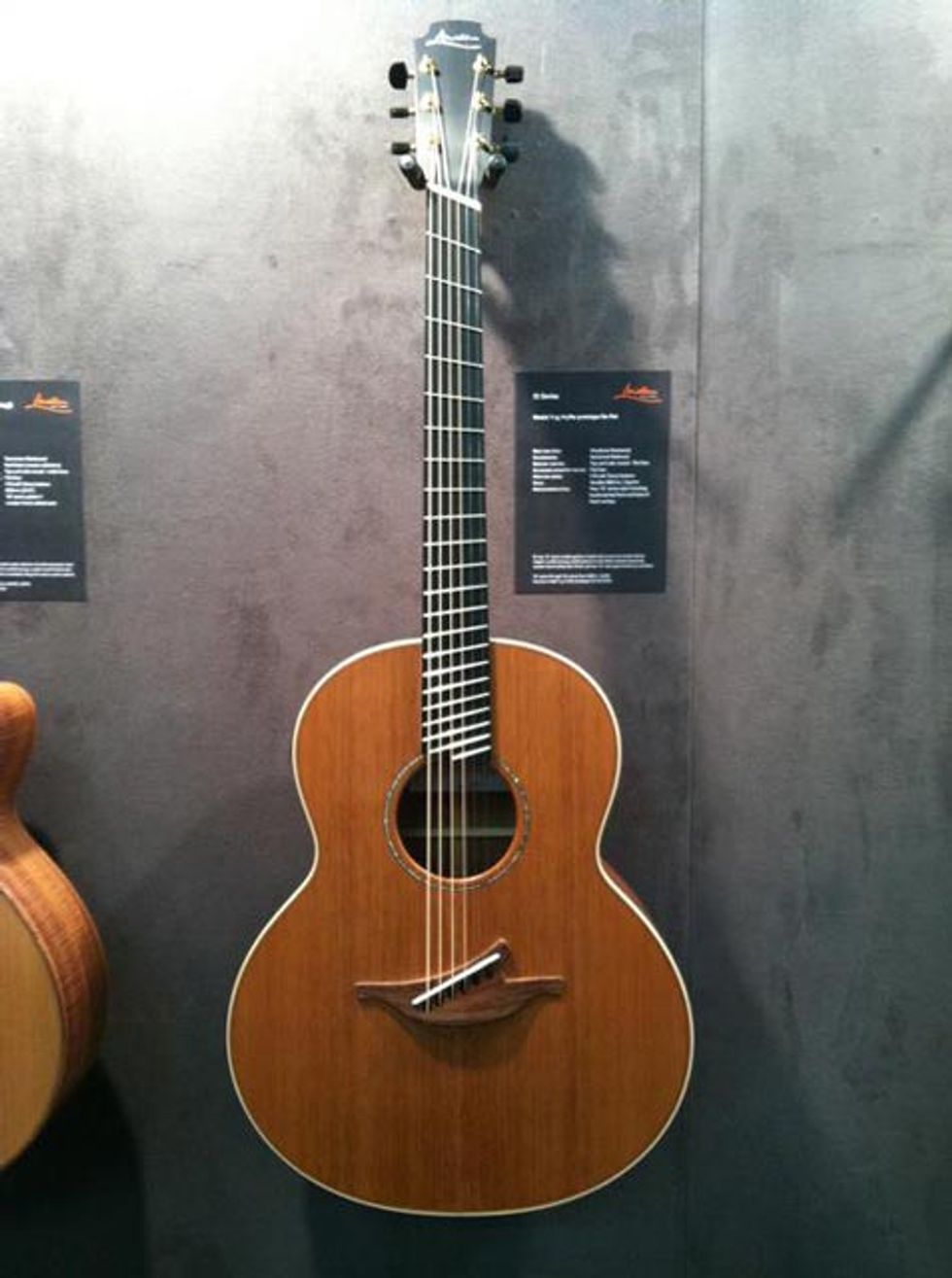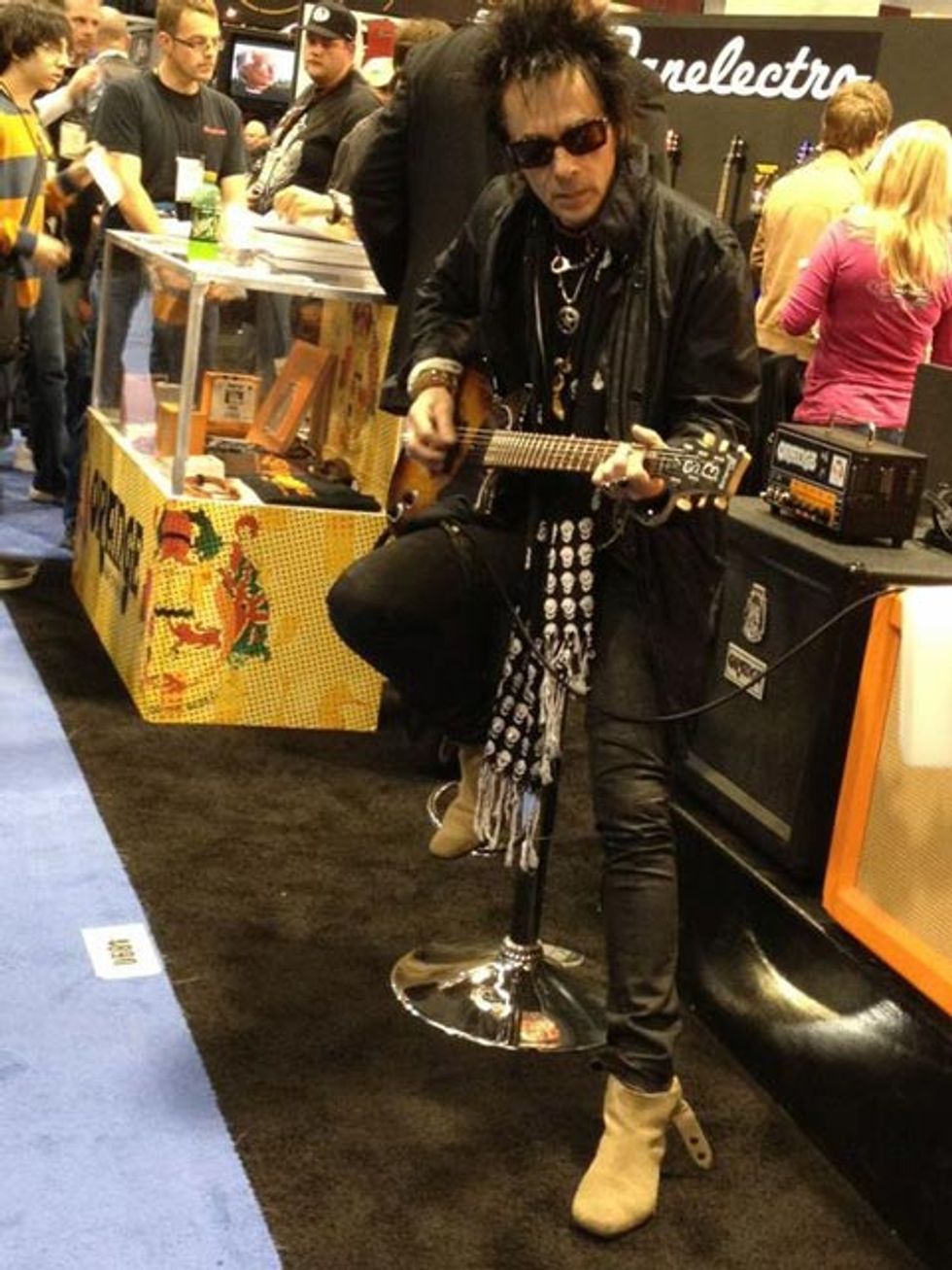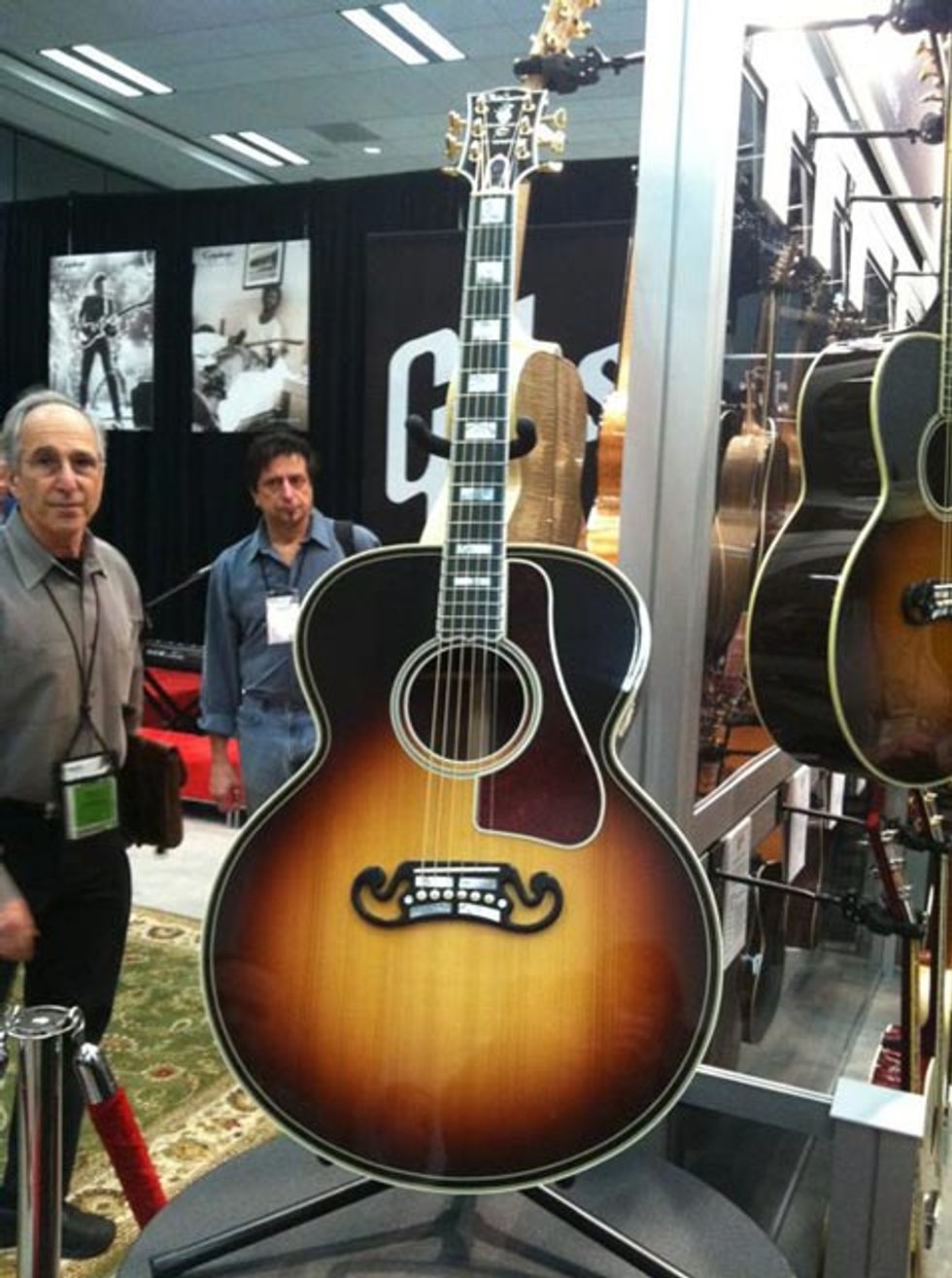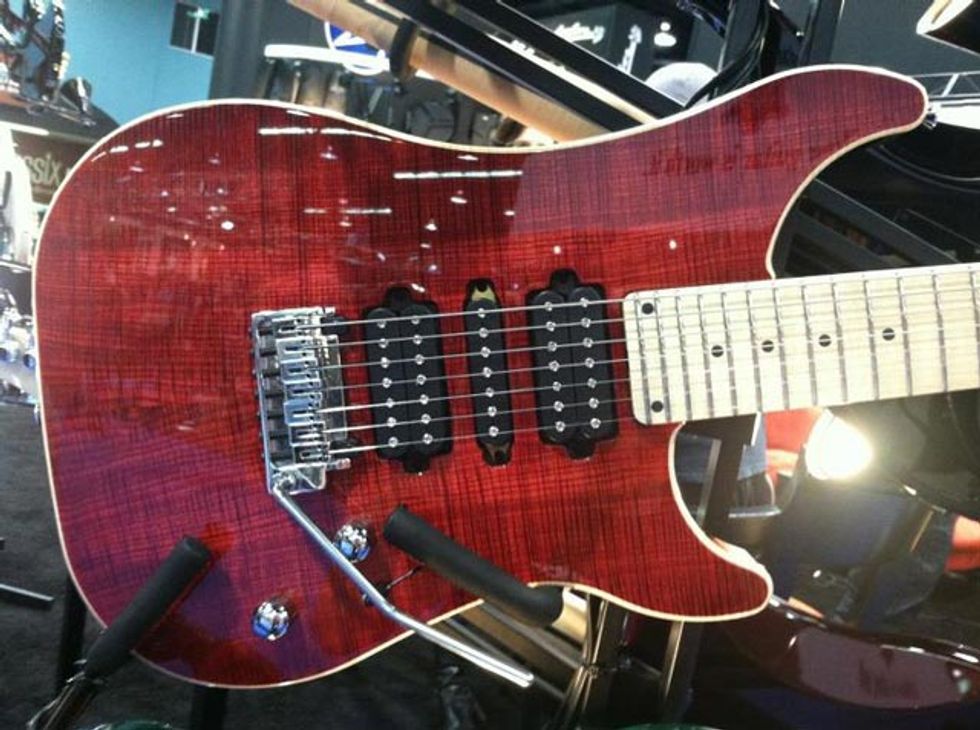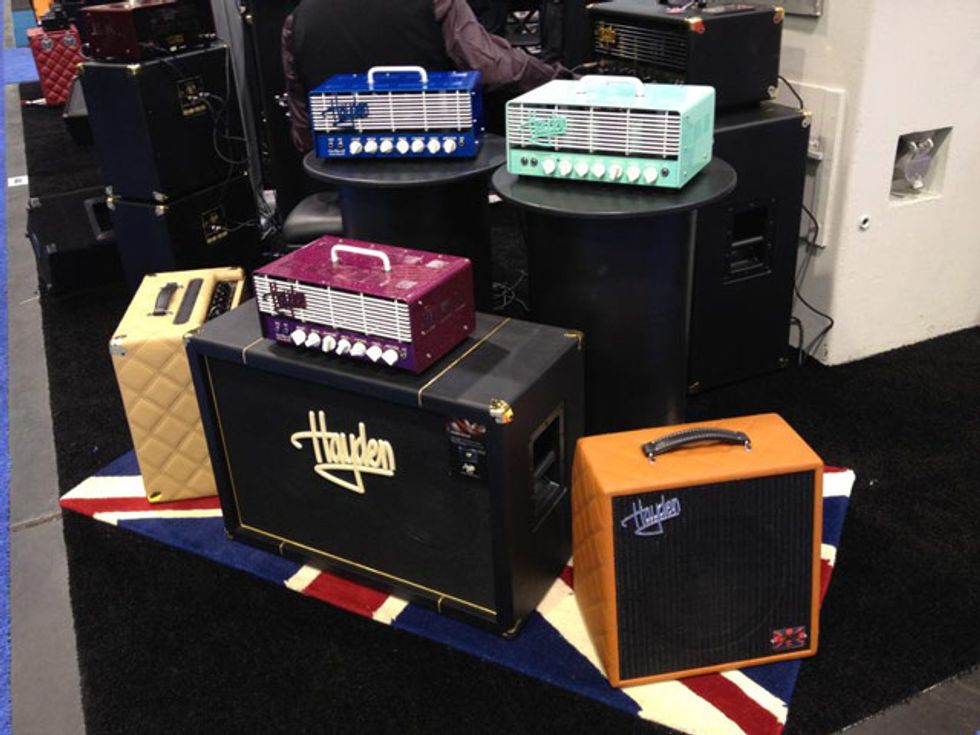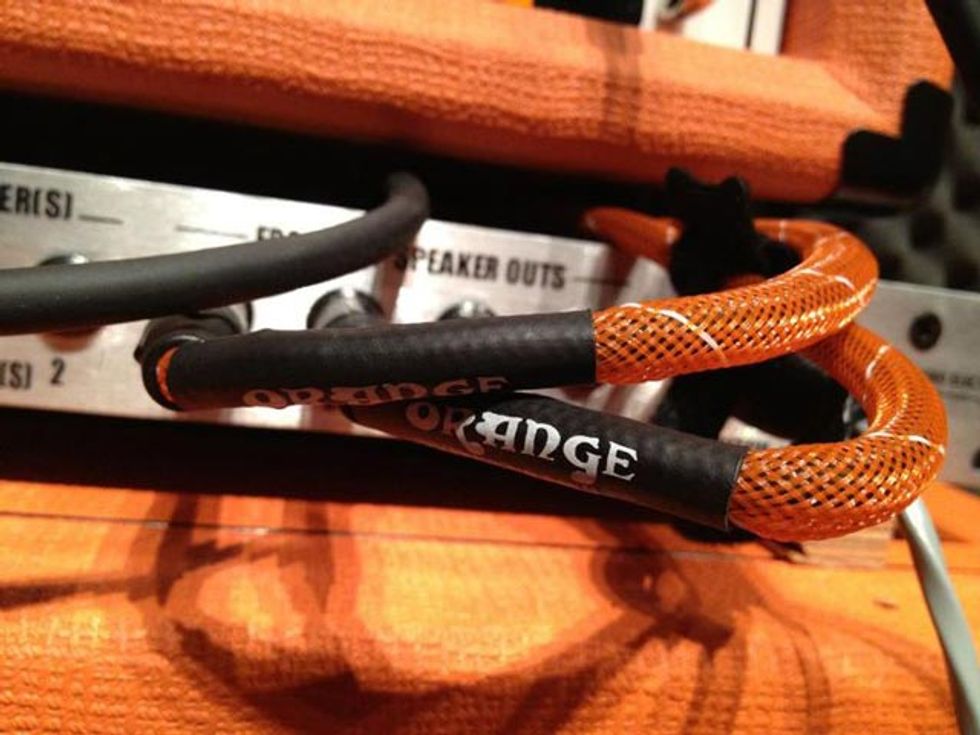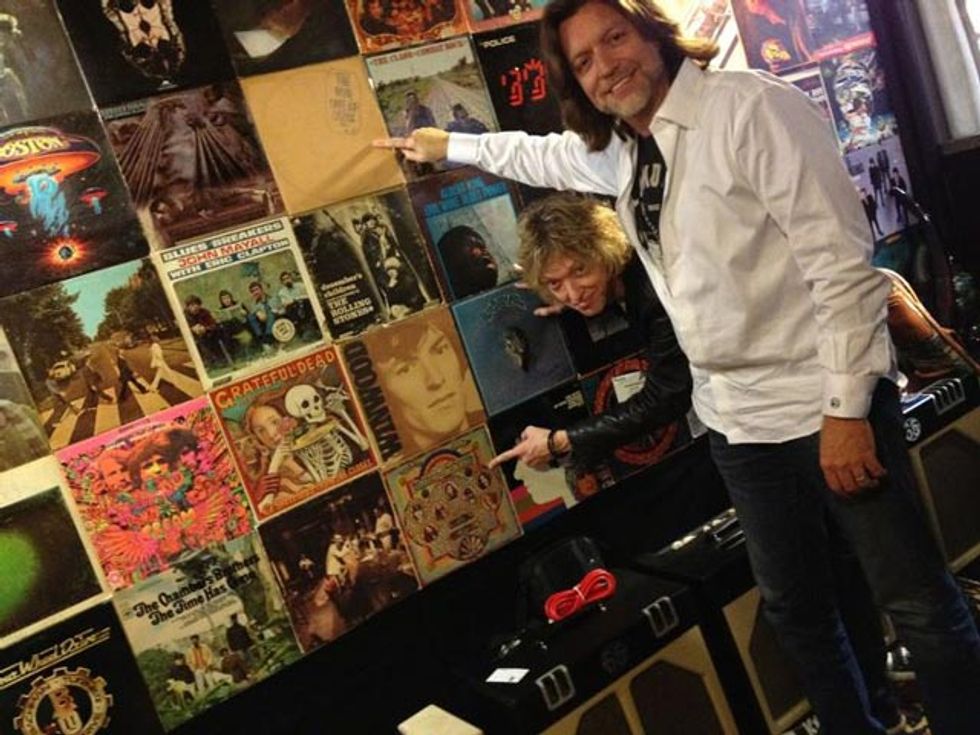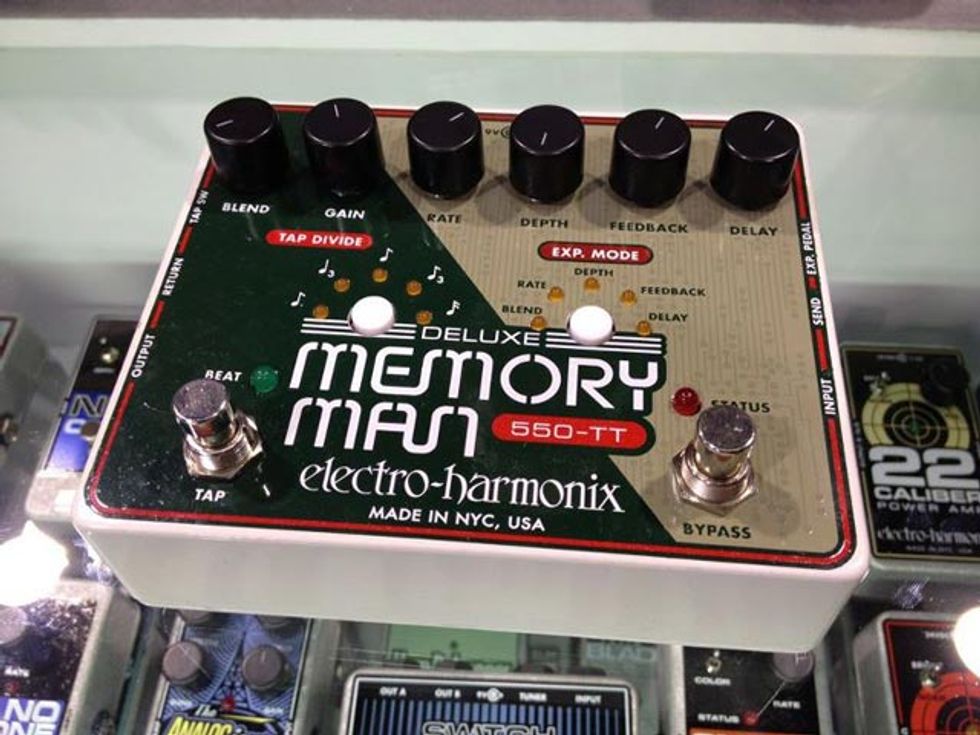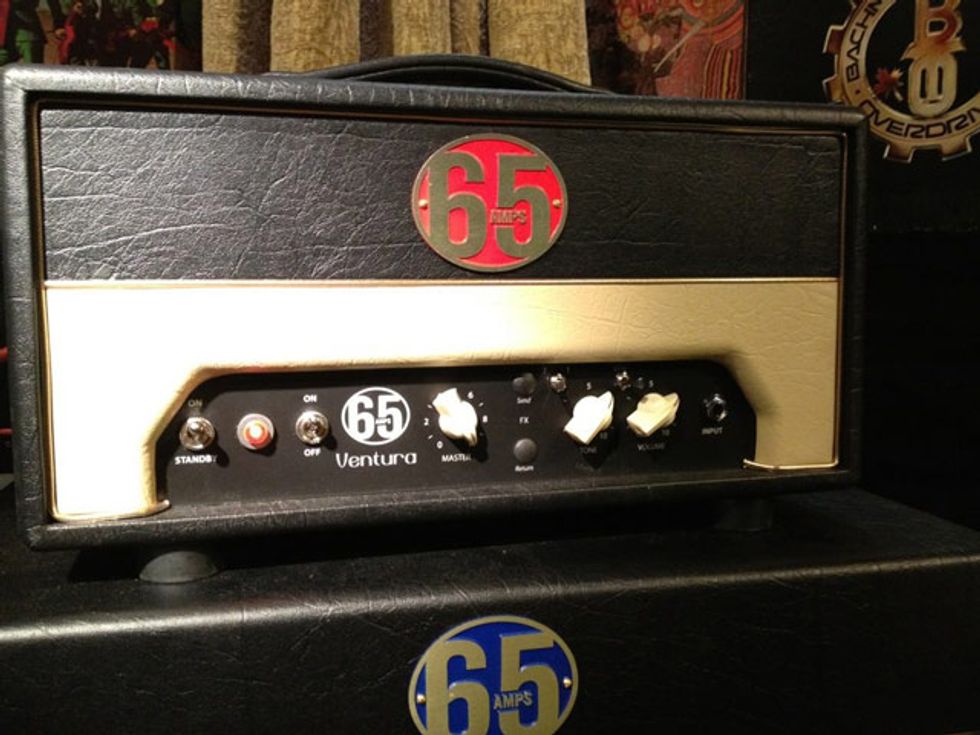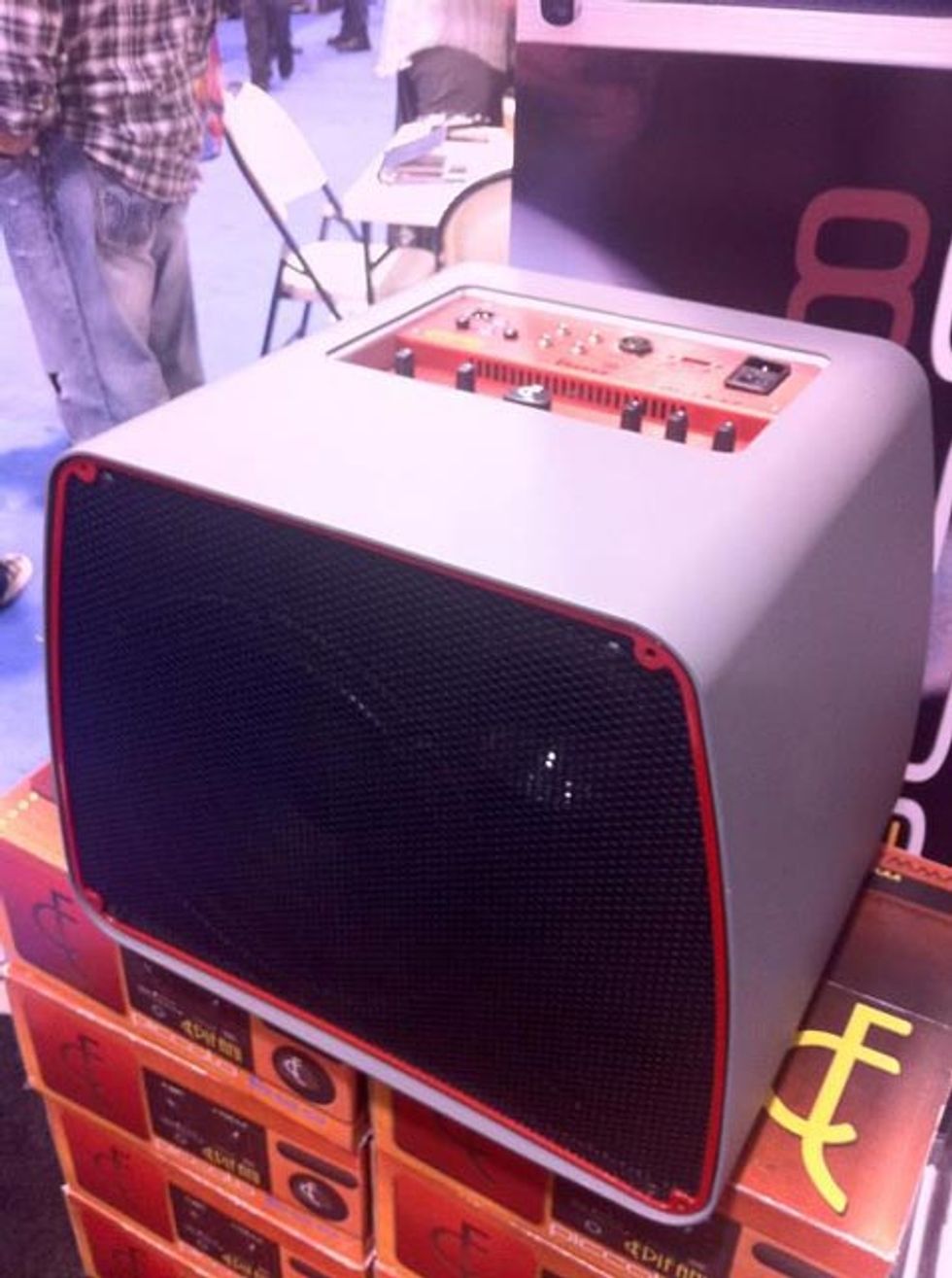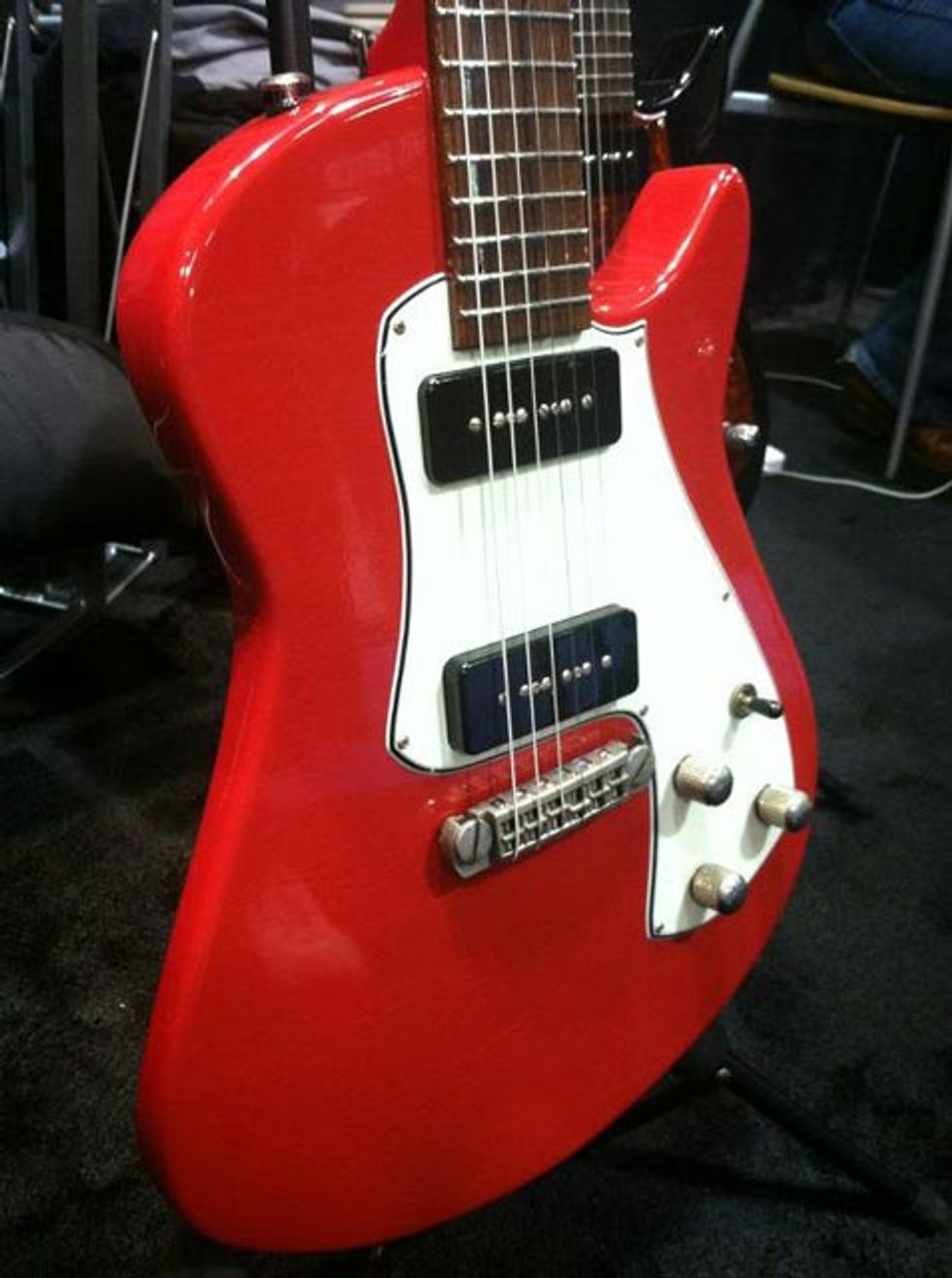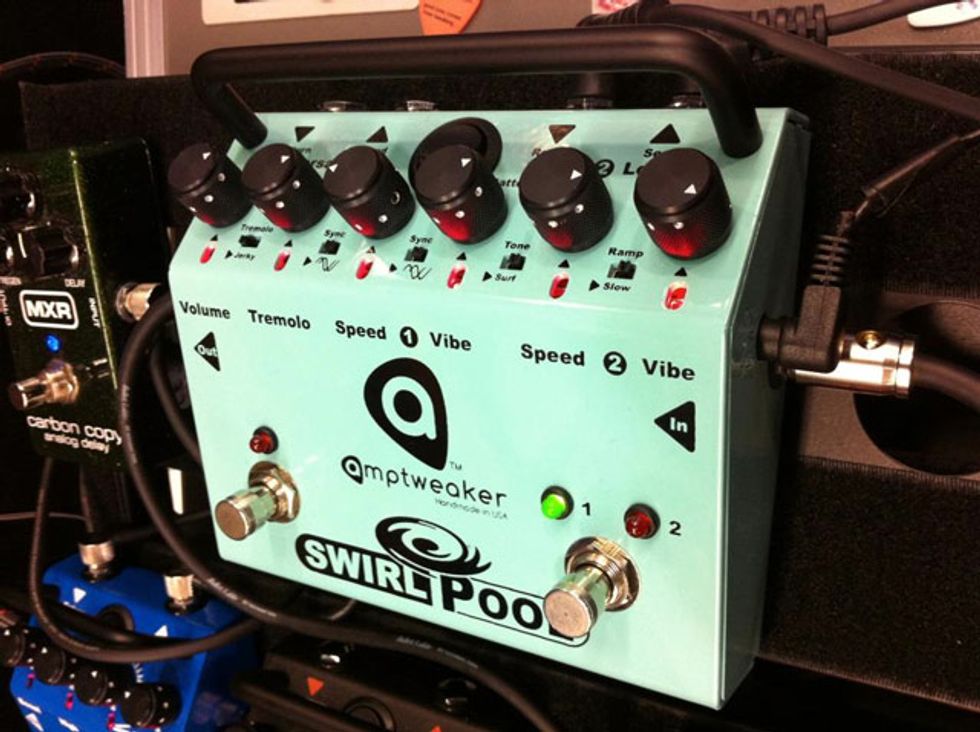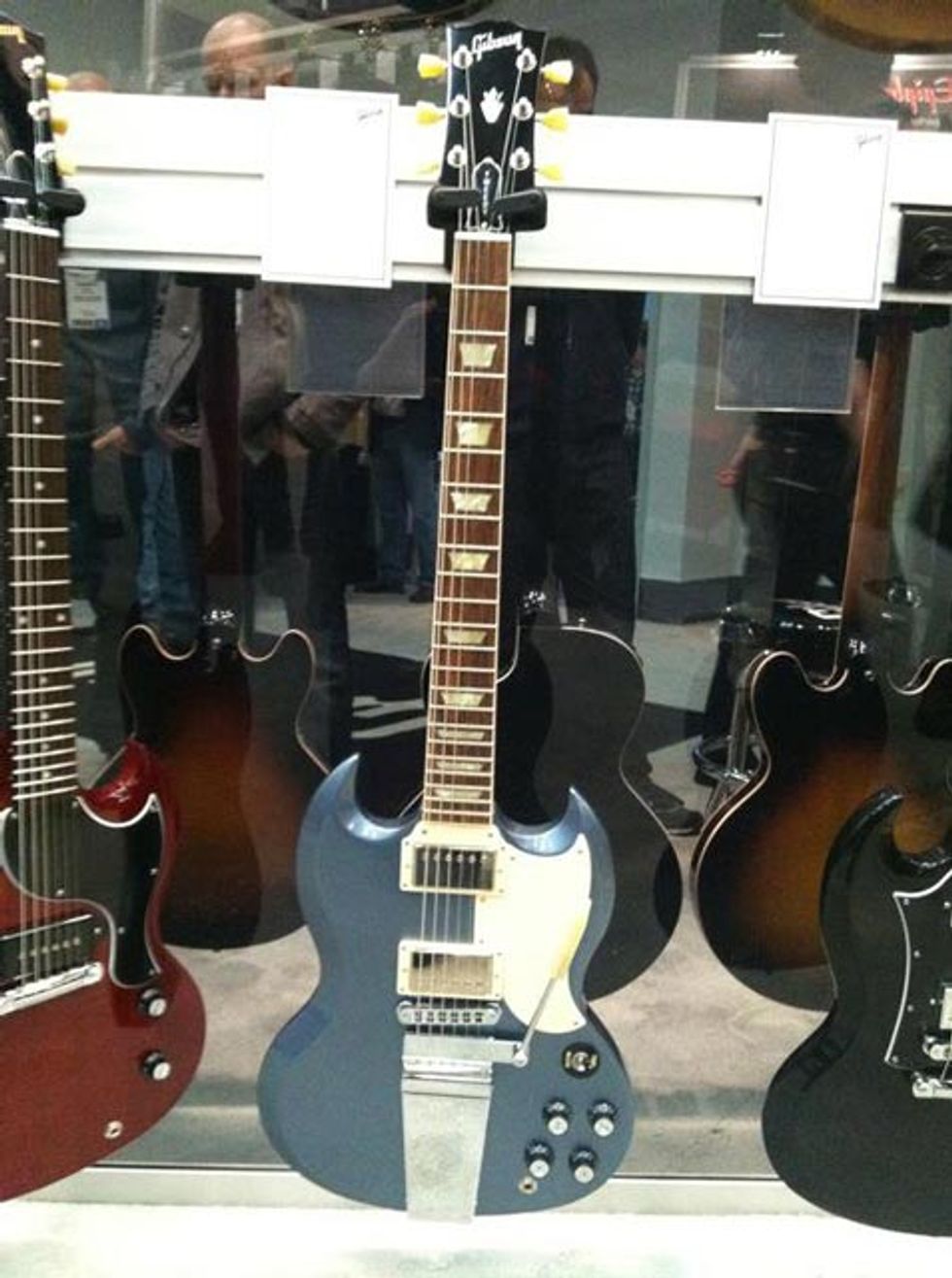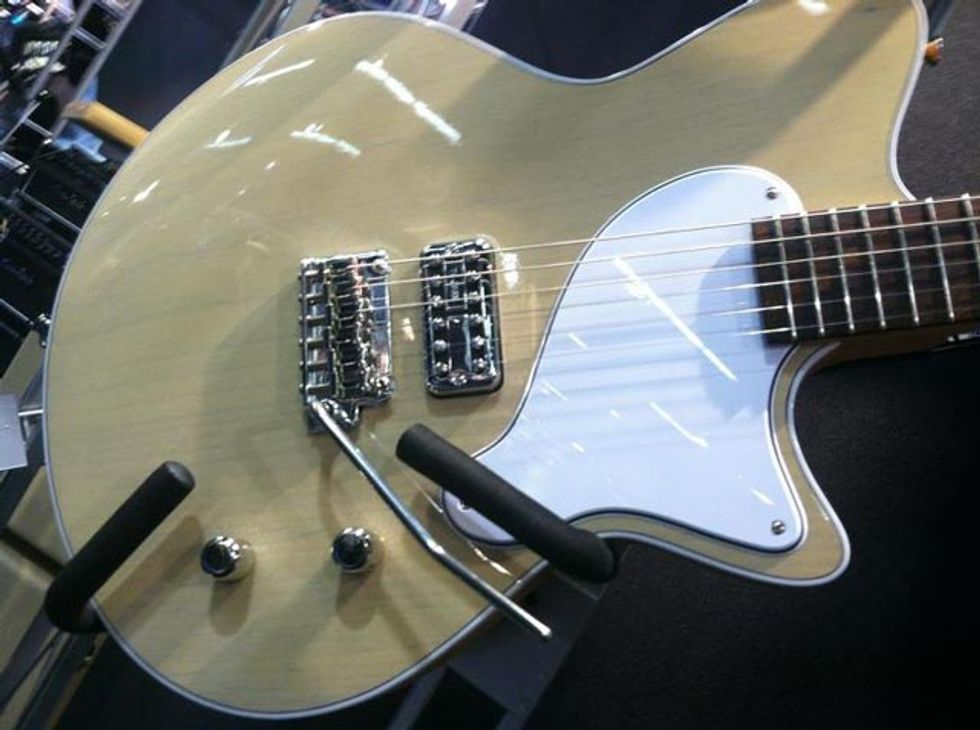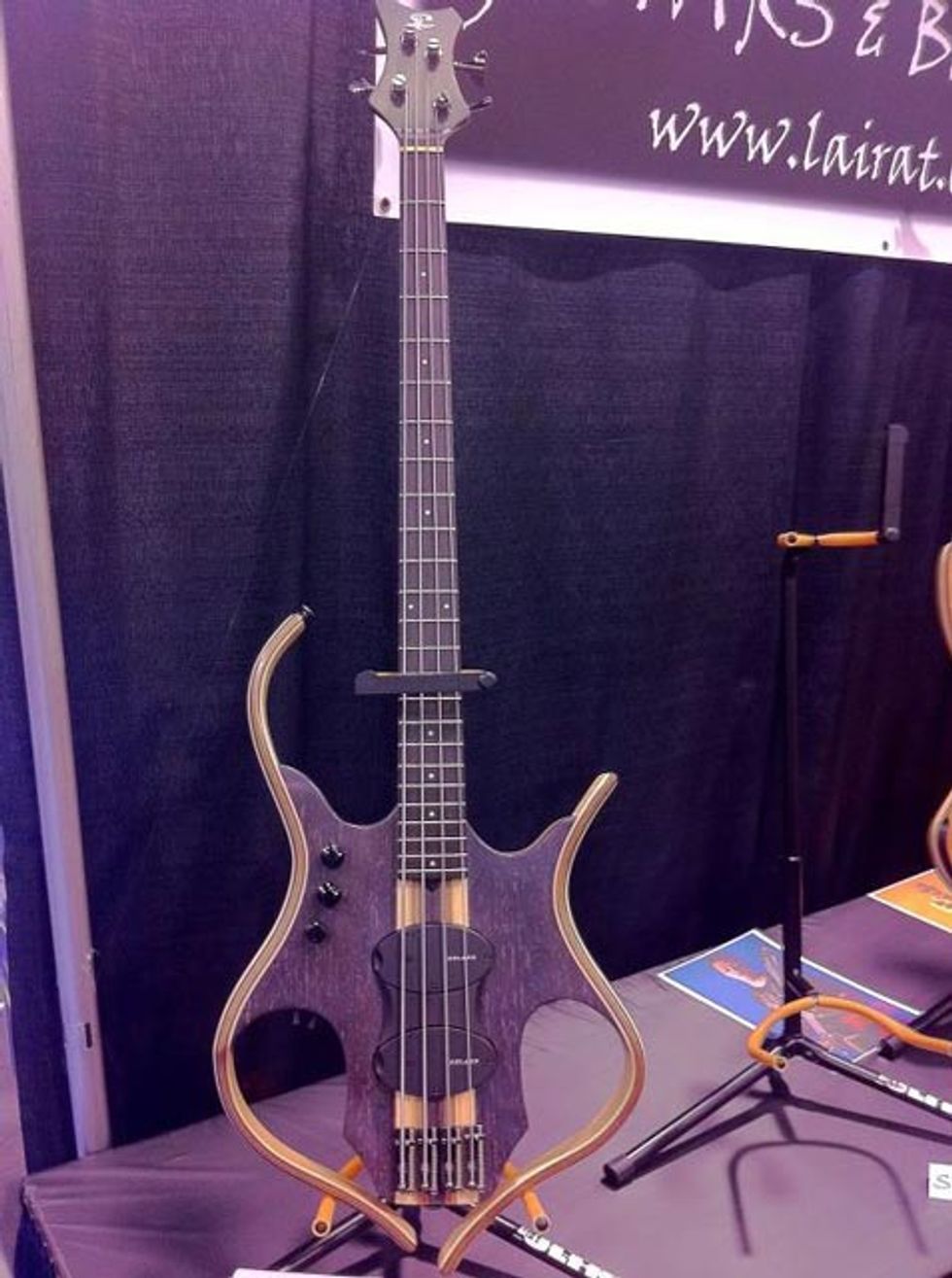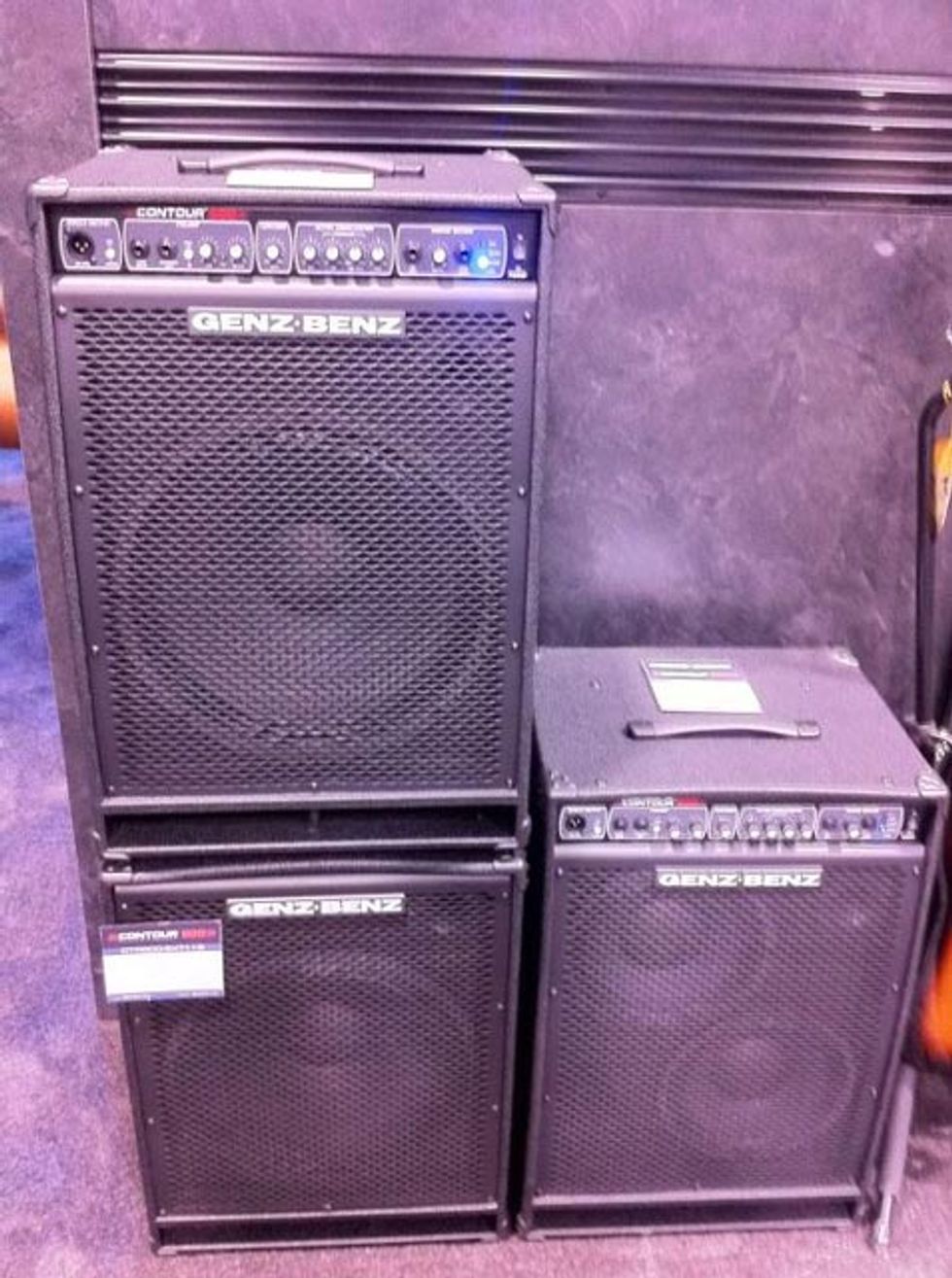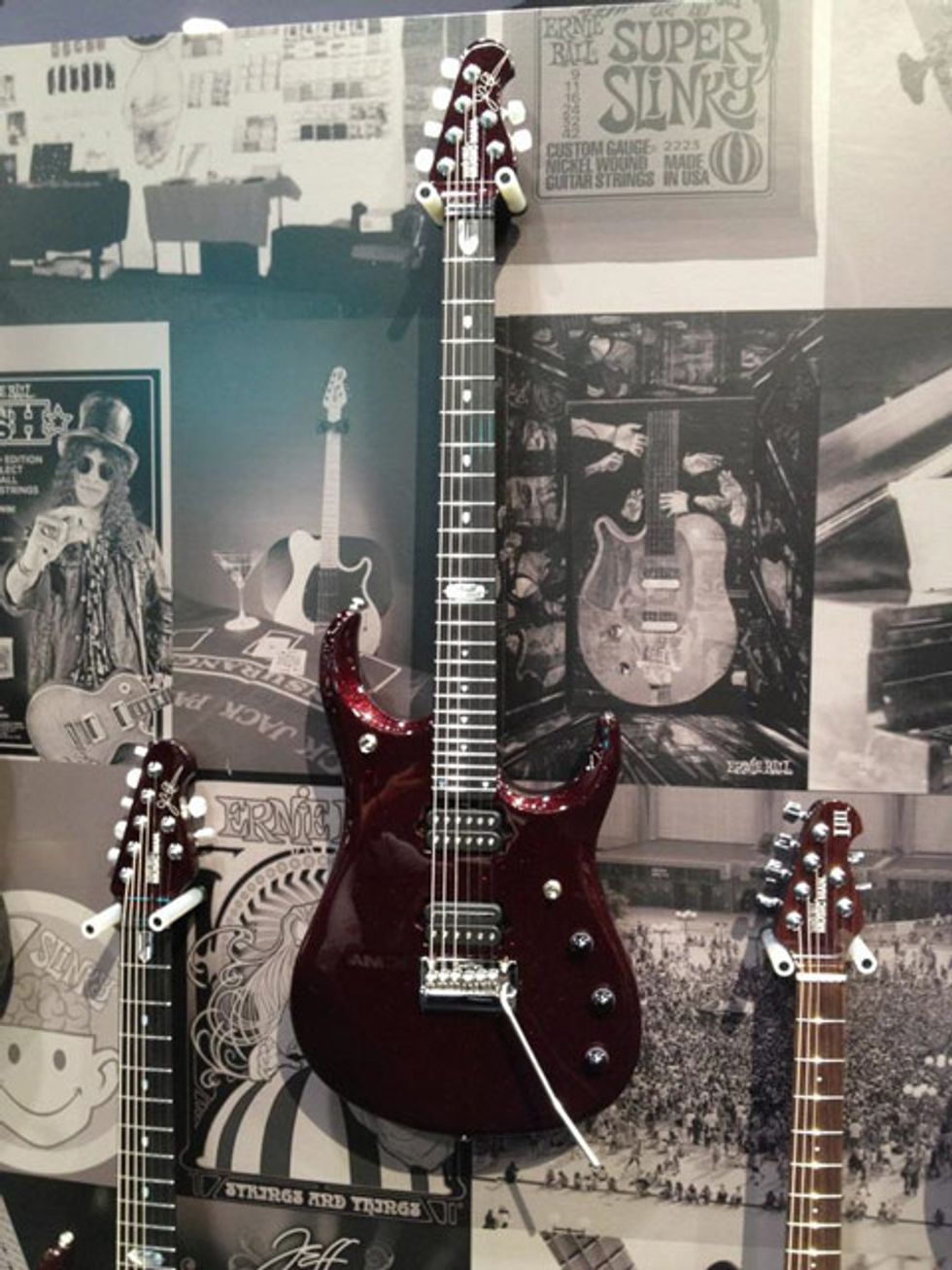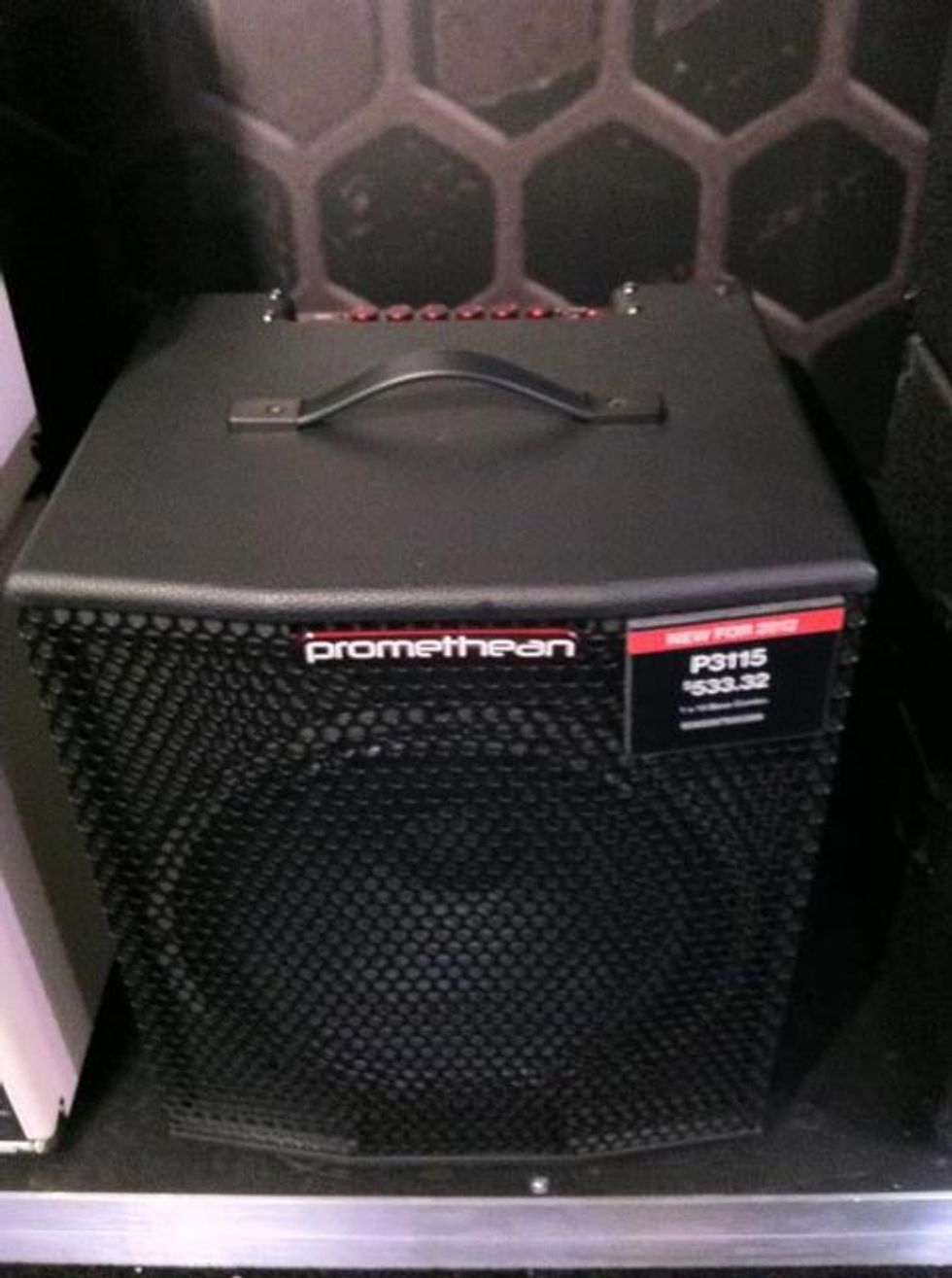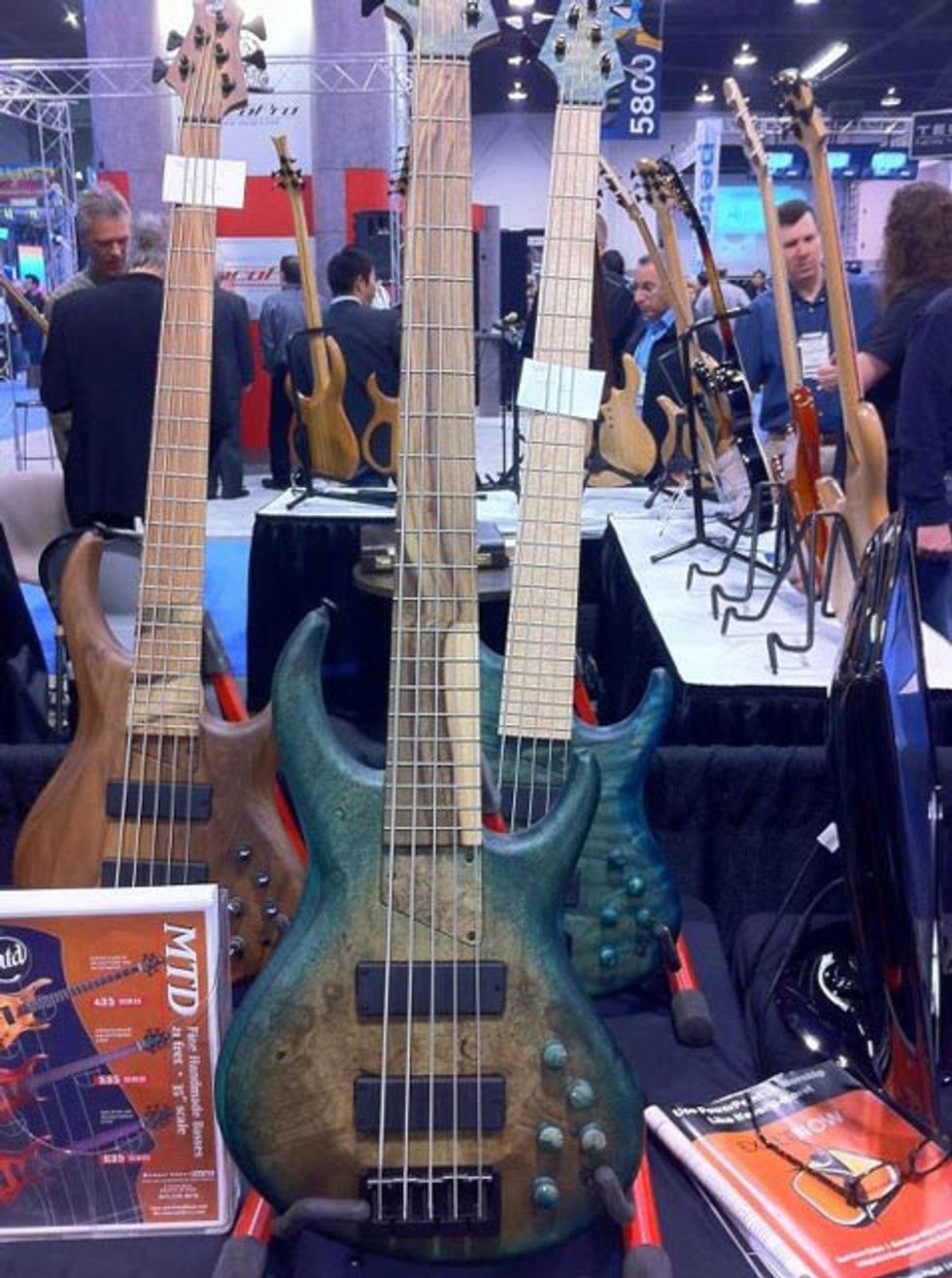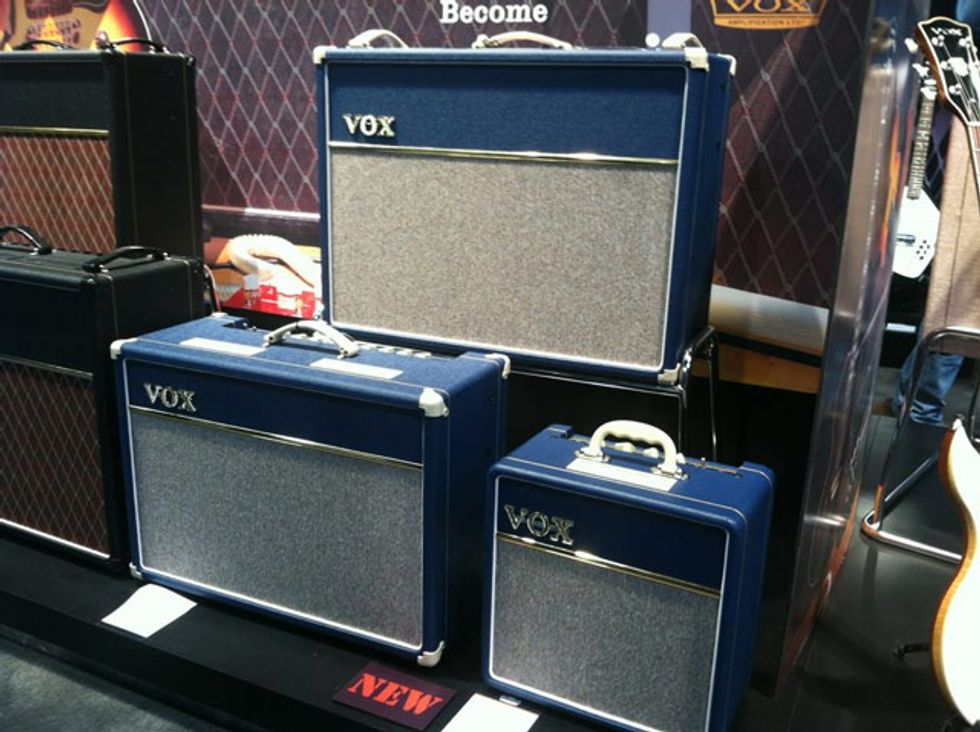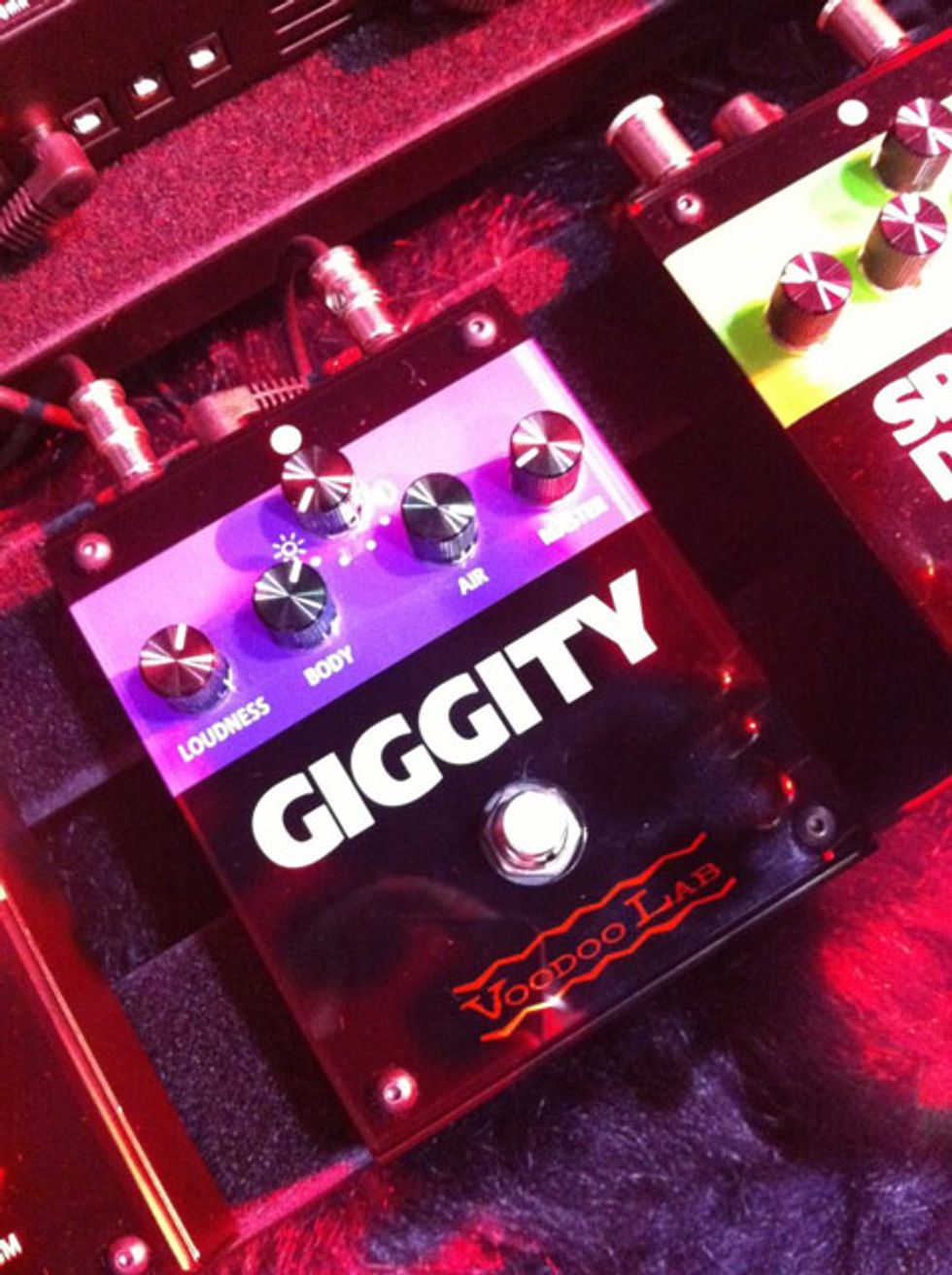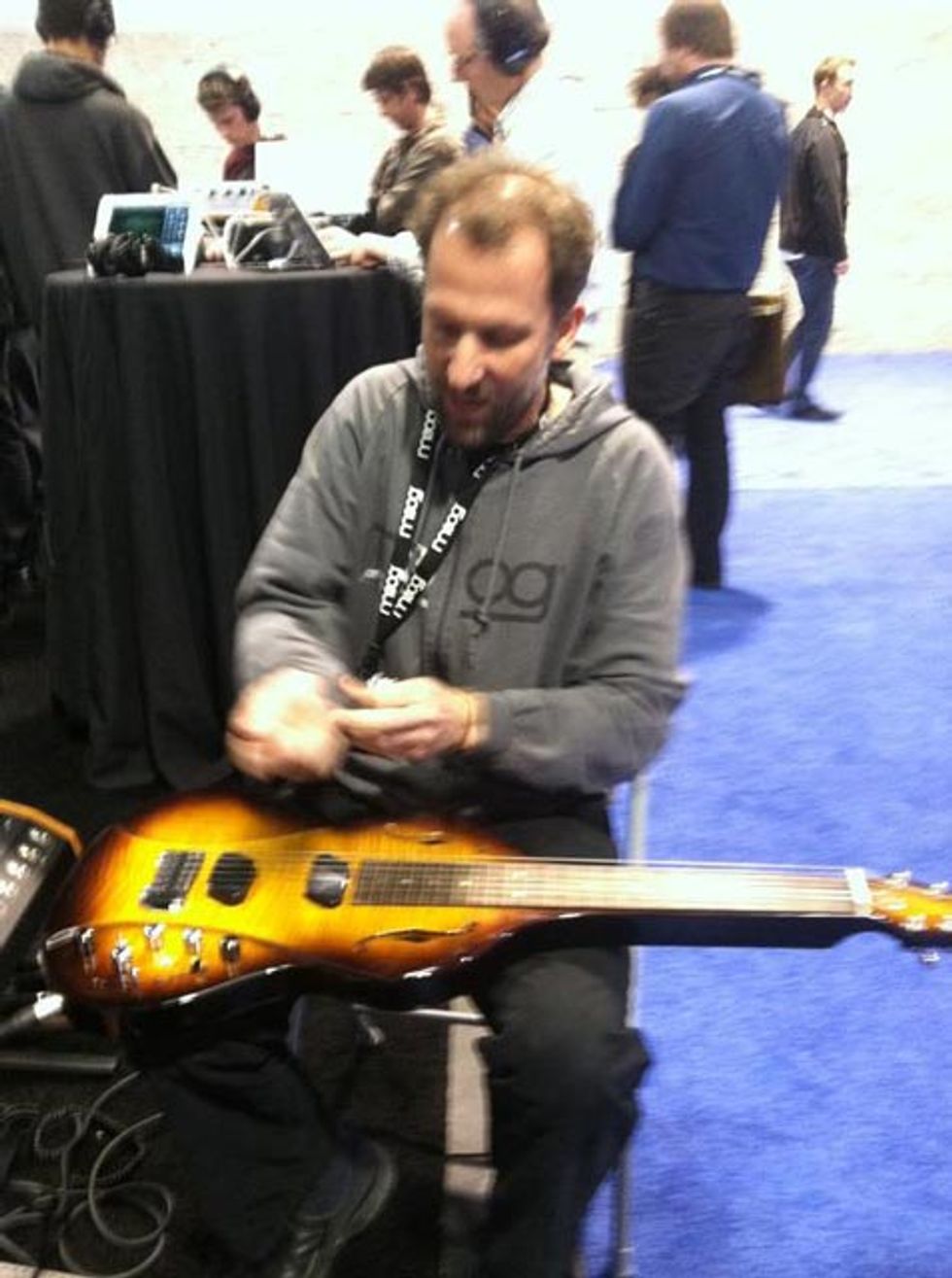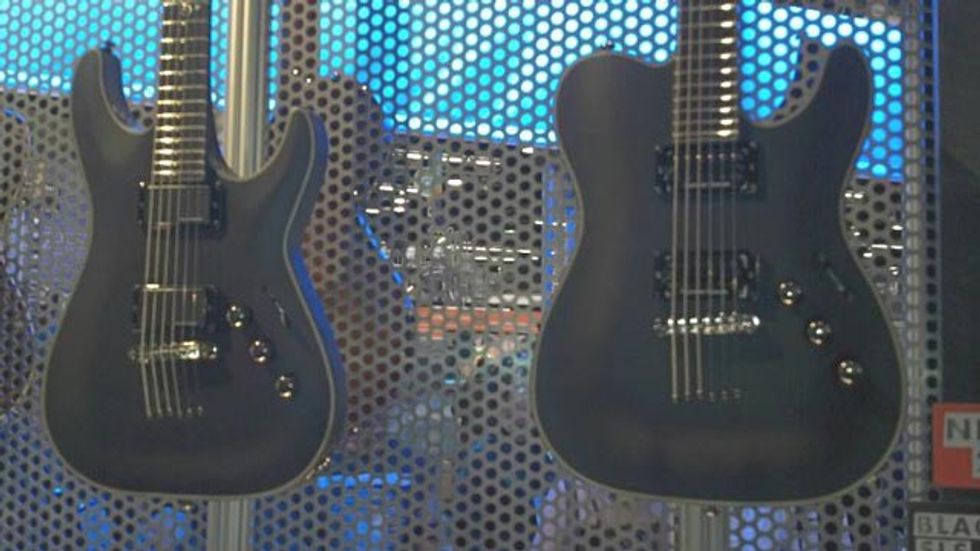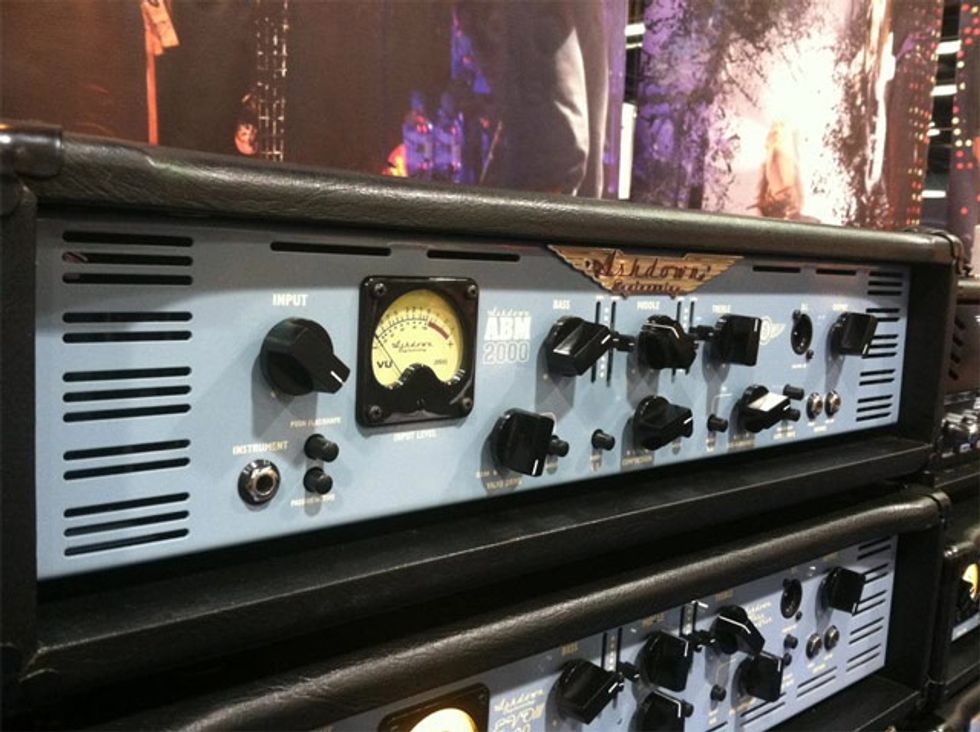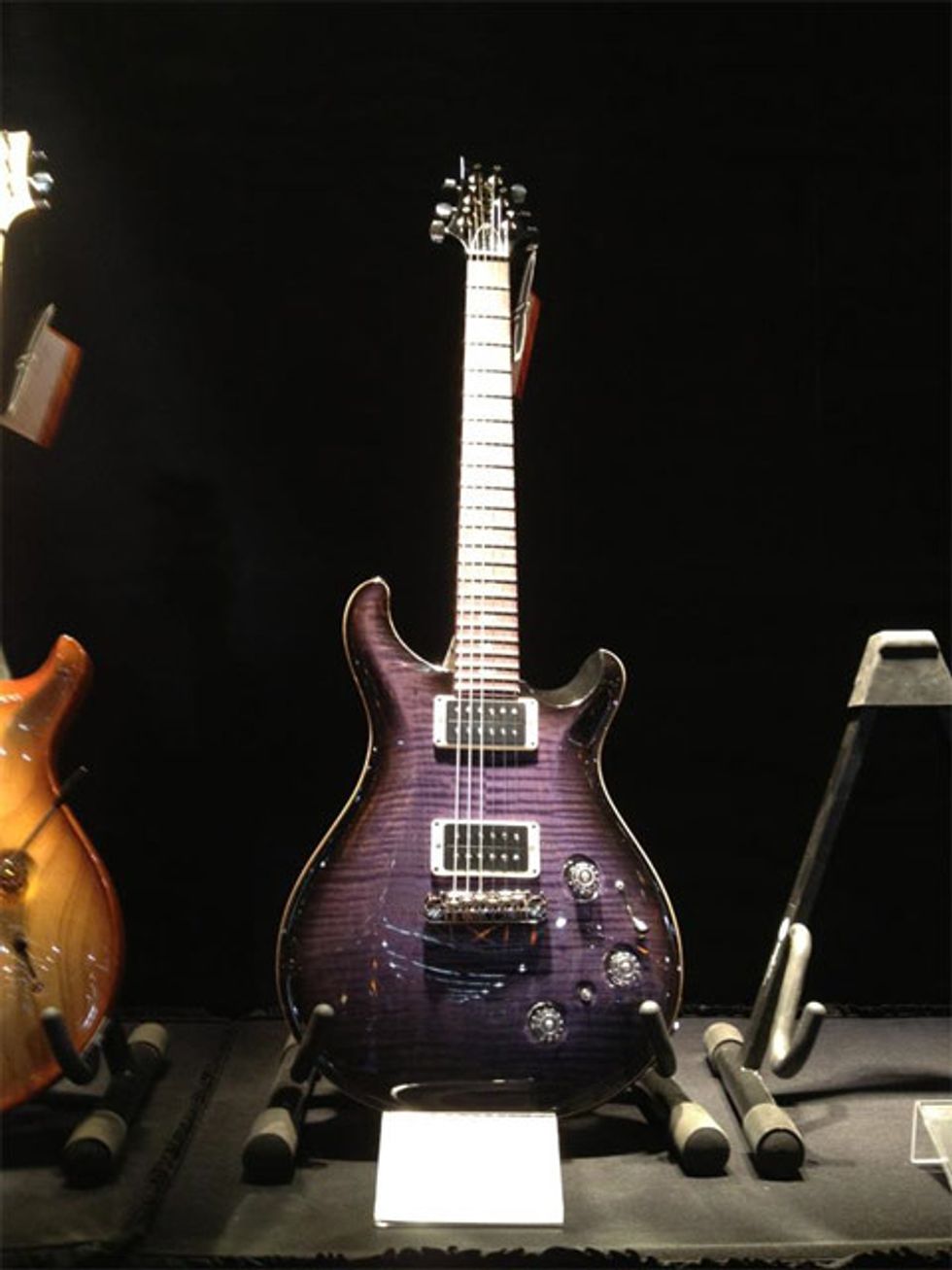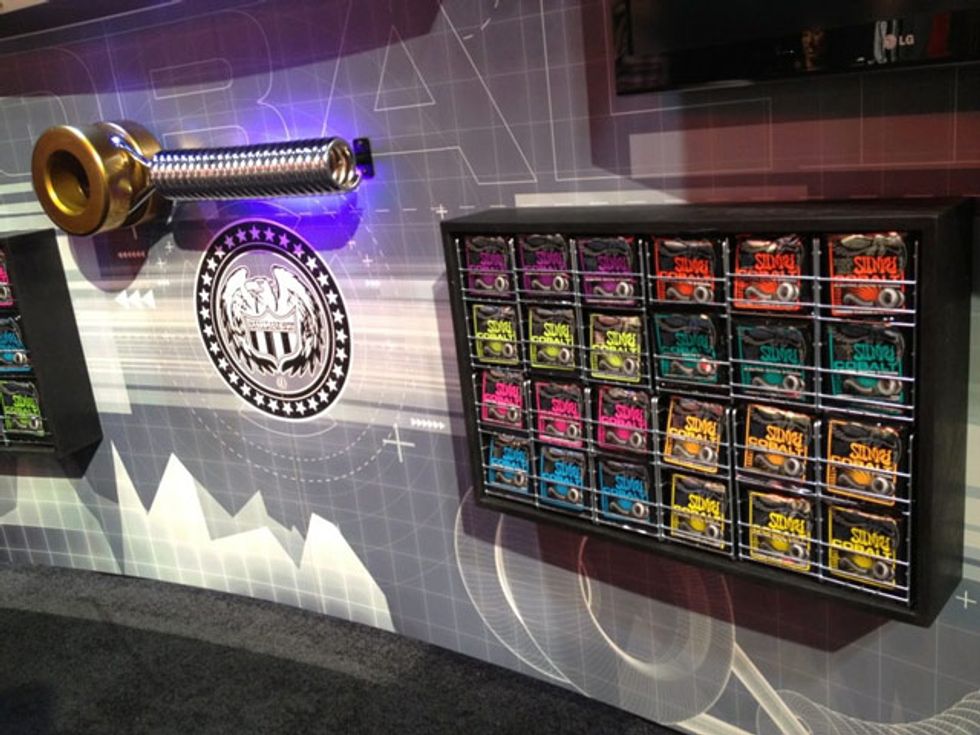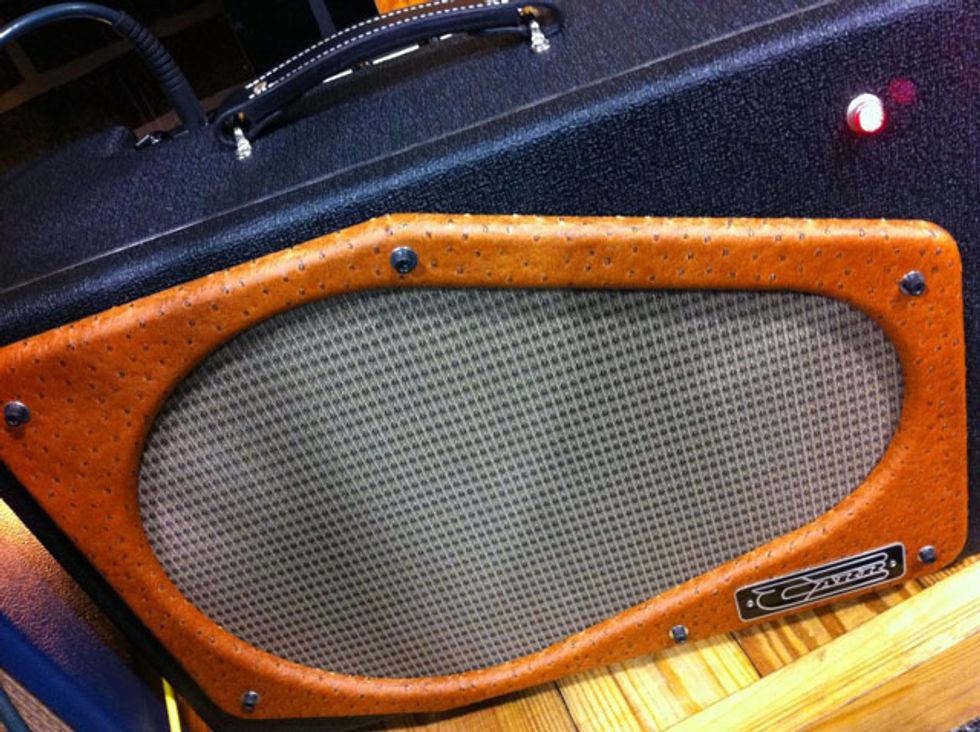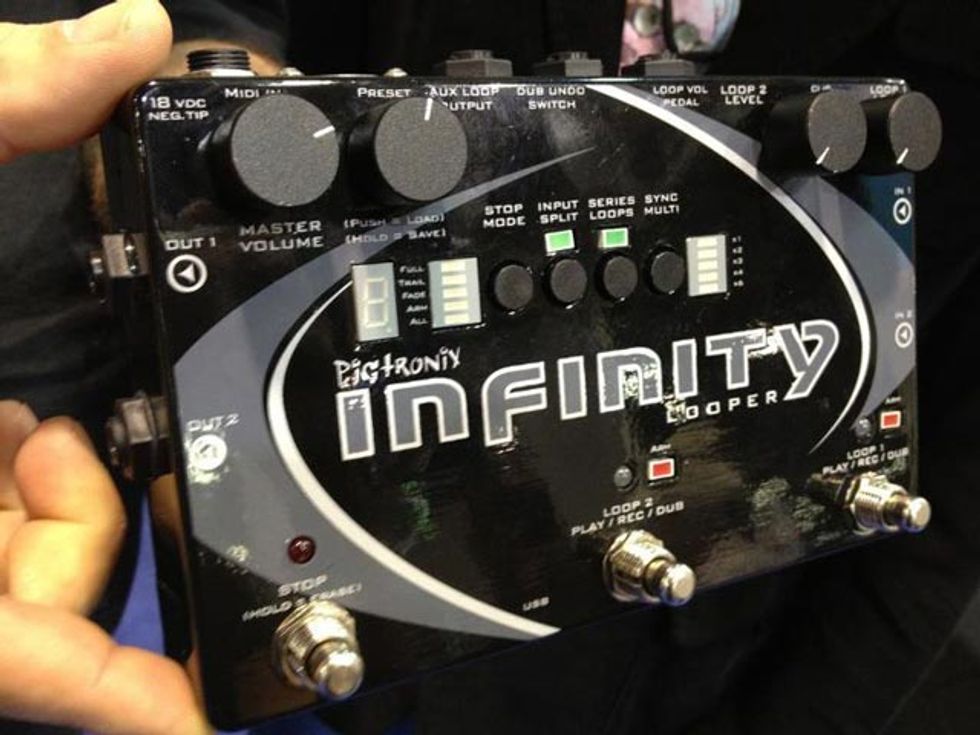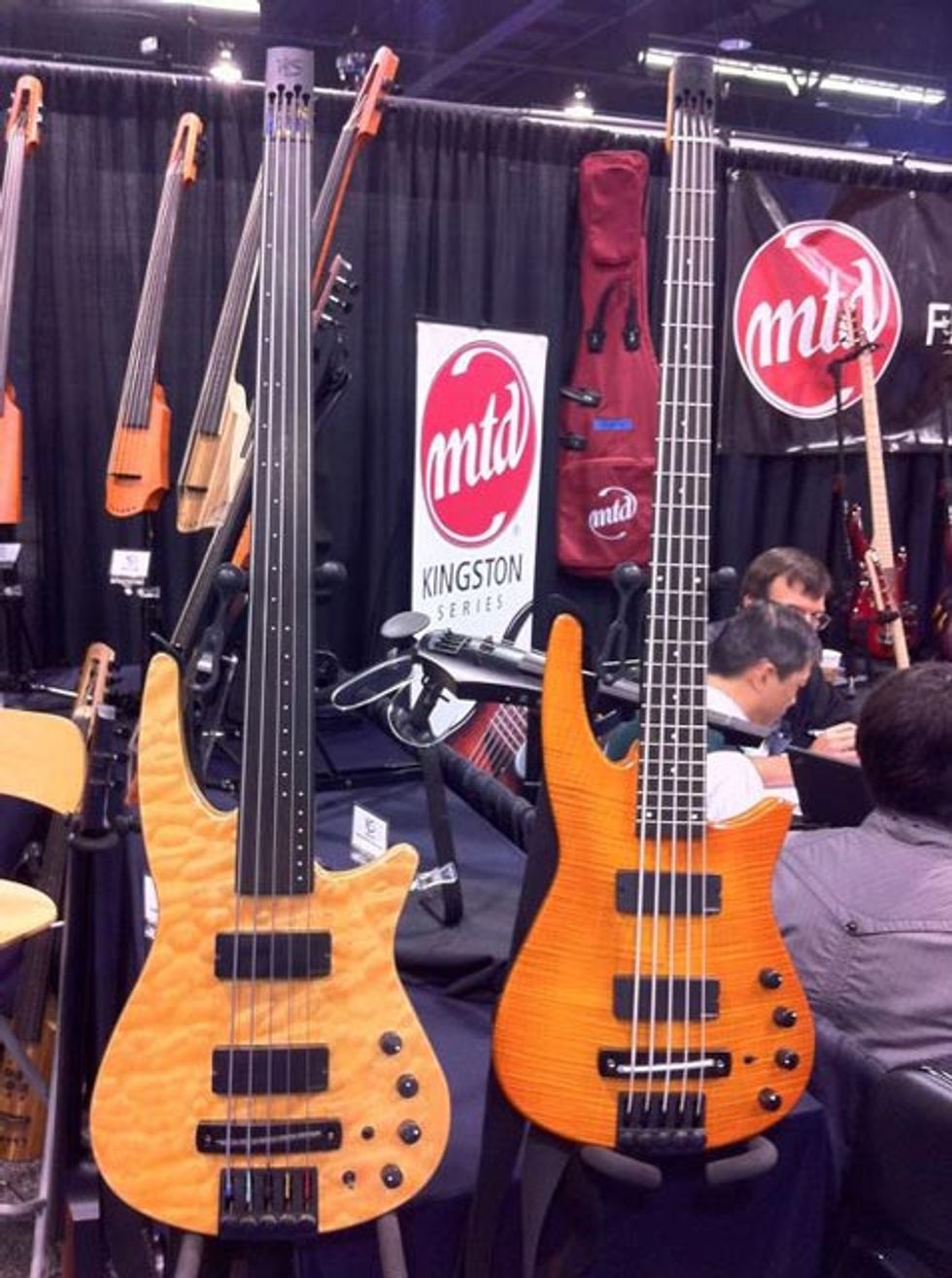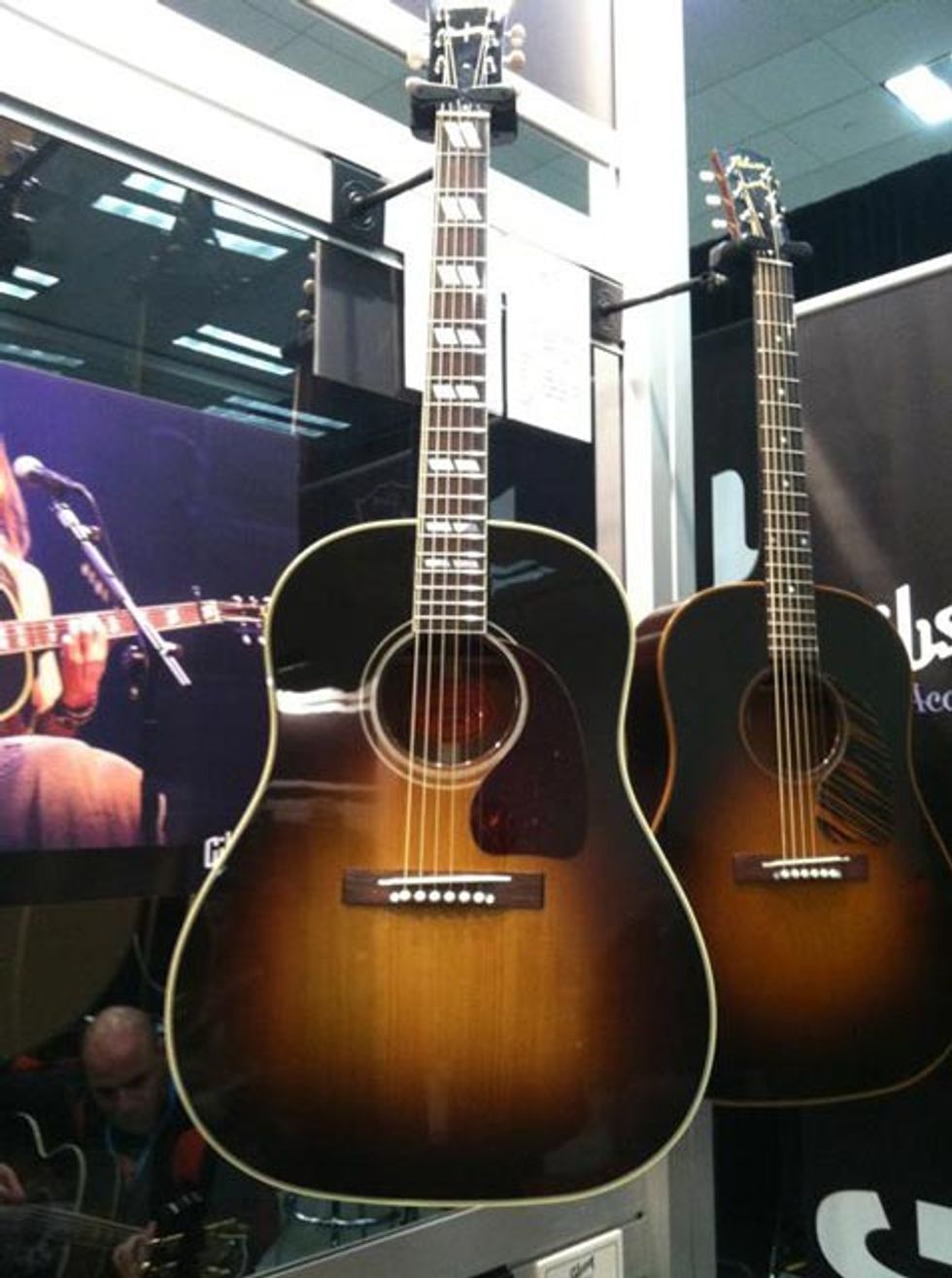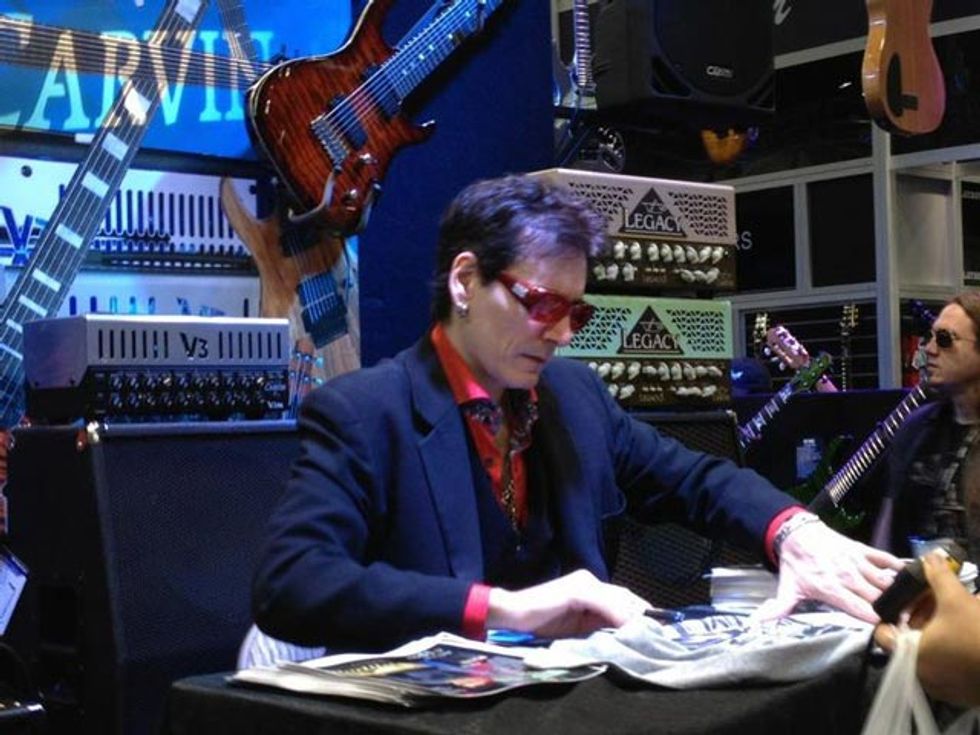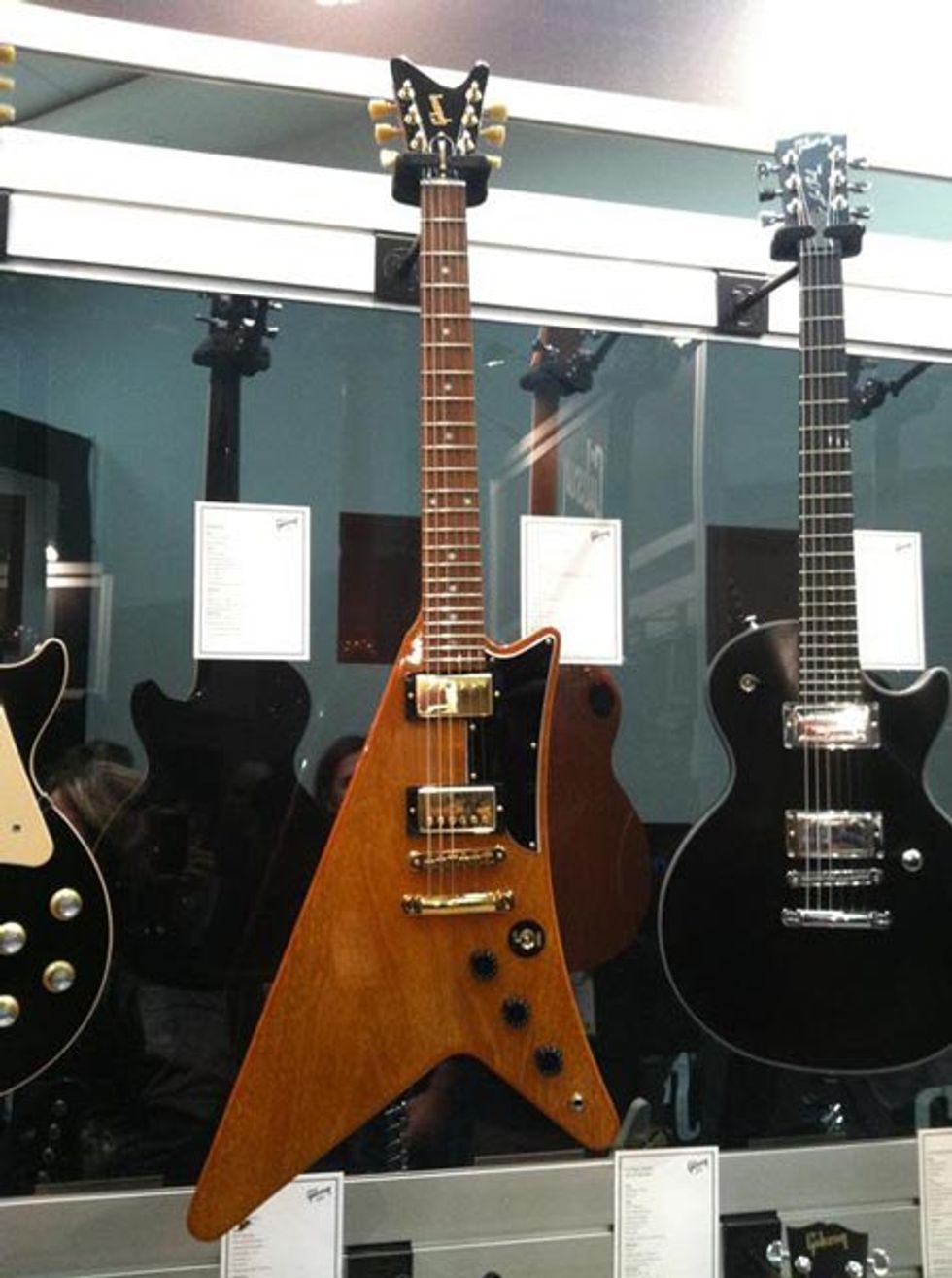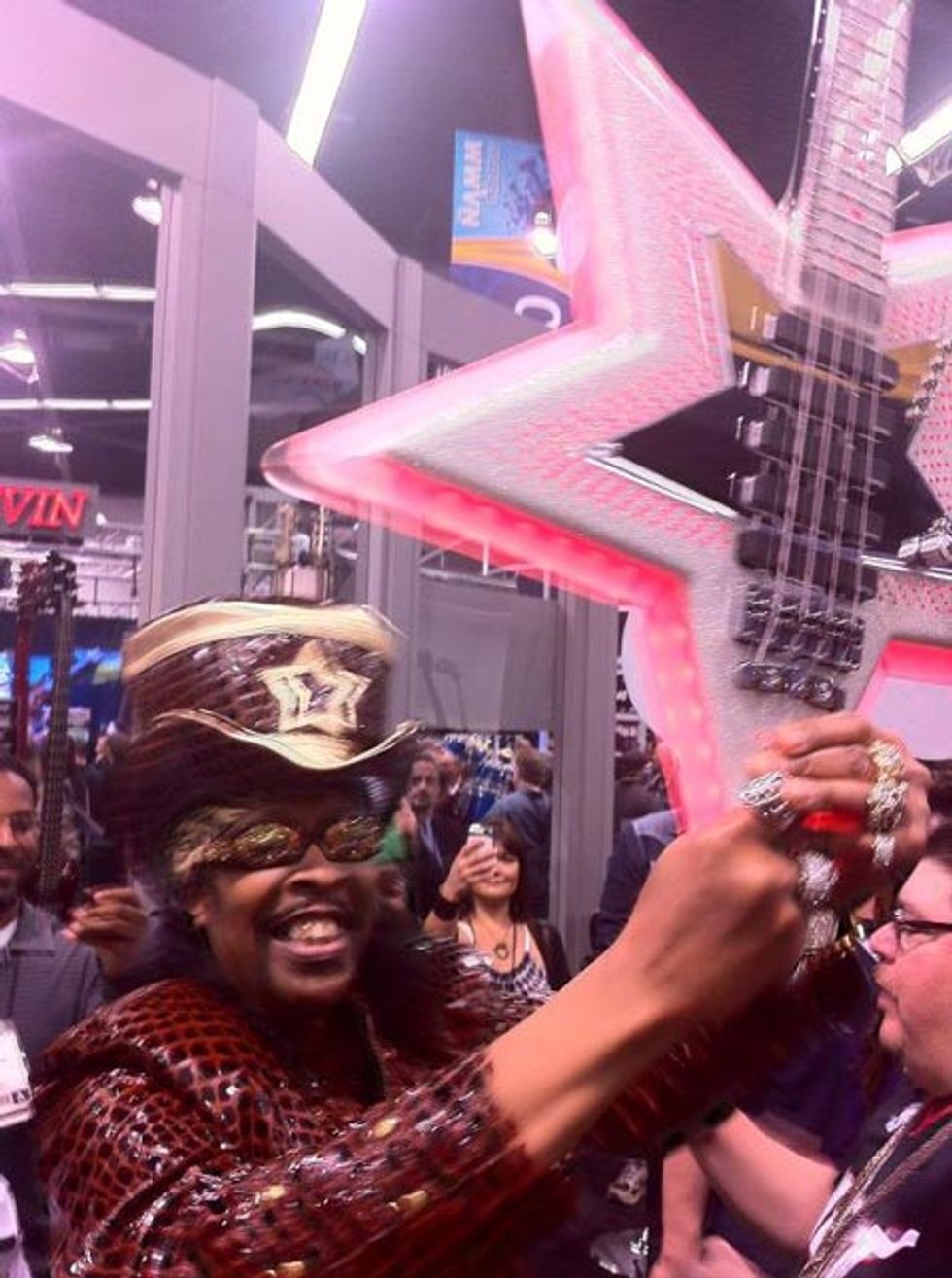 See our Day 1 photos here
!