Deimel Firestar Electric Guitar Review
The artistically executed Deimel Firestar is an amazing rock 'n' roll guitar that was also built with the limitless possibilities of noise rock in mind.
A lot of stateside guitar spotters got their first peek at Frank Deimel's craftsmanship via Sonic Youth's 2004 DVD Corporate Ghost. Like much of the visual art created and used by Sonic Youth, the DVD cover is a mysterious twist of reality—it features an x-ray of what looks like one of the band's many mangled Jazzmasters. Closer inspection, though, revealed something else—12 strings, an unusual pickup array, and a name on the headstock showing that the Youth were looking beyond depleted vintage reserves for their fix of Fender offset-style axes.
Eight years later, Frank Deimel certainly isn't a household name among American guitarists, but thanks to high-profile custom work—including Ranaldo's 12-string, a fancy 6-string built for the late-great Nikki Sudden (sort of a cross between a Zemaitis and a Ted Newman Jones), and a Mustang-style guitar for Simon Taylor-Davis of the Klaxons—the Berlin-based luthier is becoming an ever-looming presence on the radar. This is especially true amongst fans of Fender's offset creations and other offbeat instruments. Guitars like the versatile and beautiful Firestar reviewed here may yet find Deimel becoming a fixture on the stateside custom and boutique landscape.
Space Programmed
Cadillac-gorgeous in its thin nitrocellulose, saturn lavender metallic finish and gold anodized pickguard, the Firestar looks and feels like it was built from blueprints sent aloft in a Gemini capsule and lost to orbital exile since 1966. The prevailing design inspirations are Jaguar, Jazzmaster, and non-reverse Firebird, but there's also more than a touch of '60s Japanese styling—and, in the reverse Fender-style headstock, a nod to Jimi's upside down Stratocaster and '80s "super strat"-type motifs. Together, the elements add up to a very balanced and distinctive pastiche of psychedelic-era styling idioms—an inspired and not-at-all easy feat in these overly retro-minded times.
The Firestar's balance is more than visual, though. It feels great hanging over your shoulder, with a compact American red alder body that feels more like a Mustang in terms of dimensions and weight than a Jazzmaster or Firebird, all without looking too diminutive or feeling insubstantial. The body contours, meanwhile, both enhance comfort and soften the blockier aspects of the guitar's silhouette.
With its chunky-but-fast profile, the Firestar's Canadian rock maple neck evokes the feel of a '70s-vintage Telecaster Custom and, to some extent, some of the more substantial necks on non-reverse Firebirds of the mid '60s. If you're used to slimmer '60s Fender C shapes, this neck will undoubtedly seem like a handful your first few times around. Ultimately, though, it's a neck that makes chording a breeze, and when mated with the medium jumbo frets, can compel you to get a little more athletic and aggressive with bends. The Makassar ebony fretboard imparts a sense of luxury and custom-shop care. So do little touches like the bone nut, the '60s-style TonePros Kluson tuners (still the easiest string change in the business), and the high-quality capacitors and cotton-wrapped wire concealed behind the pickguard.
While you can order just about any pickup configuration for the Firestar, our version came with a Novak P-90 in the bridge and a Novak humbucker in the neck position—both of which, in a general sense, give you a cool hybrid of Telecaster Custom and Firebird tone palettes. But you can significantly expand the range of tones with Deimel's inspired take on a Jaguar-like switching system, which gives you the option to run the pickups in series or parallel, activate a bass-cut filter for a more biting and thin surf tone, or engage a piezo—which, depending on your amp and pedal settings, puts some very unique and harmonic-rich tone flavors at your fingertips.
Aft of the pickups, the strings cross a Mastery bridge—an ingenious and beautifully designed piece of hardware that's increasingly embraced by frustrated Jaguar and Jazzmaster players because it typically improves intonation, sustain, and stability. Deimel also opted for the very cool Duesenberg Tremola vibrato system—a killer-looking mutant cross of Bigsby and Kauffman elements, with clever design touches like an adjustable vibrato arm that can be extended to near-Jag/Jazz lengths and/or pivoted on the opposite axis so you can position the handle closer or further away from your picking hand.
Boss Starship
While the Firestar clearly plays off of offset Fender styling cues, our particular model, with its Novak P-90 and humbucker, tended to sound more Kalamazoo bred than Fullerton born. Heard via the relatively blank slate of a Fender Twin Reverb, it exhibits a tendency for rowdy and round to barking voices, depending on the pickup selection. The Novak P-90 walks a cool line between husky and crystalline, depending on how you set the guitar's volume, with excellent string-to-string definition and the ability to send a fuzz or overdrive into a harmonically charged state that's great for stinging leads or crunchy-but-detailed chords. The bass-cut switch tames the aggressive tendencies of the P-90 significantly, but it renders the tone quite thin in a manner that perhaps only surf-music fiends and a certain brand of garage-rock lovers will love in live settings. It's a great flavor to have in a studio setting, but probably one you'll be more inclined to leave alone onstage unless you're trying to tame the woof of a 15" speaker.
Novak's humbucker adds a woolly and round—but still very detailed—tone to the mix. The combination of a 25 1/2" scale and a good humbucker is always formidable— especially for first-position chords or detuned open tunings built around doubles and drones—and on the Firestar, tunings like DADGAD and open G and D become positively massive, especially when you lend a little extra treble to your amplifier. Running the pickups in series enhances the effect, adding dimension and girth. That's definitely a feature that can come in handy onstage when you need a bump in output to get over a loud band, or even in a mellow, jazzier setting where you want to add a more full-spectrum enhancement to a solo section.
Ratings
Pros:
Exceptional craftsmanship. Thoughtful design. Tons of tones.
Cons:
Begs for Fender-style single-coil tones. Somewhat pricey.
Tones: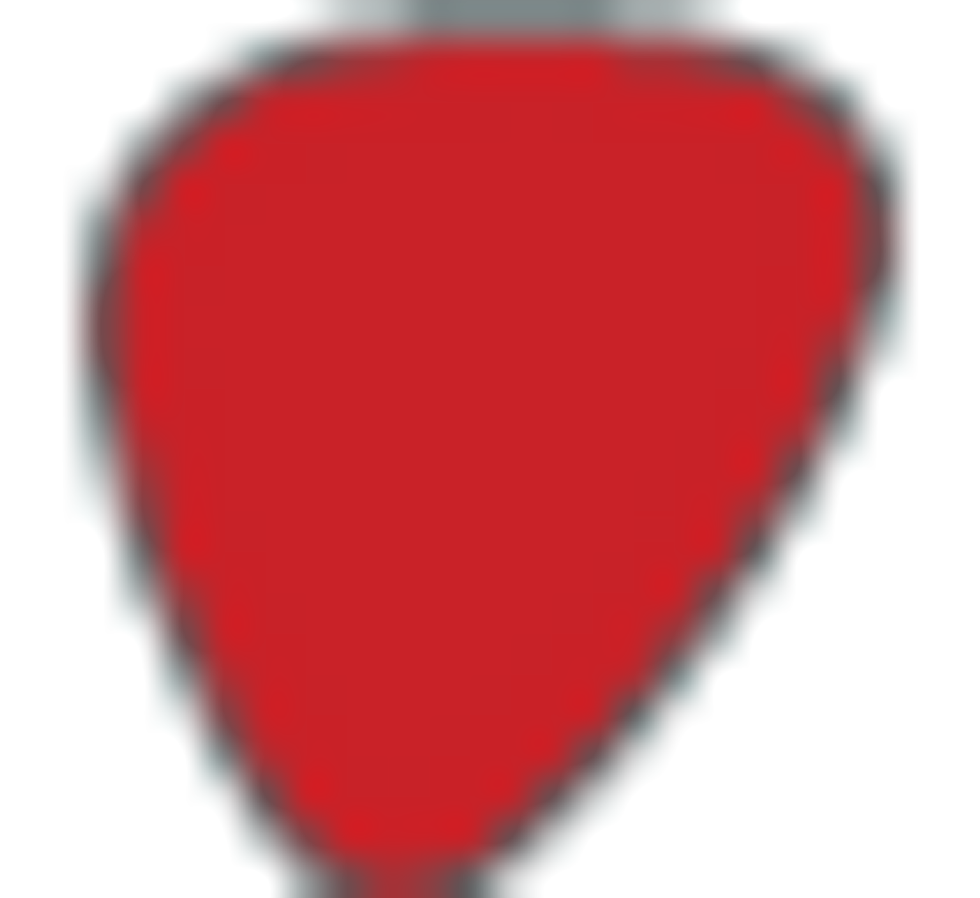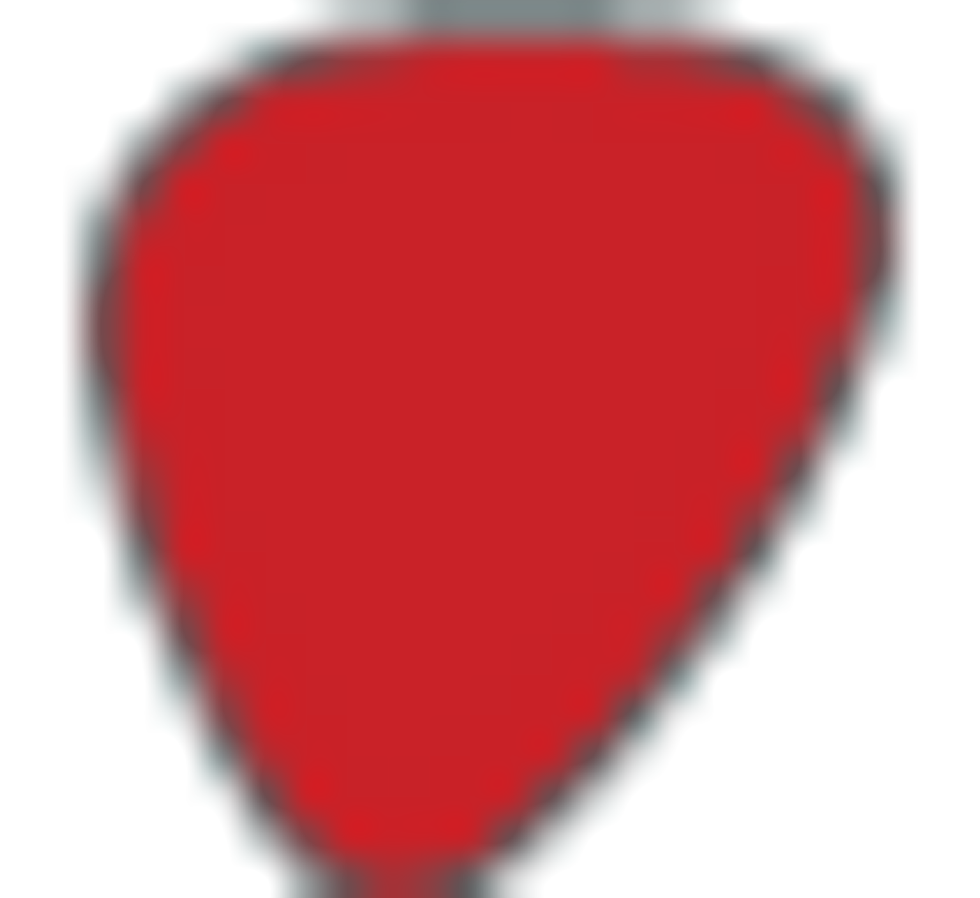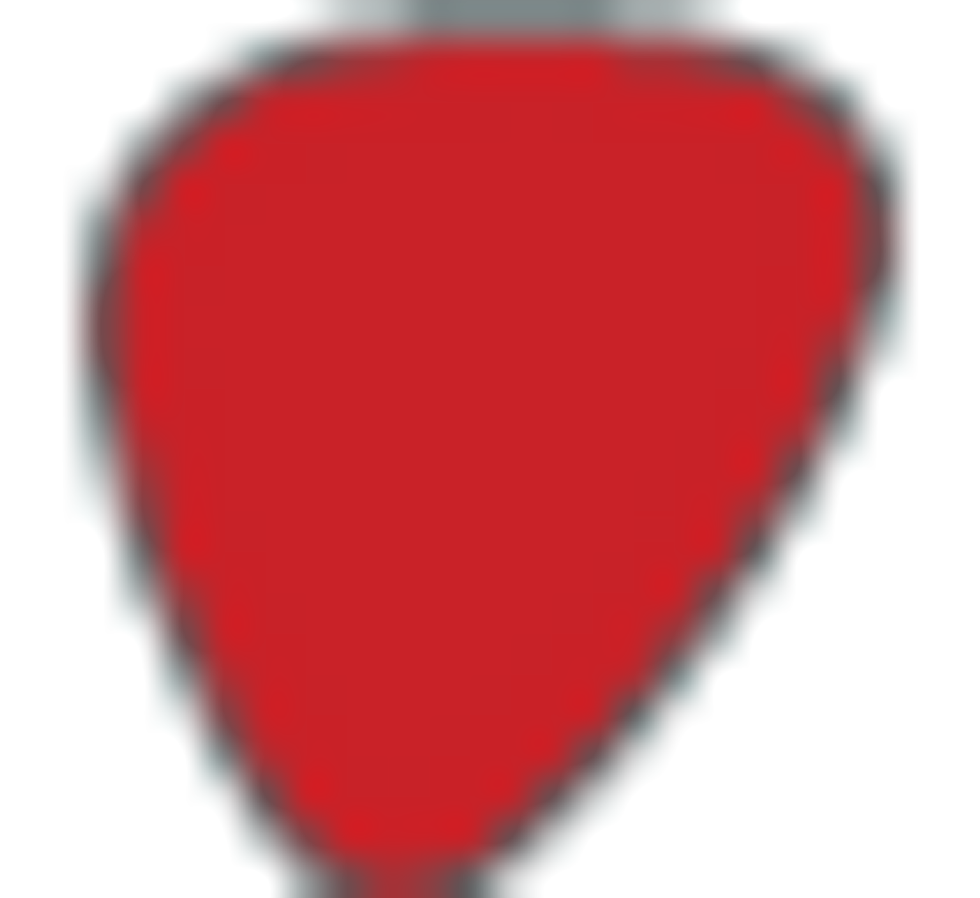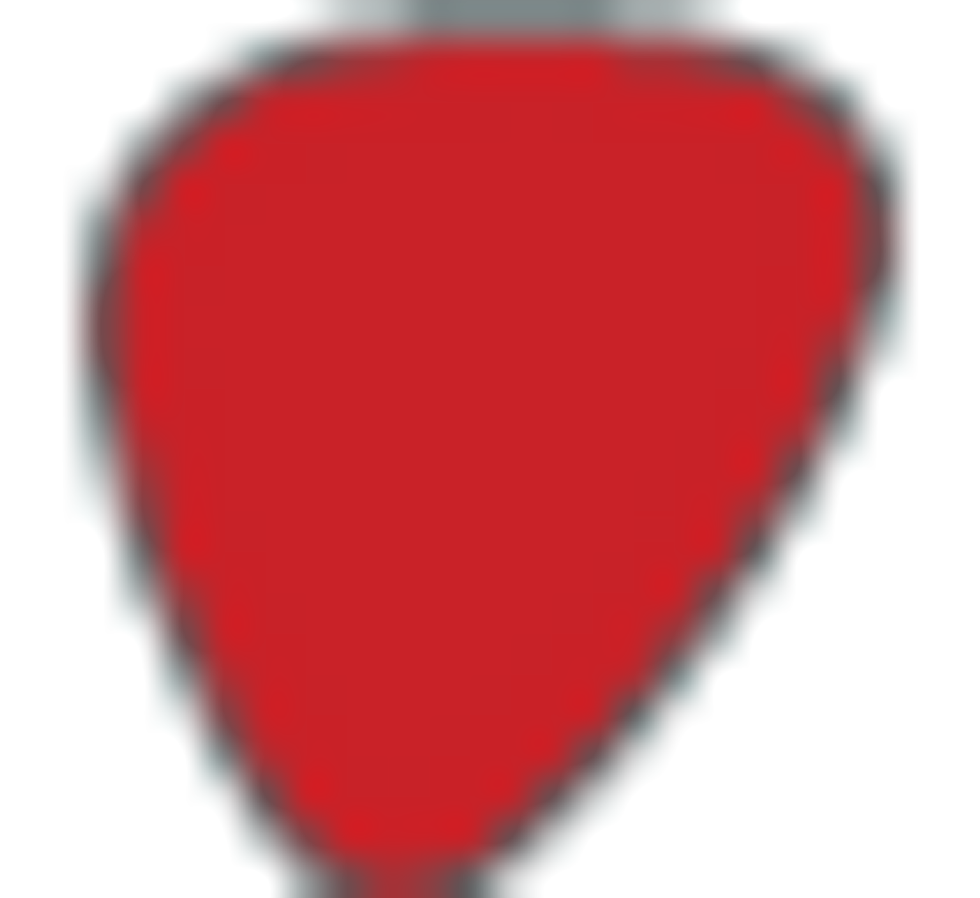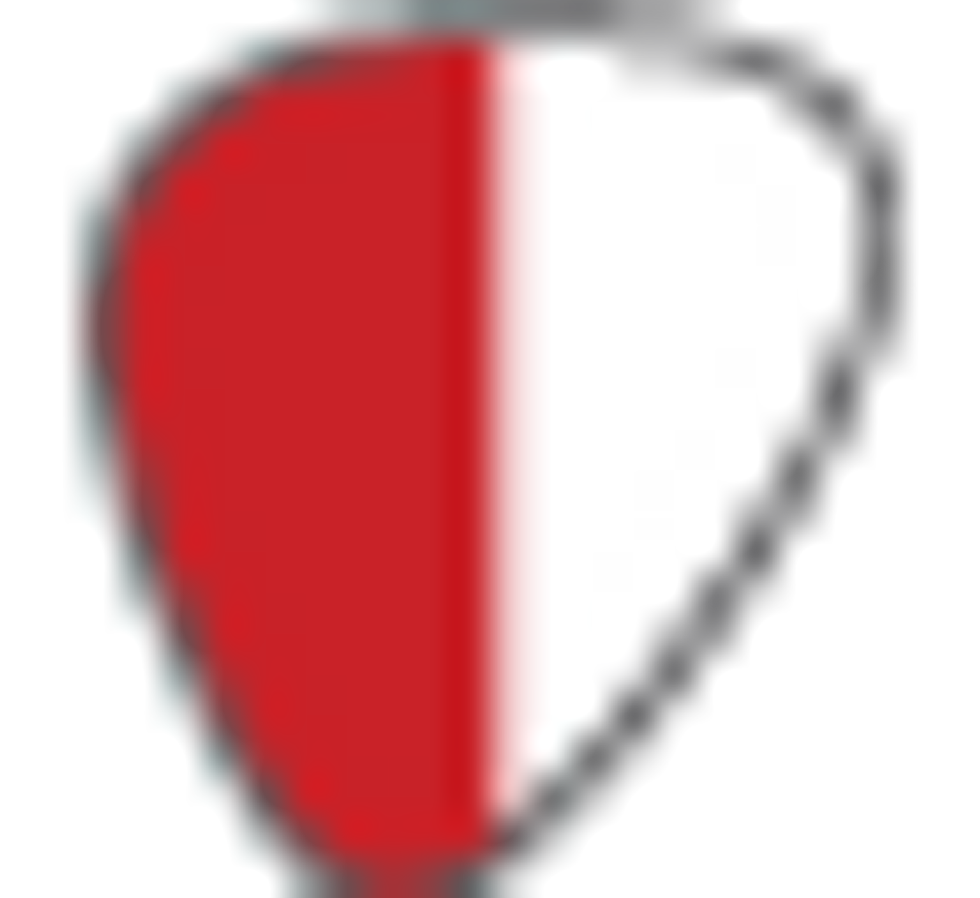 Playability/Ease of Use: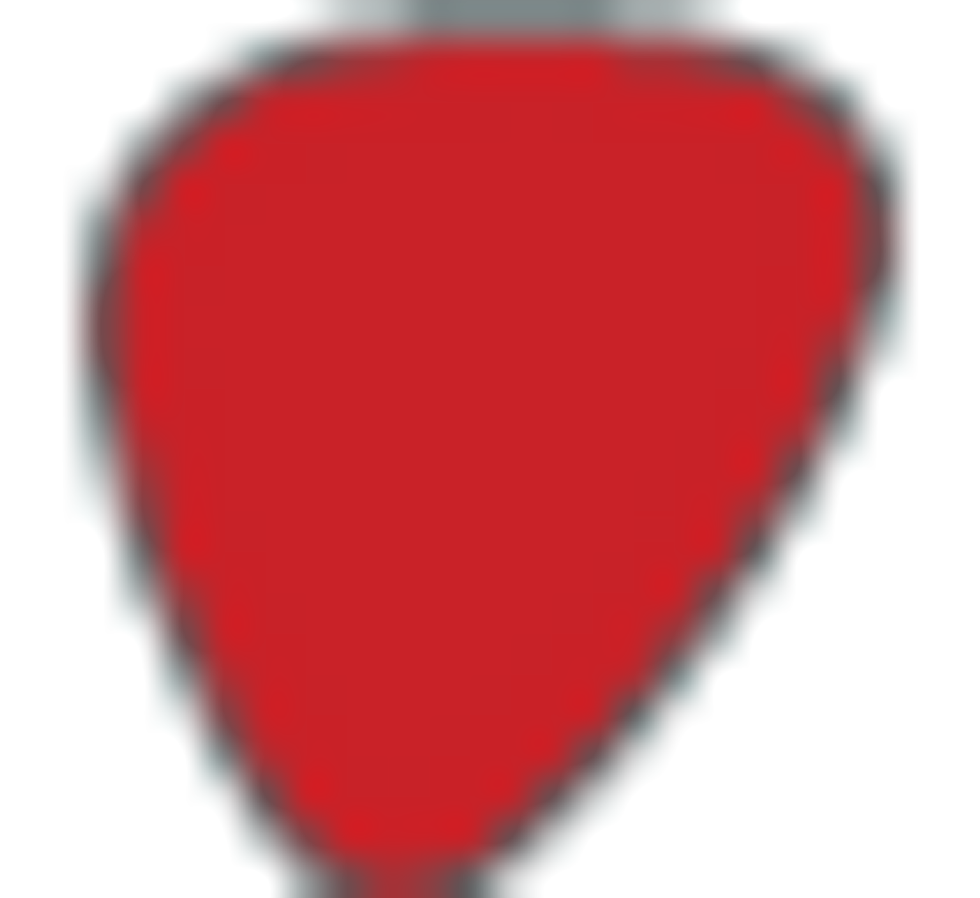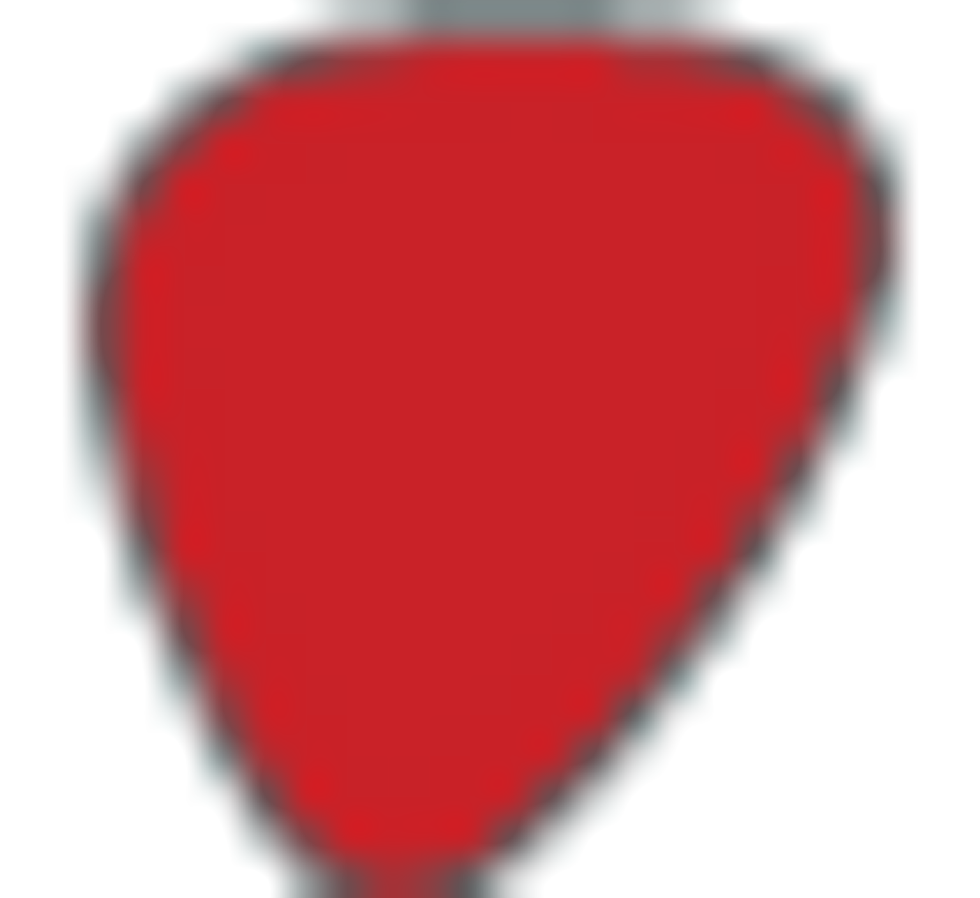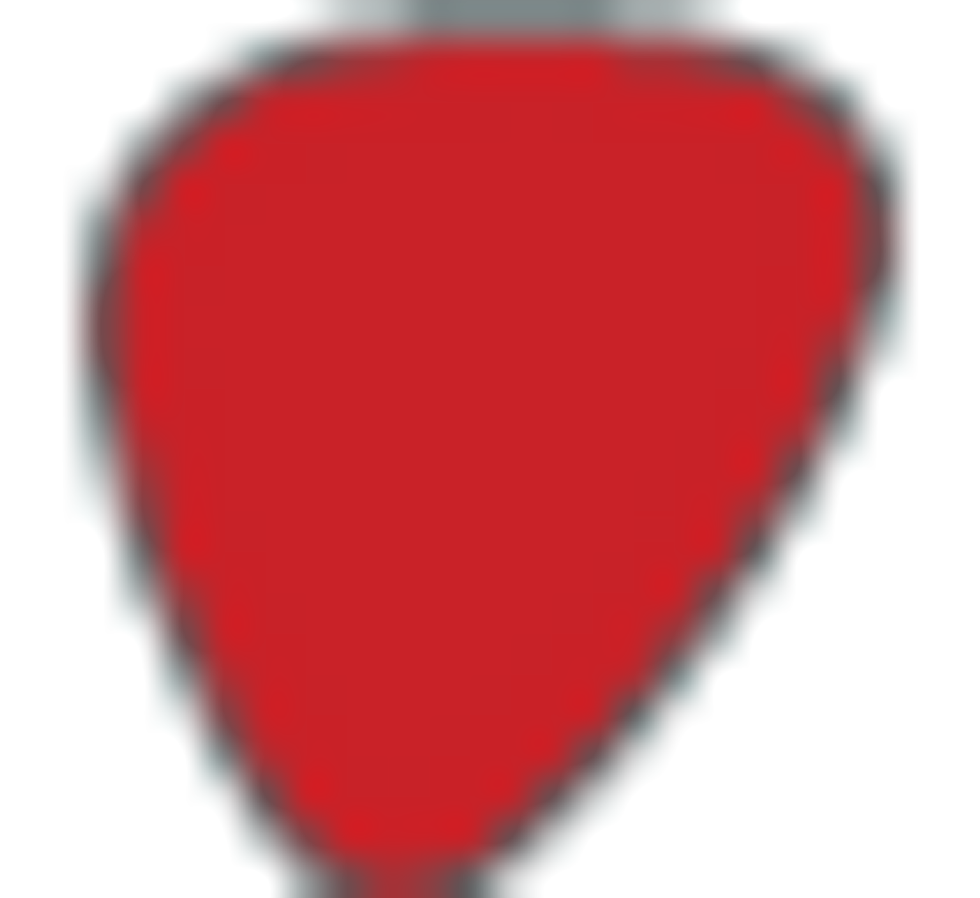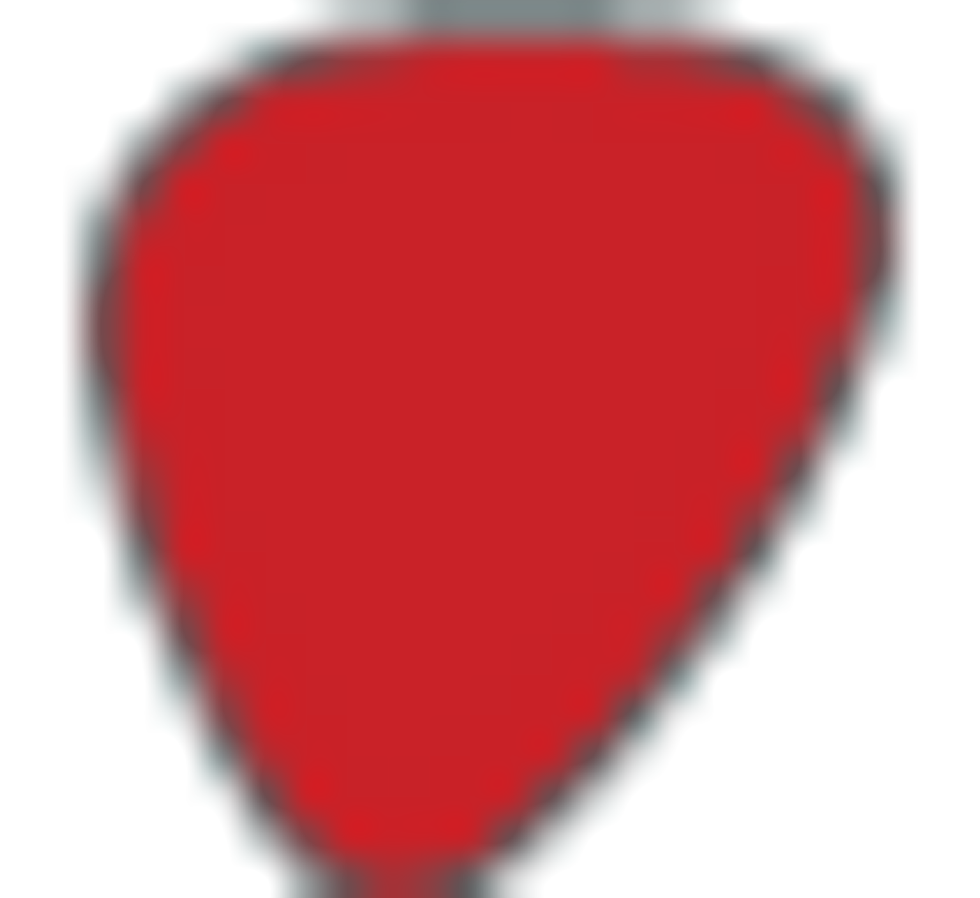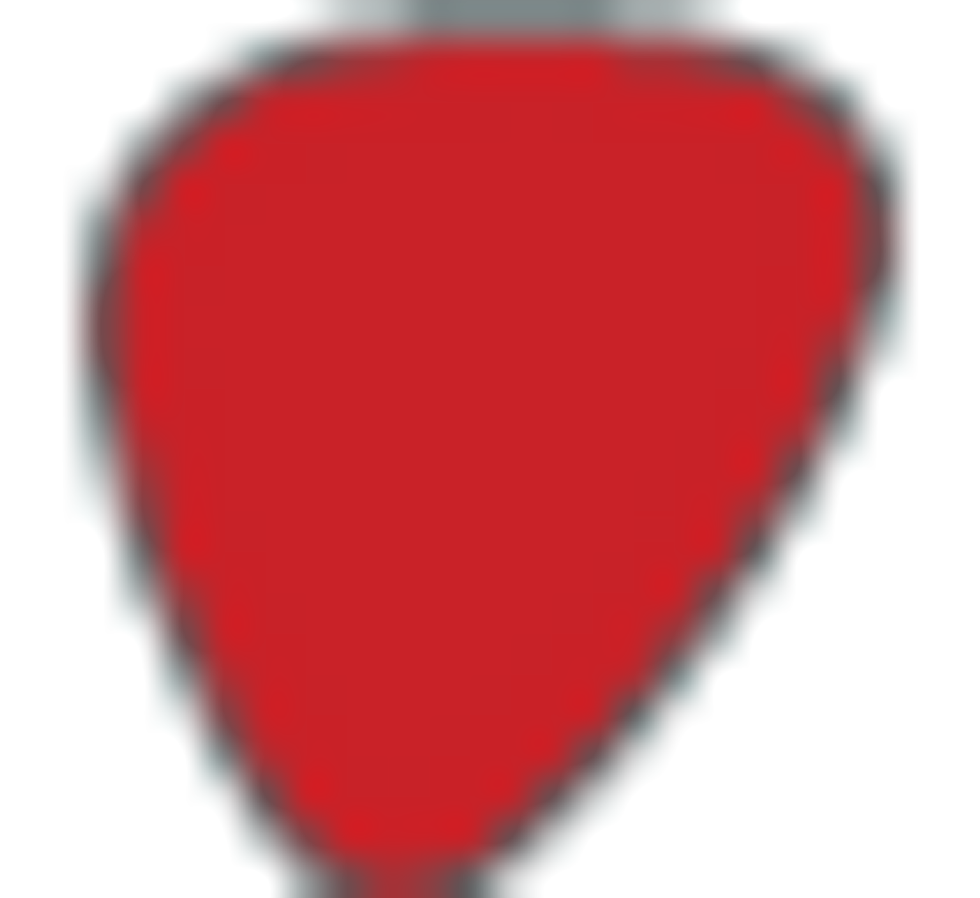 Build: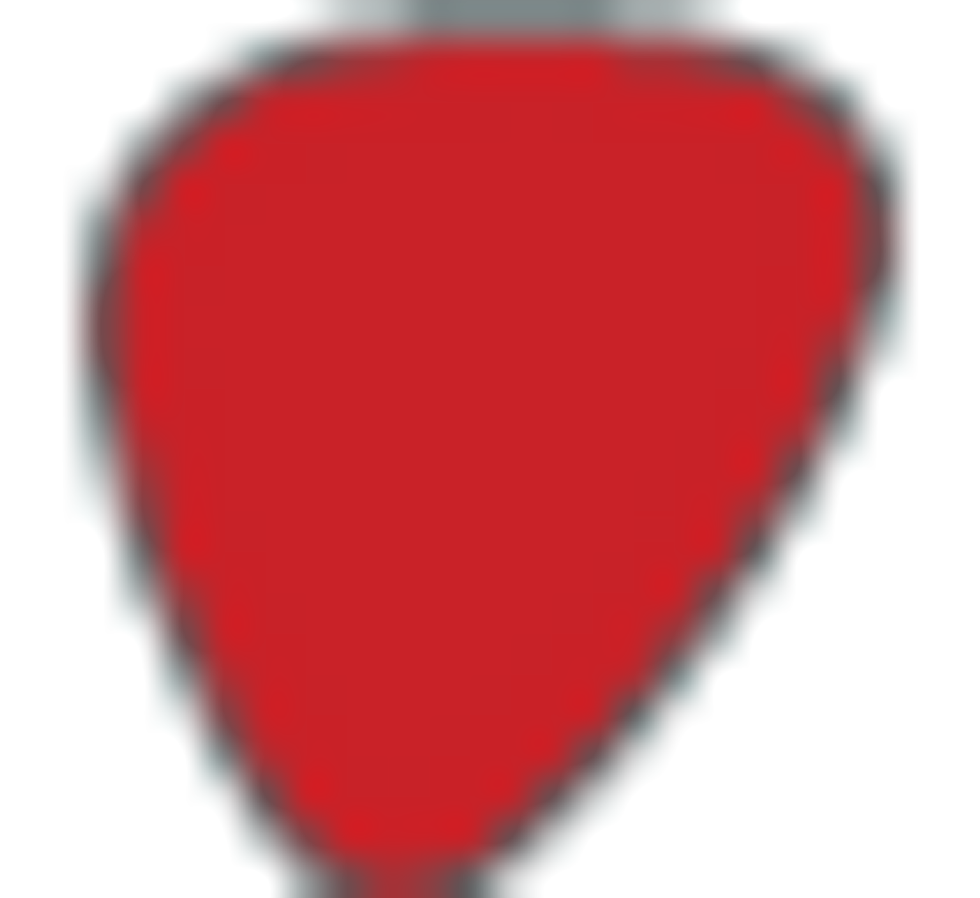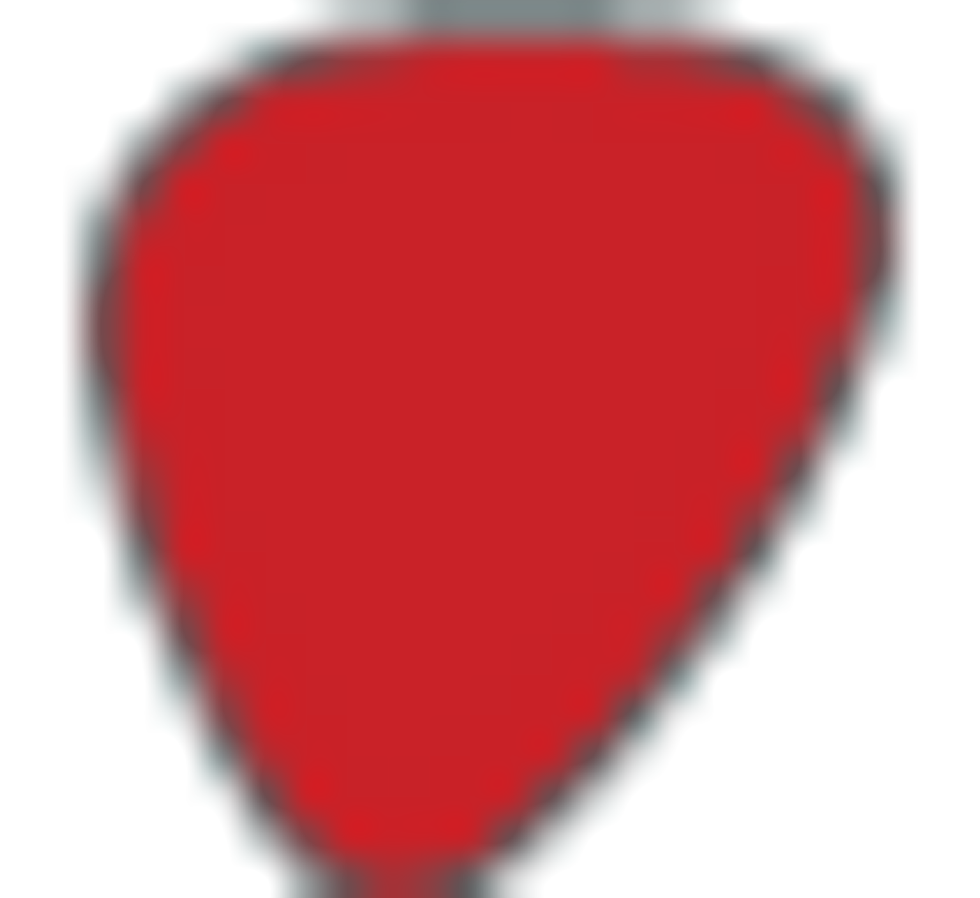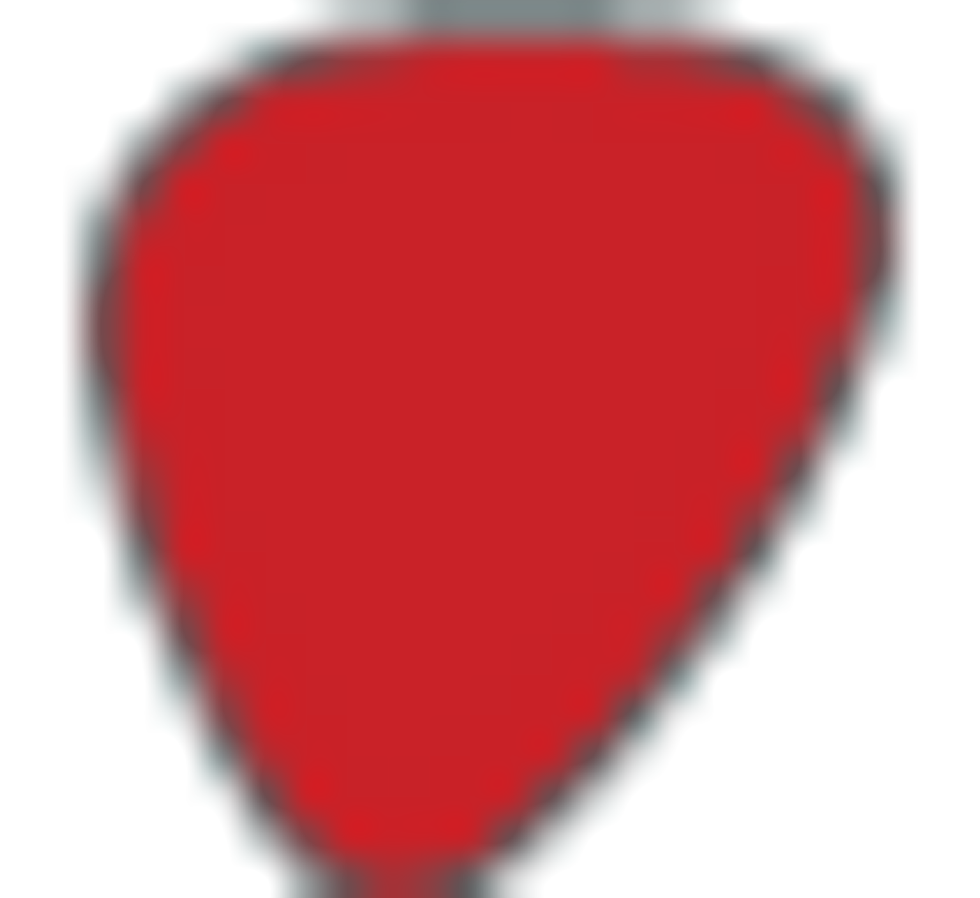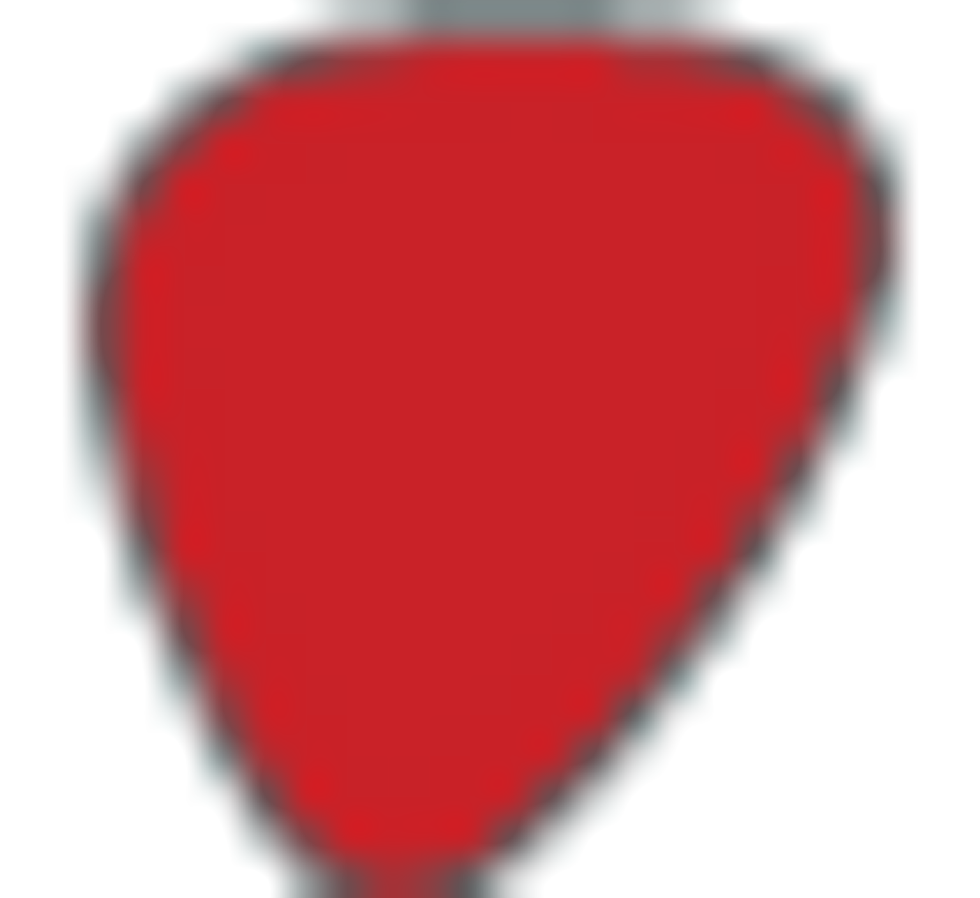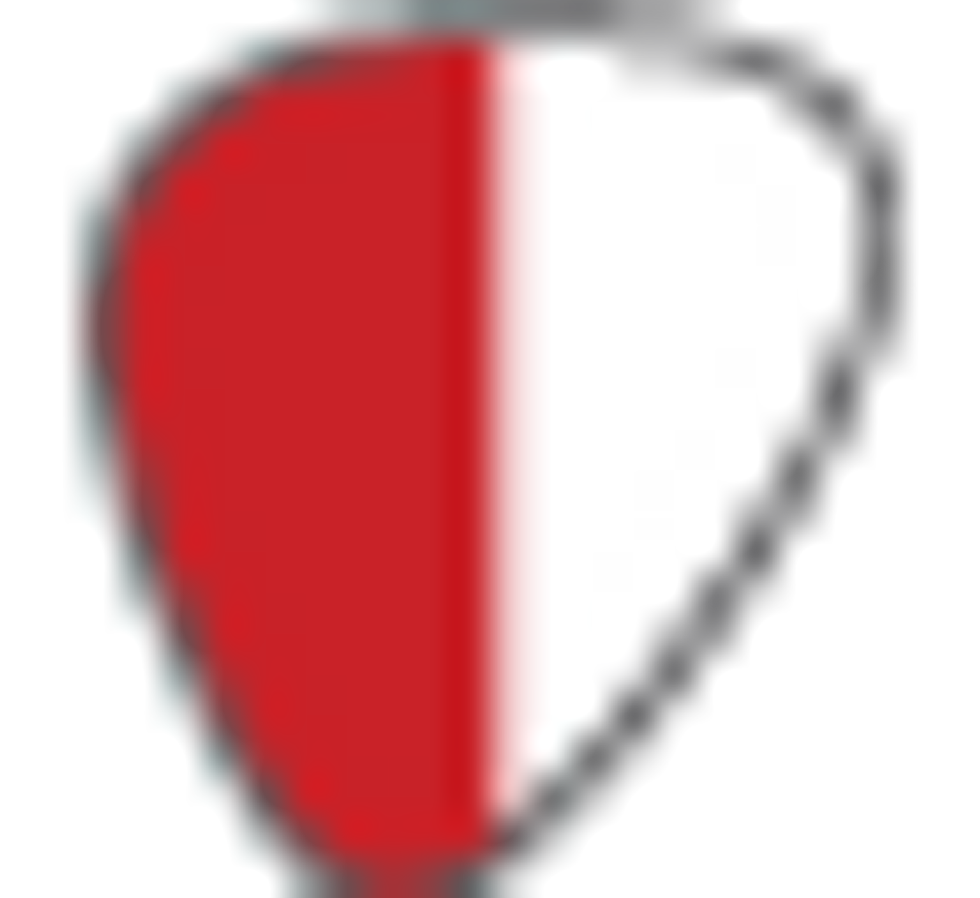 Value: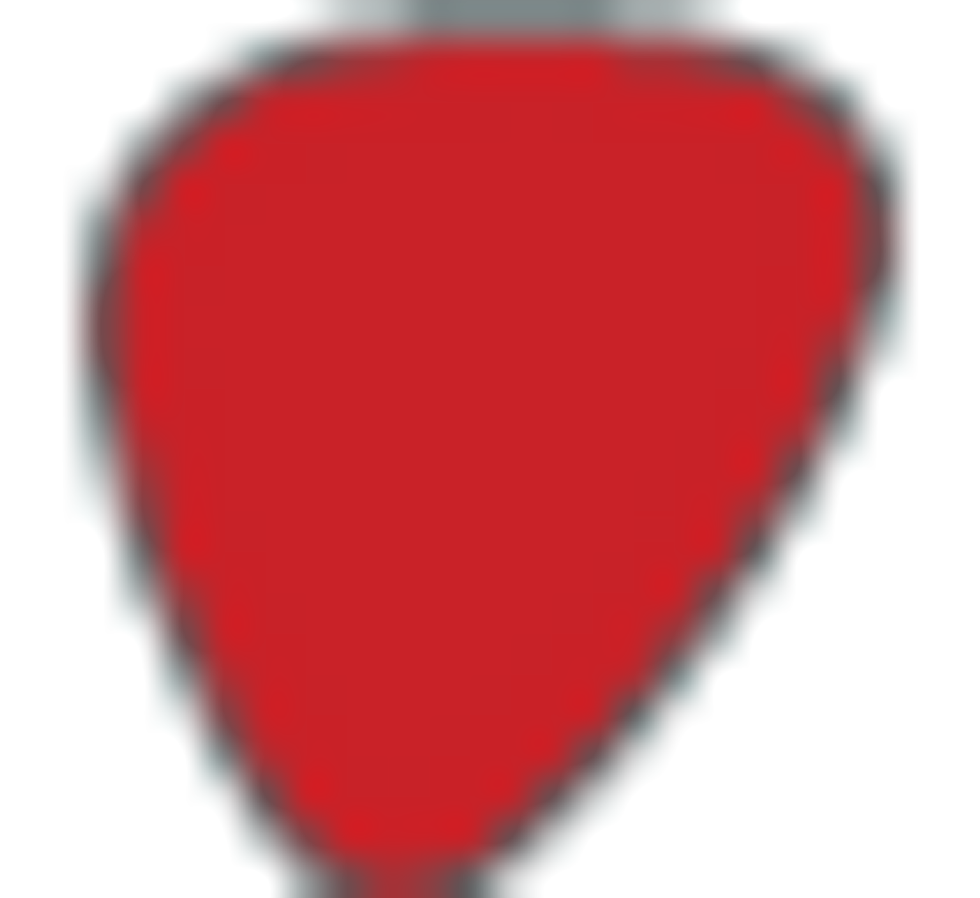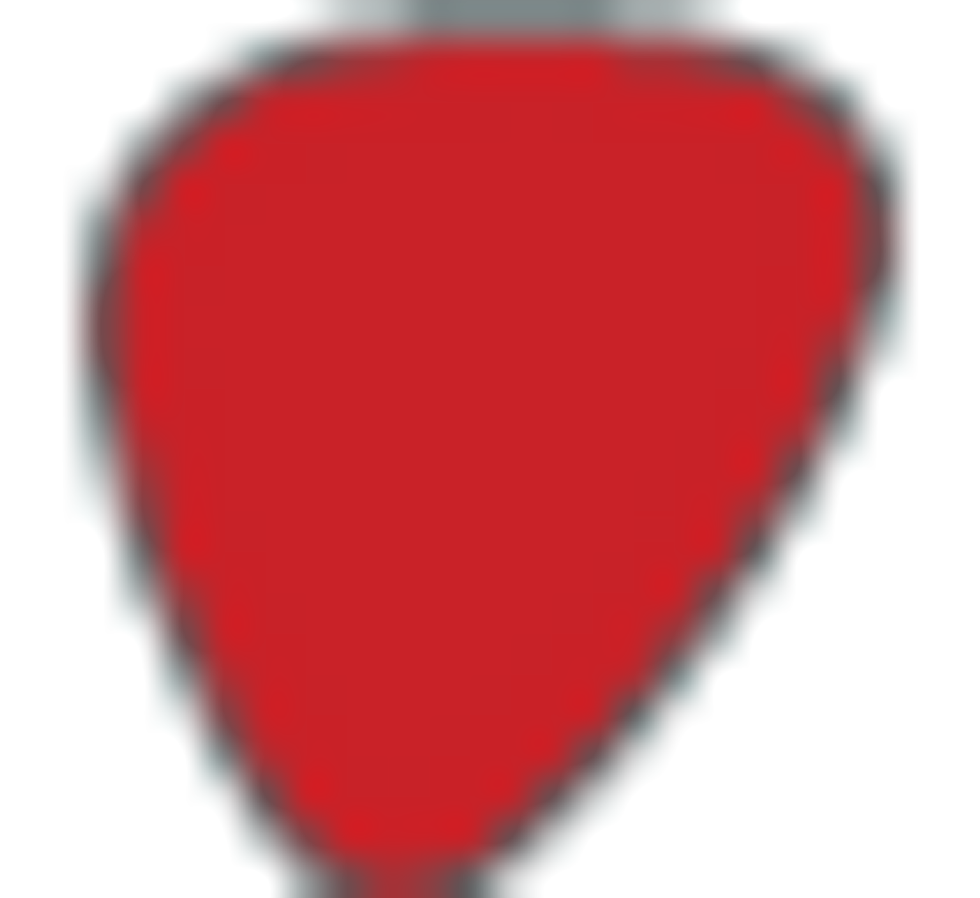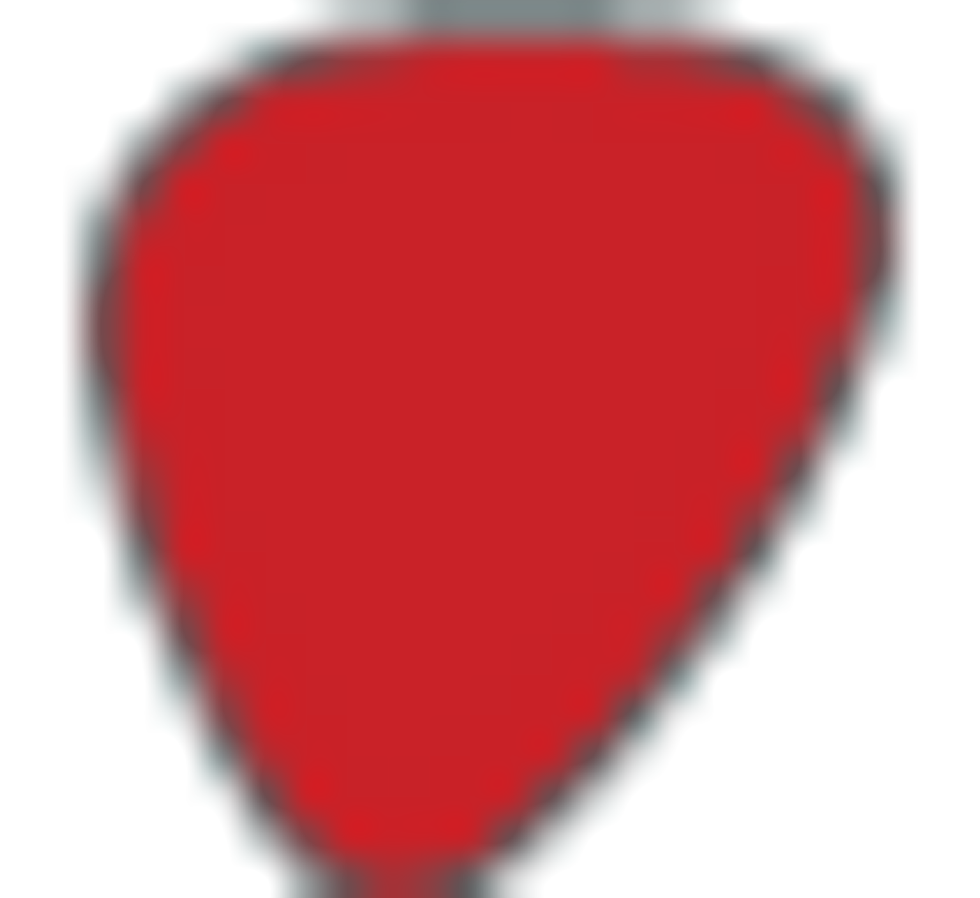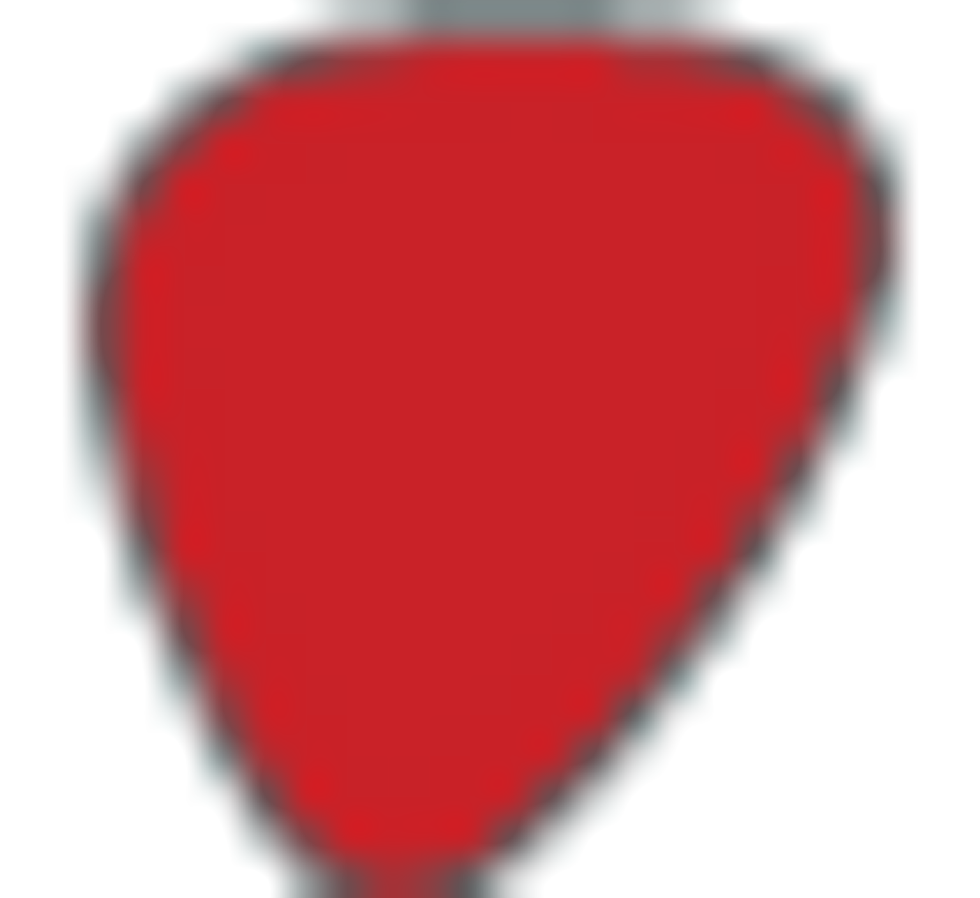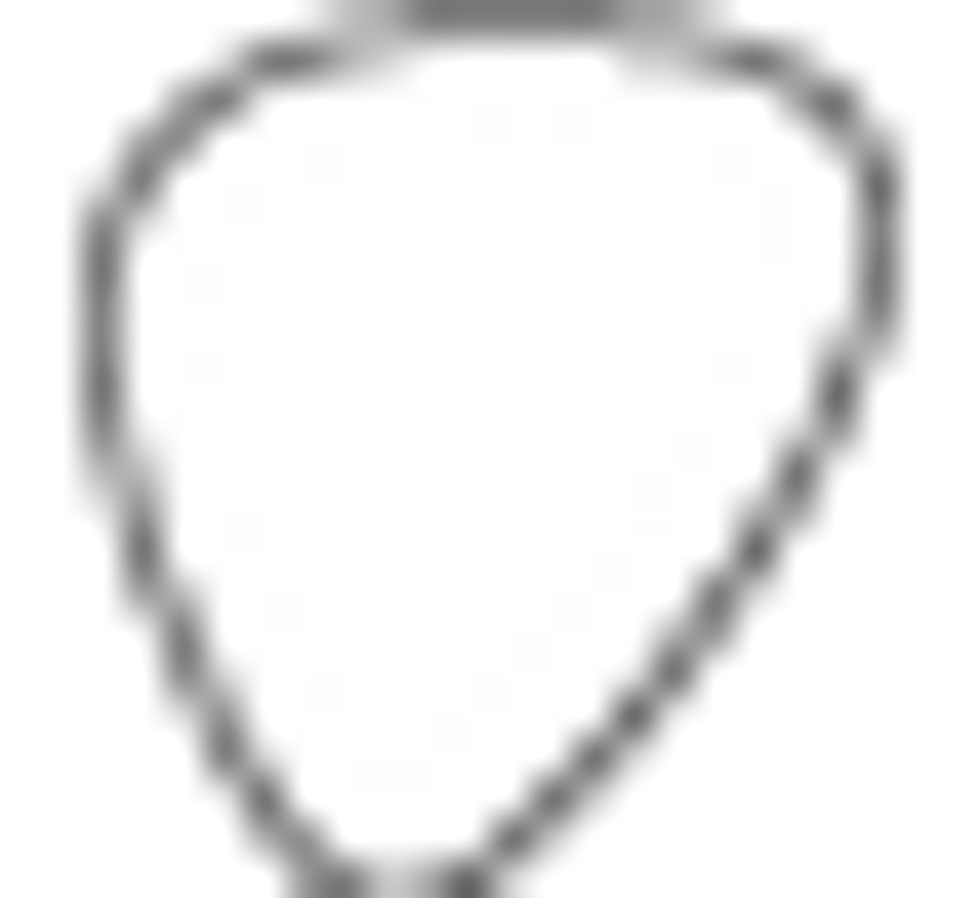 Street:
$2,435
Company
deimelguitarworks.de
Predictably, the Deusenberg Tremola extends the expressive potential of the Firestar considerably. In terms of feel, it's more Bigsby then anything else—no surprise, given the big spring that gives it its elasticity. It feels spongier than most Bigsbys (newer ones, anyway), but while that's ideal for light coloration and feathering of chords, it's a little less ideal for fast vibrato. That said, the extendable arm is great for tailoring the system for a springier Jazzmaster feel or a more immediate, Stratocaster-type leverage. Given the inherent Bigsby-ness of the unit, you can craft some very unique feeling hybrids of all three systems.
The Verdict
One of the most beautiful things about the Deimel Firestar is that it represents the convergence of Frank Deimel's considerable experience as a top-flight builder and his very open mind about electric guitar design—and music in general. It's an amazing rock 'n' roll guitar, but it was built with the limitless possibilities of noise rock in mind. The end result is an artistically executed instrument and an impressive combination of control, stability, and boundlessness that will reward rock dogmatists and boundary-smashing experimentalists in equal measure.
Inevitably, it inherits some of the minor problems that, at times, make its inspirational forebears less-than-perfect guitars. The Bisgby-like Tremola is less than completely stable in terms of tuning, and the switch array can seem like a handful if you tend to do little more than switch back and forth between the bridge and neck pickup on your Telecaster. The very Fender-y feel of the guitar can also sometimes leave you longing for the more defined and concise sound of Fender-style single-coils (which are an available option). But make no mistake, this is a guitar that can see you through myriad musical situations—especially if you're looking to cover tone and techniques that you can't get from a more bare-bones instrument.