Dr. Z Maz 8 Studio Amp Review
While some companies have been around longer, Dr. Z is arguably one of the kingpins of boutique amplification. The Cleveland, Ohio, amp builder has some seriously heavyweight customers, including
While some companies have been around longer, Dr. Z is arguably one of the kingpins of boutique amplification. The Cleveland, Ohio, amp builder has some seriously heavyweight customers, including Joe Walsh and Brad Paisley. And even if Dr. Z isn't yet a household name, with more than a dozen amplifiers to their name (and counting), you can't say they're not trying.
One of the company's latest creations, the Maz 8, is an 8-watt baby Godzilla of an amp that's available as a stand-alone head or in three combo variations (the 19 1/4" x 19 1/2" x 10 1/2" 1x12 Studio reviewed here, the 1x12 Standard, or the 2x10, the latter two of which measure 23" x 20 1/8" x 10"). Regardless of format, the Maz 8 is a godsend to griping sound guys and players who've had to endure the indignity of playing a million-watt stack with the volume on 2. For anyone who's been through the experience and grown tired of compromising body for volume, the EL84-powered Maz 8 is one source of light at the end of the tunnel.
Syrupy Short Stack
The Maz 8 Studio has a sleek modern design with the elegant touches of a classic. Standard black textured vinyl, white piping, and a silver-and-black grille cloth adorn the slightly slanted frame, and the open-backed combo weighs a reasonable 37 pounds. You can also hook up an external cabinet using the 4, 8, and 16 Ω speaker outputs. Though the power section relies on a single EL84, four 12AX7s and a single 12AT7 drive the preamp.
The Maz 8 is a very close relative of Dr. Z's super-successful Maz 18. If you're at all familiar with the 18, you'll notice that the more diminutive Maz shares the same smart control configuration. Hi and lo inputs suit a wide range of pickups, and humbucker fans looking to clean up their act a little will be pleased with the lo input's 3 dB gain reduction. The EQ is comprised of treble, middle and bass controls. There's also a cut control that acts much like a presence control—once you've dialed in your desired EQ, you can roll cut clockwise to increase sparkle and definition in the top end, or leave it rolled back for more of a vintage sound.
Gain is controlled via a traditional volume and master setup. If you need cleaner output, just keep master higher than volume. To fish up a more rugged crunch, push the volume knob and roll off the master. Once you've dialed in the ideal relationship between the two, you can use the onboard Dr. Z Brake Lite attenuator that's mounted alongside the single Celestion G12H speaker. With five levels of dB limiting, you can dial in your desired mix of volume and master and limit your overall output without sacrificing too much tone.
Other tone tools in the Dr. Z's box of tricks include a spring reverb, and both effects send and return jacks and a cool triode/pentode switch on the back panel. This latter switch can be used to significantly change the Maz 8's voice. In pentode mode, you get the singing characteristics of a higher-wattage amp with a little more headroom. Triode mode gives the Maz 8 a vintage dialect with a uniform, savory gain. Both voices respond beautifully to the EQ, creating a seemingly endless buffet of tones that can keep up whether you're tinkering with chicken-pickin' and slithering slide or ground-shaking AC/DC riffage. And should you need a final boost for your leads, the provided footswitch bypasses the EQ and feeds a straight line through the volume, master, and cut controls. And, yes, it's pretty hot.
Tone Across Time
In triode mode, a Fender Telecaster's bridge pickup coaxes a bright voice from the Dr. Z that sounds fullest with a bump in the bass and cut set around noon. These settings resulted in a nice midrange honk that both complemented the Tele and screamed blackface Fender. And just as with an old Fender combo, the high end was rarely harsh or unpleasant. If you want a bit more kick for leads, the EQ bypass yields an instant blues howl that's dead perfect for sorrowful George Harrison slides and Clapton leads.
A Stratocaster driving the Maz 8 in pentode mode and with the EQ bypassed seemed to double the gain, and at times drove the Strat to the verge of shrieking— which was easy enough to fix by rolling back the cut control. Doing so transformed the Maz 8 from red-blooded, Bakersfieldbred American tones to brawny Brit sounds that let you channel a hyperactive Rory Gallagher raging on "Off the Handle." Shifting to a mellower mood is as easy as bringing the EQ back into the signal chain, which drops the gain and enables you to bump the bass a touch to round off singlecoil stabbiness.
Re-engaging the EQ bypass in pentode mode, with the volume and master set at 11 o'clock, catapulted a Les Paul into a state of late-'70s Thin Lizzy excess. And here again, the cut control was especially effective. If you're ever dealt with soupy, flat tone when you play humbuckers through a lowwattage amp, the cut knob could be your new best friend: Set it in the right spot with high-gain settings, and it'll keep 'buckers sailing in seas of smooth sustain.
Ratings
Pros:
Excellent range of voices and control. sturdy build.
Cons:
A bit pricey.
Tones: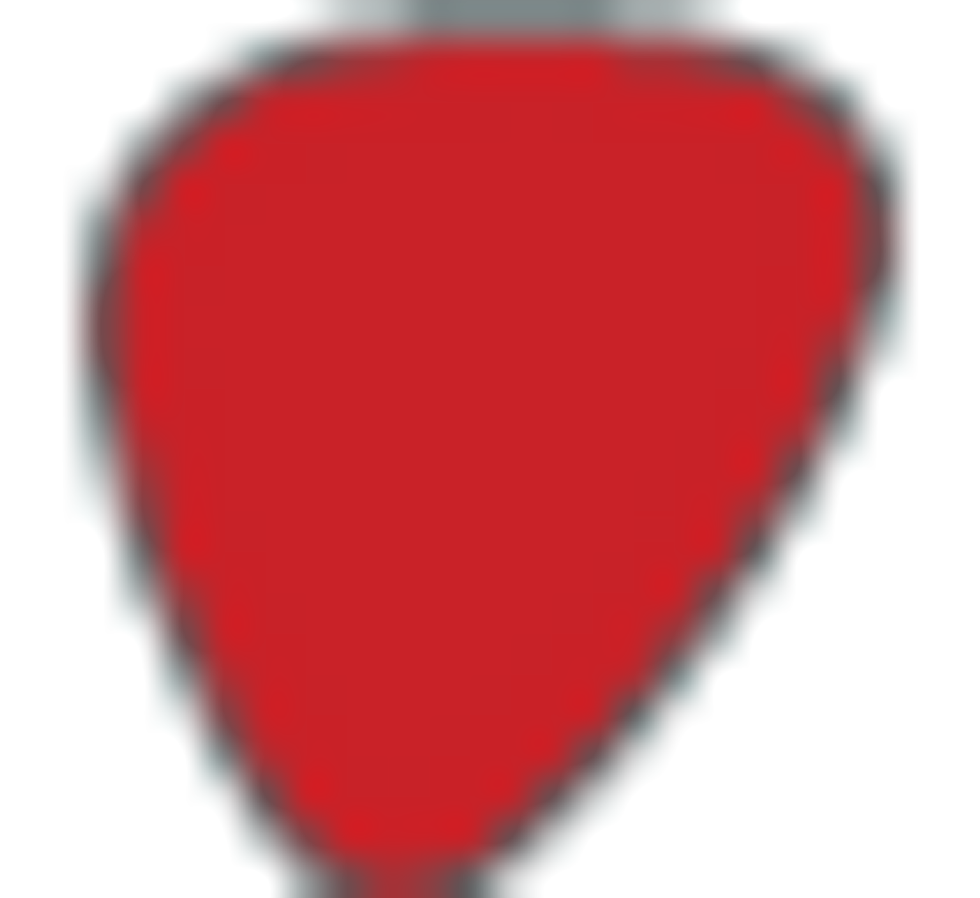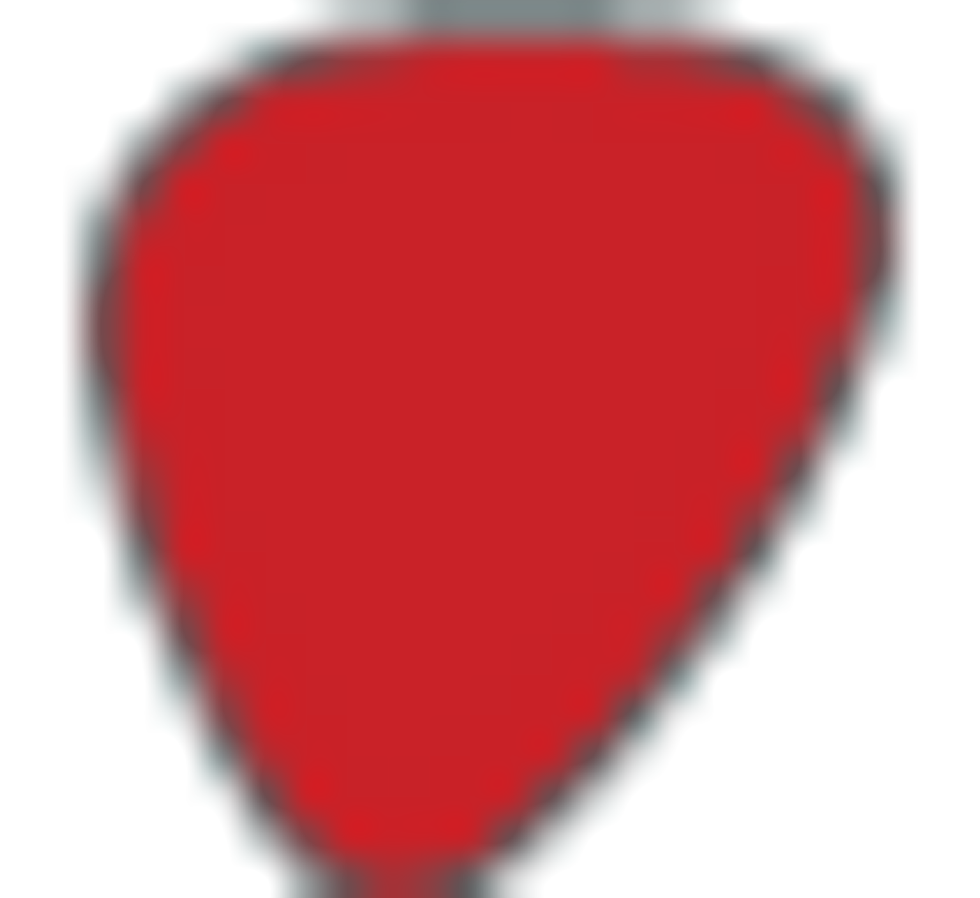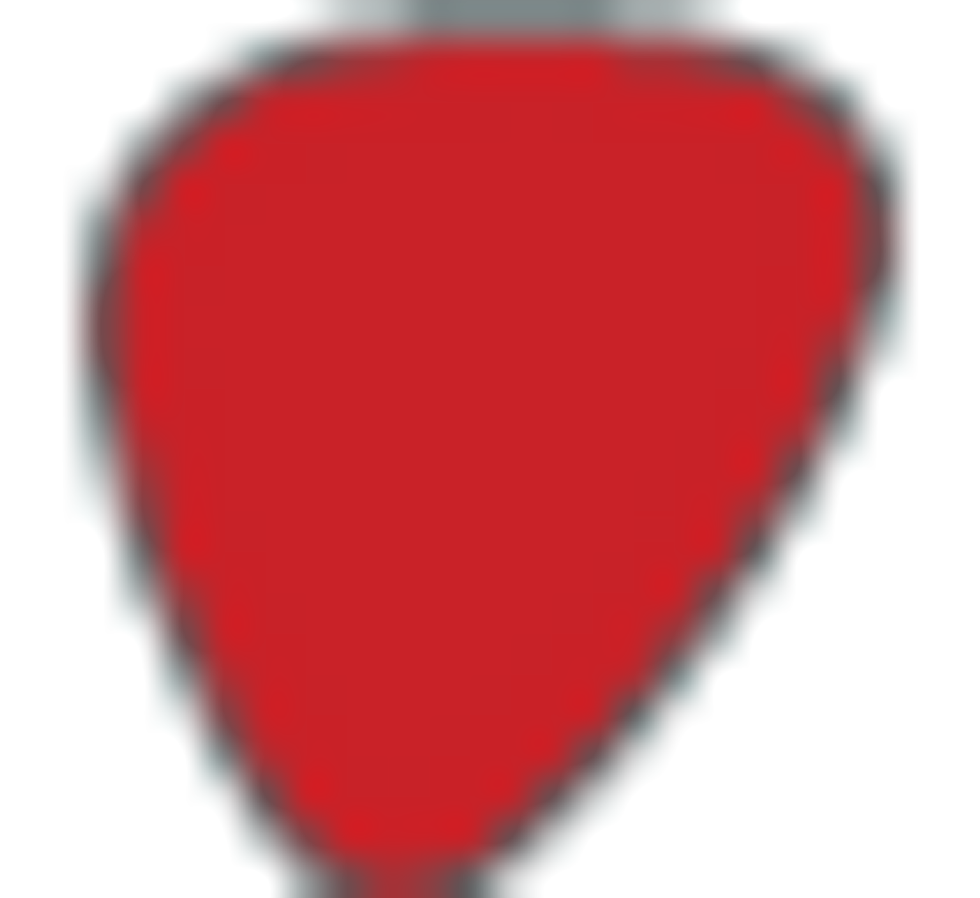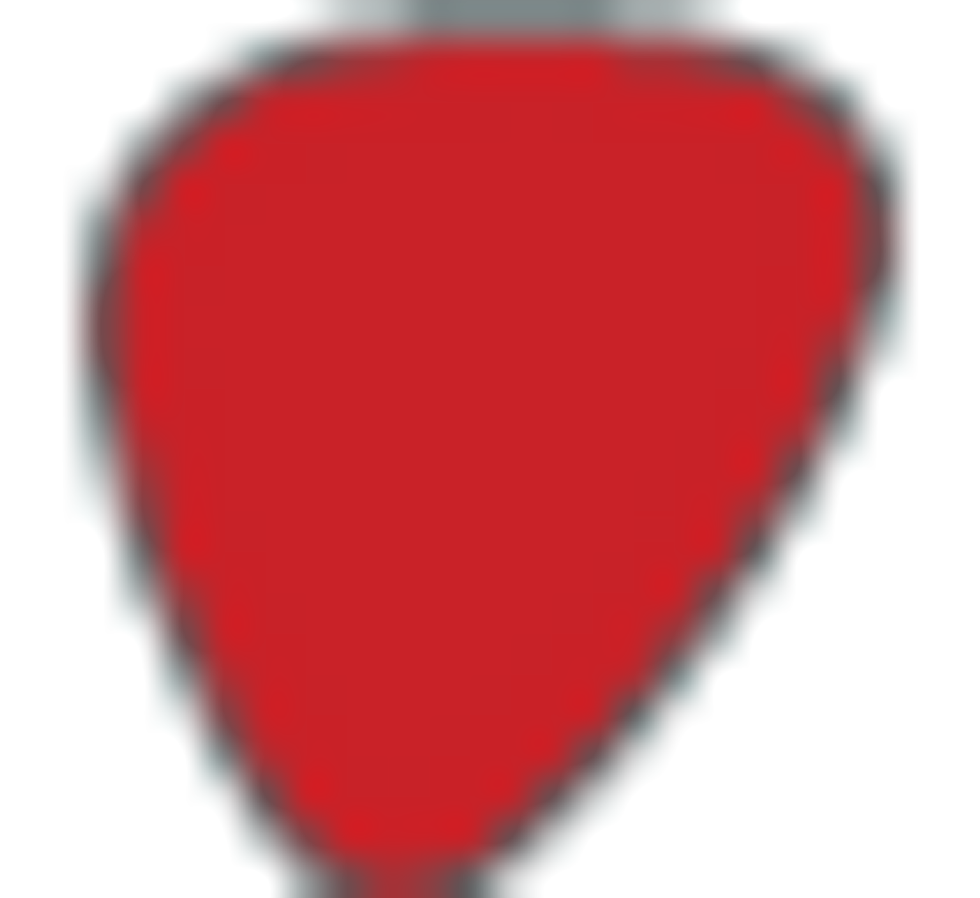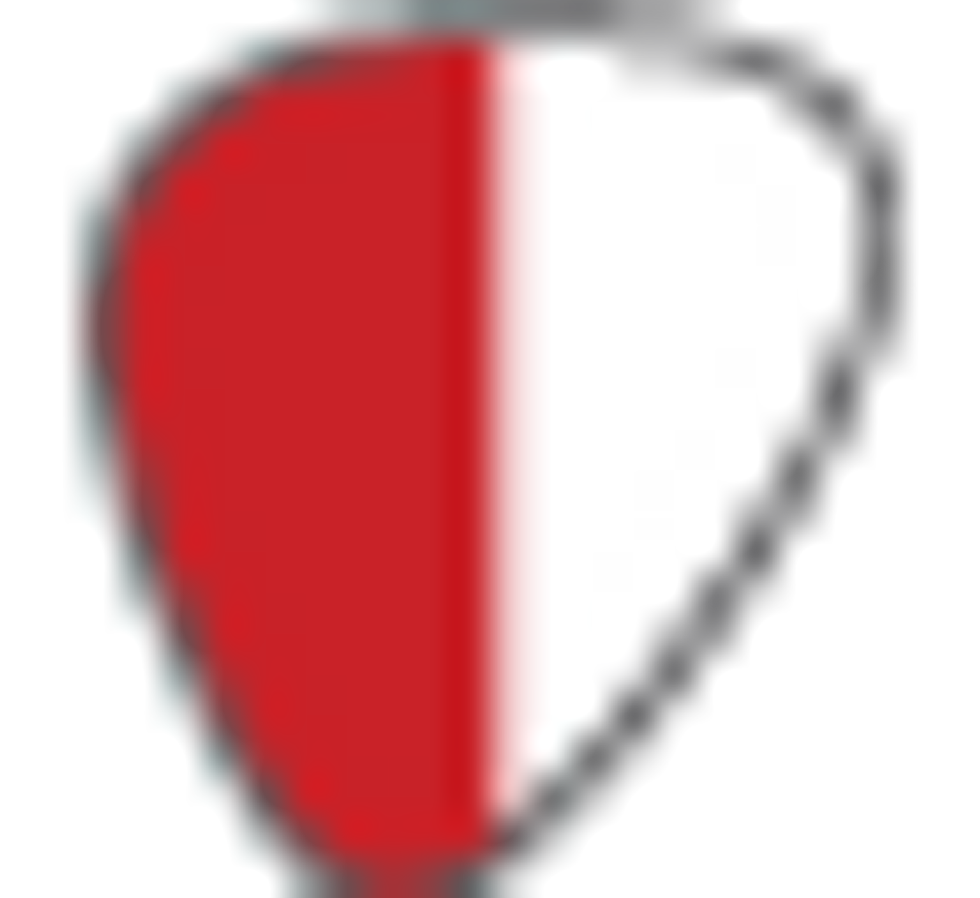 Ease of Use: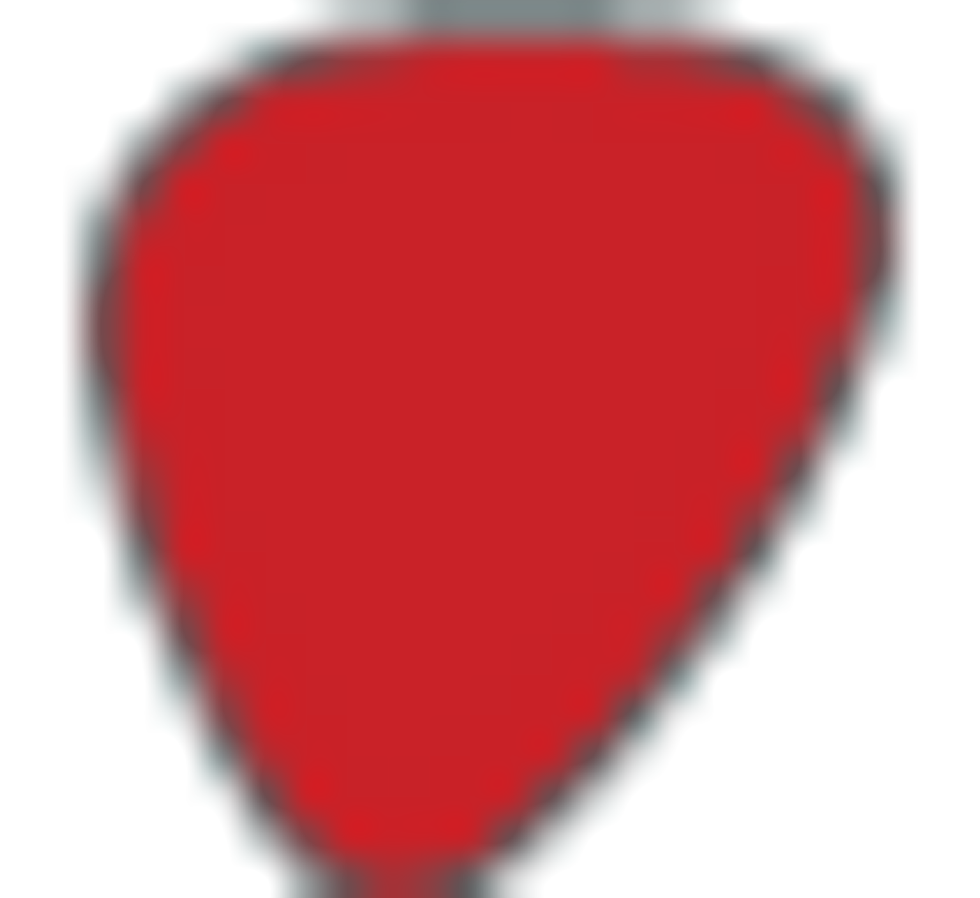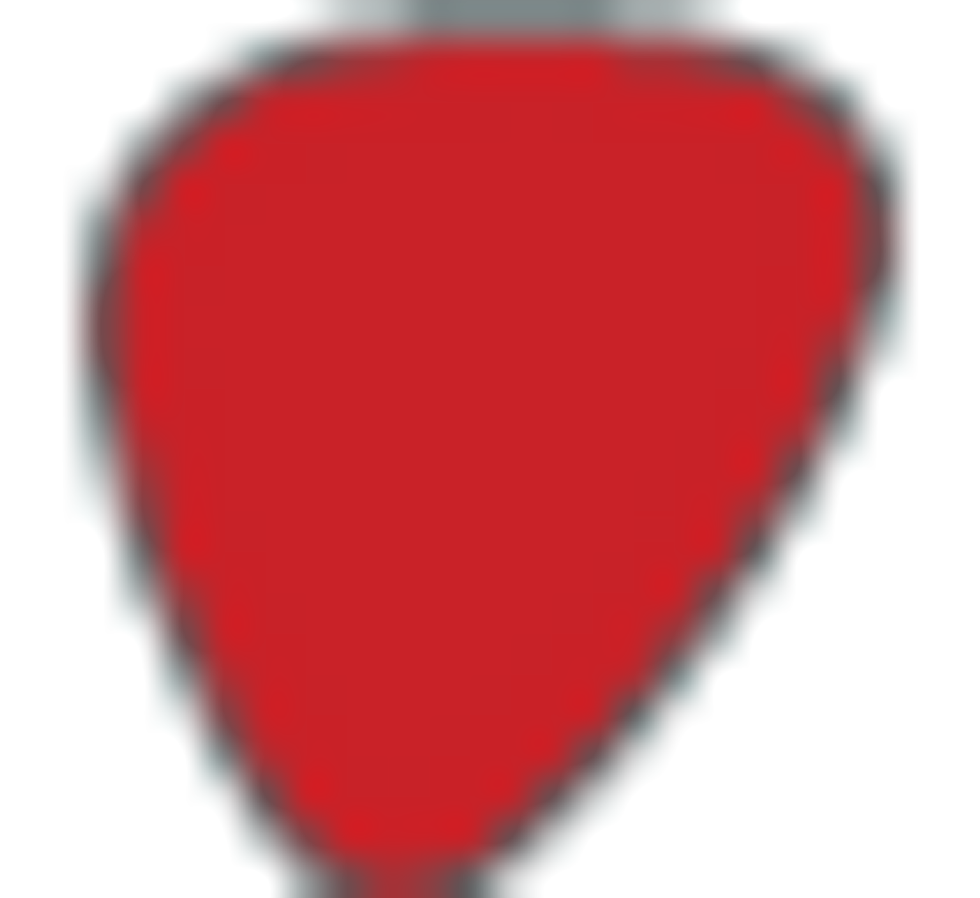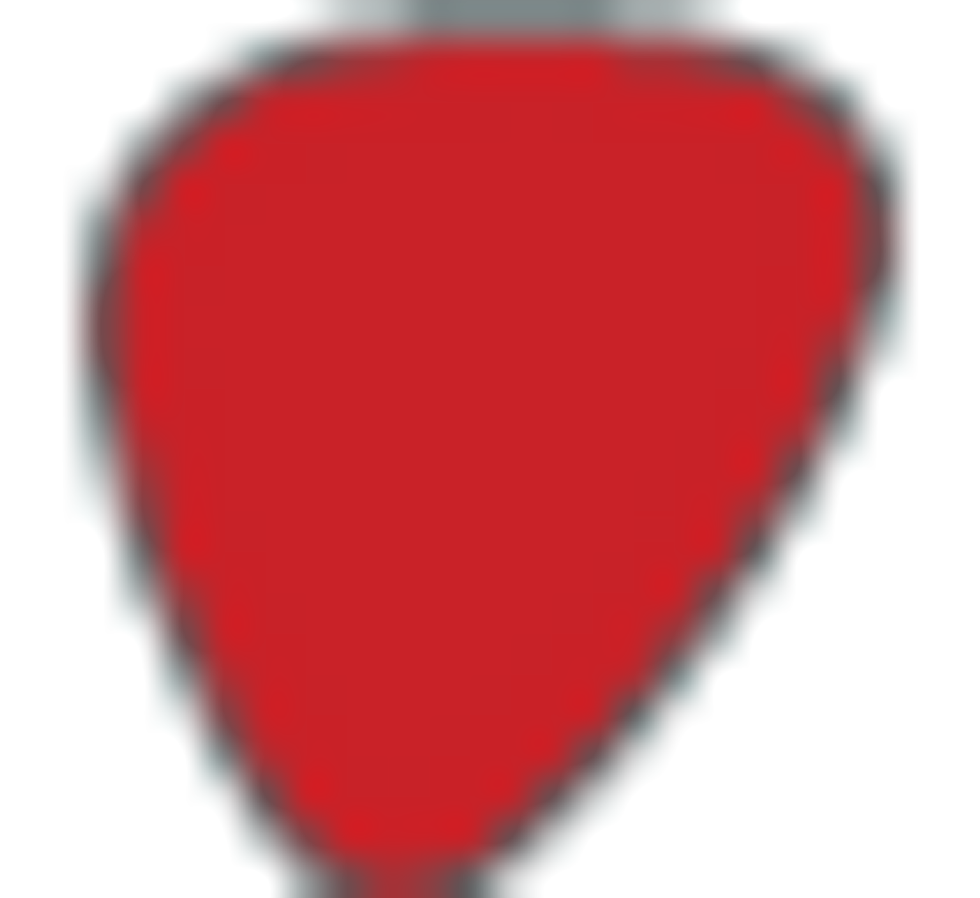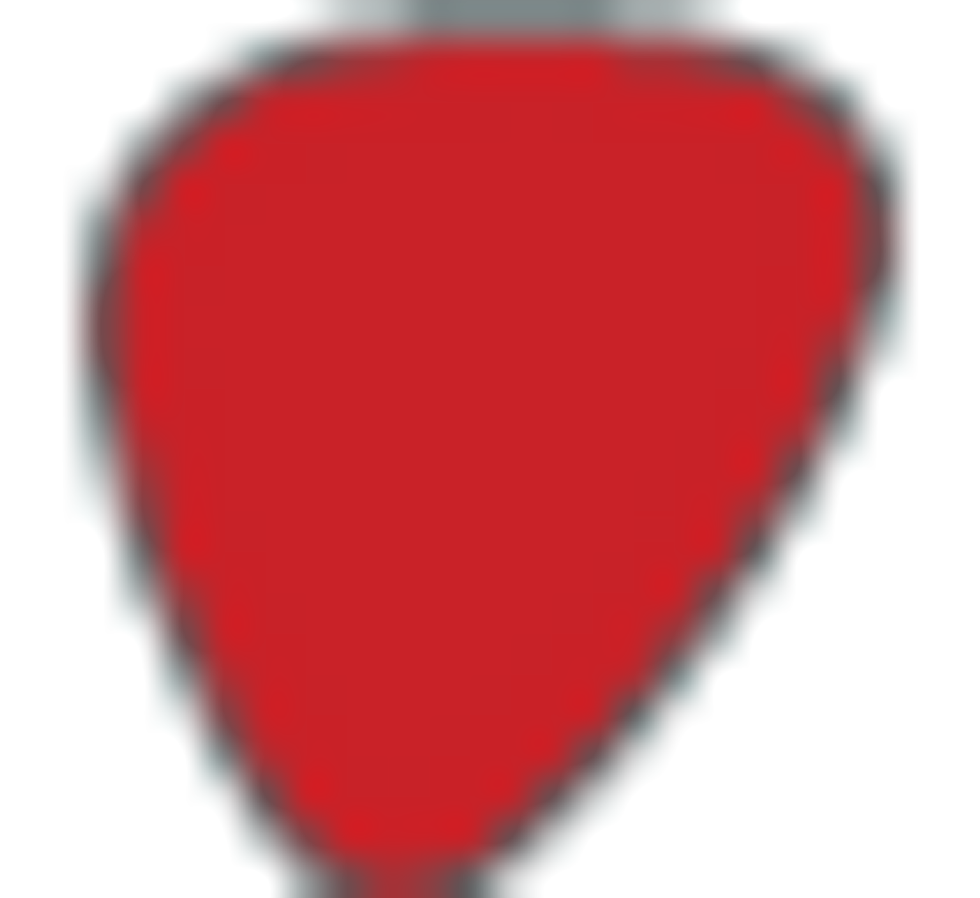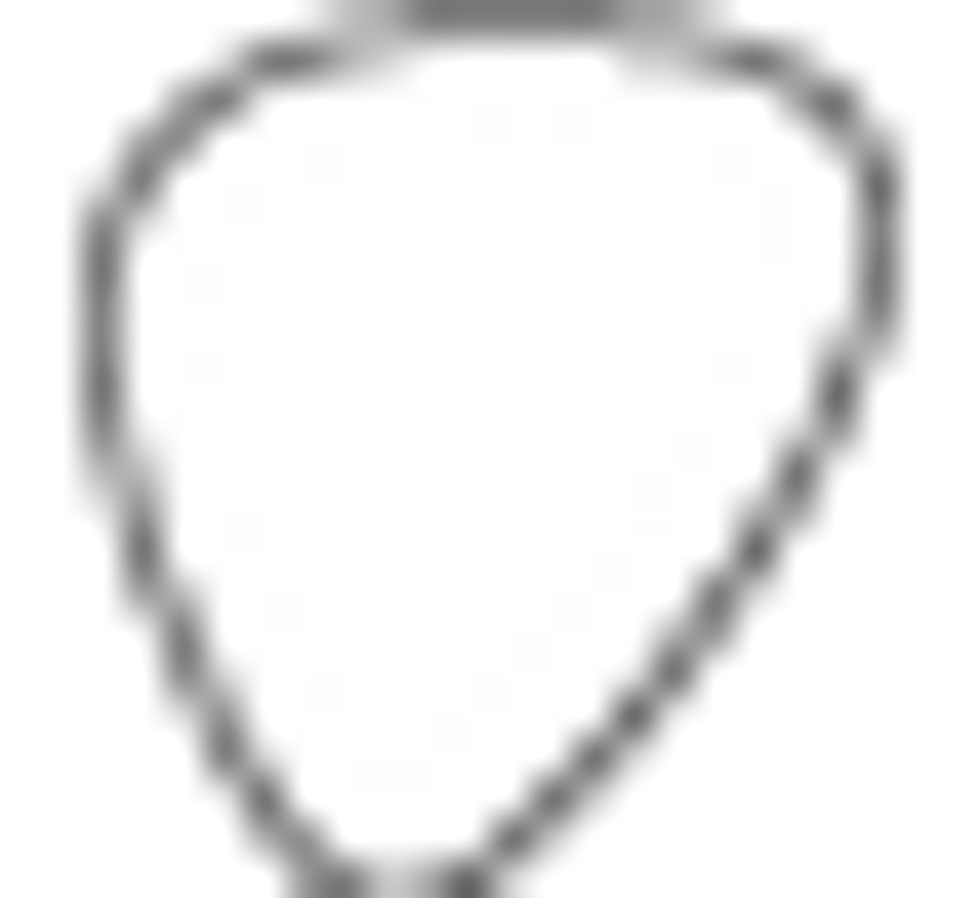 Build: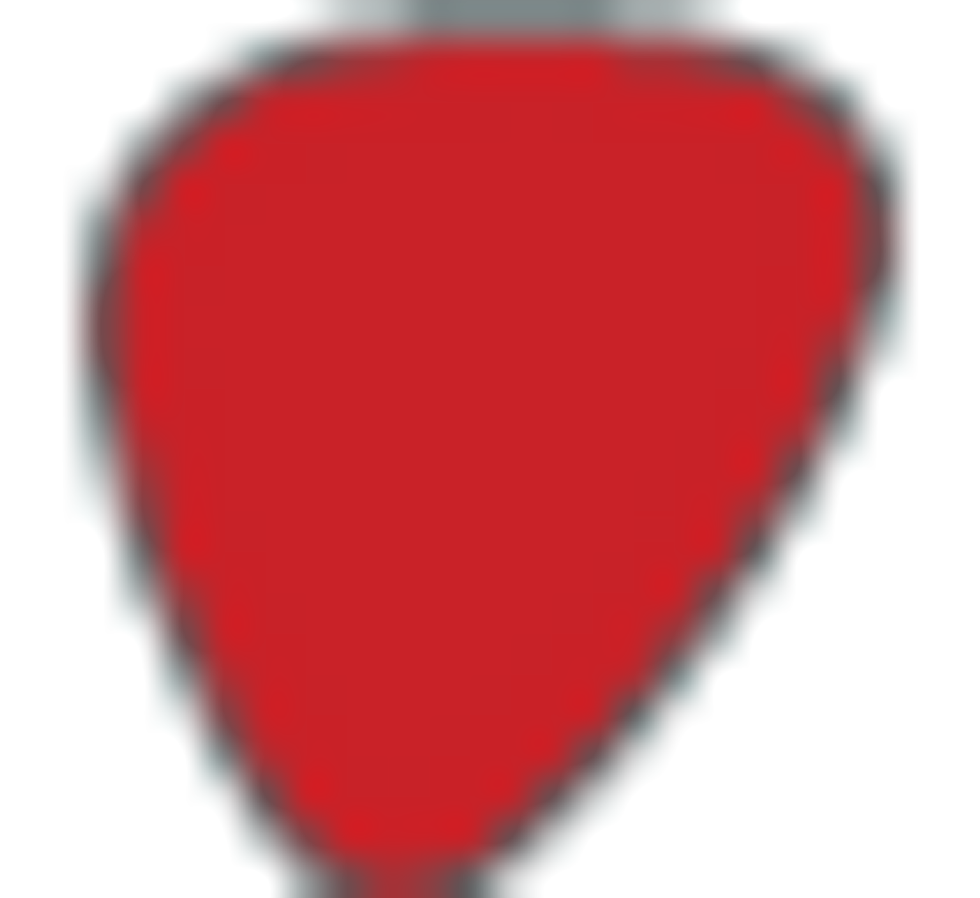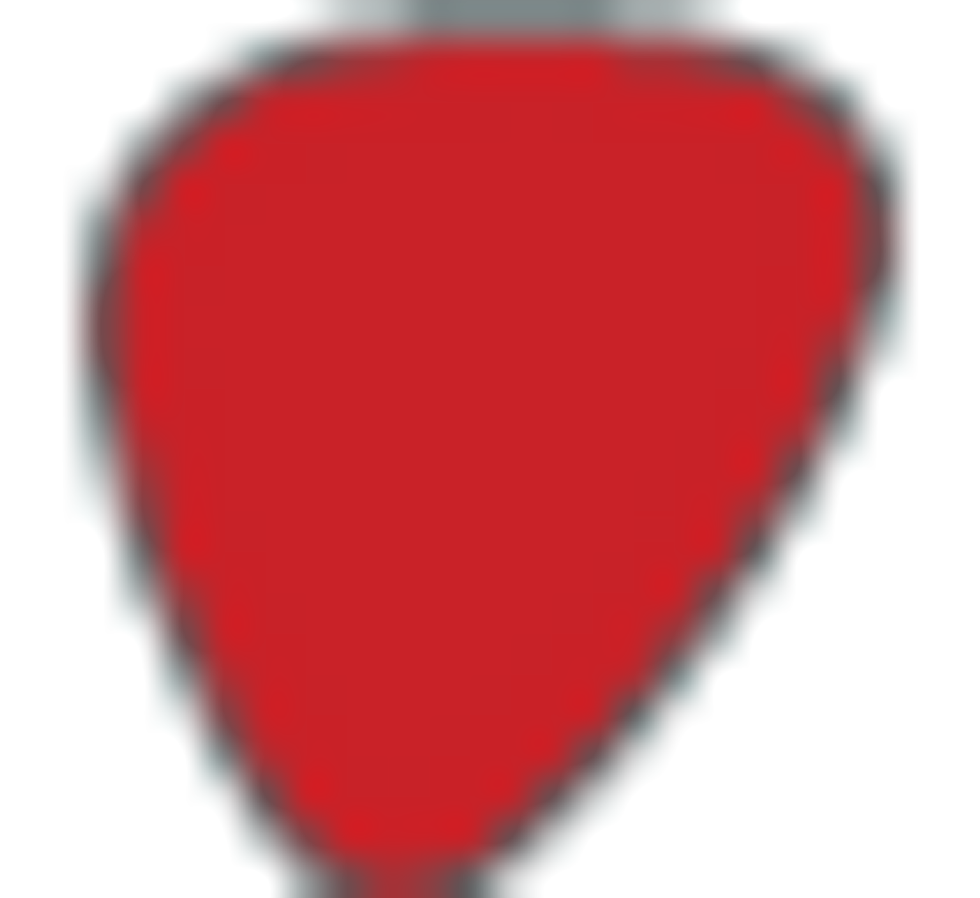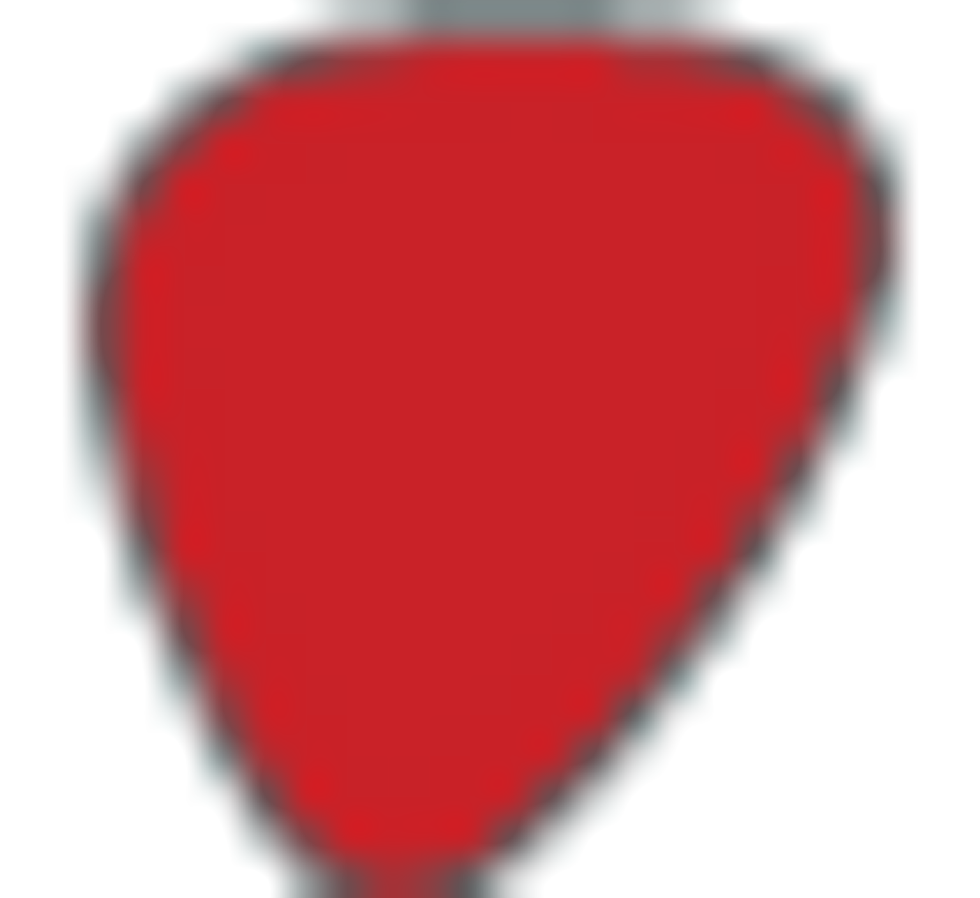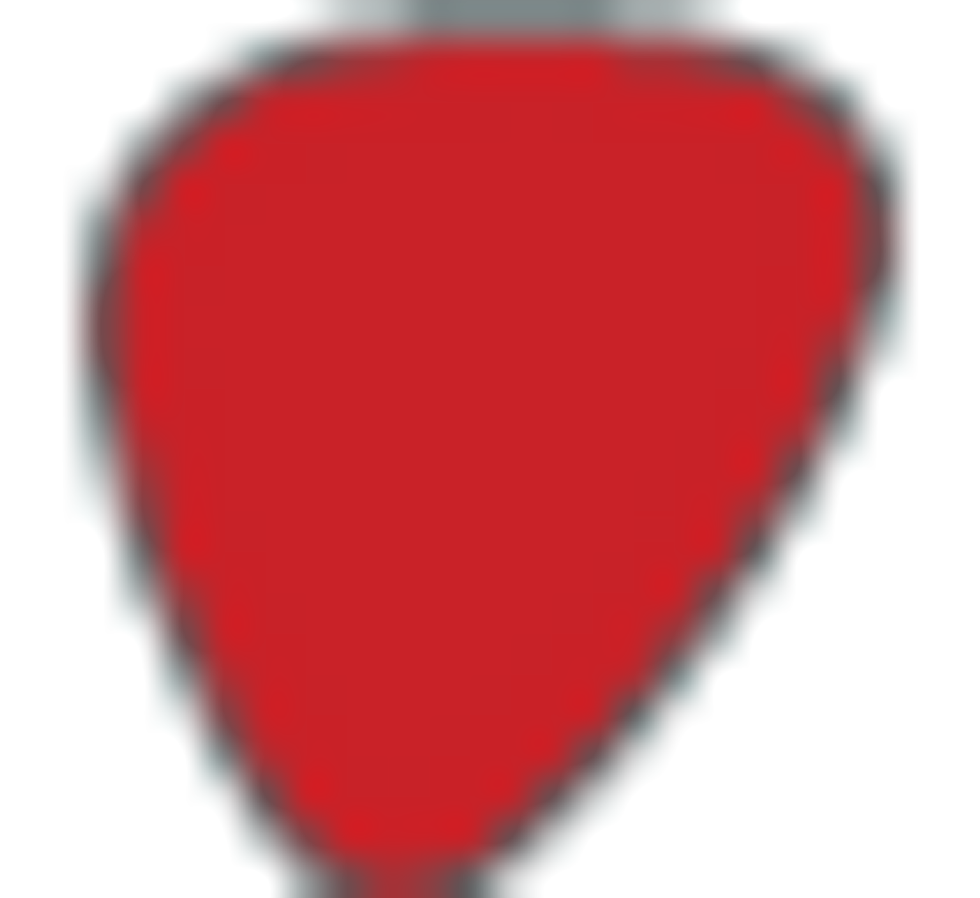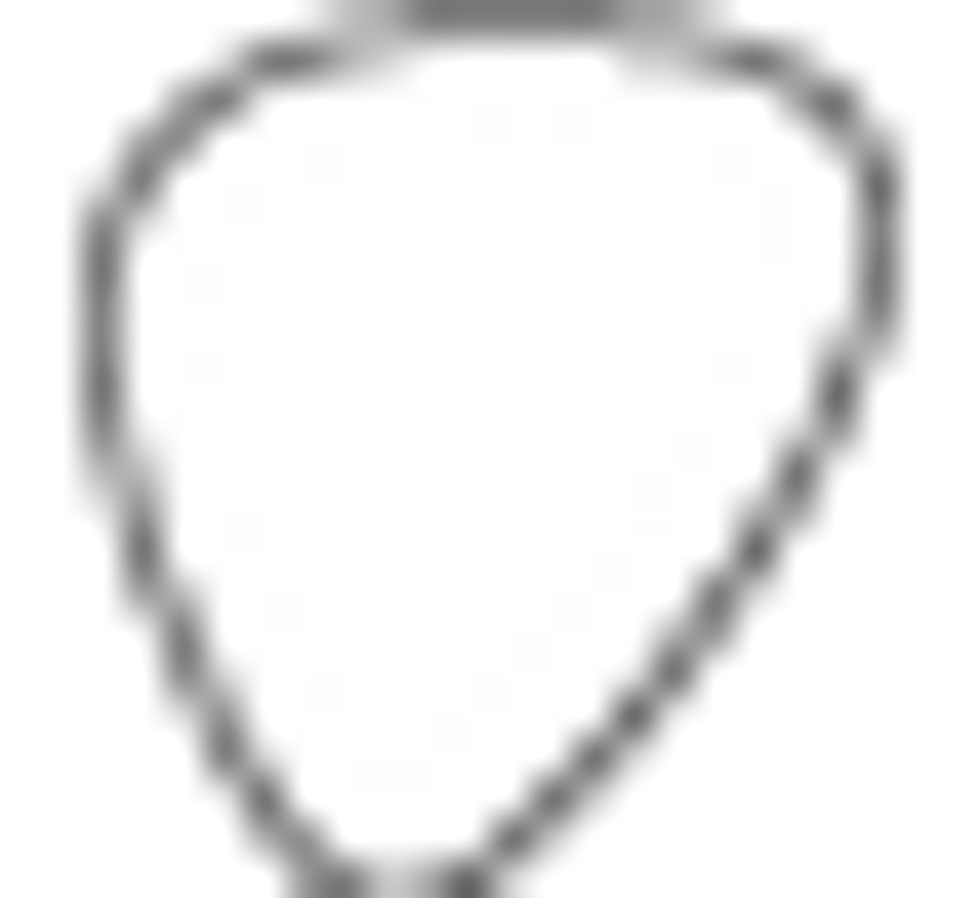 Value: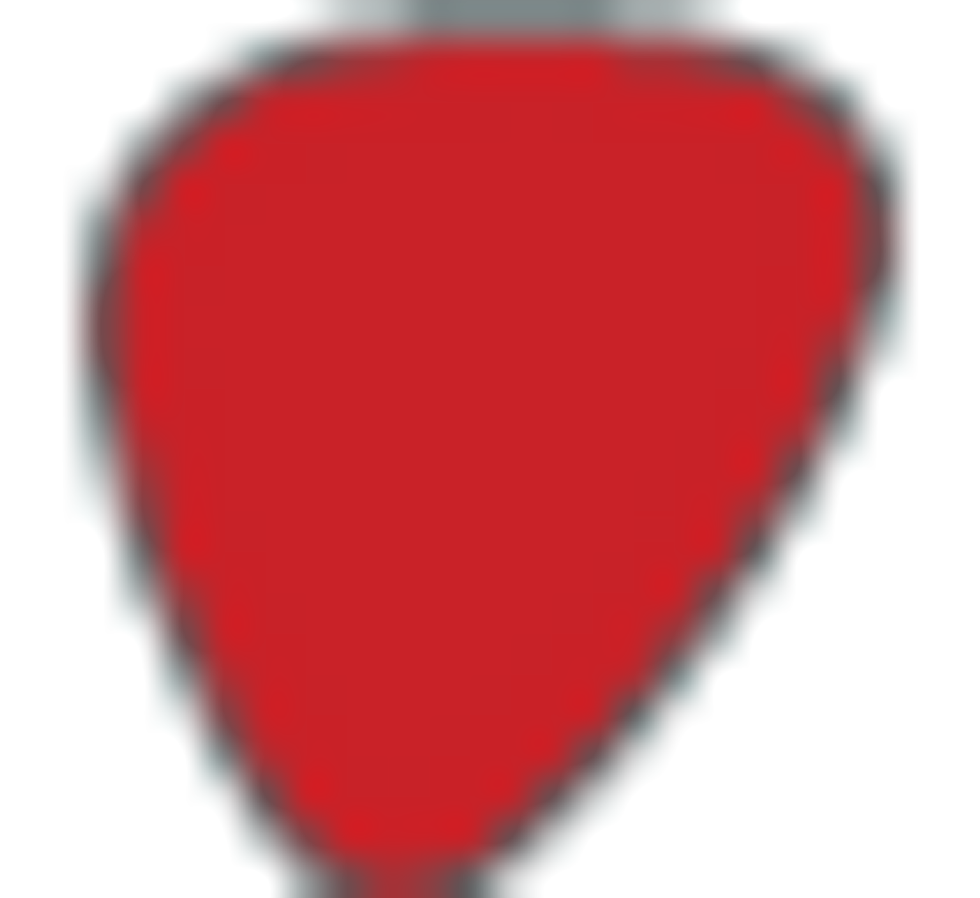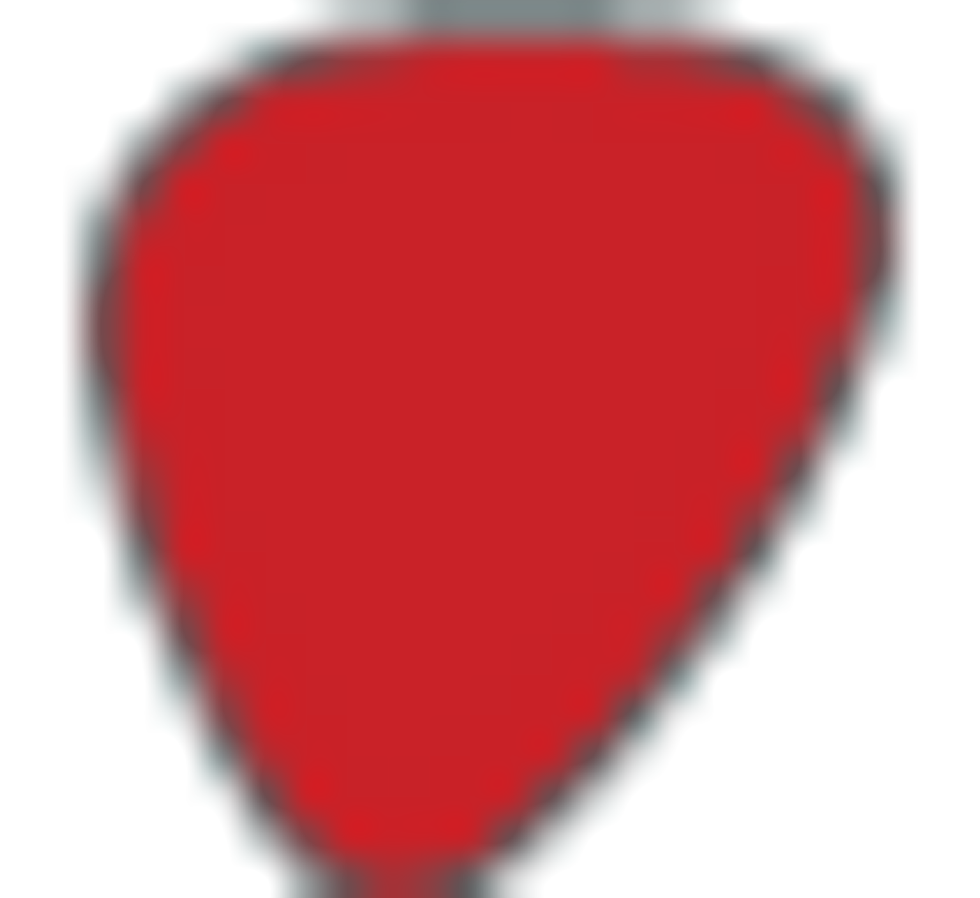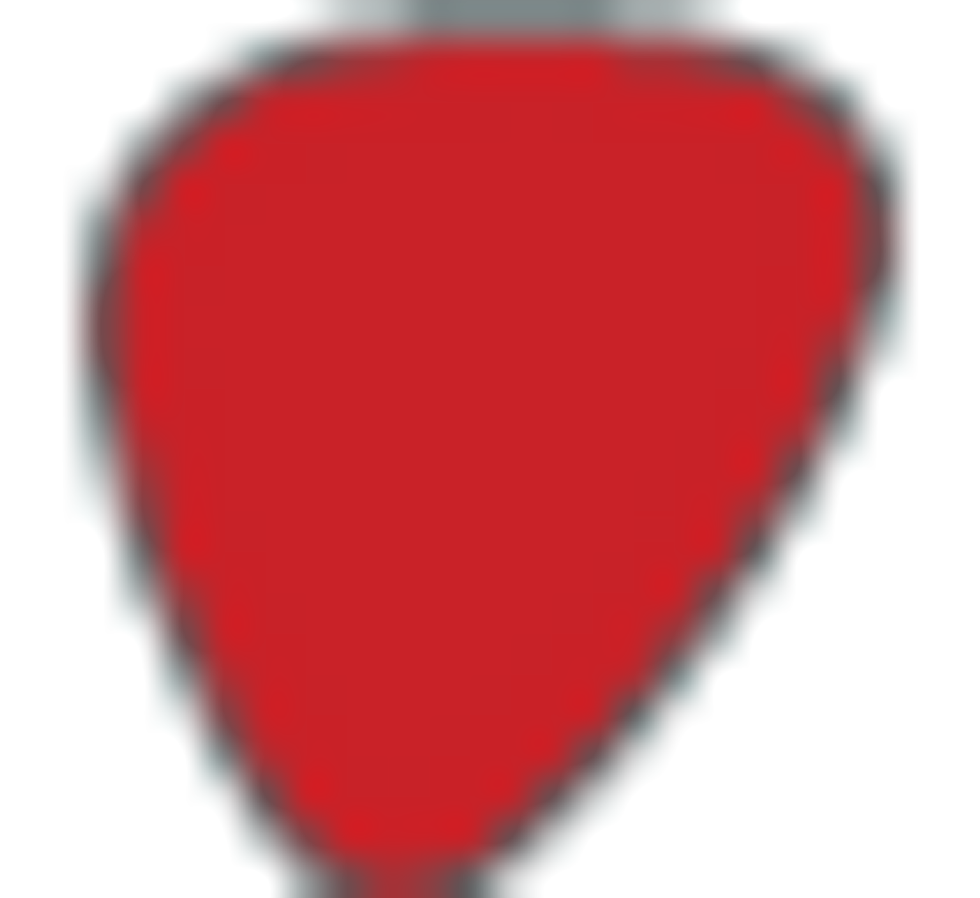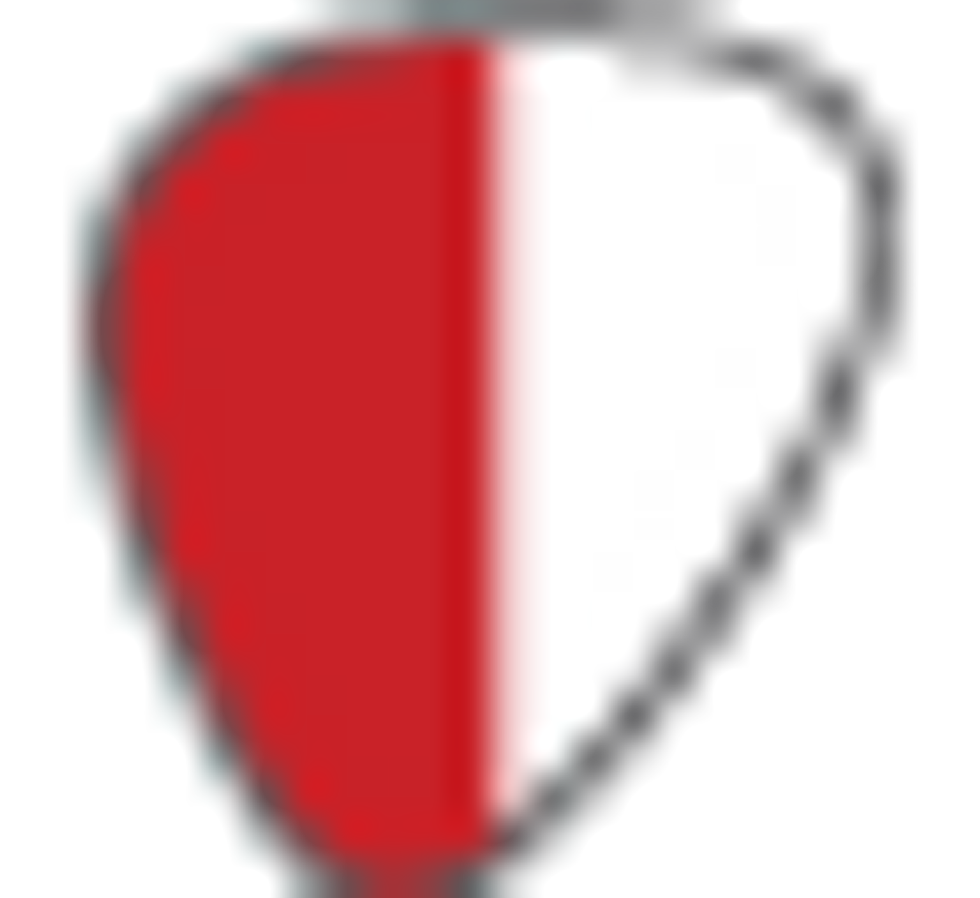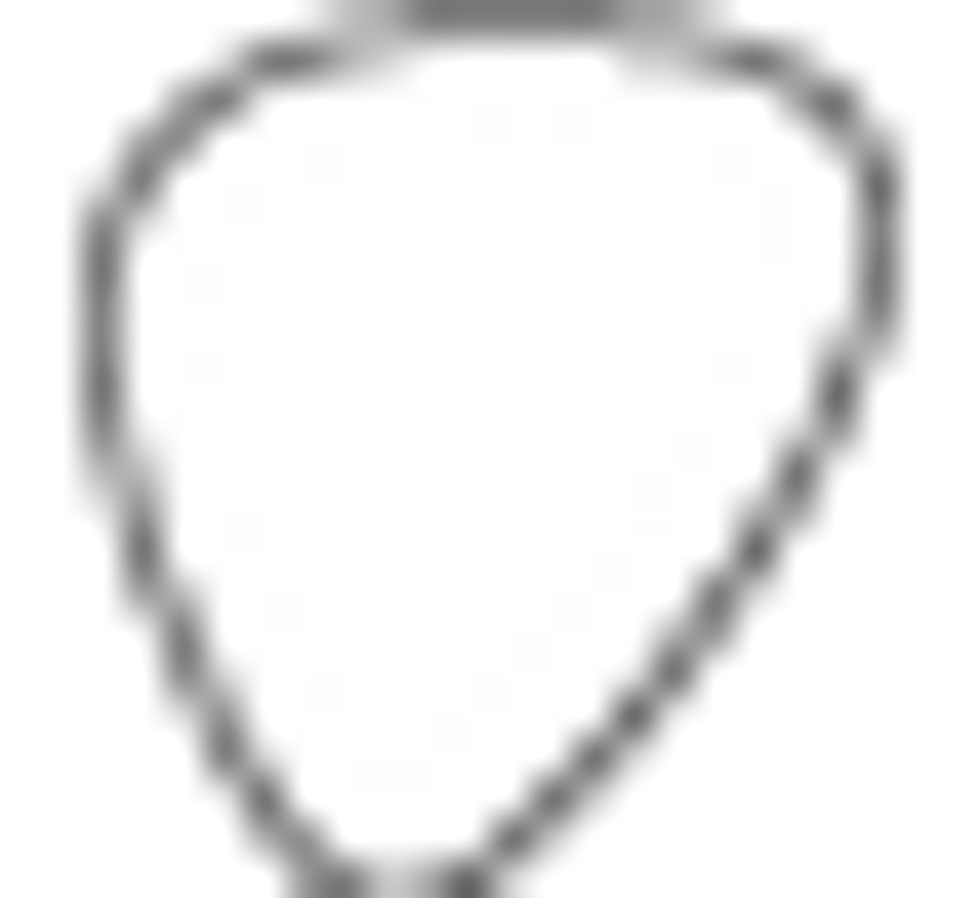 Street:
$1,898
Company
drzamps.com
If party-hard, humbucker-crunch chords are your thing, the Maz 8 can do that, too. The pentode voicing exudes classic-rock braggadocio when the volume controls are in their upper reaches—but with a crackling high end and a well-rounded bottom that's full and not too dark.
The Verdict
While the version of the Maz 8 reviewed here includes the word "Studio" in its model designation, it won't have trouble hanging on most stages. Despite being just 8 watts, it's exceptionally loud—loud enough to justify the optional Brake Lite attenuator, which will come in handy for those who favor highgain sounds in small, shared spaces or those who've pushed their luck with the neighbors.
Switching to different types of guitars in a live setting may require some on-the-fly EQ and input-jack changes, because some configurations work well for humbuckers but become wildly out of focus for single-coils (and vice versa). But fortunately the pentode/ triode switch gives you scads of extra tone-shaping potential to further optimize your rig from instrument to instrument. And both voices work well with the highly effective EQ. This thing really does have more tones within its little frame than most amps its size. And while it's certainly not practiceamp cheap, the Maz 8 Studio is loaded with features—from the attenuator to the spring reverb—that make it a versatile, smart, solid selection for the studio, home, or mic'd up and roaring in big theatres.